When Joanne and Bob Walsh decided to buy a home in the city limits, they were drawn to one of the most popular neighborhoods in Marietta off Kennesaw Avenue. They purchased a house built in 1971 and transformed it inside and out.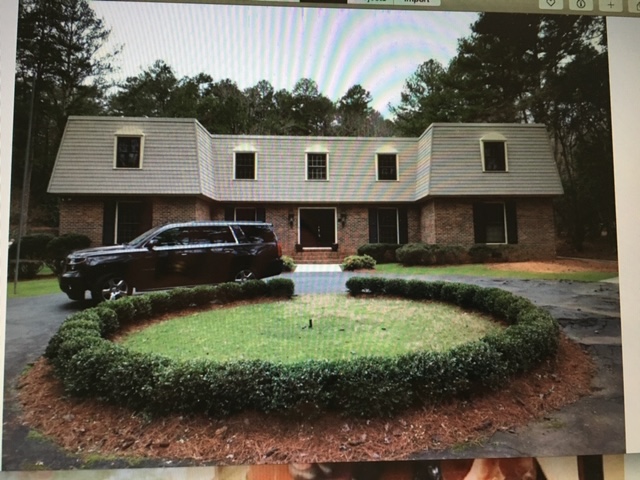 "We bought the house in July 2016, but moved in at the end of May 2017 after completing renovations. We were attracted to the floor plan of the home and it's beautiful lot adjacent to Kennesaw Mountain National Park," said Joanne Walsh who works as an Admission Associate at The Walker School. The Walshes have two grown children, Mary Grace and Rob.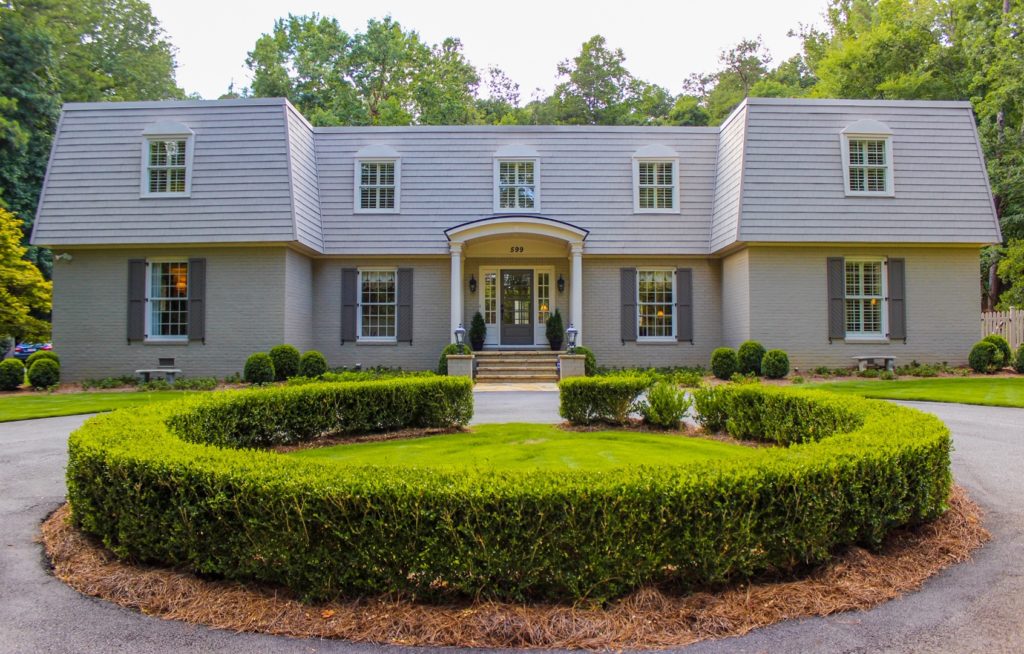 From top to bottom, the Walshes breathed new life into a dated house giving it tons of curb appeal. "We did a complete renovation of the kitchen and all bathrooms, created layout changes throughout the home including bedroom modifications and a side entry from the driveway adding a mudroom/laundry room. We added an outdoor living space and replaced the existing pool, patio, and landscaping. We added a new front porch and painted the exterior brick in order to unify the competing elements of the house," Walsh said.
A favorite aspect of the home is the pavilion the Walshes added next to the pool that includes not only an outdoor fireplace but, also, an outdoor kitchen where Bob is often found cooking.  "
Our family loves the outdoor living area. We spend so much time around the pool and cooking, having meals, and enjoying the fireplace, TV, and music on the porch," Walsh said.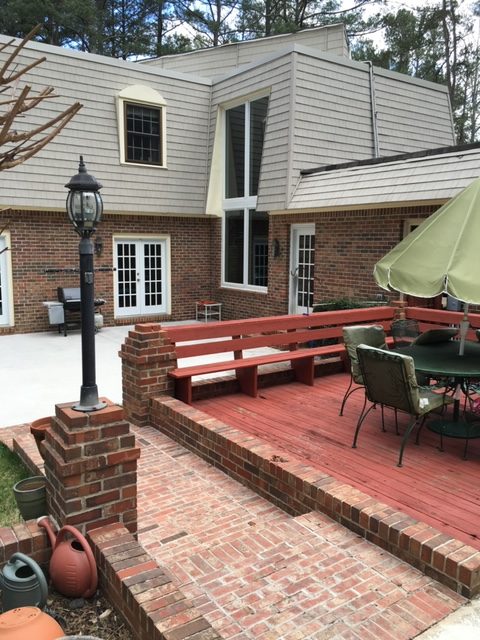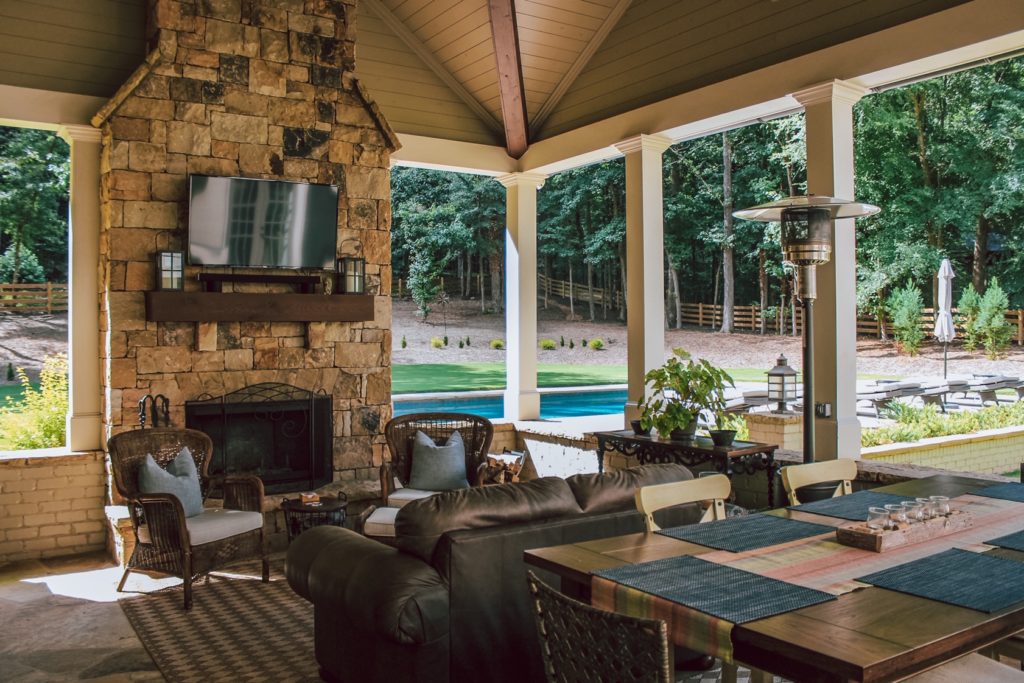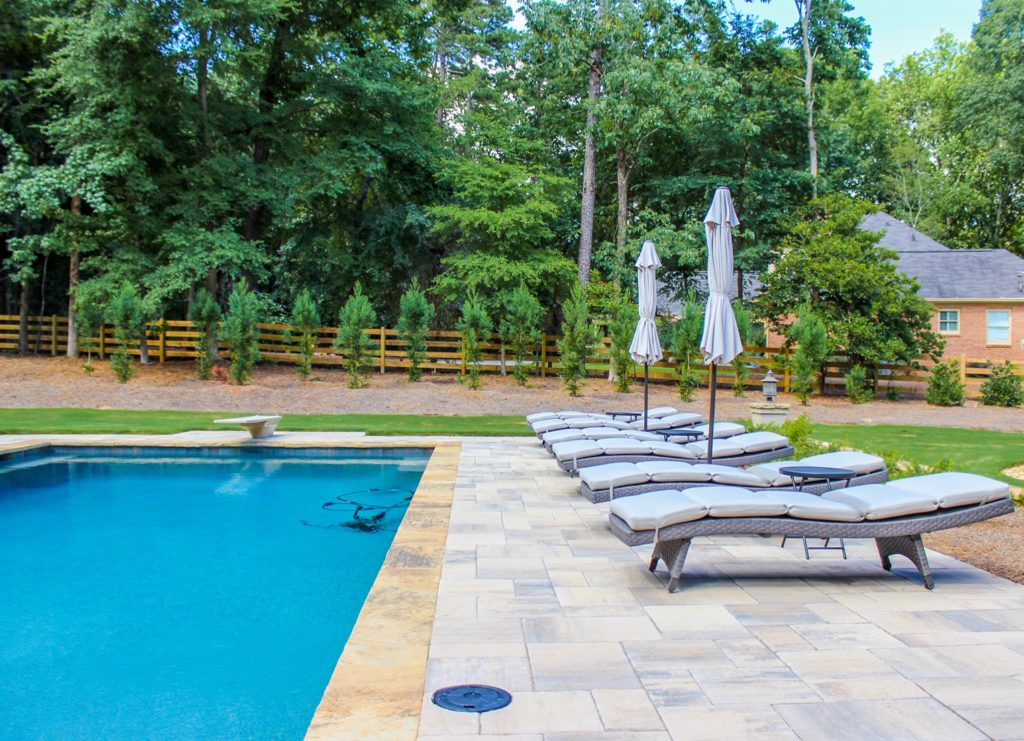 A major change to the home was to swap the original kitchen with its 8ft ceilings with the original breakfast room with two story ceilings.  Windows were added to match existing windows and the new kitchen was flooded with light.  The all white cabinets were accented with white marble countertops. The large functional island which always finds a crowd has contrasting mahogany countertops.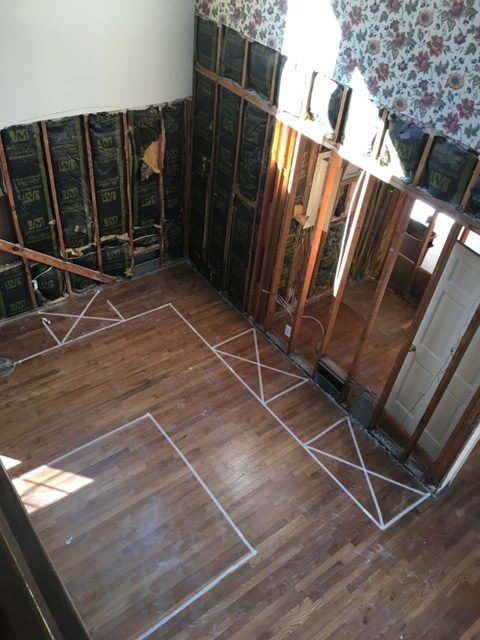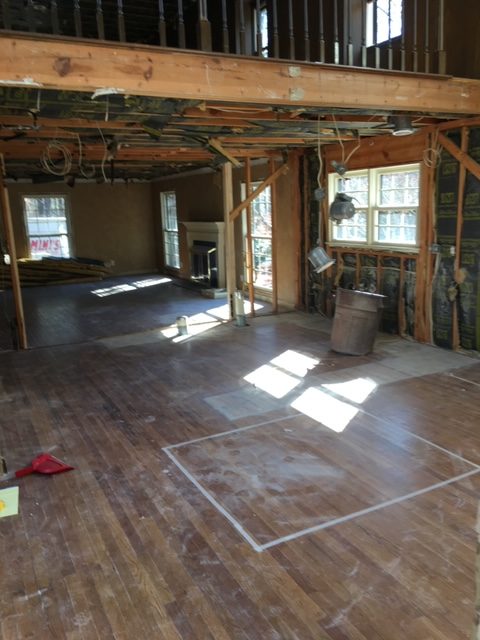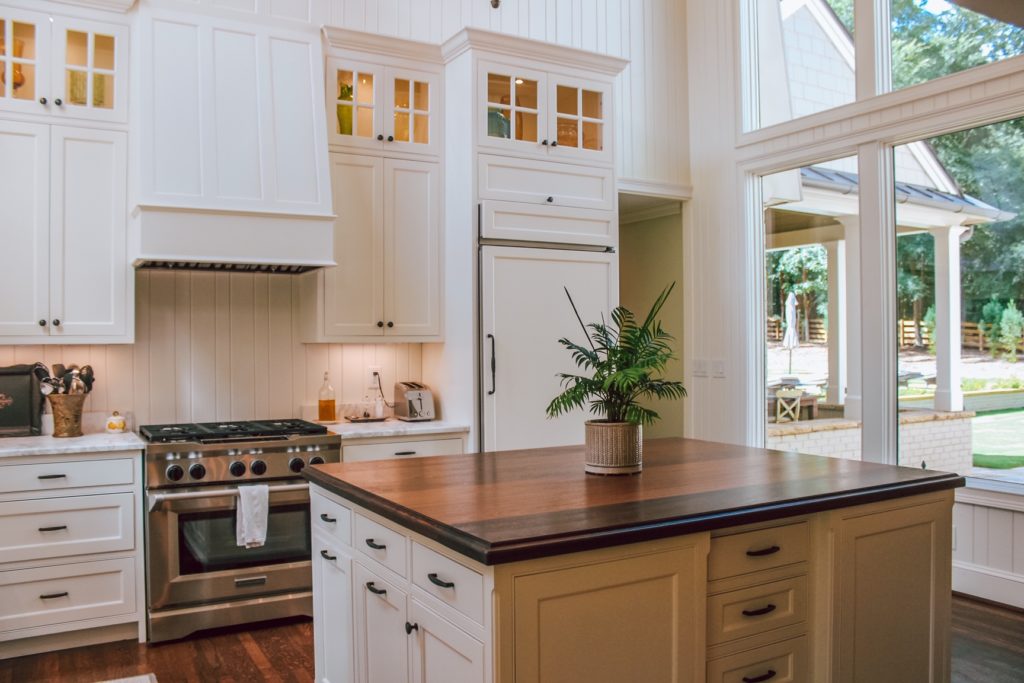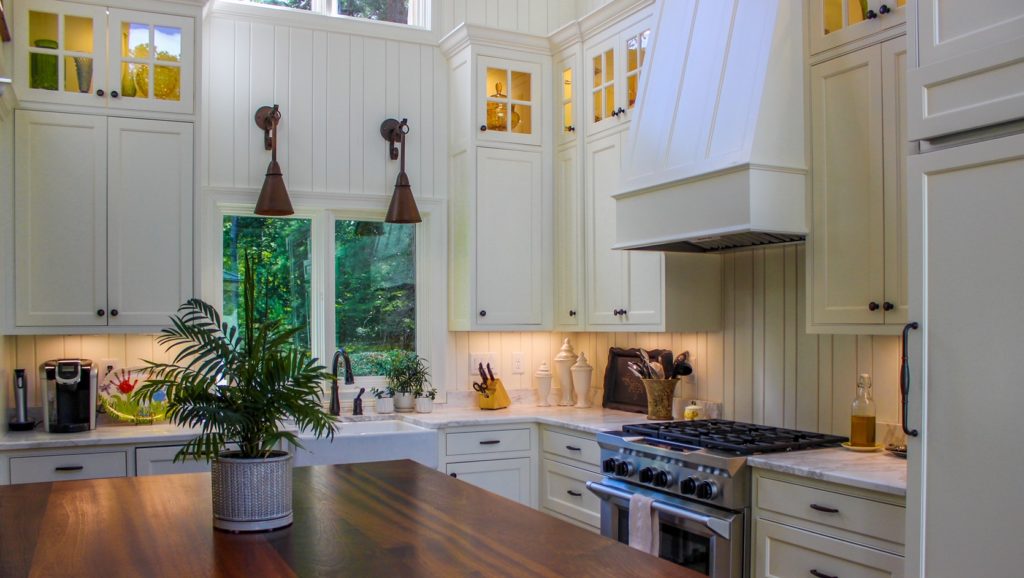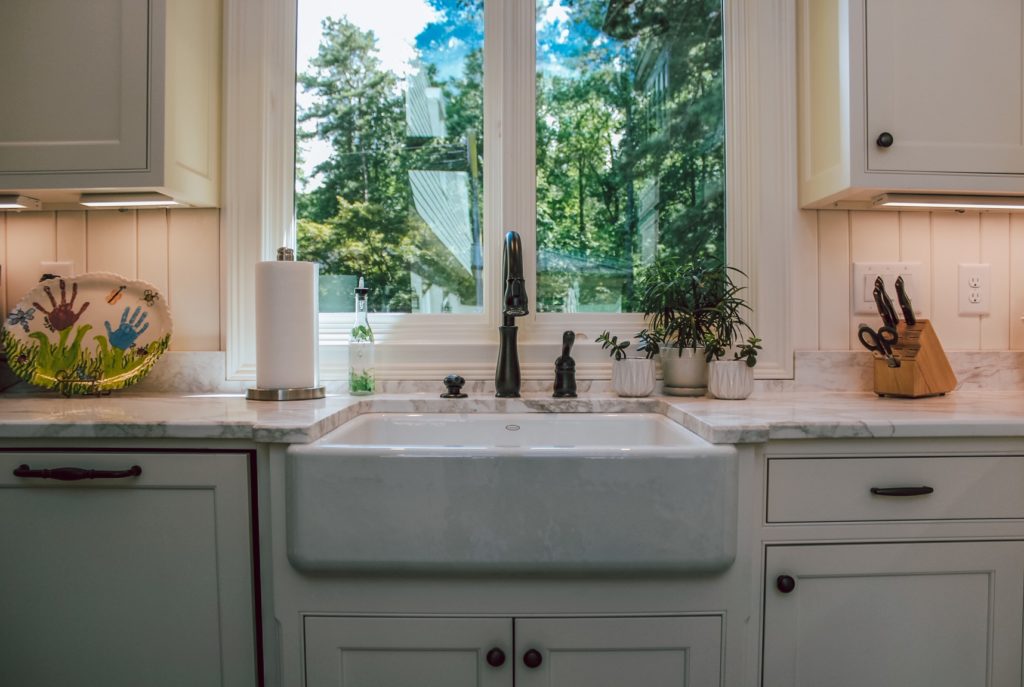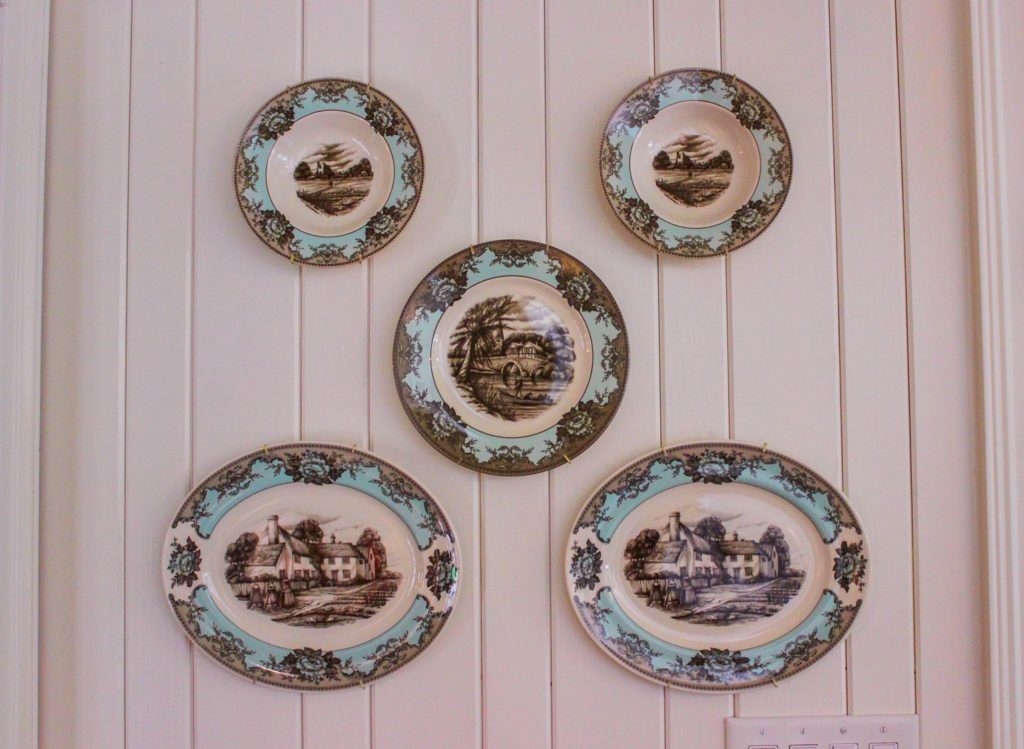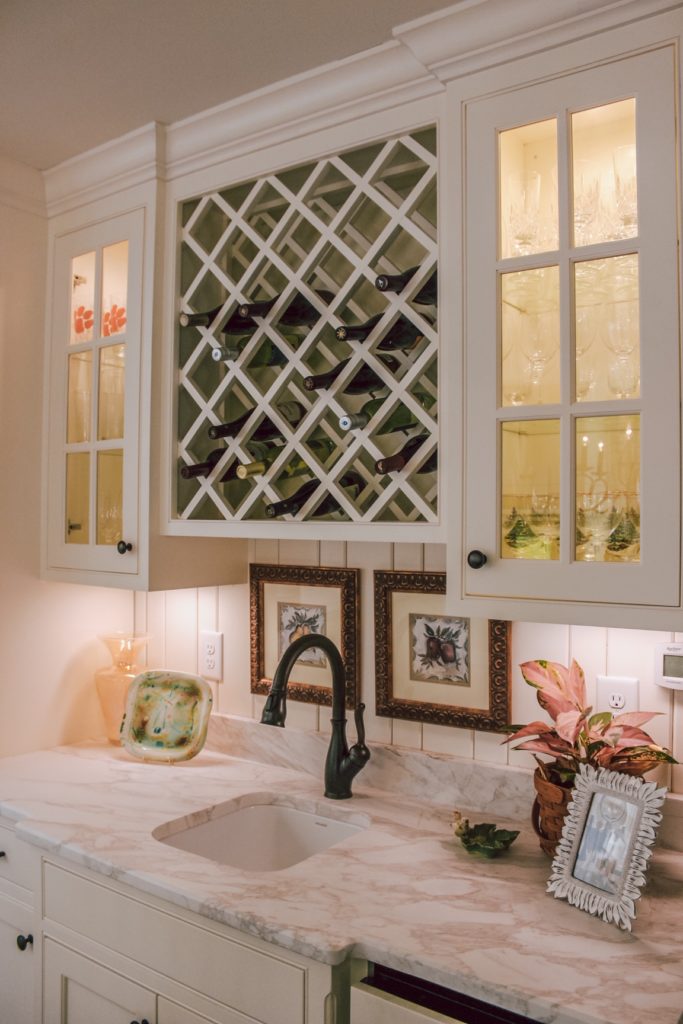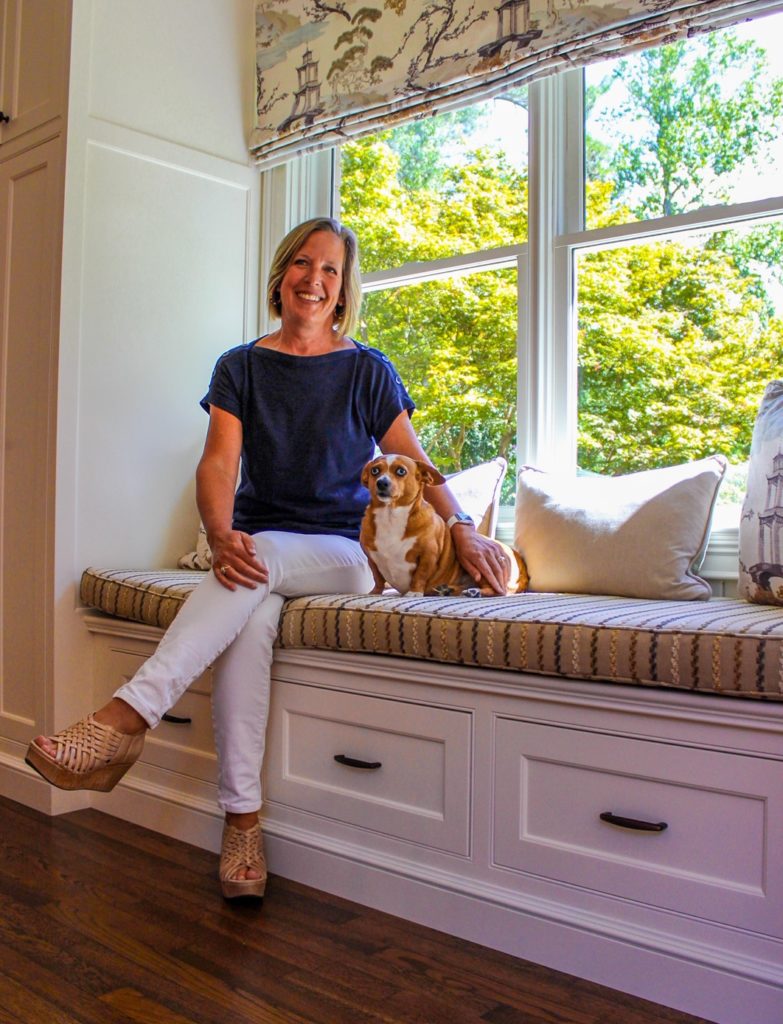 Perhaps, the best part of the home is its location. "We enjoy the proximity to Kennesaw Mountain and the Marietta Square. We also love the improved commute times. Our home is located centrally to my parents in Canton, and our children in Atlanta.
"Throughout this crazy time over the past months, we have been able to enjoy being outside and inside with our family. The neighbors are absolutely wonderful," Walsh said.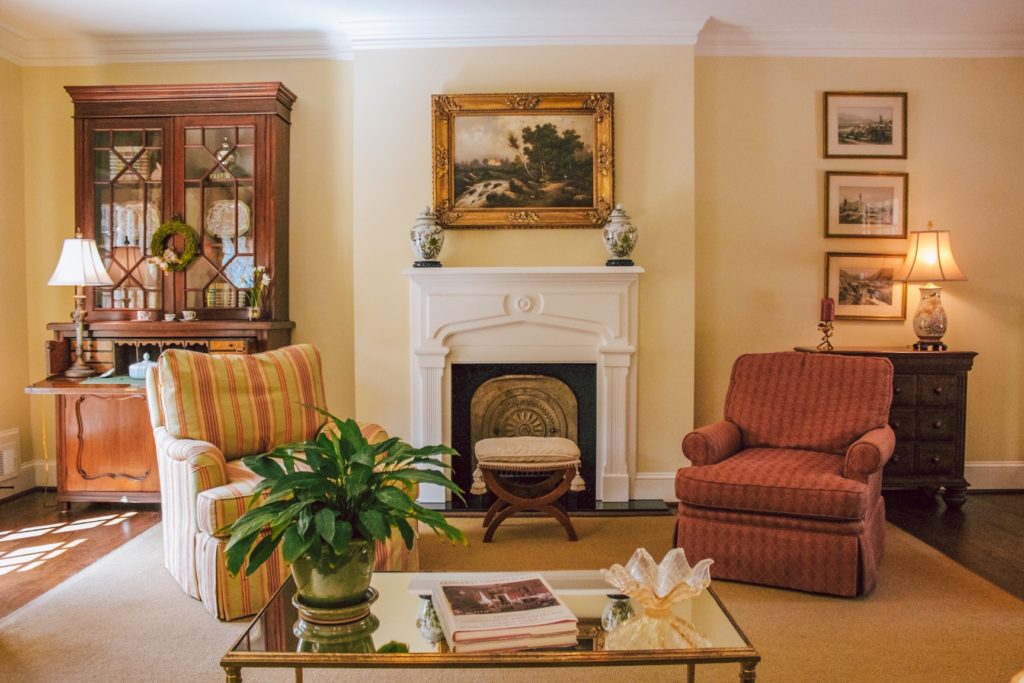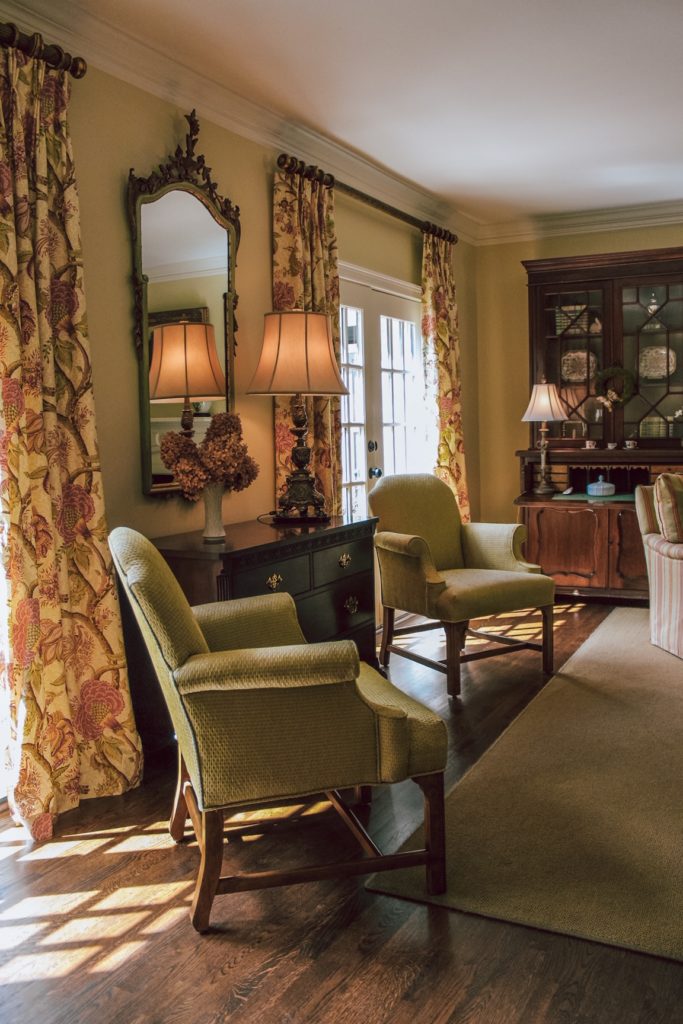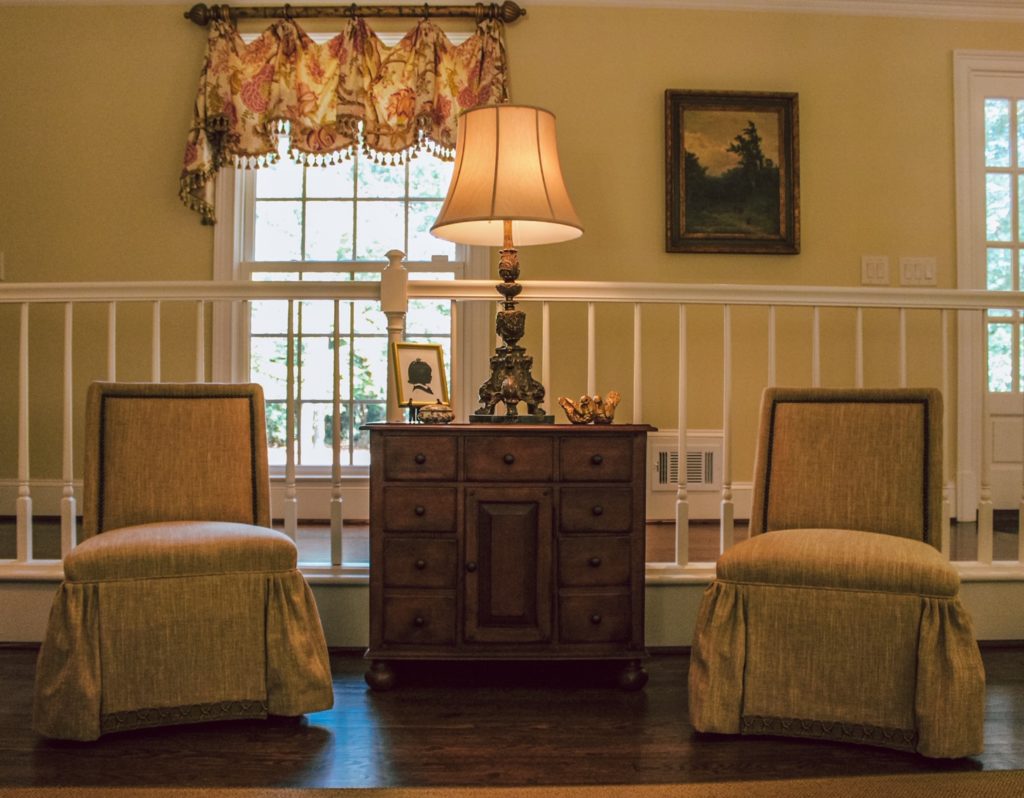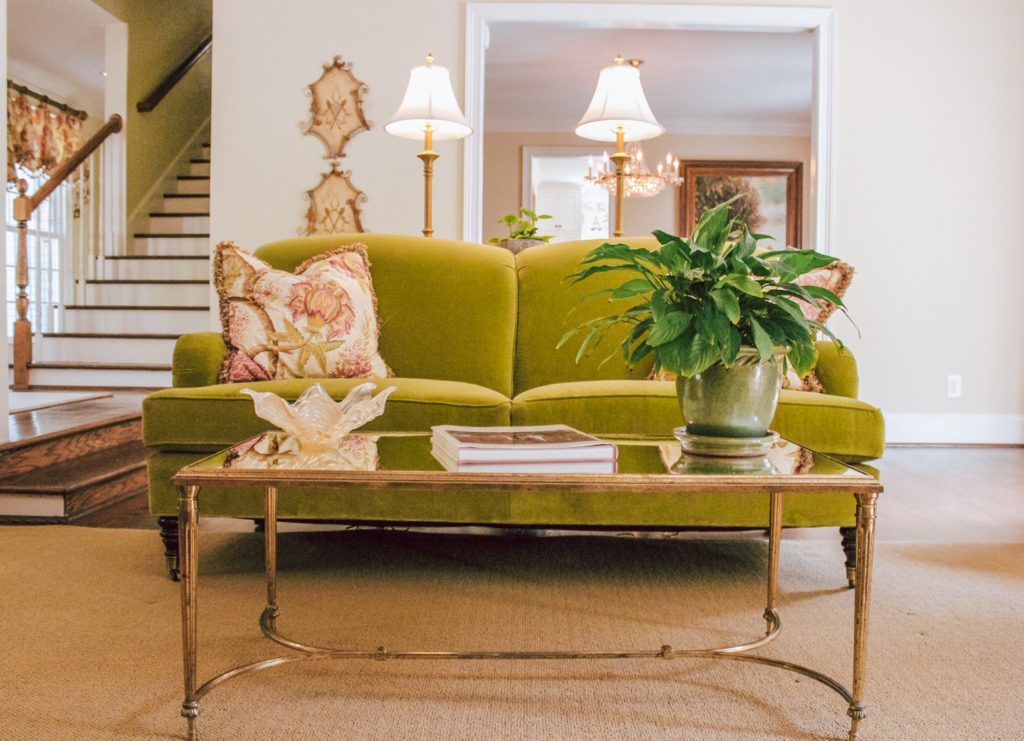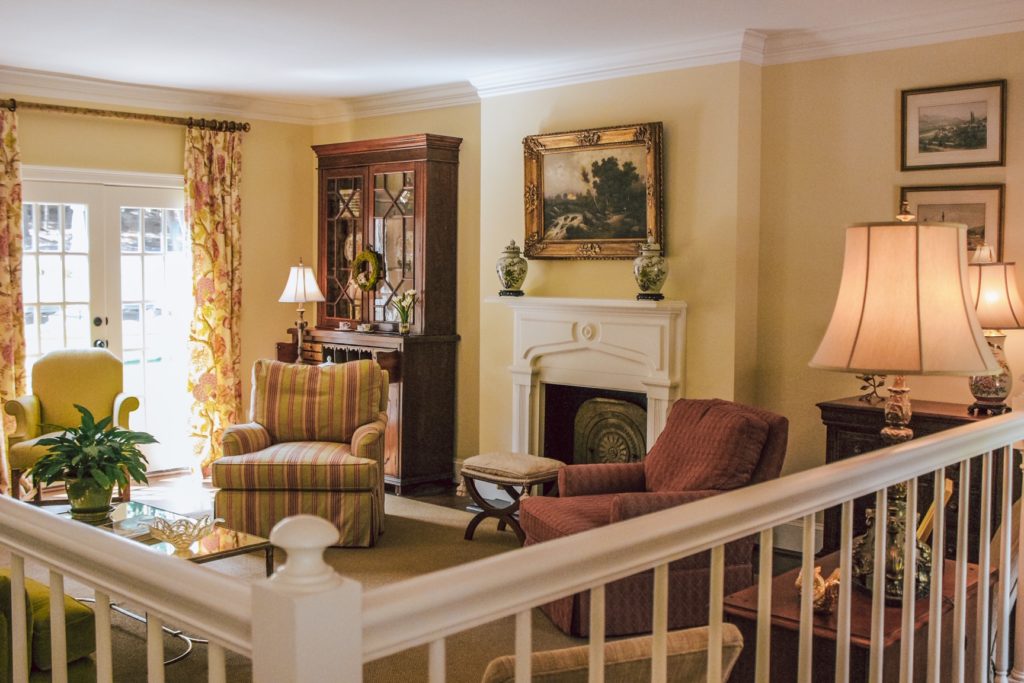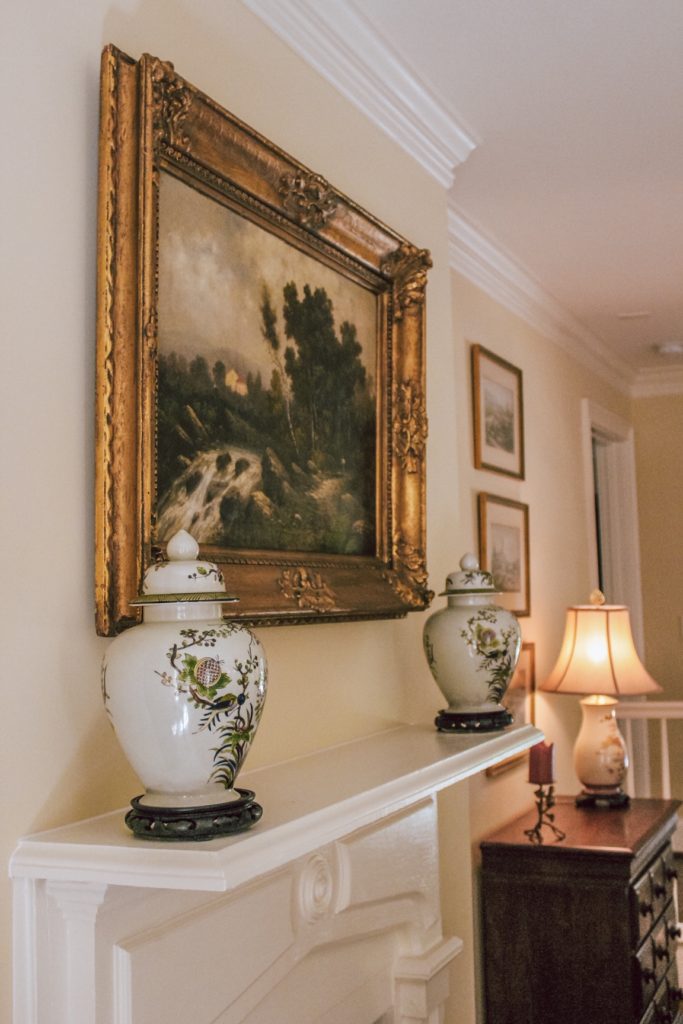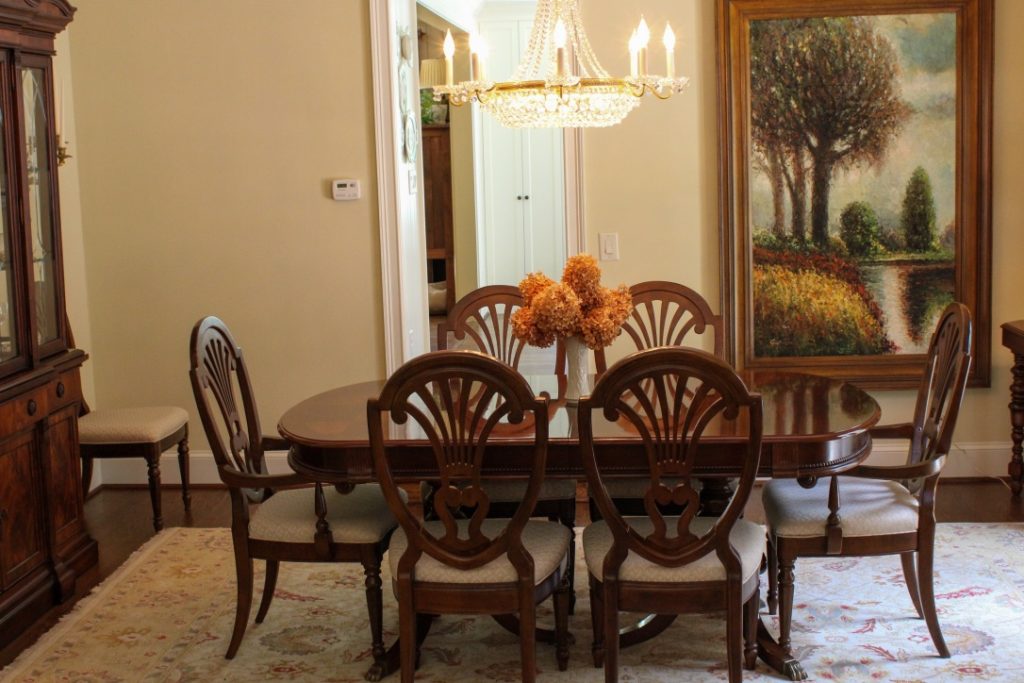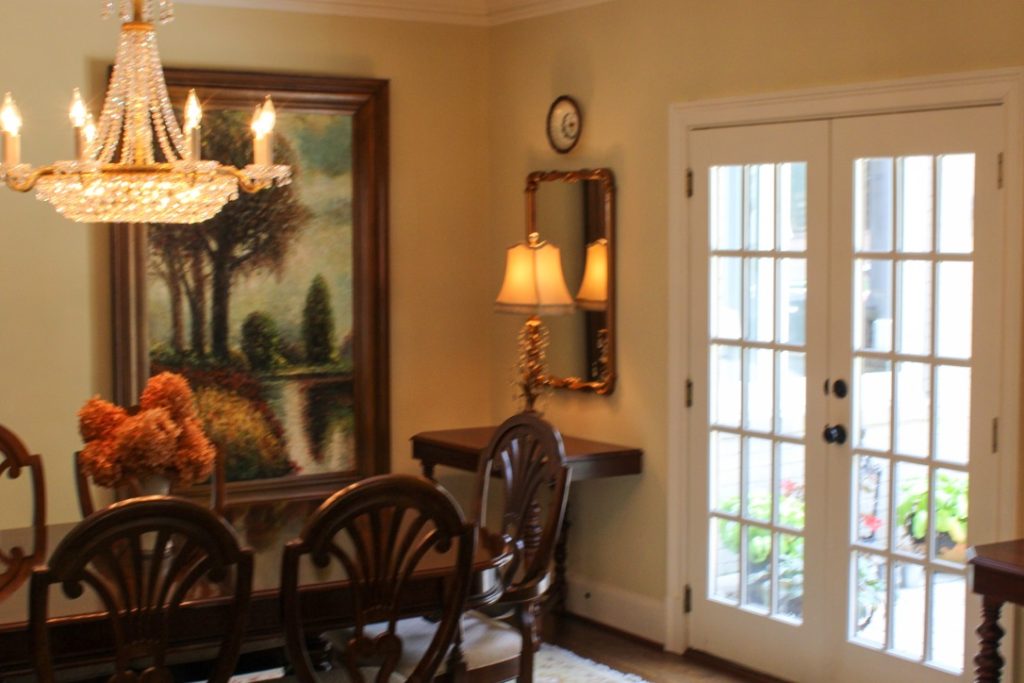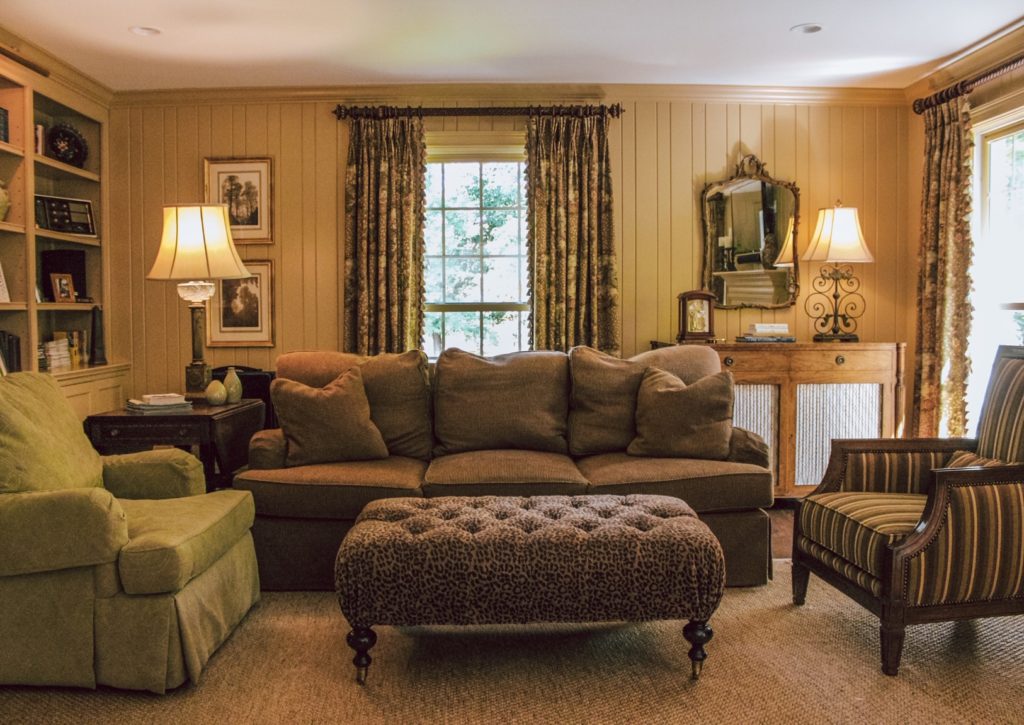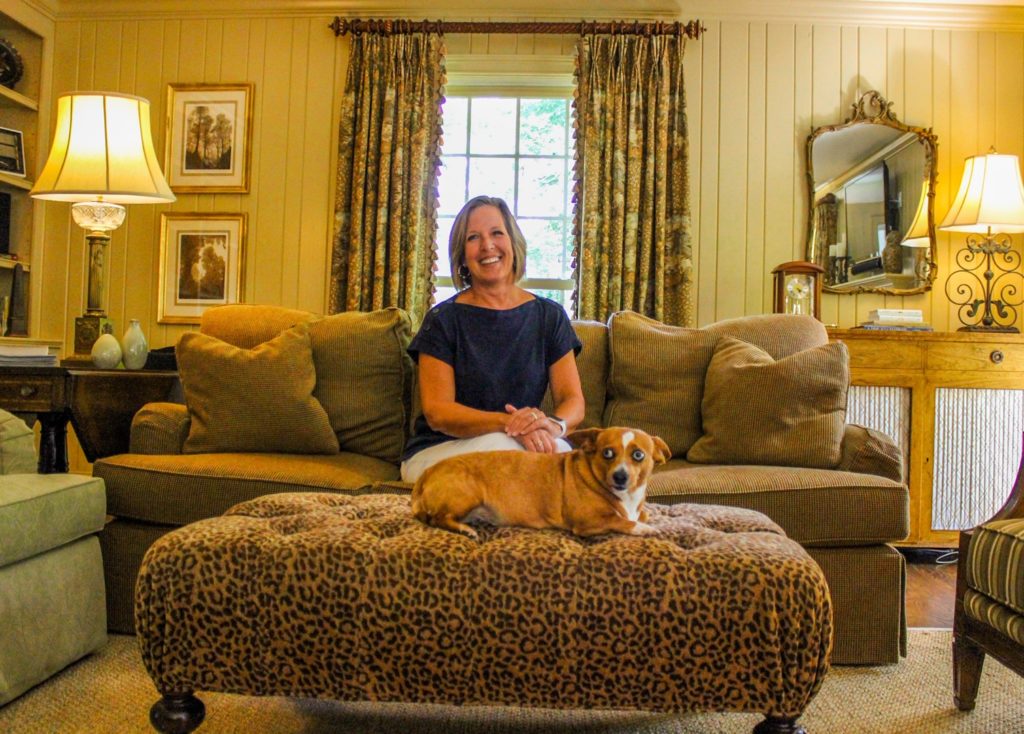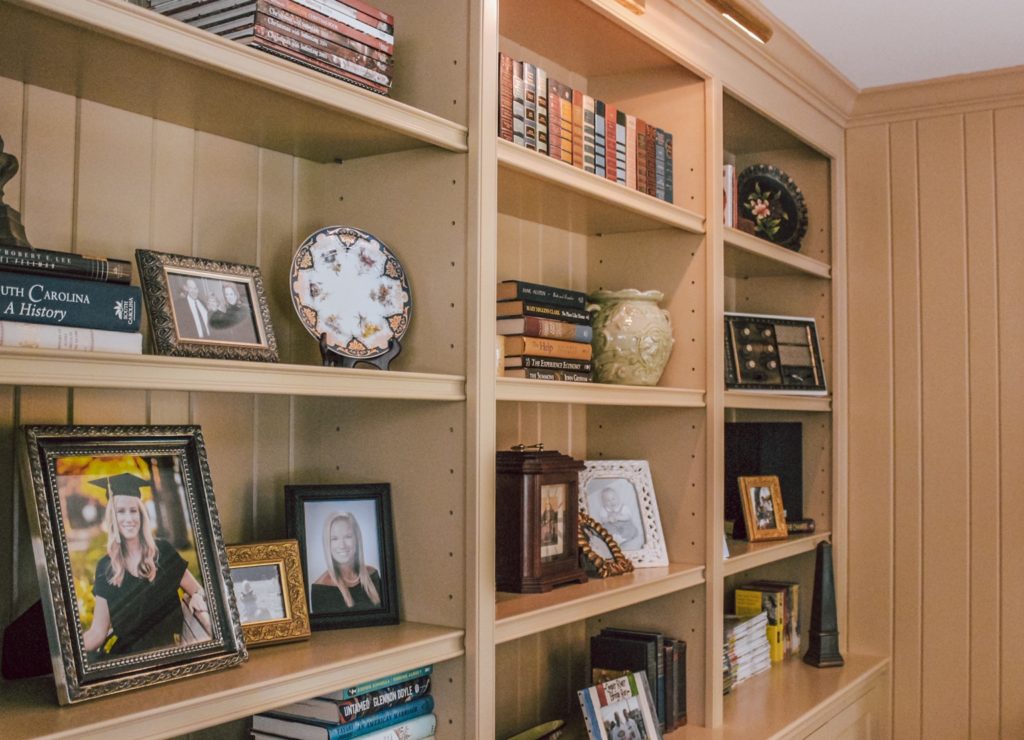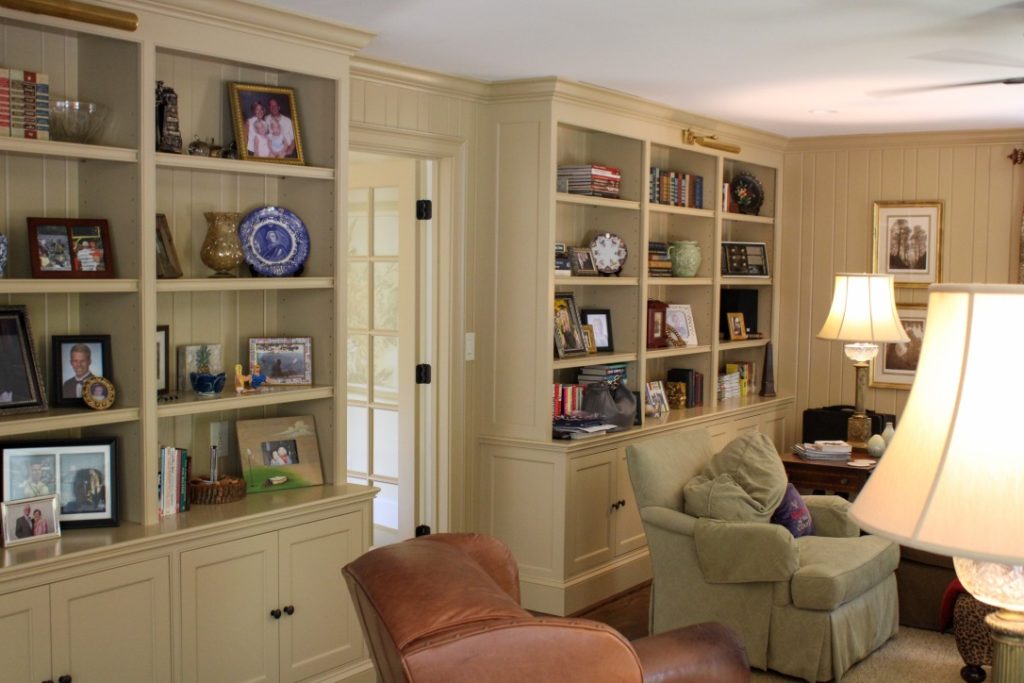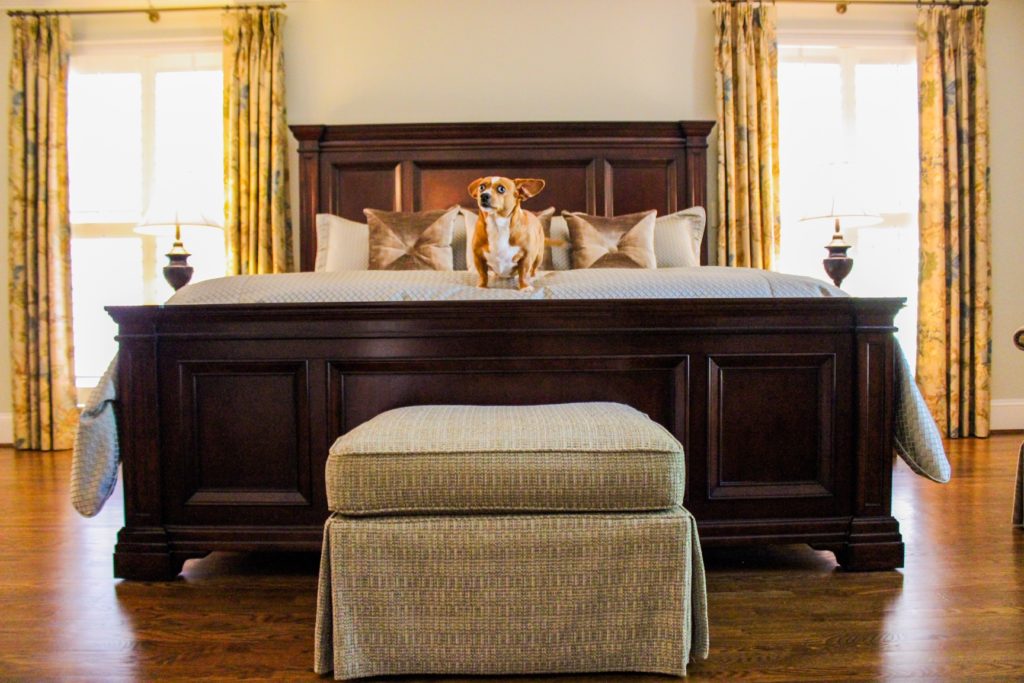 Photography of the current home by Meg Robinson
Before photography courtesy to Marietta Talks
Like this post? You might also like these: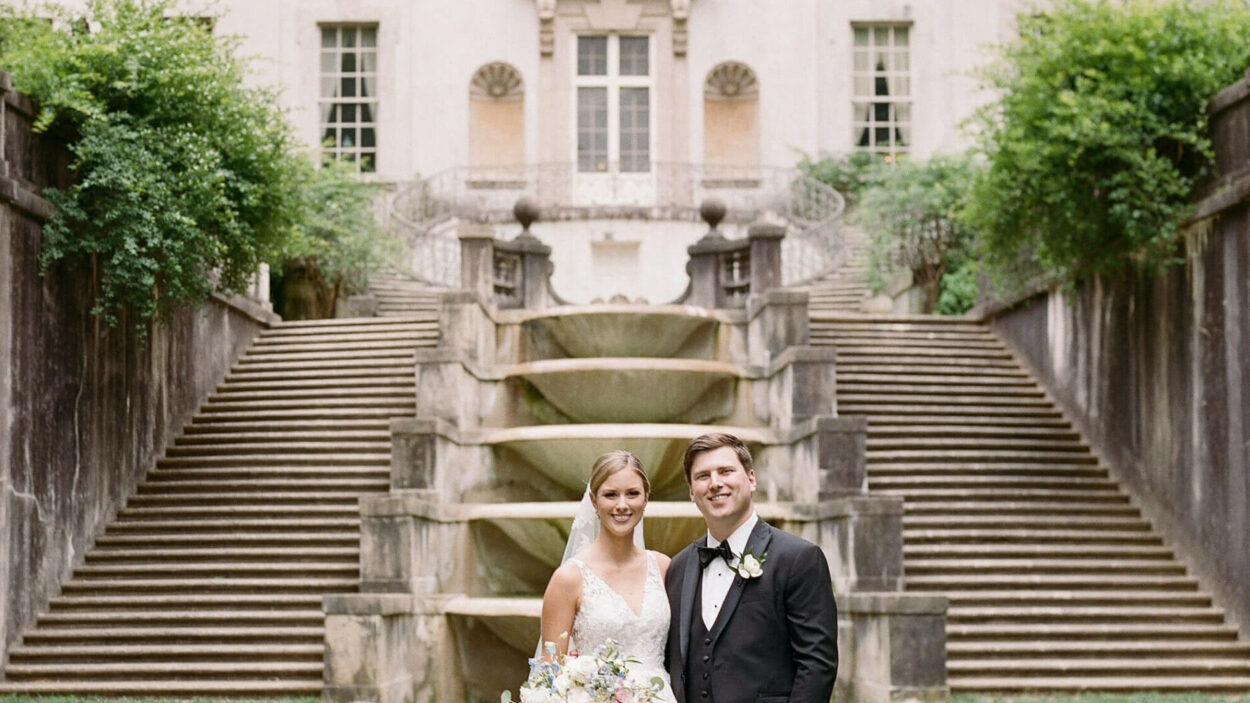 There's Moore to this wedding than a glamorous couple, fabulous venue, and luxurious affair. It is about a ...
Read More

→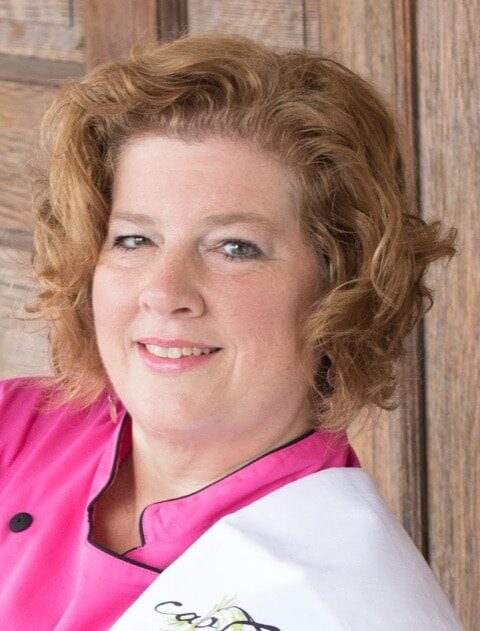 When Elizabeth Hodges Weaver retired, she pursued her enthusiasm for cooking through a new career in the food ...
Read More

→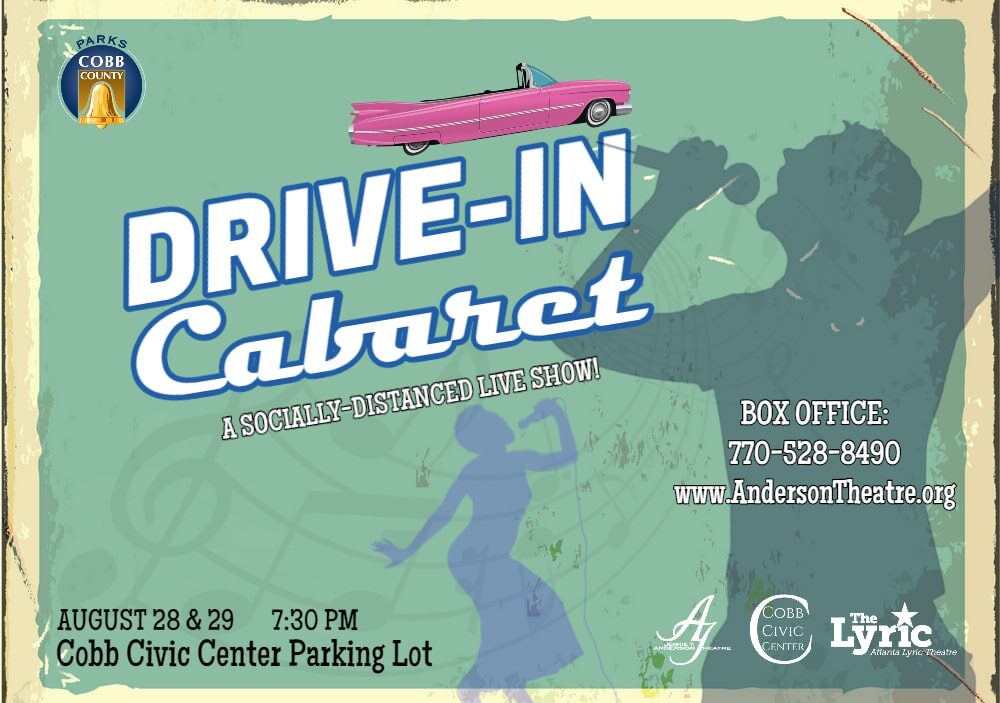 You can't quarantine creativity. In collaboration with the Atlanta Lyric Theatre, Jennie T. Anderson Theatre announced their first-ever ...
Read More

→