Marietta is rooted in the spirit of community. That essence of life is what drew Jennifer and Kevin Knox to settle here. We had the opportunity to learn about their lifestyle and to share with you the place they call home.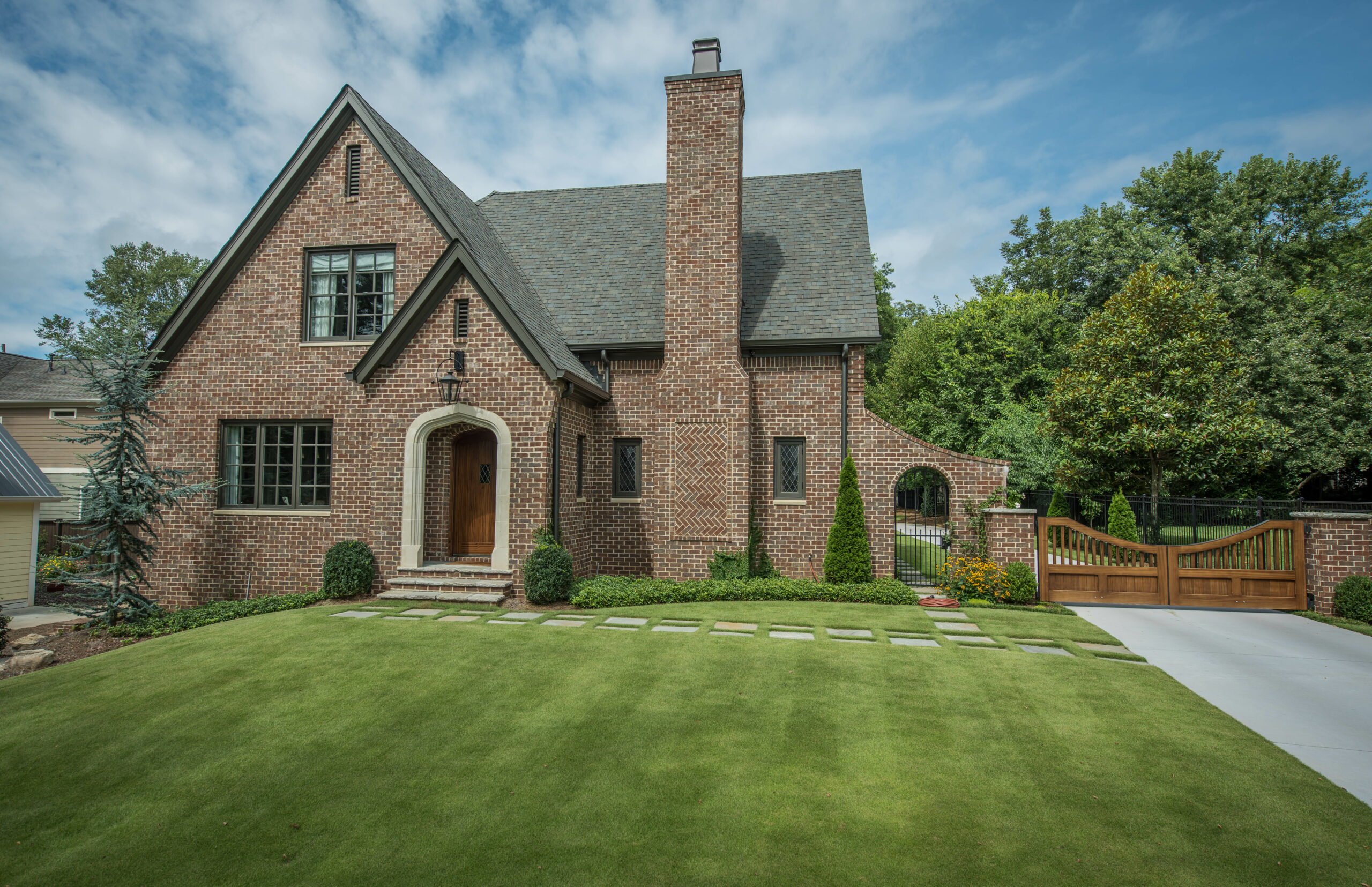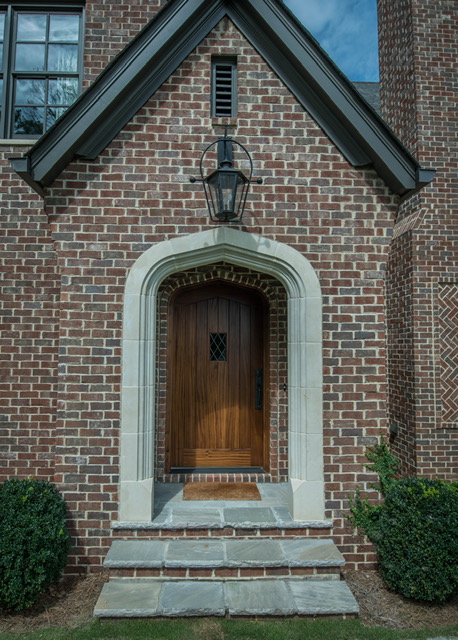 "I grew up in Kennesaw, so I have been familiar with Marietta. When deciding where to establish roots and raise a family, the small town feel and community of Marietta was so appealing to us.  Moving from Atlanta, we were excited to be near the Square with great restaurants and still have a short commute to work in the city," said Kevin, a Custom Home builder and Realtor.
In 2015, the Knoxes built a 4 bedrooms, 3.5 bath home within walking distance of the downtown Marietta Square where they live with their two children, ages 5 and 7.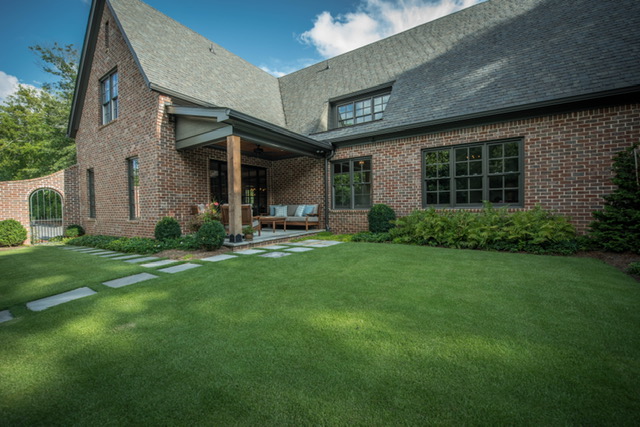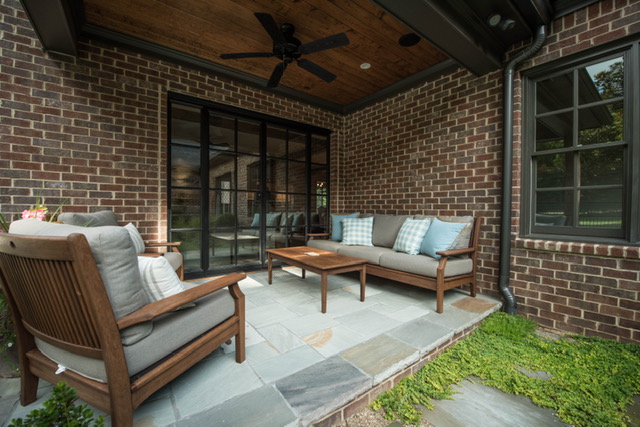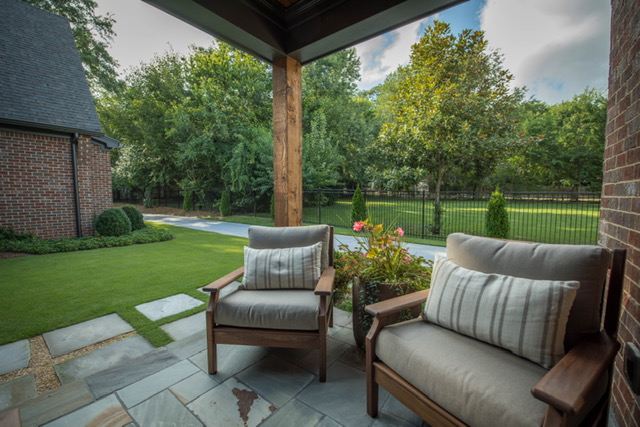 "My wife and I are both drawn to English Tudor inspired designs. They are classic and seem to stand the test of time. I had previously worked with Greg Busch, a well respected architect in Atlanta, and have always admired his talent and unique designs. I knew we could come together and create a special property that had a lot of charm and aligned with the style we had in mind," Kevin said.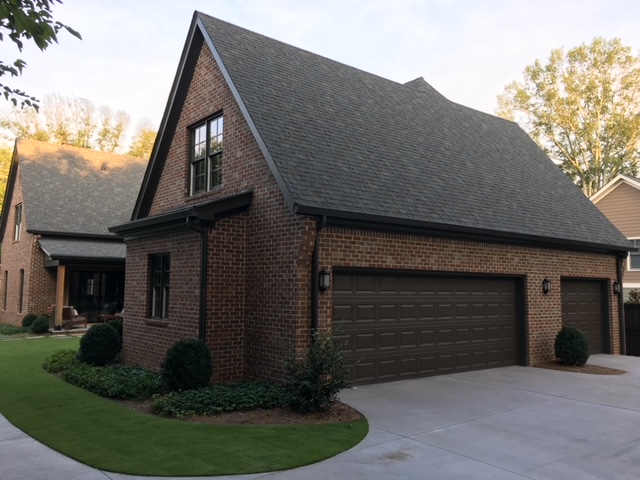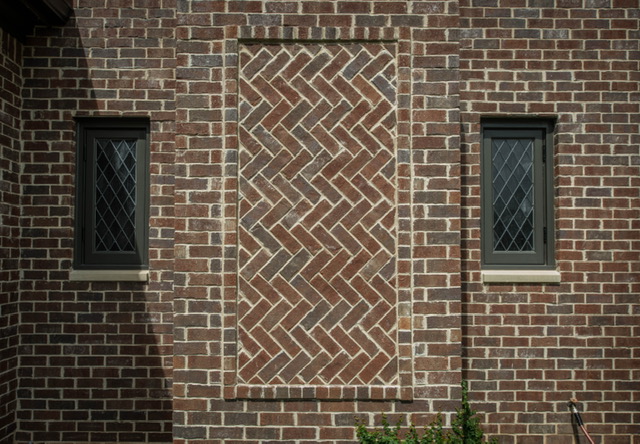 The couple focused on quality in the home design. "As a builder, quality over quantity is important to me. Bigger does not always mean better. I wanted to create a warm, cottage-like feel using high-quality materials, use space efficiently, while also meeting the needs of my young family," Kevin said.
"For me, my favorite aspect of the exterior is the iron walk-thru gate within the sloped brick wall. I think it adds so much charm, and ties the house together so well," Jennifer said.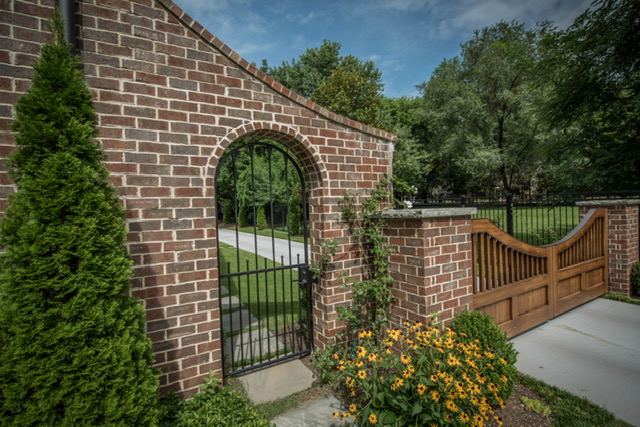 The Knox home is not just a house. "I think we both wanted to create a space we couldn't wait to come home to. Now, 5 years later that is true for us," Jennifer said.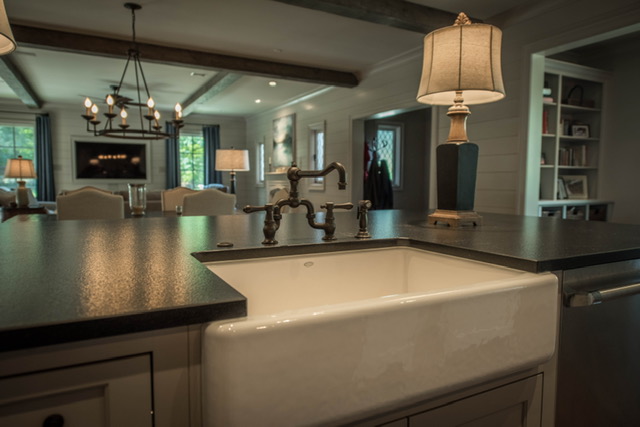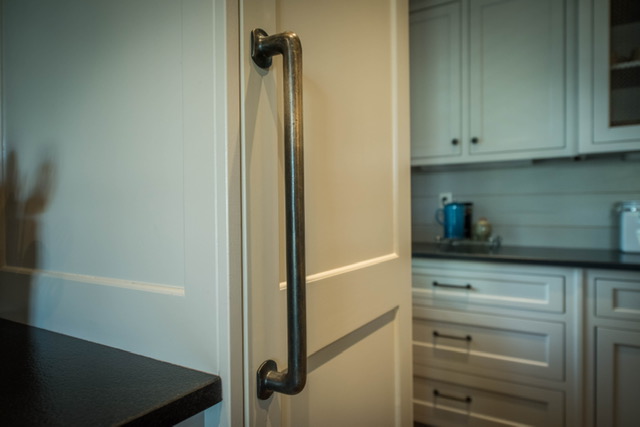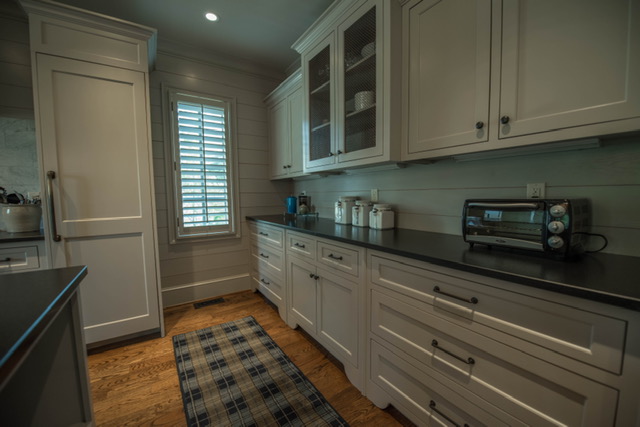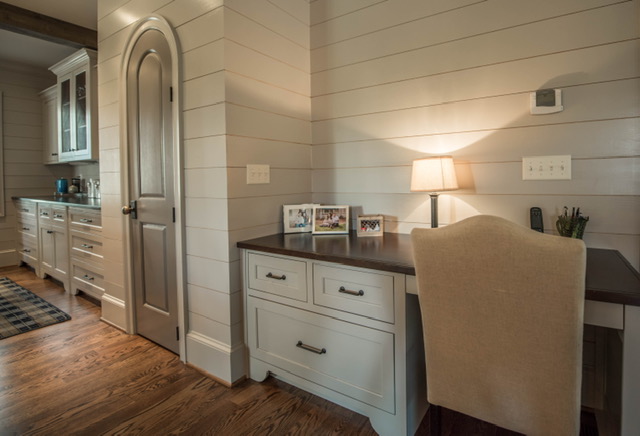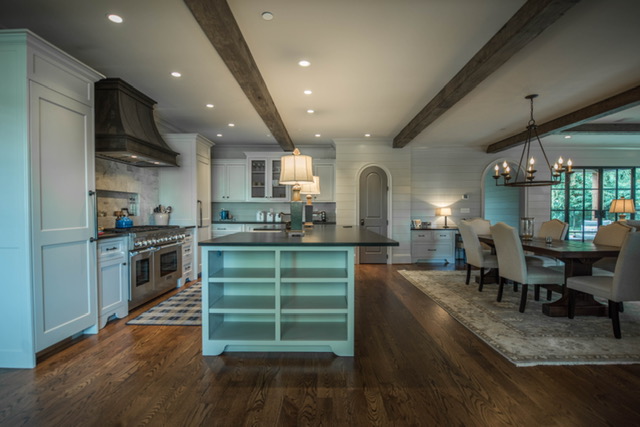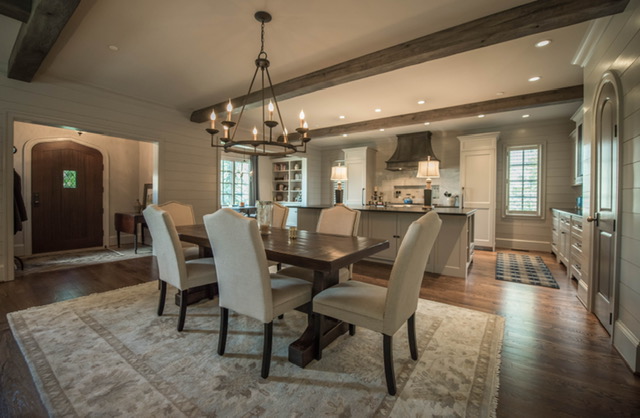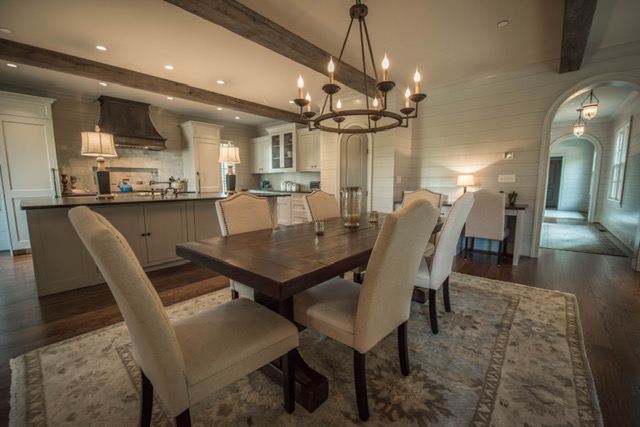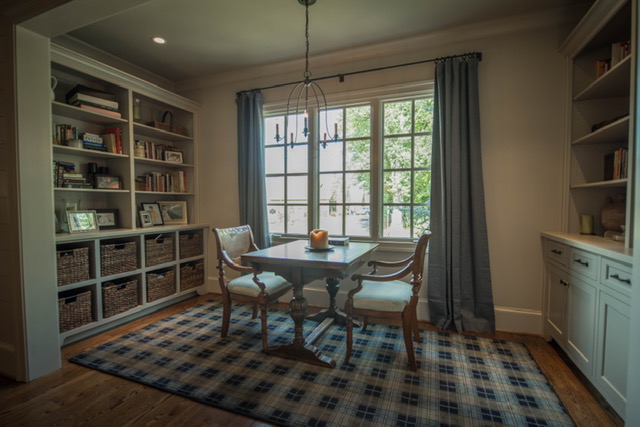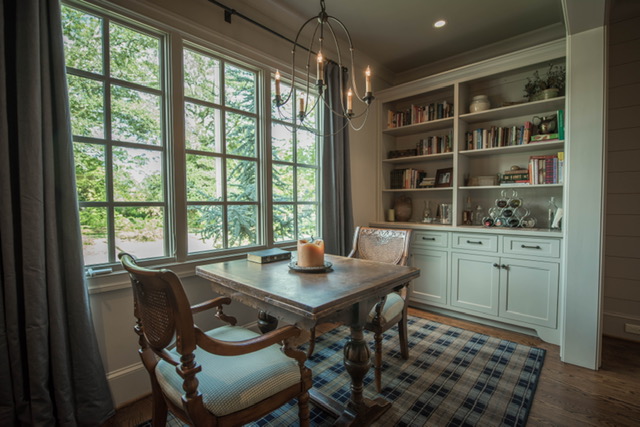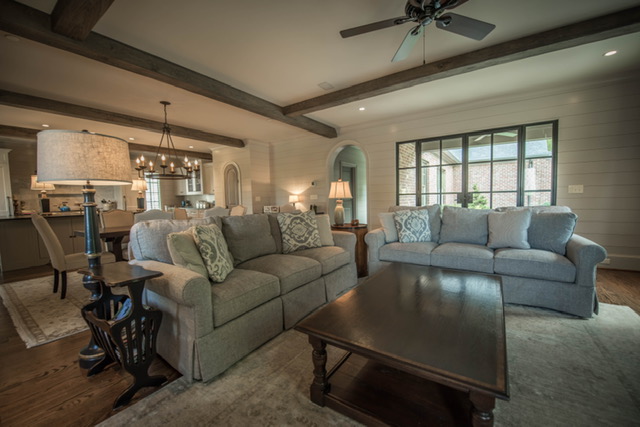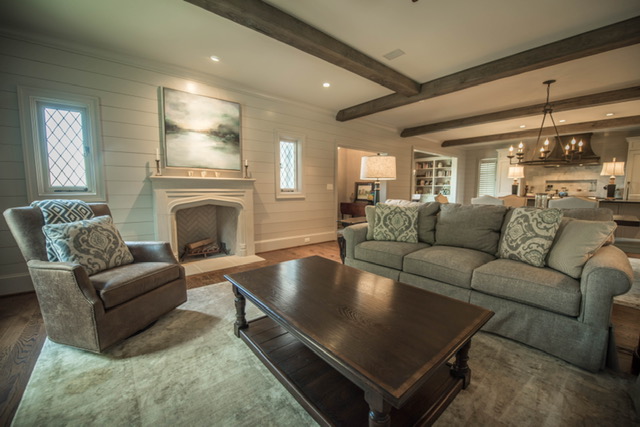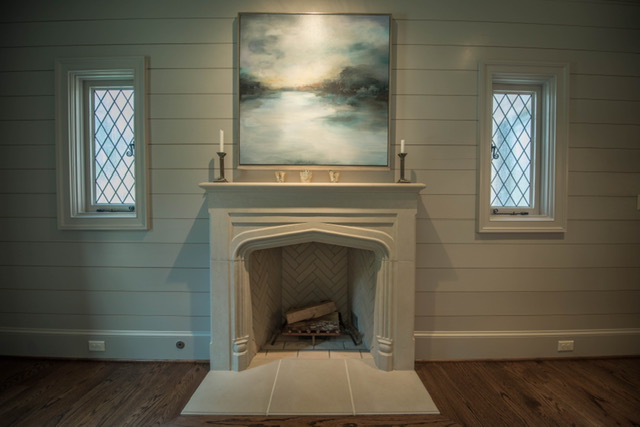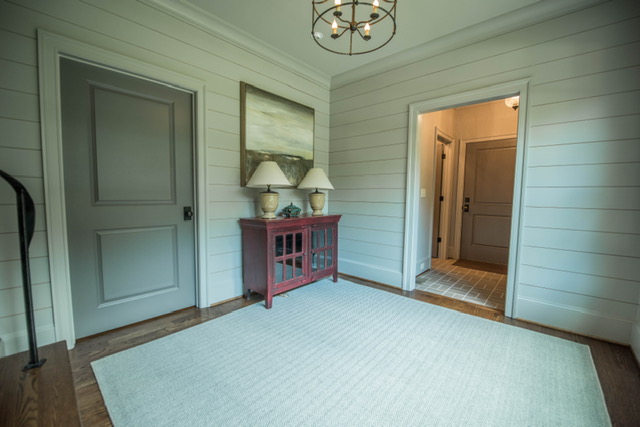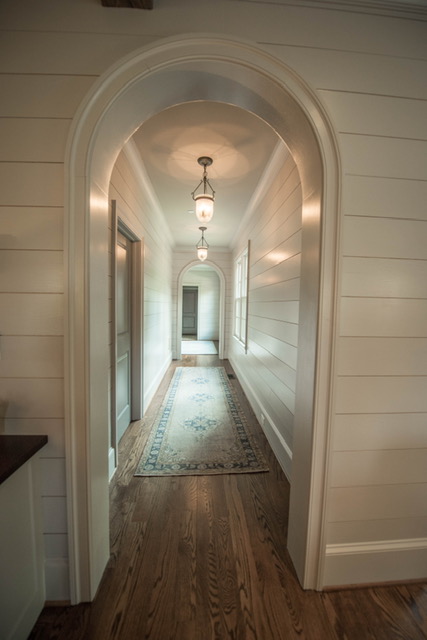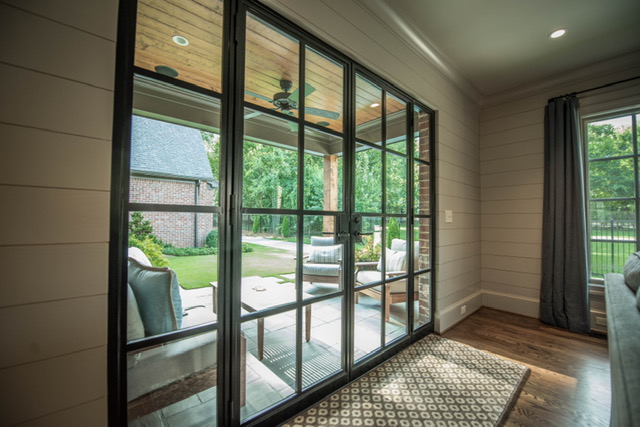 Like this post? You might also like these: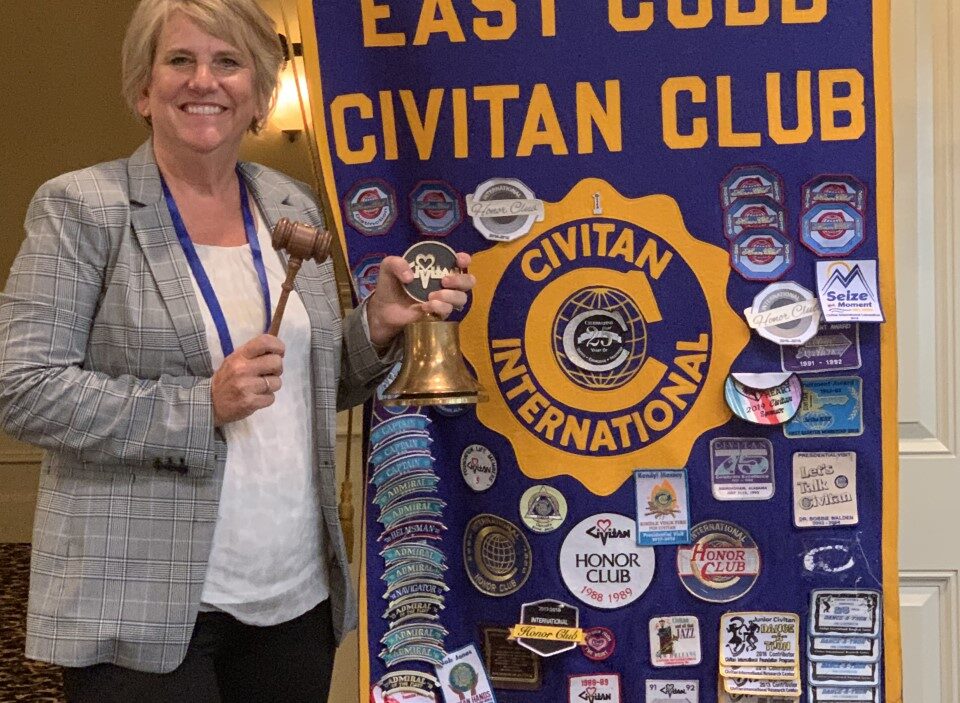 Staff Reports On Oct. 1, Lee Ann Sherry took the reins as the 2020-21 President of the East ...
Read More

→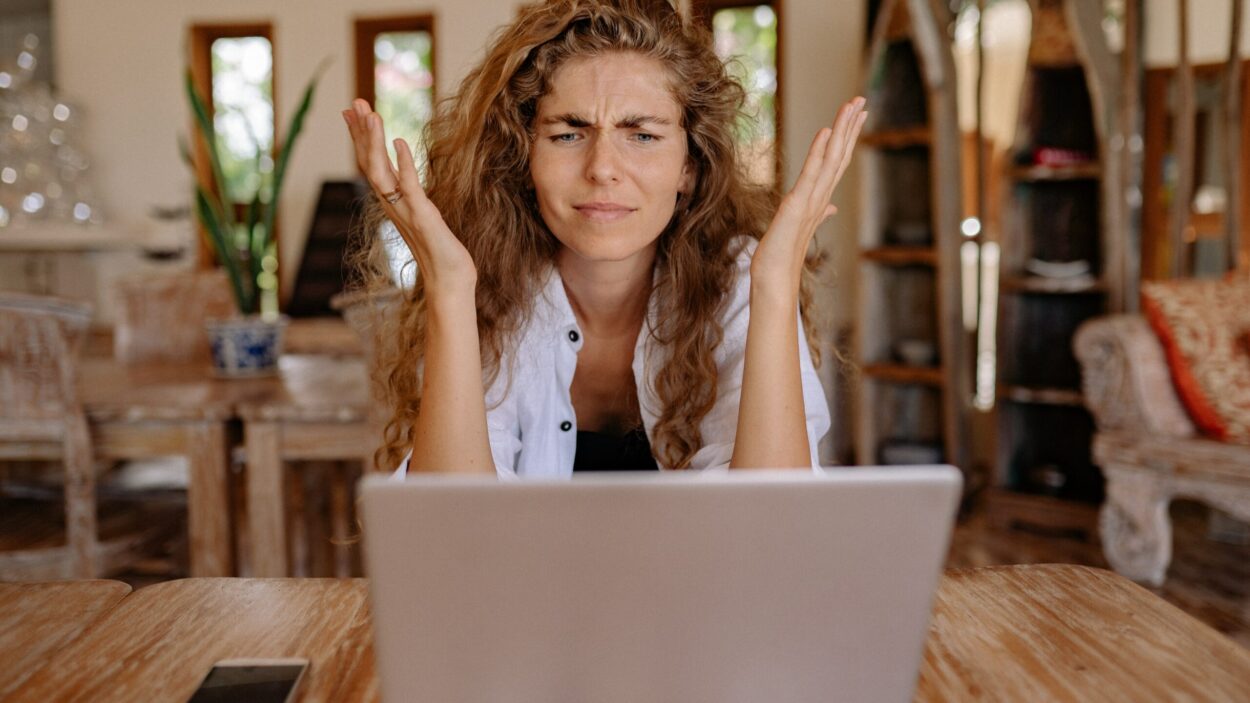 We are so excited to be back! We had major computer issues but they have finally been resolved. ...
Read More

→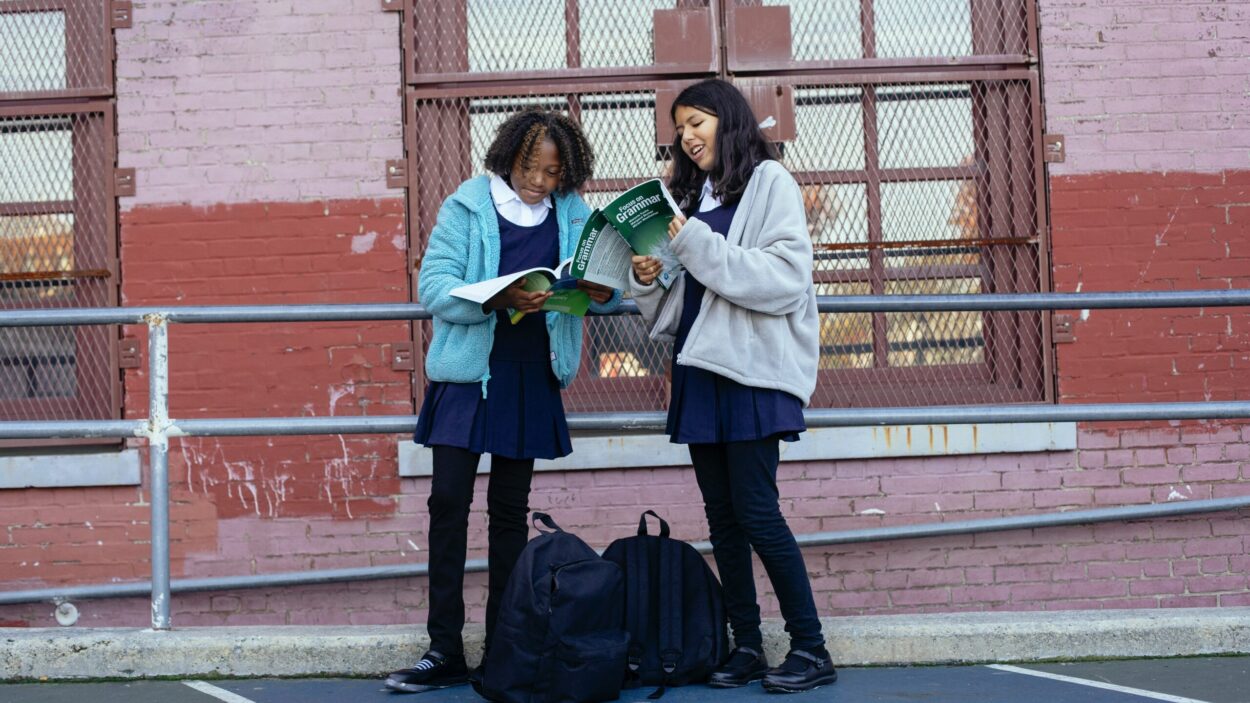 The Junior League of Cobb-Marietta (JLCM) announced that It's A Girl Thing! collection drive this fall as part ...
Read More

→