Staff Reports
This holiday season closes out one of the most challenging and divisive years in American history.  The pandemic caused job loss, school and business shut downs, hospitals stretched beyond capacity and most horrifically, the loss of thousands of lives here and across the globe.  Add in the heated political divide, with Americans waging verbal wars on television, through social media and with their neighbors, and top it off with an unprecedented number of public demonstrations turned violent, and one may wonder if we will ever regain civility, kindness or understanding.  Is there a way back for us to remember how to respect one another with kindness and understanding?
Local Rabbi Albert I. Slomovitz, Ph.D., founder of the Jewish-Christian Discovery Center, has a creative,  simple and memorable way to promote understanding and to find common bonds for us to change "spiritual gears" as Christmas and Hanukkah approach.  In the spirit of solidarity and our shared human experience, Rabbi Slomovitz introduced a new holiday tradition in 2019, "The J-Star Project", during the Christmas and Hanukkah season. It was so enthusiastically embraced by hundreds across the region, he is eager to reignite the movement again in 2020, knowing that the practice of giving and receive acts of kindness is more desperately needed than ever before.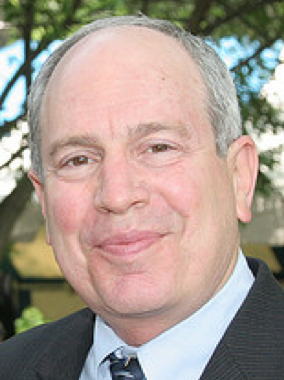 The J Star Project is a simple concept:  both Christian and Jewish families alike are encouraged to actively acknowledge the connections between Christmas and Hanukkah, Christianity and Judaism, by taking part in a simple and effective symbolic act. Christians are being called to place a Star of David on their Christmas trees this year, and Jews are being asked to light the menorah candle on the eighth day of Hanukkah in honor of a righteous Gentile who historically has been an ally of the Jewish people. The purpose is for families to teach our young children, our adolescents, and ultimately each other, to open up their hearts and minds to learn more about people who follow different traditions, but who are ultimately our "spiritual siblings" at heart.  A simple effort, yet with the potential for a deep and meaningful ripple effect, positively impacting the perception on what we all share as being stronger than our differences.  
Rabbi Slomovitz' innovative approach to fostering understanding and kindness caught the eye of philanthropist Bernie Marcus, who through the Marcus Foundation, invested in the organization with a $100,000 grant and renewed support this year for all of the Jewish-Christian Discovery Center's education and community outreach programming.   A representative stated "The Marcus Foundation supports bold and creative programs that address the ongoing issues of anti-Semitism and prejudice in our society, such as these undertaken by the Jewish Christian Discovery Center."  Through his nonprofit, the Rabbi is committed to educating both Jews and Christians about the countless faith-based connections they share.  Ultimately, the nonprofit aims to increase respectful, open-minded interfaith communications while also decreasing anti-Semitism. 
One of the key similarities between the Christian gospel story of Jesus of Nazareth and Jewish tradition is found in the very observance of Hanukkah. Jesus was Jewish by birth and raised in all of the teachings and traditions of the Jewish faith, and he observed Hanukkah every year. Notable as well is the link between the menorah, where one candle is lit every day of Hanukkah, and the advent wreath used in the Christian church to symbolize the anticipation of the birth of the Savior. Both holidays celebrate the miracle of the Almighty changing the course of history. These are just a few of many connections between the faiths elucidated by Rabbi Slomovitz in his book, A New Look at Rabbi Jesus: Jews and Christians Finally Reconnected. The Rabbi also hosts a podcast, Rabbi Jesus My Brother, where he discusses various interfaith topics and questions from his unique perspective.
The seeds of the J-Star Project were planted in the Rabbi's mind two years ago, in the wake of the 2018 terrorist attack on the "Tree of Life" – Or L'Simcha Congregation, in Pittsburgh, along with other acts of domestic terrorism perpetrated against vulnerable populations that year.  Rabbi Slomovitz noted that most of our efforts to decrease violence are reactive. In other words, we highlight the importance of anti-hate messaging and the teachings of acceptance and pacifism only after life-altering damage has already been done. The J Star Project is a unique and powerful movement in its obviously proactive, preemptive, and preventative approach against anti-Semitism and other forms of discrimination and hate. 
Last year The J-Star Project drew in many meaningful partnerships with Christian churches, both Catholic and Protestant, and Jewish synagogues throughout the greater Atlanta area that raised awareness and promoted interfaith conversations through the use of this simple but effective visual medium, with an estimated 1,500 participating.  Those relationships the Rabbi has fostered continue to flourish and in spite of the limitations caused by Covid-19 and social distancing, previous J-Star Project supporters and new congregations are eager to grow the number of participants and ultimately, make this a viral movement symbolizing kindness and understanding across the country.  
Father Ray Cadran of St. Ann's Catholic Church in Marietta, Georgia, is an enthusiastic ambassador of the movement, overseeing the distribution of over 500-Stars with each Christmas tree the church's Knights of Columbus members sold at the parish in 2019.  Father Ray said the connection is a natural one and he hopes the J-Star project will encourage respect and sensitivity, laying a foundation for dialogue. "What starts here", he said, "can have ripple effects that can move out to our neighborhoods.  Jesus's faith grew from his Jewish roots, as does our faith grows from his Jewish roots."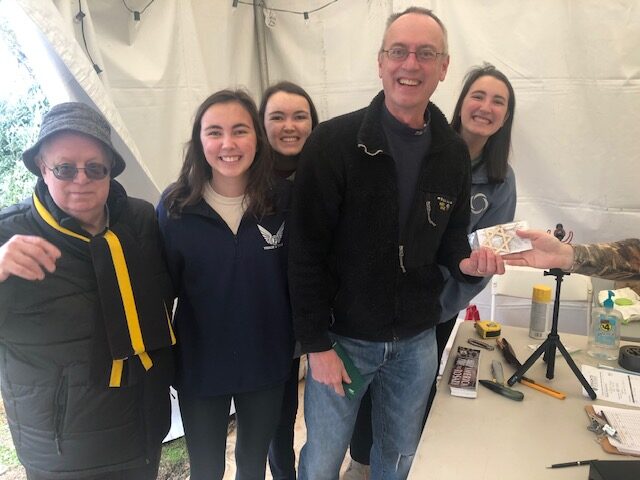 Rabbi Slomovitz is excited for the potential this year to grow the visibility of the J-Star Project, with a particular focus on engaging children.  "People can be particularly good at differentiating themselves from others, which ultimately isolates them from those who they perceive as different " the Rabbi said. "The J-Star Project is saying, no, it's exactly the opposite. We really are connected  Let's all take a moment to see how.  The children we all share will be kinder, more open minded and insightful for our efforts."
Rabbi Slomovitz and his Christian brothers invite the community to take this, small, visual step of hanging a Jewish Star on the Christmas tree or lighting the Menorah on the 8th day of Hanukkah and encourage others to take this viral, opening the doors for vitally important discussions with our children about peoples who are different (but not so different) from our own.  In addition to the J-Star Project, he has also developed a children's animated video, a book and a special package for children that includes a dreidel as another opportunity to glean insight.  To learn more about the Jewish-Christian Discovery Center and how to bring the J-Star Project to your place of worship, community group or into your home, visit www.therabbijesus.com.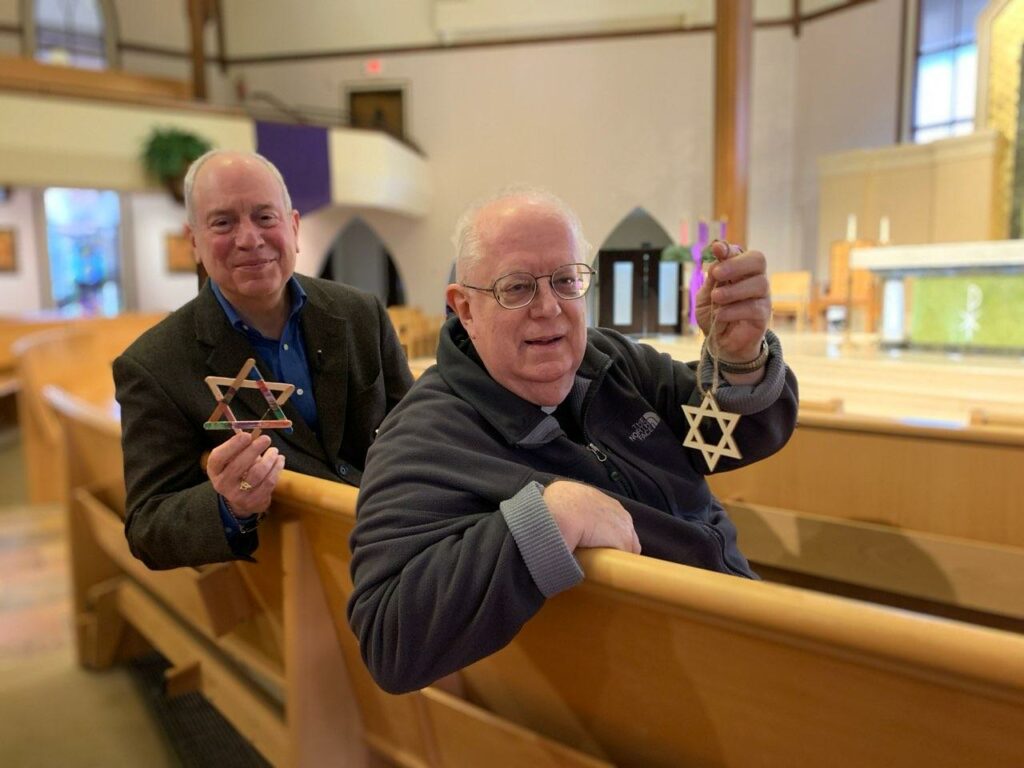 Photography courtesy to Marietta Talks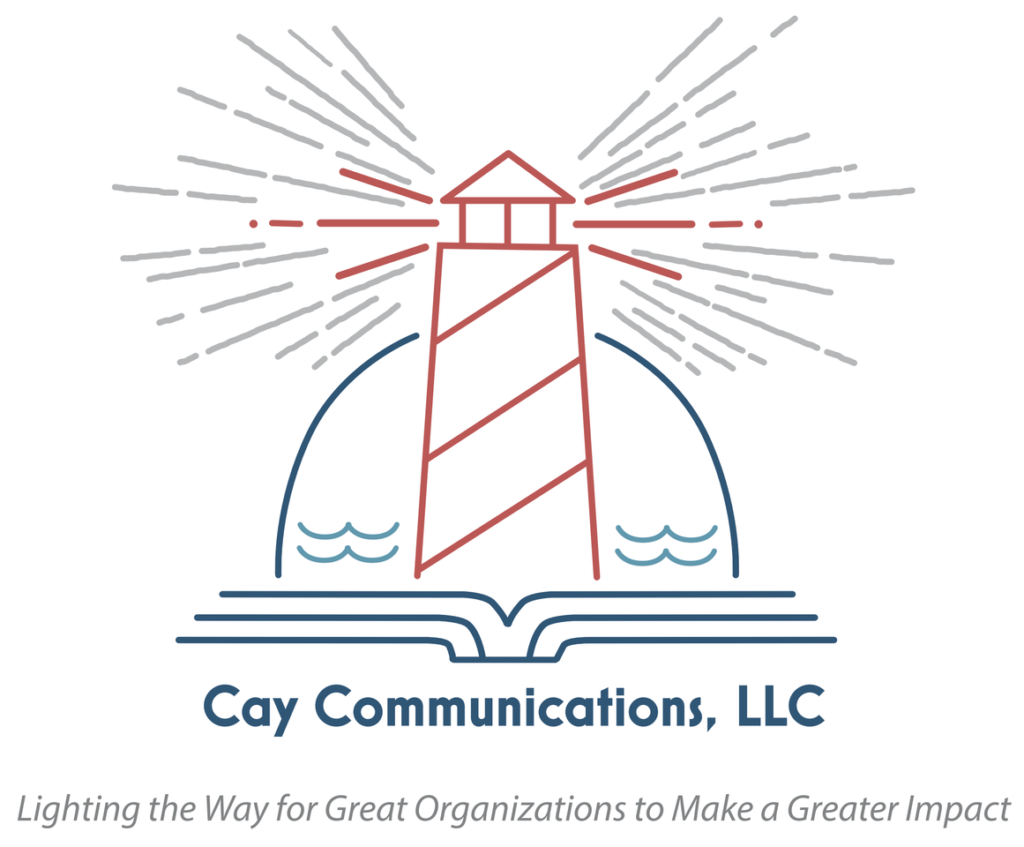 Like this post? You might also like these: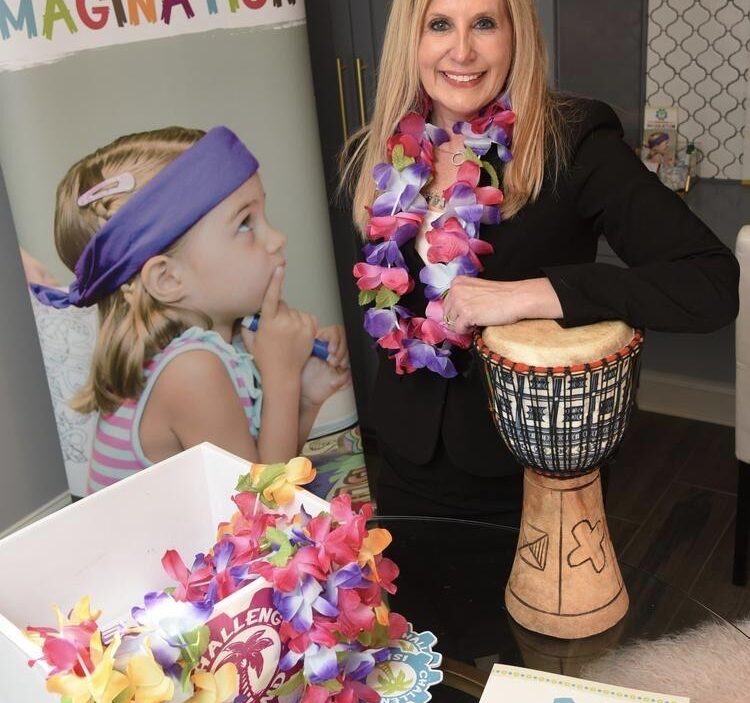 Challenge Island is an educational enrichment program for children that offers Science, Technology, Engineering, Art and Math (STEAM) ...
Read More

→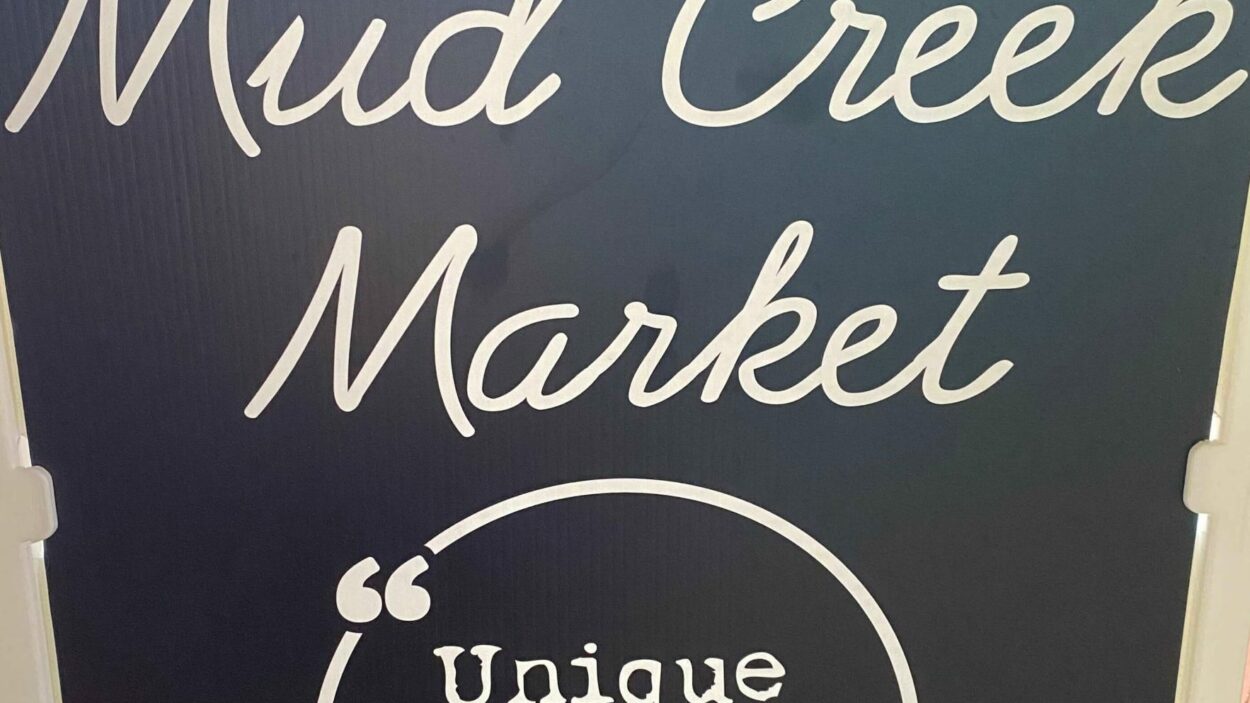 Ordering online is convenient but not nearly as gratifying as an in person shopping experience. Shopping local supports ...
Read More

→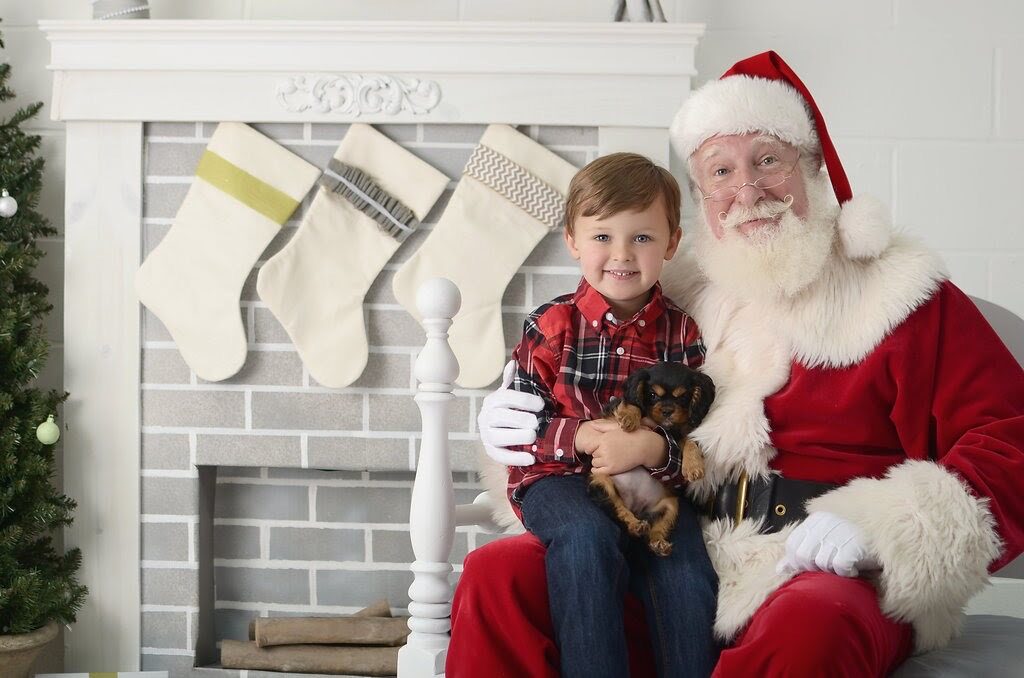 The Janice Overbeck Real Estate Team of Keller Williams hosted their 4th annual Sweets with Santa on Dec. ...
Read More

→