For years, Laseters Tavern at Vinings and its customers have collected toys for Cobb Christmas. This year was no exception. The group collected well over 150 toys including nine bicycles for needy children in Cobb County.  The bus picked the toys up and these folks definitely "stuffed the bus."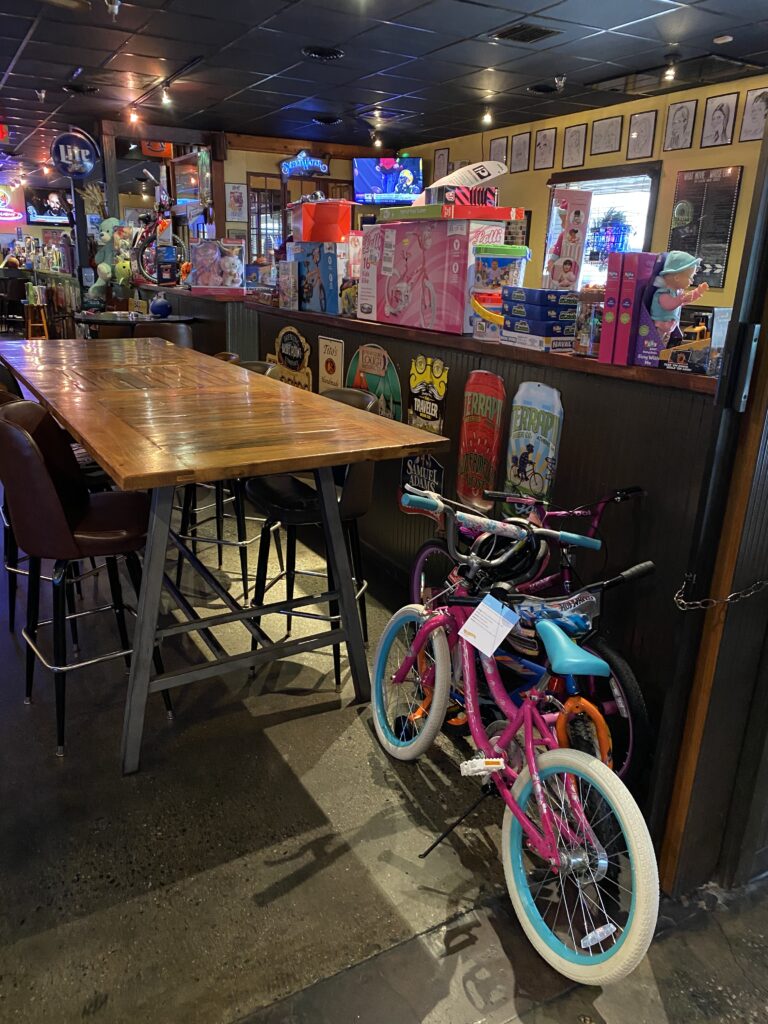 "Cobb Christmas, Inc., staffed 100% by volunteers, provides  3 new toys to each child. Gifts are provided to the children ages two through thirteen. With the help of hundreds of volunteers,  Cobb Christmas is able to spread and keep alive the true spirit of Christmas - not to just our clients, but also to our donors and volunteers." cobbchristmas.net.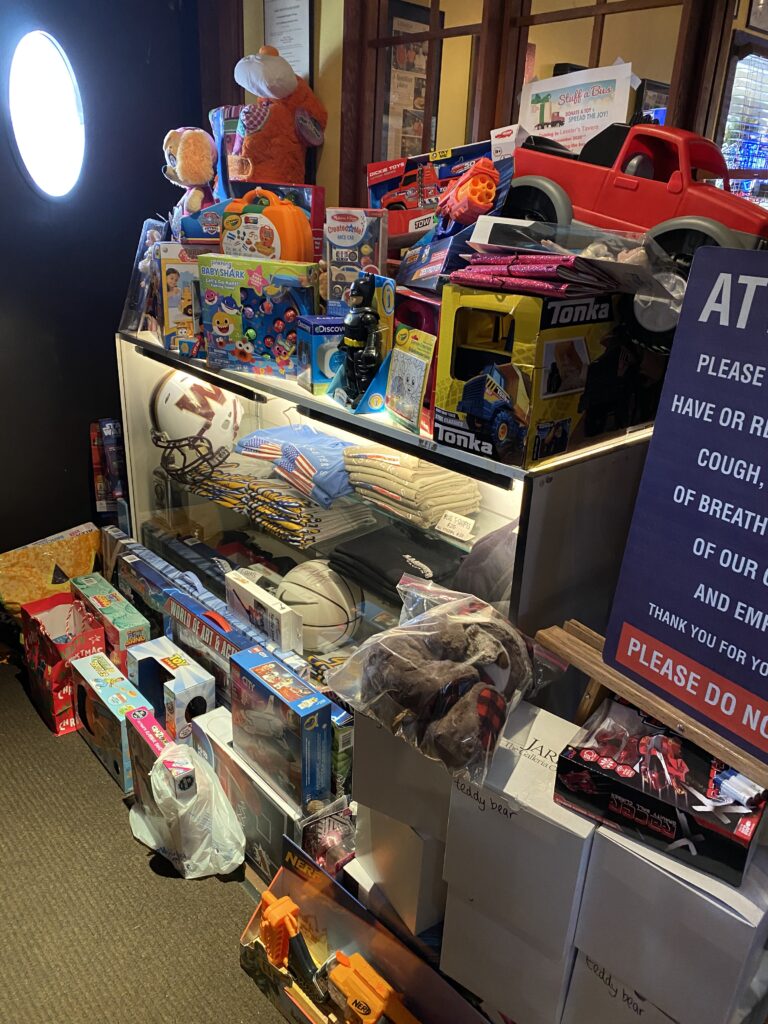 Located at 4355 Cobb Parkway, Atlanta, Cobb County, Georgia 30339, Laseters Tavern is known for its "Cheers" like atmosphere where the staff they know your name and greet you that way every time visit. The friendly tavern features an American menu with items like burgers, salads, chicken wings, and a lot more.
Visit www.laseterstavern.com or call 770-850-8570.
Like this post? You might also like these: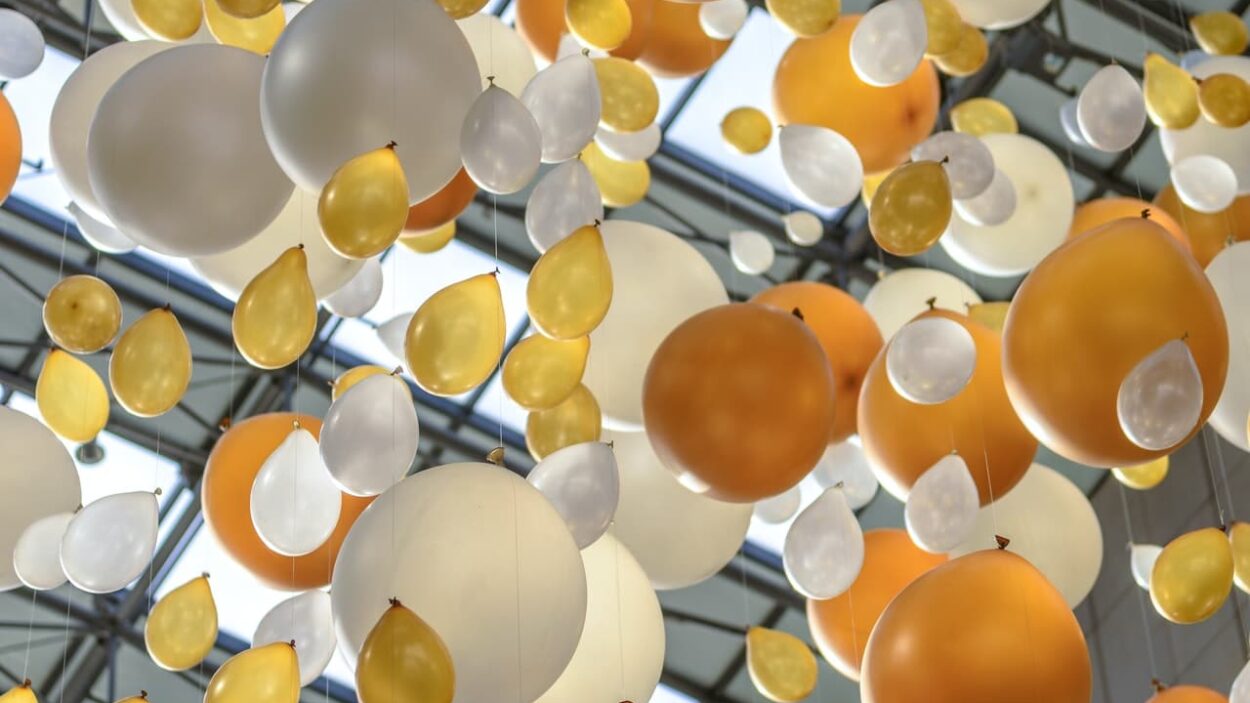 Before COVID-19 was in full swing, I had the honor of meeting a remarkable Marietta resident, Julian Simms, ...
Read More

→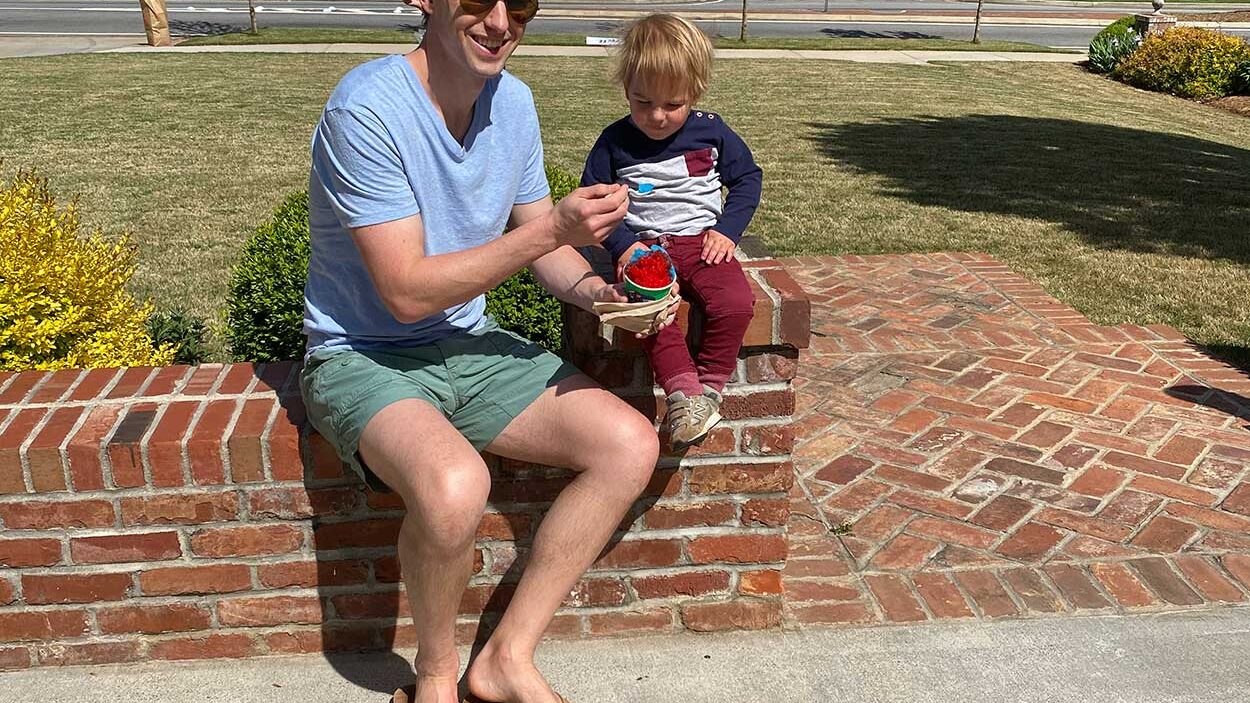 Let's get the parties started (please)! On April 17, Marietta resident Maureen Broggi and family brought sunshine on ...
Read More

→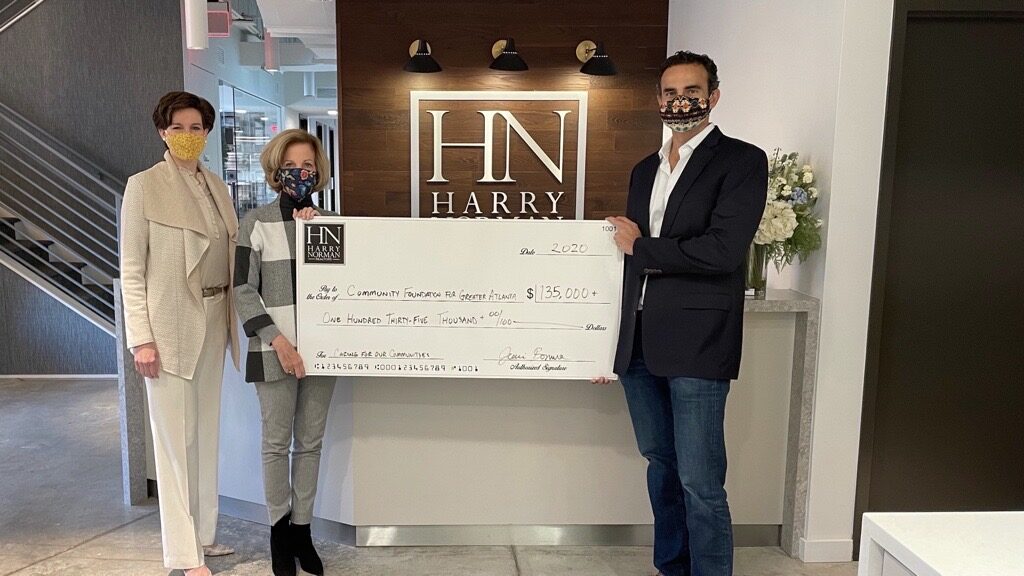 Closing a strong year, Harry Norman, REALTORS® exceeded its original goal of raising $90K from agent contributions to ...
Read More

→