Amazing. Loving. Kind. Hardworking. Giving. Gracious. These are but a few words to describe 96-year old Sarah Clementine Morrison. On this Mother's Day, we celebrate Morrison and all the other women who we are honored to call "mom".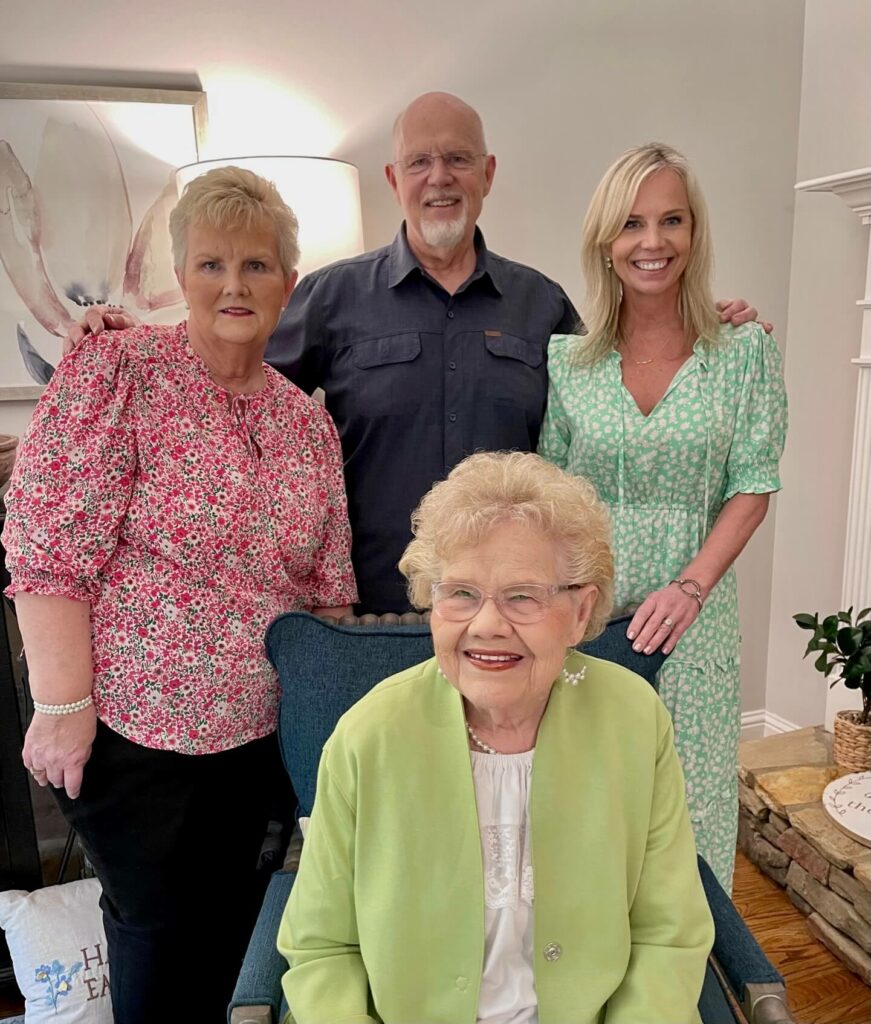 "My mom's capacity to love extends past family. She took on the role of everybody's mom with our friends and people she meets," said Morrison's son, Steve.
"Mom is one of the most loving people I know. She is eager is take on everybody else's load on her to a fault," Steve said.
Born in Durham, Georgia, she spent her childhood growing up in both Hinkel and St. Elmo at the foothills of Lookout Mountain, TN. After she married Douglas Eugene Morrison, she moved to Detroit, MI until the family moved to Marietta forty years ago. In addition to her four children, Morrison has 13 grandchildren and 15 great grandchildren.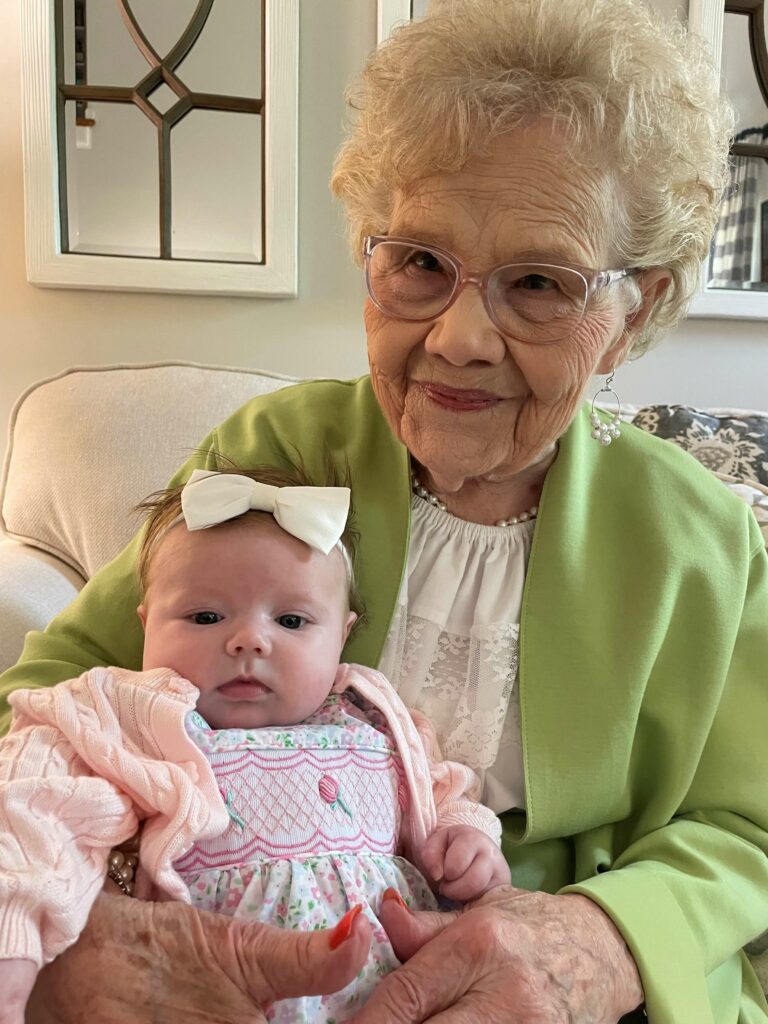 Morrison summed up motherhood with sage advice. "Love your children. Correct them. You need to take care of today. Tomorrow will take care of itself. Correct them when they're wrong and then leave it there," she said.
Morrison was a role model for her children. "Set a good example for your children so they will grow up and be good parents," she said.
Morrison worked until she was 65, teaching her children the importance of a strong work ethic.
"(Mom) is probably one of the hardest working people I've known. I remember as a kid, she would leave the house at 7 o'clock in the morning. Walk to the bus stop which was about 6 blocks away. Right in downtown Detroit, and work until 7 in the evening, ten hours a day. That's just what she did. The work ethic that we've all gotten from her and my dad, I am very thankful for that," Steve said.
Motherhood can be challenging which Morrison handled with poise. "Patience. The least said, the best mended. Be happy. Enjoy life," Morrison said.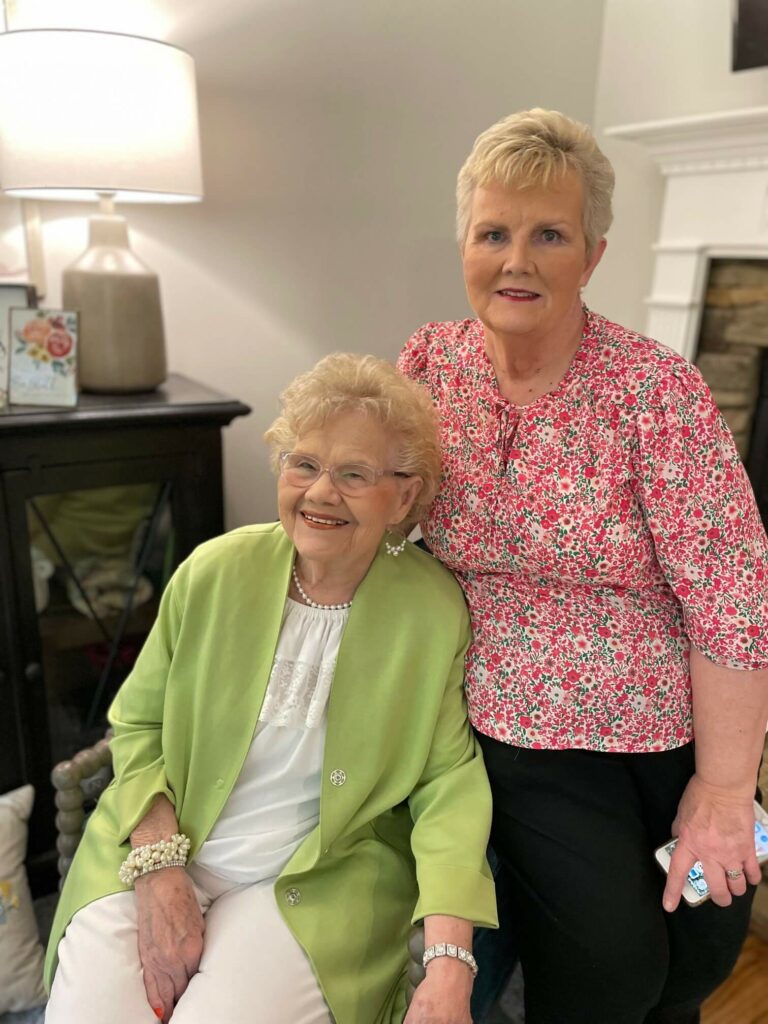 Morrison lives with her daughter, Brenda, who said one of the greatest lessons she learned from her mother is perseverance. "If we had issues, I wouldn't live with my mother. We've been able to make it work. You just have to make it work. I learned there is nothing you can't do," Brenda said.
"If it wasn't for Brenda. I wouldn't be alive," Morrison said.
One of the most important lessons Morrison taught her children was expressed by her youngest child, Kelley.
"I have watched my mom navigate the tough times with grace; she always taught me that everyone deserves mercy and forgiveness, no matter how hard it might be to give. It helps with healing. What an example she has set for me with her faith, strength, and her capacity to give," Kelley said.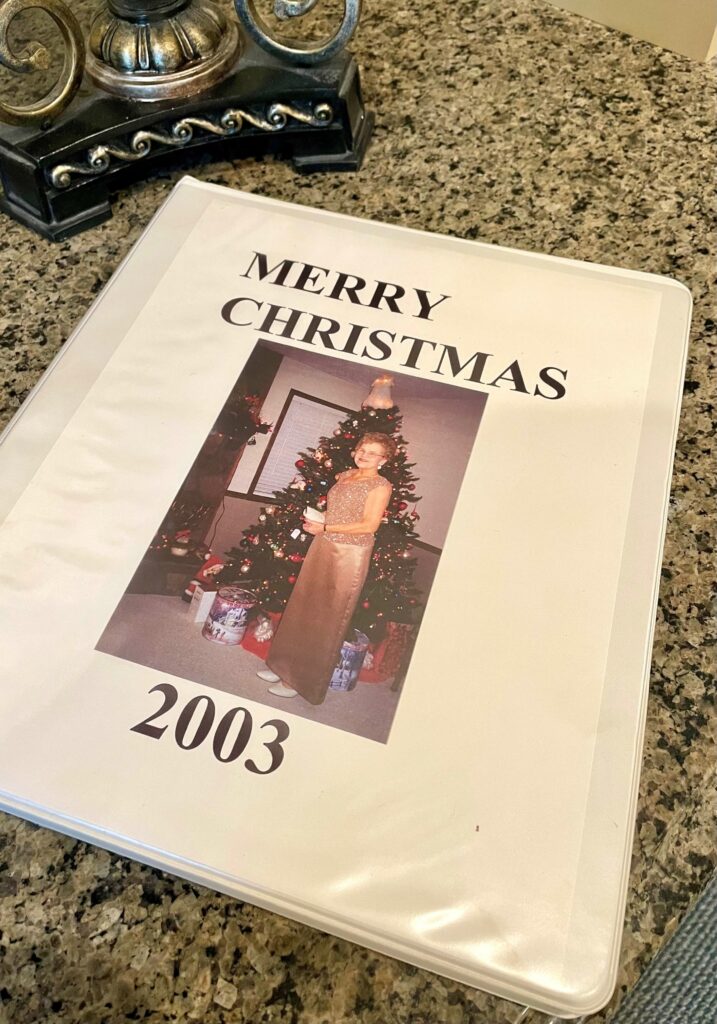 Pictures courtesy to Marietta Talks.
Like this post? You might also like these: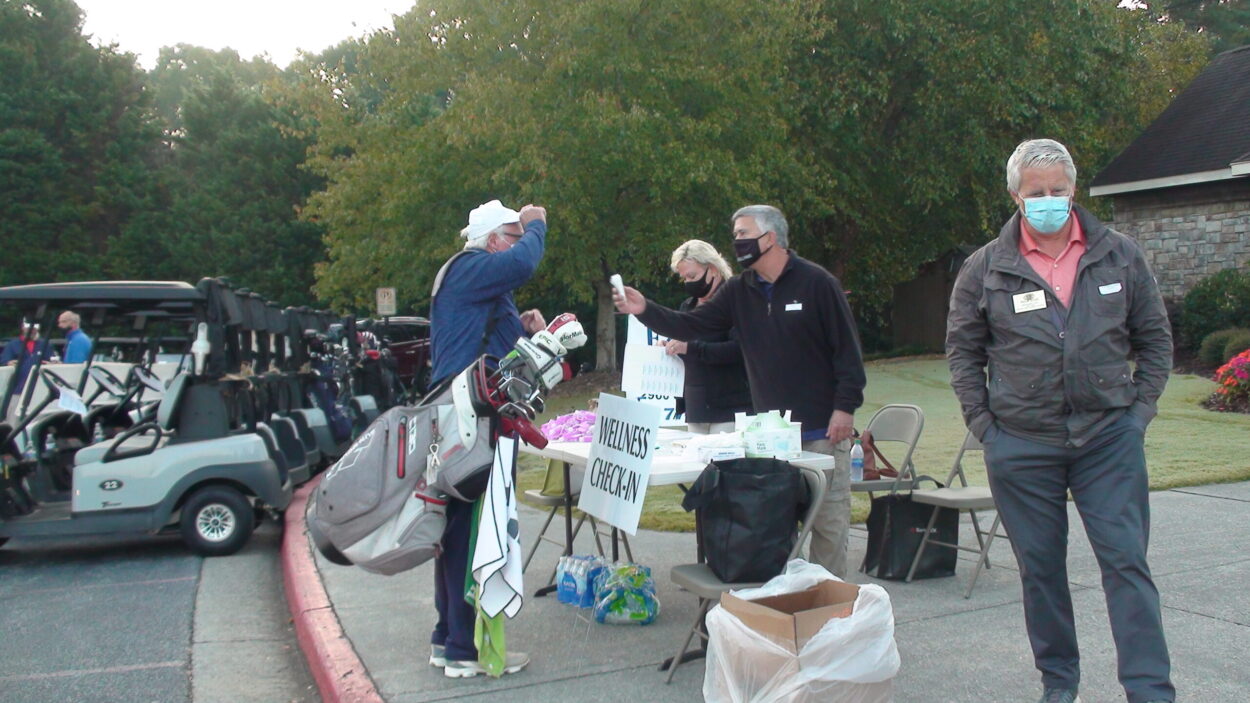 The Marietta Kiwanis Club of Marietta Golden K and the Kiwanis Club of Lost Mountain recently held their ...
Read More

→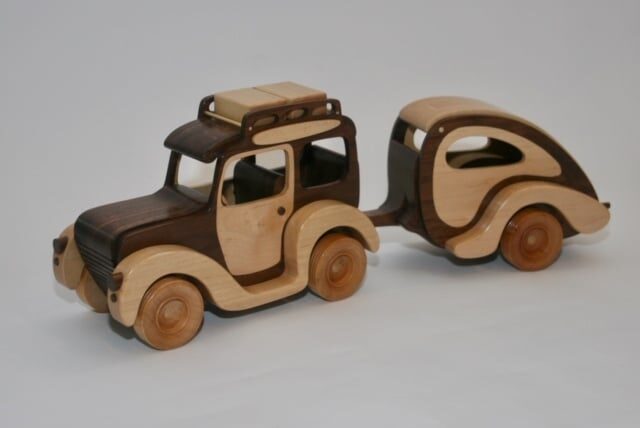 The Woodworkers Guild of Georgia (WGG) advances the art and understanding of woodworking. I spoke with East Cobb ...
Read More

→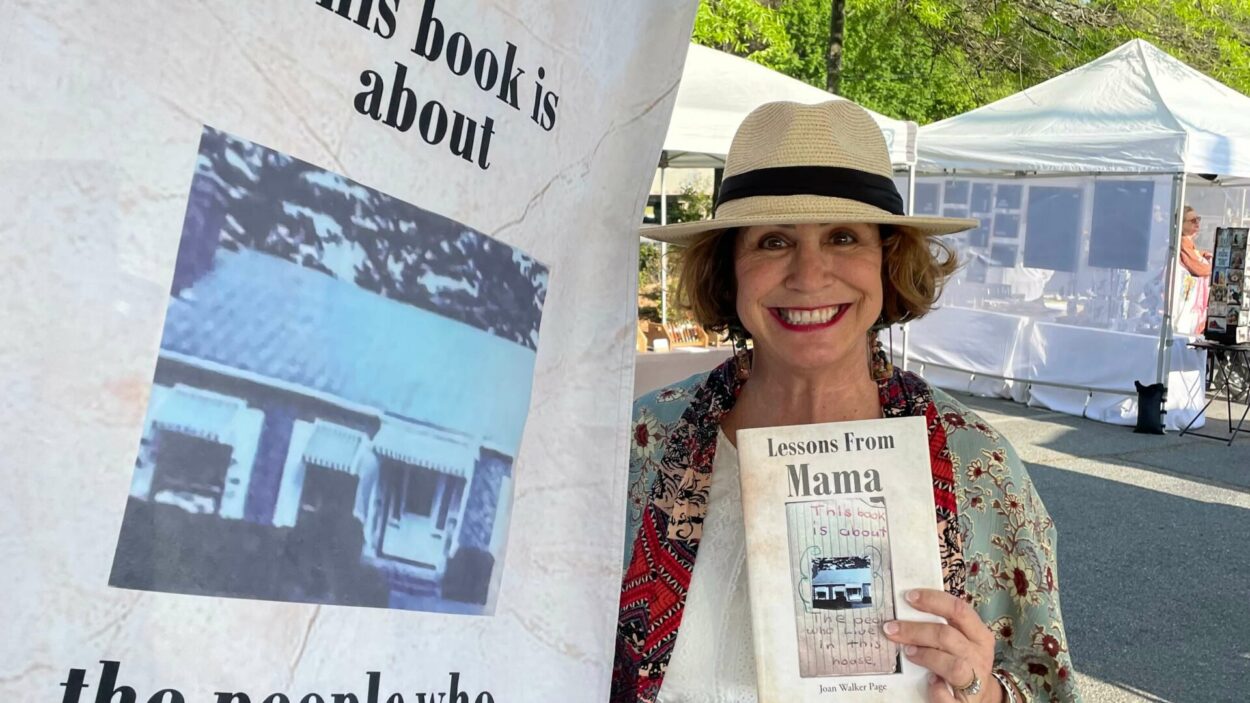 In her debut book, Lessons from Mama, Joan Walker Page shares valuable life instruction. The memoir is compilation ...
Read More

→