The Woodworkers Guild of Georgia (WGG) advances the art and understanding of woodworking. I spoke with East Cobb resident Gary Fader, an award-winning woodworker, about the art.
"WGG promotes the art of woodworking," said Fader, Past President of WGG.
When not sheltered-in-place, WGG meets on the second Thursday of the month at Woodcraft (8560 Holcomb Bridge Rd, Alpharetta 30022). The guild has 150 members. One of its objectives is to help charitable causes through woodworking.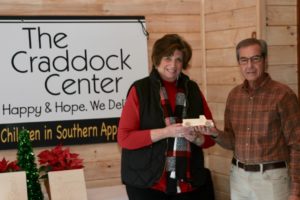 "In our woodworker's guild, we have a whole variety of people and talent. We do have a number of engineers, doctors, lawyers, accountants, and some contractor people as well. They enjoy the challenge of creating something that is useful and high quality," said Fader who retired from the Nuclear Power Industry.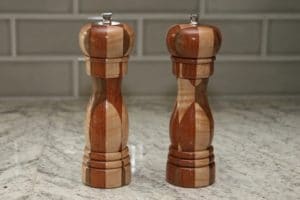 Fader works out of his home in a shop that he created in his basement. It is there he created his "Tree Bandsaw Box" that won the 3rd Annual Atlanta Woodworking Showcase hosted by Rockler Woodworking and Hardware.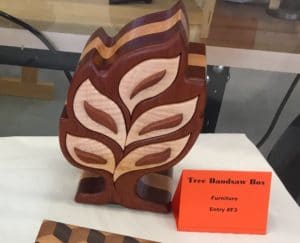 "(Woodworking projects) can range from anything from toys to jewelry boxes to clocks to cabinetry for homes. A lot of woodworkers work in the house and work on their house making shelving or furniture or cabinetry," said Fader whose interest in woodworking sparked when he was in the 7th grade.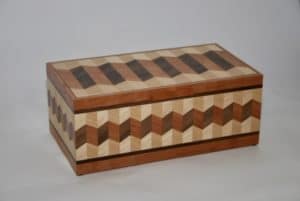 "(Shop class) got me started and developed my first interest in woodworking," Fader said.
Fader created his first projects for his two children.
"My wife and I talked about whether we wanted to buy furniture or buy tools. We ended up at that time, buying some tools. I made a toy chest, a dresser, and a headboard for each of my boys. It was all pine. It was sturdy enough that it lasted through them and got passed down through my grandchildren. It's actually still in use," Fader said.
"Things that are well made are lasting. Some of the toys I've made like trains and cars are already working their way down through generations," Fader said.
Woodworking provides many benefits. "(Woodworking) has a lot of aspects that are enjoyable. The design of something that I hope will be enjoyed and useful to somebody. Secondly, it's creative," Fader said.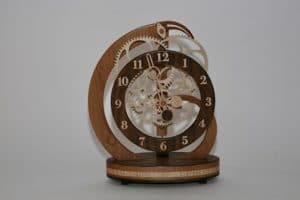 WGG is supported by Patron sponsors like Rockler Woodworking and Hardware, Woodcraft, Peach State Lumber Products, Peachtree Woodworking Supply, Highland Hardware, CAG Lumber, FinTech, Redmond Machinery, and Suwanee Lumber Company through monetary and in-kind donations.
Learn more at https://www.wwgofga.com/.
Photography courtesy to Marietta Talks
Do you have a hobby that would interest our readers? We would love to hear from you!
Like this post? You might also like these: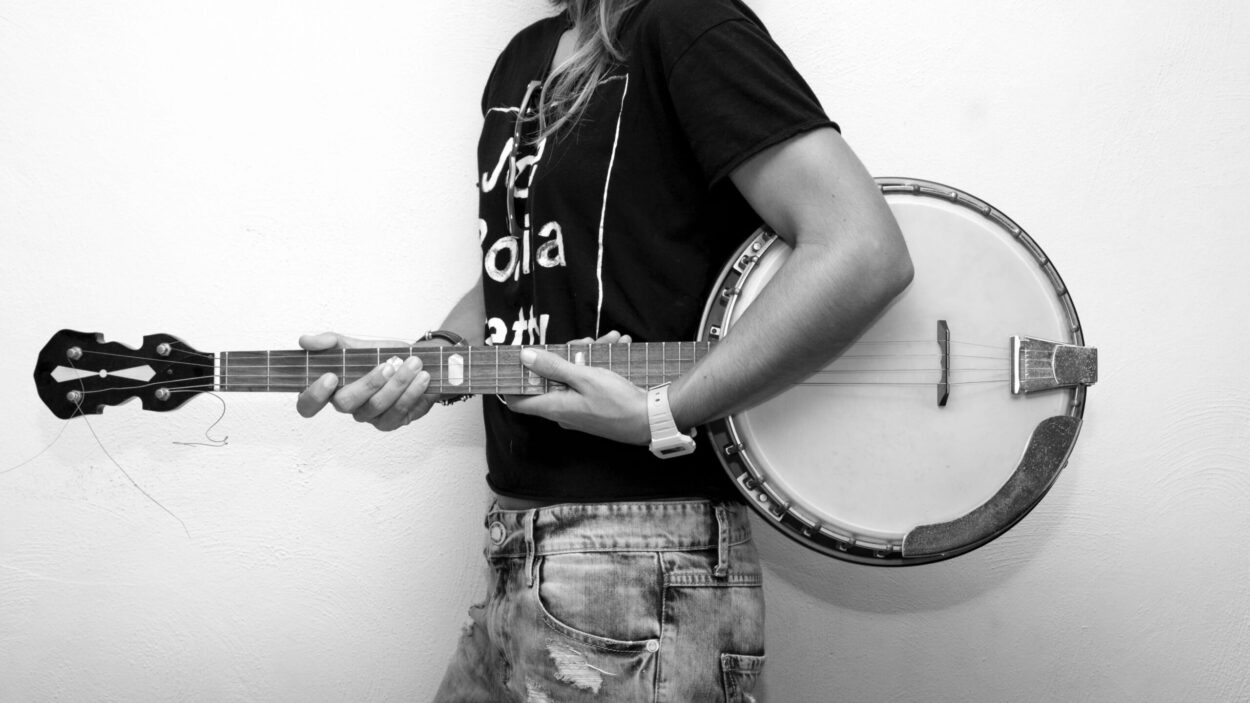 Live music returns to the banks of the Chattahoochee River this month at Canoe (4199 Paces Ferry Rd ...
Read More

→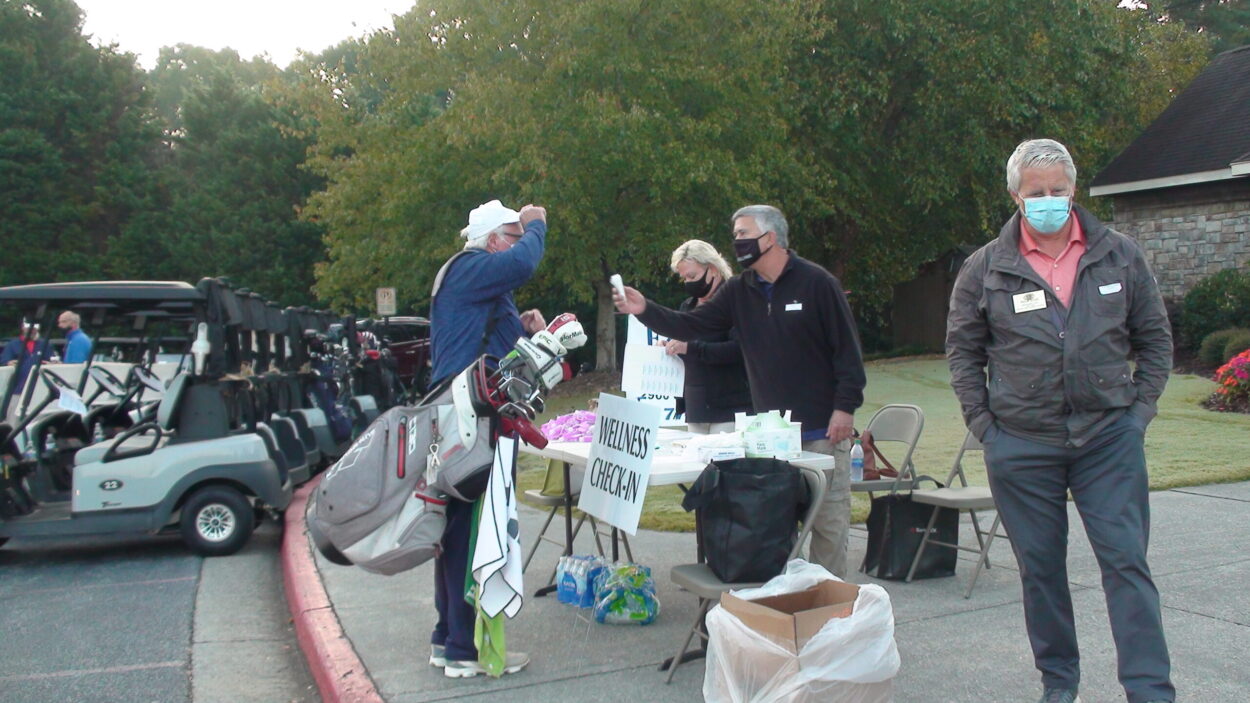 The Marietta Kiwanis Club of Marietta Golden K and the Kiwanis Club of Lost Mountain recently held their ...
Read More

→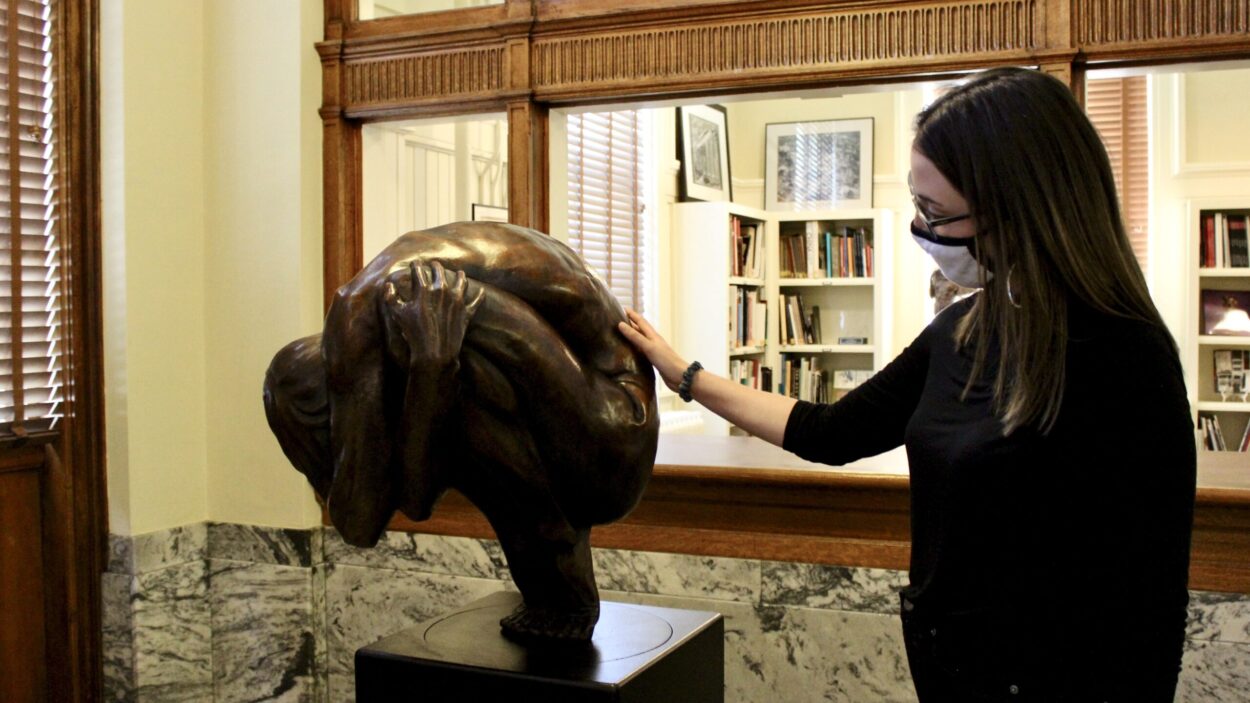 An exquisite exhibit that explores and displaysthe steps and stages, the nuances and variations, intrinsic to the artistic ...
Read More

→