The wedding parties must go on!
Covid-19 has cancelled or postponed so many gatherings—vacations, school, graduations, and weddings. Have no fear. Friends of Grace Weiner and Sam Rapp were not going to let the future bride and groom miss out on their wedding shower.
An original party was planned as a casual supper and couple's shower at the home of Mary Margaret and Clem Doyle. It was changed to a Drive By Shower and moved to June 6 to the Marietta home of Allison and Chris Gruehn because they have the circular driveway. Friends drove by, honked, and sent well wishes from afar in their cars.
In addition to the Doyles and Gruehns, Rachel and Jeff Byrd, Laurie and Minton Edwards, Carrie Kennedy, Nancy and Brent Law, Lisa and Jason Leiter, Catherine and Mike Sanders, and Elizabeth and Reed Weigle hosted the fete.
An August 29 wedding is planned.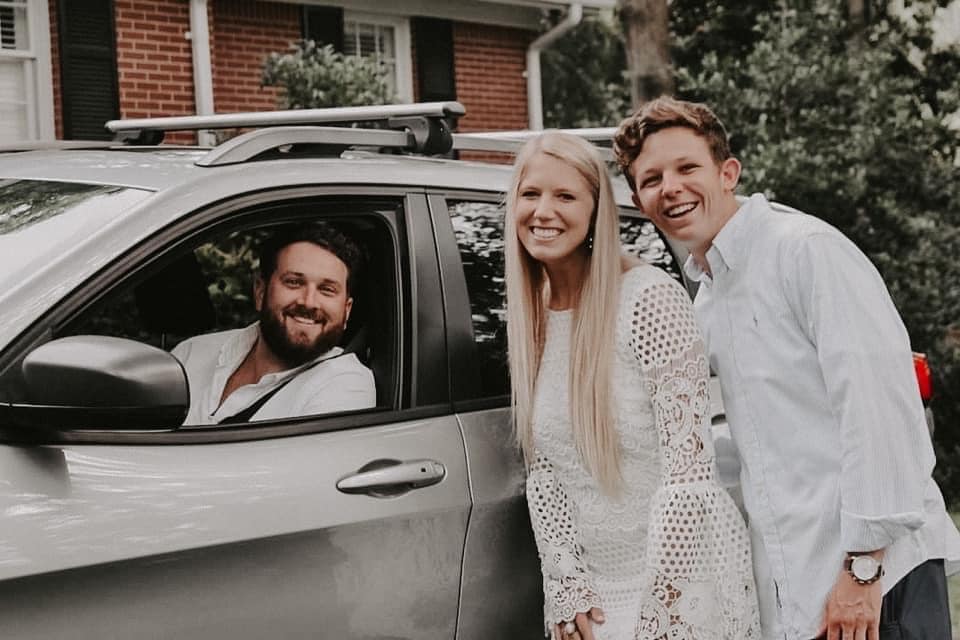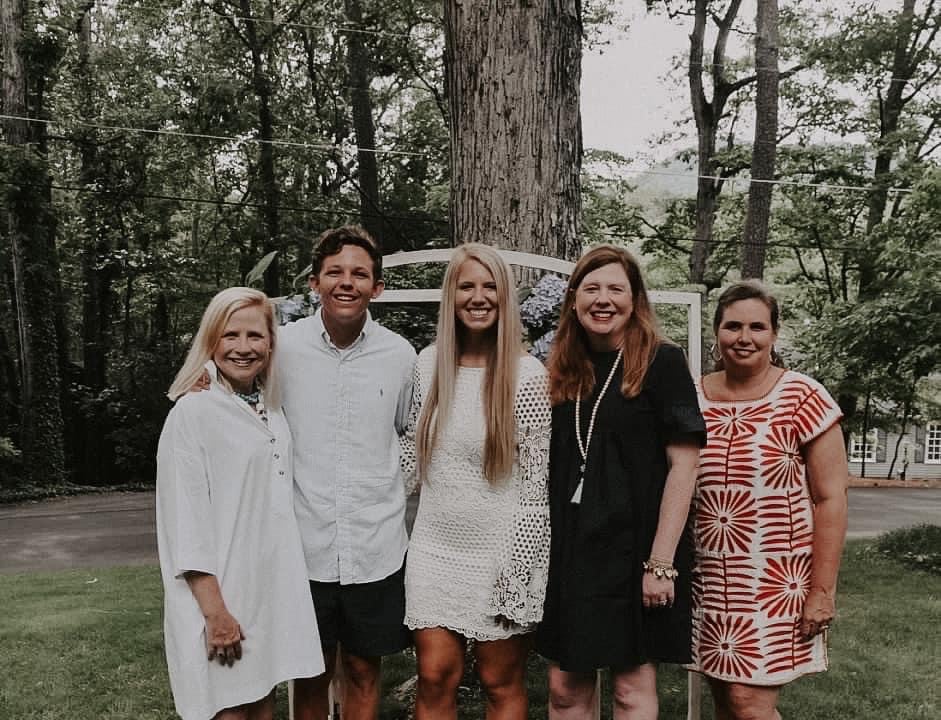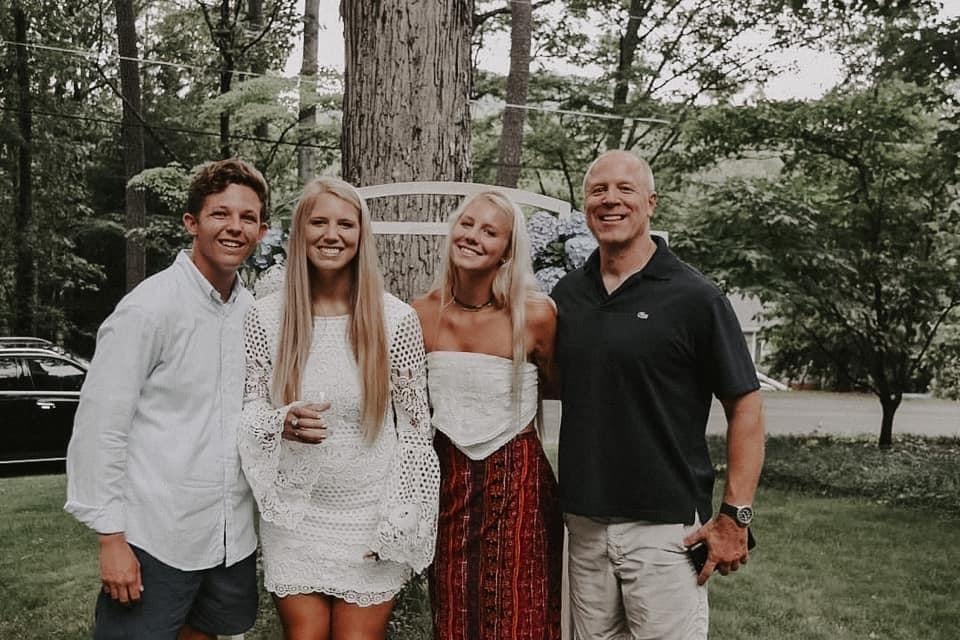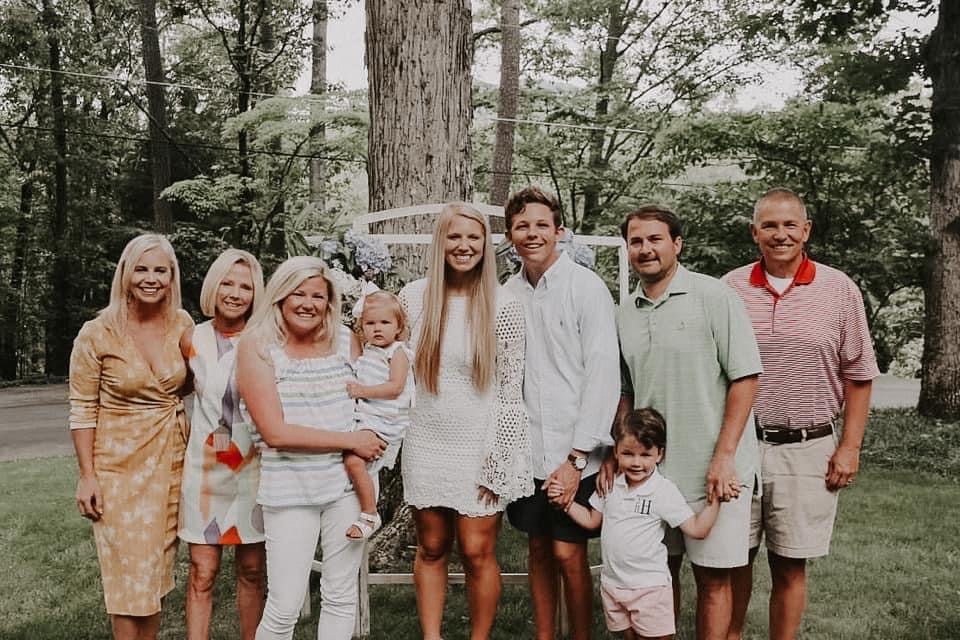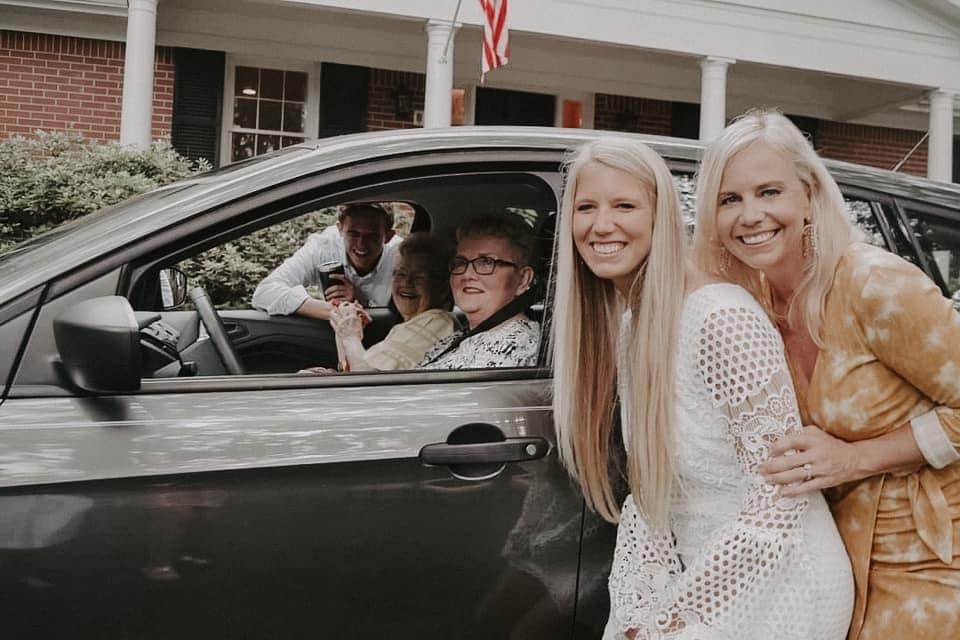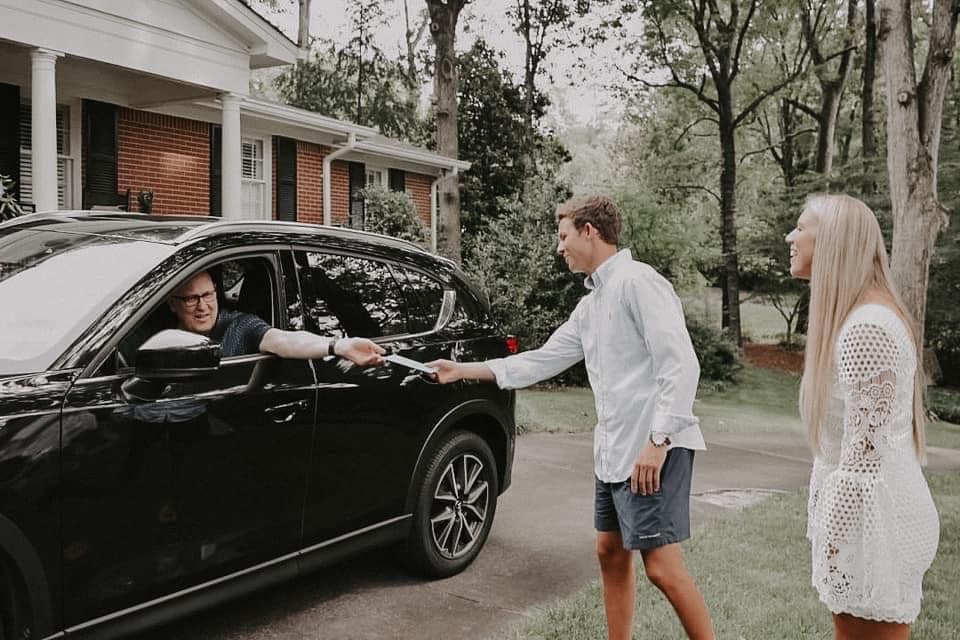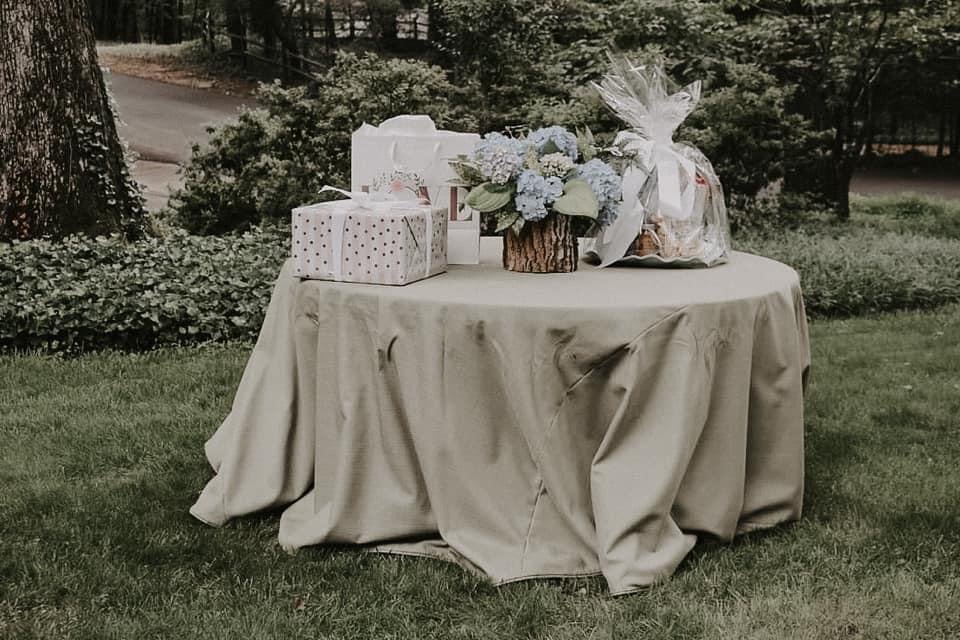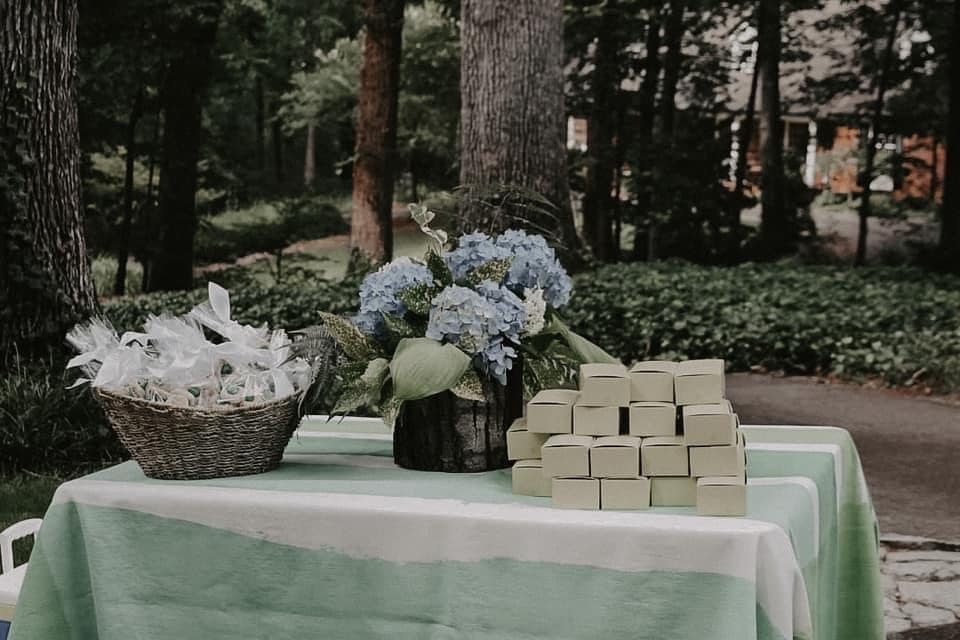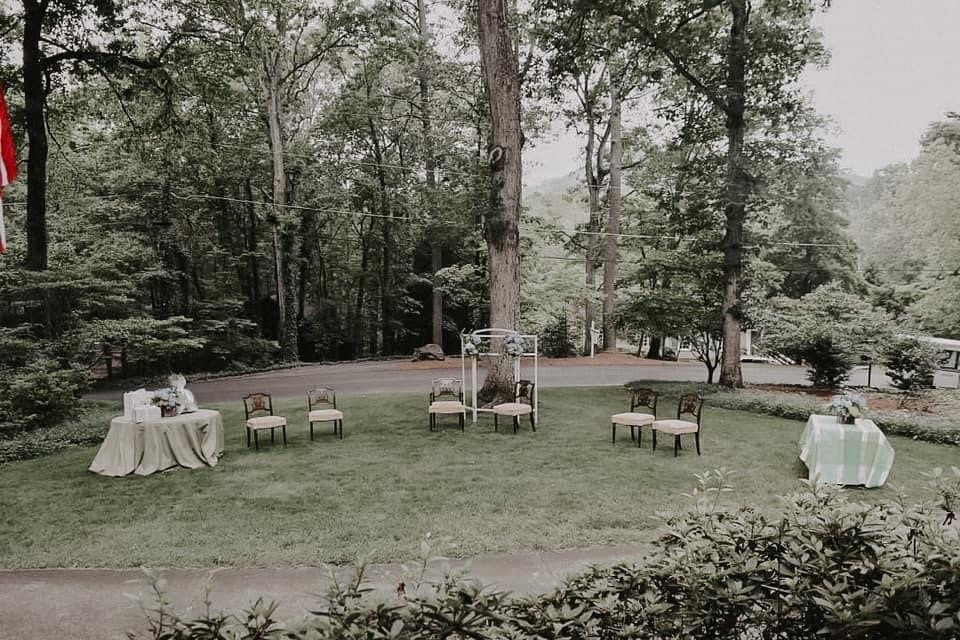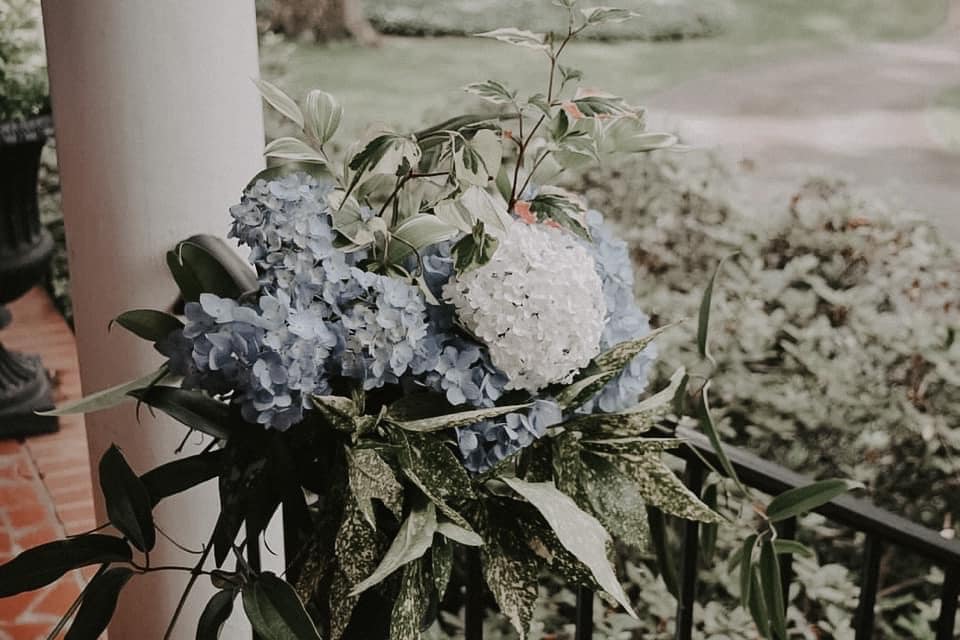 Like this post? You might also like these: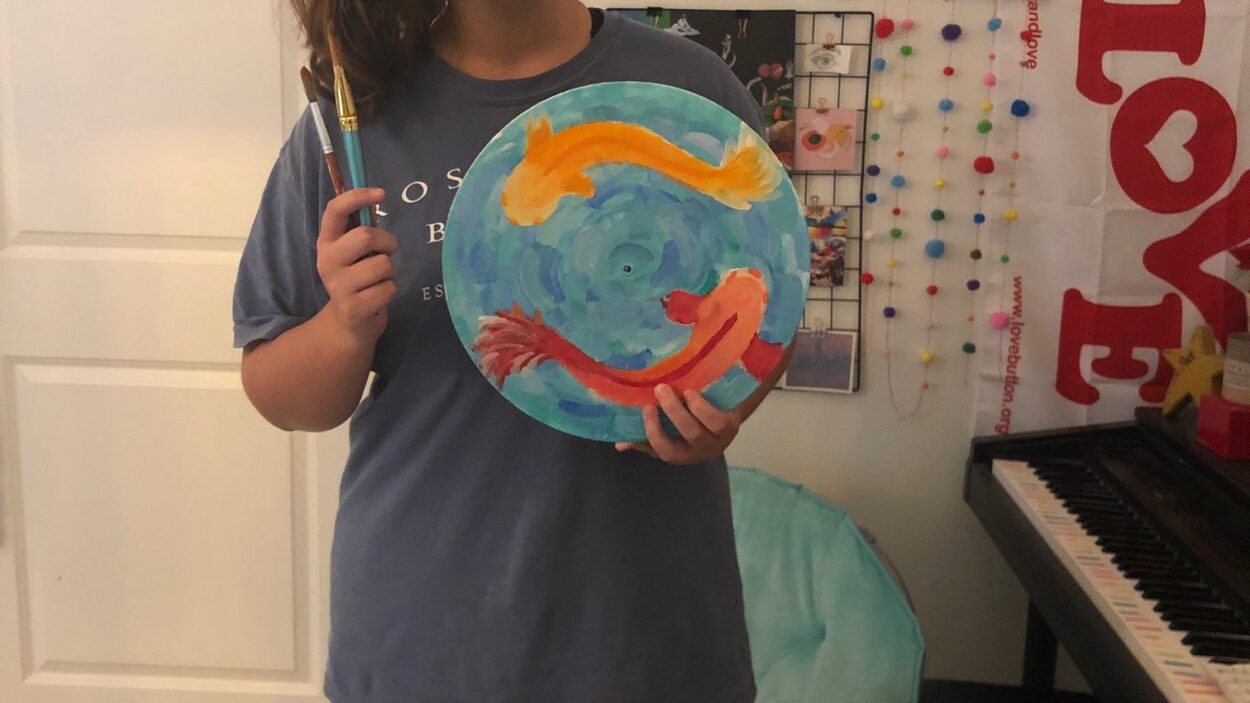 Talented 18-year-old Sydney Robinson turned her love of painting into a contemporary artistic outlet. The Marietta High School ...
Read More

→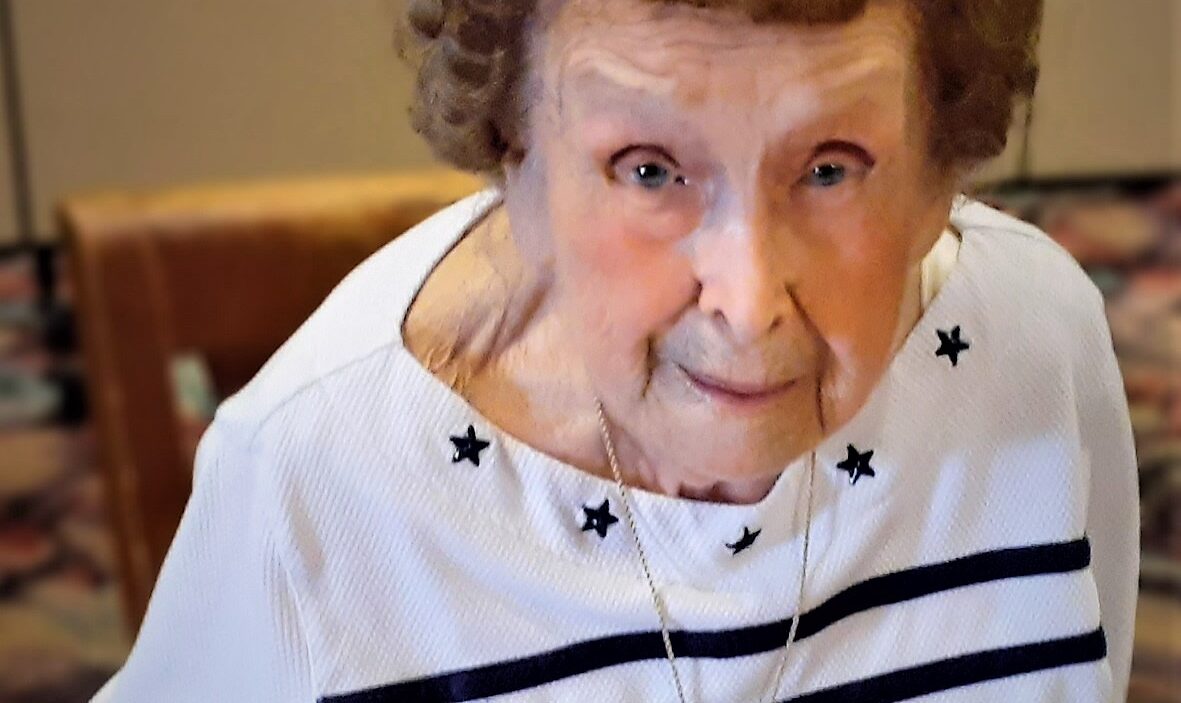 For 100-year-old Leona Wollesen, life is just beginning. Age is only a number for this longtime Marietta resident ...
Read More

→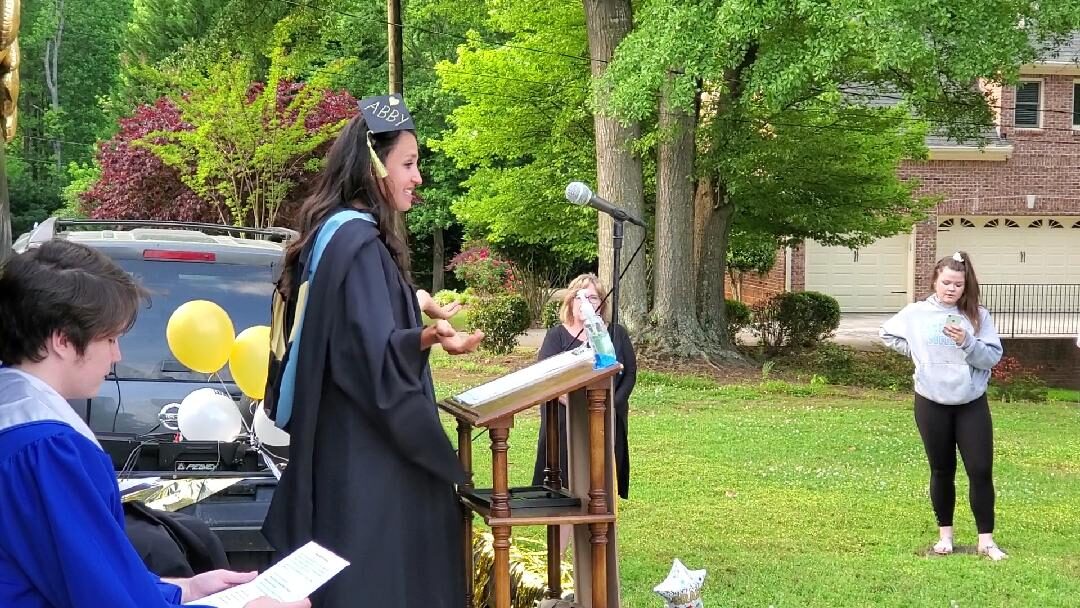 Abby Caballero Salyer completed her Masters of Arts in Teaching focused on Secondary Mathematics at Kennesaw State University ...
Read More

→