The wedding parties must go on!
Covid-19 has cancelled or postponed so many gatherings—vacations, school, graduations, and weddings. Have no fear. Friends of Grace Weiner and Sam Rapp were not going to let the future bride and groom miss out on their wedding shower.
An original party was planned as a casual supper and couple's shower at the home of Mary Margaret and Clem Doyle. It was changed to a Drive By Shower and moved to June 6 to the Marietta home of Allison and Chris Gruehn because they have the circular driveway. Friends drove by, honked, and sent well wishes from afar in their cars.
In addition to the Doyles and Gruehns, Rachel and Jeff Byrd, Laurie and Minton Edwards, Carrie Kennedy, Nancy and Brent Law, Lisa and Jason Leiter, Catherine and Mike Sanders, and Elizabeth and Reed Weigle hosted the fete.
An August 29 wedding is planned.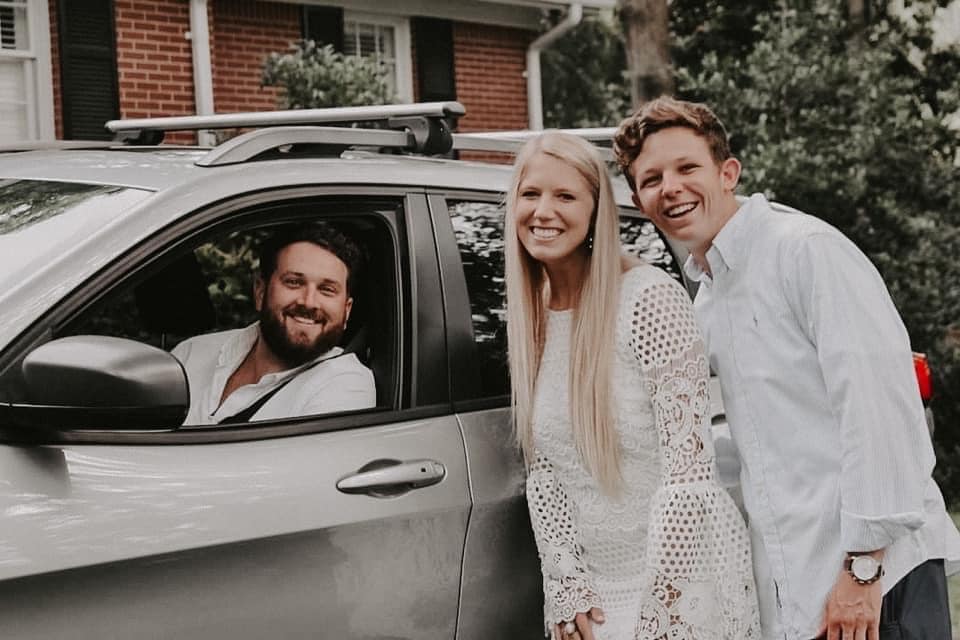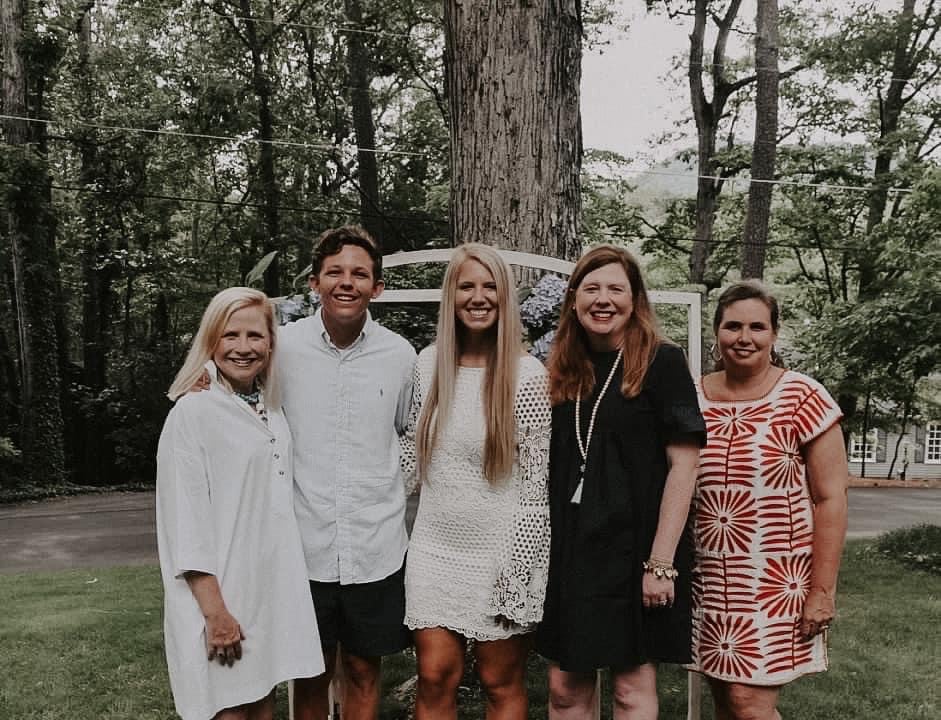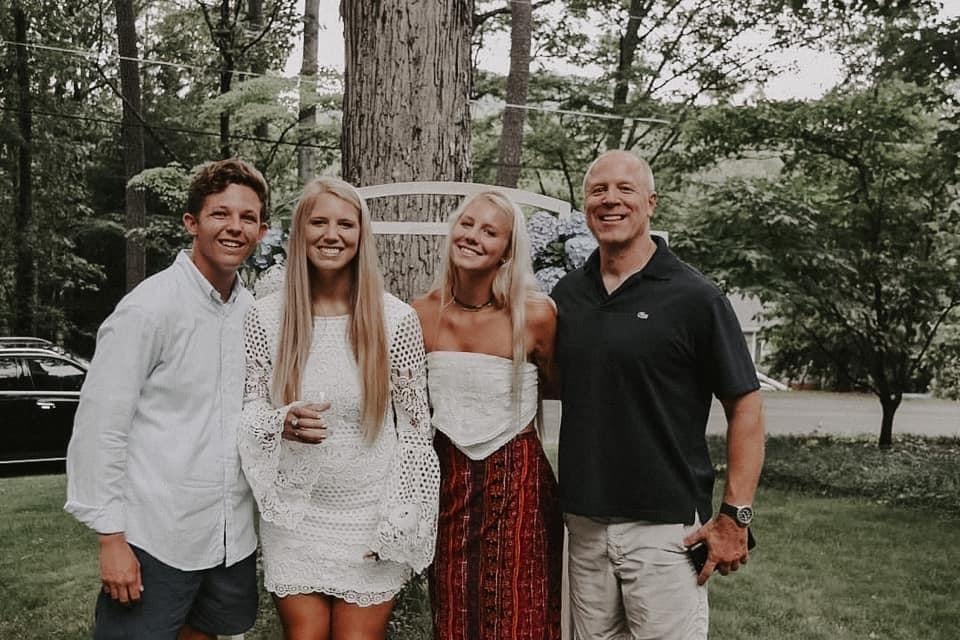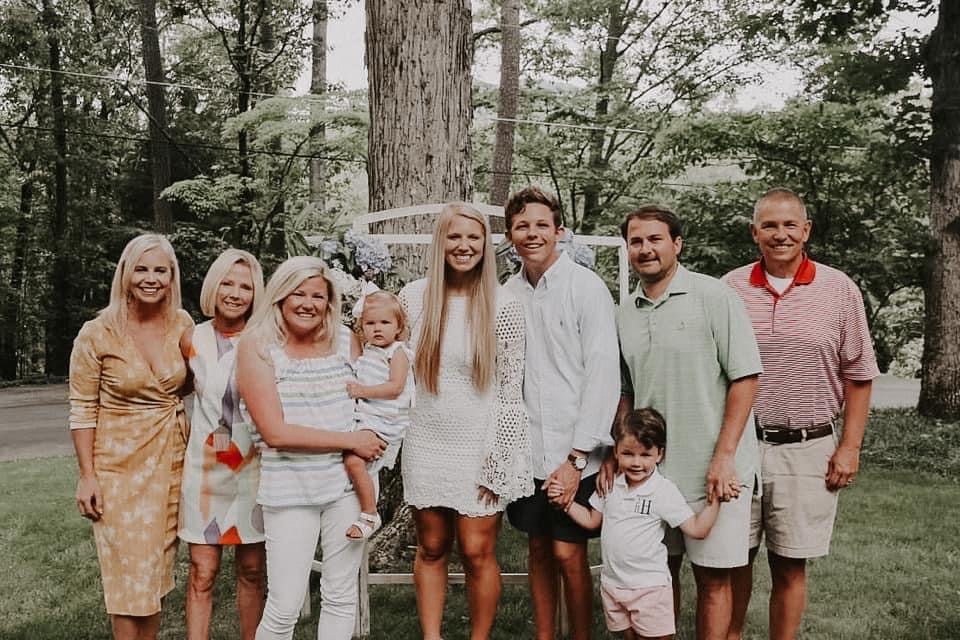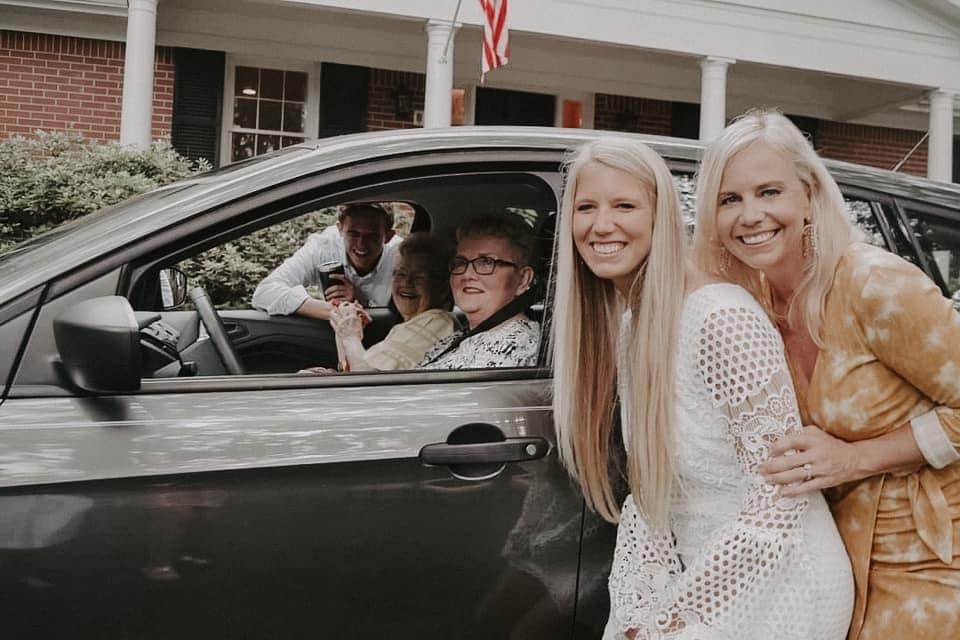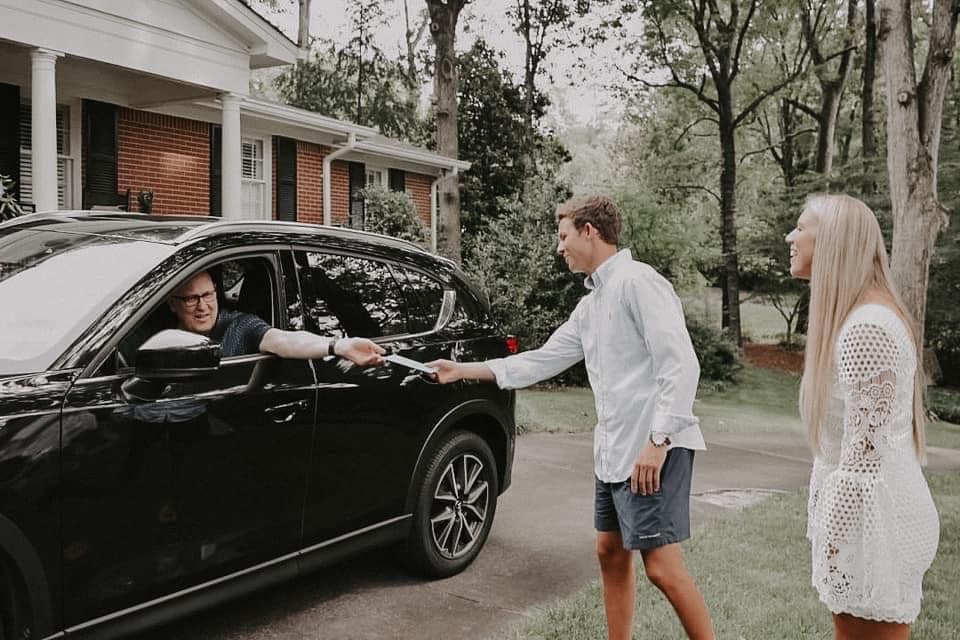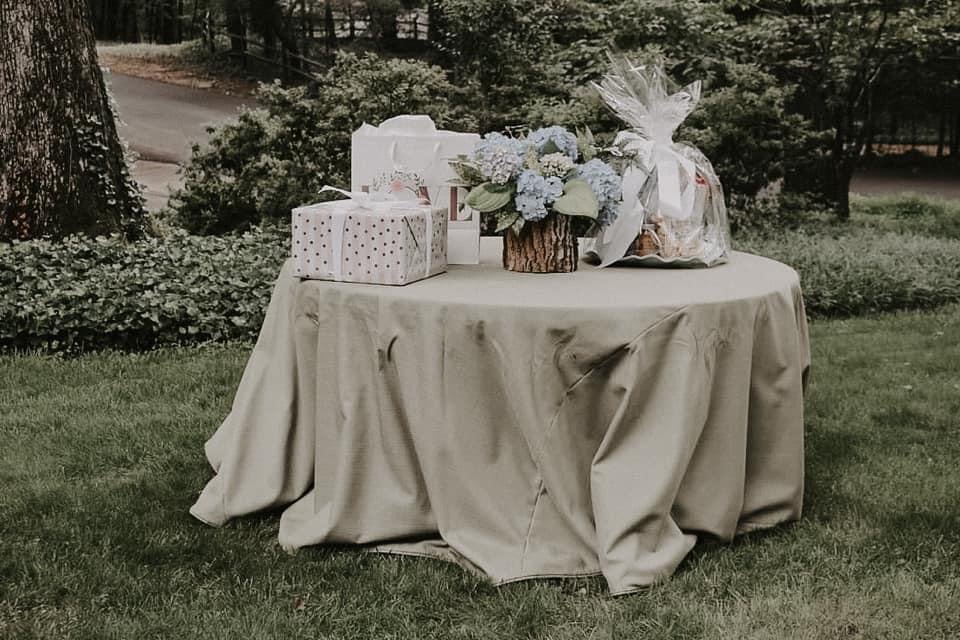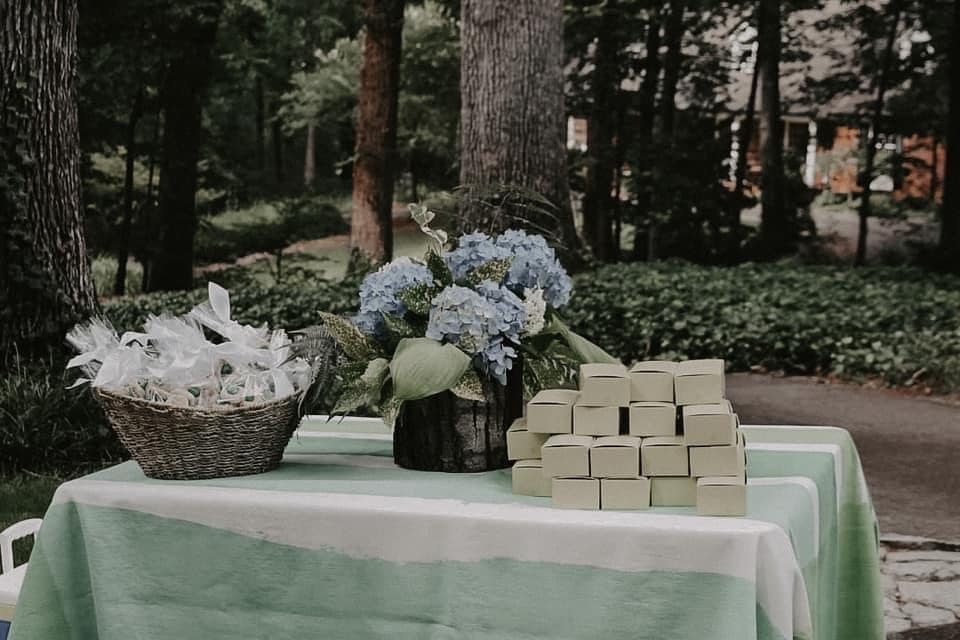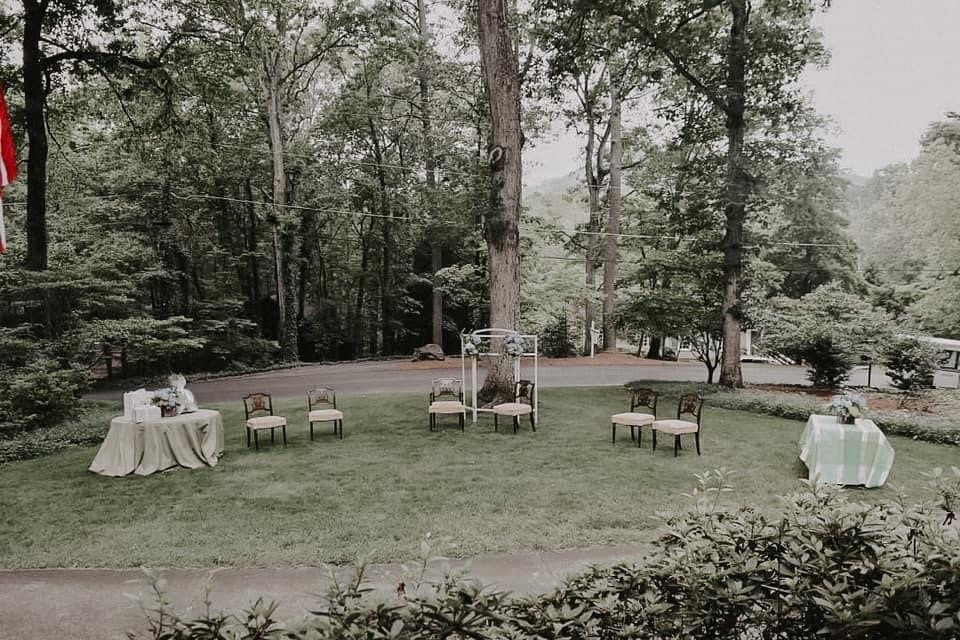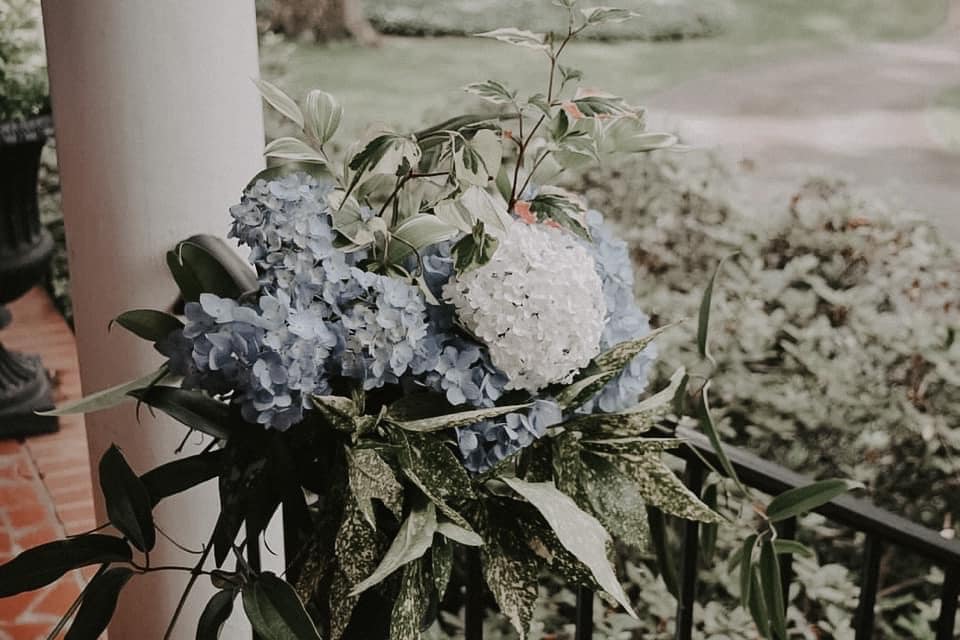 Like this post? You might also like these: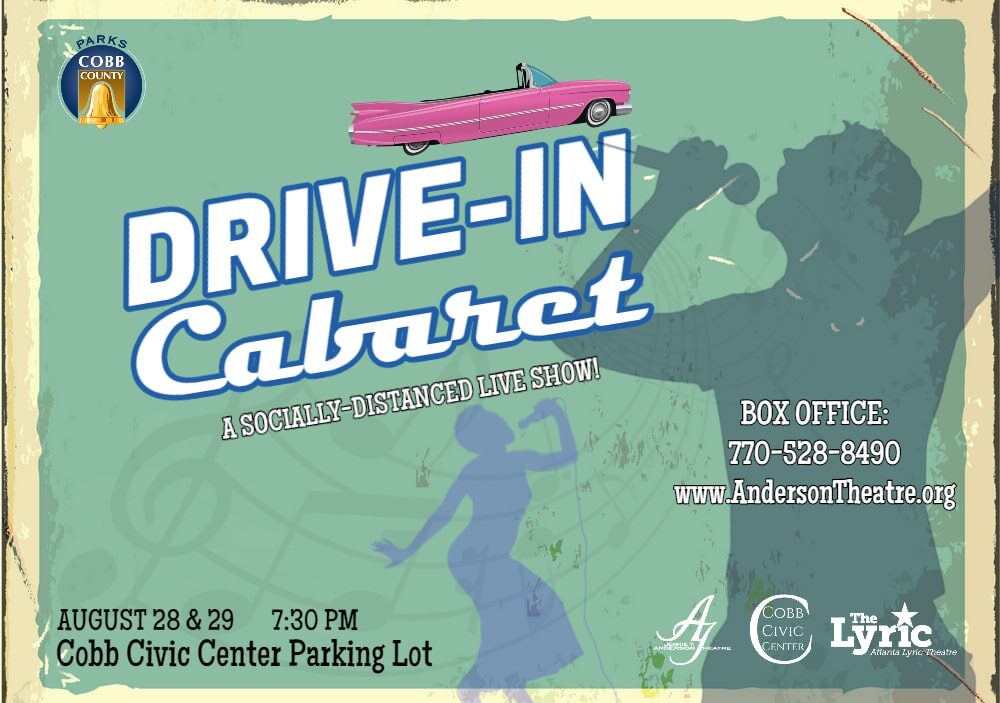 You can't quarantine creativity. In collaboration with the Atlanta Lyric Theatre, Jennie T. Anderson Theatre announced their first-ever ...
Read More

→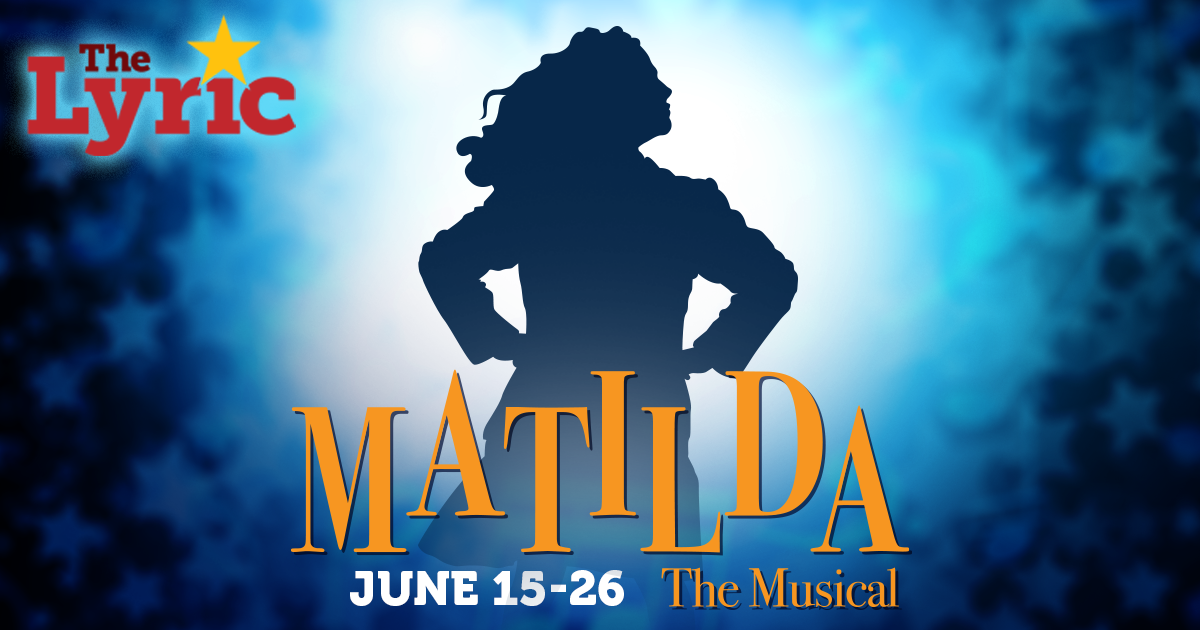 The Atlanta Lyric Theatre brings the classic Roald Dahl story to life at the Jennie T. Anderson Theatre ...
Read More

→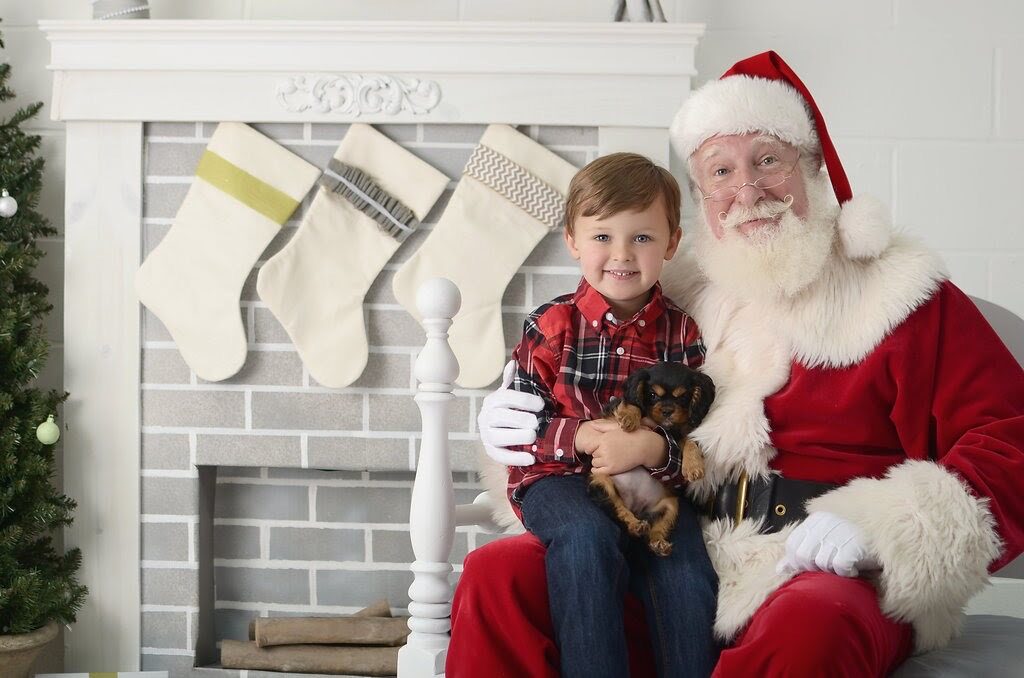 The Janice Overbeck Real Estate Team of Keller Williams hosted their 4th annual Sweets with Santa on Dec. ...
Read More

→