After three decades and seven years, Marietta resident Channelle Janet Ishmael reunited with her birth parents. Ishmael was adopted at six months old after spending the first months of her life in foster care.
"At age 8, I knew I was adopted. I always knew I wanted to find my birth family, whether it would be mom or father," said Ishmael, who has one daughter and works as a social worker.
In the latter part of 2018, Ishmael said to her best friend, "Every now and then, I want to find my biological family, especially now that I am a mother myself."
Christmas 2018, Ishmael's best friend bought her a 23andMe genetic kit. With some encouragement from her friend, Ishmael eventually completed the test for analysis.
The results came back and linked her to a first cousin and second cousin. "You look twice and say, 'Is this for real,'" Ishmael said.
"I never knew anything about either (biological) parent. I just assumed she was from my mom's side. It turned out she is a first cousin on my biological father's side," Ishmael said.
Ishmael sent a message to her first cousin through the 23andMe app. Her first cousin told Ishmael about an uncle who had a lot of children. Ishmael asked her cousin to put her in touch with the uncle, but she did not respond.
Ishmael then reached out to the second cousin. "Immediately, he starts making phone calls. I kind of got scared," Ishmael said.
The second cousin told Ishmael that she had another cousin in Georgia. "He immediately started sending me pictures and putting me in contact with the cousin who lives in Georgia. They eventually called my father (Marty)," Ishmael said.
Ishmael reached out to Marty, who lived hundreds of miles away in New York, and he agreed to take a DNA test. Two weeks later, the results arrived.
"It took a long time. It seemed like it took two years. The results came back that (Marty) was my father. From my father, I have nine siblings. He had no idea about me. It turns out I am his oldest child," Ishmael said.
July 2019, Ishmael attended a family reunion in New York. "I met my whole paternal side of my family. I had a lot of emotions. I was scared, nervous, happy, anxious. I didn't cry.
It was very joyous when I met my father," Ishmael said.
Ishmael's father did not have any information about her mother, so Ishmael contacted the adoption agency that handled her adoption. The agency sent some general information.
Through the Internet, Ishmael located her mother, Holly, in Las Vegas and brother.
"When I reached out to her by phone, it didn't go well. She was in a state of shock because no one in her family even knew I existed. She was going to take that to her grave," Ishmael said.
With the help of her brother, lines of communication between mother and daughter opened. In February 2020, Ishmael traveled to Las Vegas and met her mother and older brother.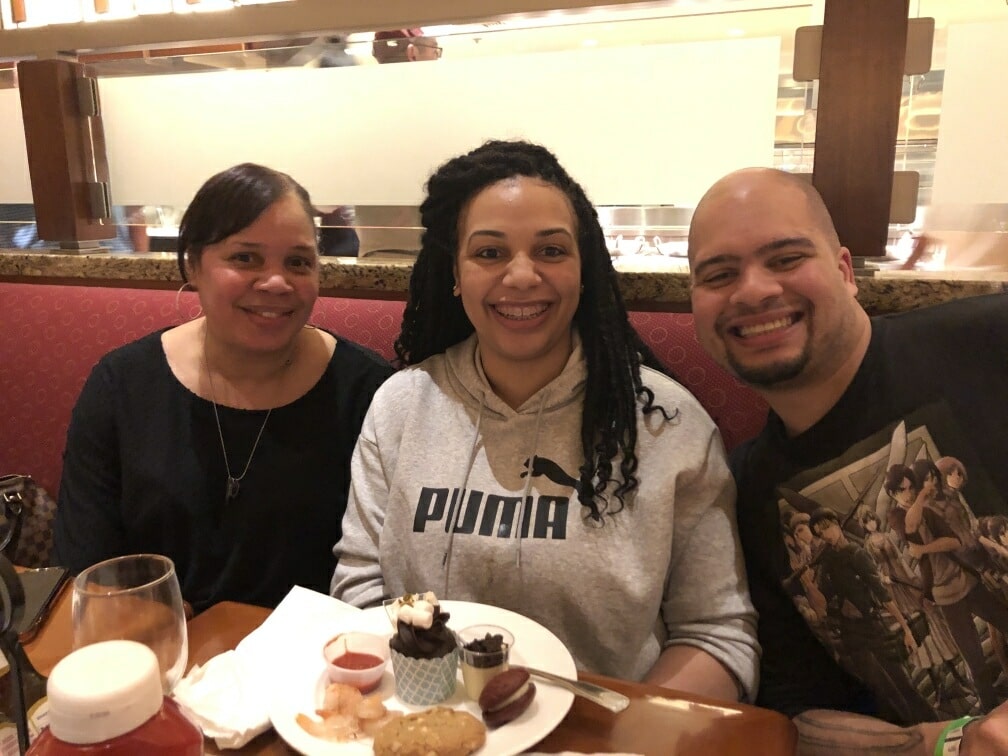 "I have family to love who loves me and my daughter as well. It's a feeling I can't even put into words. I'm so grateful that things went the way they went. It could have been worse. I am very grateful that my adoptive parents are accepting of this," Ishmael said.
Photos courtesy to Marietta Talks
Like this post? You might also like these: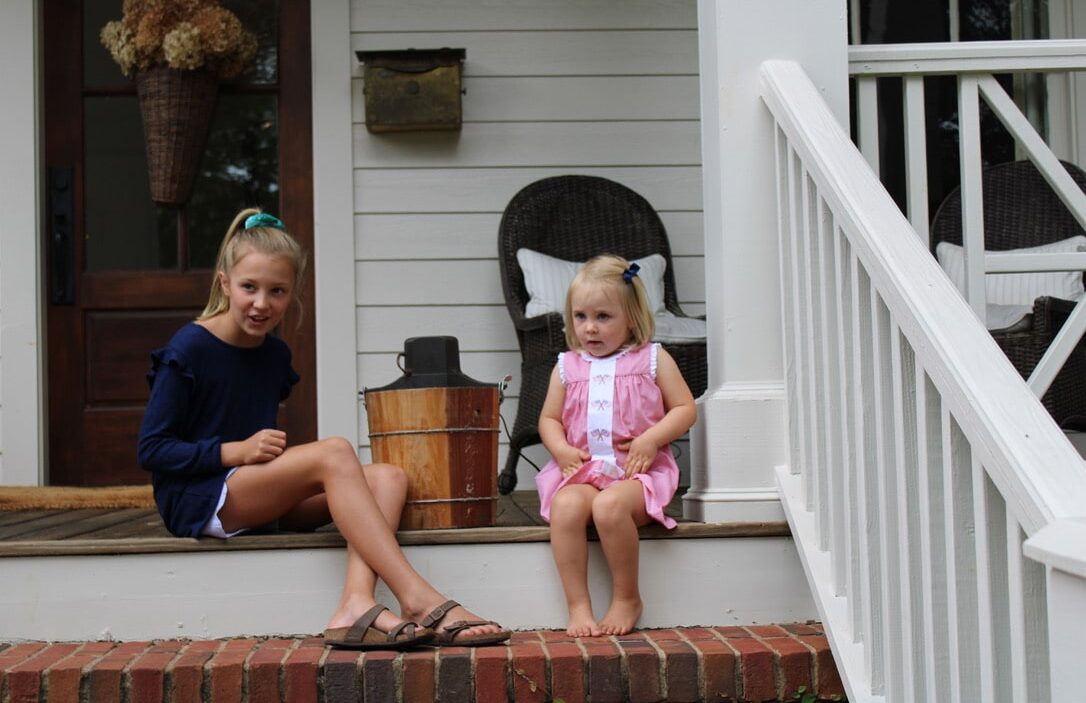 We love the 4th of July because of the traditions—parades, concerts, fireworks, and more--that usually took place around ...
Read More

→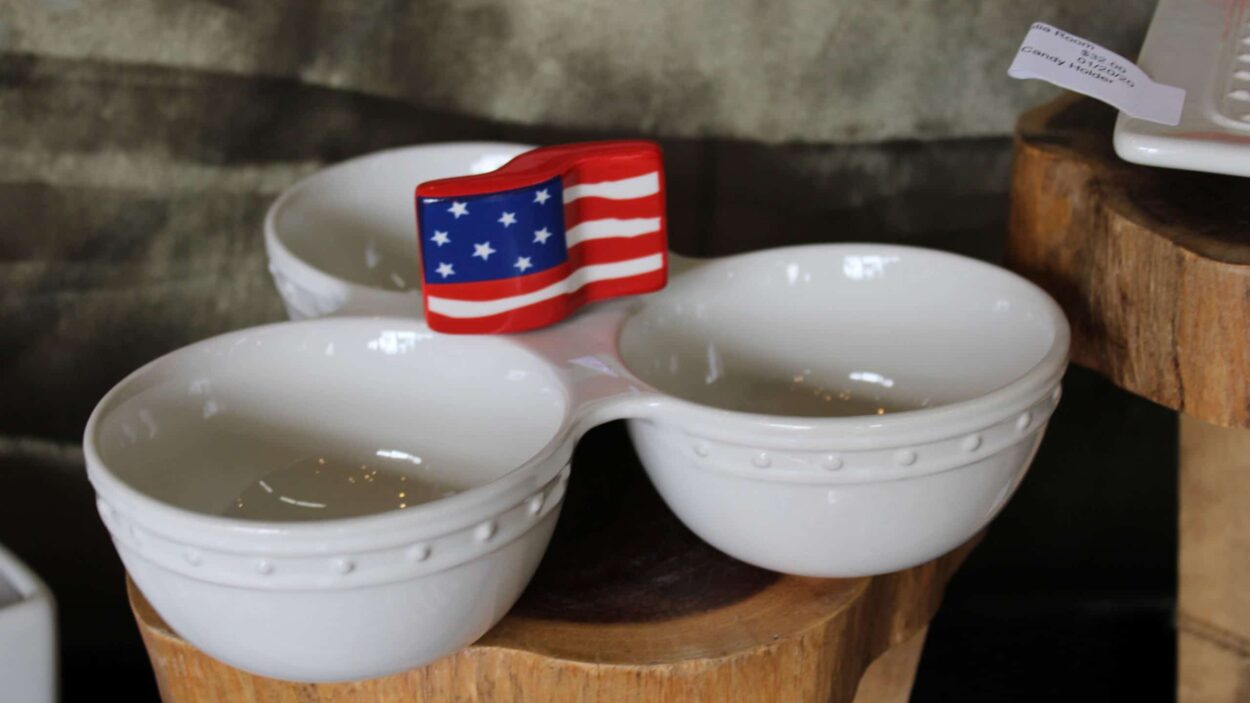 We found these unique serving pieces by Nora Fleming at The Magnolia Room (800 Whitlock Ave #201, Marietta ...
Read More

→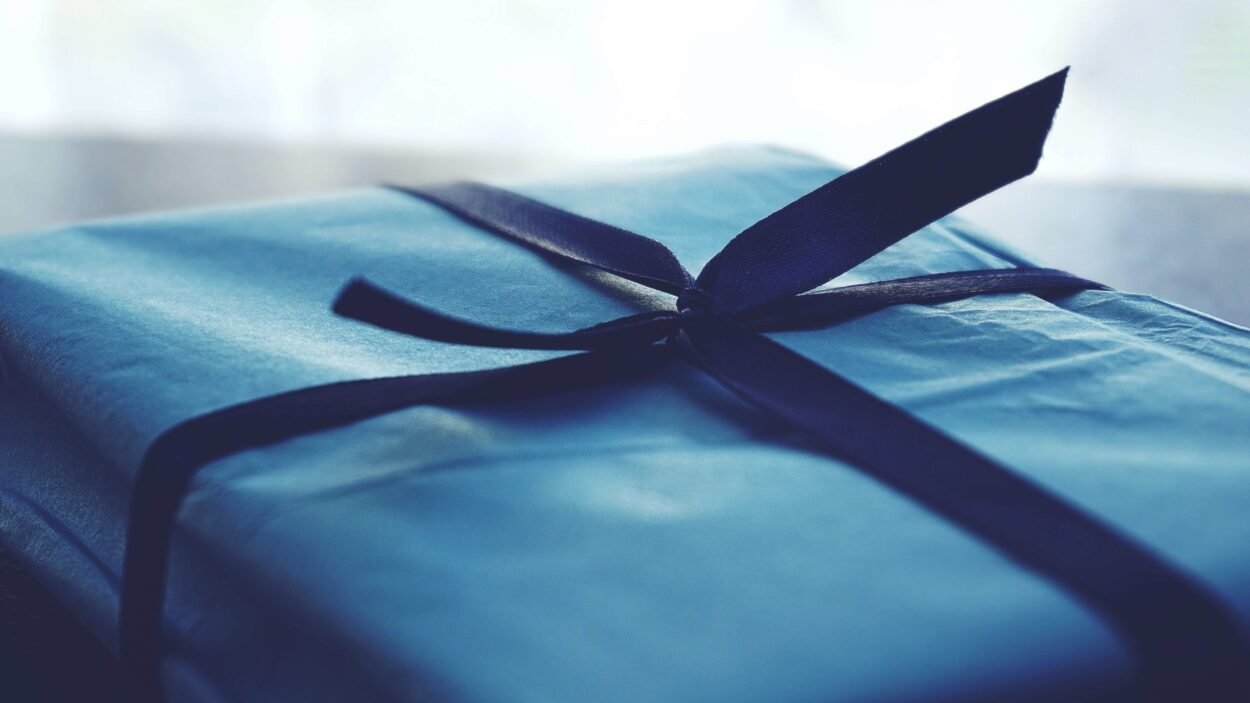 We love shopping local and supporting our community businesses. Here is our gift guide for Dad for Father's ...
Read More

→