The Marietta Arts Council (MAC) brings hope, joy, and peace to the community through a dazzling installation at the North Loop pedestrian bridge. MAC transformed the overpass with colorful, acrylic Lucite panels and suspended white doves dancing in the light.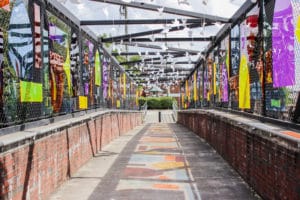 Part of the annual M2R Trailfest celebration, MAC received approval from the State of Georgia and City of Marietta to create the installation on display for 6 months. "That was around the same time that things started to shut down and the full shelter in place coming," said MAC Secretary, Stokes O'Shields.
She said that artist, Lindsey O'Shields (her mother), came up with the idea of playing with light and color to create a jeweled effect inspired by stained glass windows.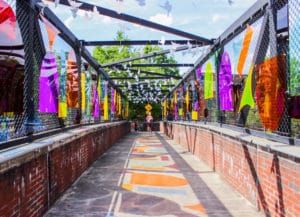 "We wanted to focus on things that would help to create aspects of beauty, especially for our community since people were getting out, using the trails, trying to stay active during this high anxiety time," O'Shields said.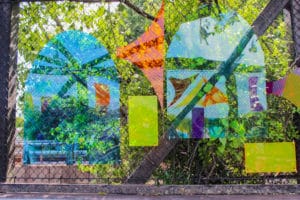 The group decided on the name "Bridge of Hope" for the project. "We hoped to inspire hope, peace, and joy to anyone who came across this project," O'Sheilds said.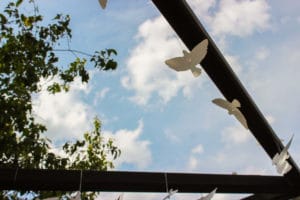 A donor to the project dedicated their donation to the Marietta High School class of 2020. "It's especially a gift to all the graduates who had so much of their ceremonies and things canceled this year," O'Shields said.
The bridge is a symbol of optimism. "I knew that this would really help inspire a number of people. That proved true throughout both days of our installation. Every single person who walked through couldn't help themselves. They had to stop and ask us about it and tell us how beautiful it was and how much joy it was to see it," O'Shields said.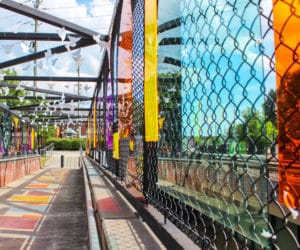 The display is a gift to Marietta.
"We're really lucky. Marietta is an incredibly supportive community for the arts. I know a lot of people are missing the things they usually do. They go to the Strand, New Theatre in the Square, The Lyric Theatre, and all these other venues for different performances. We're a community that loves art, which is fantastic. We wanted to make sure we brought some sort of gift to the community," O'Shields said.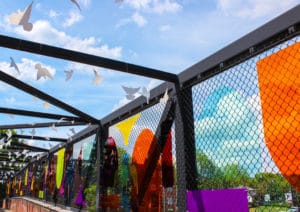 The North Loop Bridge is located at the Brumby Loft Apartments (111 North Marietta Pkwy NE, Marietta 30060) and connects to Kennesaw Avenue at First Presbyterian Church of Marietta (189 Church St, Marietta 30060).
Next week, MAC will install a second display at the Brown Park Bridge (358 West Atlanta St SE, Marietta, GA 30064) called the "Bridge of Heroes," dedicated to healthcare workers and first responders.
Visit MAC's Facebook page for the virtual M2R Trailfest celebrating Marietta's art scene.
Photography by: Meg Robinson
Like this post? You might also like these: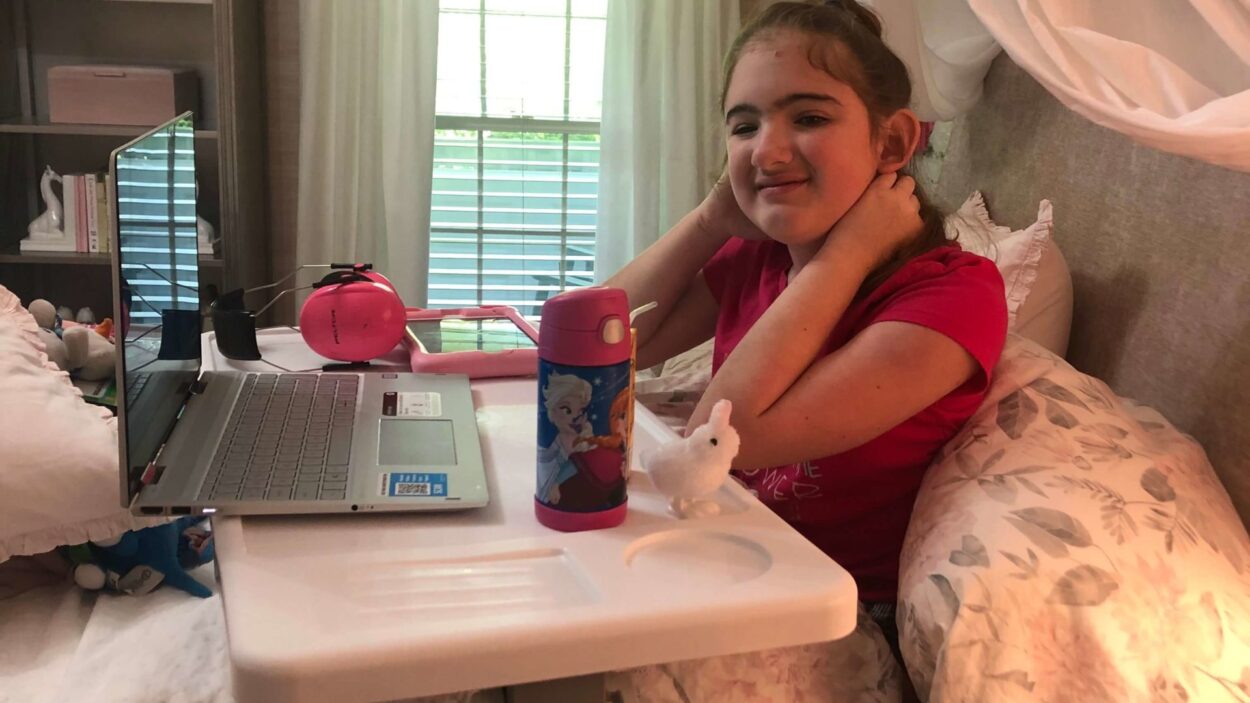 Sunshine on a Ranney Day (SRD) changes lives by renovating homes of children with special needs. Lainey ...
Read More

→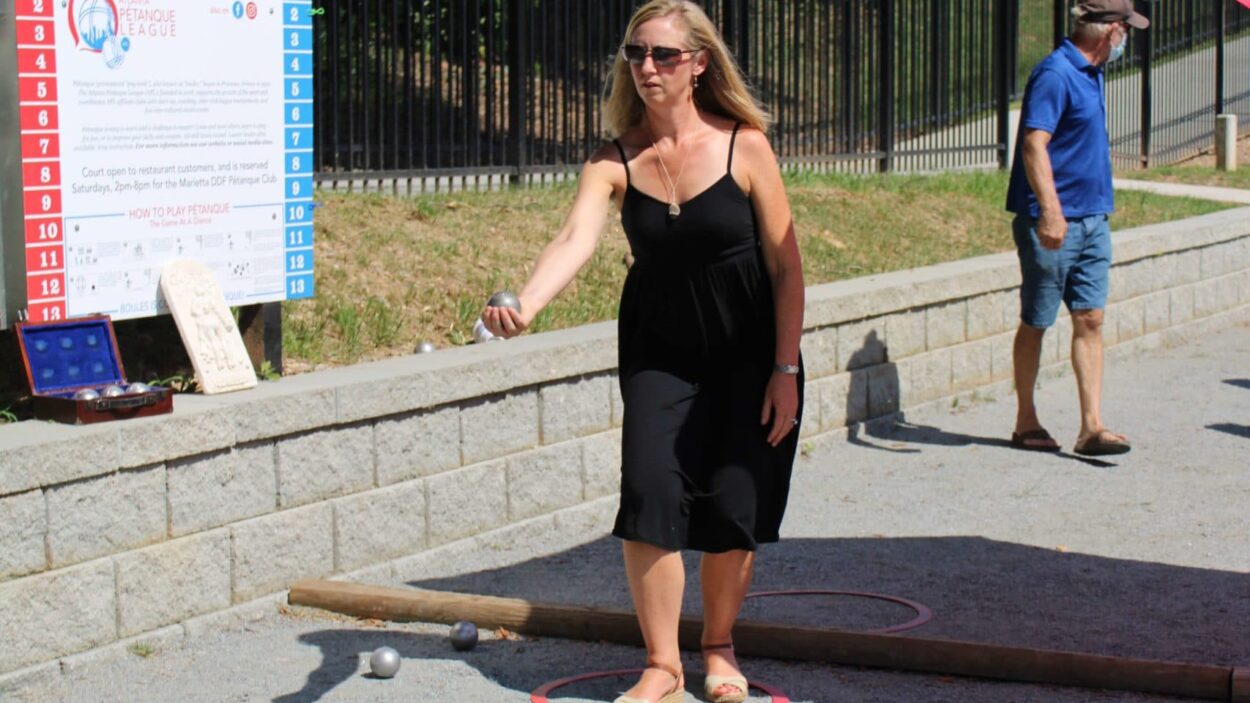 The Atlanta Petanque League builds community by bringing people together to play a sport of boules that originated ...
Read More

→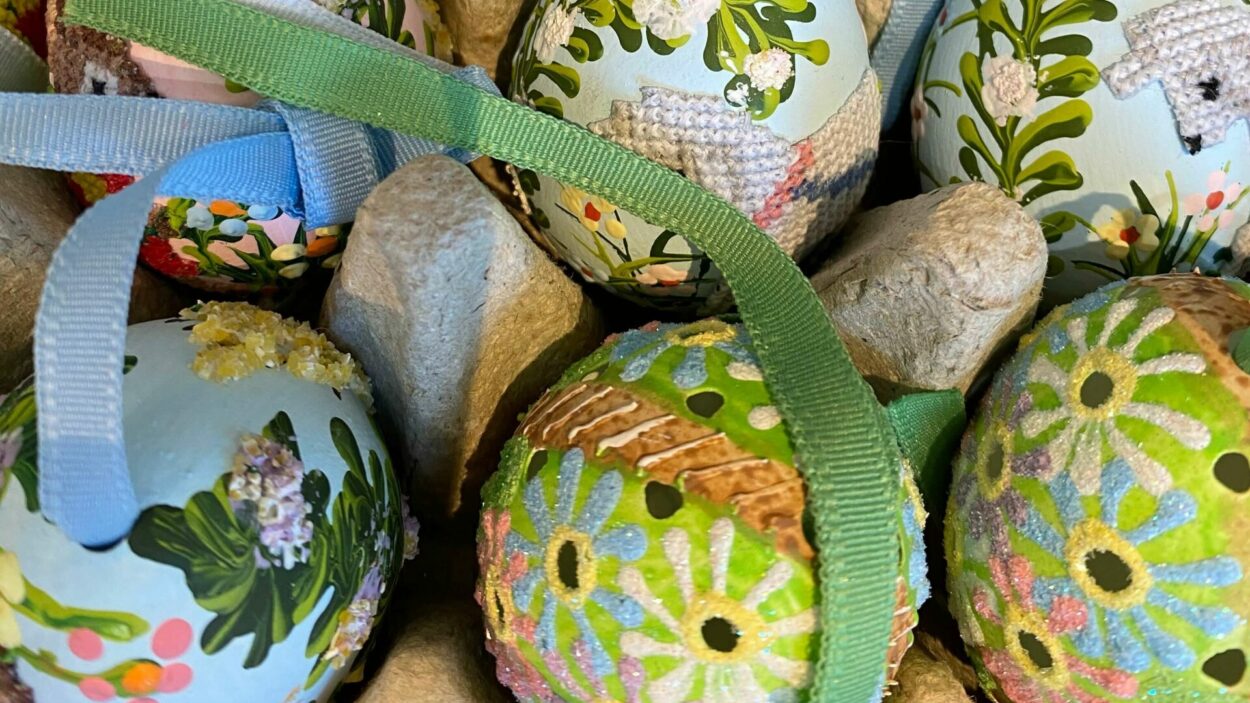 Need a last-minute Easter gift? From bunnies and chicks to chocolates, Little Red Bird Gifts offers a unique ...
Read More

→