Staff Reports
On Oct. 1, Lee Ann Sherry took the reins as the 2020-21 President of the East Cobb Civitan Club, leading the civic group's work in the community for the coming year. She follows Past-President Carolyn Polakowski, who was recognized for her leadership with an honorary Georgia District Civitan Foundation Life Membership.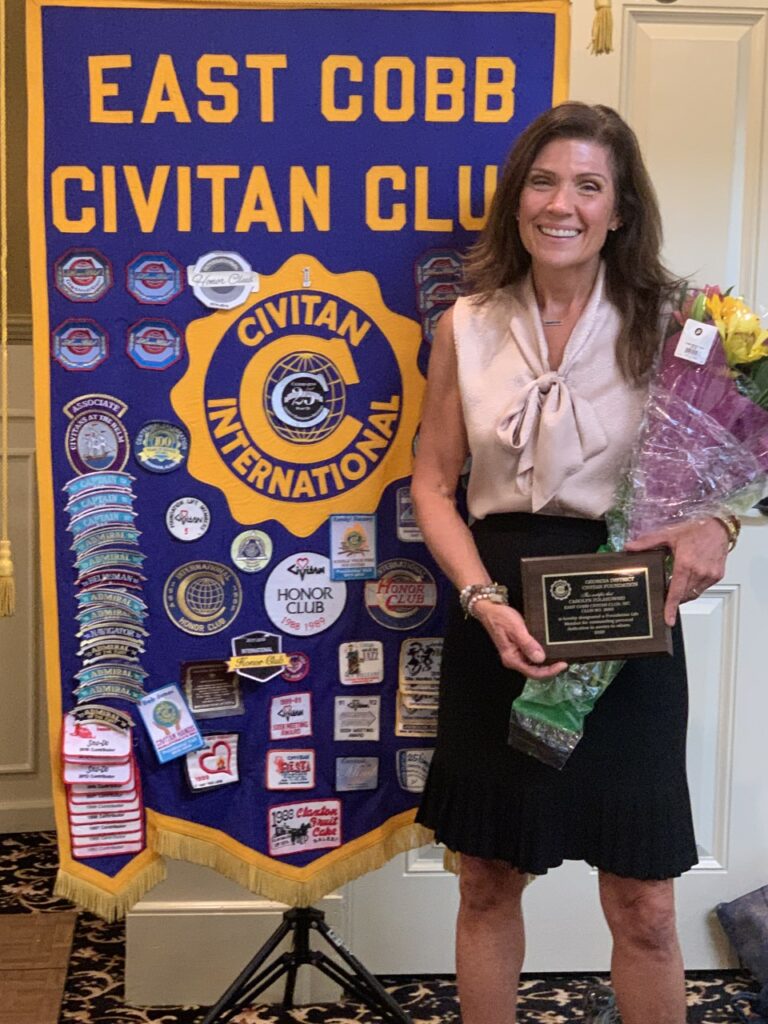 In spite of the pandemic, the club met over the past months virtually and completed multiple service projects for area nonprofits; they even added new members and secured a new annual corporate sponsor. Sherry has no intention of slowing down the pace and has already challenged the membership with a long list of goals during her tenure.
"We have a rich and proud history of giving back to local charities, particularly those that serve the disabilities community and children. Covid-19 certainly threw us a curveball, but that is not an excuse to sit back and wait for it to pass. These organizations need us now more than ever," stated Sherry, a local realtor with the Go2Team of Atlanta Communities.
Founded in 1986, the East Cobb Civitan Club has given hands-on service as well as financial contributions to area charities for 34 years, including Special Needs Cobb, the Tommy Nobis Center, Operation Mail Drop dozens more. 2020 would have marked the Club's 30th annual "Wine and Vine Market", the signature fundraiser that allowed them to make generous contributions to eligible charities, but the Coronavirus resulted in the cancellation of their event in August. To the rescue, native East Cobb and Walton graduates, Travis and Tyler Johnson jumped in to help. The brothers own Residential Funding Consultants, and through their company donated $5,000. Their contribution will be used to support fundraising efforts and service projects and allow the club to continue the support local charities in desperate need.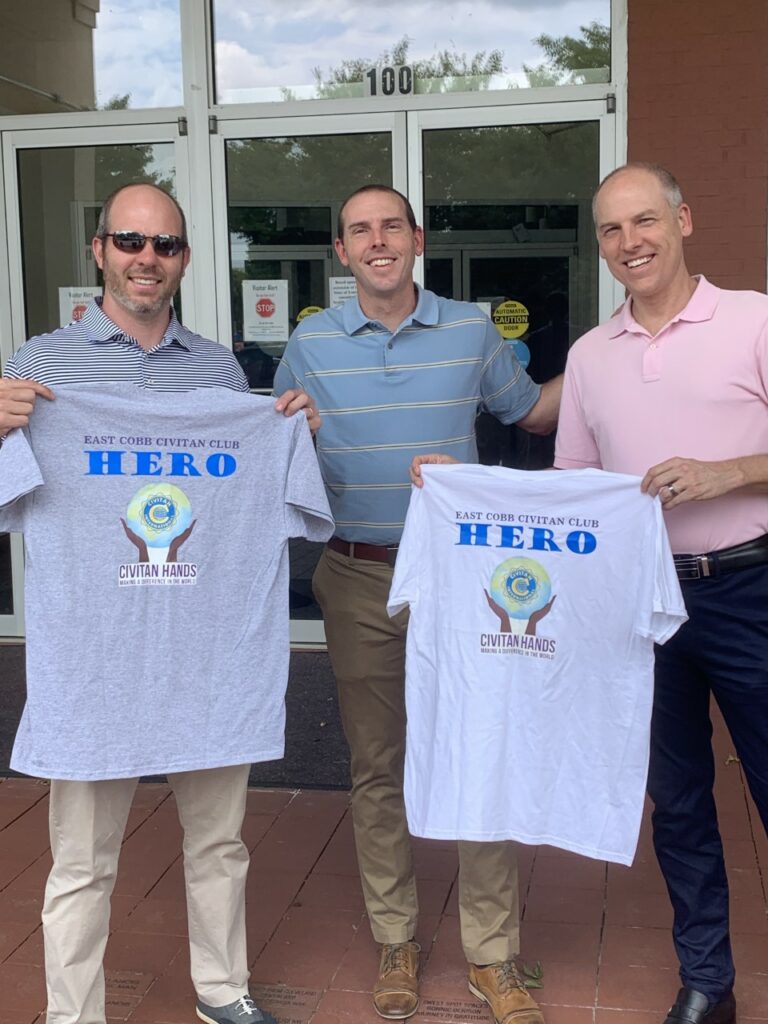 "The members of the club represent the East Cobb community, the charities do important work for East Cobb and Marietta, so it is a perfect fit for us to help make a difference for so many, right in our hometown and corporate headquarters", said Tyler Johnson.
With the special events calendar turning virtual for almost all organizations, the East Cobb Civitan Club hopes to host in-person—and yet very safe—events throughout the year. They are kicking off with a special event in support of MUST Ministries Tuesday, November 10th from 4-7pm at Menchies, (Avenue at East Cobb). The club will receive a portion of frozen yogurt sales at the "Menchies MUST Ministries Meet Up" and use the opportunity to collect non-perishable food items for MUST for the holidays. For more information on East Cobb Civitan Club contact Mary Karras at MDKarras@icloud.com.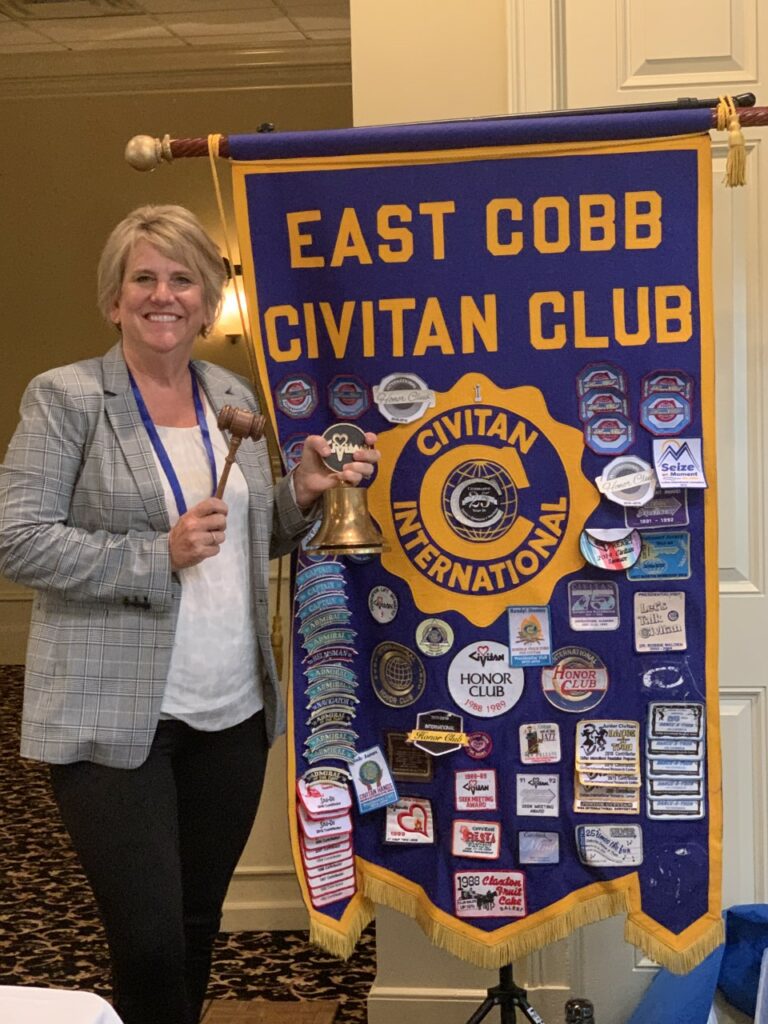 Photography courtesy to Marietta Talks
Like this post? You might also like these: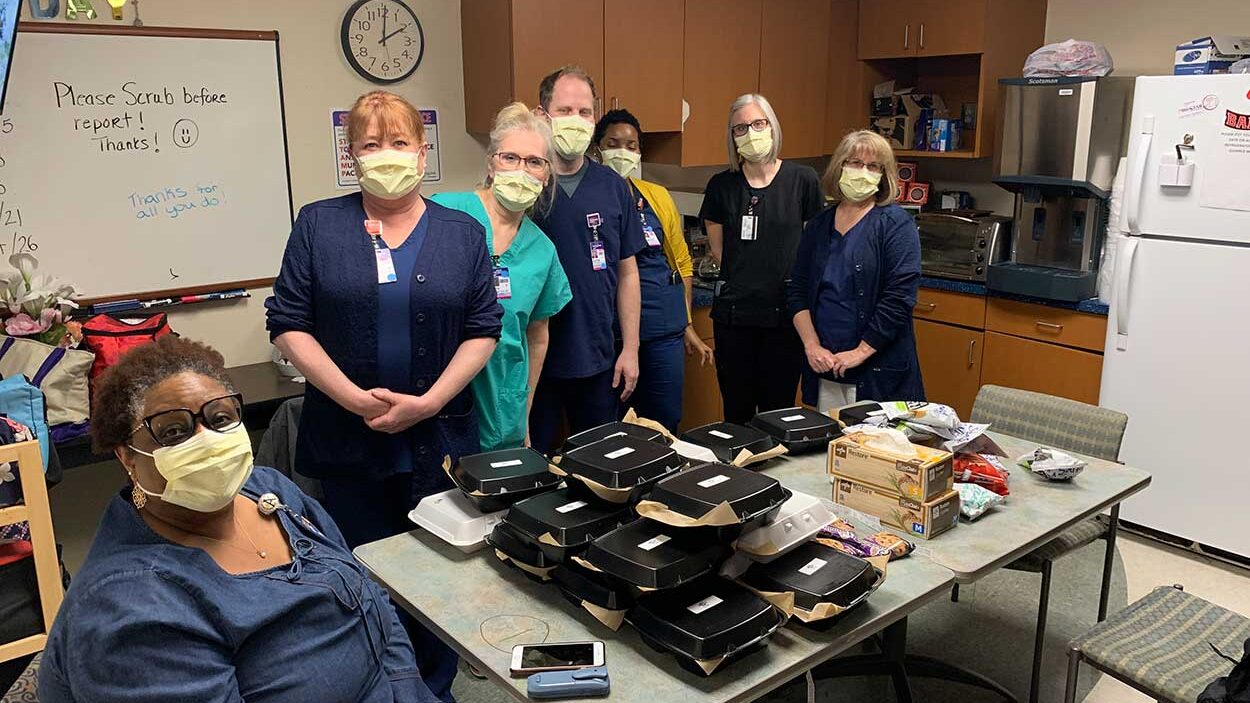 Marietta residents Danielle Musolf and Ashley Akopov are Caring for Kennestone. The ladies teamed up to show community ...
Read More

→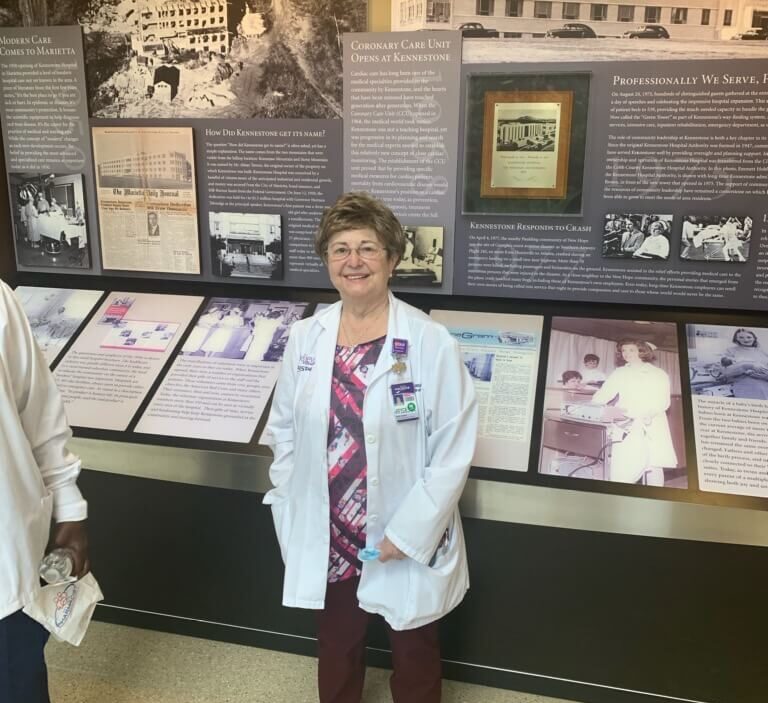 Wellstar Kennestone Hospital celebrated its 70th anniversary on Friday, June 12. I had the opportunity to talk with ...
Read More

→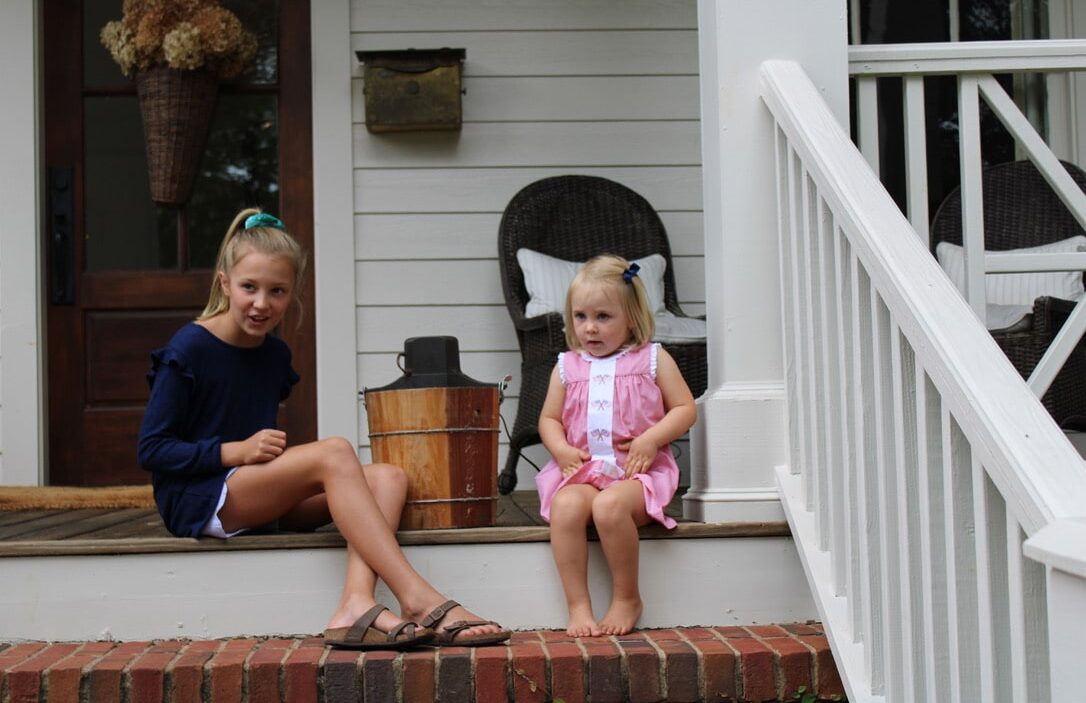 We love the 4th of July because of the traditions—parades, concerts, fireworks, and more--that usually took place around ...
Read More

→