Baby, it's hot outside! We cooled off with yummy smoothies at UpDog Smoothie & Juices (107 Church Street, Marietta 30060) on the Marietta Square inside BeYoga Studio. Our pick is "The Freshness" created with strawberry, rapsberry, pineapple, orange, and almond milk.
UpDog specializes in made-to-order smoothies, juices, and power bowls with natural flavors, sugars and ingredients. Healthy and tasty. Perfect for a hot day.
Visit http://www.updogsmoothies.com/.
Photography by Meg Robinson
Like this post? You might also like these: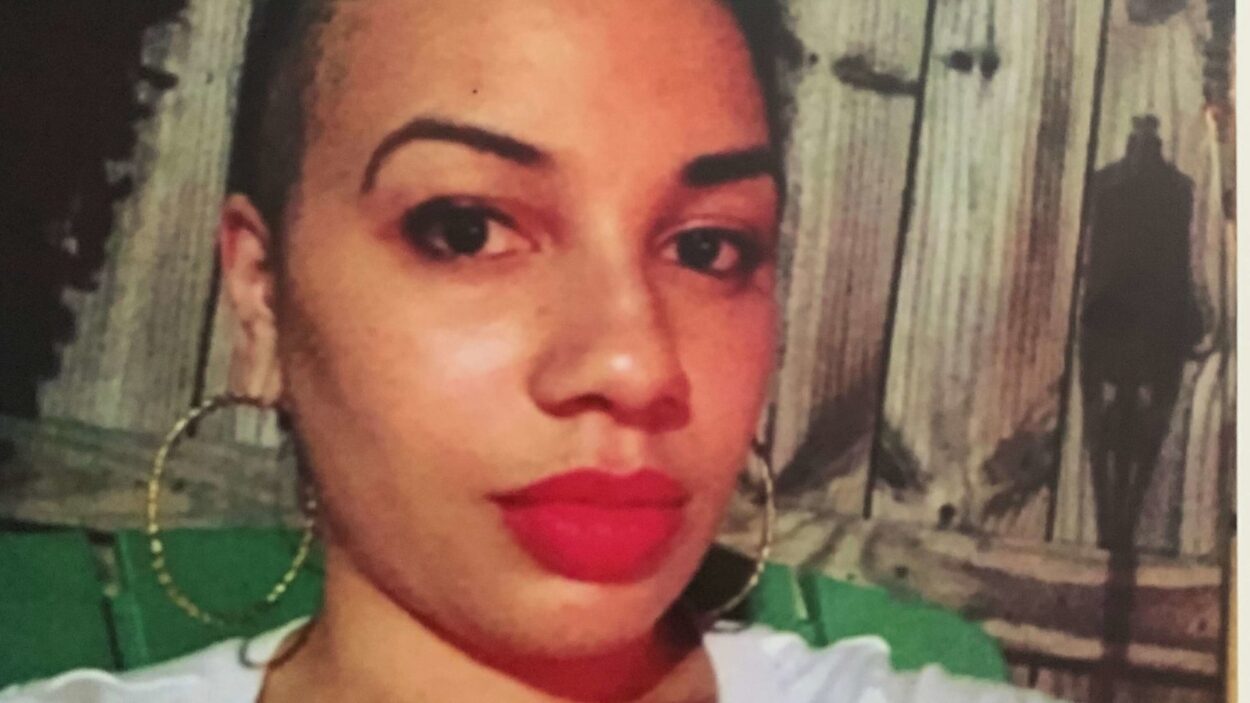 After three decades and seven years, Marietta resident Channelle Janet Ishmael reunited with her birth parents. Ishmael was ...
Read More

→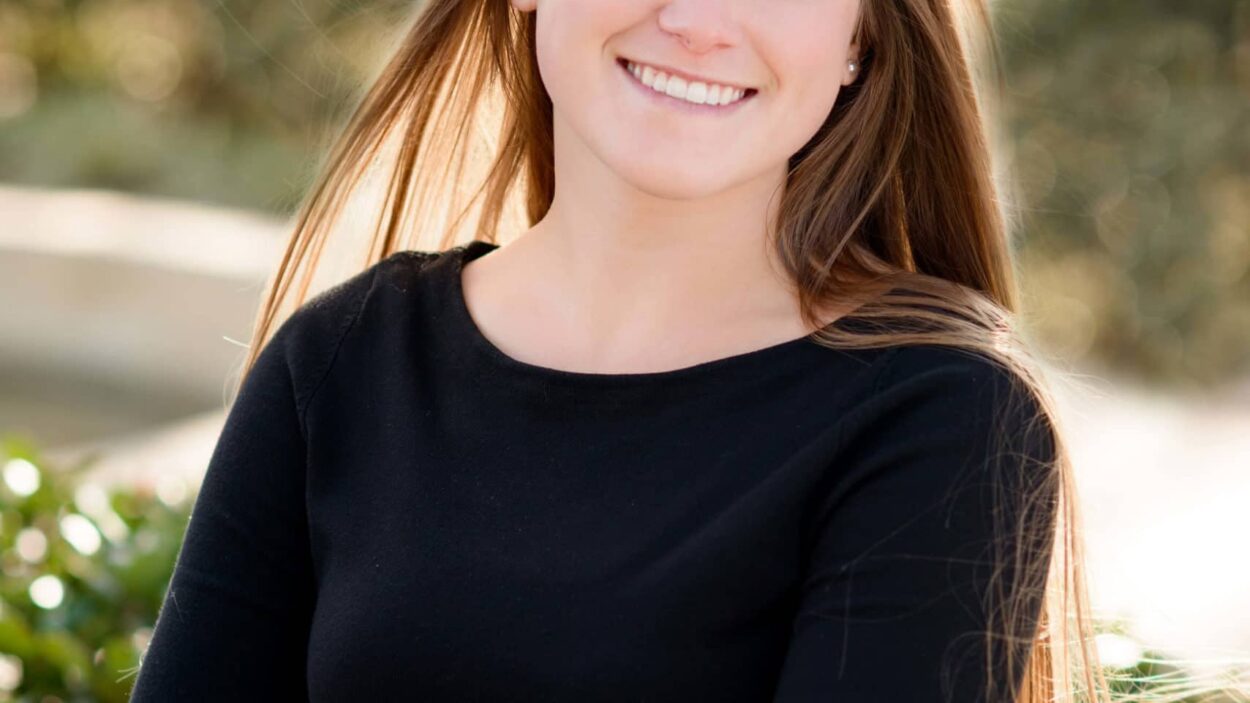 There is always something good going on in Marietta. We recently heard that congratulations are in order to ...
Read More

→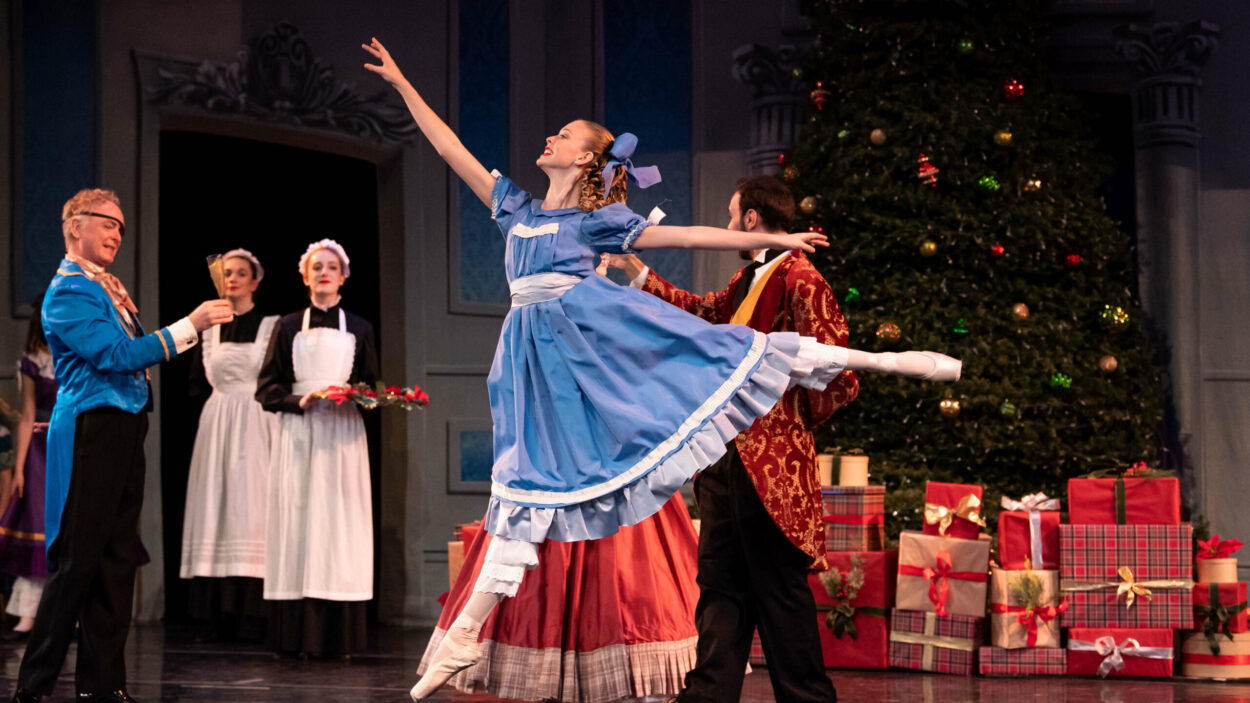 After the Georgia Metropolitan Dance Theatre was forced to cancel several performances amidst the coronavirus, the theatre was ...
Read More

→