I don't know about you but I feel naked without my lipstick. During the damn panic, I hear that lipstick sales are on the downturn. That's because women are masked and not going out as much. Lipstick was always something that you could treat yourself to because it's relatively inexpensive depending on the brand you buy.
Nowadays, we find ourselves in a bit of a lipstick dilemma. Most of my lipstick ends up on the inside of the mask or all over my face after wearing a mask. But we found a way to kiss and make up with our favorite cosmetic essential.
Covergirl's Outlast All-Day Lipcolor with Top Coat is every Cosmo girl's dream. We purchased tubes for only $7.94 a set. The great thing is that you can find the brand at most stores where cosmetics are sold.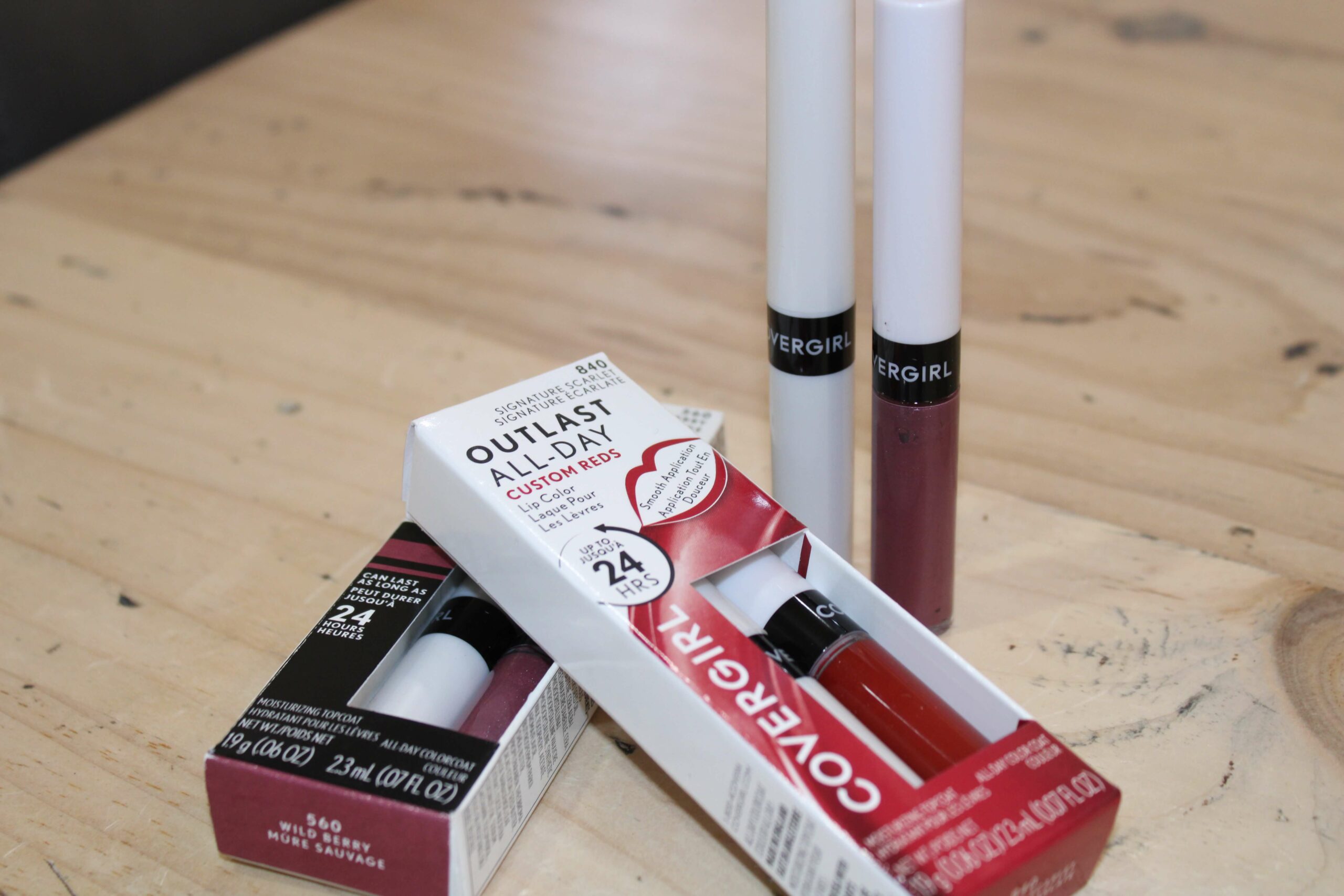 The two-step process provides coverage, color, and shine. Apply the color first and let it set for 60 seconds. Though the instructions say don't blot, we found that light blotting can help even out the color on the lips. After the color is set, apply the clear topcoat and you're ready to go. If you're masking up, then you will want to reapply the topcoat.
Covergirl boasts that the color lasts up to 24-hours. Our experiment found that the lipstick is long-lasting but we recommend taking it off with a little makeup remover when you go to bed.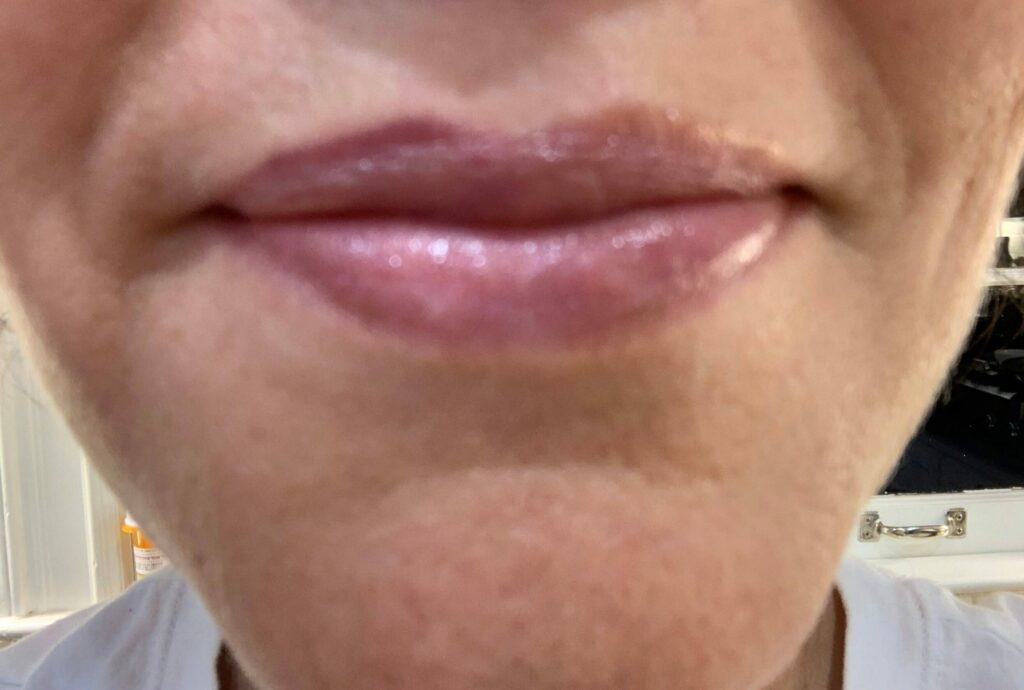 Covid days may not be over but we can take tiny steps toward embracing a more normal lifestyle like wearing lipstick and kissing the damn panic goodbye.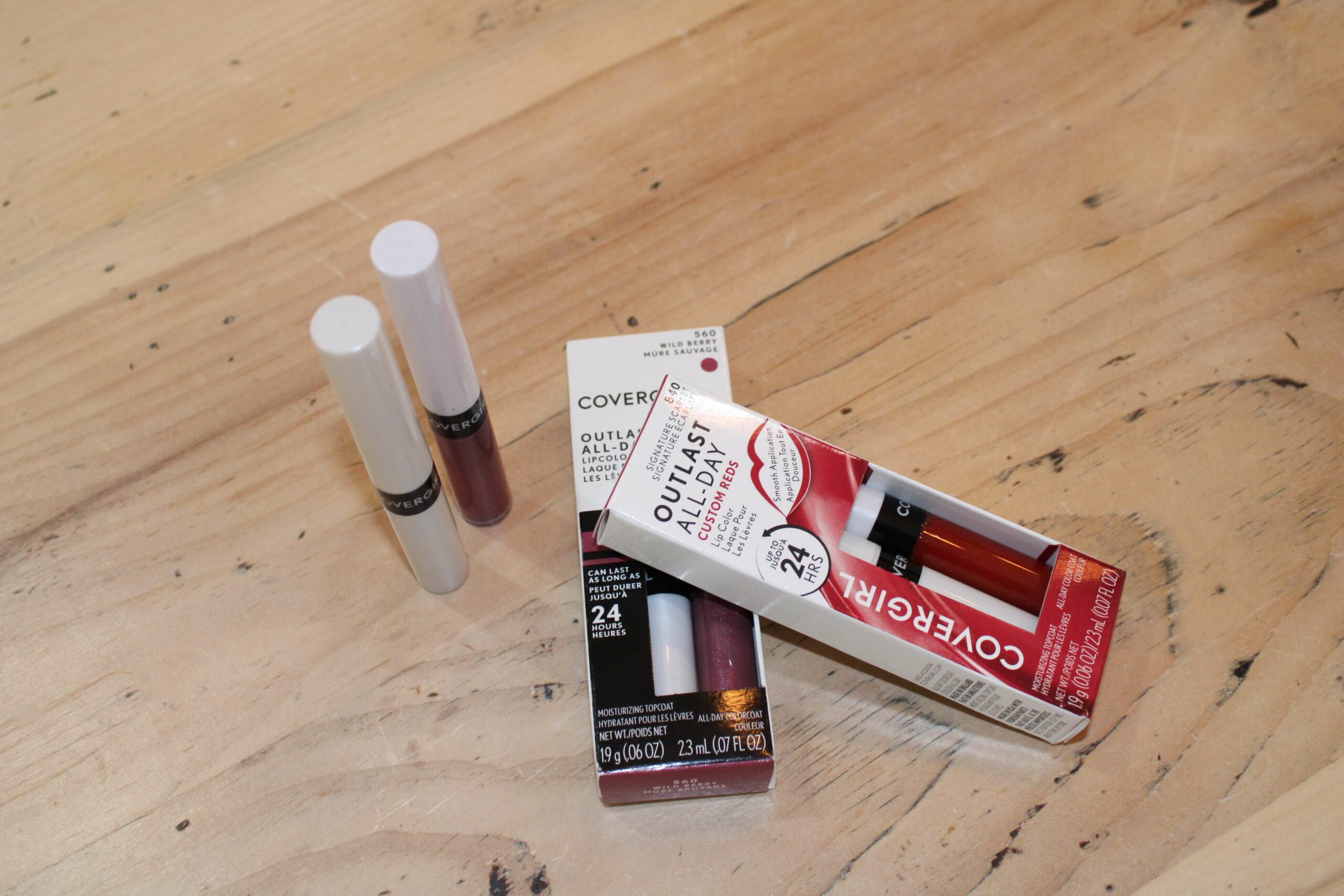 If you liked this story, we would love to hear from you!
Like this post? You might also like these: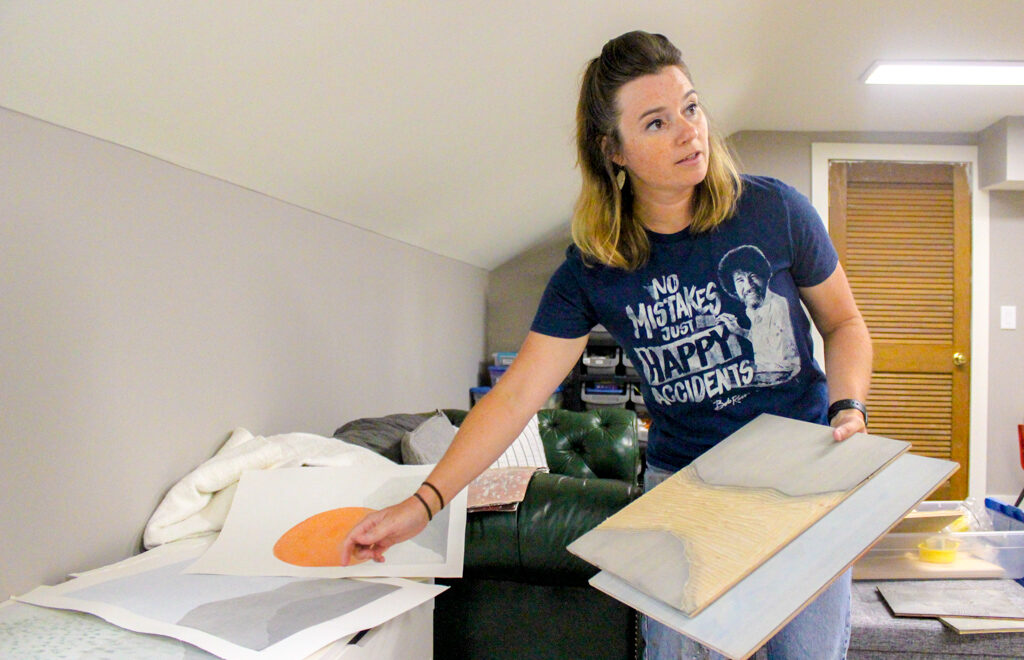 In her 5th grade yearbook, Claire Dunaway Cyr said she wanted to be an artist. The Marietta resident ...
Read More

→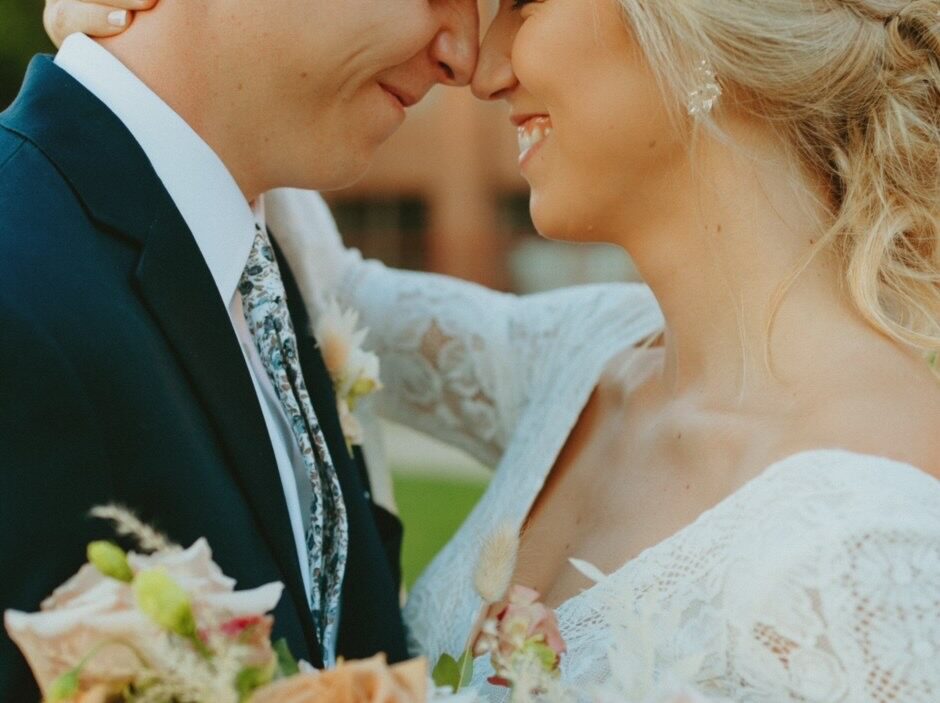 On Aug. 29, Marietta residents Grace Weiner and Sam Rapp tied the knot. The couple wed at The ...
Read More

→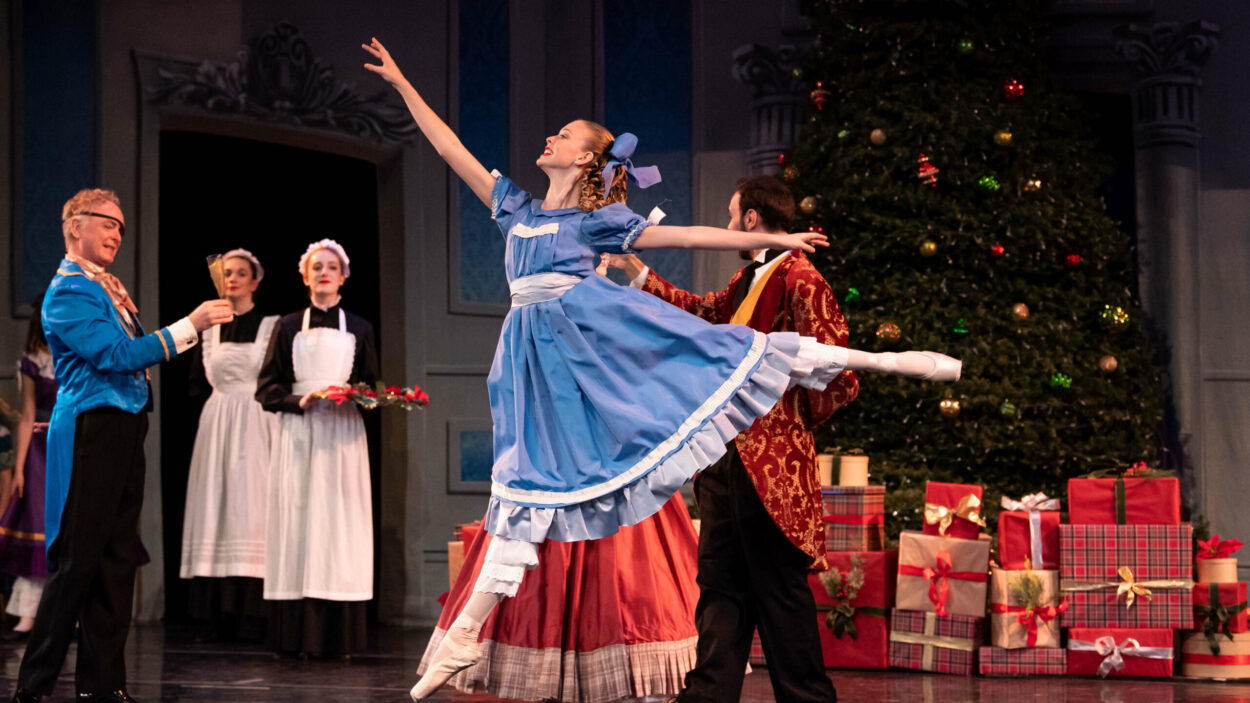 After the Georgia Metropolitan Dance Theatre was forced to cancel several performances amidst the coronavirus, the theatre was ...
Read More

→