It's always fun to shop at Sarah Liz Boutique on the Marietta Square. The fashion is stylish, trendy and has something for any gal--mom, working woman, or an every day lady.
We found this adorable tie-dye shorts ensemble that just landed at Sarah Liz Boutique.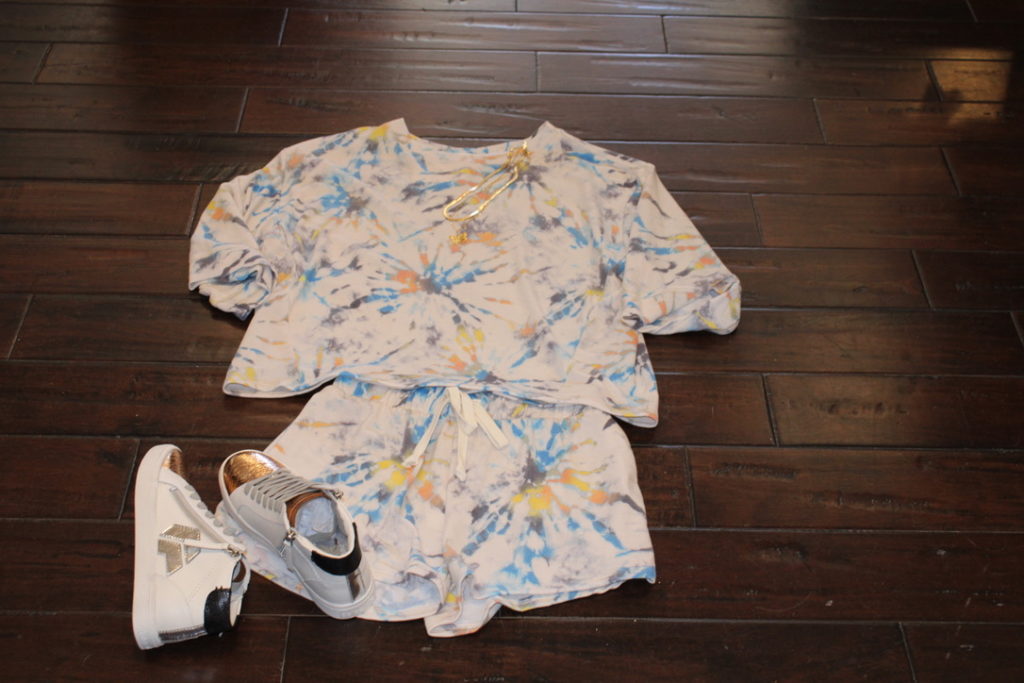 Accentuate the comfy but sassy look with a choice of necklaces.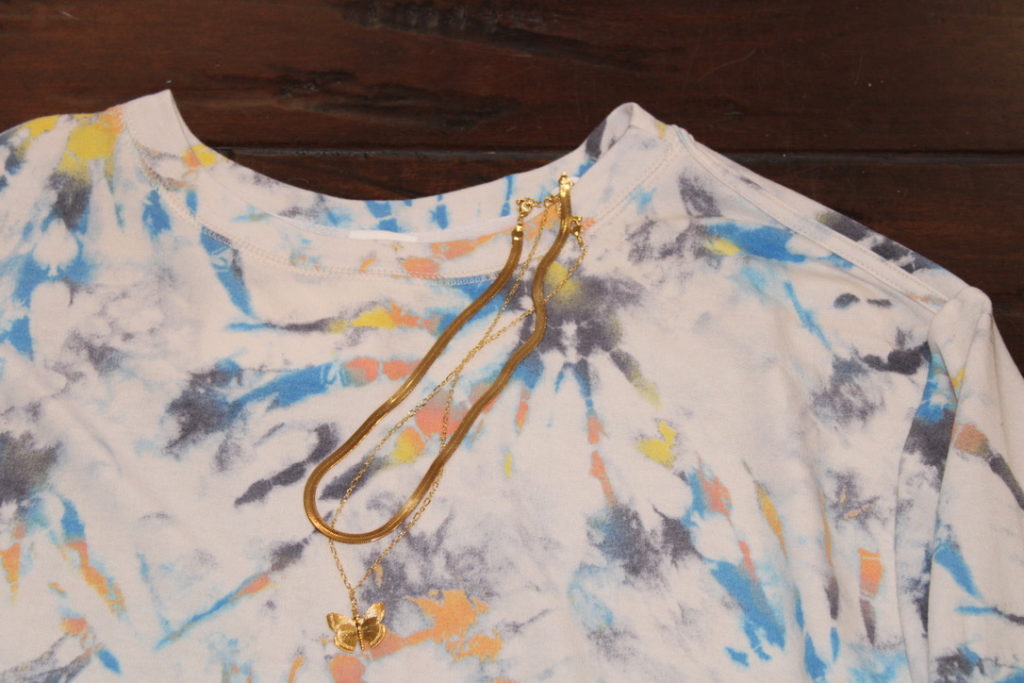 And, then rock this style with these adorable sneakers.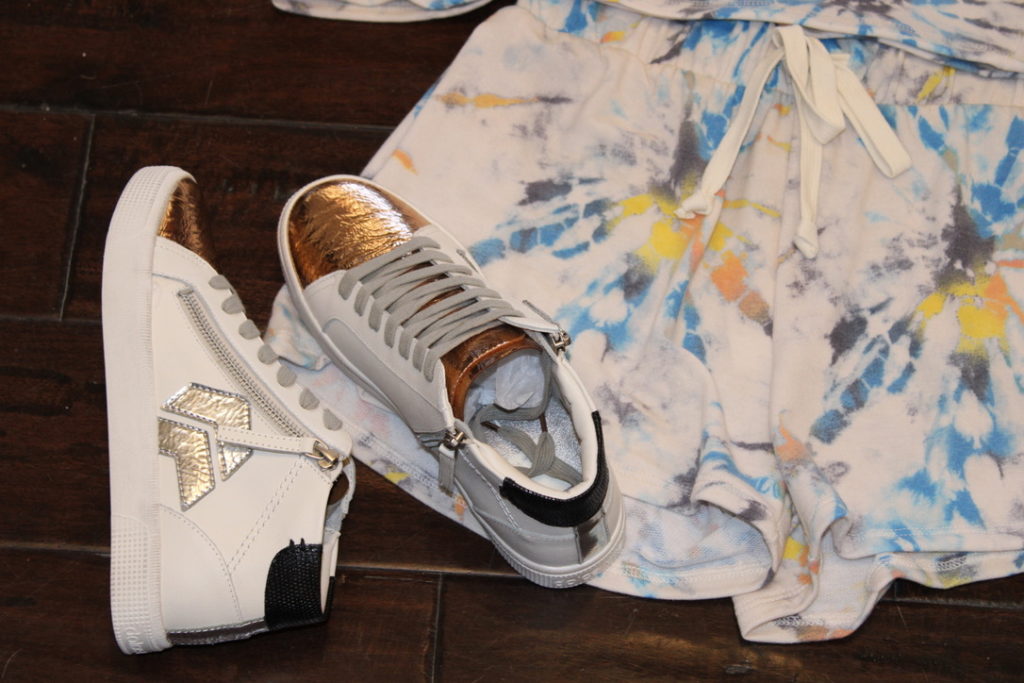 Sarah Liz Boutique is located at 111 Church St, Marietta, GA 30060. Call (678) 503-2332 or visit https://shopsarahliz.com/.
Like this post? You might also like these: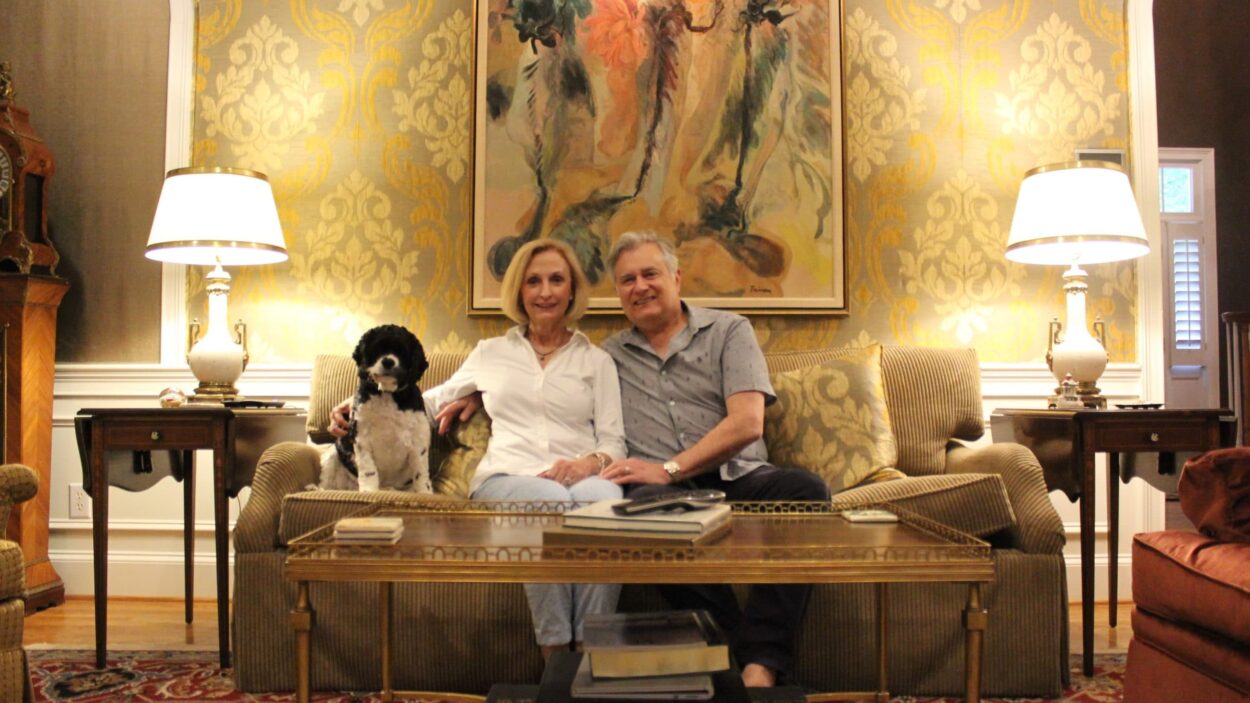 One of the loveliest homes that I am acquainted with belongs to Carolyn and Doug Chaffins. The Kennesaw ...
Read More

→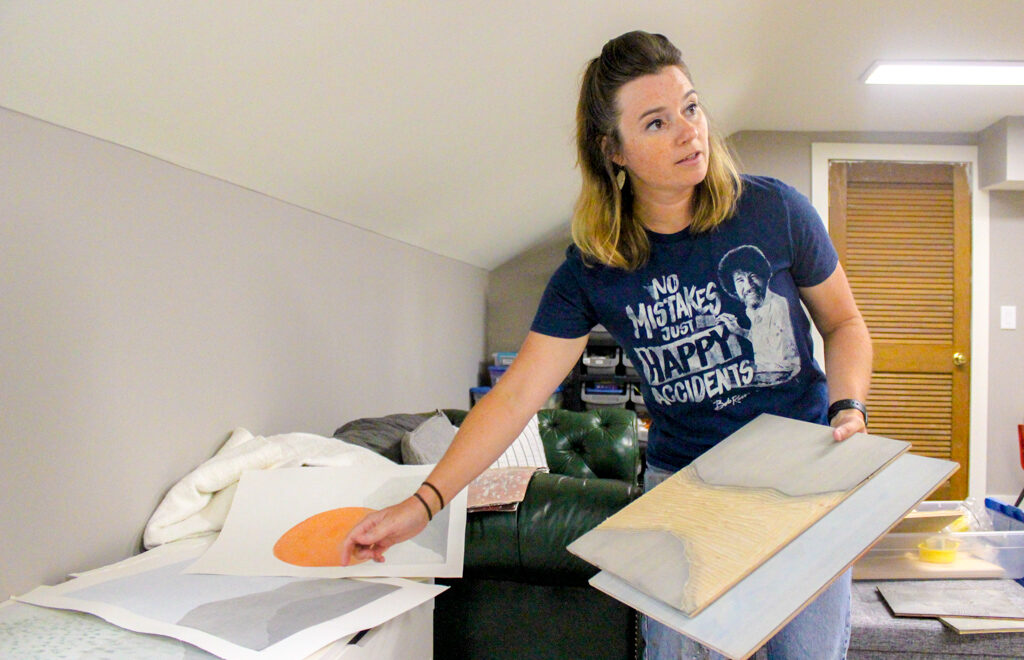 In her 5th grade yearbook, Claire Dunaway Cyr said she wanted to be an artist. The Marietta resident ...
Read More

→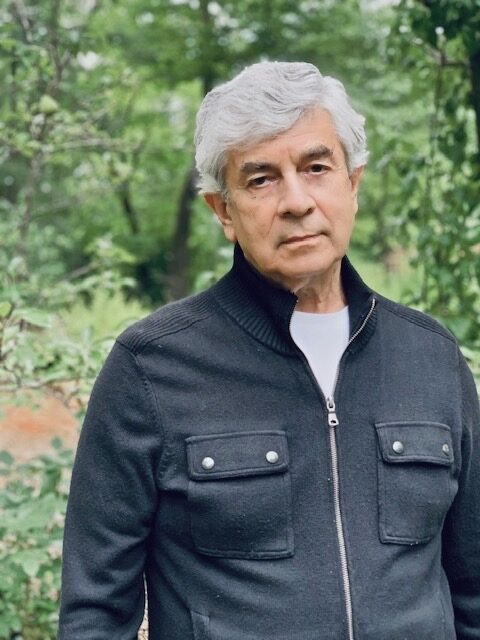 East Cobb resident Harry Stern penned his first-hand experiences into a page-turning novel entitled, My Brother's Keeper. The ...
Read More

→