Can you imagine being told your medical debt was paid off? Freedom Church blessed the lives of families in the community through their generous donations. The Church recently partnered with RIP Medical Debt to pay off over $1.65 million in past due medical debt for families in the local community. RIP Medical purchases debt at a fraction of the price and with partnerships like this one changes lives.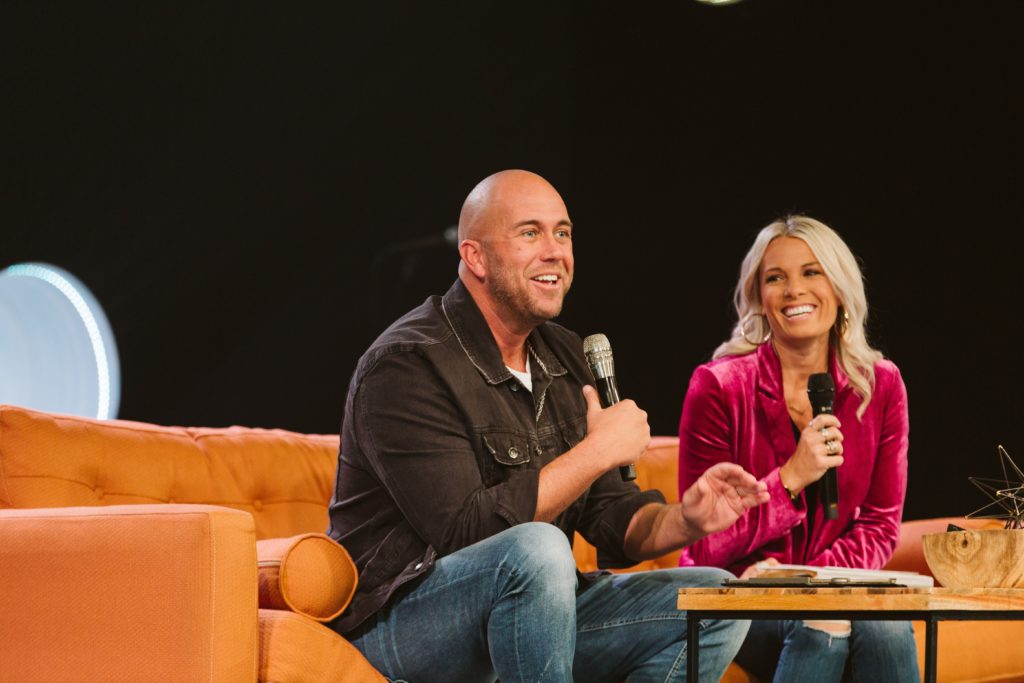 "Freedom Church loves our community and we wanted to bless as many families as we possibly could," said Pastor J.R. Lee. "We know that there are many in our community that are struggling in unimaginable ways financially and we wanted to spread hope during a difficult time in our community and around the world because of Covid-19. We pray these families can find at least some relief this week knowing these debts have now been paid in full on their behalf. What Jesus did for us we want to do for others."
The people of Freedom Church donated the resources to target relief in Cobb, Bartow, and Paulding. Through their aid, a total of $1,655,242 was paid off for 1,043 families.
Freedom Church is located at 3611 Cobb Pkwy NW, Acworth 30101. Visit https://freedomchurch.tv/.
Photography special to Marietta Talks
Like this post? You might also like these: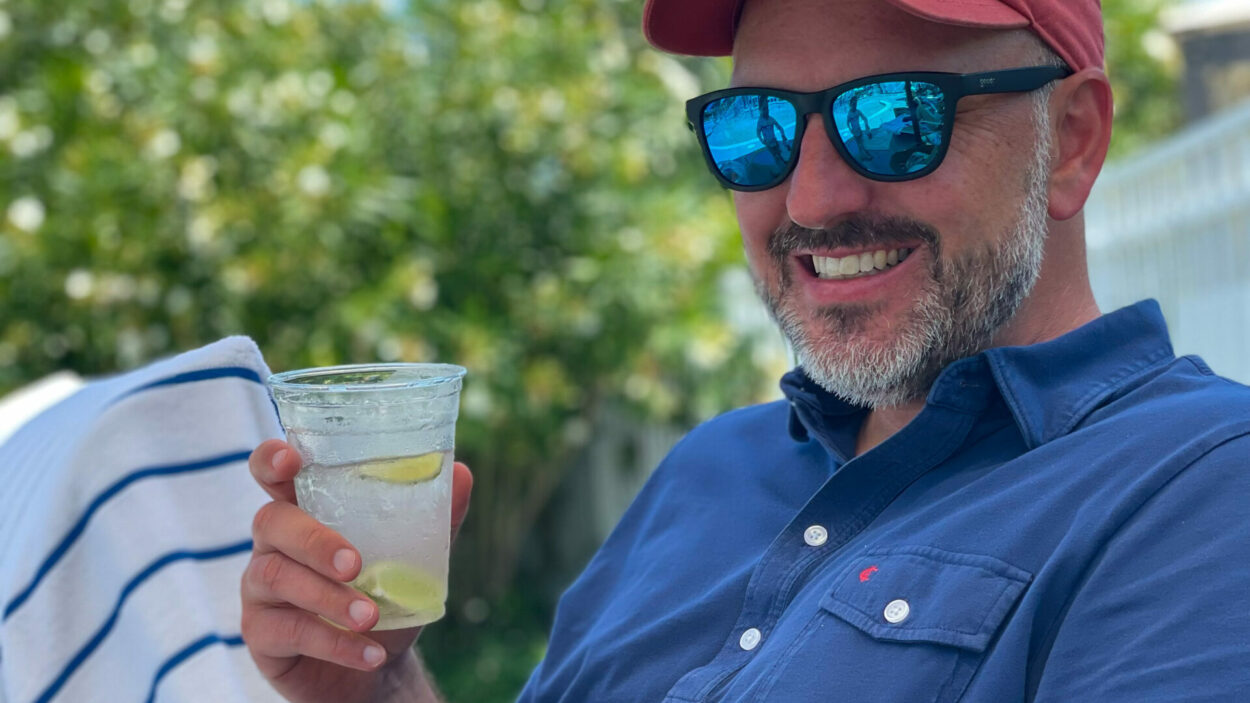 It's Official! Cameron Clark is old. On May 25, the Marietta resident turned 40 years old. He officially ...
Read More

→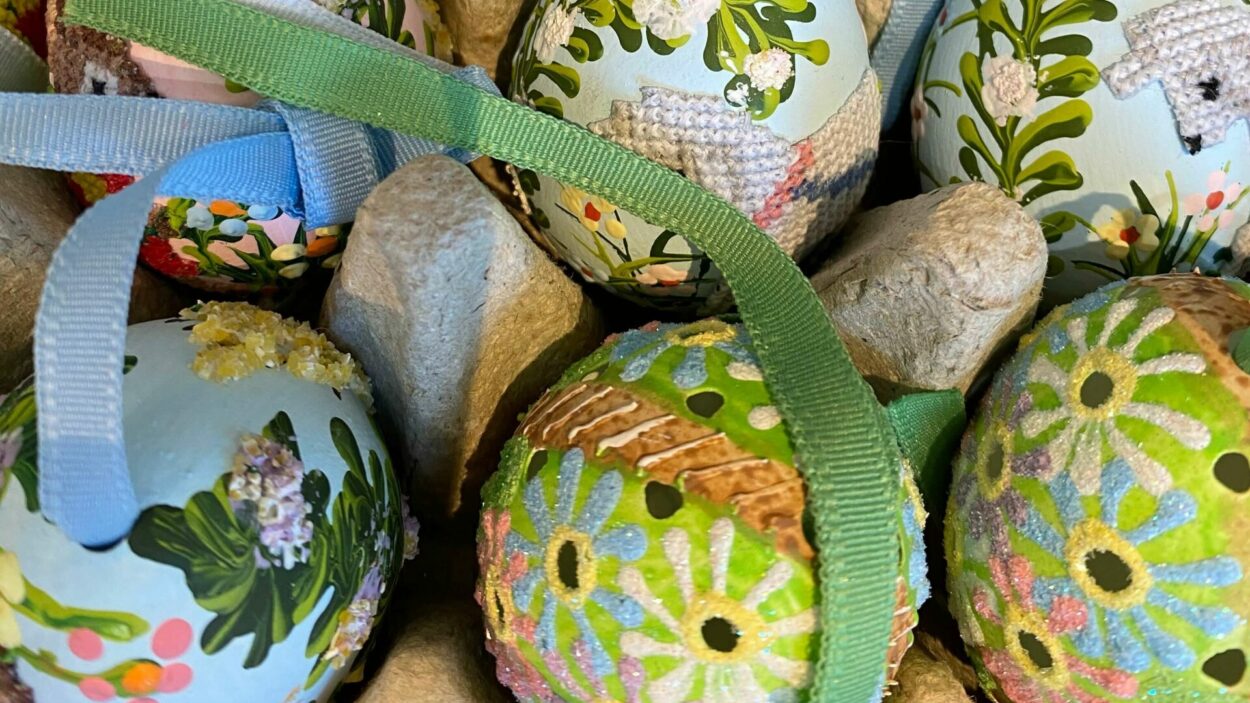 Need a last-minute Easter gift? From bunnies and chicks to chocolates, Little Red Bird Gifts offers a unique ...
Read More

→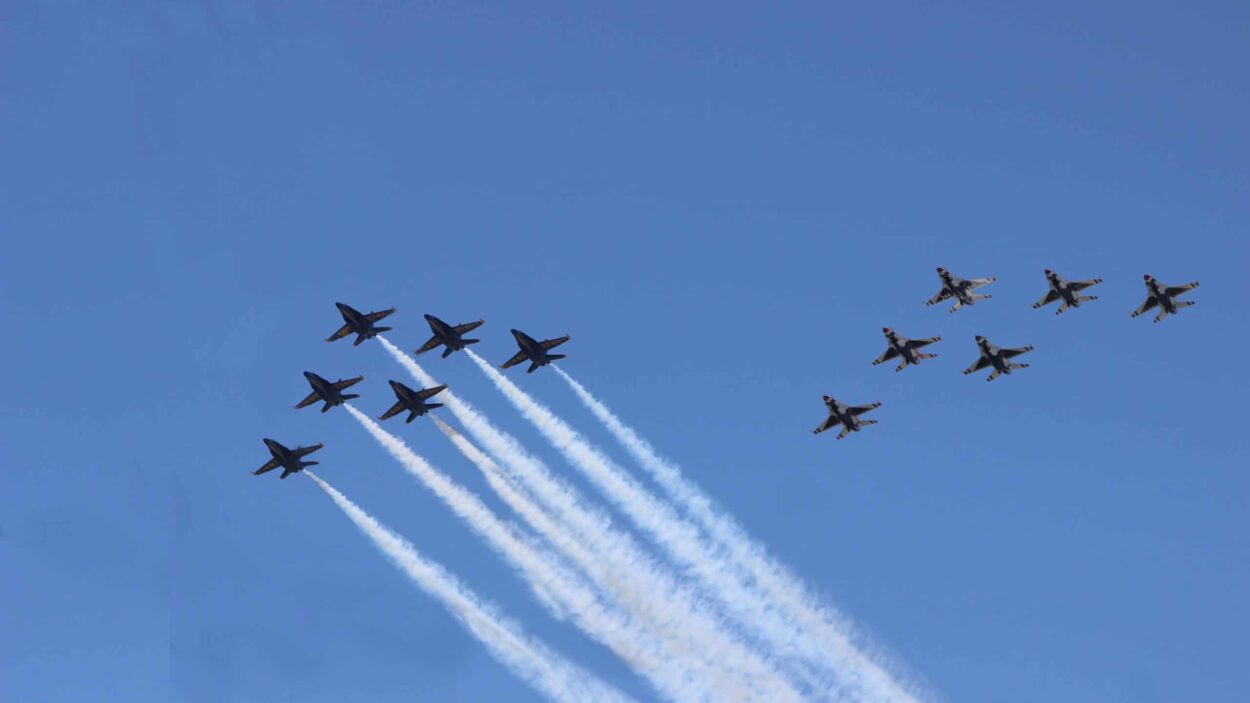 A bright blue sky was the background for the roar of jets as the U.S. Navy Blue Angels ...
Read More

→