Grandmother Watson's meatloaf, rice, and tomato gravy isn't fancy, but it is the best. My mom made it, and my grandmother did too. Thanks to them, I make the best meatloaf also.
The key to the meatloaf is Pepperidge Farm dressing in the blue pack (Herb Seasoned Classic Stuffing). You cannot substitute this ingredient because it just won't be the same. Another key ingredient is poultry seasoning. Please do not leave anything out, or you will not be making Grandmother Watson's Meatloaf properly, and I don't want you to be disappointed.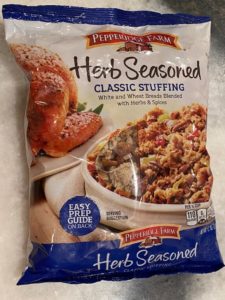 Like any good southern girl, you must cook that meatloaf in a cast-iron skillet. The skillet helps the meat brown better. My family always vies for the end pieces that have the extra crust.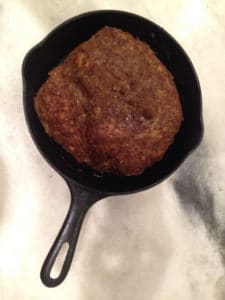 We always eat Grandmother Watson's Meatloaf with white rice topped with tomato gravy. My mother's people were from South Carolina. Our friends above the Macon Dixon line probably don't eat tomato gravy. They think marinara. Tomato gravy is a mixture of sautéed onions, flour, and tomatoes. A bit of sugar is added to the sauce to taste to cut the acidity of the tomatoes.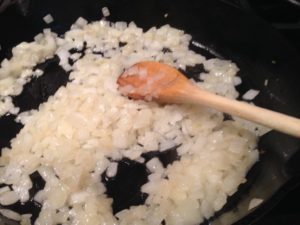 Do you have a favorite family recipe you'd like to share? Let's talk! We would love to hear from you.
Grandmother Watson's Meat Loaf and Tomato Gravy
1 ½ lbs. Ground Beef
1 lbs. hot sausage
3 Cups Pepperidge Farm Herb Seasoned Stuffing (straight out of bag)
1 1/3 Cups milk
1 egg
1 tsp. salt
1 tsp. poultry seasoning
¼ tsp. dry mustard
Preheat oven to 375 degrees
Bring meats to room temperature. Mix all ingredients together. (Never omit poultry seasoning or use a substitute brand on stuffing mix. I think that is what gives it the flavor.) Shape and place meatloaf in a greased black skillet.
Bake for 1 to 1 ½ hours until loaf is firm/springy to the touch.
Tomato Gravy:
1 large Vidalia Onion, chopped
Canola/Vegetable oil
2 Tbs. flour
1 big can (28 oz) crushed tomatoes
¼ Cup sugar or to taste
Saute onion in oil in large pan until soft and translucent (about 10 minutes?); Add flour and stir. Add tomatoes and heat on low. It will get thick really quick. Thin with water. Add sugar to cut the acidic taste. Start with 1 Tbs. sugar and then adjust to your taste. If you leave the pan on the hot eye and cut it off you don't really need to simmer it long. It scorches easily so be careful.
Like this post? You might also like these: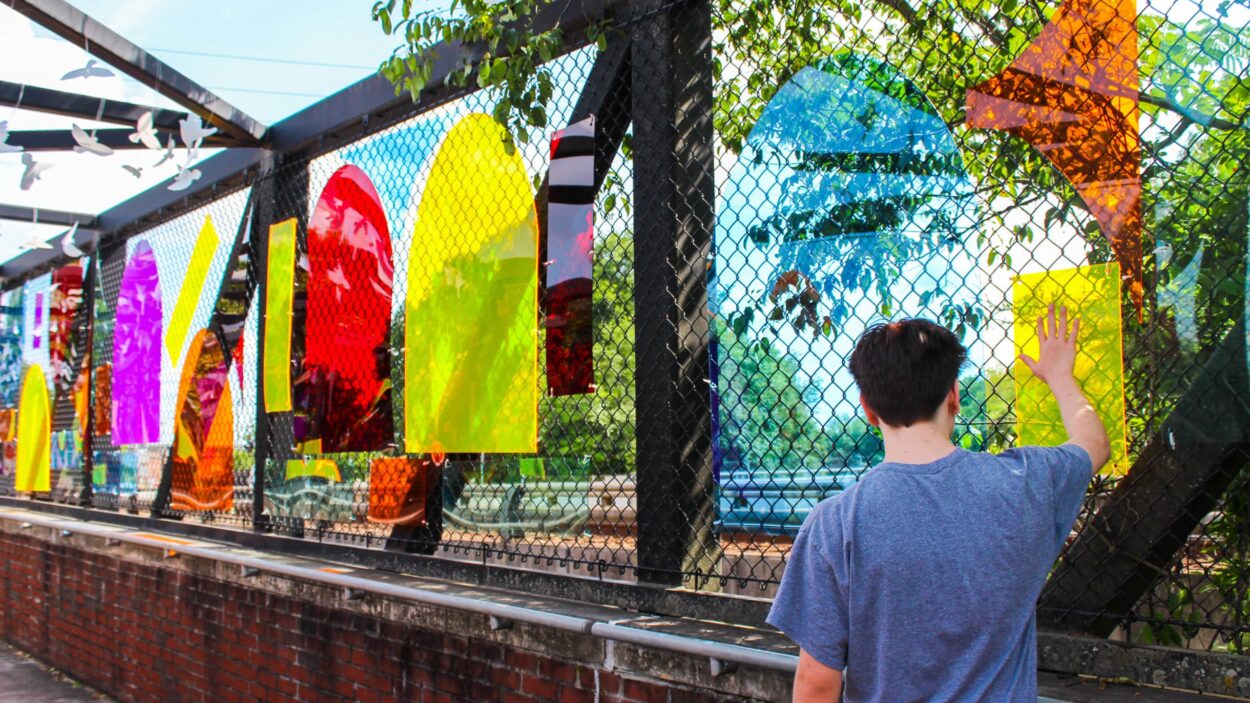 The Marietta Arts Council (MAC) brings hope, joy, and peace to the community through a dazzling installation at ...
Read More

→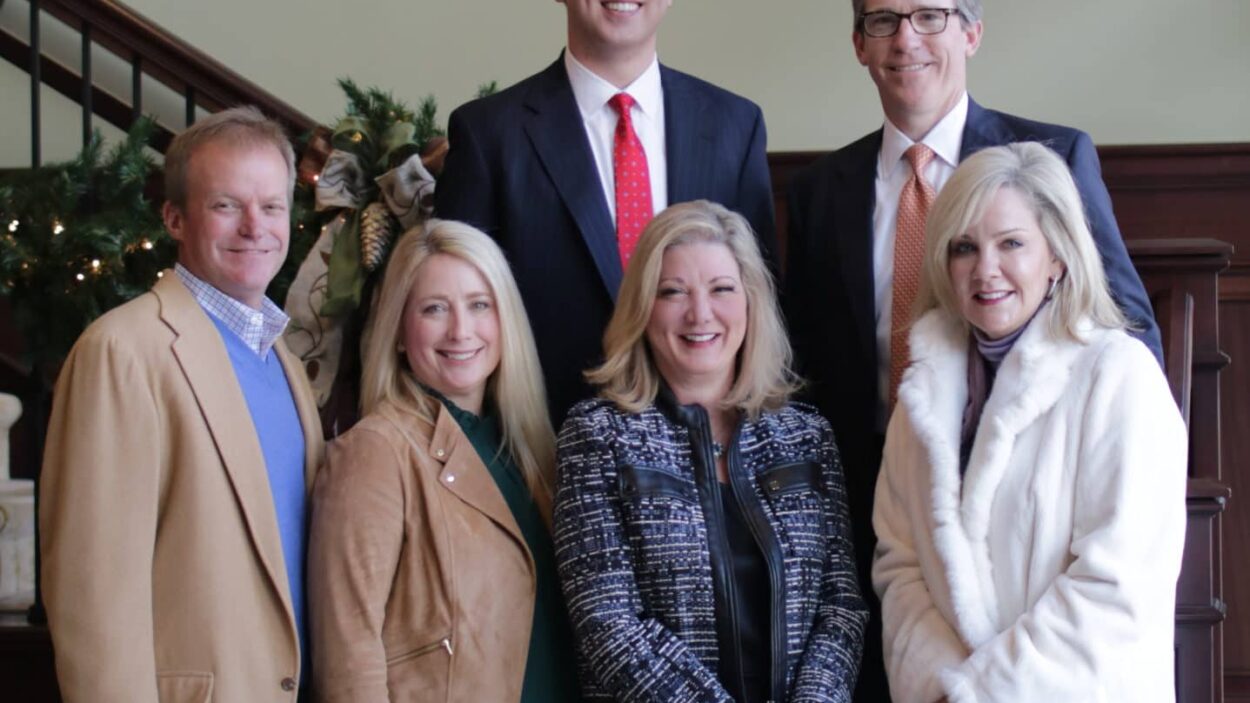 Marietta grieved a significant loss when attorney, John Moore, died November 2018, but his legacy lives on. His ...
Read More

→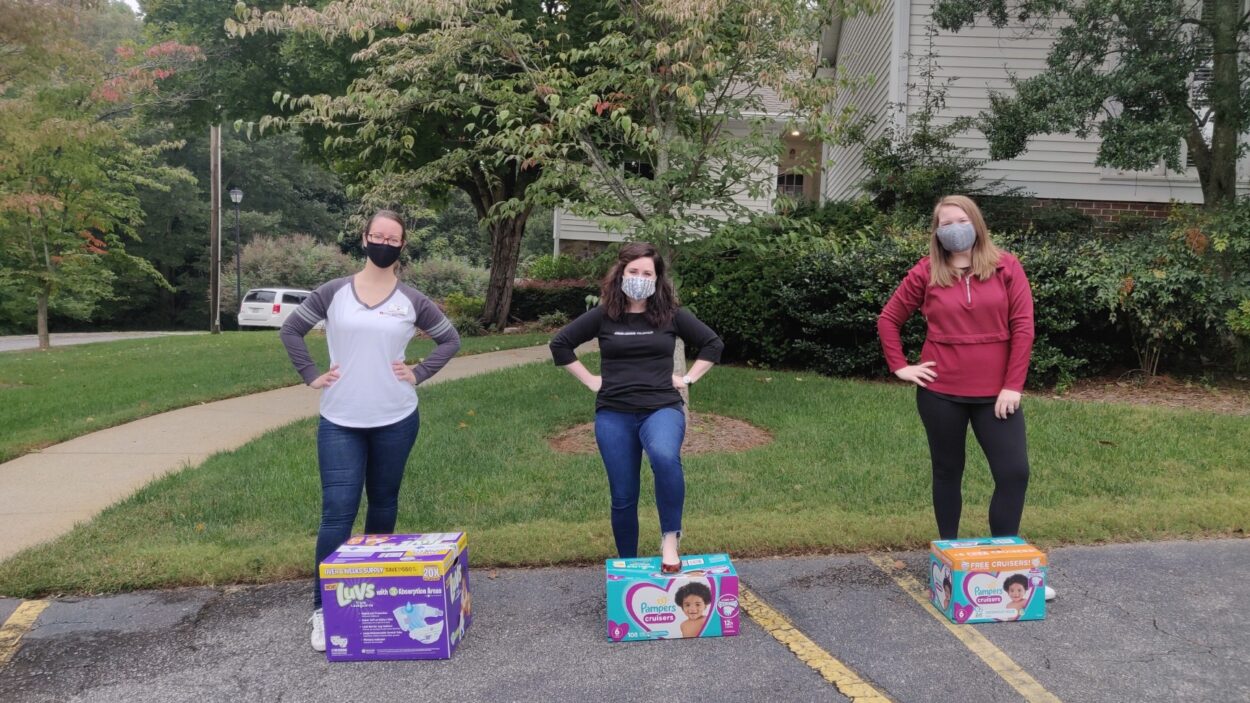 Staff Reports Members of the Junior League of Cobb-Marietta can't be stopped—won't be stopped—when it comes to supporting ...
Read More

→