Wellstar Kennestone Hospital celebrated its 70th anniversary on Friday, June 12. I had the opportunity to talk with Joyce McMurrain, the longest-tenured team member and unofficial historian at Kennestone. McMurrain joined the hospital on Aug. 3, 1965, as a staff nurse in the maternity unit.
"When I started at Kennestone 55 years ago, it was the only hospital in Cobb County unless you went to Atlanta. It was a community hospital with a good reputation, so it was a good place to start," said McMurrain, Nurse Manager for Professional Practice, who guides rising senior nursing students.
McMurrain said a 50-bed hospital existed near the Marietta Square before Kennestone Hospital was built. "The community and community leaders decided they needed to build a larger place. That's when the sight for the Kennestone Hospital was determined," said McMurrain, a Kennesaw resident.
Abner Tower (for whom Tower Road that runs next to the hospital is named) and community leaders called the hospital "Kennestone," according to McMurrain. "You could see the Kennesaw Mountain behind the hospital, and, on a clear day, you could see Stone Mountain from the front of the hospital from the 7th floor," she said.
Founded in 1950, the hospital started with only 105 beds. An estimated 20 nurses and 90 doctors offered help in core areas like surgery, pediatrics, and labor and delivery.
"It was a community hospital with a number of services. When I arrived 15 years later, we were about 350 beds at the time and about 900 employees," McMurrain said.
McMurrain has served in numerous capacities system-wide. "(Kennestone) still has that family-centered approach. I have a desire and passion to help any way I can. That is why I continued," McMurrain said.
"One of my proudest accomplishments is helping Wellstar to re-shape and re-structure women's health services," said McMurrain. "The hospital moved from a traditional maternity model to a modern family-centered approach that provides women greater access, support, decision-making in the delivery process, childbirth, and care."
Over the years, McMurrain has seen a vast change.
"When I came, Kennestone was a segregated hospital. I came from the north, so (segregation) was very strange to me. There was a certain section called G Section. Anyone who was a black patient would go to that area. There was a separate section in the dining room for black folks and white folks. It was very different," she said, adding that in March 1966, the hospital was integrated.
McMurrain has also seen enormous growth. The current 633-bed WellStar Kennestone Hospital is the flagship hospital for WellStar Health System serving hundreds of thousands each year. Wellstar consistently invests in new technology like Georgia's first CyberKnife®, TomoTherapy® and da Vinci® robotic surgical systems. As one of only three Level II trauma centers in Metro Atlanta, the hospital operates the second busiest emergency department in Georgia and the eighth busiest in the U.S.
"We've had the community support for all these years. We're very much a community hospital," McMurrains said.
WellStar Kennestone Hospital recently received the Georgia Oglethorpe Award for Excellence. "Our focus is on our patients and providing a great patient experience. With that, you also have to support your staff within the hospital and provide them the support to provide that care," McMurrain said.
"I think it's one of the best places to work," McMurrain said.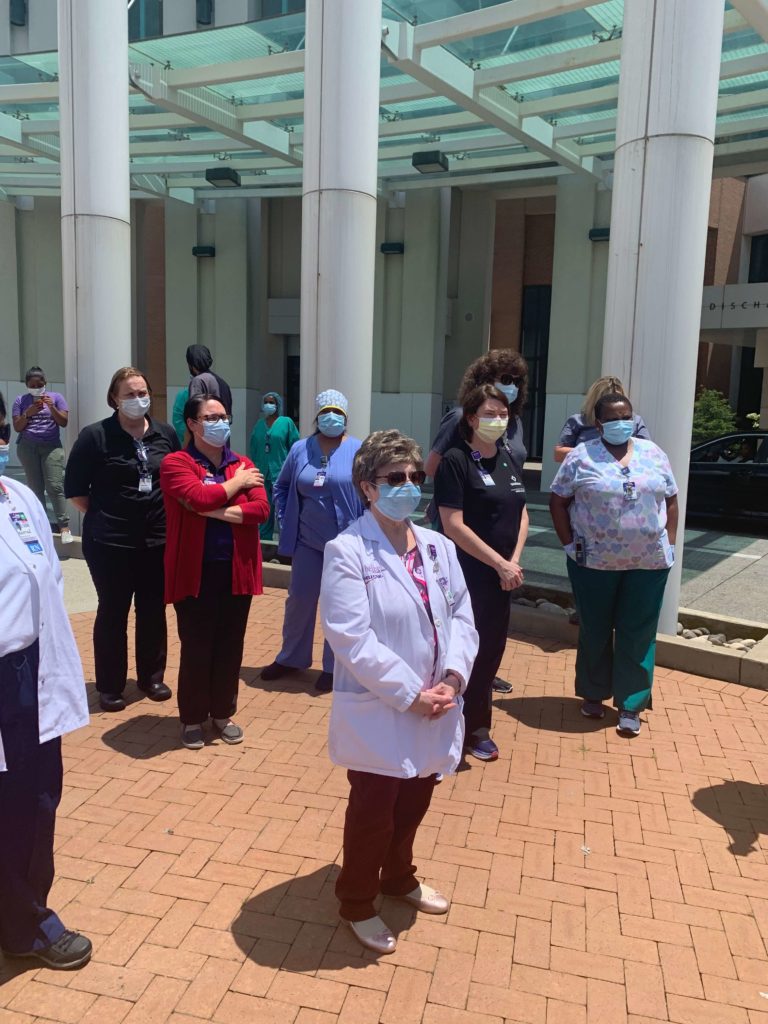 McMurrain and others enjoy birthday celebration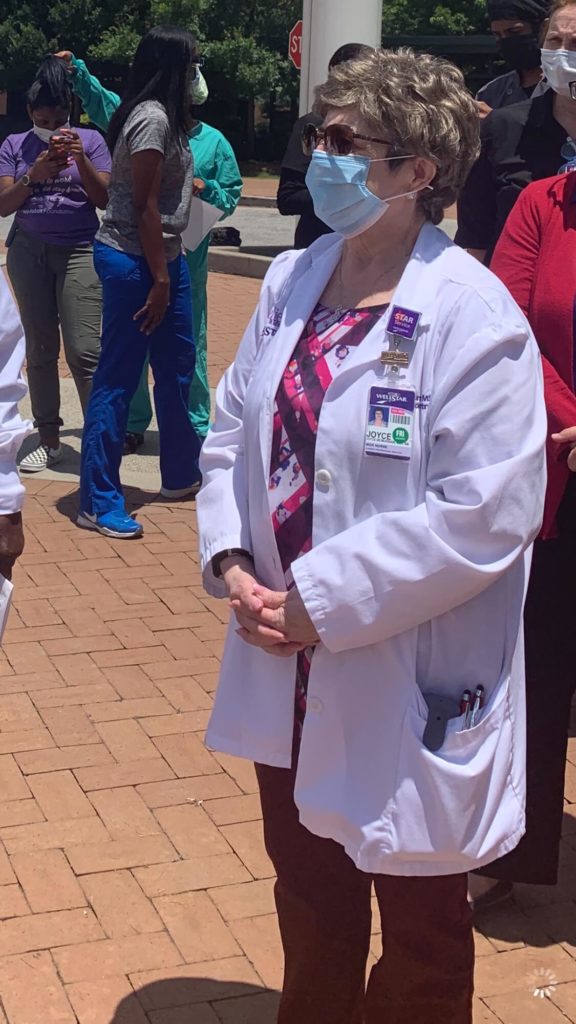 Like this post? You might also like these: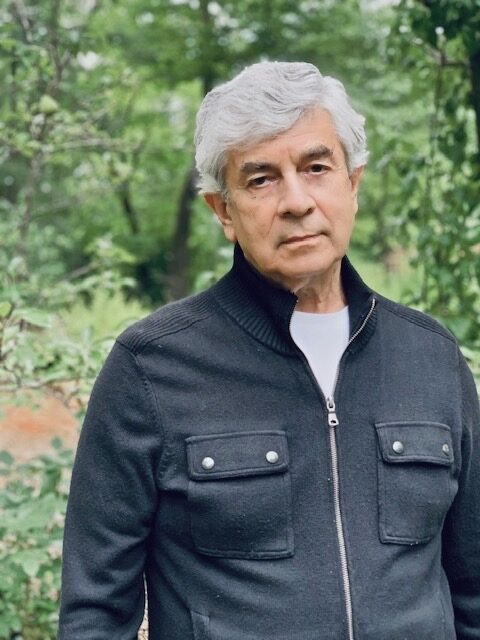 East Cobb resident Harry Stern penned his first-hand experiences into a page-turning novel entitled, My Brother's Keeper. The ...
Read More

→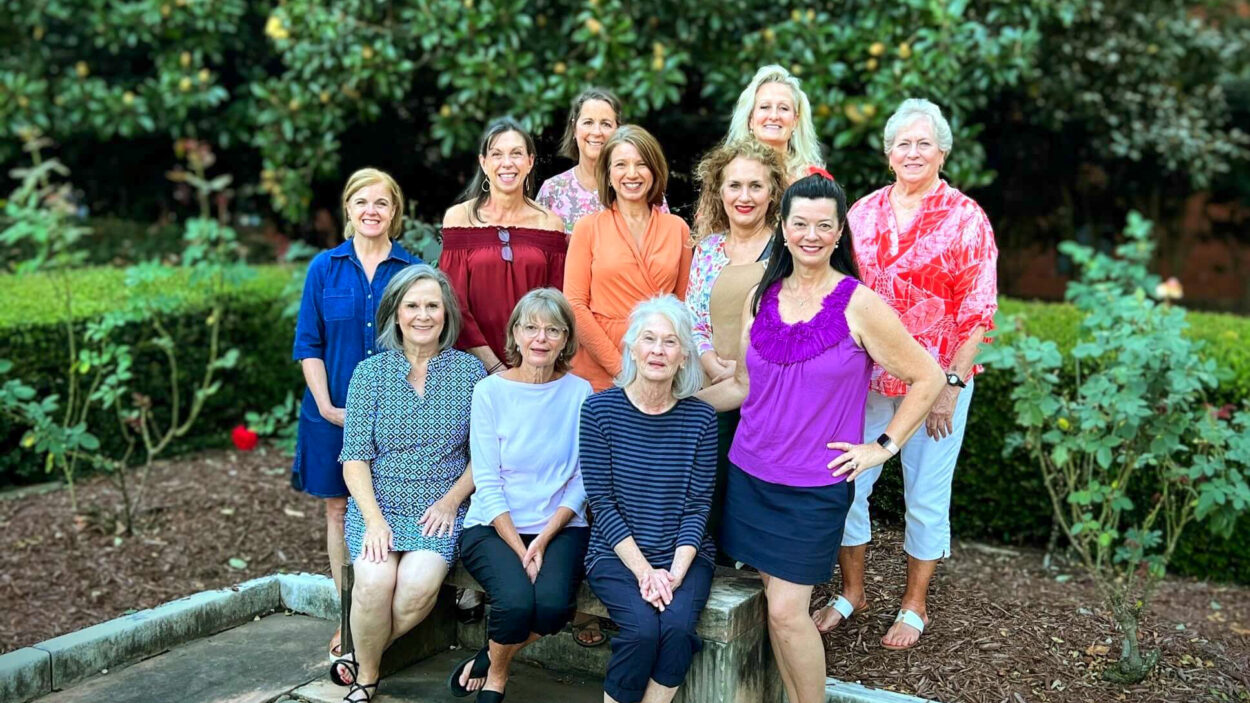 The Birney Memorial Rose Garden marks its 80th anniversary this month. The garden was dedicated Sept 27, 1942 ...
Read More

→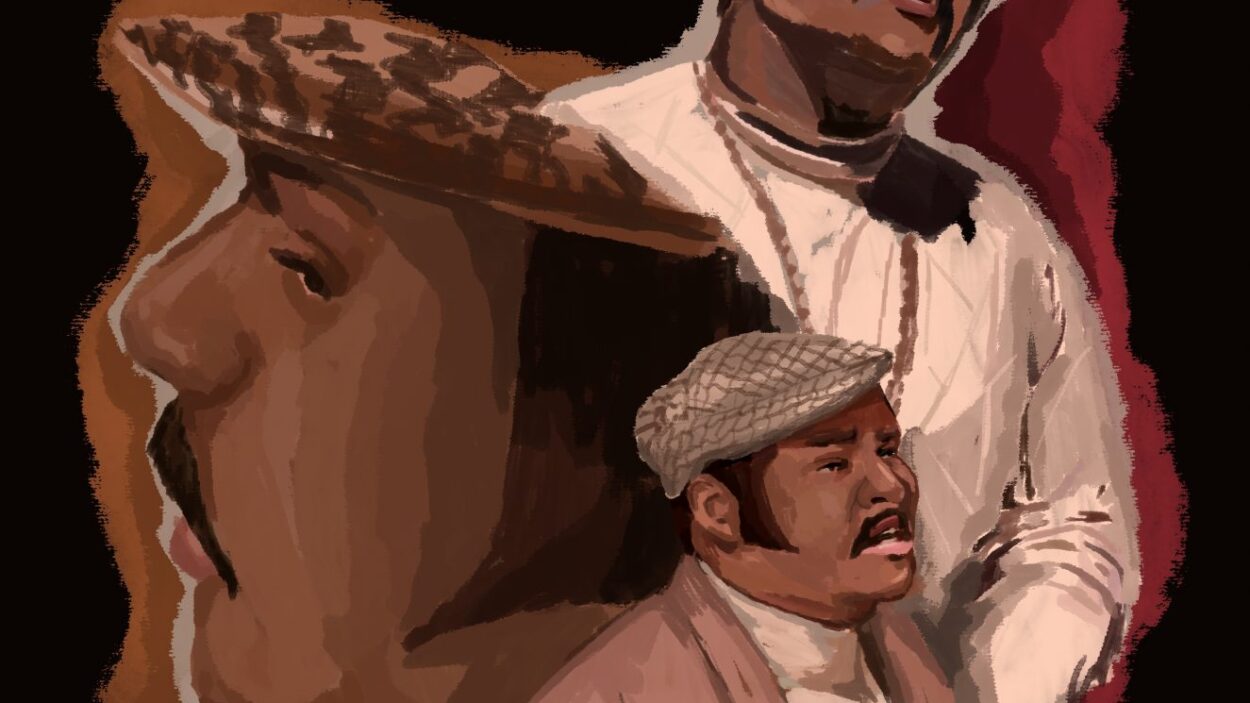 RollingStone once described Donny Hathaway as "one of the most important black performers to emerge in recent years." The ...
Read More

→