The Junior League of Cobb-Marietta (JLCM) announced that It's A Girl Thing! collection drive this fall as part of Period Poverty Awareness Month was a total success.
In 2018, Junior League of Cobb-Marietta (JLCM) sustainers discovered an issue in the community that desperately needed to be addressed—women and girls were missing school, work or similar events due to lack of access to period products. According to the Alliance for Period Supplies, 1 in 4 women struggled to purchase period products within the last year due to lack of income. To address this growing issue, JLCM has rallied together with community outreach programs to launch the It's A Girl Thing! initiative to help fight period poverty. Since launching this effort, JLCM has collected and distributed more than 100,000 feminine hygiene products.
"At the end of our drive, we successfully collected nearly 9,000 feminine hygiene products that were donated to local schools in Cobb County," said Erica Guffie, the 2020-21 JLCM Gives Chair. "But we aren't done—and we certainly can't do it alone!"
JLCM's goal for the 2020-21 League year is to collect and distribute more than 50,000 products. For every $15 donation made to JLCM, they purchased a one-month supply of period products. These products benefit women and girls in Cobb County who may be missing school, work or similar events because of lack of access to products.
To support this ongoing collection drive and learn more about It's A Girl Thing!, visit jlcm.org/project/its-a-girl-thing/.
If you have any additional questions, or if would like to get your business, school or organization involved in supportingJLCM's initiative, contact Erica Guffie at jlcmgives@gmail.com.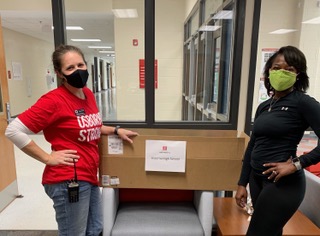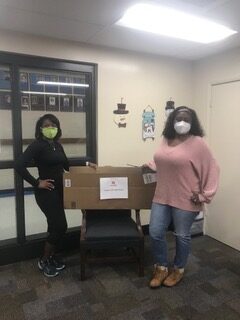 Like this post? You might also like these: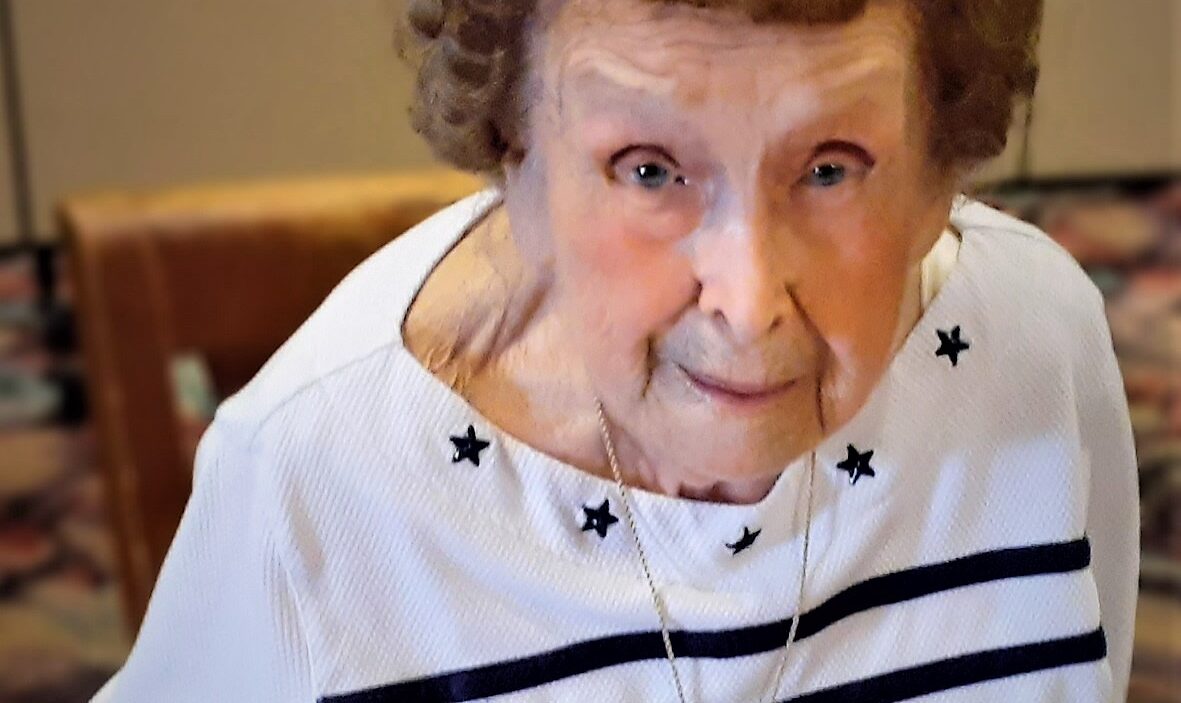 For 100-year-old Leona Wollesen, life is just beginning. Age is only a number for this longtime Marietta resident ...
Read More

→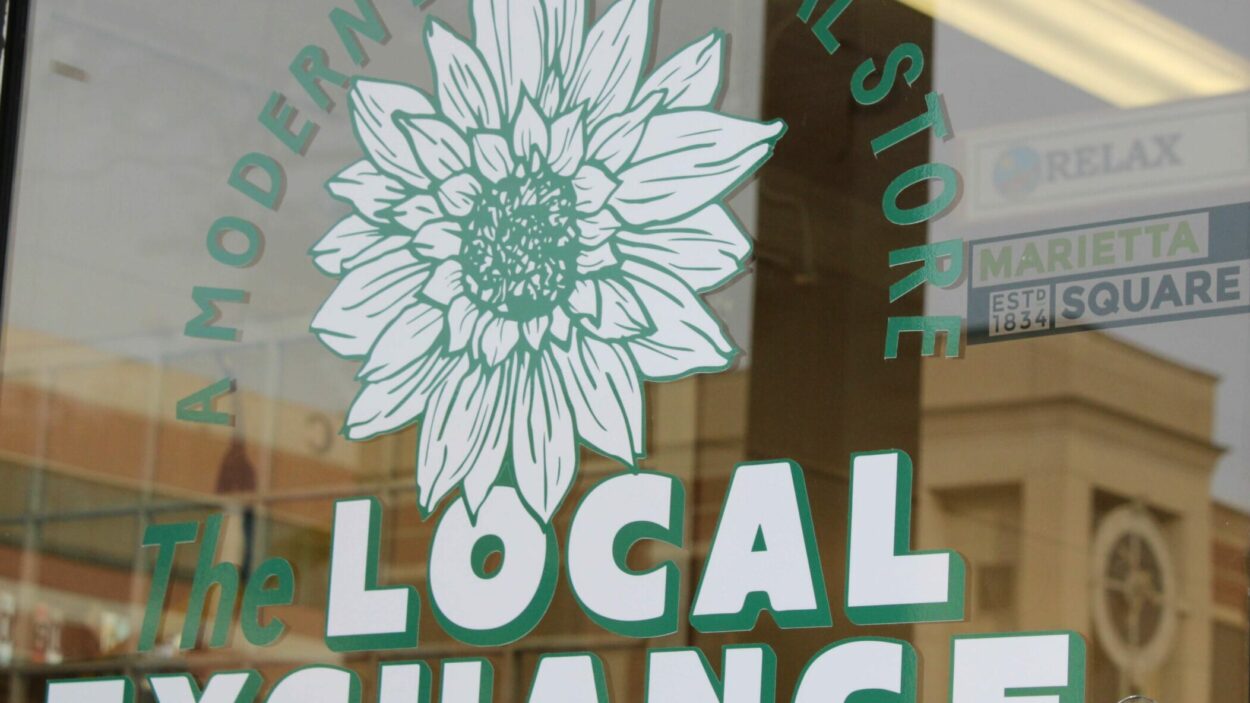 It's always fun to shop at the Local Exchange. The modern day General Store emphasis is on local ...
Read More

→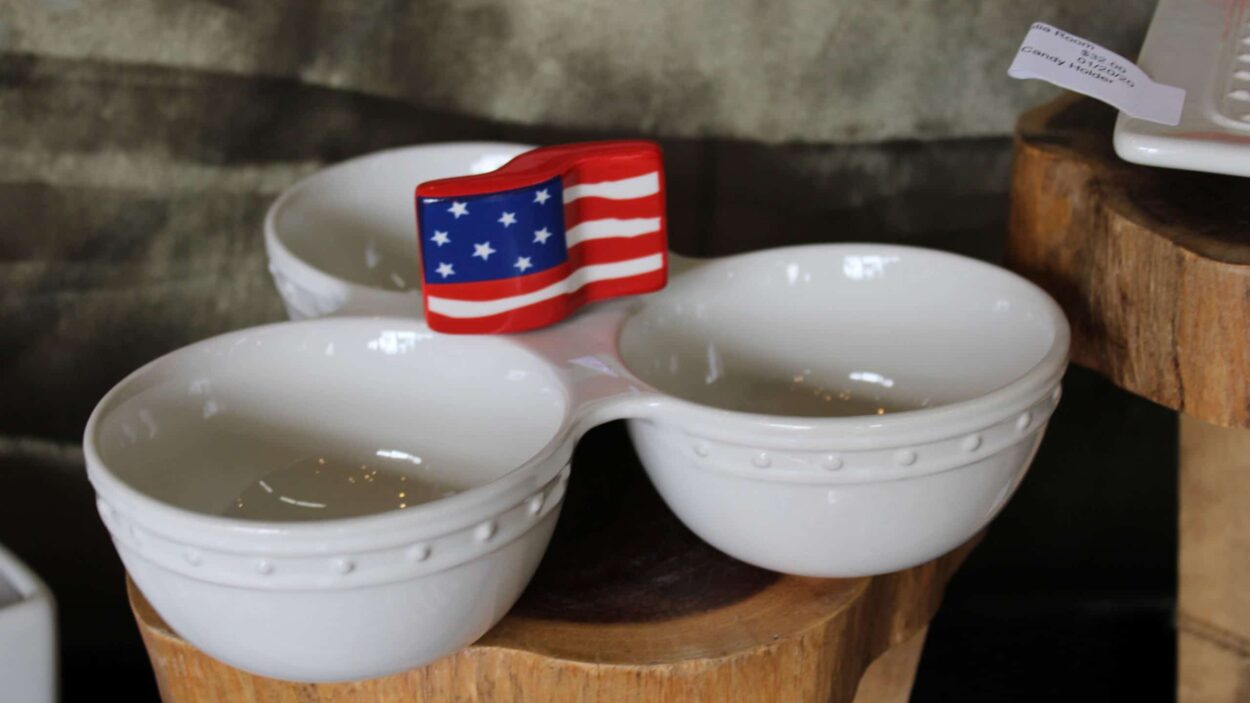 We found these unique serving pieces by Nora Fleming at The Magnolia Room (800 Whitlock Ave #201, Marietta ...
Read More

→