Before COVID-19 was in full swing, I had the honor of meeting a remarkable Marietta resident, Julian Simms, who turned 104 years young on March 18.  I want to wish Mr. Simms a belated "Happy Birthday" and share some wisdom that he let me in on.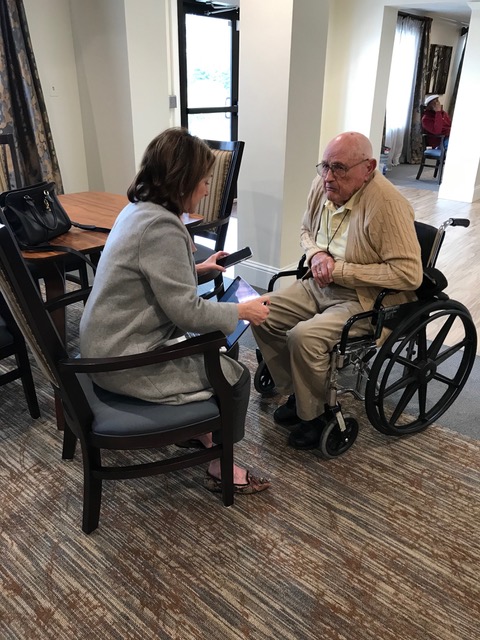 Born to Elizabeth (Gaither) and Will Simms in Lebanon, TN in 1916, Simms learned that attitude is everything. "Having a good attitude might have helped get me to 104. I wish you and everybody else could have a happy life like I have. I had a wonderful life," Simms said.
A smile says it all. "I know one thing. Whenever you deal with a person, deal with them with a smile. That starts everything out on the right foot," Simms said.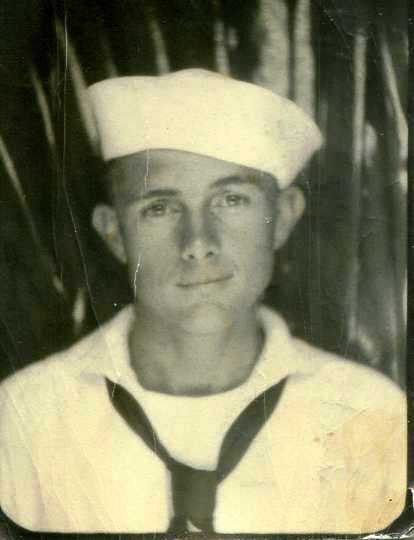 Simms worked at Lockheed for 30 years as a mechanic, first on the West Coast and later in Marietta.
"Every job I had I loved," said Simms who was married Louise Arrington. Simms and Louise had one son together, Bill. He has two granddaughters and two great-grandsons.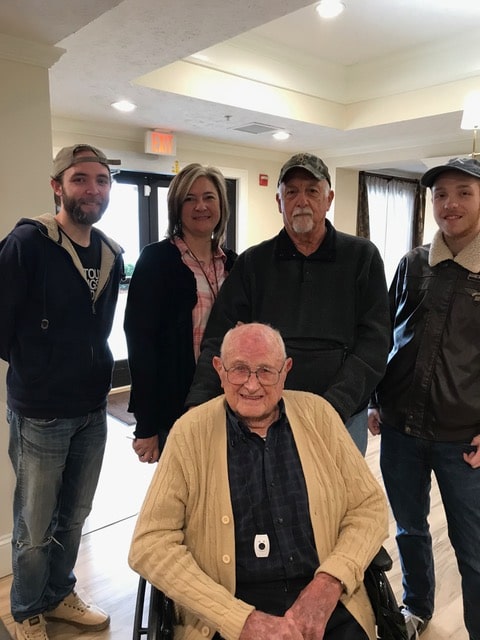 After Louise died at age 48, Simms met his second wife, Emma Worley, and they were married 39 years before she died about ten years ago.
When asked the secret to his long life, Simms answered, "I have been asked that by a lot of people. I tell them hard work won't kill you. It just makes you tired."
"Really, I just keep breathing. I must have good genes. I had a half-uncle lived to be over 100," Simms said.
Simms traveled all over the world. "I've been to over 40 countries. I've been to Africa, Australia, New Zealand. I've even gone to Alaska 4 times. I have pictures of everywhere I've ever been. If I get lonesome, I push a button on my computer, and I can be in Africa. I can be in Hawaii or Alaska," he said.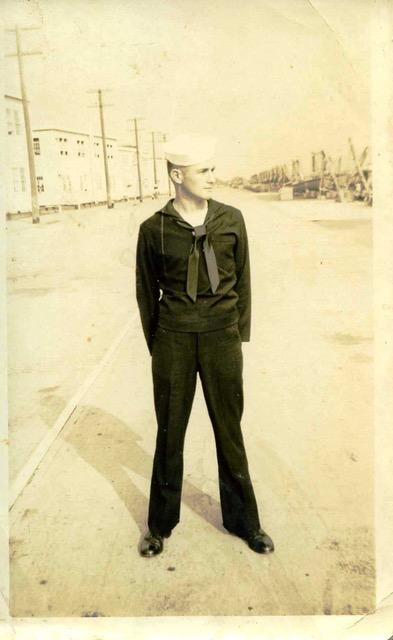 Simms' view of life is positive. "I really never had too many challenges. But I always could make a decision like when I left and went to CA to work. I figured it was common sense to do what I did. I wasn't afraid of change. Never have been," he said.
Simms enjoyed woodworking as a hobby. "I built all the airplanes I ever worked on. They're all scale models. I had them hung from my ceiling," Simms said.
Simms said it is not for him to guess how many more years he has. "I'm kind of like the song, 'One Day at a Time.' That's the prettiest song I've ever heard. I guess that's how I have based my life, One Day at a Time."
Like this post? You might also like these: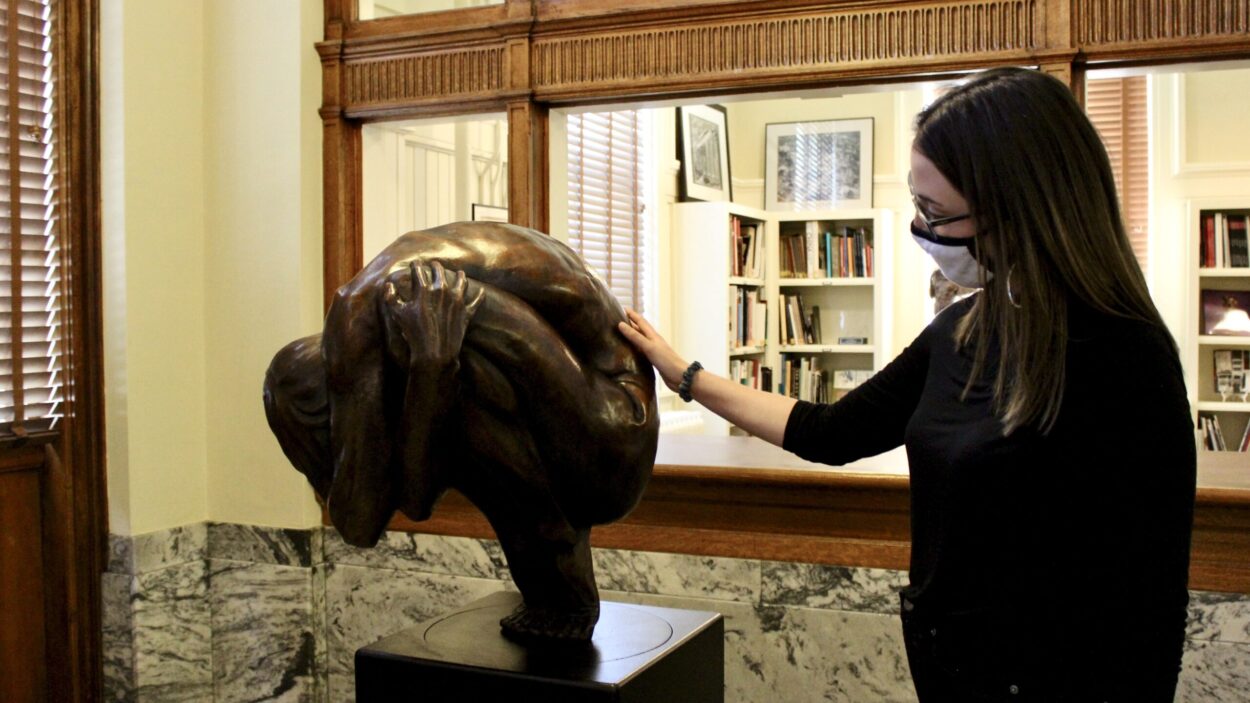 An exquisite exhibit that explores and displaysthe steps and stages, the nuances and variations, intrinsic to the artistic ...
Read More

→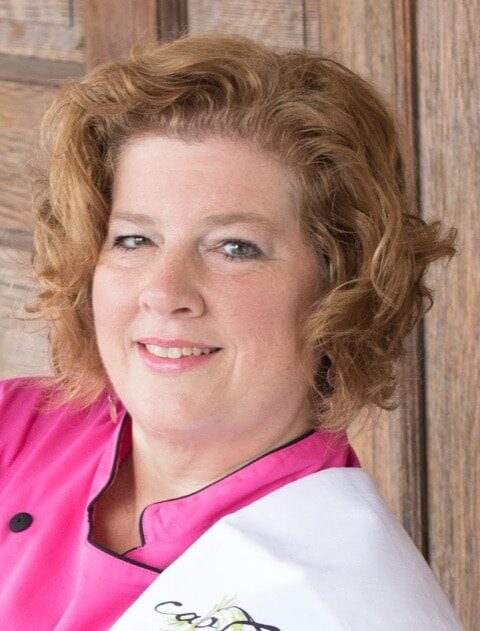 When Elizabeth Hodges Weaver retired, she pursued her enthusiasm for cooking through a new career in the food ...
Read More

→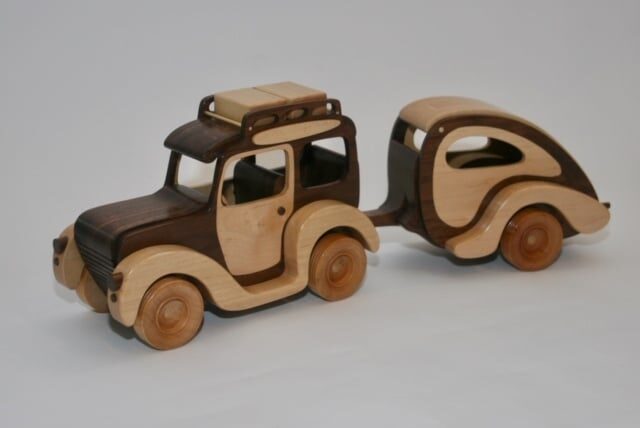 The Woodworkers Guild of Georgia (WGG) advances the art and understanding of woodworking. I spoke with East Cobb ...
Read More

→