After the Georgia Metropolitan Dance Theatre was forced to cancel several performances amidst the coronavirus, the theatre was determined to dance the Nutcracker. With a bit of innovation, the show will go on Dec. 12-13 through filmed performances.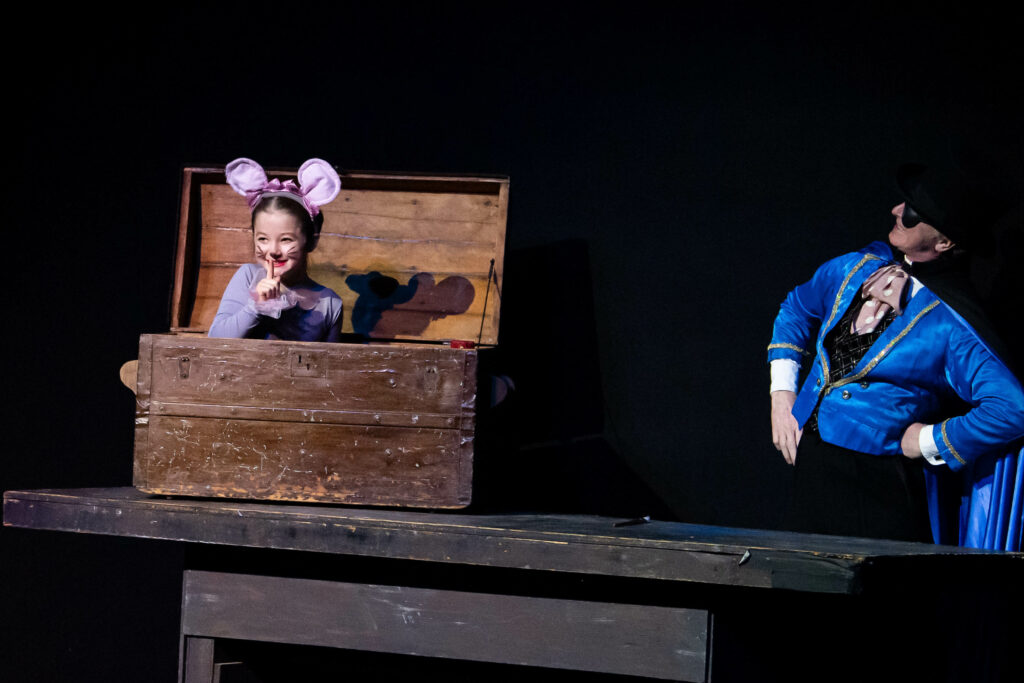 "For our members of the Company and, especially, our older dancers, (The Nutcracker) is what they live for. This ballet, in particular, is one that we do every year so there's a lot of nostalgia involved in it. It's a time for the dancers to reflect on how much they've grown within the past year. There is a hierarchy within the roles. Our youngest members will start out as little gingerbread. Even the little gingerbread anticipate what they are going to be the next year," said Artistic Director, Ashleigh Whitworth.
The Nutcracker is a culmination of training. "(The Nutcracker) means the world to a dancer who has waited to make it to some of the larger roles, and especially, the lead roles. These kids work so hard all year long. They train at Georgia Dance Conservatory so they're able to be strong enough and well prepared enough to step on the stage and perform these roles. It means everything to the kids," Whitworth said.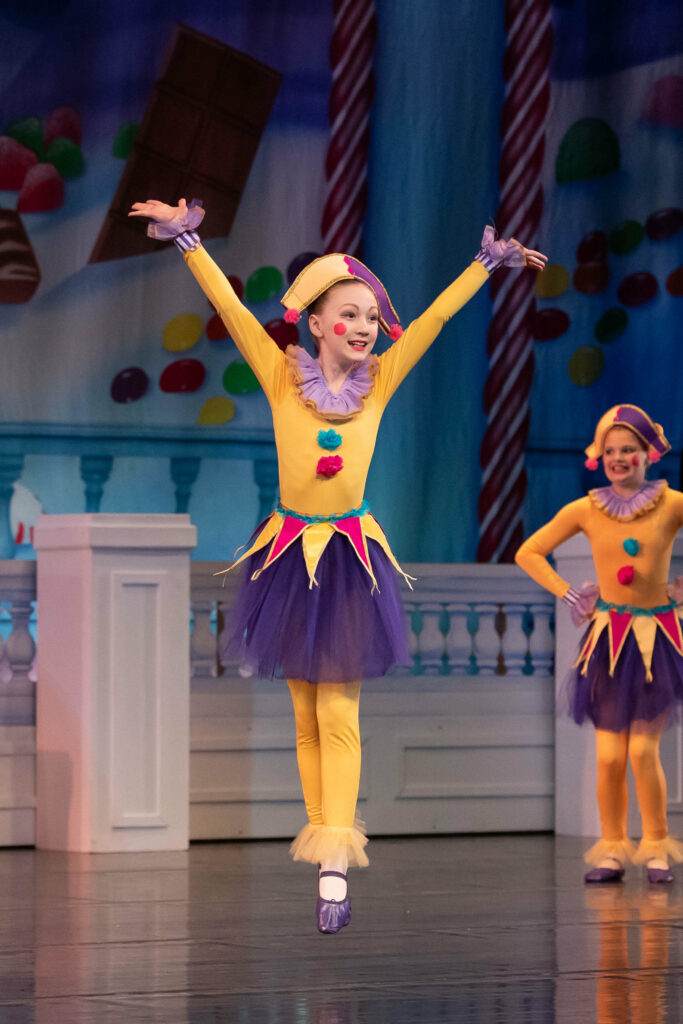 Typically, GMDT performs 4 live performances over Thanksgiving weekend with cast of 150 performers, the majority being students, at the Jennie T. Anderson Theatre. Because of COVID-19, GMDT turned to filming the ballet. The performances will be aired at the Studio Movie Grill(40 Powers Ferry Rd, Marietta 30067) on Dec. 12-13 or it can be streamed beginning Dec 14.
"Not only did filming allow our audience the option of viewing our final performance by coming to the movie theatre and watching the performance socially distanced or renting the performance in the safety and comfort of their own home. It not only provided protection for our audiences, we avoided gathering the entire cast together all at once. We were able to film the ballet in sections over a Friday, Saturday, and Sunday," Whitworth said.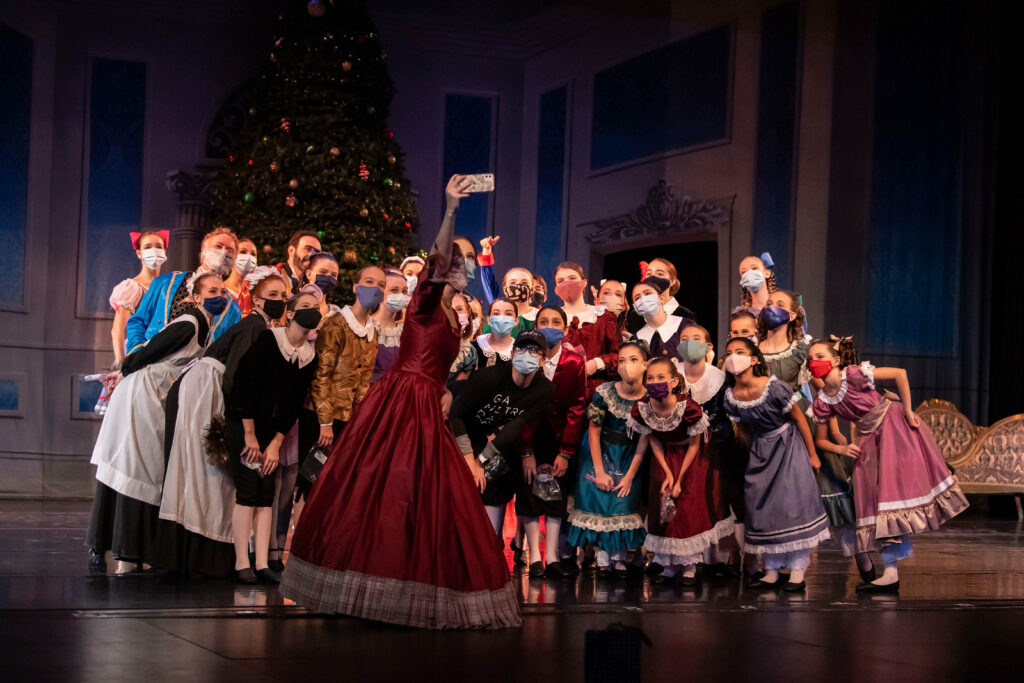 The Nutcracker is about the magic of holidays even in the times of COVID-19. "More than what it normally means, this Nutcracker was a beacon of hope. It was a source of such joy. The excitement in the filming--there was a buzz in the air of positivity. The excitement was amazing," Whitworth said.
"For the kids, it was something they worked hard for. This is one of those opportunities that they got to see all the way through in 2020. Not only did it mean a lot to the kids, it meant a great deal to the adults involved," Whitworth said.
"It showed me through a different lens that this ballet means a lot to all of us," Whitworth said.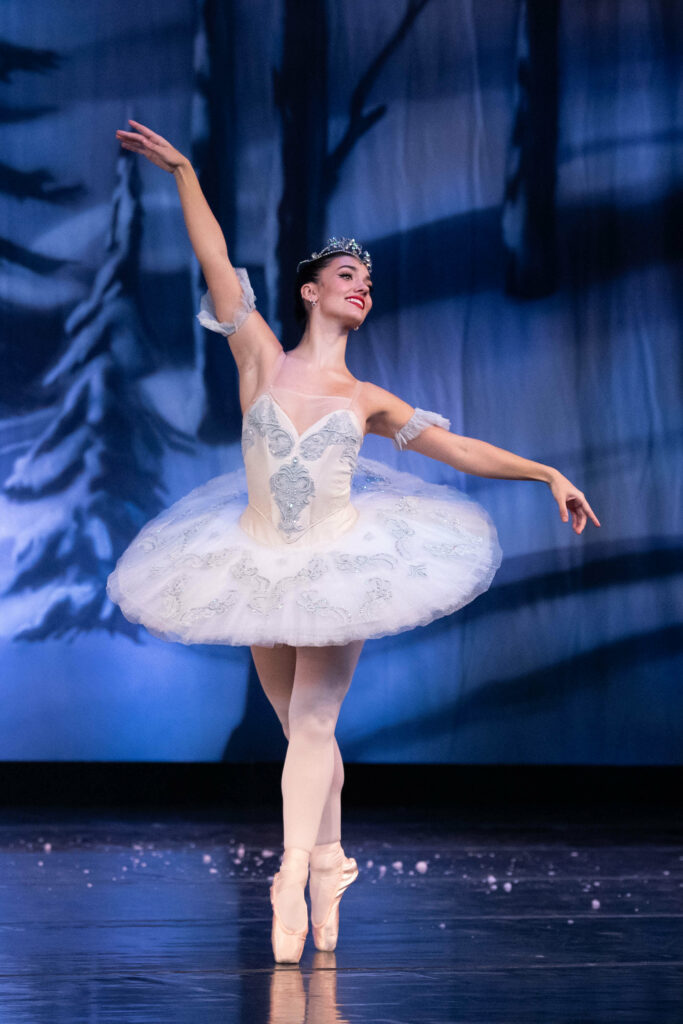 GMDT's Nutcracker is important part of Marietta's holiday season. "(The Nutcracker) is a ballet that brings out a lot of community members because it's a part of their own tradition. We draw a lot of people from a lot of different place," Whitworth said.
GMDT is significant to Marietta. During their recent fundraiser, Keep Dancing Marietta, GMDT raised $17,000, which was $9,000 over their goal.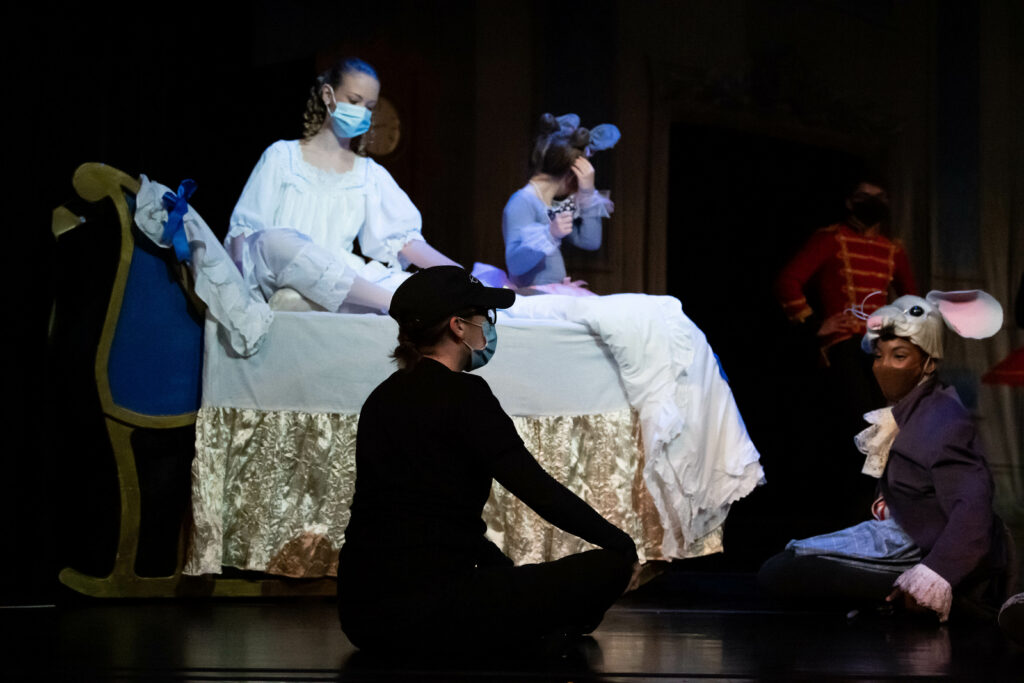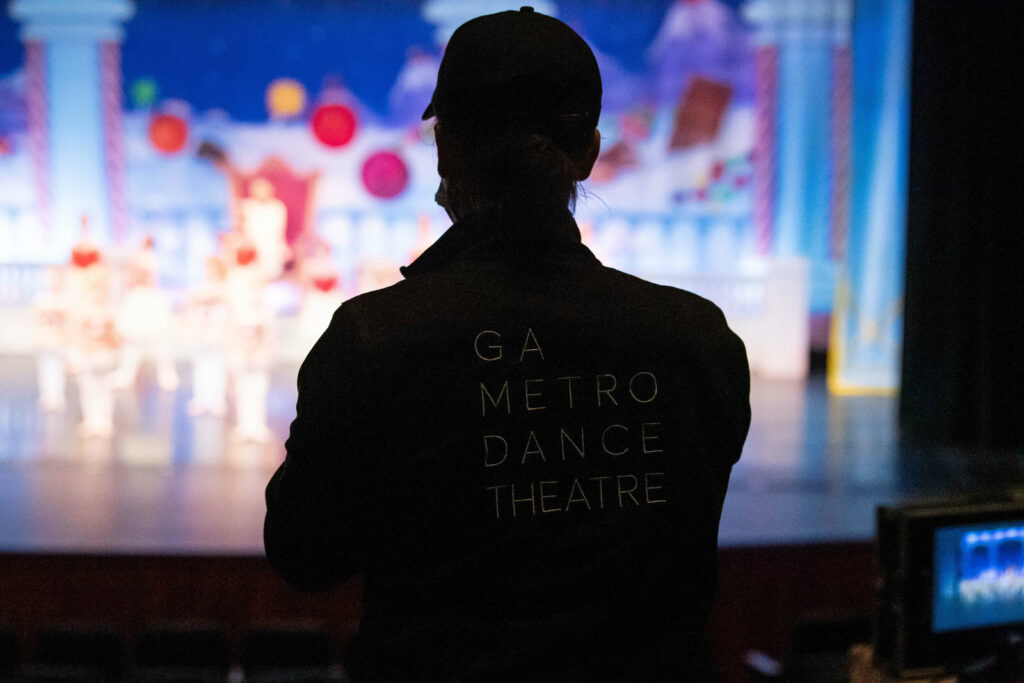 "We asked the community throughout this season for their help and their continued support. They have really, really showed up for us in a way that was incredibly humbling and overwhelming. This attests to the power of the arts. I would like to say, 'Thank you. Thank you to Marietta. Thank you to our facility. Thank you to the people who have been rooting for us,'" Whitworth said.
"I feel so grateful and look forward to being part of people's holiday tradition," Whitworth said.
Tickets available for Studio Movie Grill performances at https://www.tix.com/ticket-sales/georgiametrodance/2179. Rent the performance on Dec. 14 at http://www.georgiametrodance.org/about.html.
Like this post? You might also like these: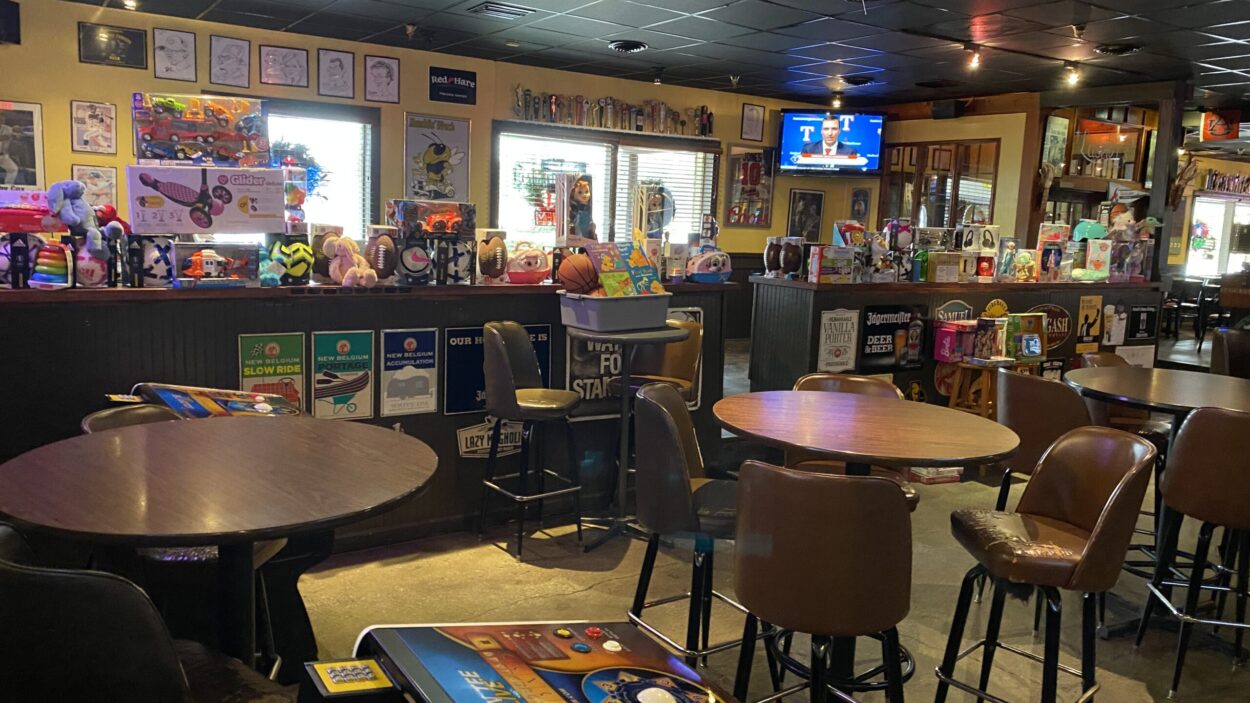 For years, Laseters Tavern at Vinings and its customers have collected toys for Cobb Christmas. This year was ...
Read More

→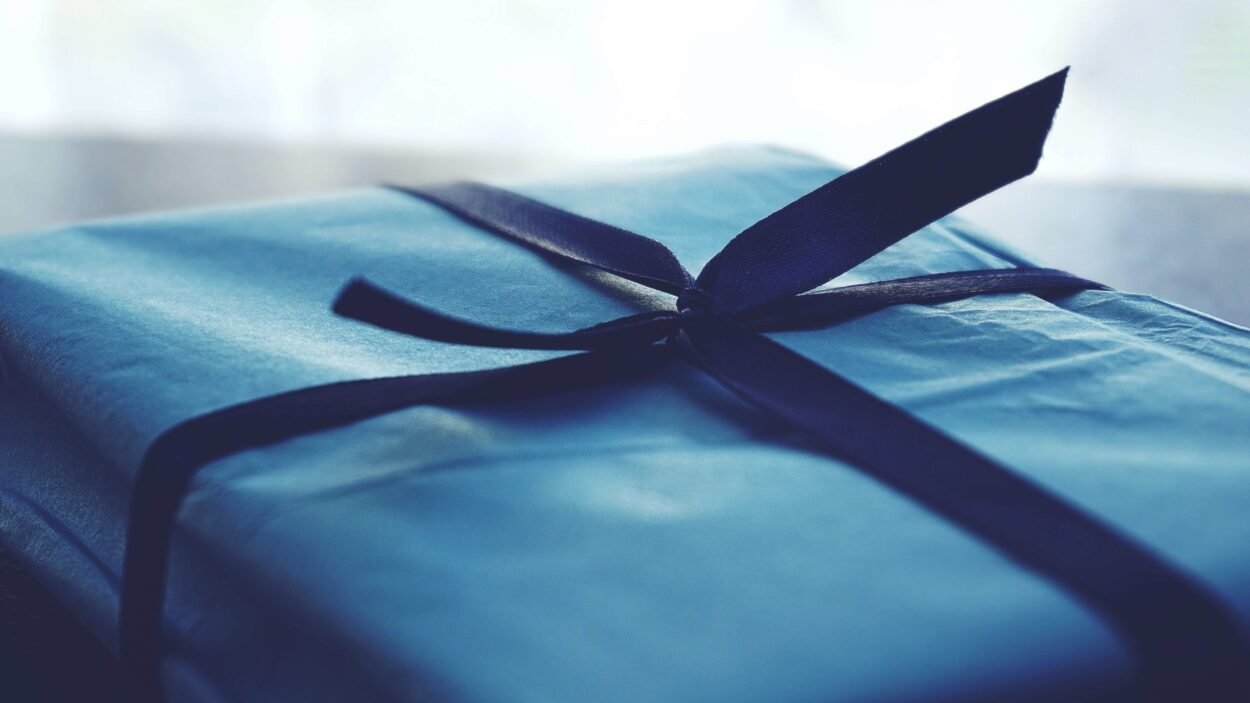 We love shopping local and supporting our community businesses. Here is our gift guide for Dad for Father's ...
Read More

→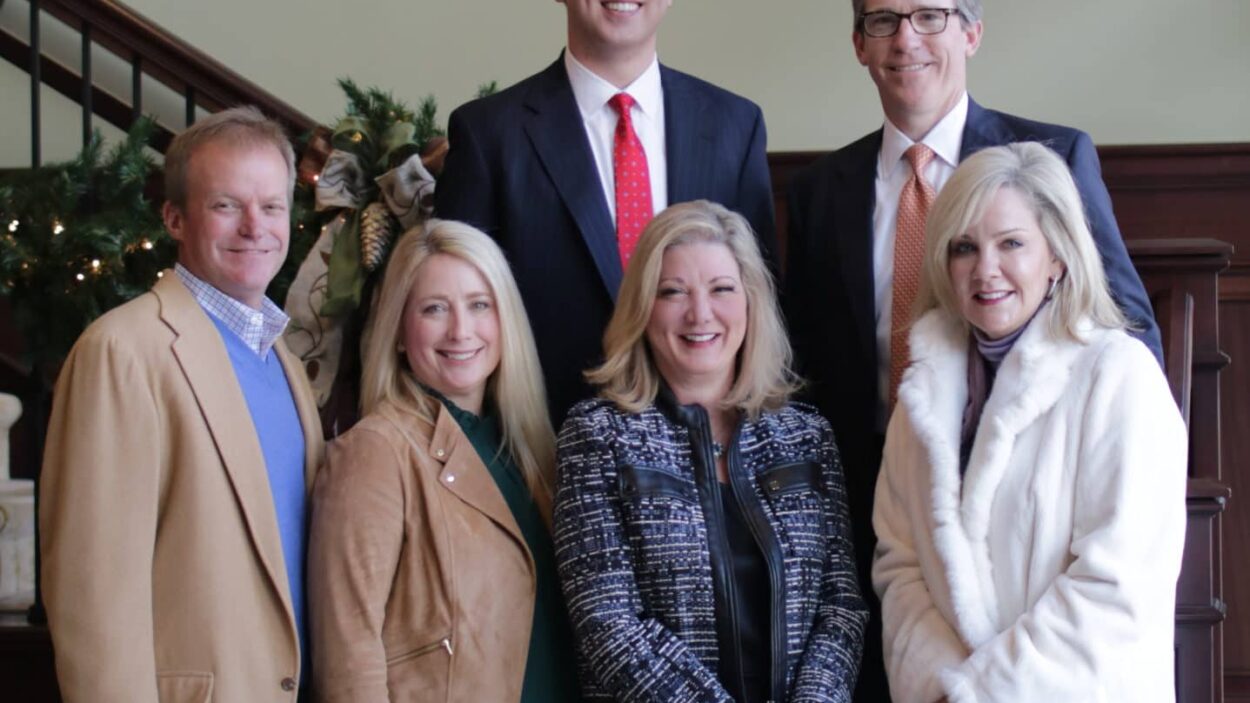 Marietta grieved a significant loss when attorney, John Moore, died November 2018, but his legacy lives on. His ...
Read More

→