The wedding is right around the corner for Alexandria Lucas and Kaden Judd. Though the pandemic dictated that parties (and the wedding) be rescheduled, the happy couple managed to work a few in before the big day. The story began ten years ago when Kaden eyed Alexandria at a fraternity party at Auburn University and asked her to dance.
On July 18, Jeanine Harper, Elizabeth Harper, Julie Wilcox and Katie Wilcox hosted a ladies shower at the Harpers' Kennesaw home initially scheduled for April. The home was outfitted with elegant table rounds with white tablecloths.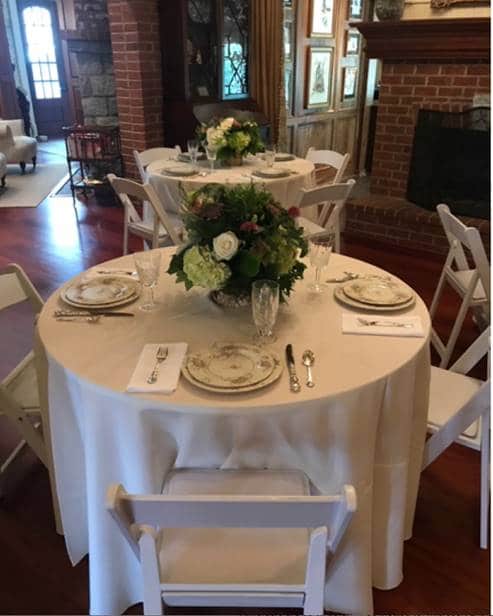 Beautiful floral arrangements of hydrangeas and mixed flowers were placed in compotes throughout the house.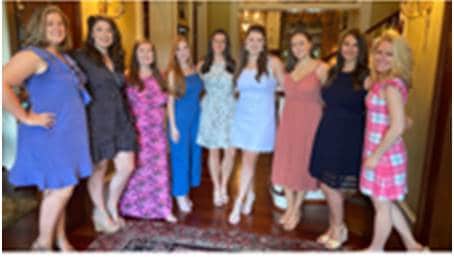 Guests enjoyed chicken salad on croissants, tomato/cucumber salad, fruit with Grand Marnier cream, and macaroons from Douceur de France along with champagne.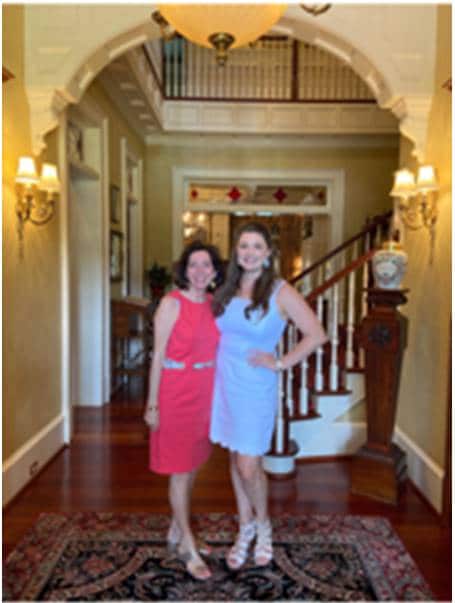 The bride wore a J Crew dress, Coach heels, and Kendra Scott earrings.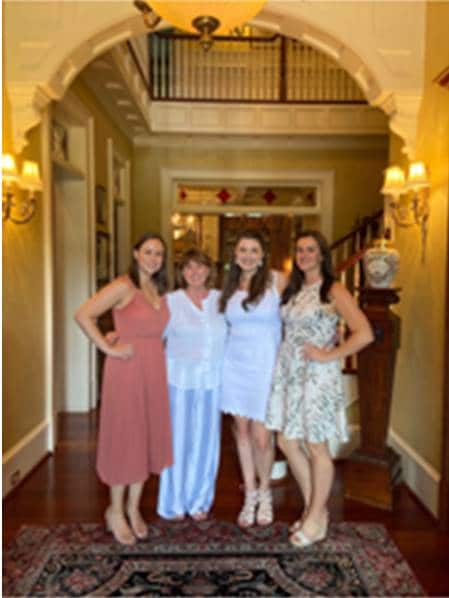 On July 25, a couple's shower was held at the Marietta Museum of Art. Terri and Steve Cole, Dixie and Robert Bowden, Angela and Nick Massengill, Sue and Jim Turriglio hosted the fete originally scheduled for April.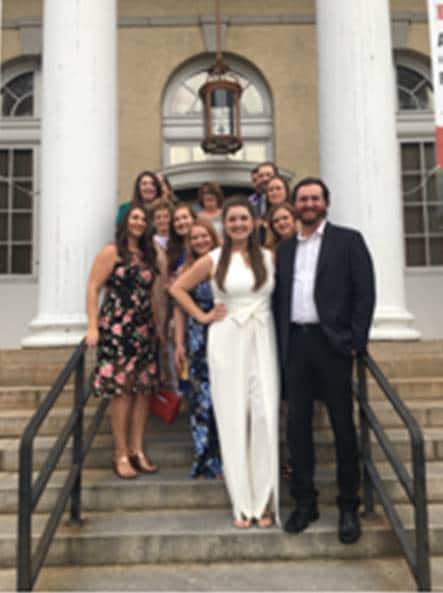 The Metro Montage Exhibit, a mixed media juried exhibit, was the backdrop for the party. Music played, and the museum was decorated with beautiful vibrant exotic flowers (also creations of art, I hear) that included the bride-to-be's favorites like Irises.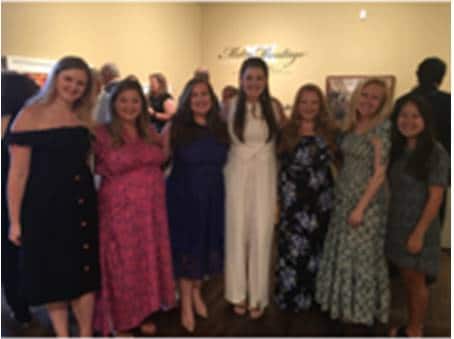 Guests enjoyed salmon, risotto, roast beef, scalloped potatoes, asparagus, champagne, wine, and cocktails.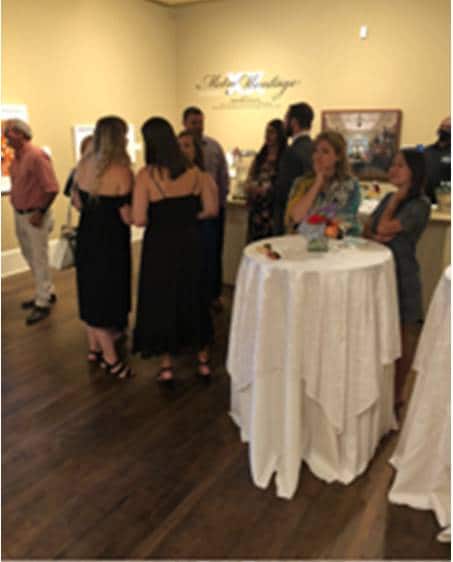 Alexandria wore an Alex Marie Jumpsuit with Saks Fifth Avenue heels and Kendra Scott earrings.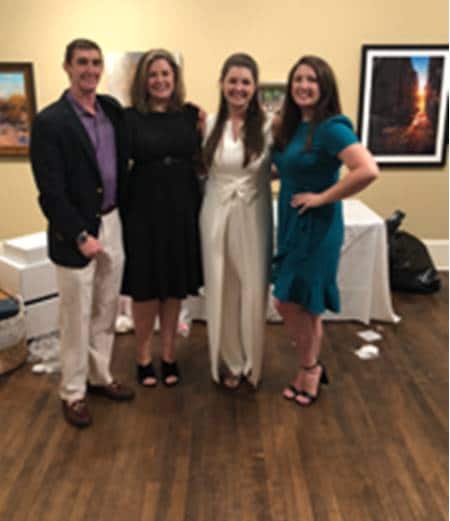 The couple has accepted the Covid-19 disruption as well as could be expected. New invitations/postponement cards were mailed as soon as the realization hit that the pandemic was stealing their special date. True love endures, and Alexandria and Kaden did not let it get them down. Because the groom's parents currently live in Australia and could not travel to the US, the couple postponed the wedding so all could attend.
The wedding, originally planned for May 9, will take place Aug. 8 at First United Methodist Church of Marietta. The Rehearsal Dinner will be at the Peachtree Club in Atlanta on the 28th floor overlooking the Atlanta skyline. The reception will be at Marietta Country Club.
The bride's parents are Elaine and Greg Lucas of Marietta, and the groom's parents are Darlene and Kory Judd of Price, Utah.
Like this post? You might also like these: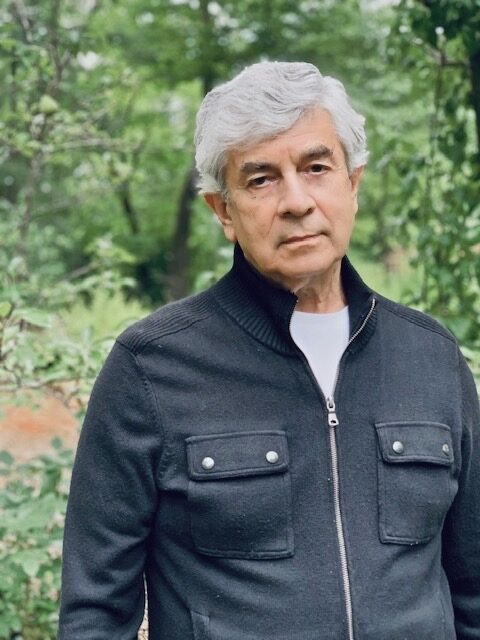 East Cobb resident Harry Stern penned his first-hand experiences into a page-turning novel entitled, My Brother's Keeper. The ...
Read More

→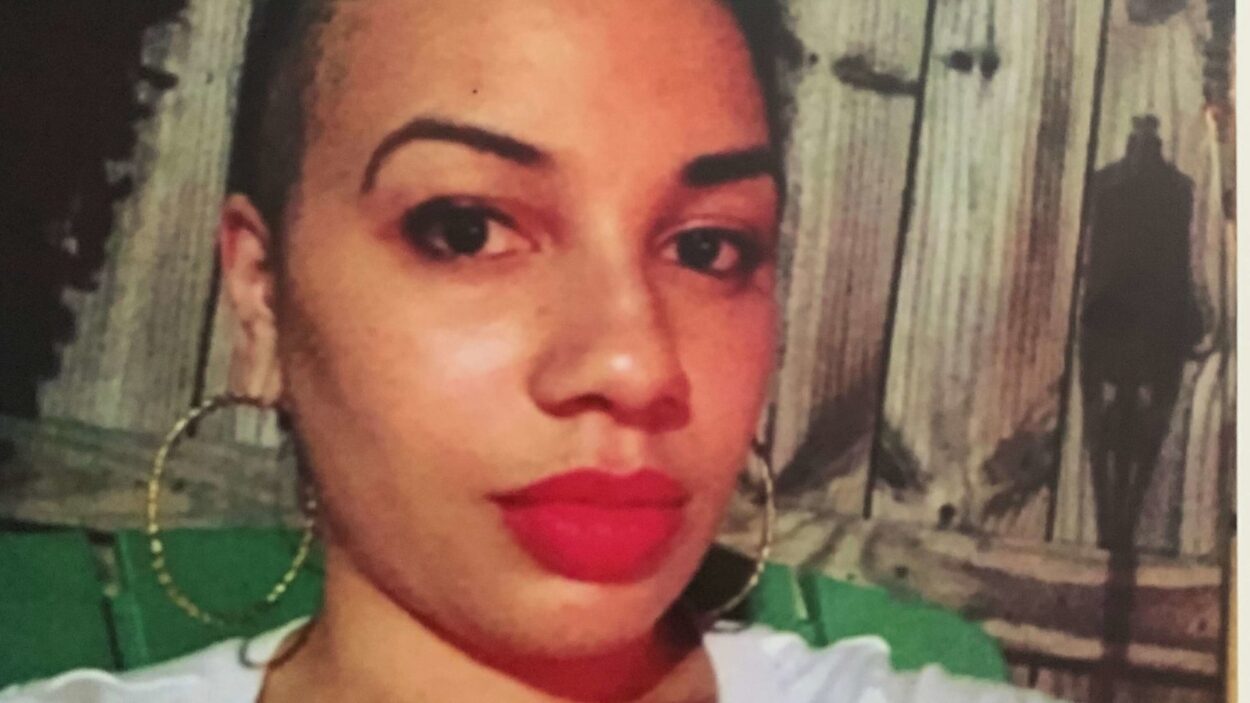 After three decades and seven years, Marietta resident Channelle Janet Ishmael reunited with her birth parents. Ishmael was ...
Read More

→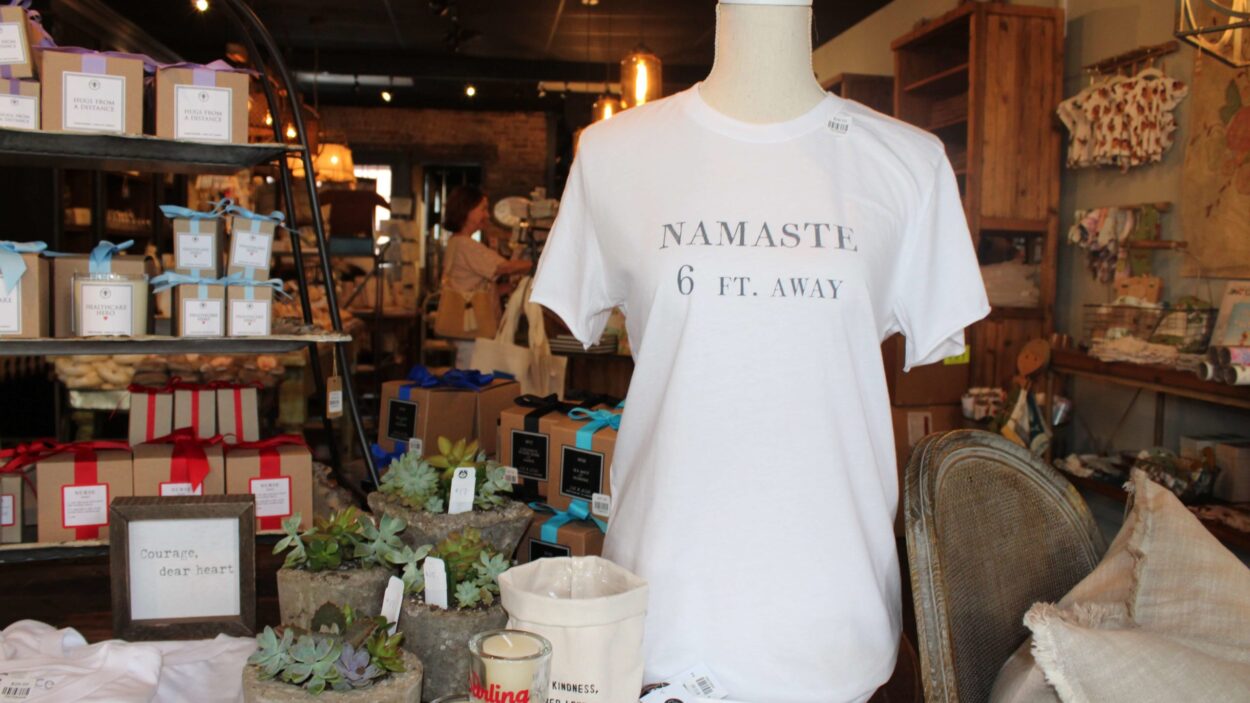 - We found this t-shirt at Market With a B. (113 Church St, Marietta, GA 30060-love this store). ...
Read More

→