Valentine's Day is right around the corner. If you are looking for a truly one-of-a-kind gift for someone special, then look no further. Head over to the White Rabbit Cottage, 3760 Due West Rd., Marietta, GA 30064.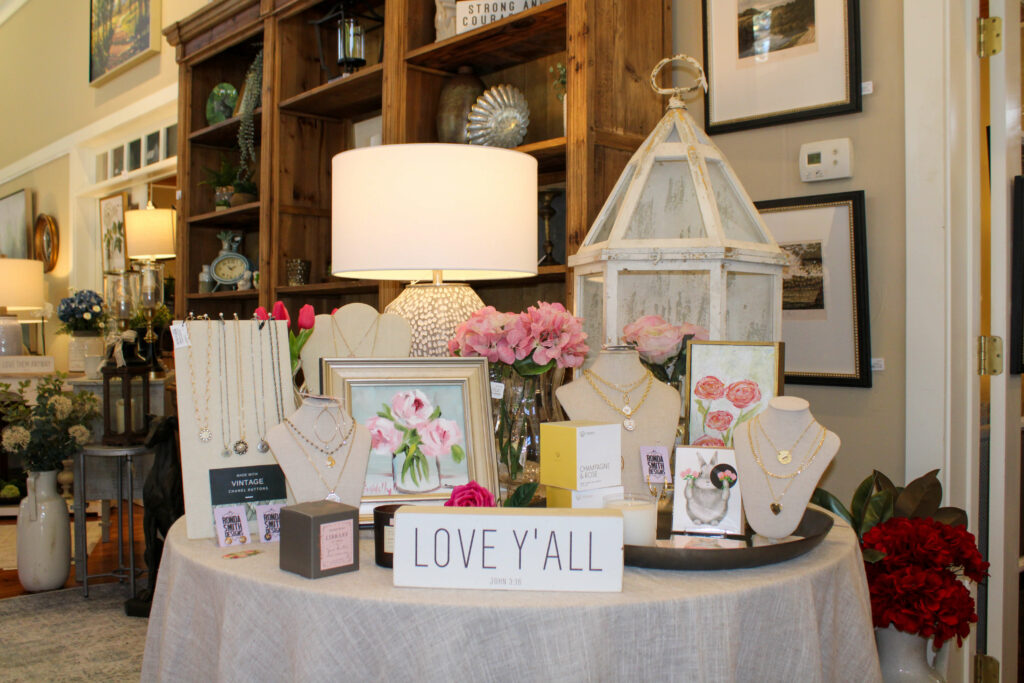 White Rabbit Cottage started as a small antique store that expanded to a thriving home decor and gift store. The chic wareroom offers some serious retail therapy--especially for Valentine's Day or other occasion when you need a not-so-ordinary gift.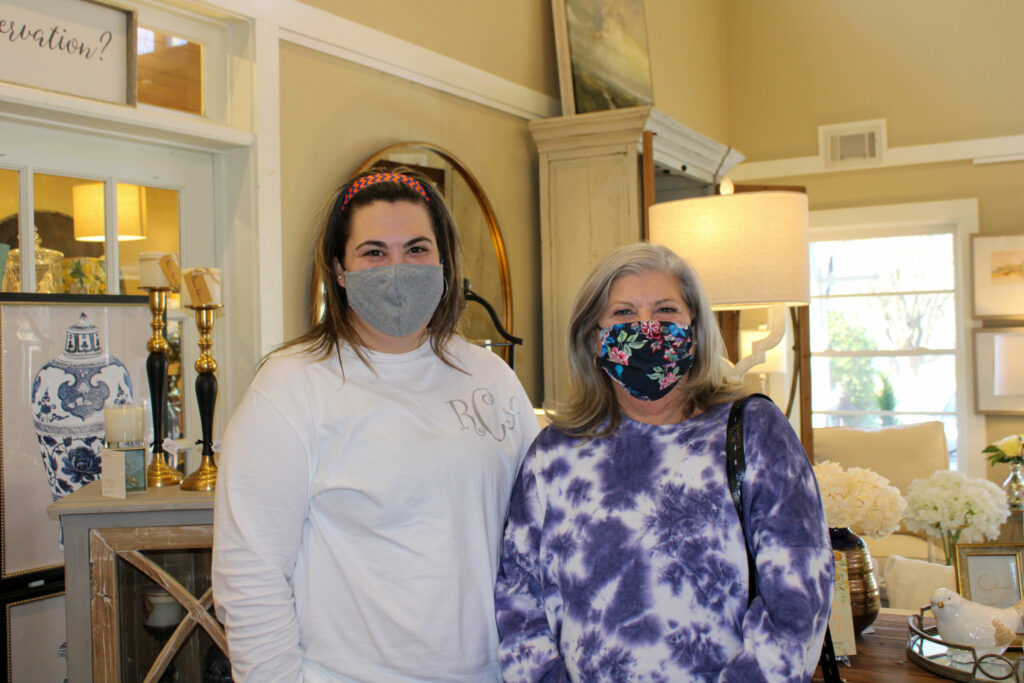 Here are our top finds for Valentine's Day at White Rabbit Cottage:
Julie Vos Jewlery- What gal wouldn't love these statement pieces made of semi-precious stones, pearl and imported glass, hand set in 24K gold plate over nickel-free brass? Love it!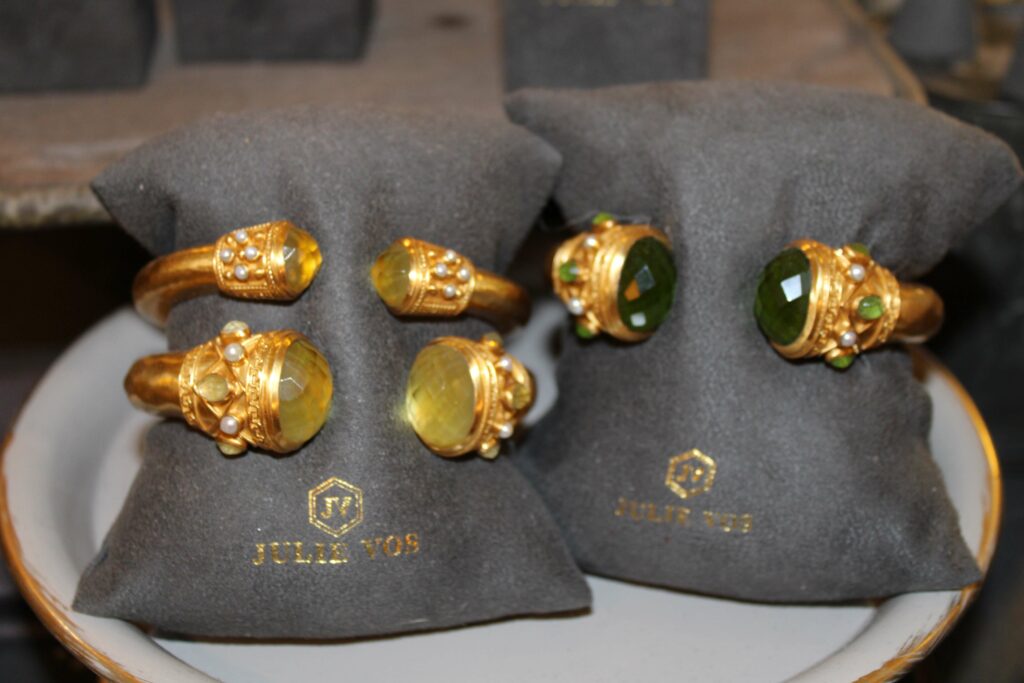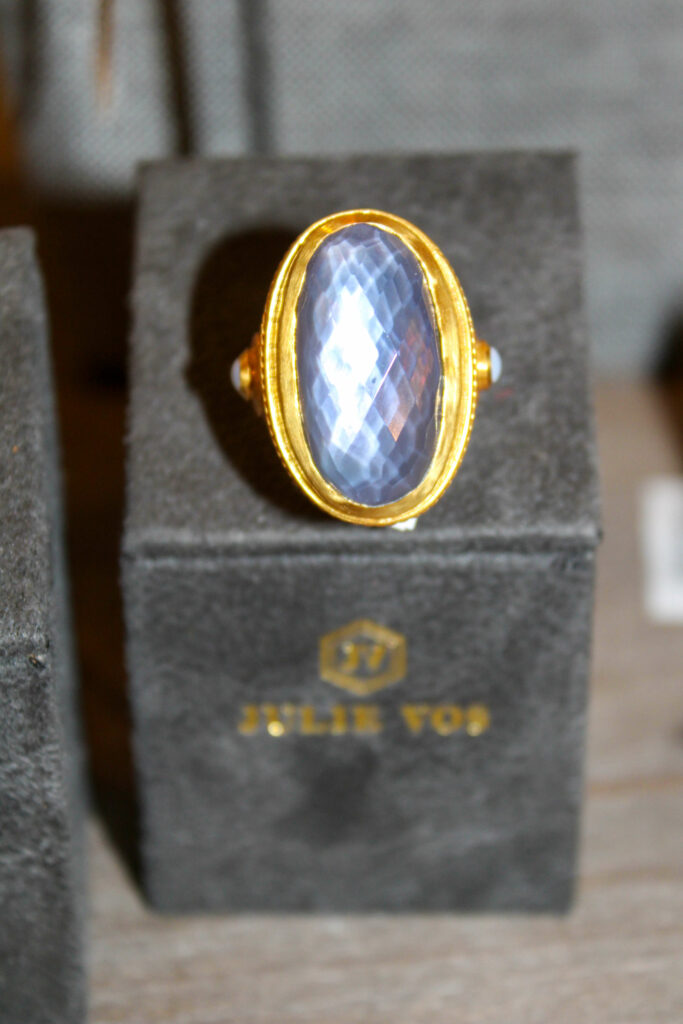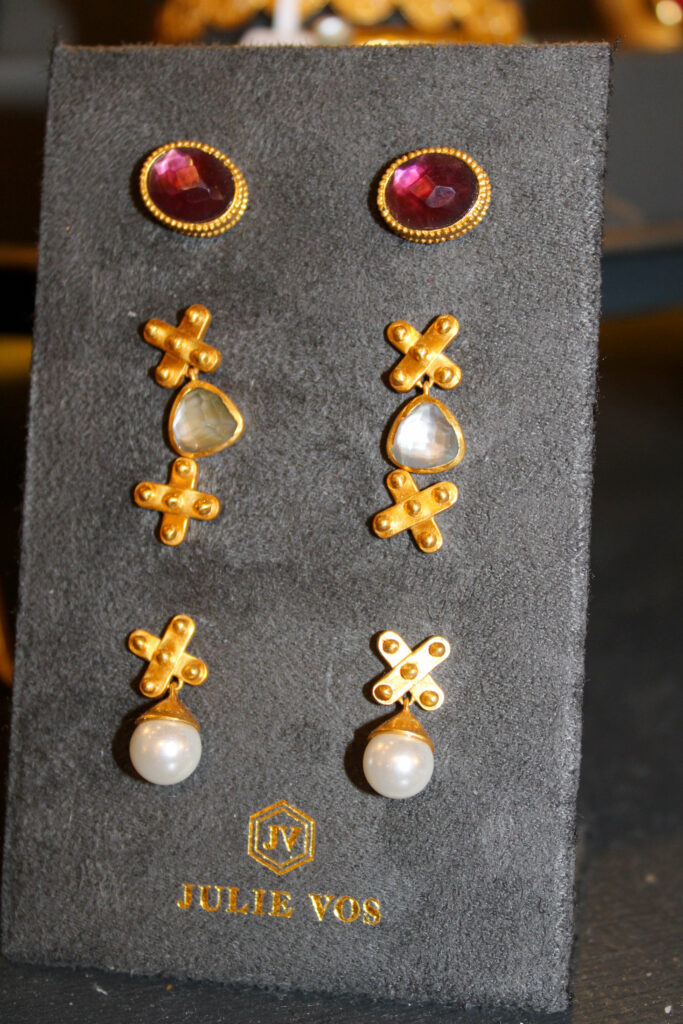 White Rabbit Cottage also has an array of other jewelry for any taste.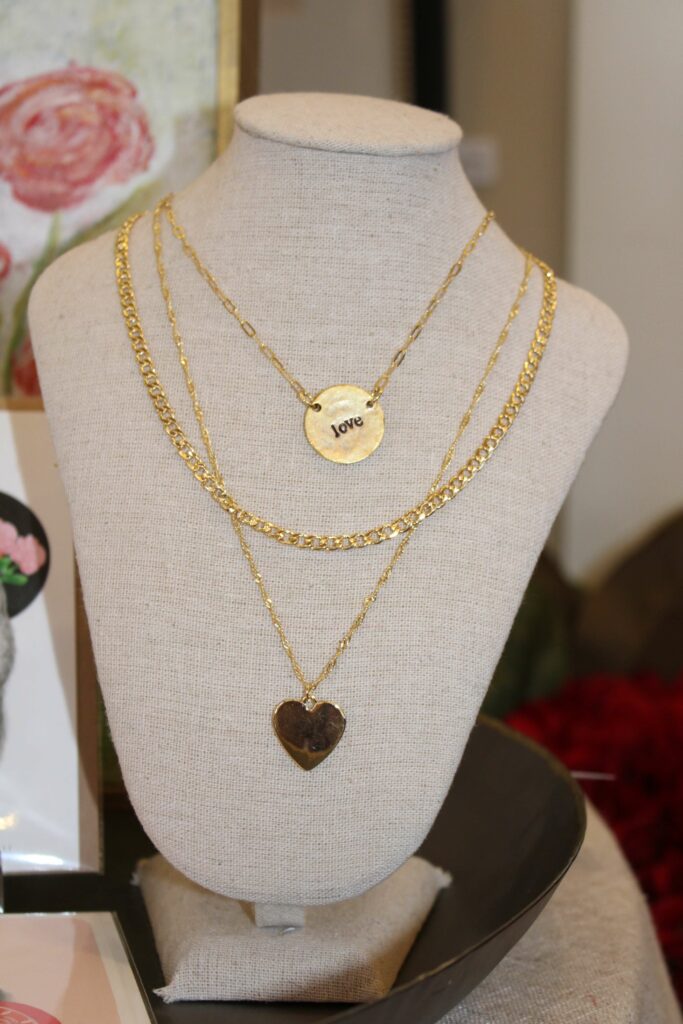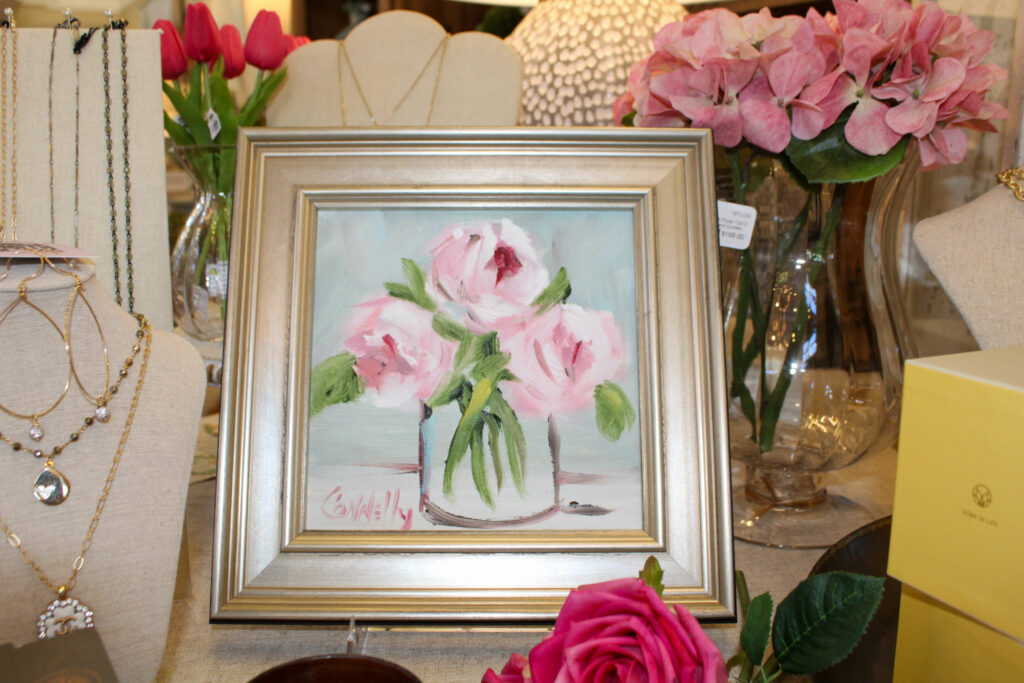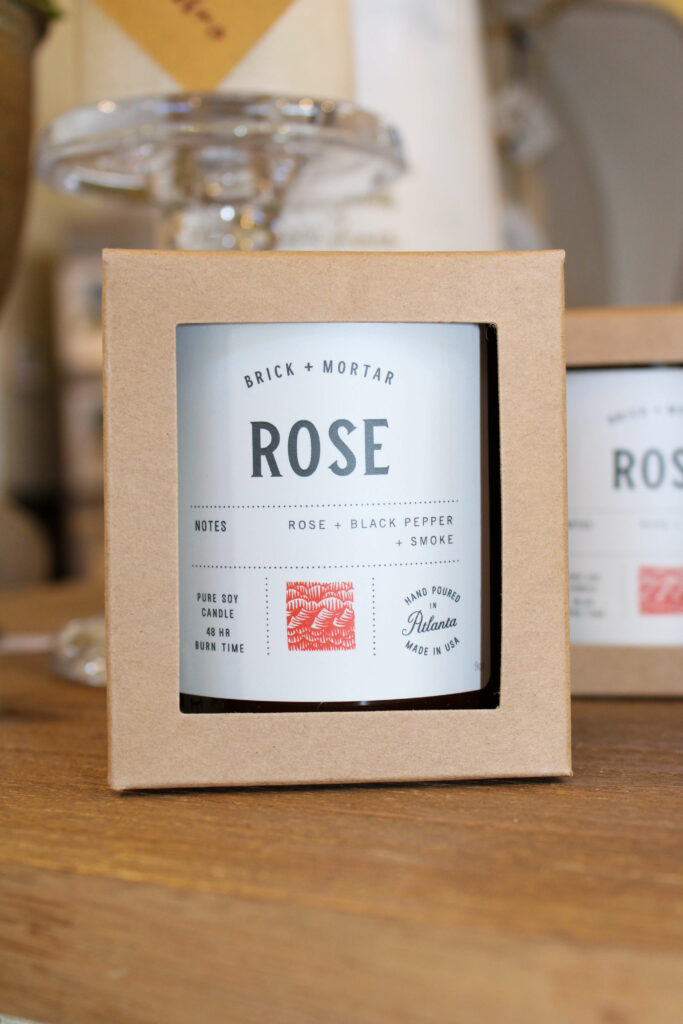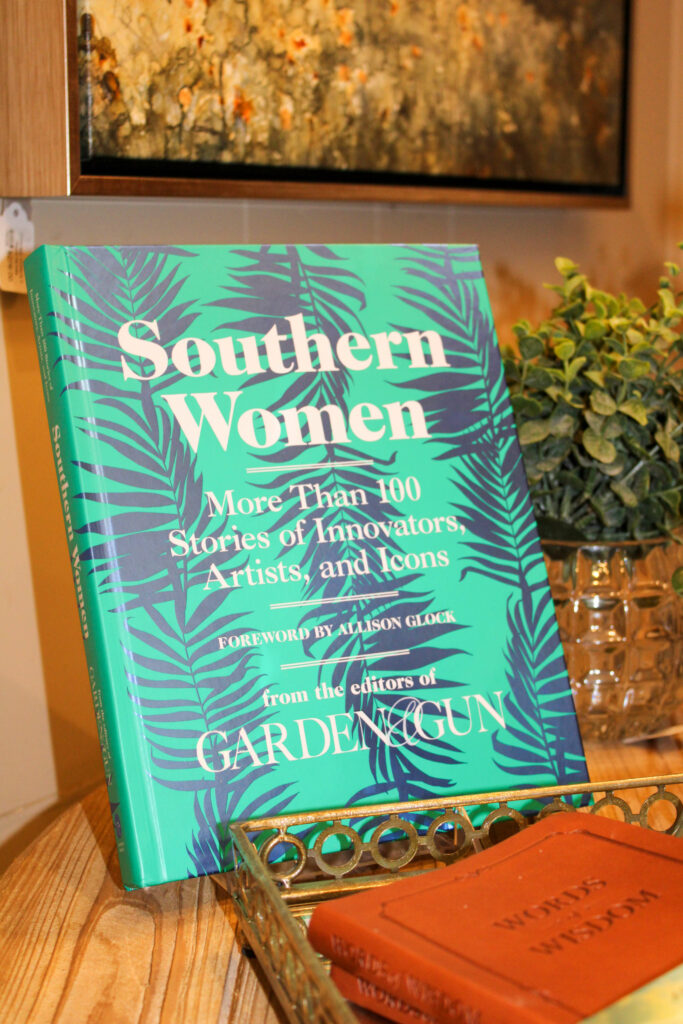 We could go on and on. White Rabbit Cottage is definitely a favorite gift shop for us. We could spend hours and lots of money here. So one last gift--signs with sayings.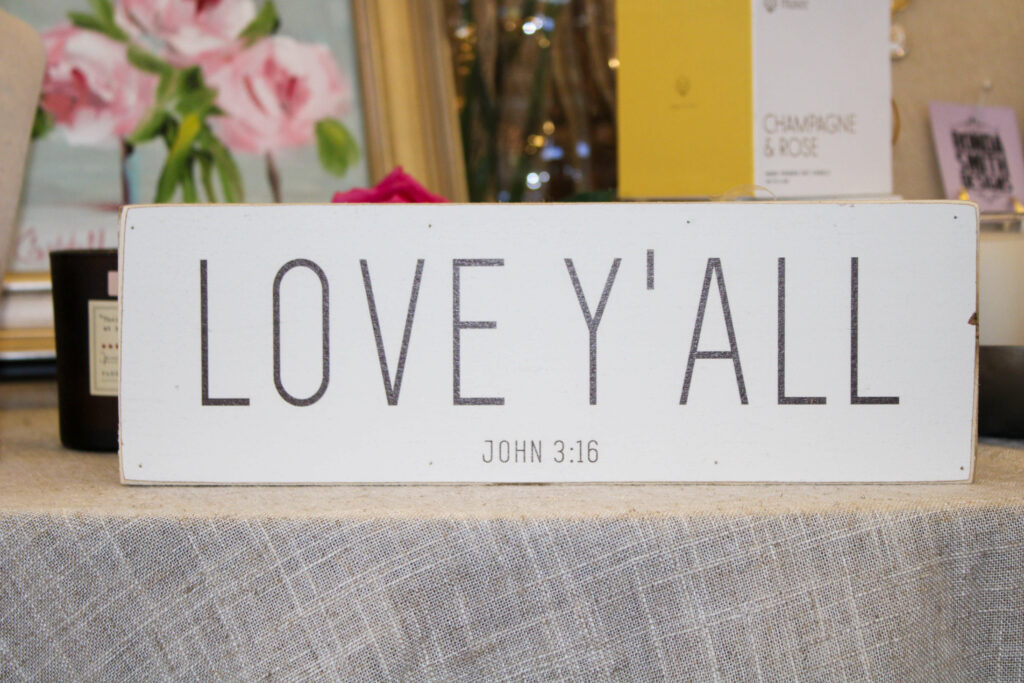 For more, visit www.whiterabbitcottage.net or call 770-919-1100.
If you enjoyed this feature, let us hear from you! Leave a comment on our website.
Like this post? You might also like these: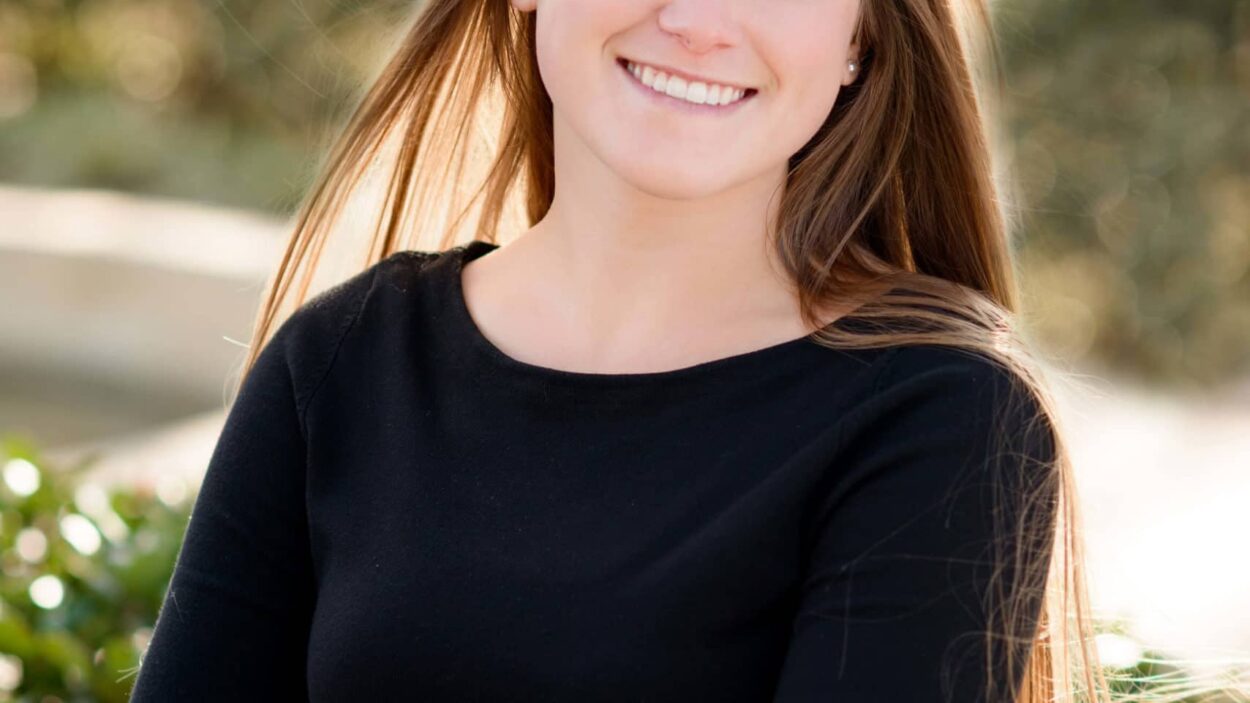 There is always something good going on in Marietta. We recently heard that congratulations are in order to ...
Read More

→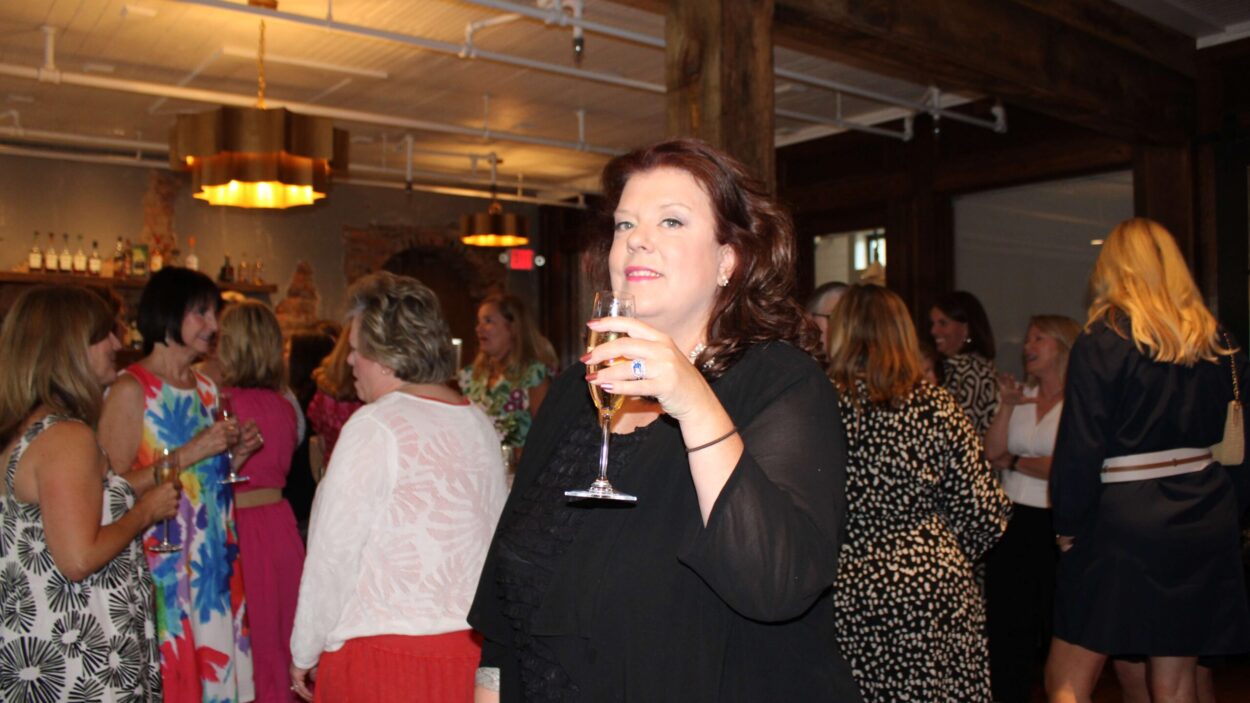 Social Butterfly, Jennifer Brett, turned 50 in August. If anyone knows how to celebrate it's this girl. The ...
Read More

→