The sister house to historic Oakton on Kennesaw Avenue is on the market. Despite their love for the home, it is time for owners, Jane and Bruce Kyburz, to downsize and find the next generation to love this piece of history.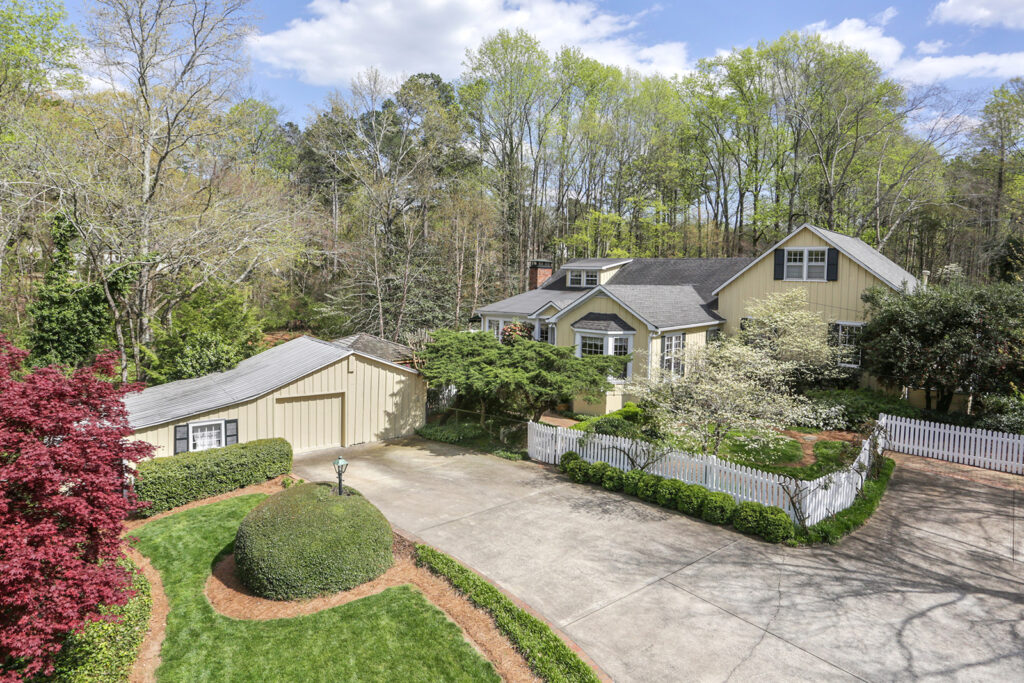 The Kyburz' home was built in 1867 after "the war" by the Annandale family. "William Annandale was the landscape architect who worked at Oakton," said Jane Kyburz who purchased home with her mother in 1978.
Scottish born Annandale worked in England where he met John R. Wilder, then owner of Oakton. In 1868, Annandale and his wife, Jane moved to Marietta where he worked as Farm Manager of Oakton, according to Will Goodman, the current owner of Oakton.
"One of the reasons he was brought over was his proficiency of transplanting English boxwoods. I do not know if he was in charge of the design of the gardens at Oakton. My guess it was a collaborative effort with the Wilders as they were well traveled and Mrs. Wilder was very much a garden enthusiast," said Goodman whose grandparents bought Oakton in 1938.
Goodman's newlywed parents, Barbara and Robert McAlpin Goodman moved to the Kyburz home in 1949 where they raised their 8 children before moving to Oakton. "Briefly, Margaret and Lloyd Griffen, a banker, lived in the home until he was transferred to Rome (GA). Then, I bought the house," Kyburz said.
"The Goodmans named our house 'Acorn'. Big Oakton across the street and little Acorn here," Kyburz said.
Lured by the location and personality of Acorn, Jane bought the home over 40 years ago.
"I wanted an older home. I grew up in Nashville with older architecture. I wanted an older home with some land but close to the interstate because all my buddies that I went to school with in college lived in Atlanta. I wanted to be able to get to them. But I wanted to live near the Square," Kyburz said.
Friends told Kyburz she would never find a home near the Square with acreage.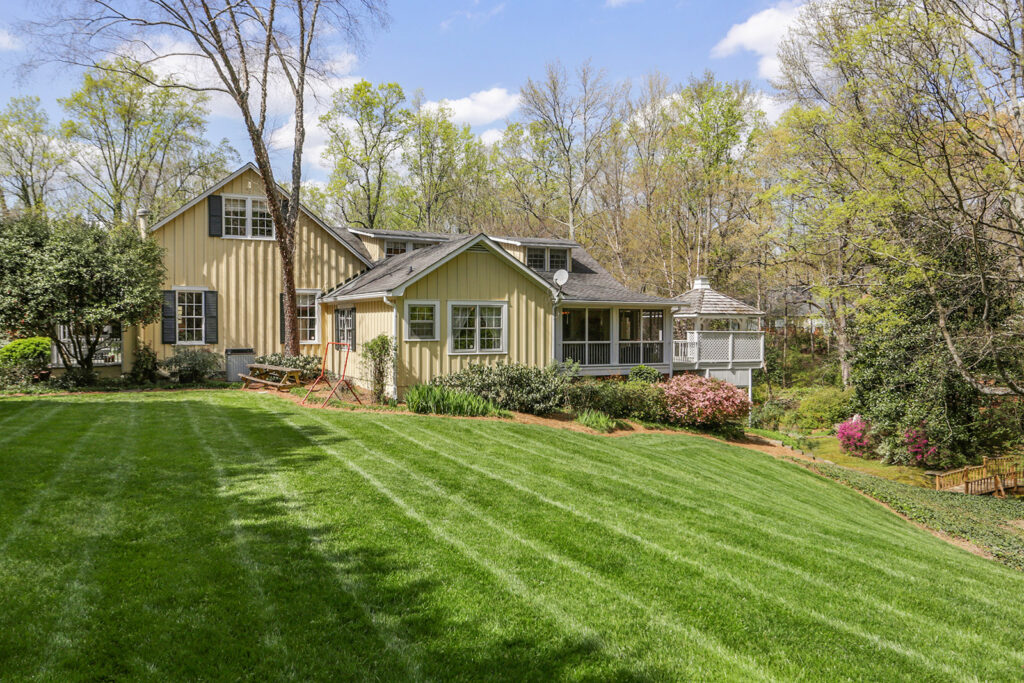 "There was house, low and behold available, that was an older home with acreage and it was Acorn. I surprised everyone because they said it didn't exist," Kyburz said.
The home has 5 bedrooms, 4.5 baths and sits on 3.35 acres with room for amenities like a swimming pool and tennis court. The ruins of an old tannery are located on the property where the Glover and Wilder families owned a business prior to the Civil War.
"The home would be perfect for a family of any size. You could be there with two kids or you could be there with 5 kids. There's just so much opportunity with the property," Kyburz said.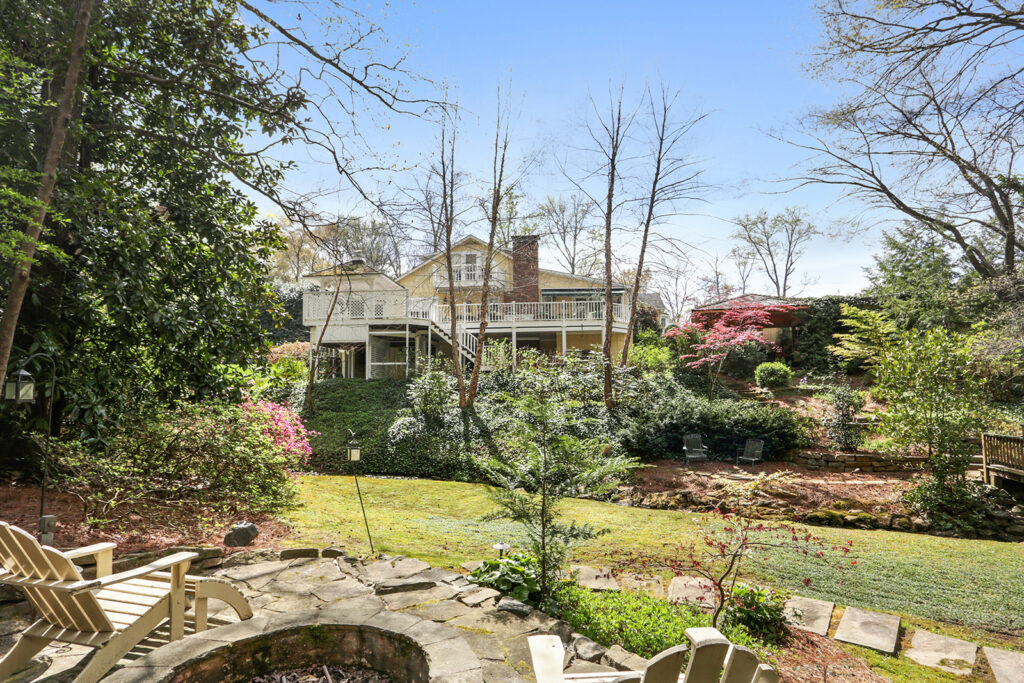 "There's a beautiful creek in the back. Fire pit in the back. Outdoor kitchen. Climbing wall without having to put in a climbing wall because of the natural rock we have around here. There are lots of opportunities for a young family," Kyburz said.
In addition to an idyllic setting, the home presents charm not typically found in new homes.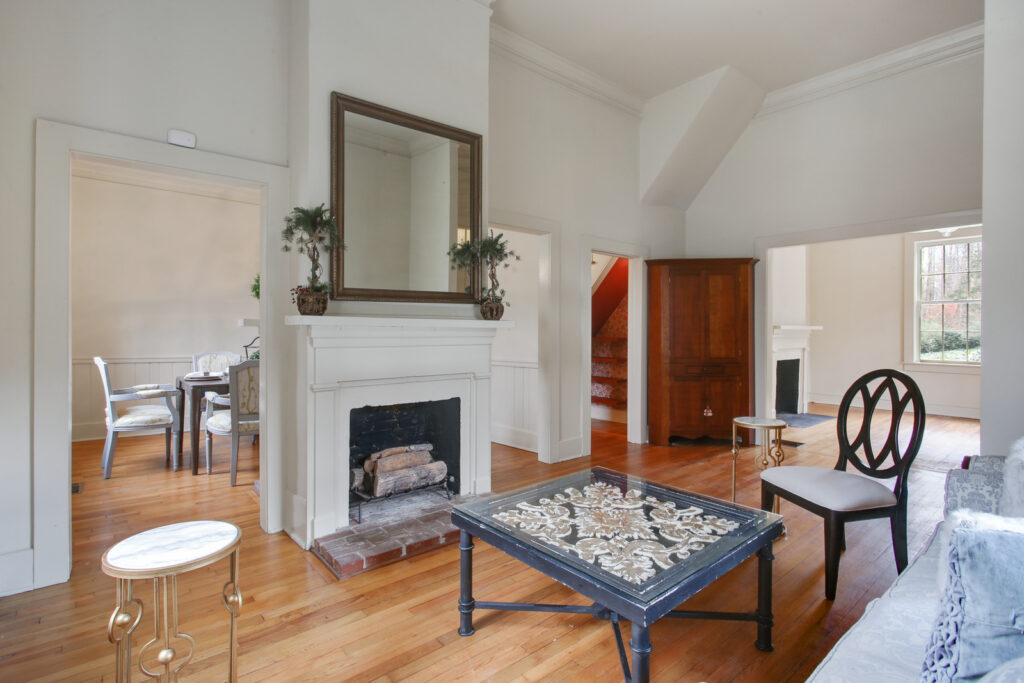 "I love the old parlors. I do like the crown molding. I like the fireplaces that are plain from the 1860s for a gardener's house. I like the plainess but, yet, I like the age and the beauty of it," Kyburz said.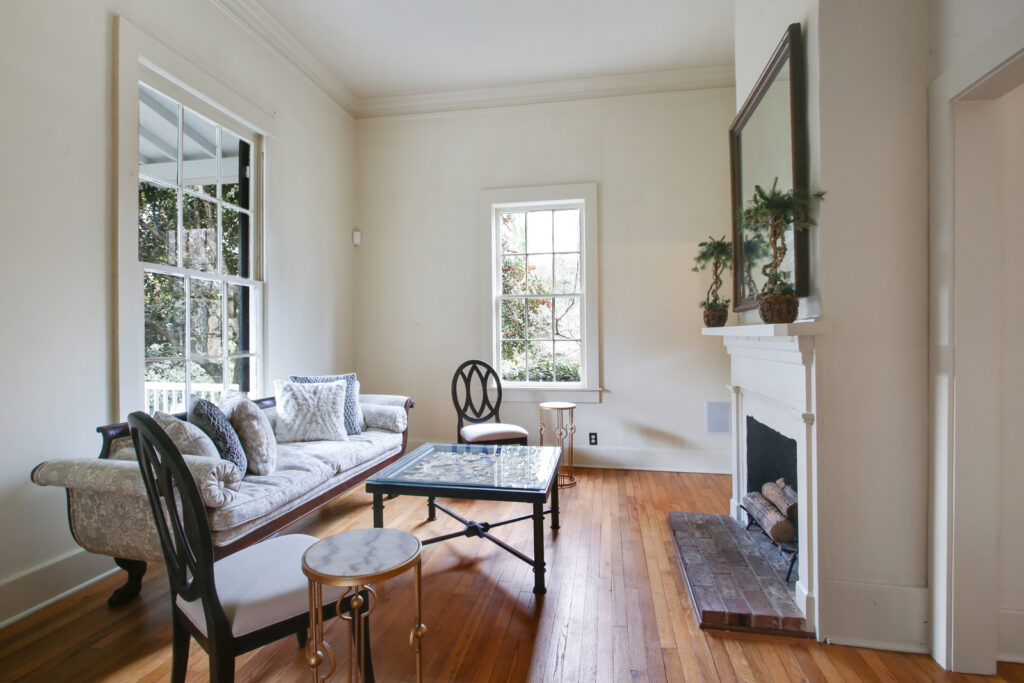 Over the years, the Kyburzes modernized the house with a kitchen renovation and addition of a sunporch, decks and outdoor living space, while leaving the original footprint of the home intact.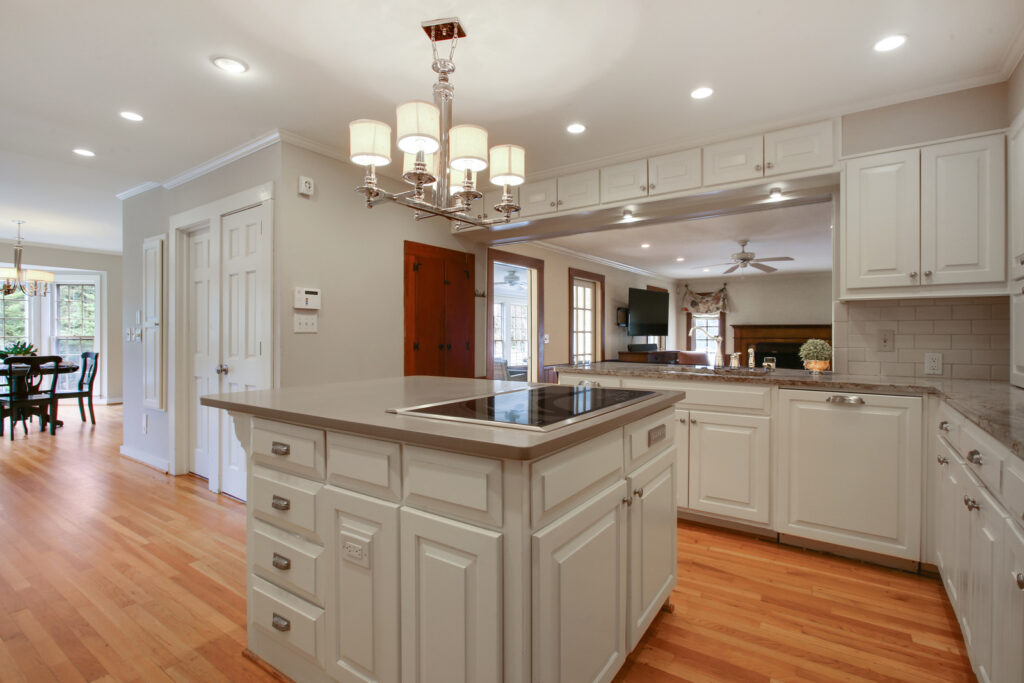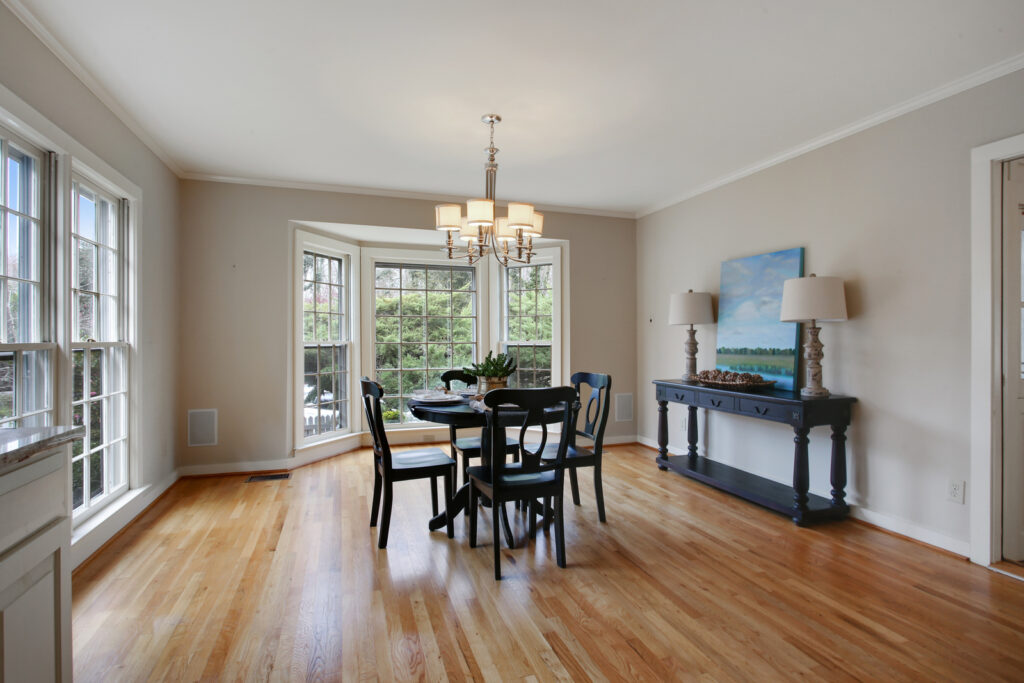 "As far as the new part of the house, we have enjoyed the outdoor kitchen so much," Kyburz said.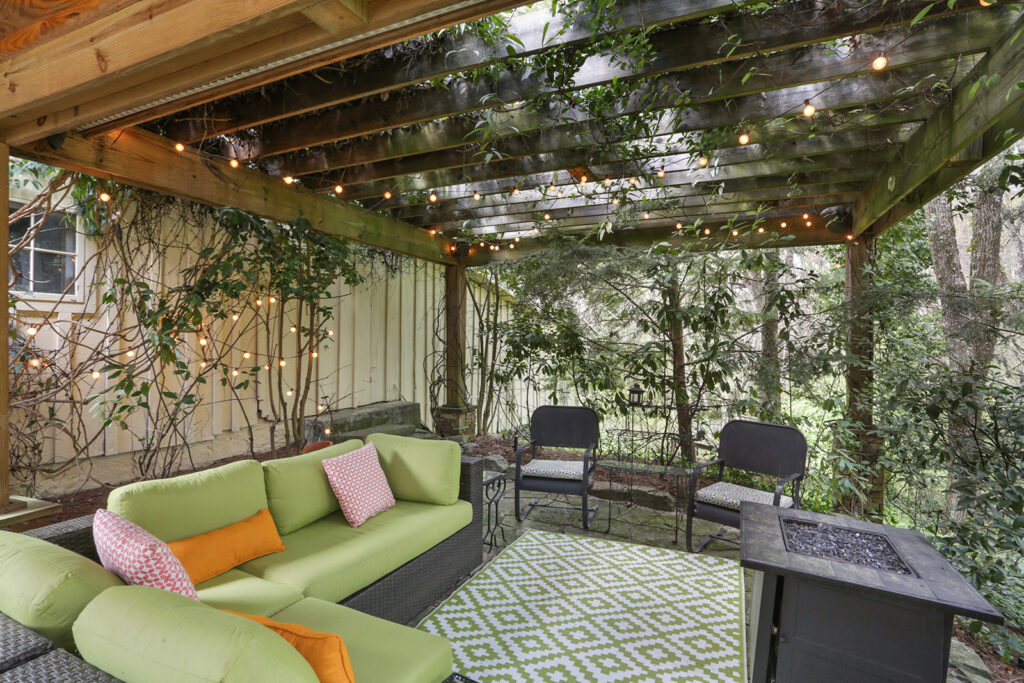 "I think a new owner will have to appreciate the old and want some property but enjoy the new. I love the house. I hate giving it up," Kyburz said.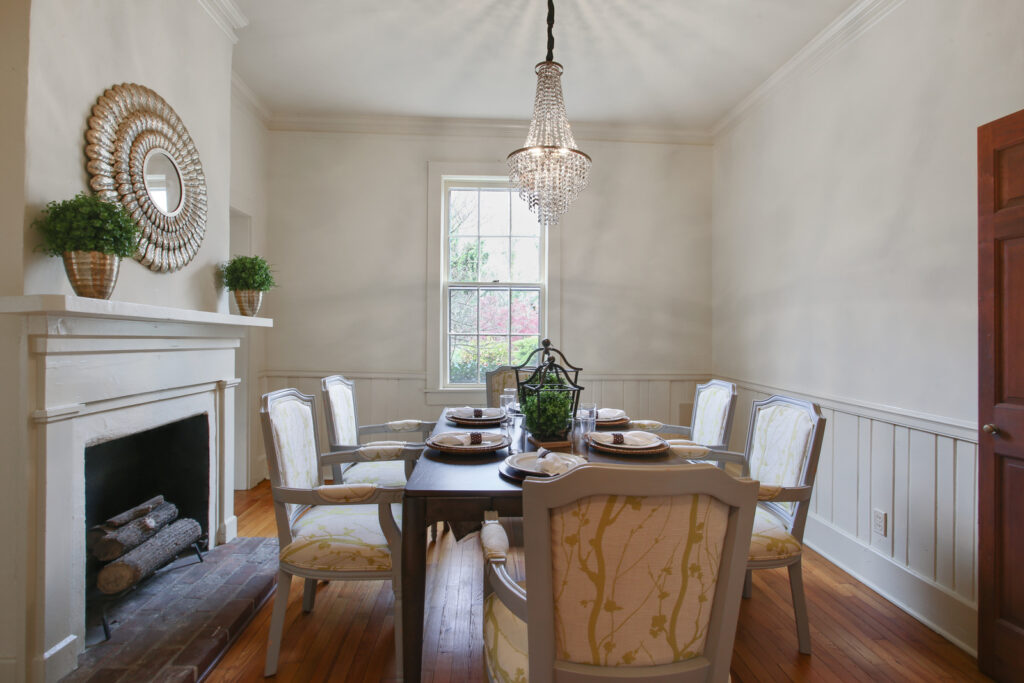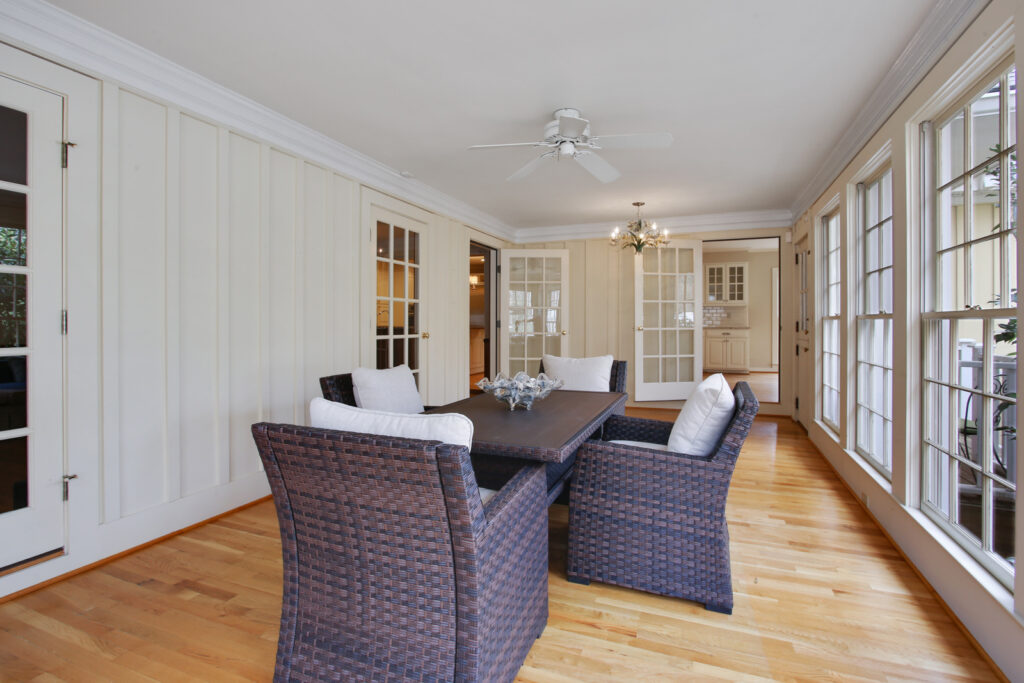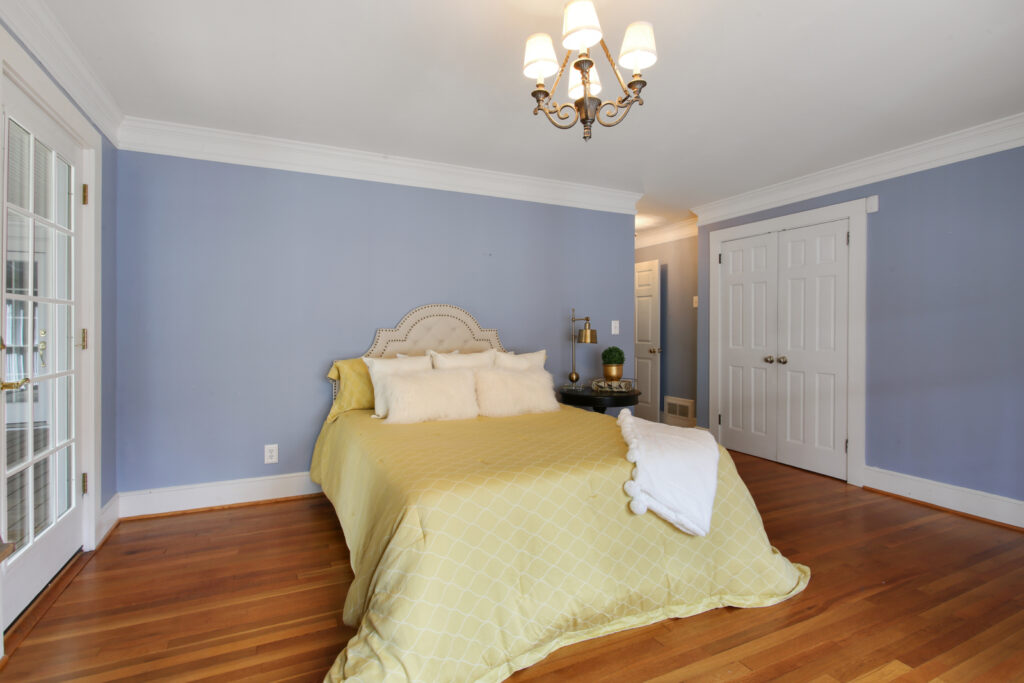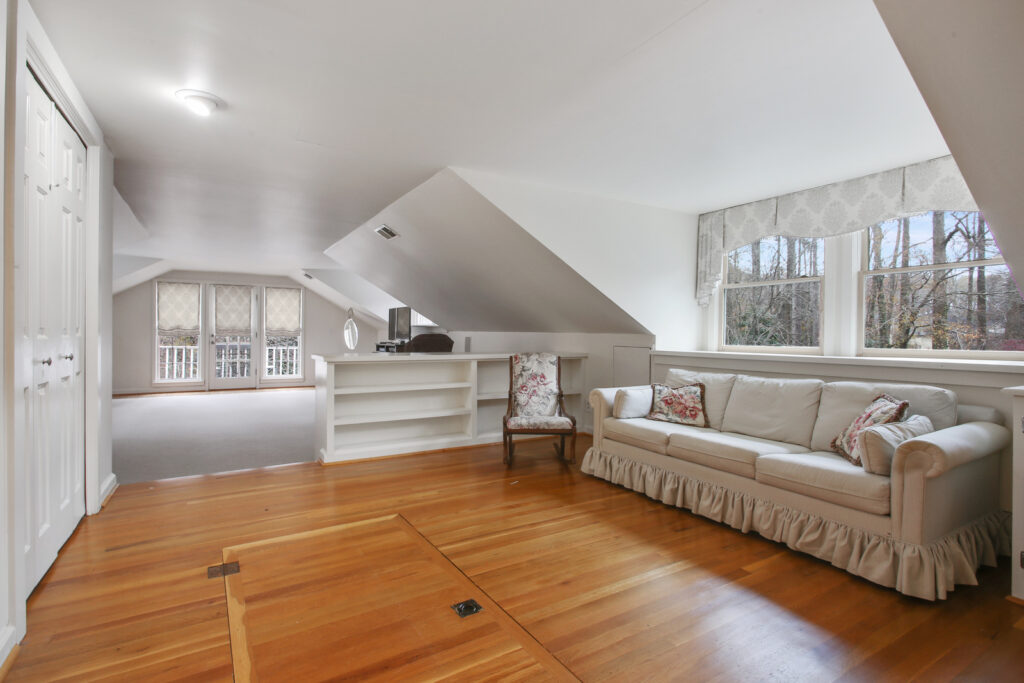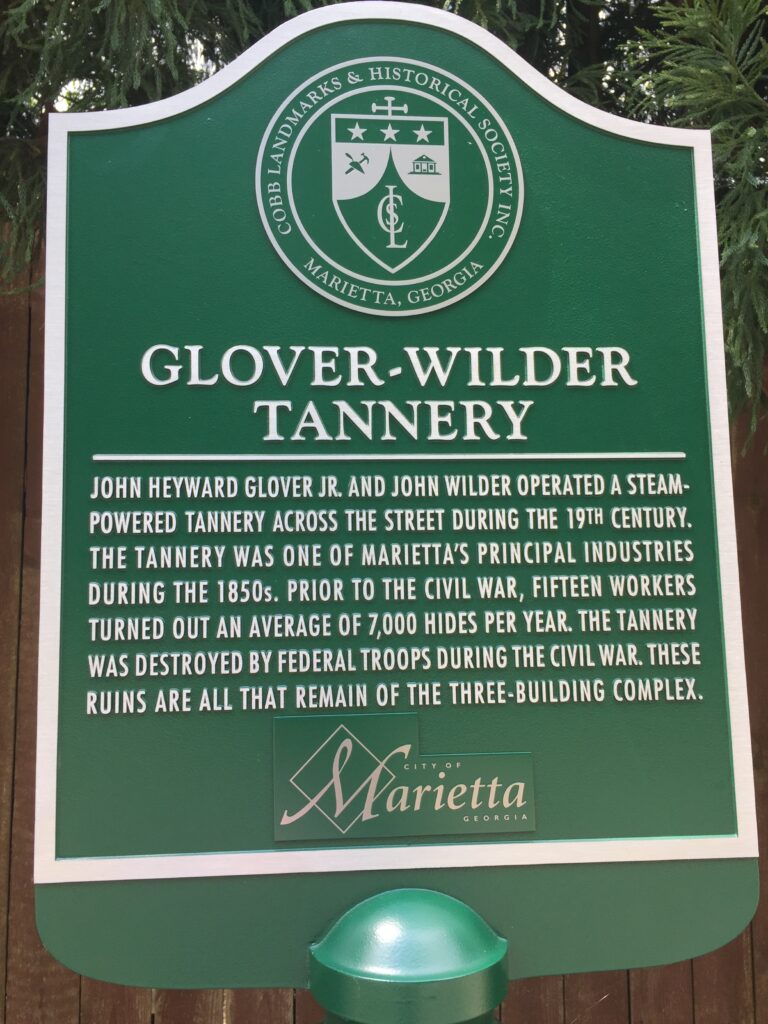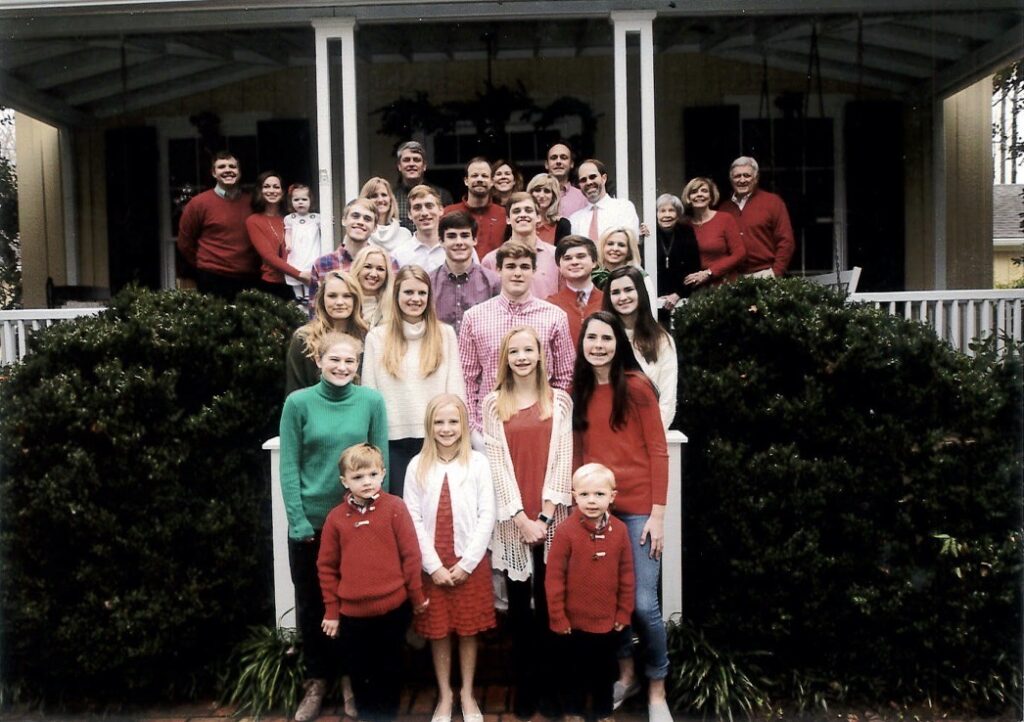 Marietta Talks thanks Johnny Walker Realty for this story. Is there a home in Marietta that you would like to see? Let us know and we will try to make it happen!

Like this post? You might also like these: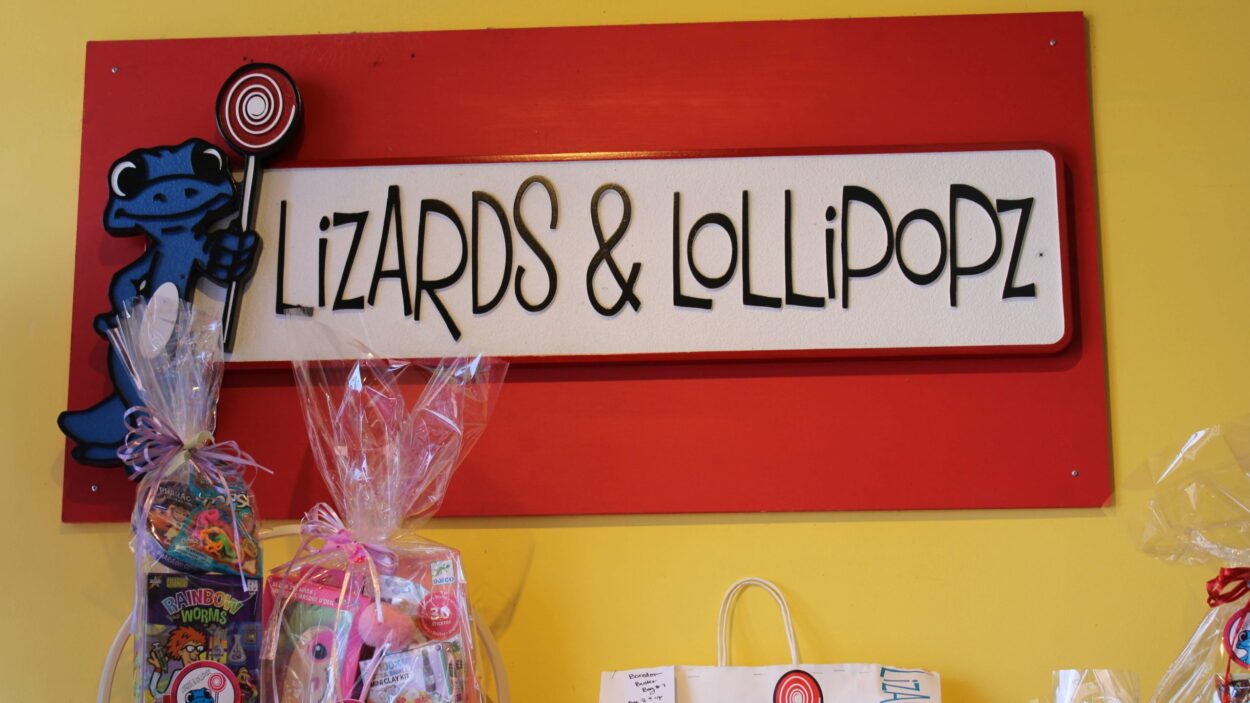 Looking for something special for the kiddos? You can find it at Lizards & Lollipopz (33 W Park ...
Read More

→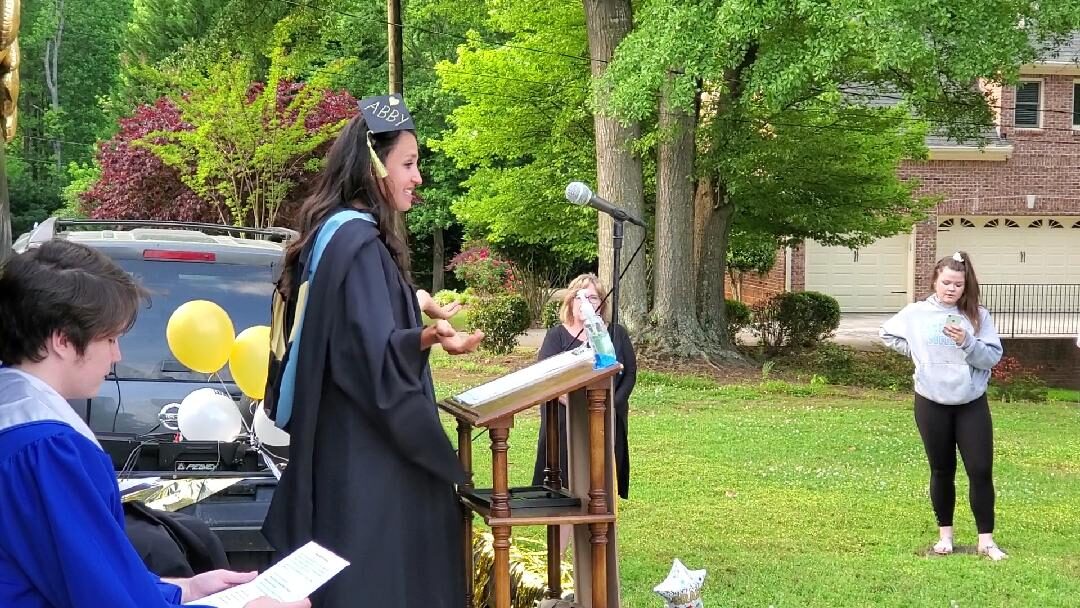 Abby Caballero Salyer completed her Masters of Arts in Teaching focused on Secondary Mathematics at Kennesaw State University ...
Read More

→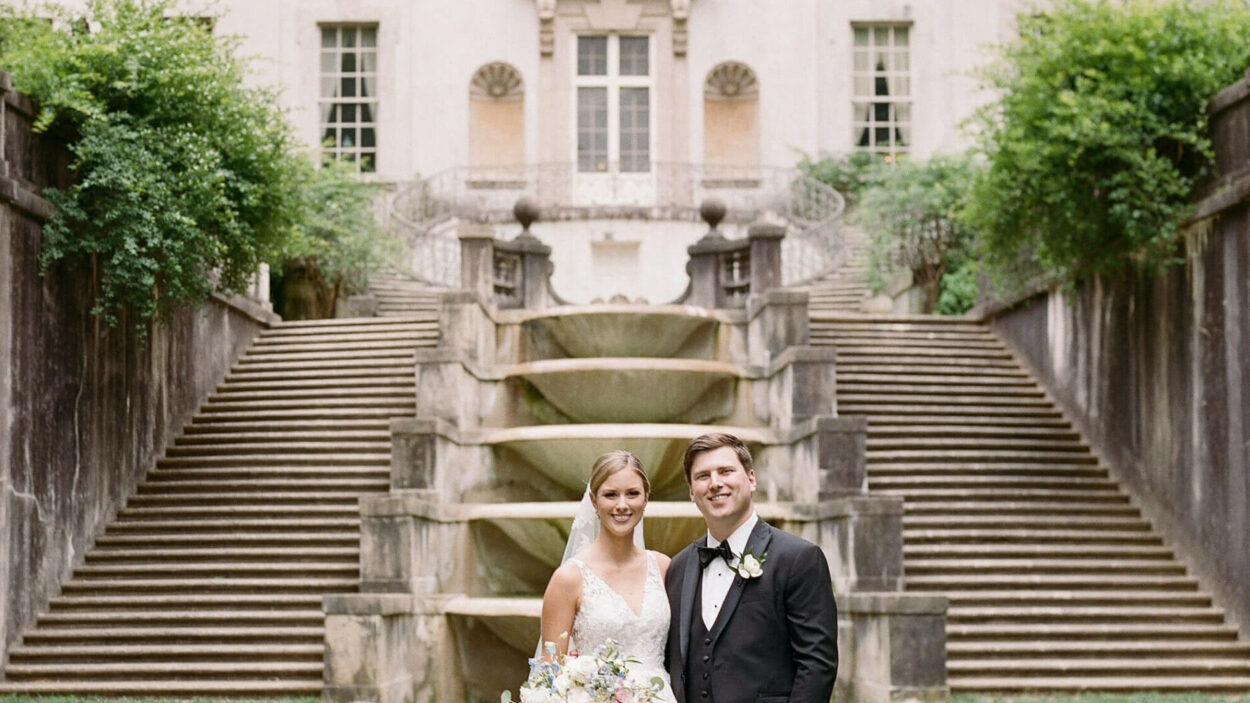 There's Moore to this wedding than a glamorous couple, fabulous venue, and luxurious affair. It is about a ...
Read More

→