Once upon a time, a boy met a girl in preschool. The spark was there at an early age and the two began dating in high school. They continued their relationship through college, though the boy attended Wake Forest University and the girl attended Auburn University. Their paths united after college and the two married in Charleston, SC on Feb. 5.
This is the fairytale of Madison Priest of Kennesaw and Sam Smith of Marietta. Madison is the daughter of Christine and Shaun Priest. Sam is the son of Jennifer and Matthew Smith.
THE DESTINATION
The wedding took place in Charleston, a favorite of the couple because of the groom's connection to the area. Sam's grandparents, Fetz and Peter Tezza, own a vacation home on Sullivan's Island, just minutes from Charleston. He spent many summers in the Charleston area and introduced Madison to the charm of the coastal town.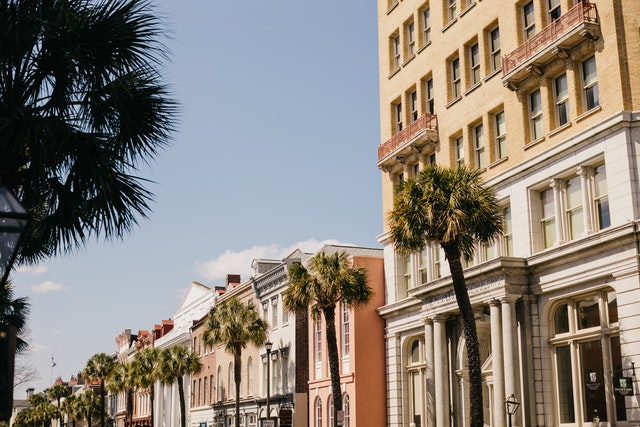 THE INVITATION
It always helps to have creative genius in the family. Such is the case of the groom's mother, Jennifer who assisted the bride and her mother, Christine, with wedding details. Together, they designed an exquisite invitation suite setting the tone for this memorable wedding.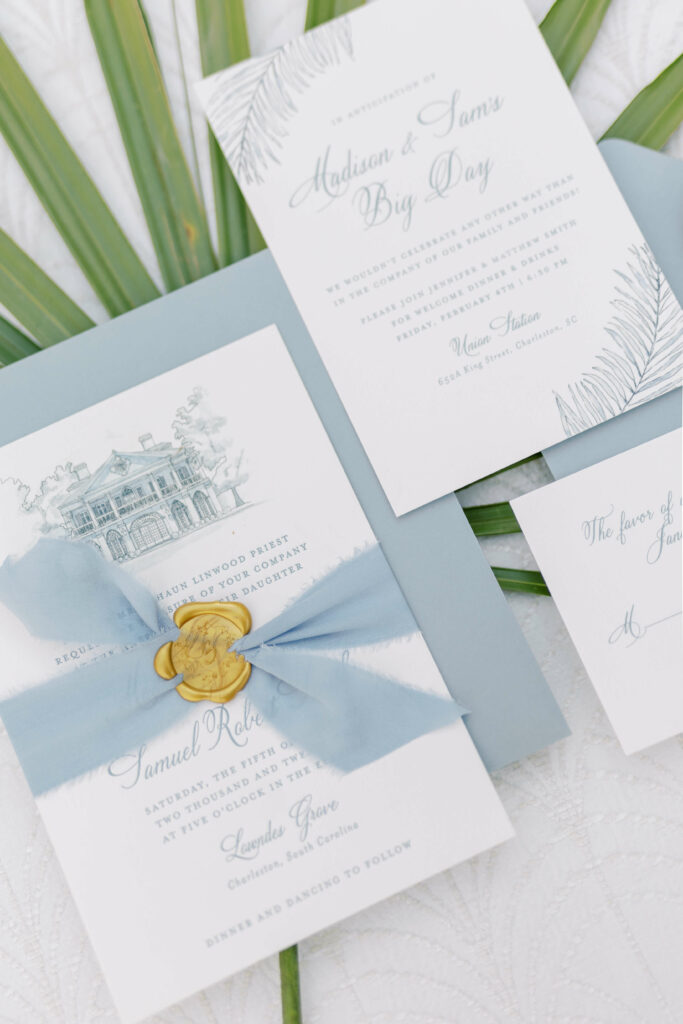 THE WEDDING WEEK
The weekend was full of luncheons, dinners and special treats for the bridal party. The attendants stayed at Chapel Lofts, a converted church and rectory, in downtown Charleston.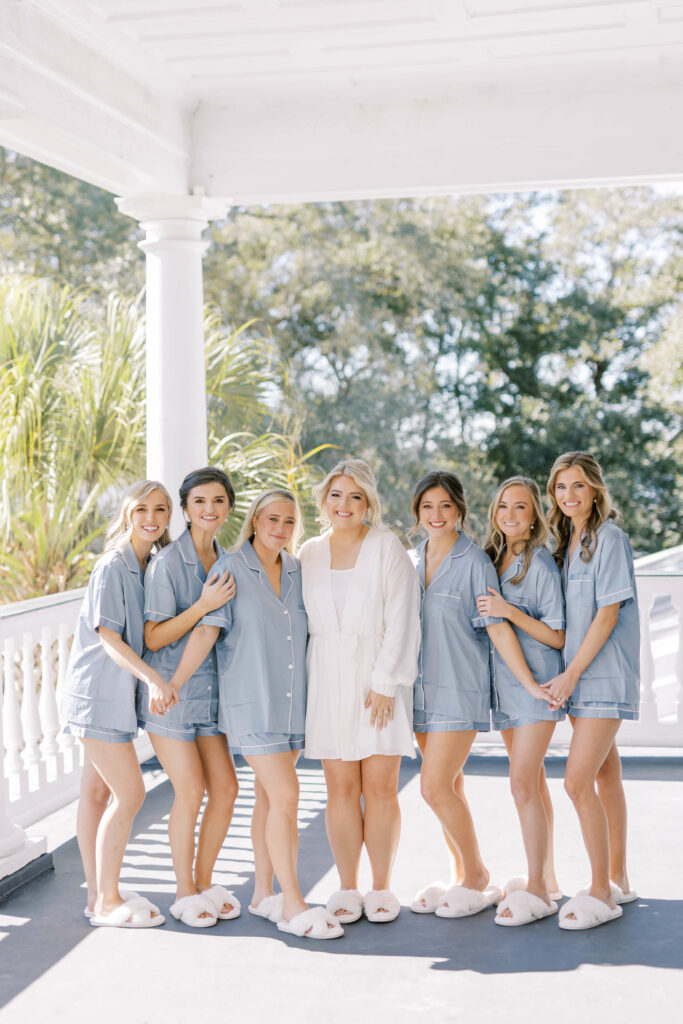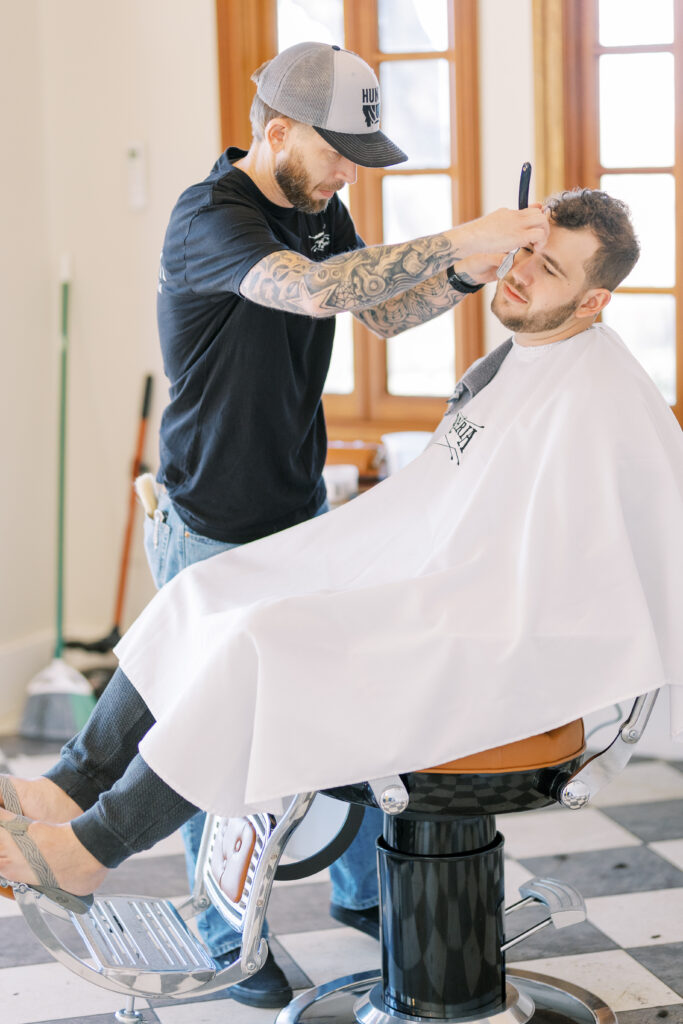 ***
THE WELCOME DINNER
Jennifer and Matthew Smith hosted the welcome party at Union Station, an historic industrial space offering a blank canvas that was transformed into a perfect party venue.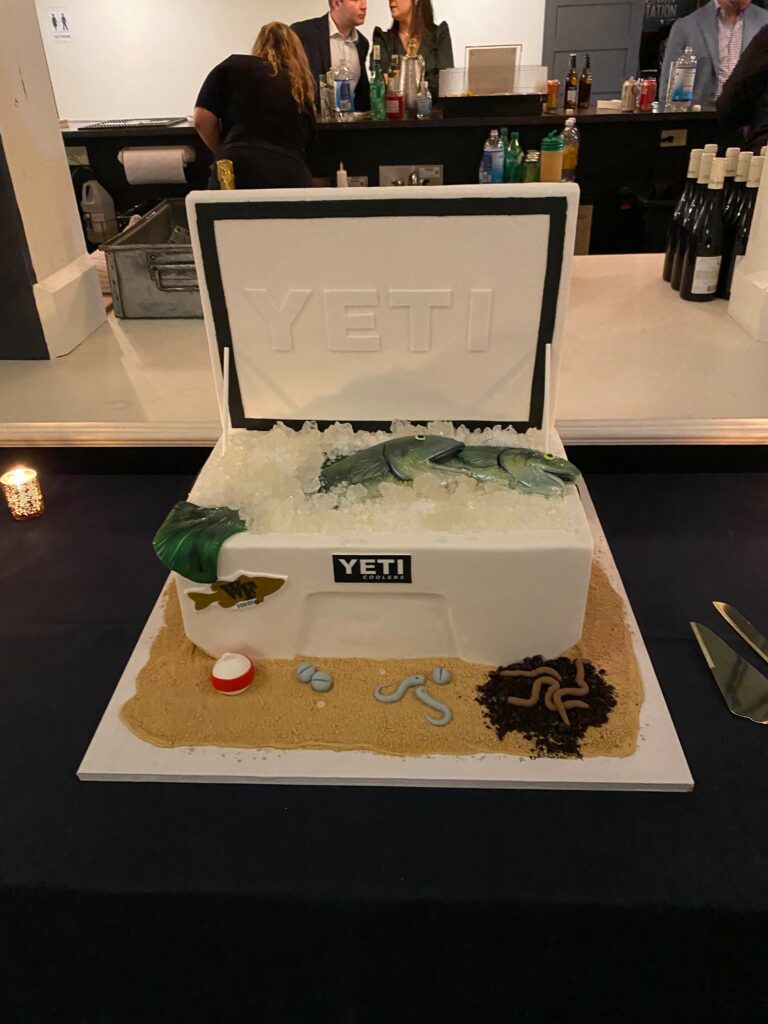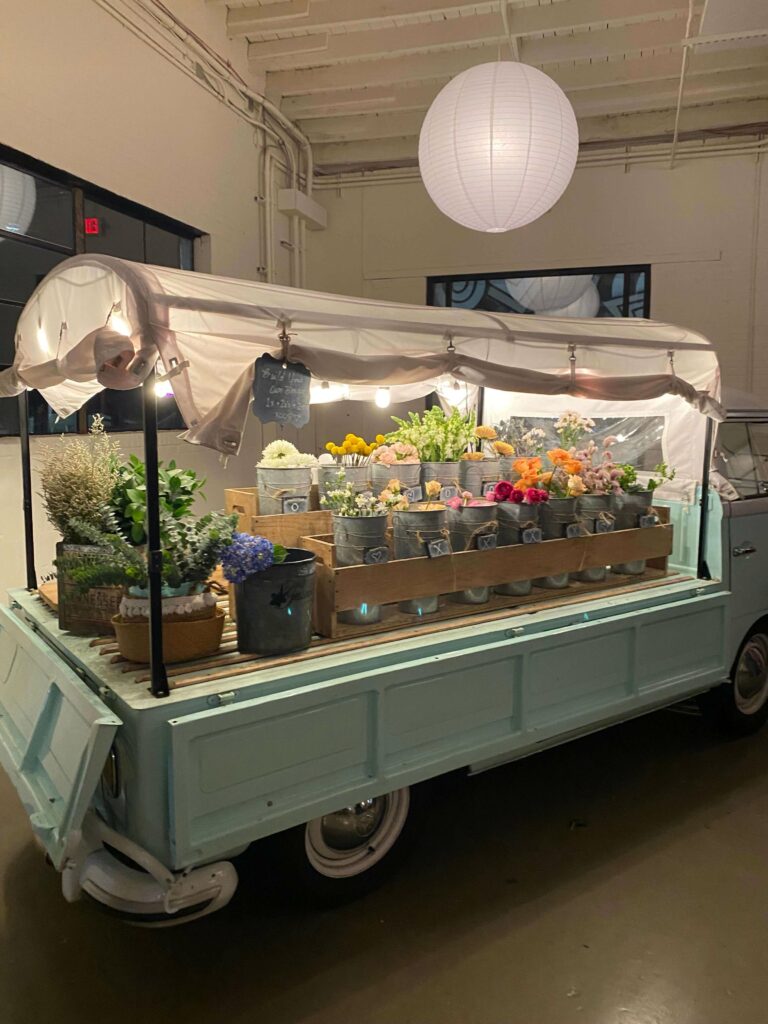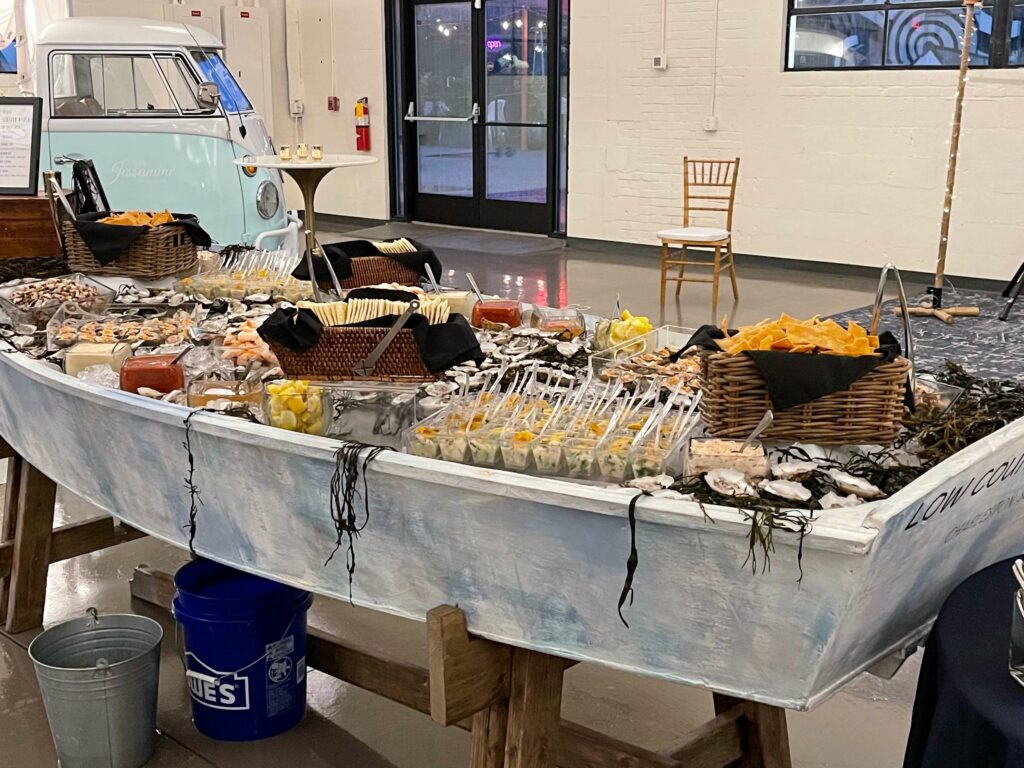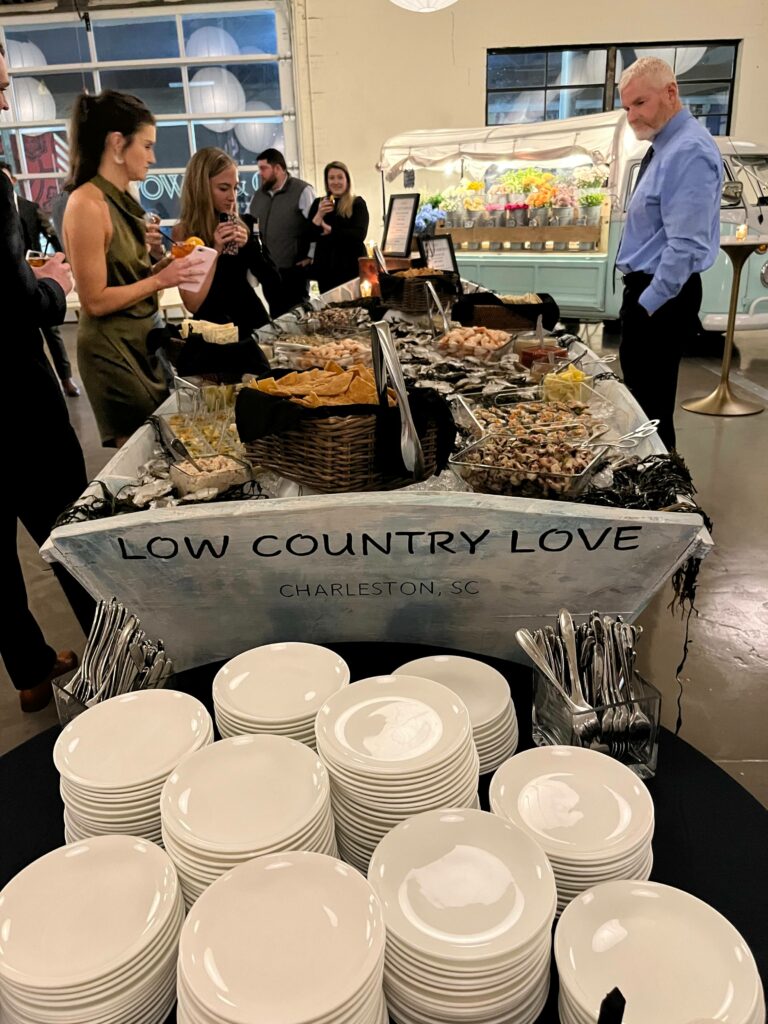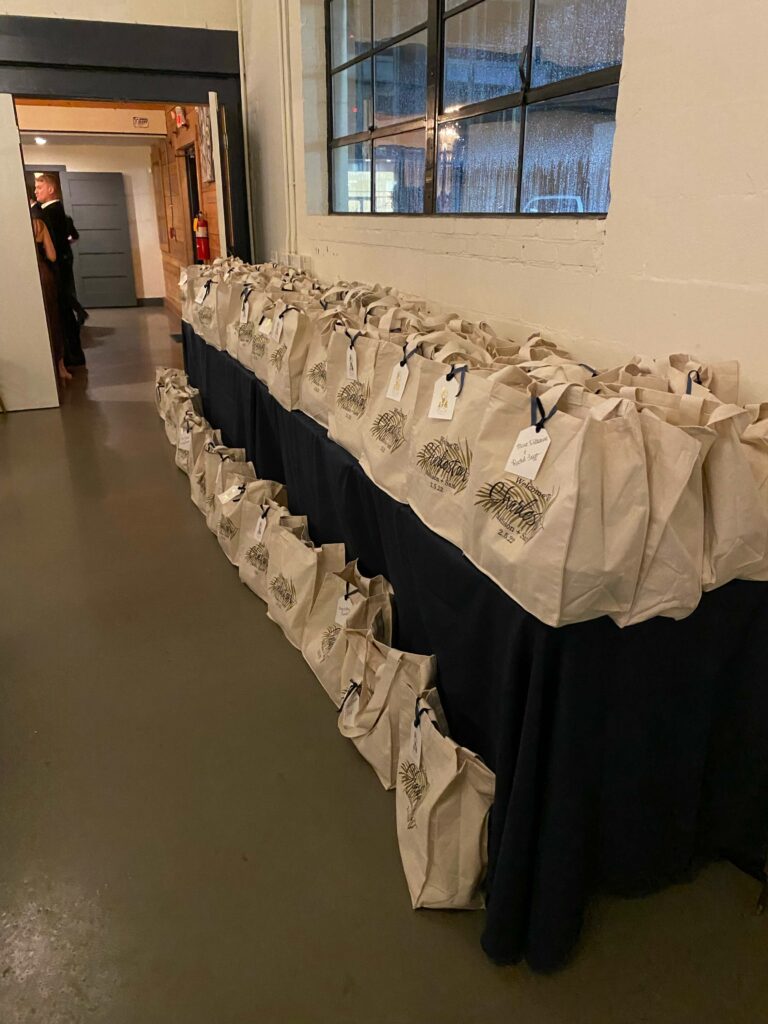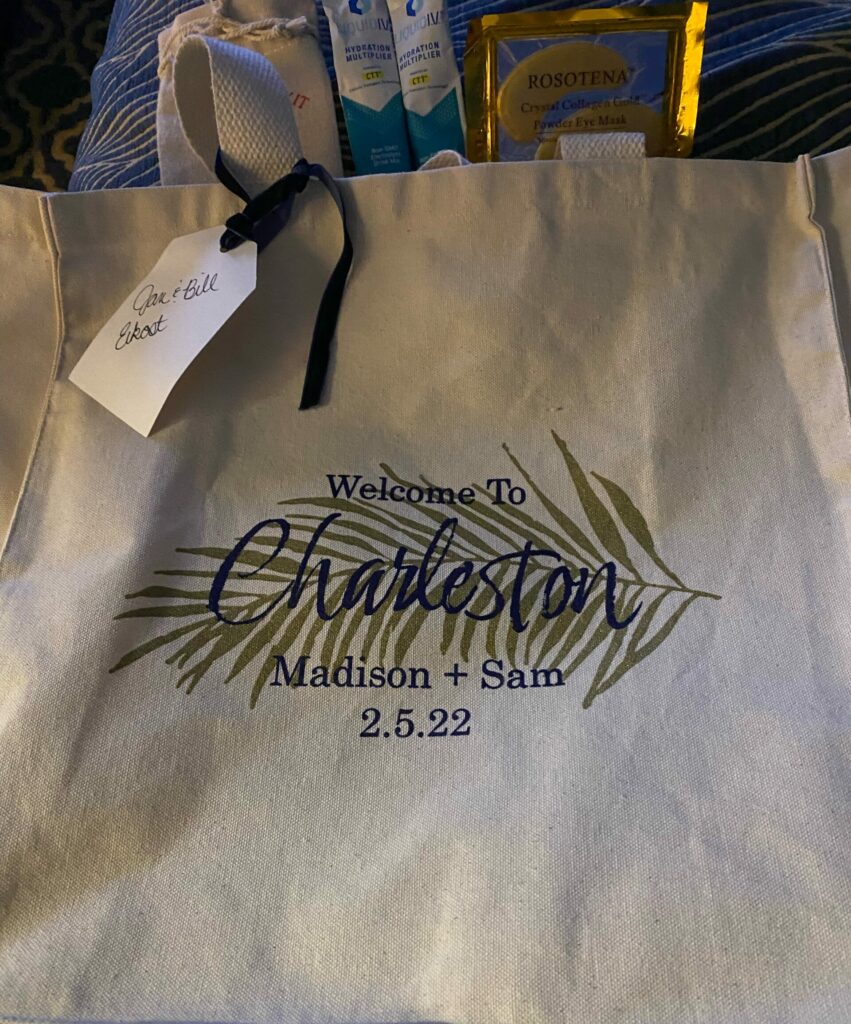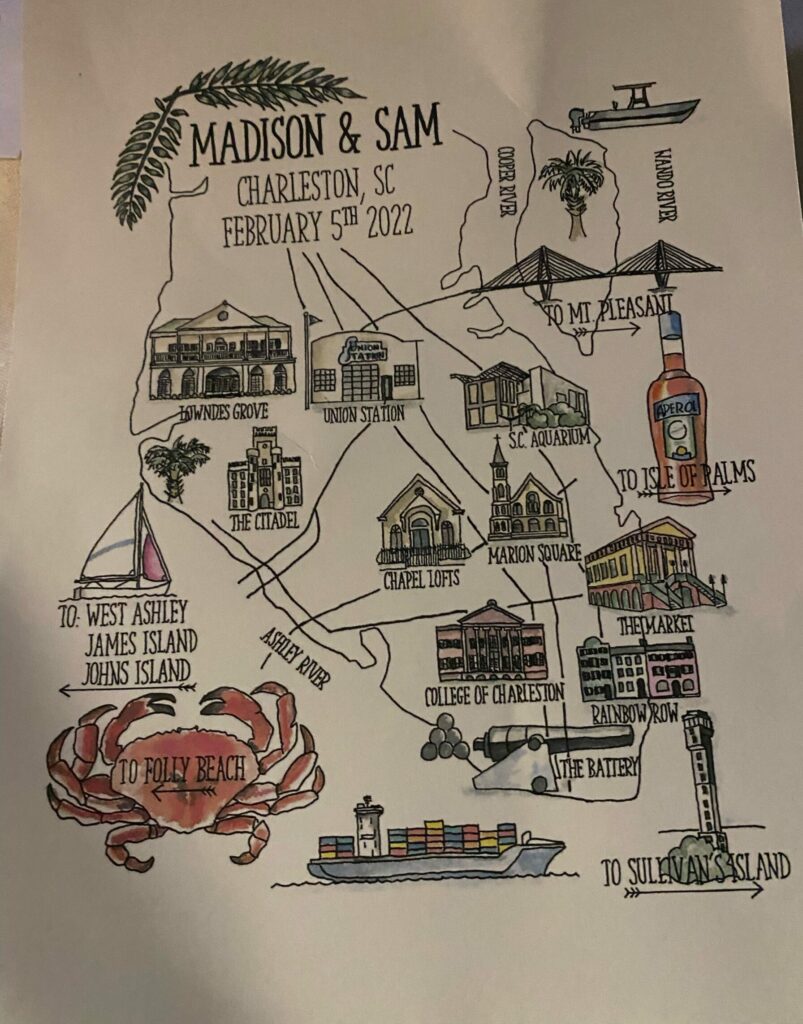 ***
THE WEDDING
Enchanting Lowndes Grove, set on the banks of the Ashley River and surrounded by historic water oaks, has marveled visitors for four centuries. Guests at this low country wedding were no exception. The wedding took place overlooking the marsh in a relaxed, yet sophisticated, setting.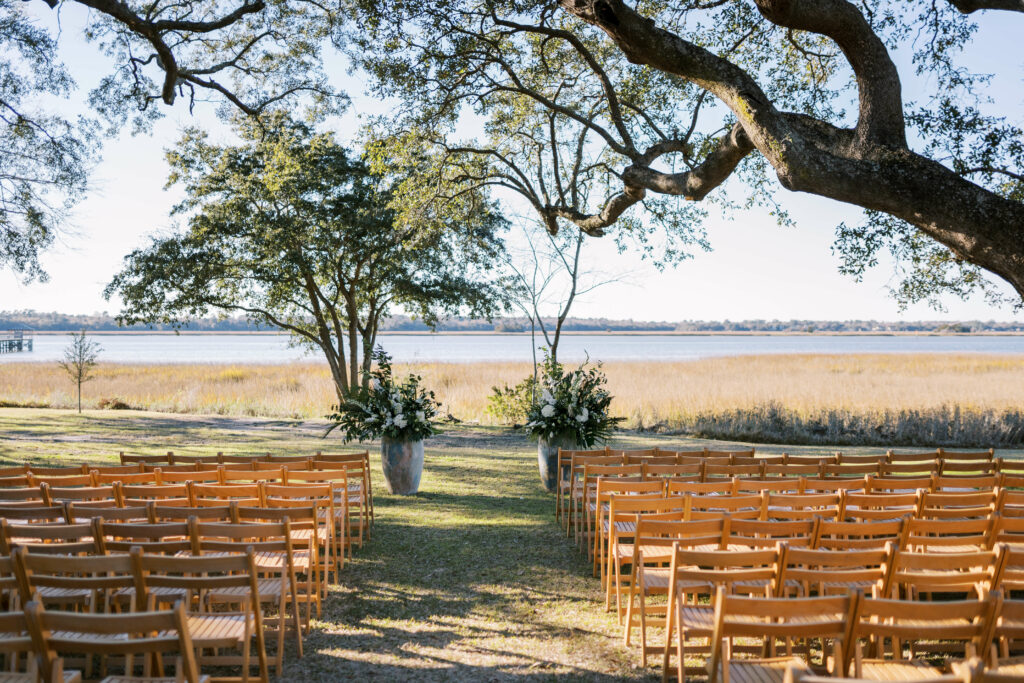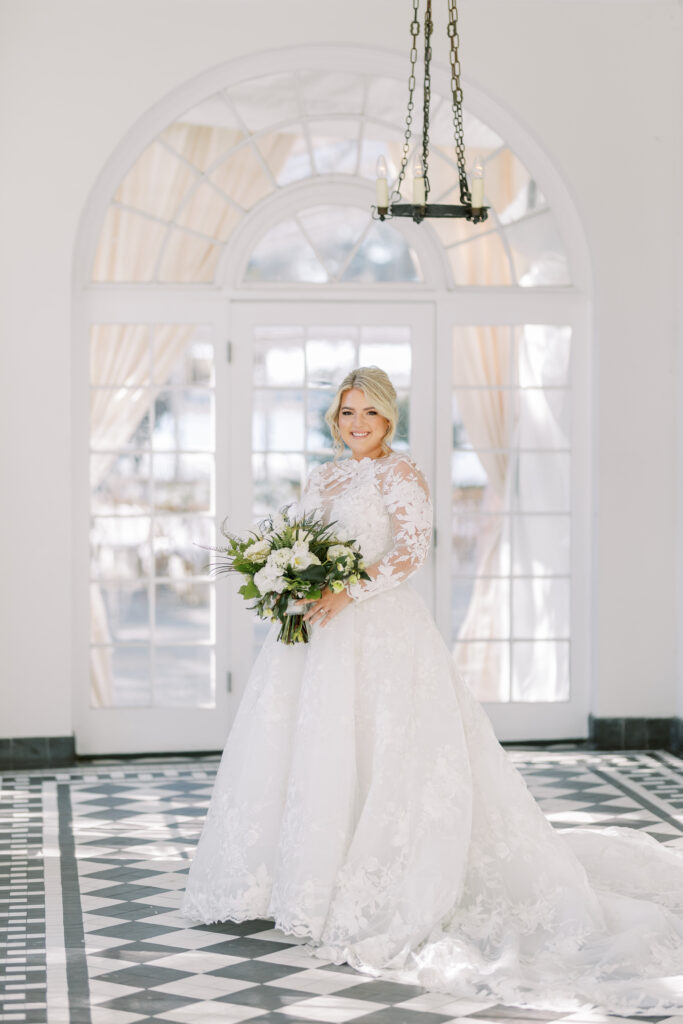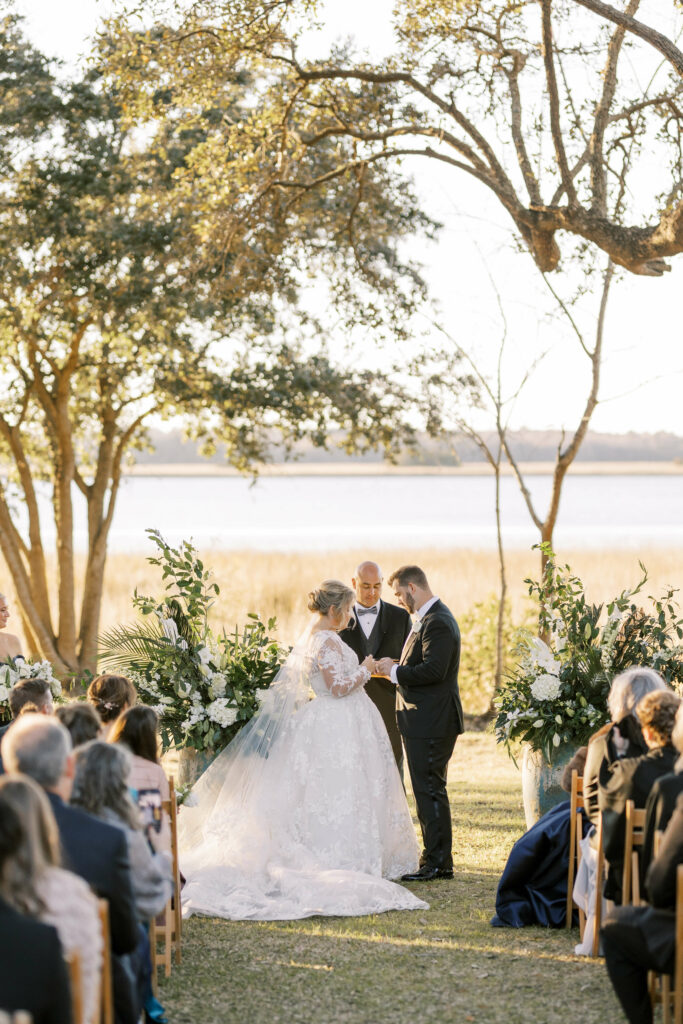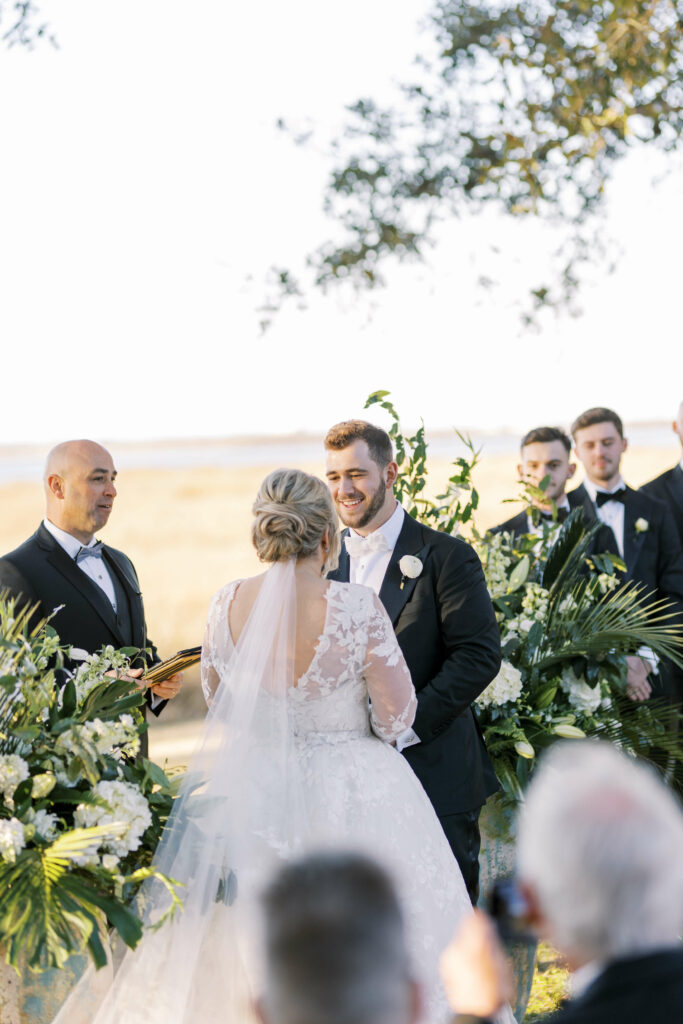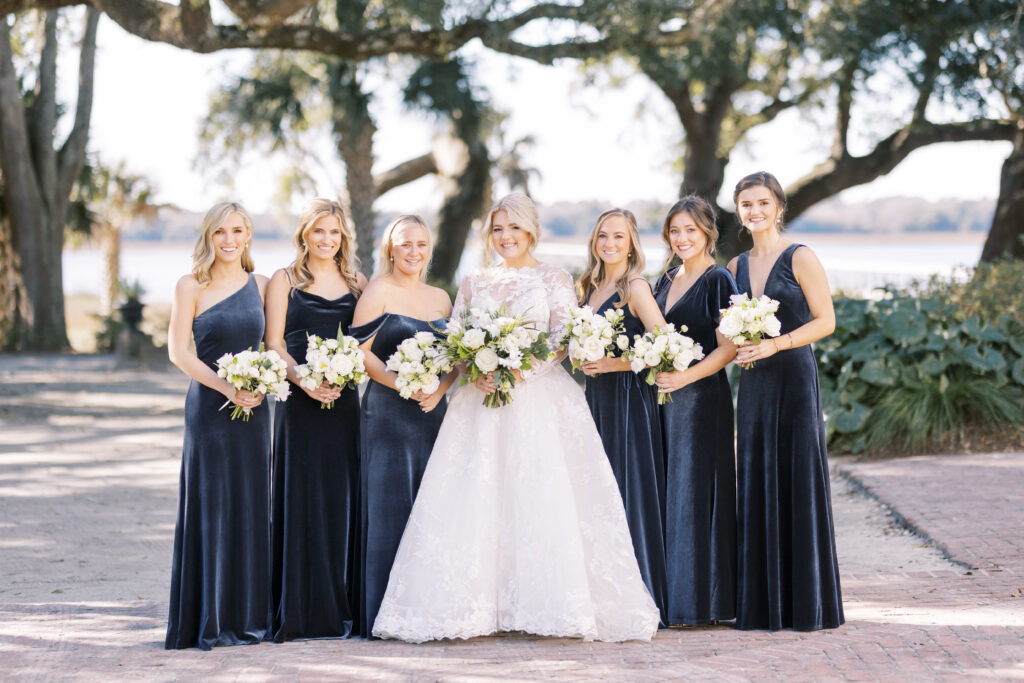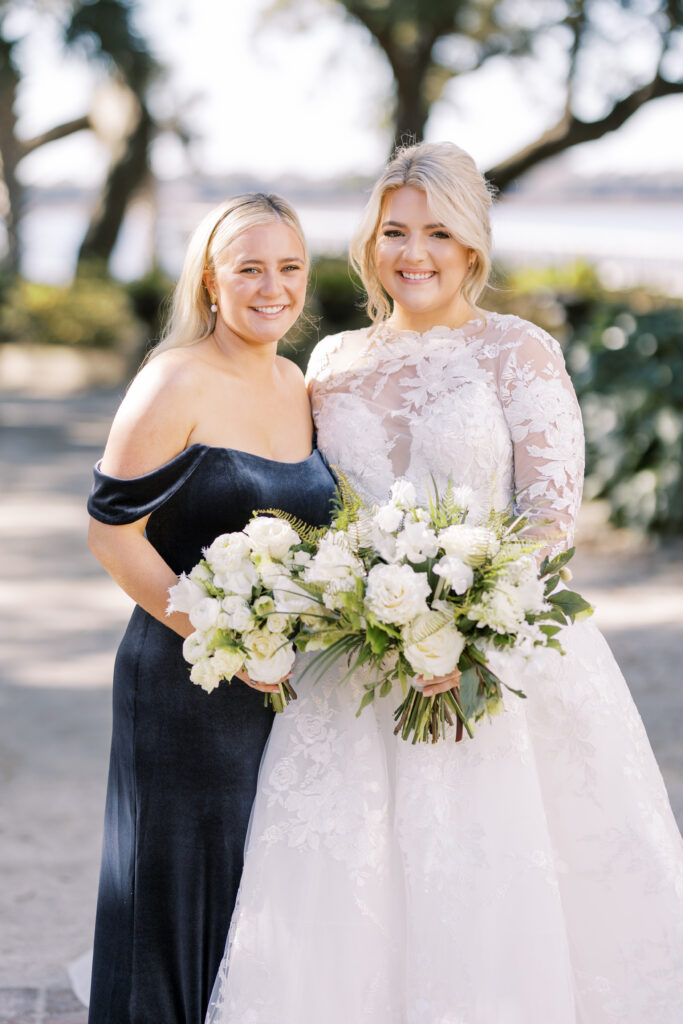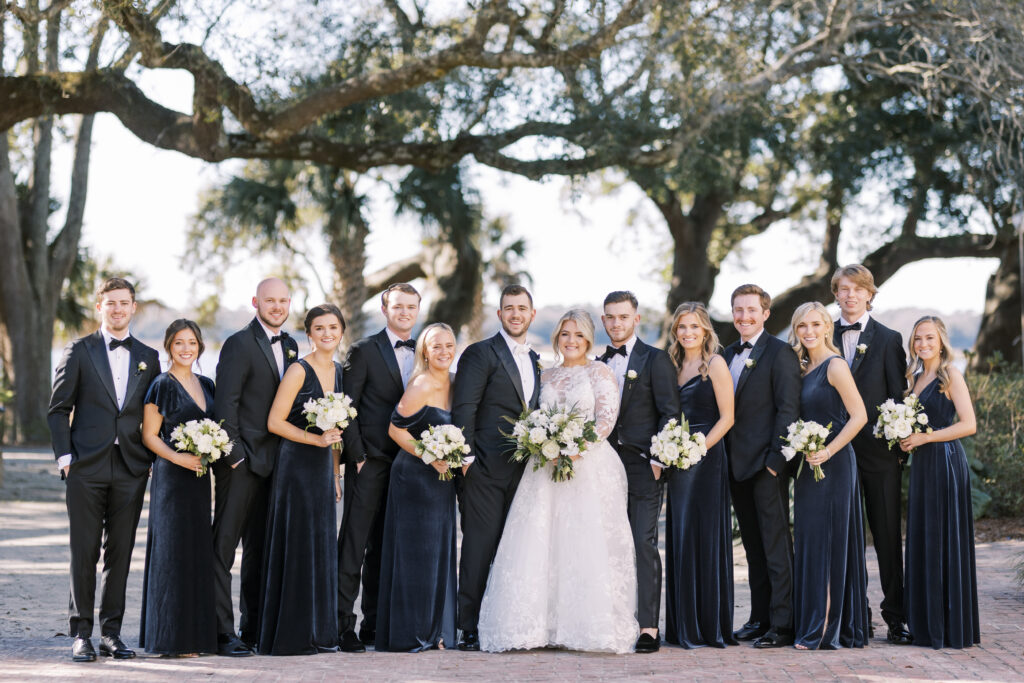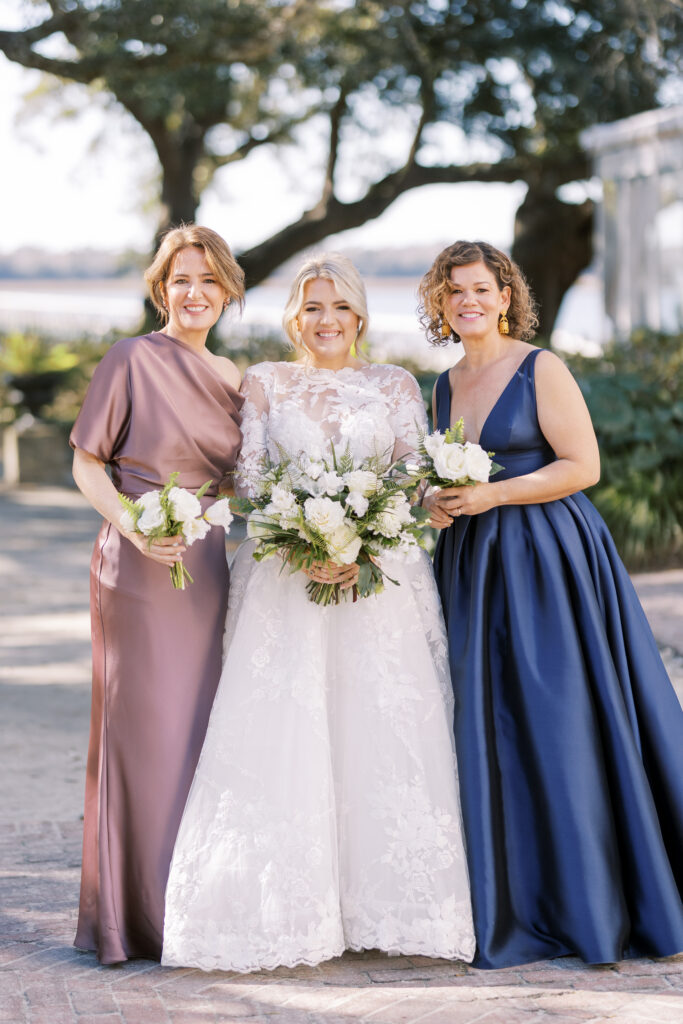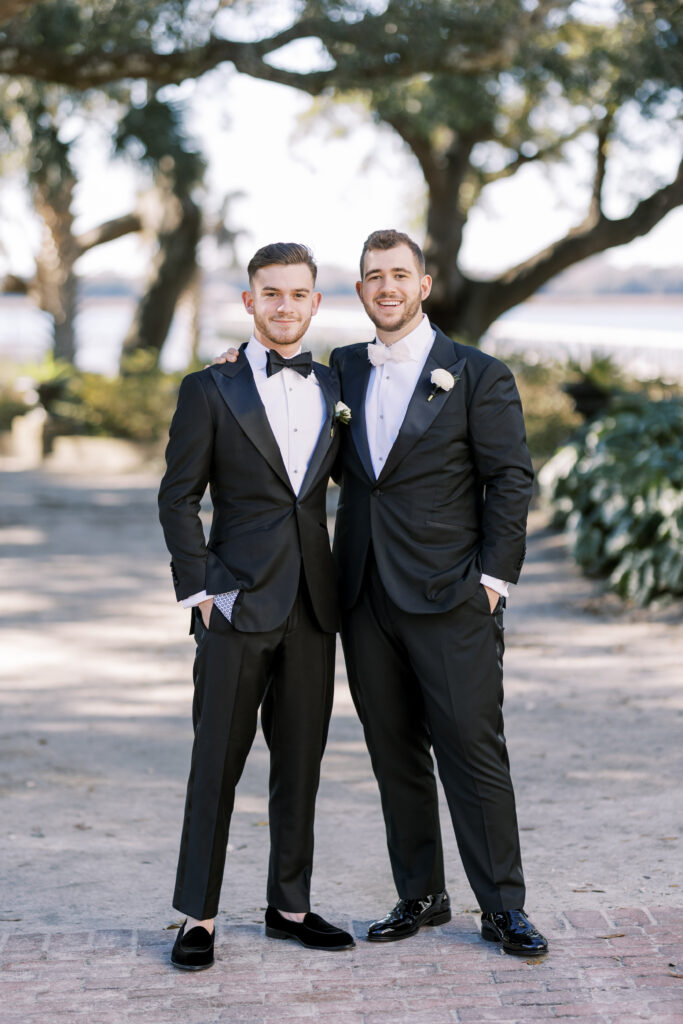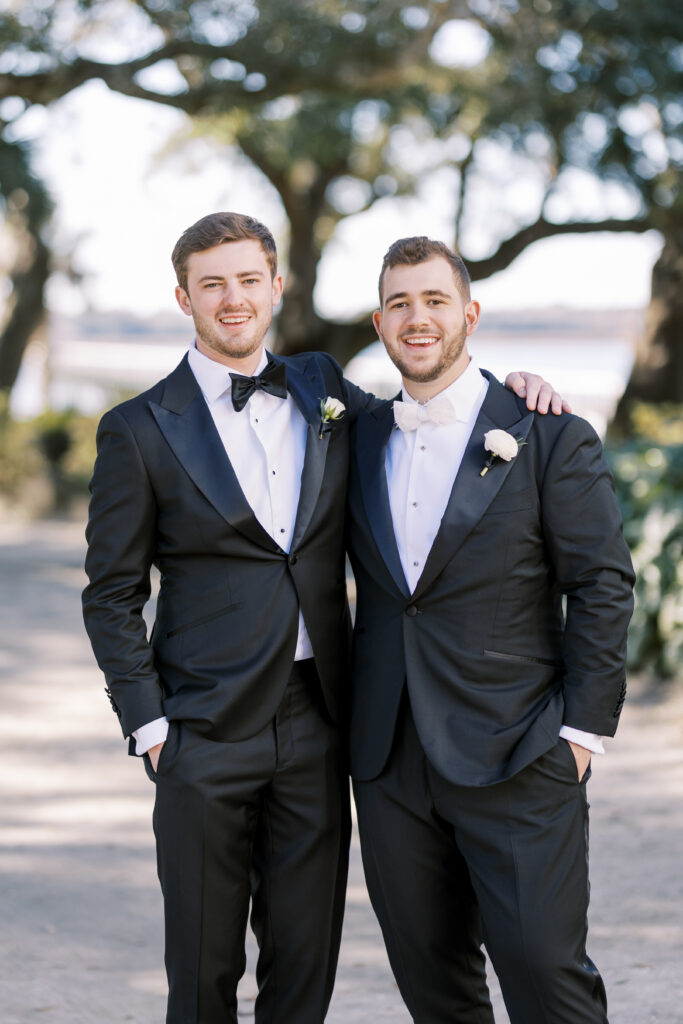 ***
After the ceremony, the party moved to the grand lawn in front of the 1786-era home to enjoy a cocktail hour.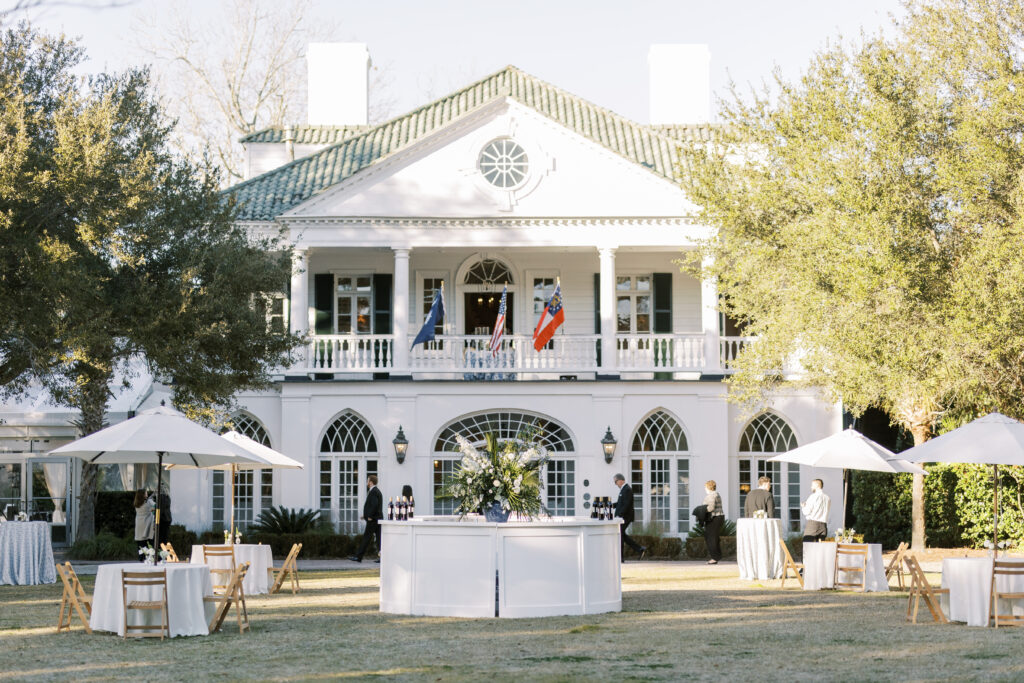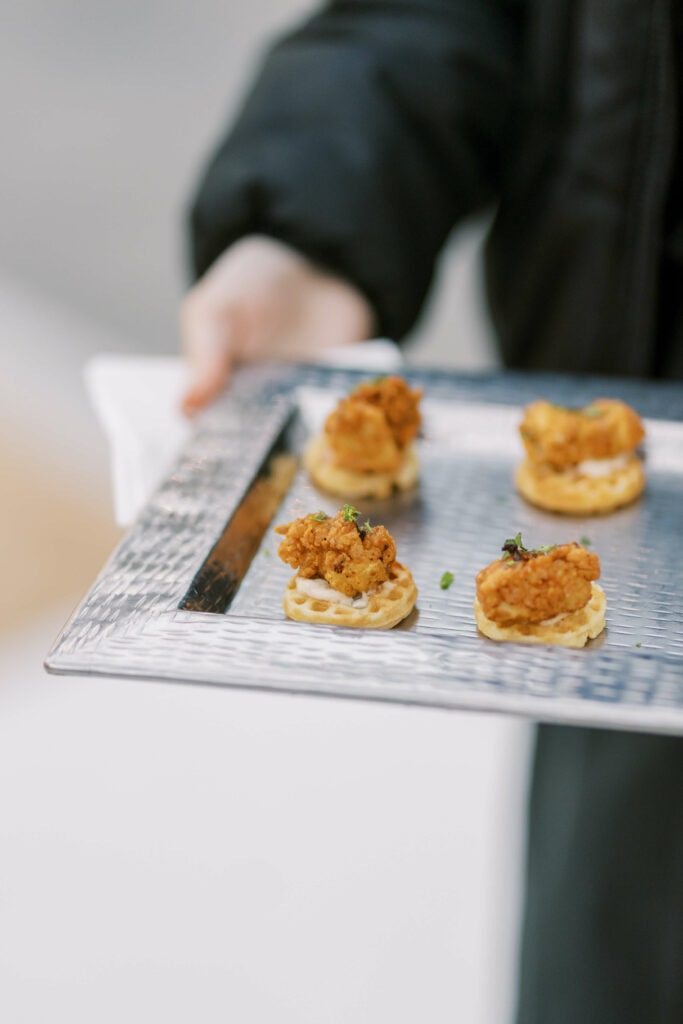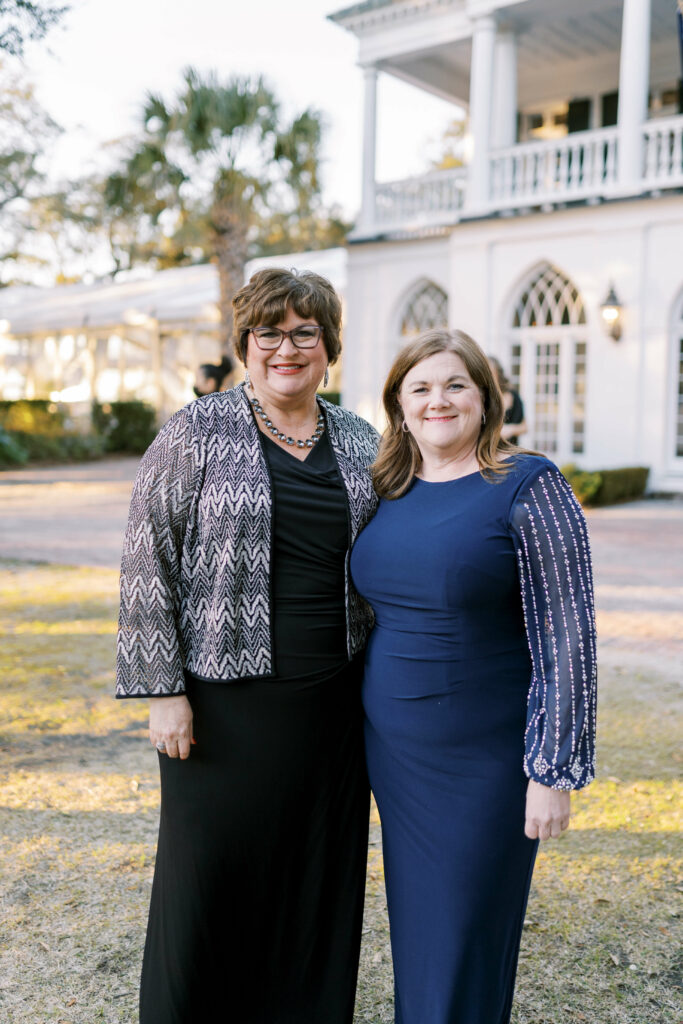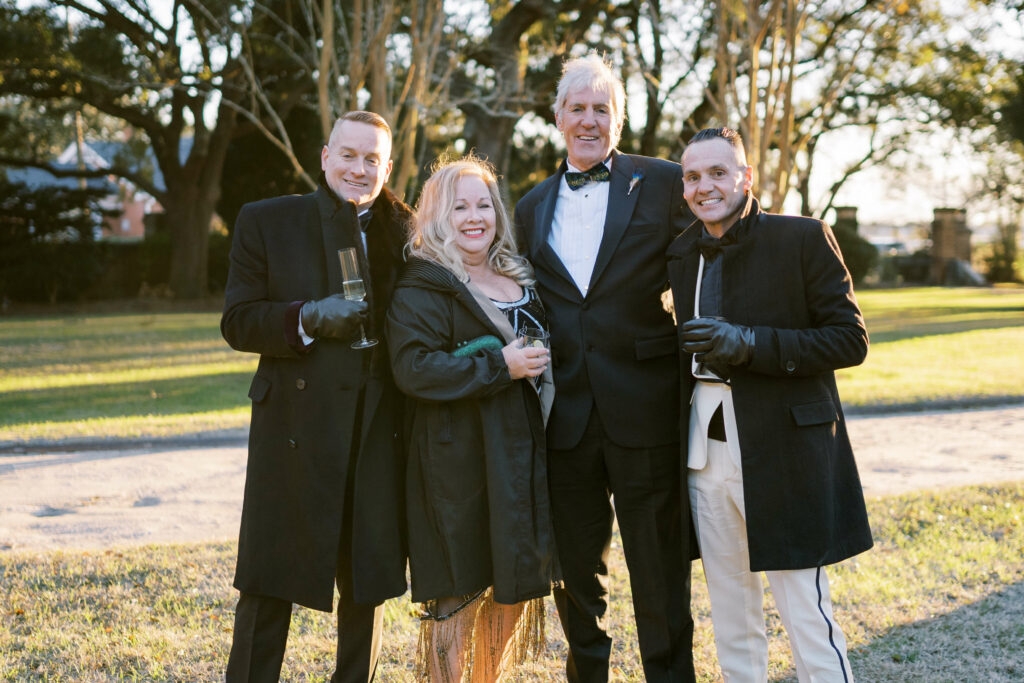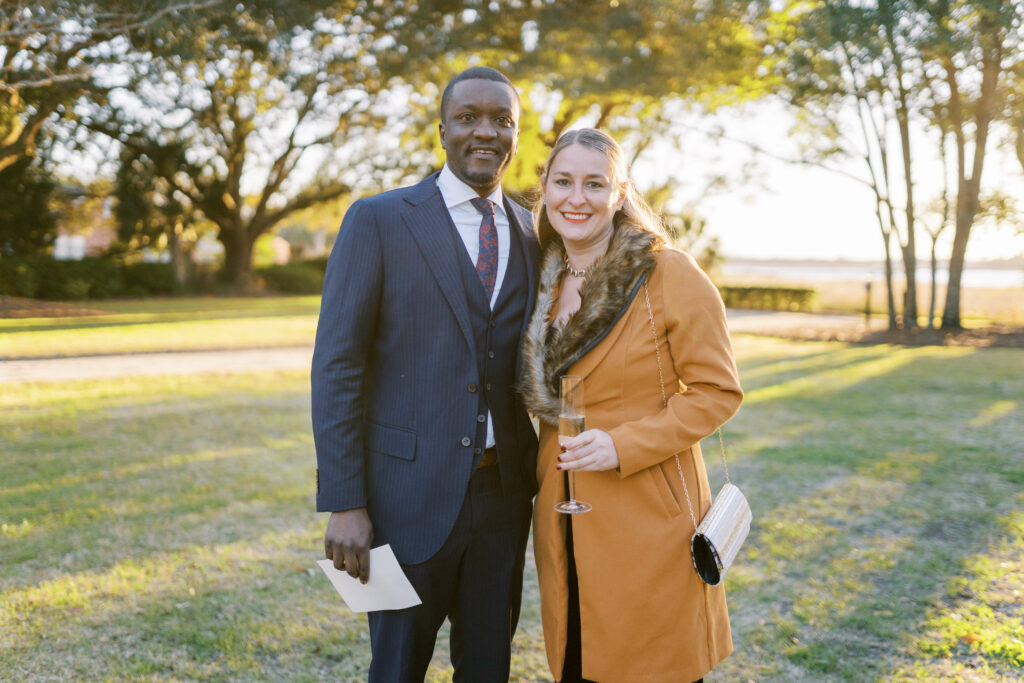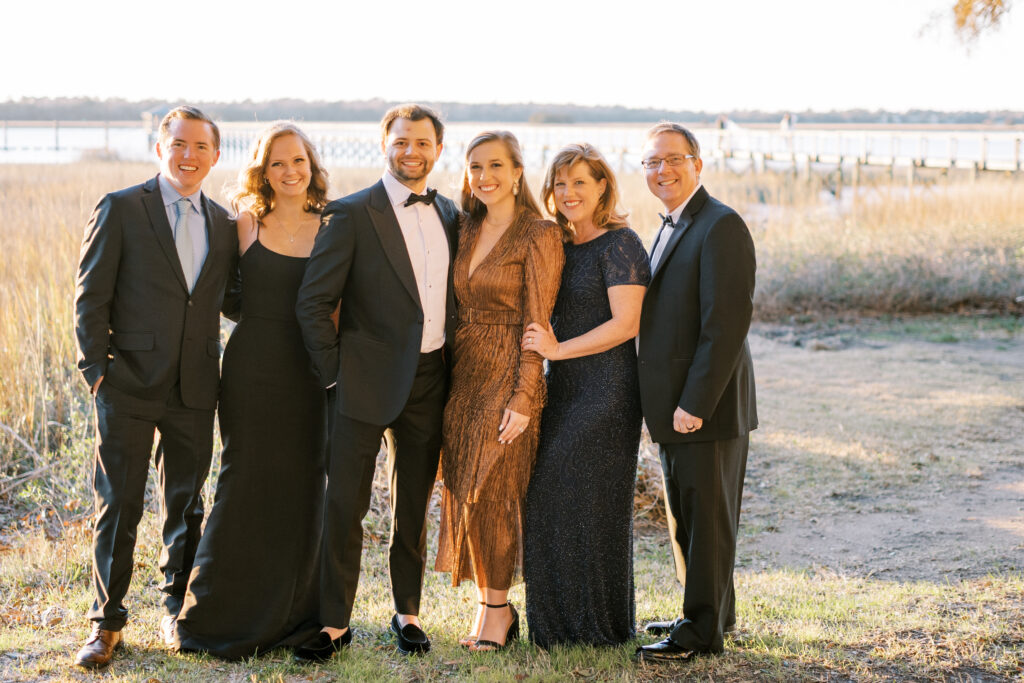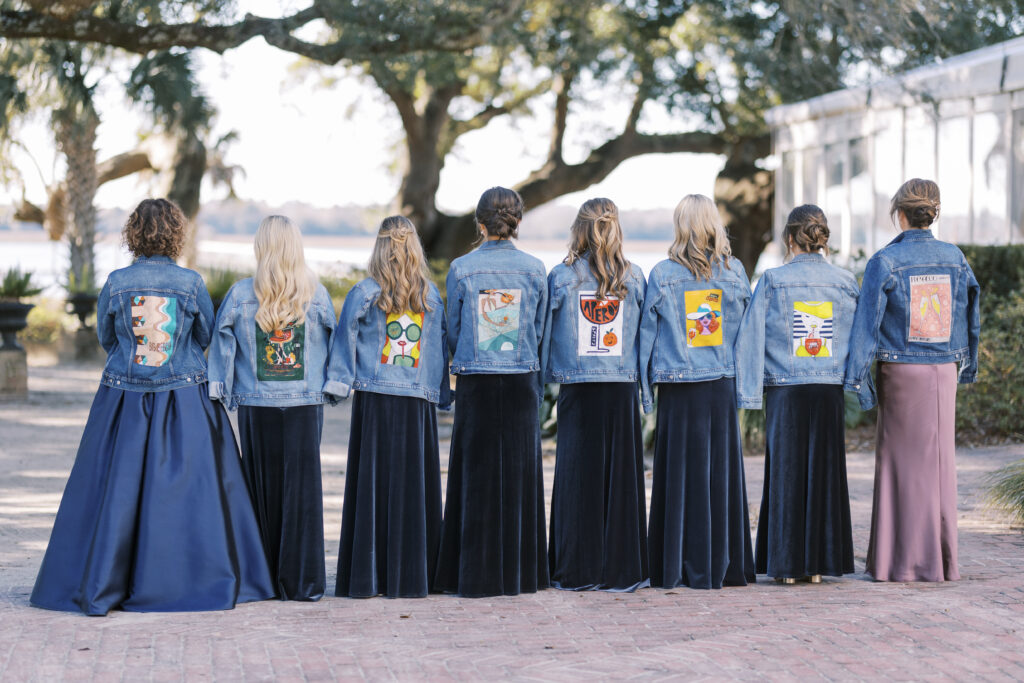 ***
THE RECEPTION
The celebration moved inside to a tent situated next to the house.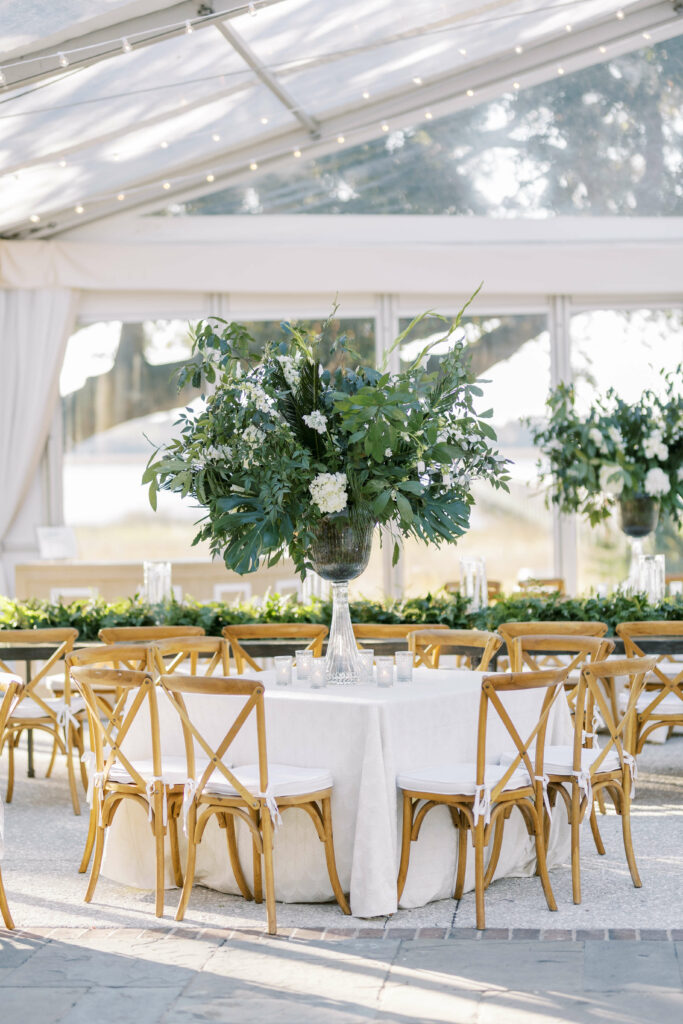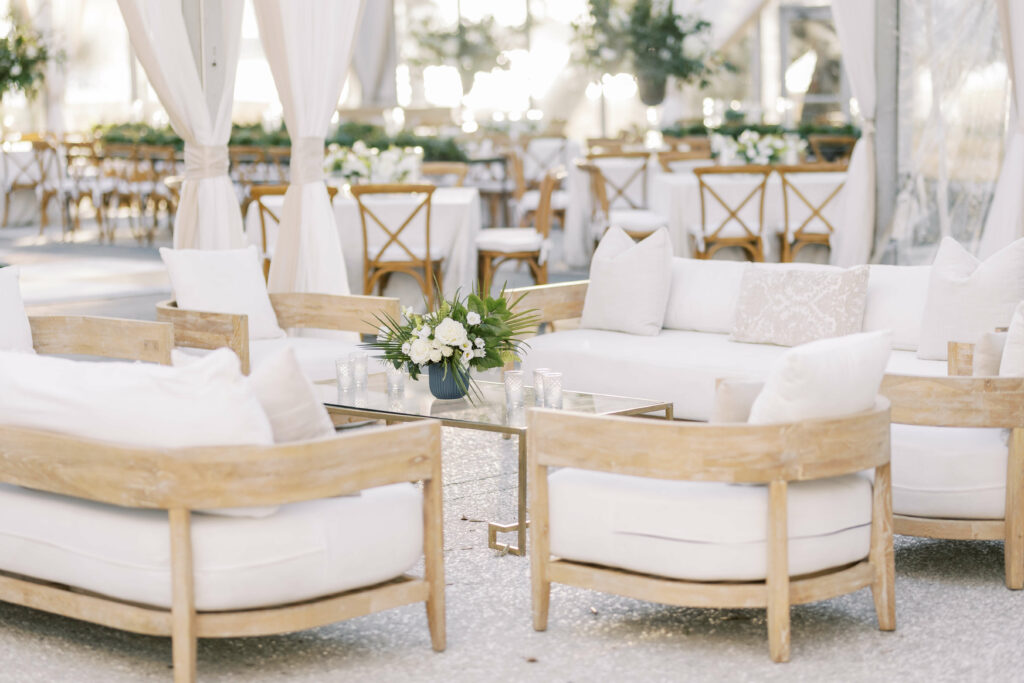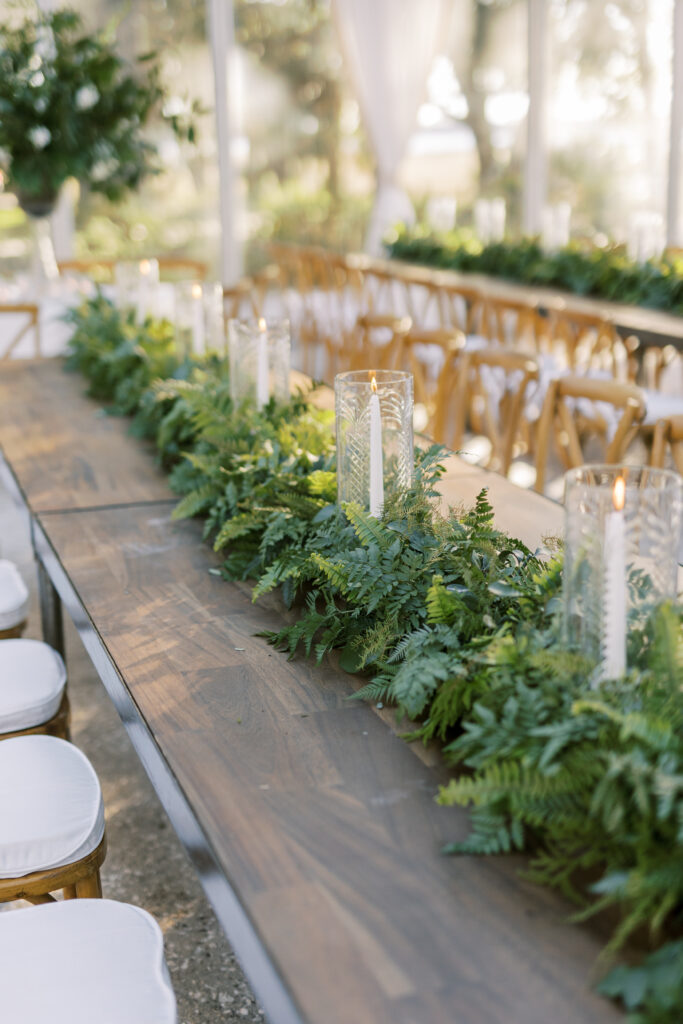 ***
THE PARTY
Sam and Madison's vision for the reception was a great party with an air of sophistication.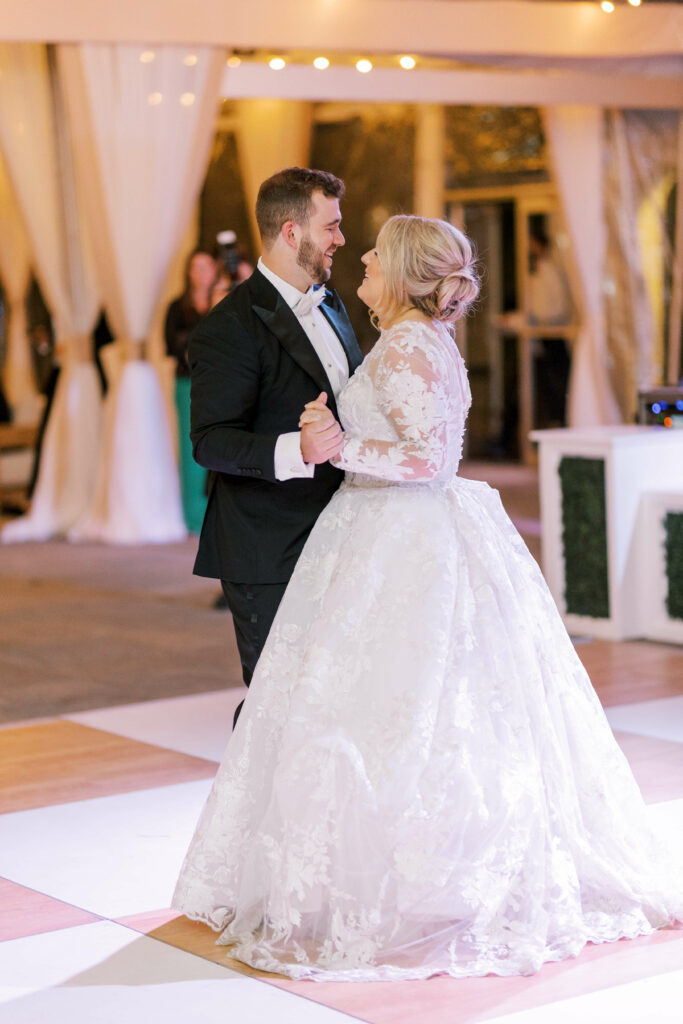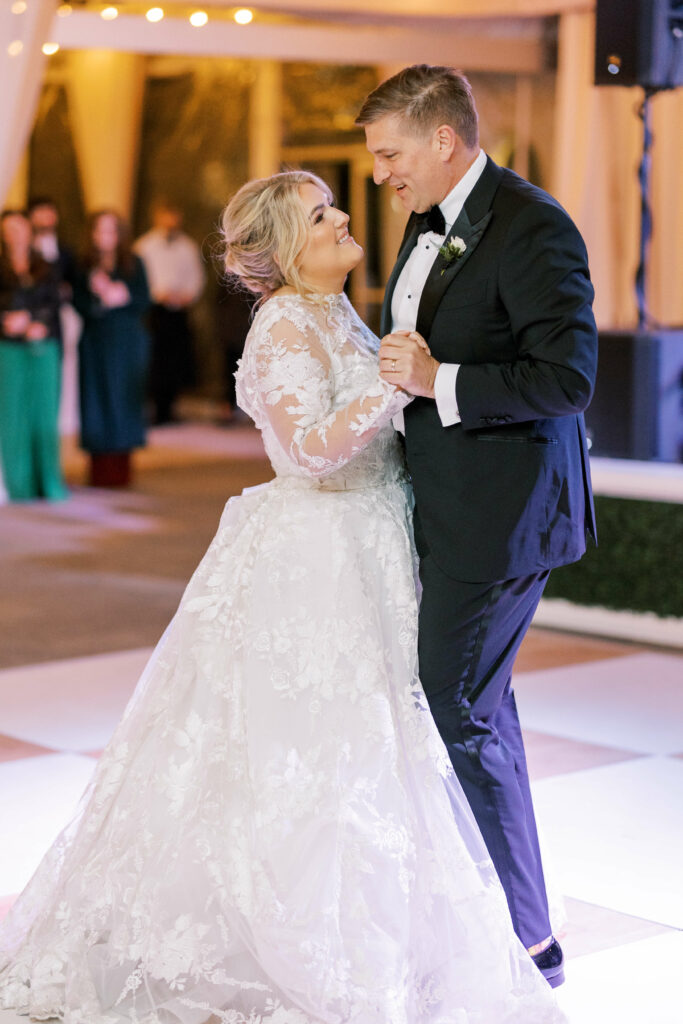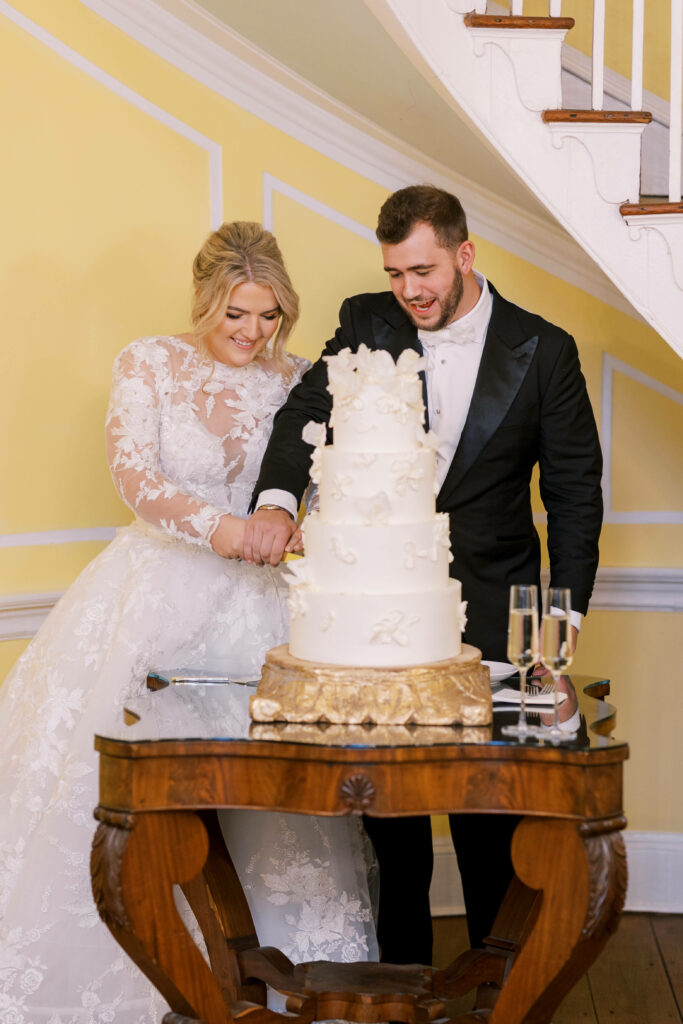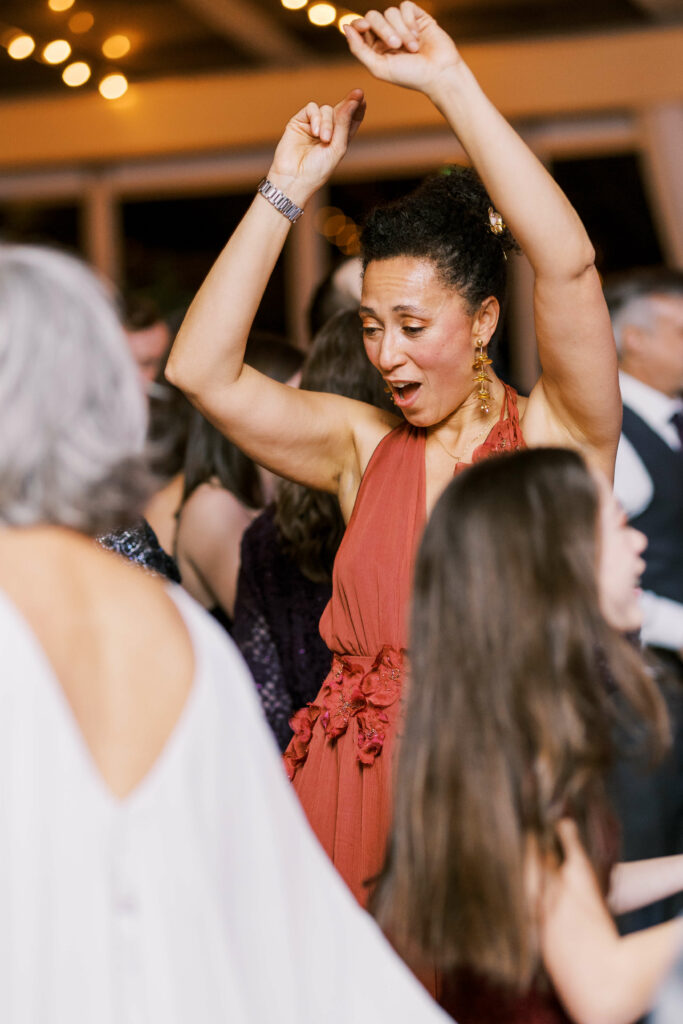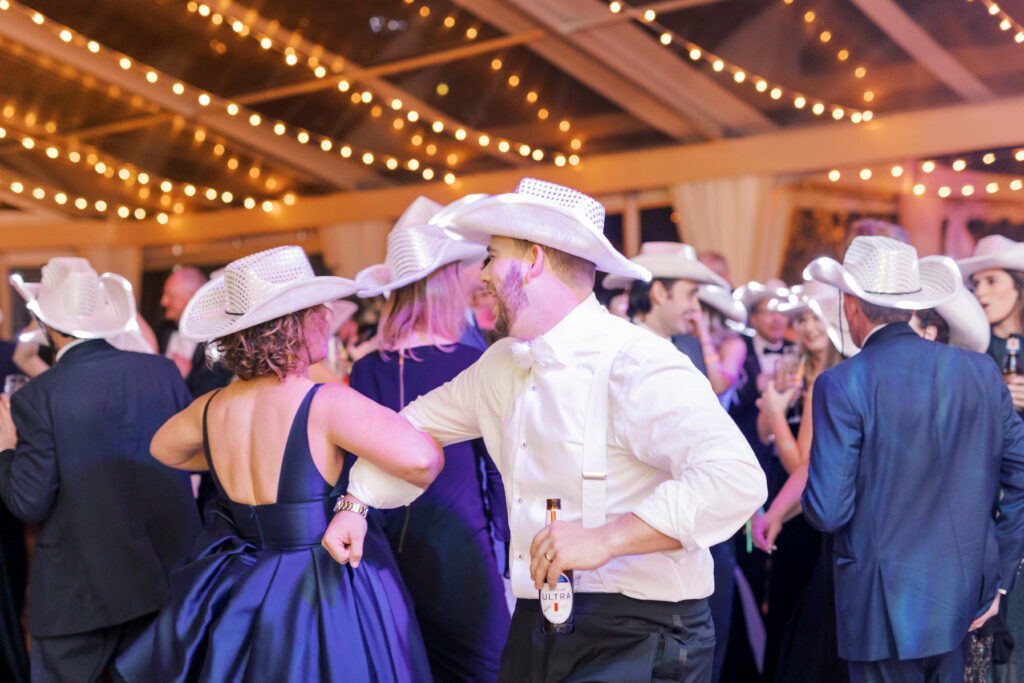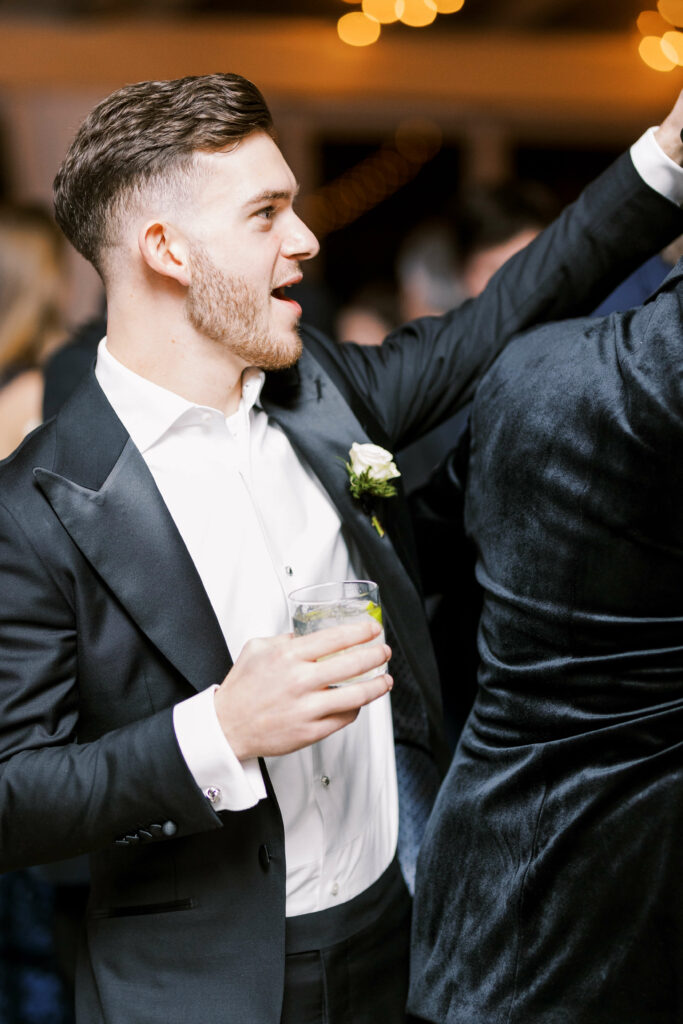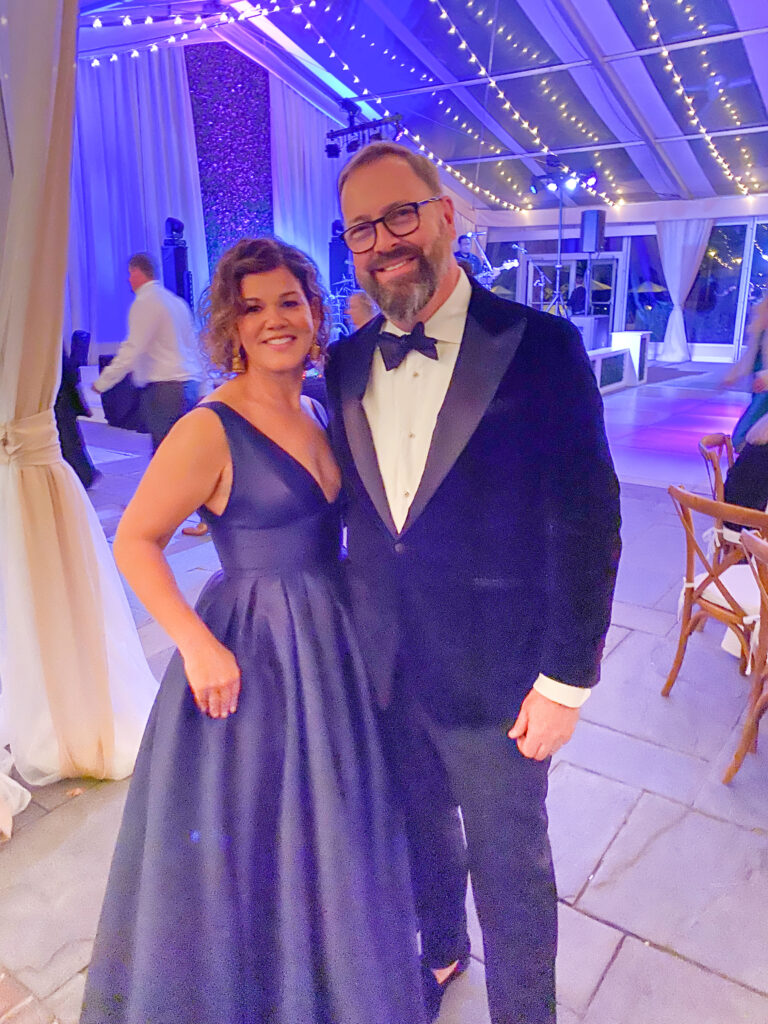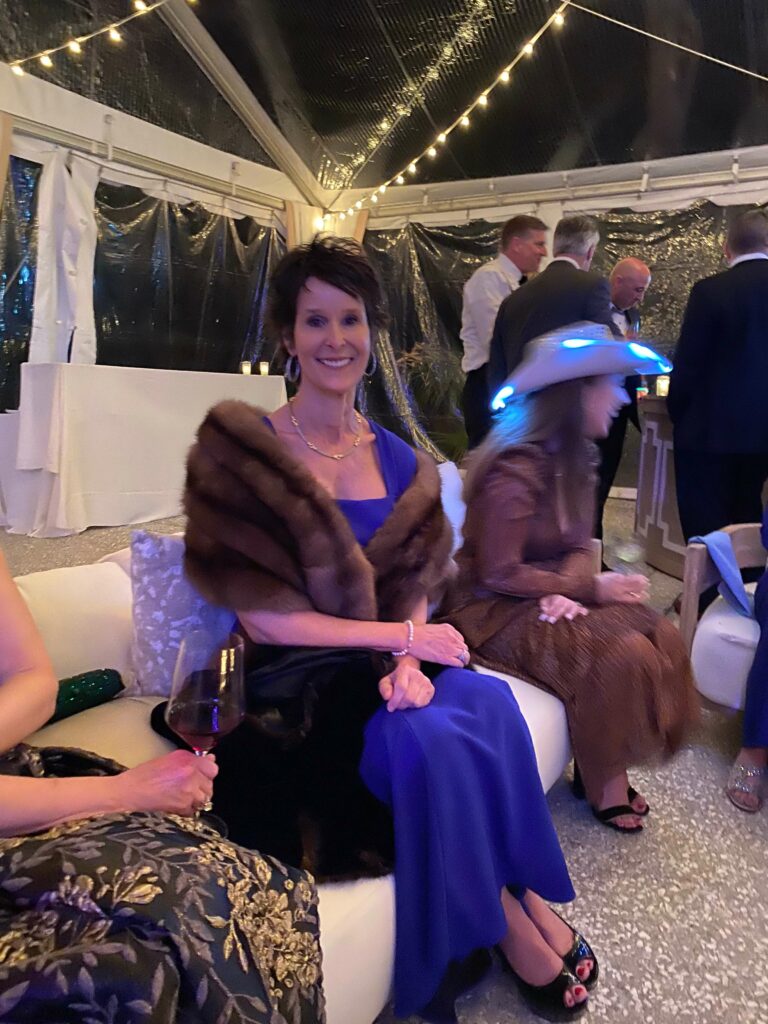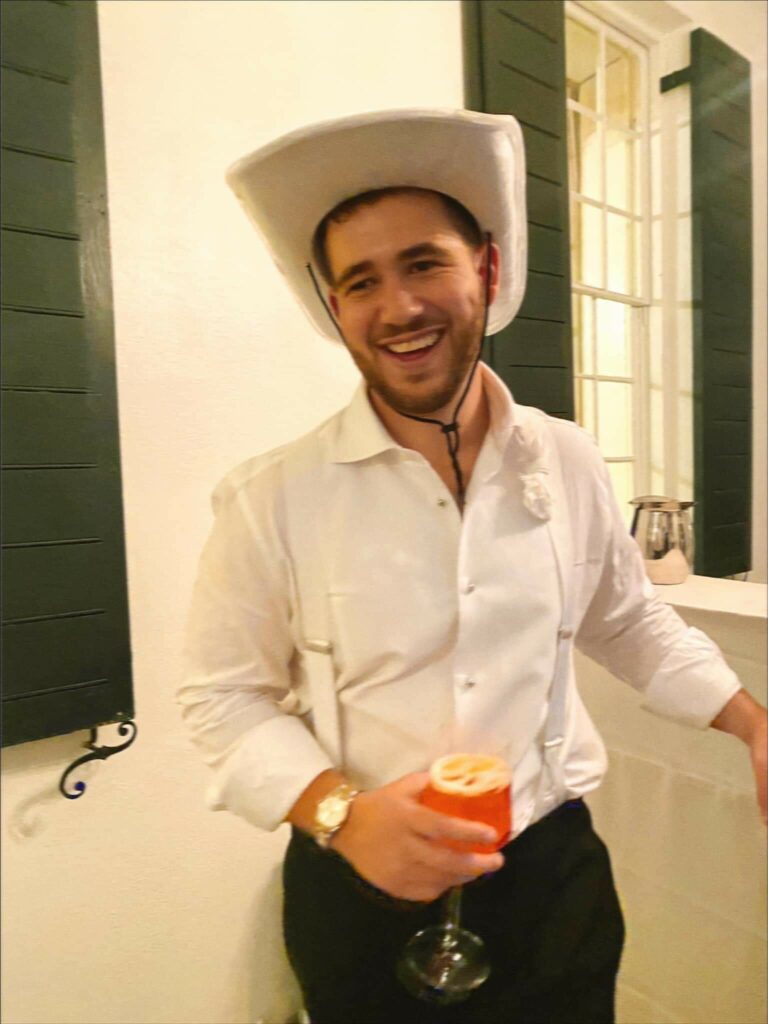 THE EXIT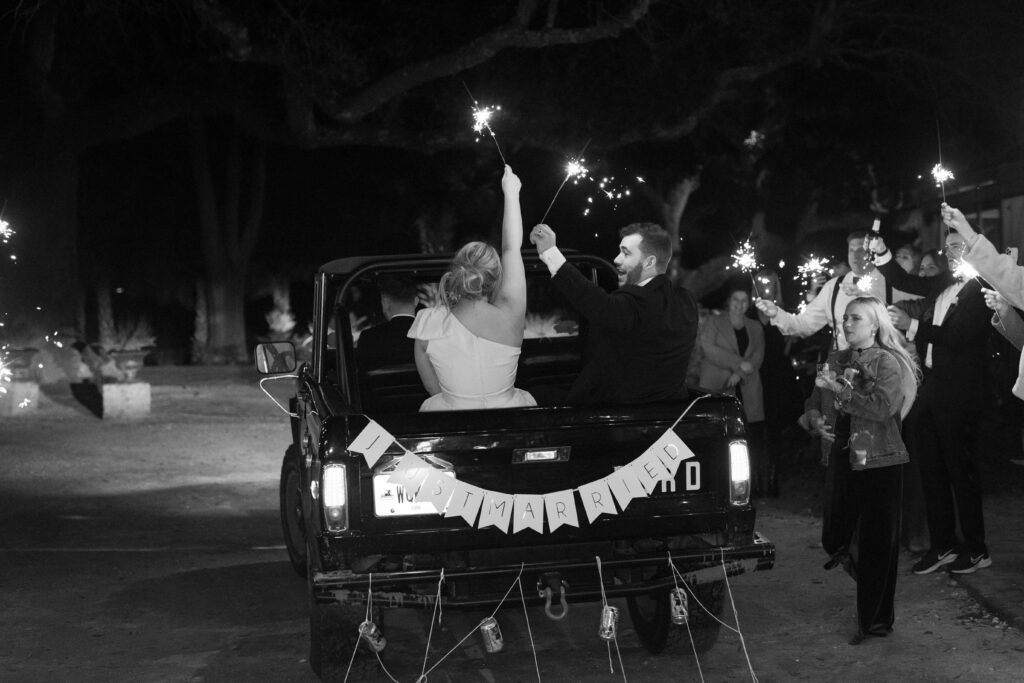 Special thanks to @jennamarieweddings for the beautiful photography.
Like this post? You might also like these: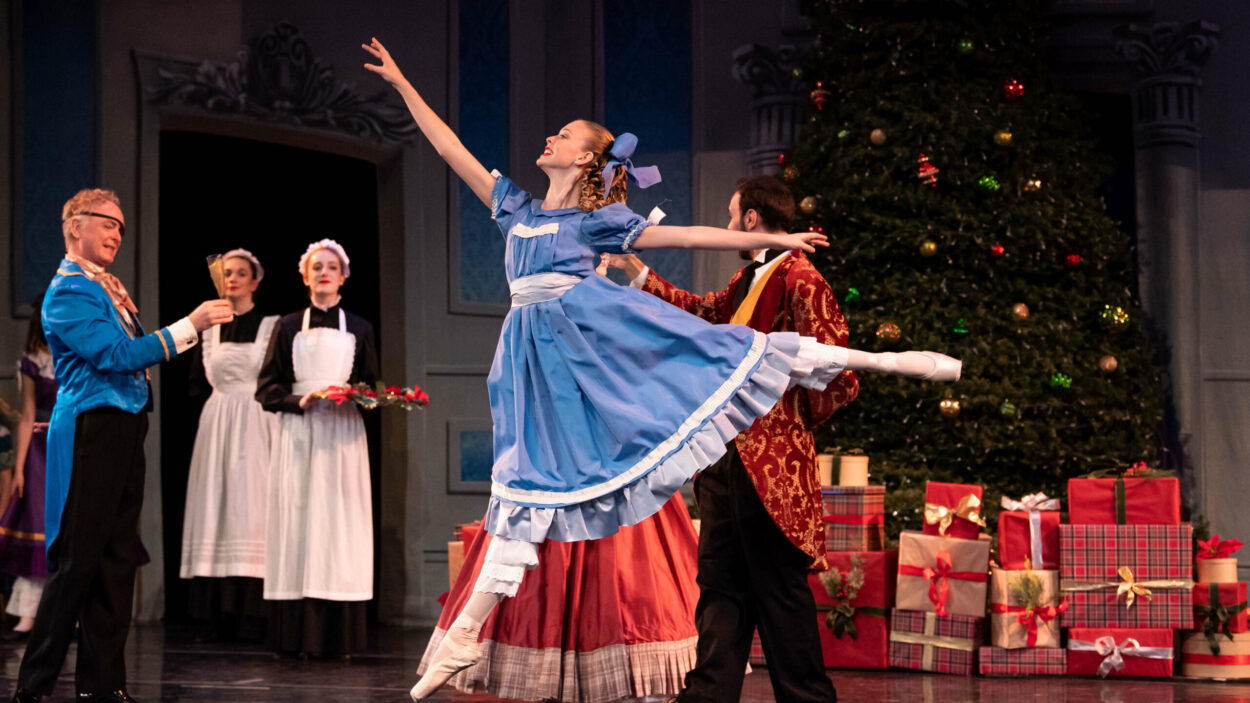 After the Georgia Metropolitan Dance Theatre was forced to cancel several performances amidst the coronavirus, the theatre was ...
Read More

→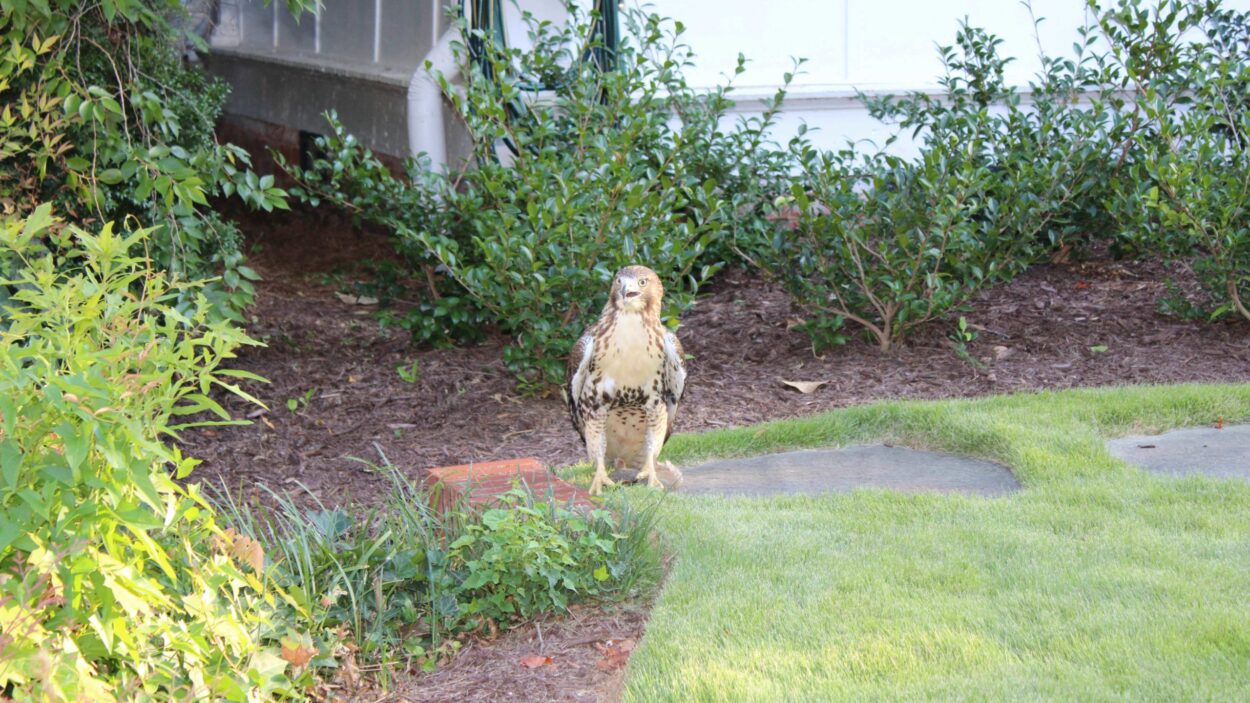 The meeting might as well been with an alien. Though we see this neighborhood hawk sailing the sky, ...
Read More

→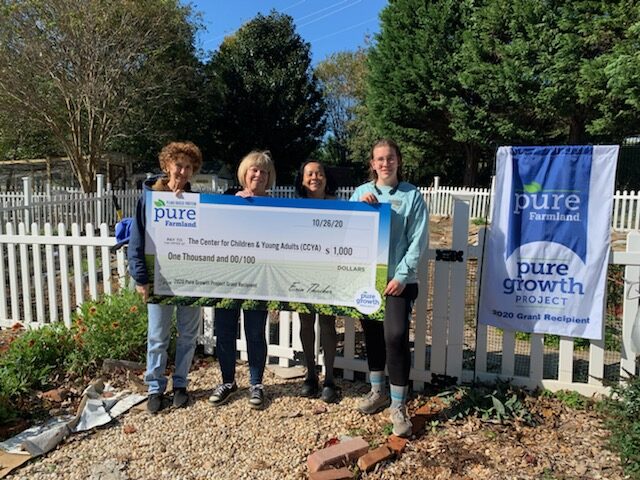 Staff Reports Pure Farmland™ recognized The Center for Children and Young Adults (CCYA) in Marietta and its positive ...
Read More

→