Marietta residents Danielle Musolf and Ashley Akopov are Caring for Kennestone. The ladies teamed up to show community support for healthcare workers around Marietta as well as local restaurants.
"When the (coronavirus outbreak) started happening, I reached out to Ashley because her husband works at WellStar to see what the community could do to help WellStar during all this," said Musolf, who is married to Bryan Musolf. They have two teenage children.
Musolf and Akopov recognized that restaurants in the area were also hurting. "It became a no brainer like what if we just got food up there (to WellStar Kennestone). It shows the hospital staff we appreciate them, and it gives these restaurants some business," Musolf said.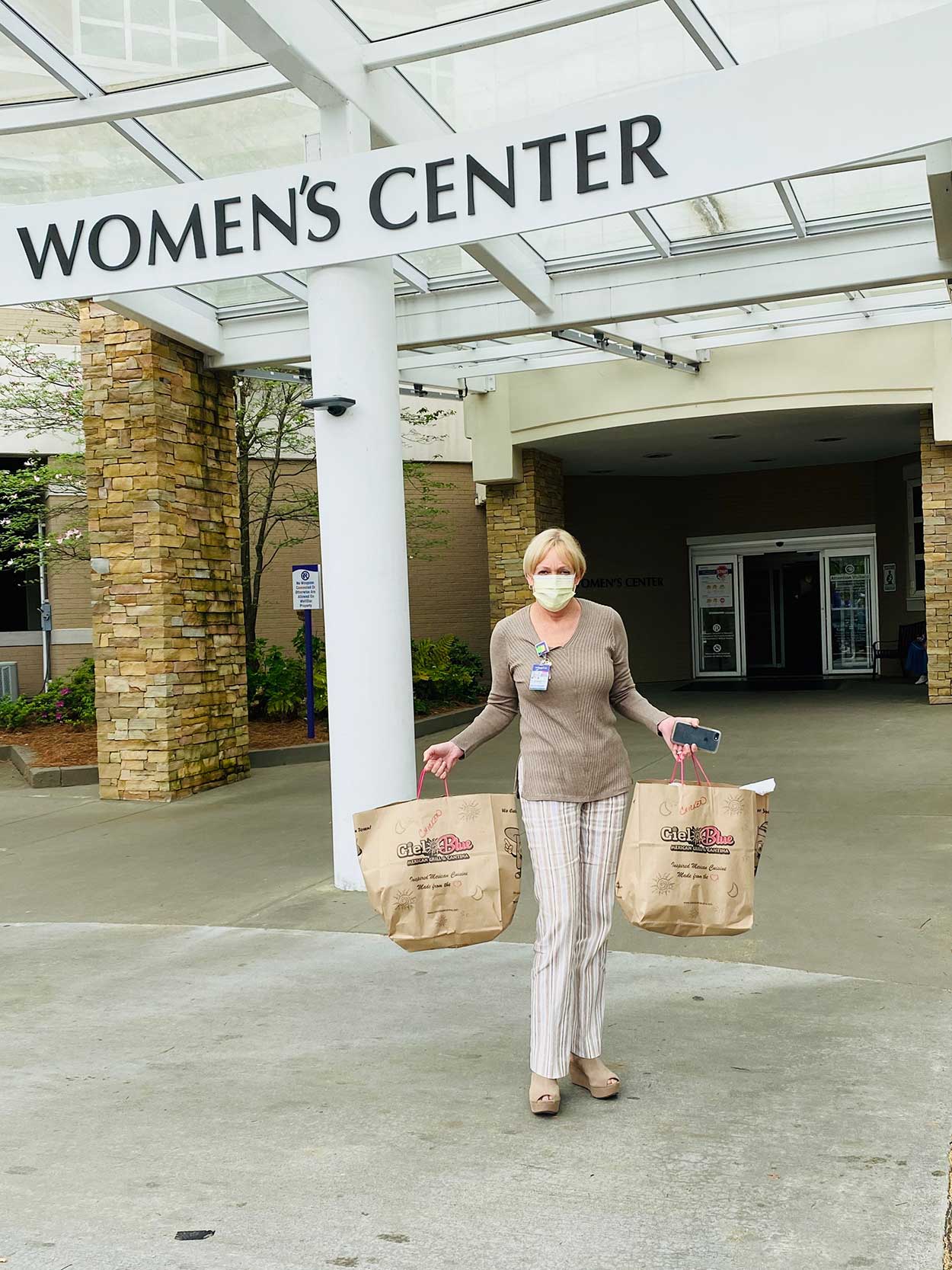 The ladies posted a GoFundMe site on Facebook around March 27. "We had a goal of $10 thousand. We got that in a day. We just kept raising it. We've raised over $50 thousand now," Musolf said.
Coordinating with WellStar, meals were delivered to employees thanks to the generous donations of the Cobb County community. "The first week, we fed specialty groups like Environmental Services one day, Respiratory Therapy and Pharmacy one day. We were doing meals for 100," Musolf said.
People contacted the ladies and suggested that they feed others as well. "We started delivering to Cobb Hospital and Urgent Cares," Musolf said.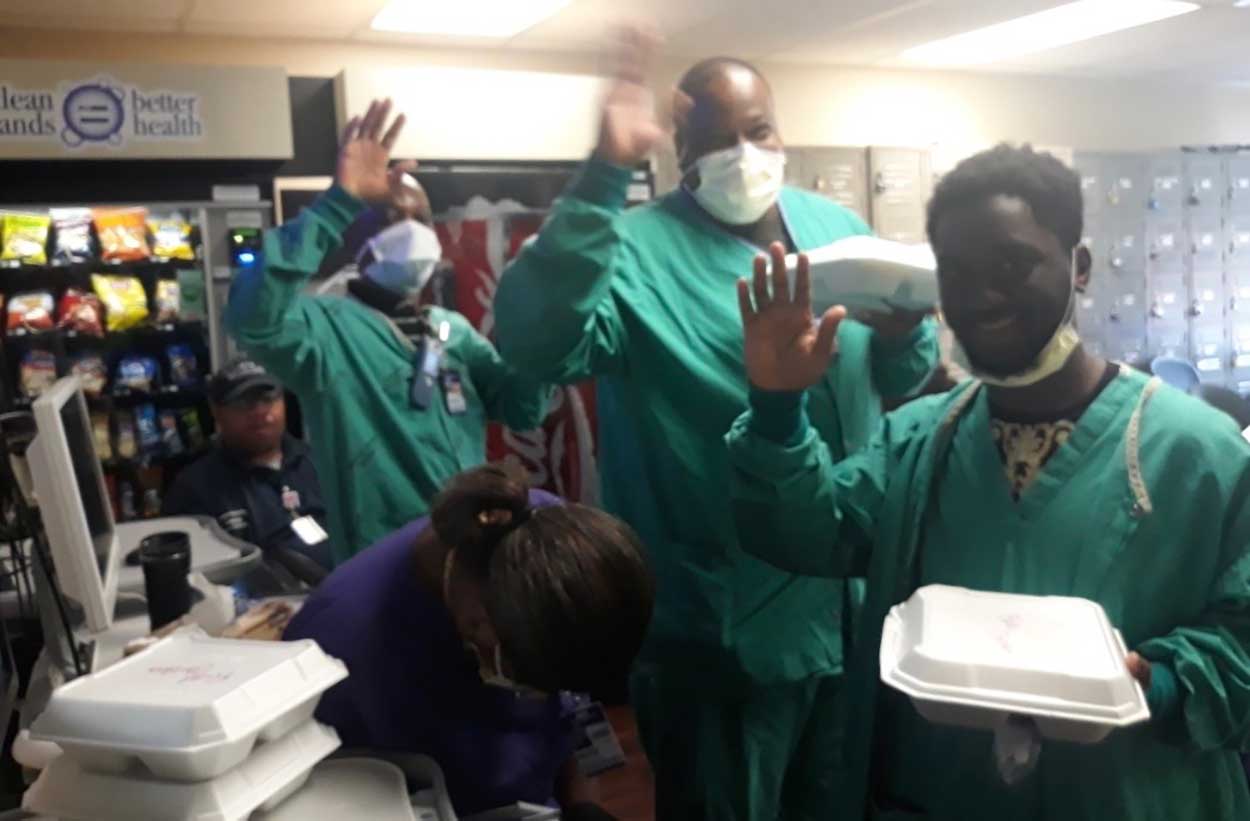 Restaurants reached out to Musolf and Akopov requesting to participate. "We got flooded with emails from restaurants so we then just went down the list. We would get them to deliver food. We have fed entire shifts at WellStar, at Kennestone and Cobb," Musolf said.
The community served 7450 meals plus 6000 pastries on Easter. "We have fed a ton of people and given restaurants a ton of business. It's been awesome," Musolf said.
The program was an outreach to hospital staff. "All this is so new. We know a lot of hospital staff get infected with this. They're working more hours than typical. It's all hands on deck. I think it's important to show them we appreciate them as a community. The community really did show them that," Musolf said.
The program also helped small businesses. "Who knows how long this thing is going to last? I can't imagine owning a small business, and all of a sudden, you go to zero revenue. This was an opportunity and didn't expose people, and it gives some work to these restaurants. Hopefully, it gave them a little boost to make life easier," Musolf said.
When asked what message she has for Marietta, Musolf answered, "Thank you. The amount of support has been absolutely overwhelming. It's been a joyful thing to be involved in," Musolf said.
Musolf and Akopov have reached out to the WellStar Foundation to determine how to help families going forward. Visit https://www.gofundme.com/f/caring-for kennestone?fbclid=IwAR03xcBGUlOrZYVkZWy_MELPqkrEQhSZKgyXOjnfAqIOGaRbU5xPl92eB8g.
Like this post? You might also like these: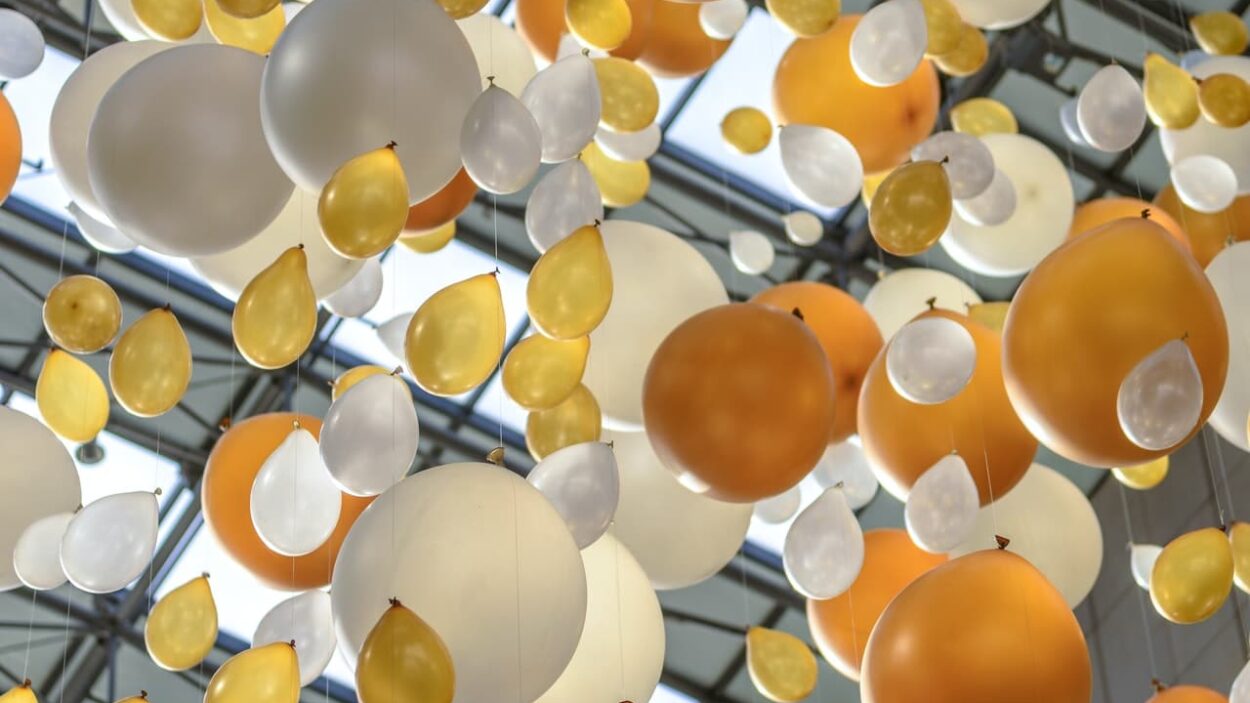 Before COVID-19 was in full swing, I had the honor of meeting a remarkable Marietta resident, Julian Simms, ...
Read More

→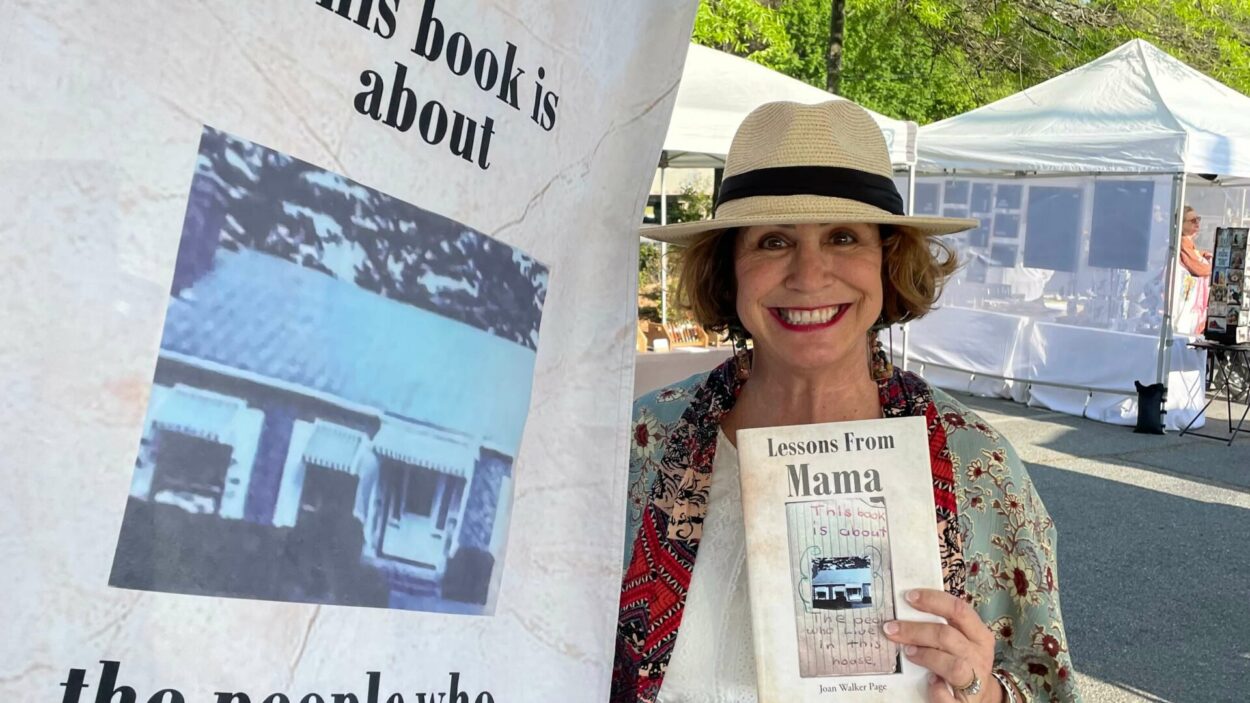 In her debut book, Lessons from Mama, Joan Walker Page shares valuable life instruction. The memoir is compilation ...
Read More

→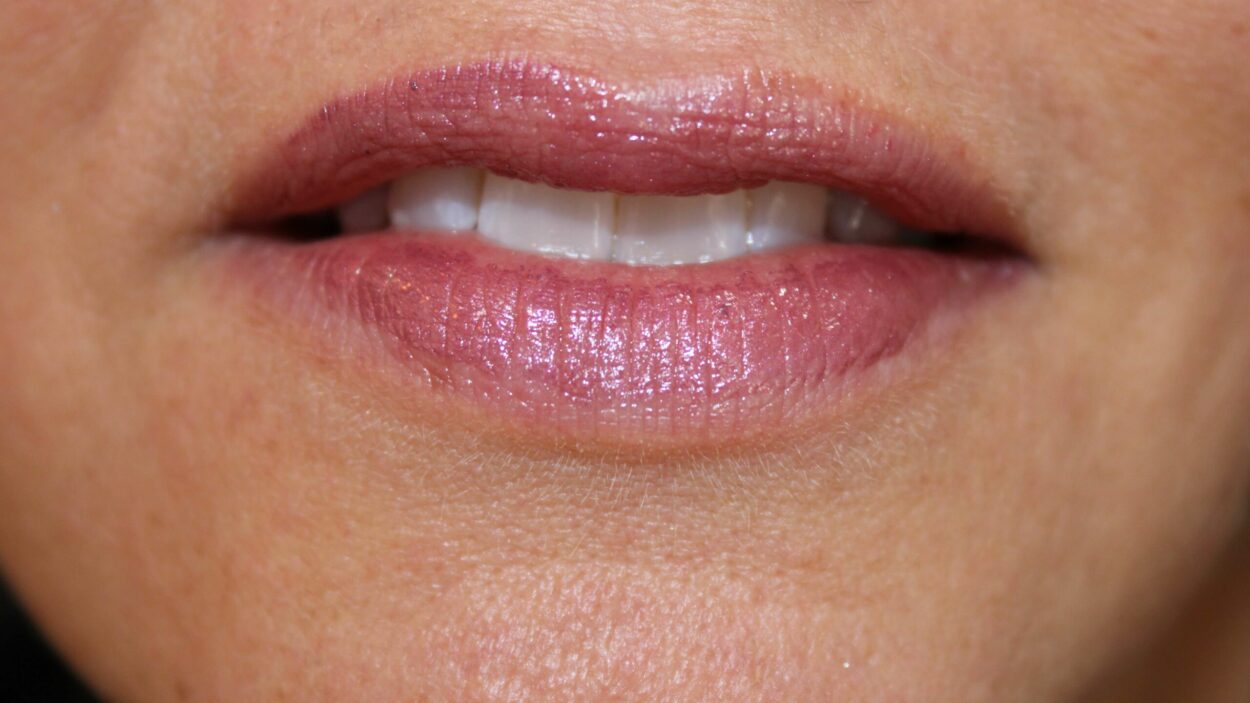 I don't know about you but I feel naked without my lipstick. During the damn panic, I hear ...
Read More

→