RollingStone once described Donny Hathaway as "one of the most important black performers to emerge in recent years." The American soul singer, composer, and musician died January 13, 1979 after battling voices caused by paranoid schizophrenia.
Donny Hathaway Legacy Project, Robert King, Jr and Marietta Theater in the Square (11 Whitlock Ave NW, Marietta 30064) present The Voices of Donny Hathaway, a musical, Sept 2-4.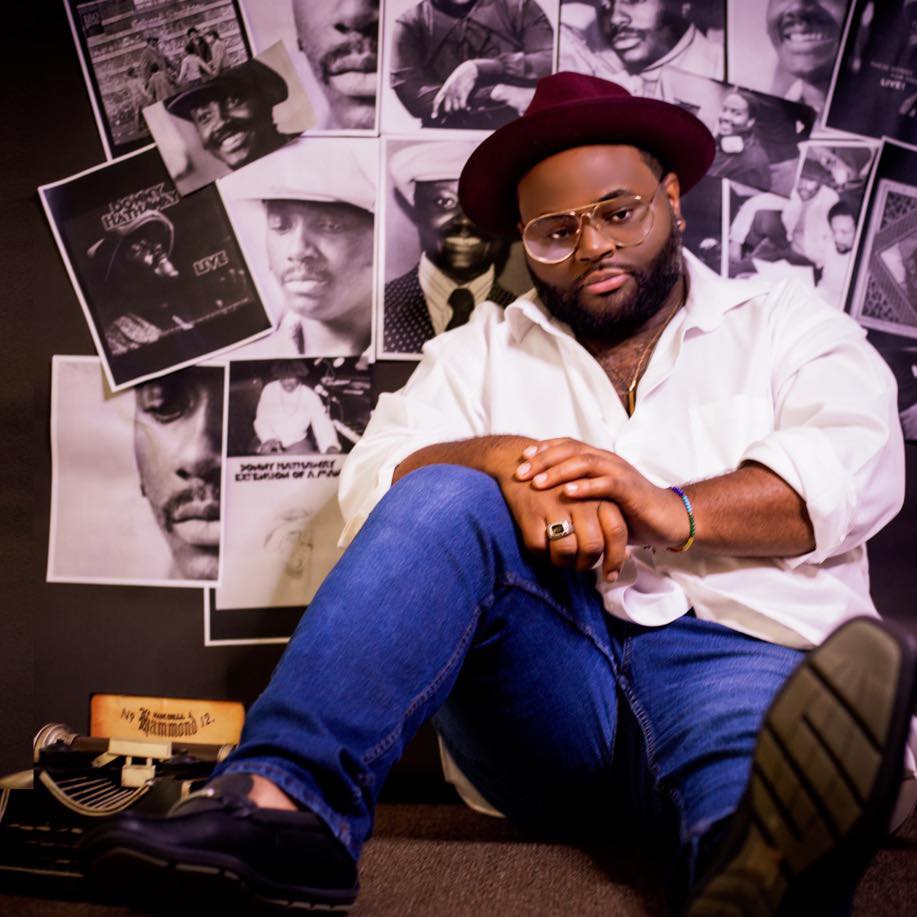 The musical suggests that the night prior to Donny's jump off of the 15th story of the Essex House Hotel he had a conversation at the bar with a fictional character by the name of Pamela Robinson. Pamela asks Donny what songs he would perform if he knew that he had one last time to perform. Conjuring up a band, the audience is taken into Donny's hallucination of that final concert.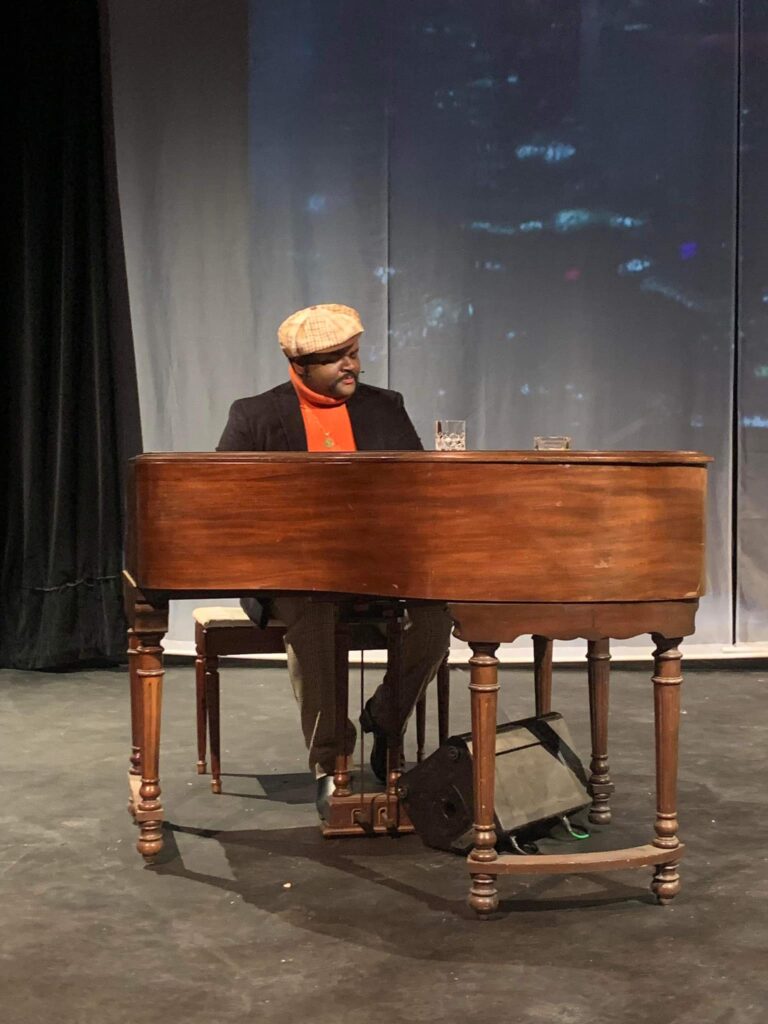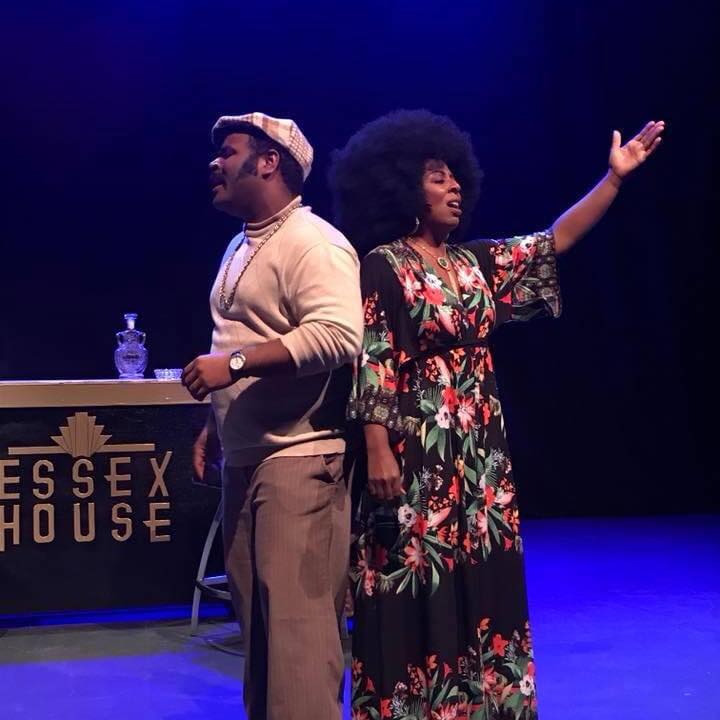 His daughter Donnita Hathaway has teamed up with Robert King to tell the story of her father and shine a light on mental health advocacy through her foundation.
Donny Hathaway is best known for the holiday favorite This Christmas, A Song For You, and Where is the Love that he and Roberta Flack recorded.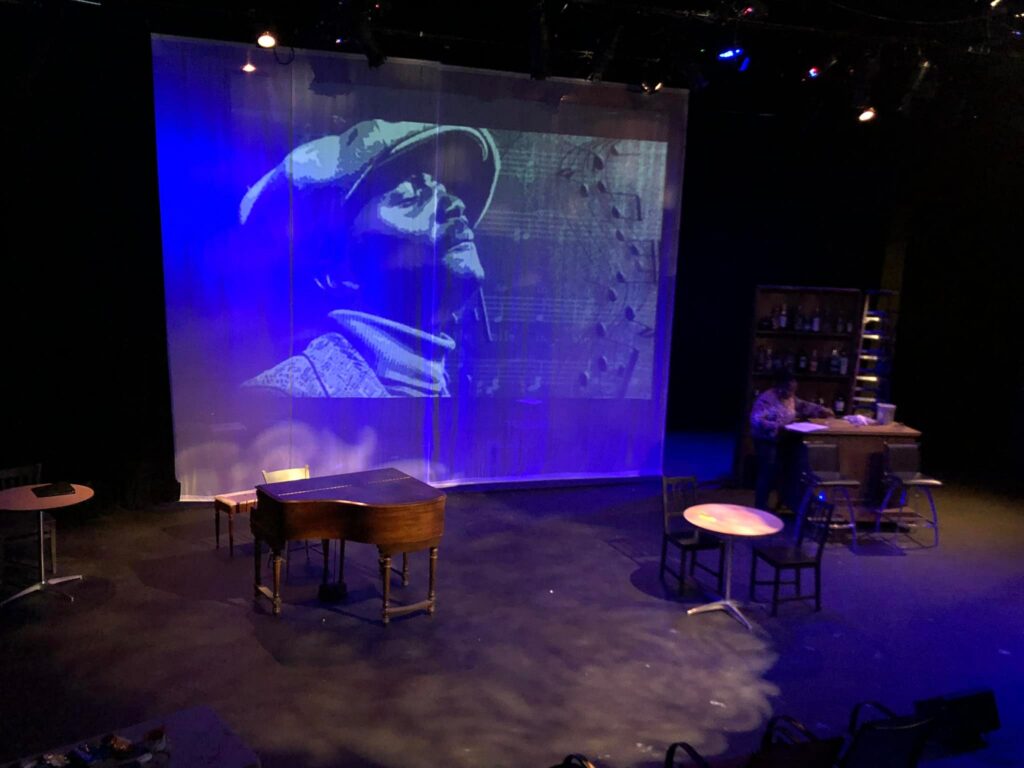 Tickets are available for purchase at www.theatreinthesquare.net.
Photography courtesy to Marietta Talks.
Like this post? You might also like these: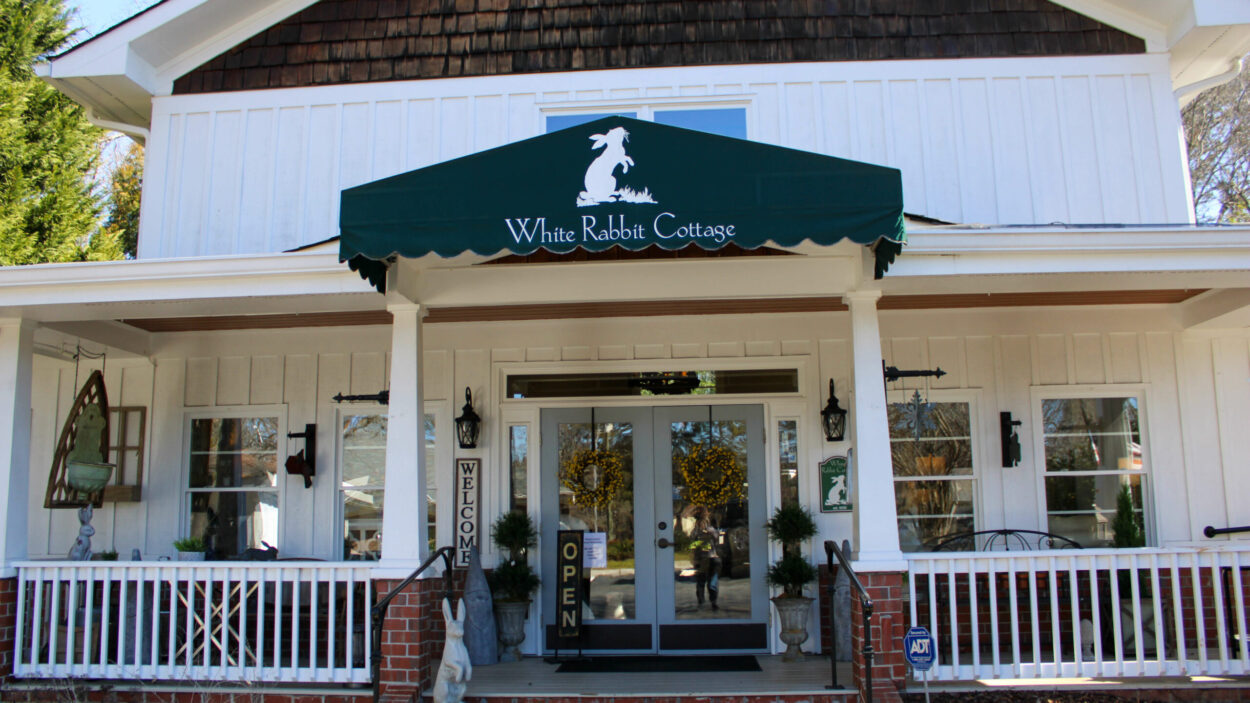 Valentine's Day is right around the corner. If you are looking for a truly one-of-a-kind gift for someone ...
Read More

→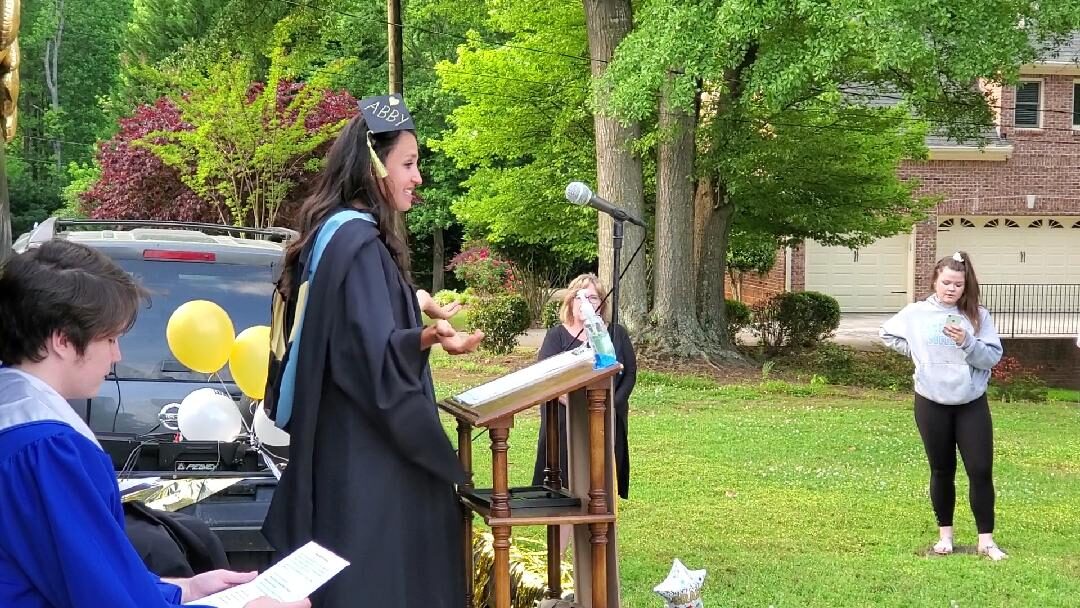 Abby Caballero Salyer completed her Masters of Arts in Teaching focused on Secondary Mathematics at Kennesaw State University ...
Read More

→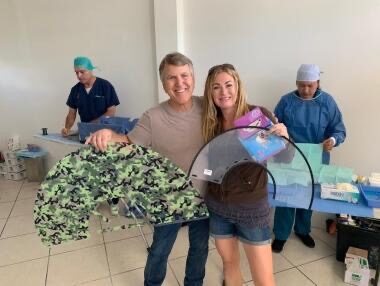 Marietta is rooted in the spirit of community. That essence of life is what drew Jennifer and Kevin ...
Read More

→