Social Butterfly, Jennifer Brett, turned 50 in August. If anyone knows how to celebrate it's this girl. The evening of Aug. 3, Brett gathered her ladies at the Loft at Mac's Chophouse overlooking the Marietta Square. The girl party enjoyed a festive evening of bites and plenty of bubbly--nothing but the best. Veuve Clicquot, of course!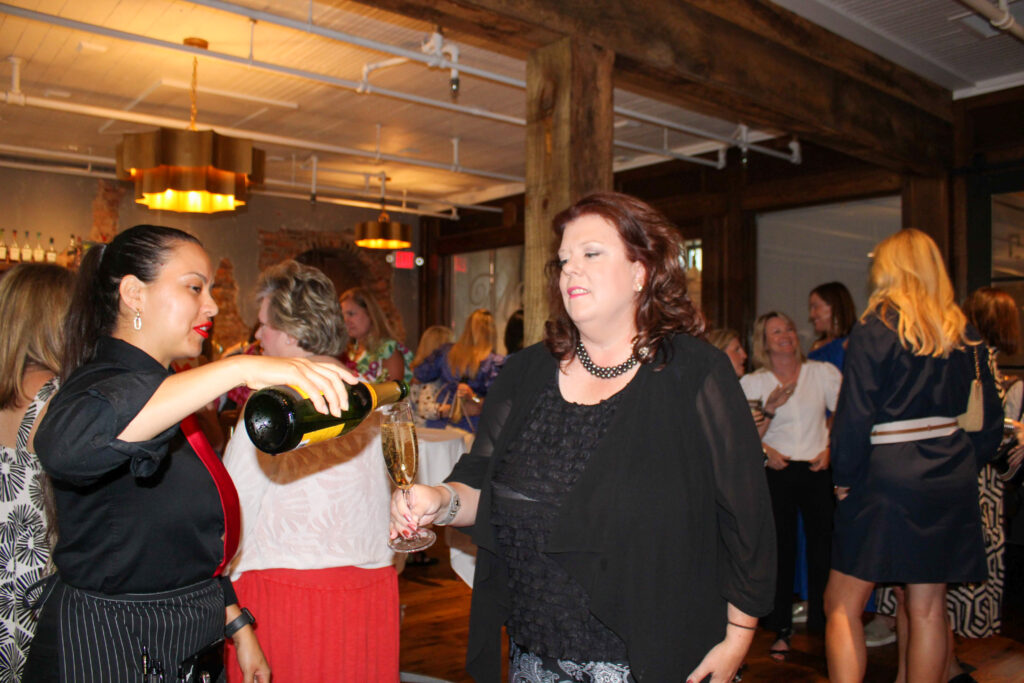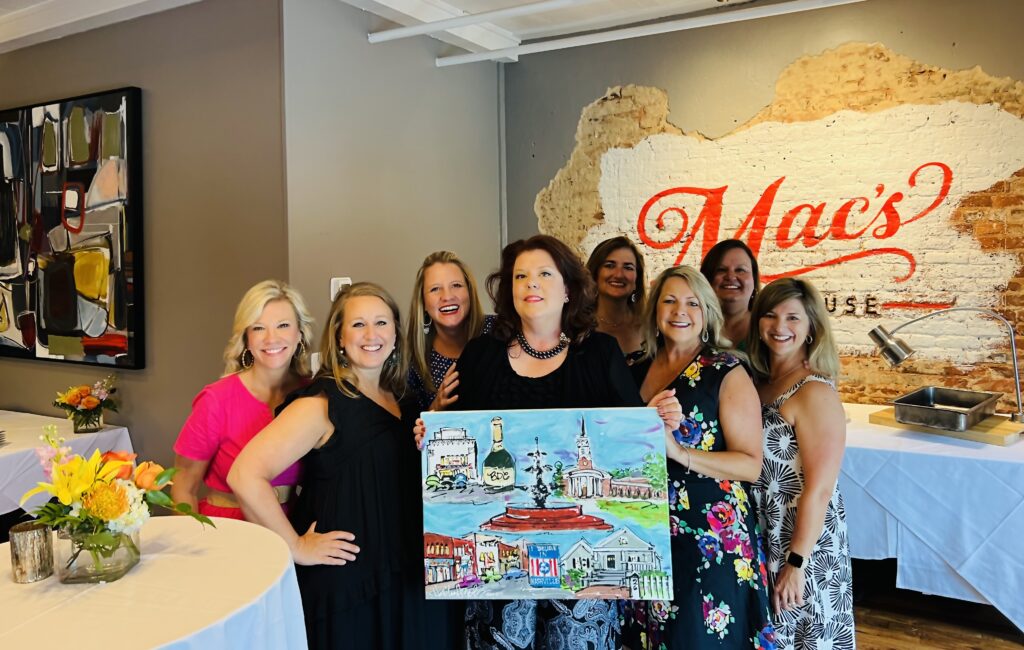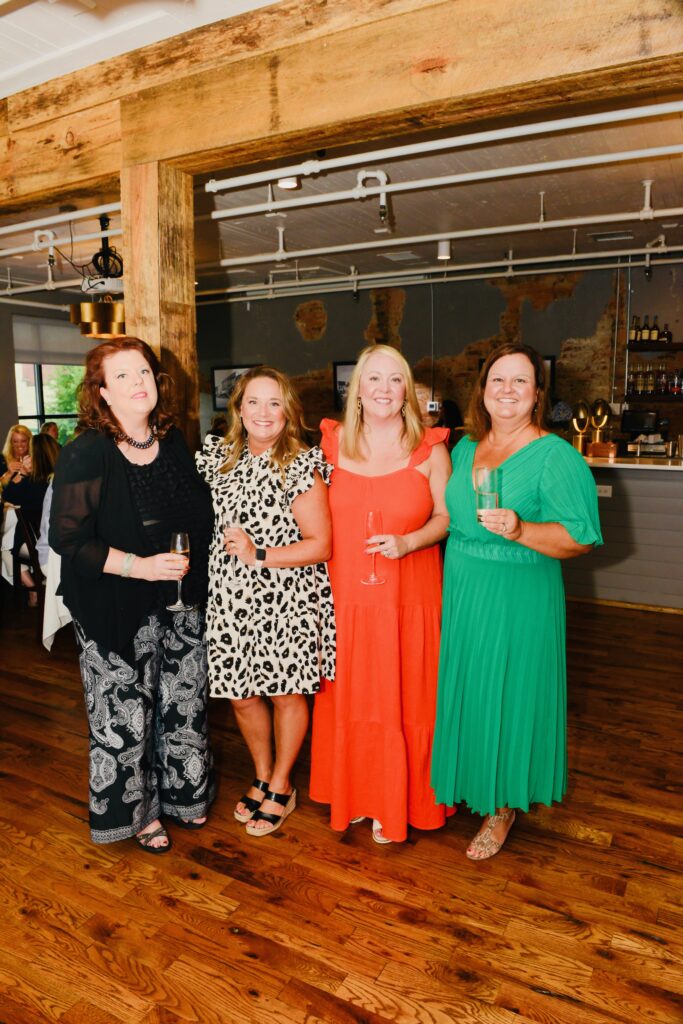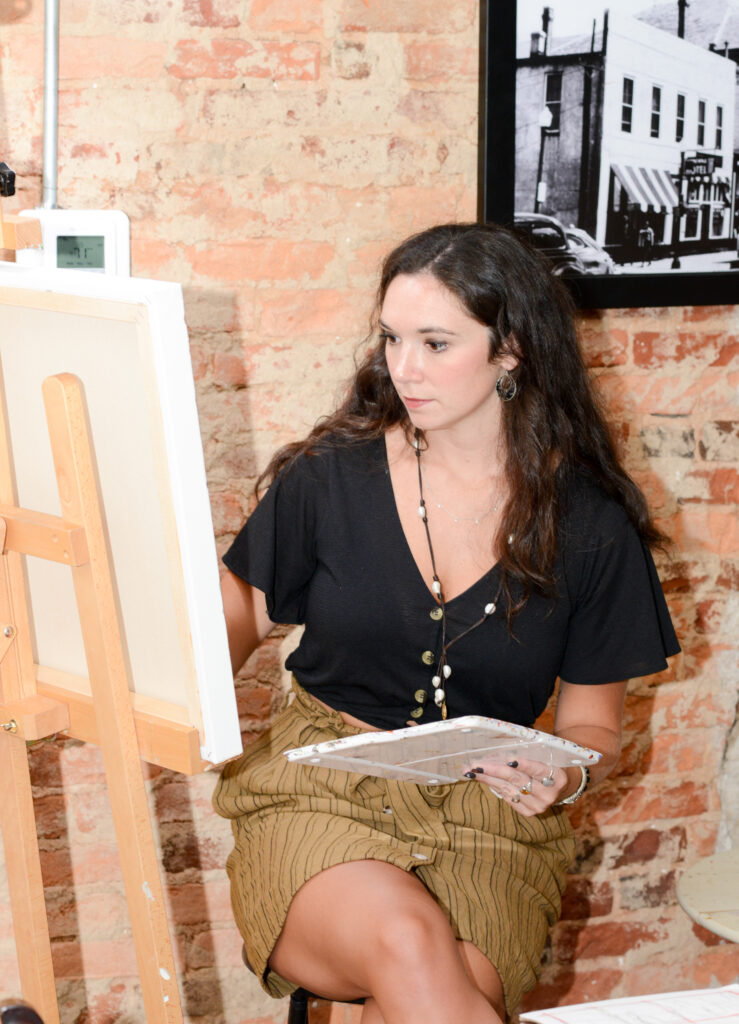 Brett, an award winning journalist, works for the Atlanta Journal Constitution as a Senior Editor. She is best known to me and others as the Social Butterfly, covering the social beat in the Atlanta area for the AJC.
Brett is smart, witty, outgoing, gracious and perfectly lovely. Marietta is lucky to have this social butterfly as part of the community.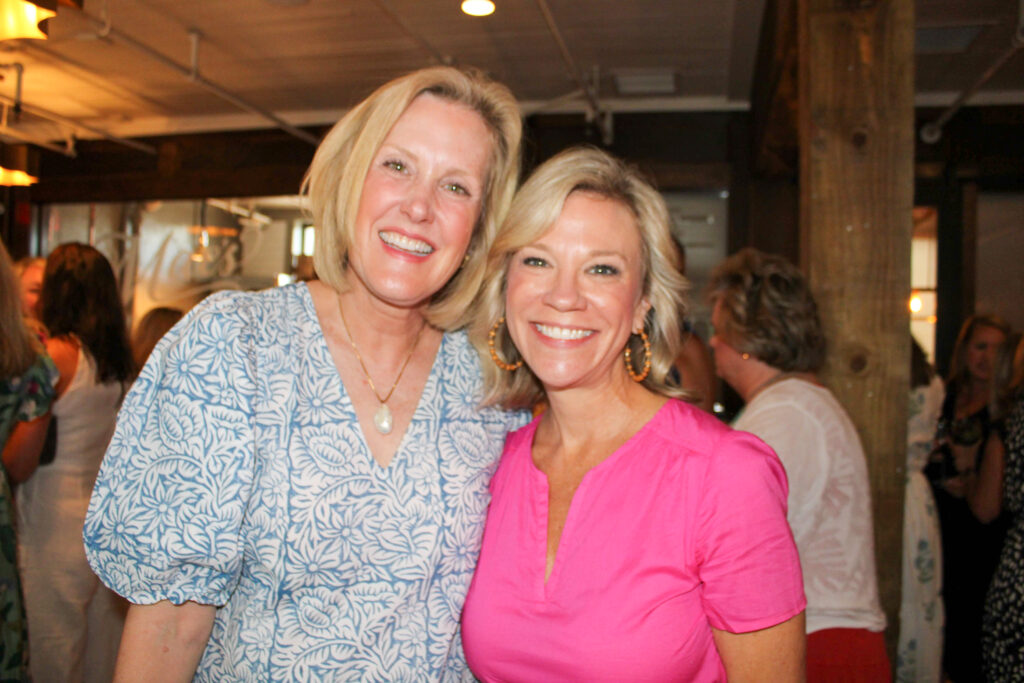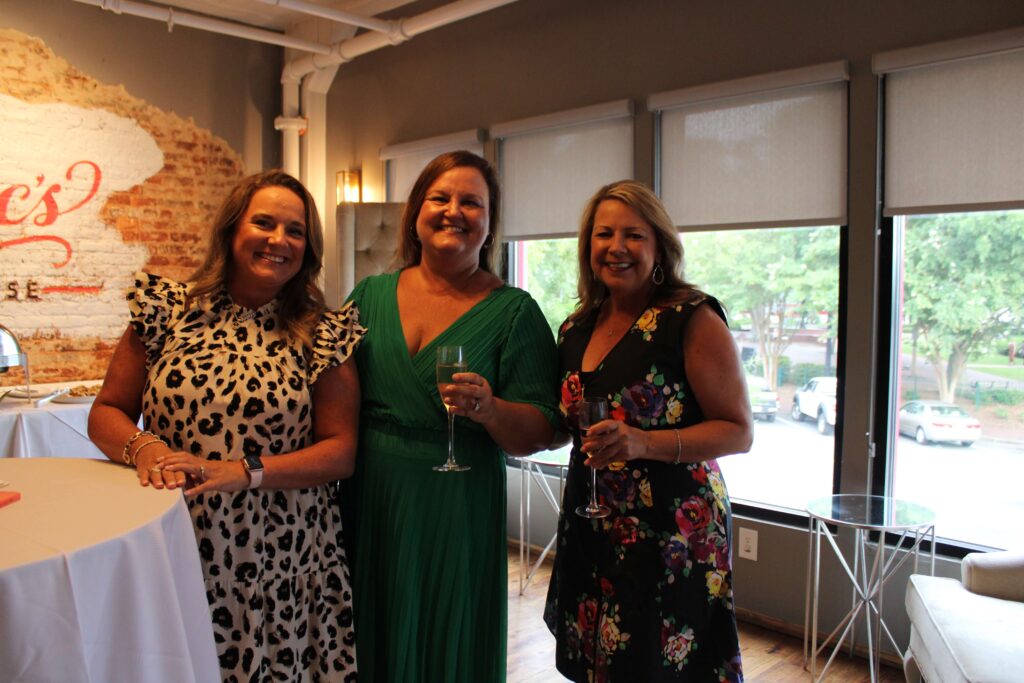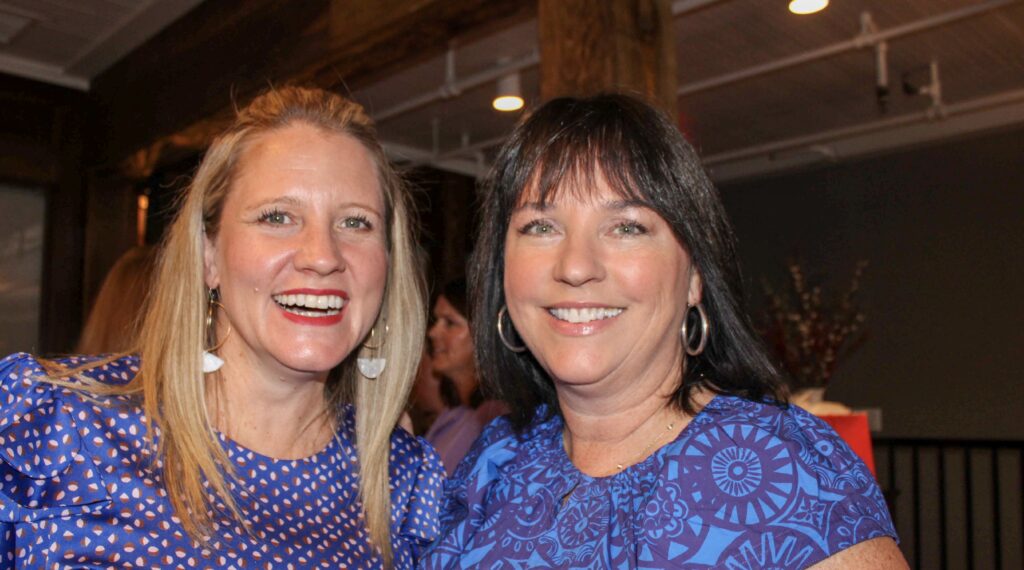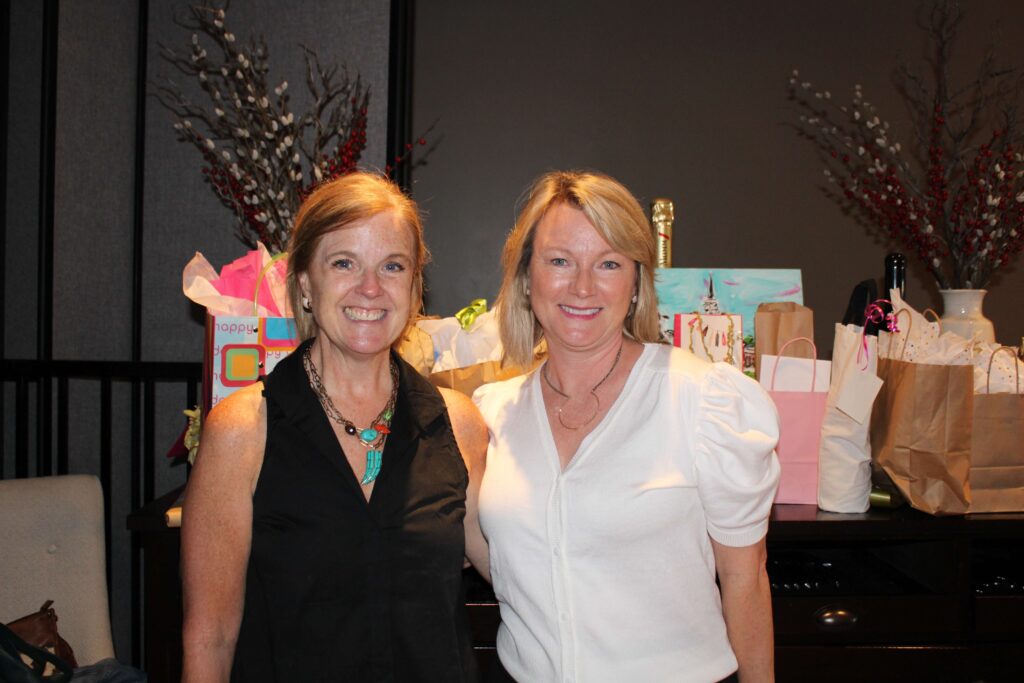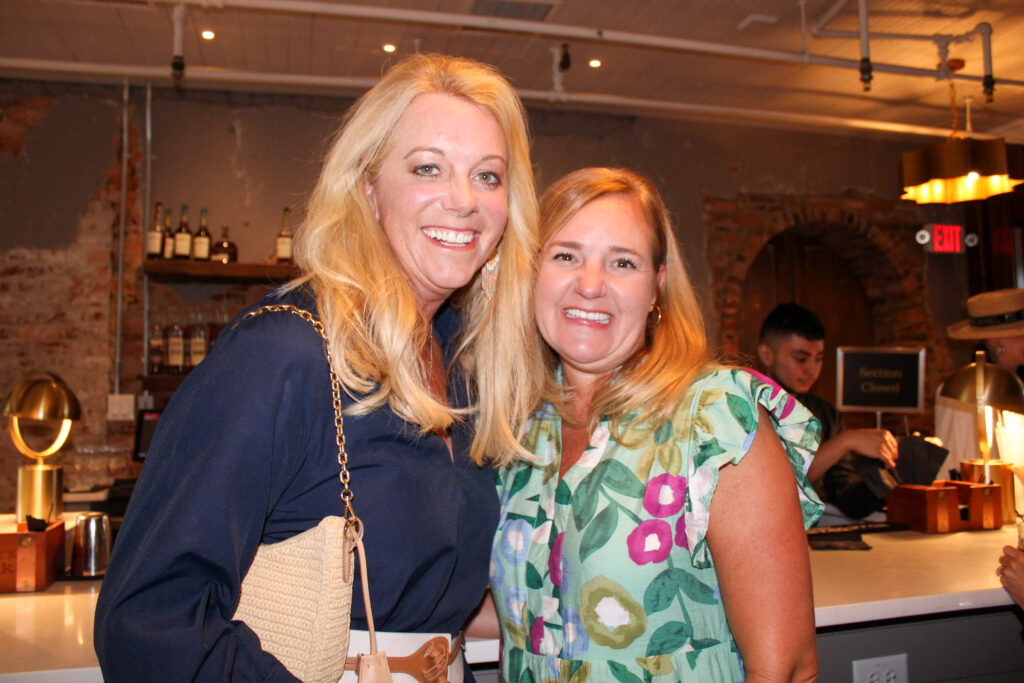 Like this post? You might also like these: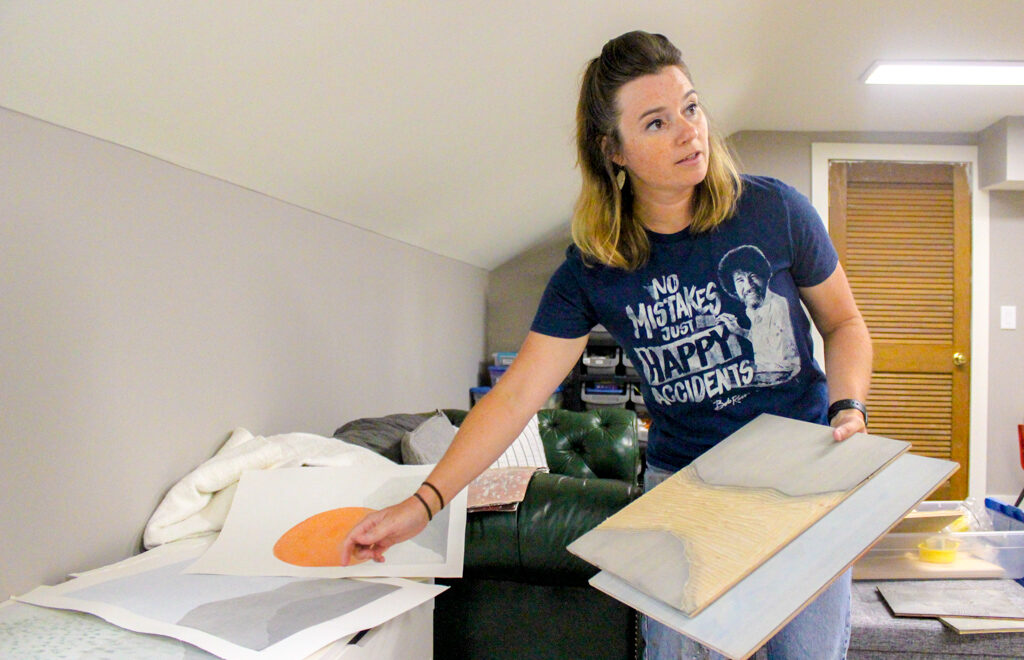 In her 5th grade yearbook, Claire Dunaway Cyr said she wanted to be an artist. The Marietta resident ...
Read More

→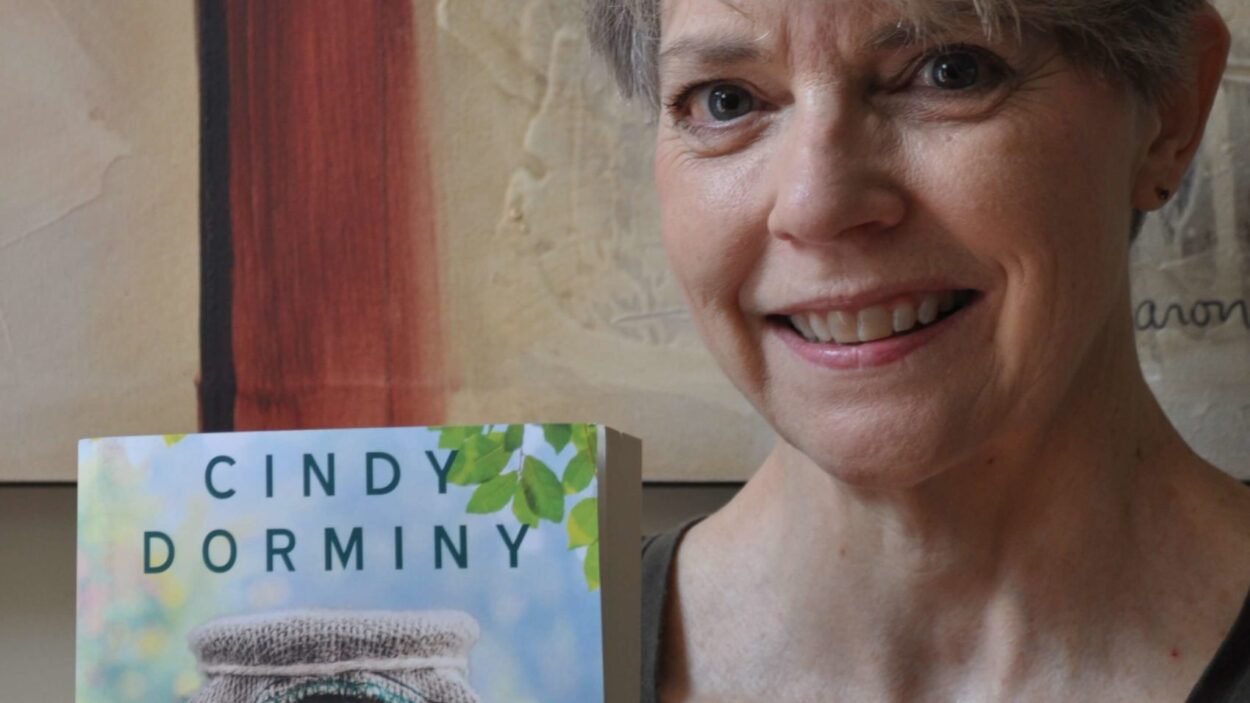 I recently had a chance to connect with a childhood friend of mine, Cindy Tinker Dorminy, a former ...
Read More

→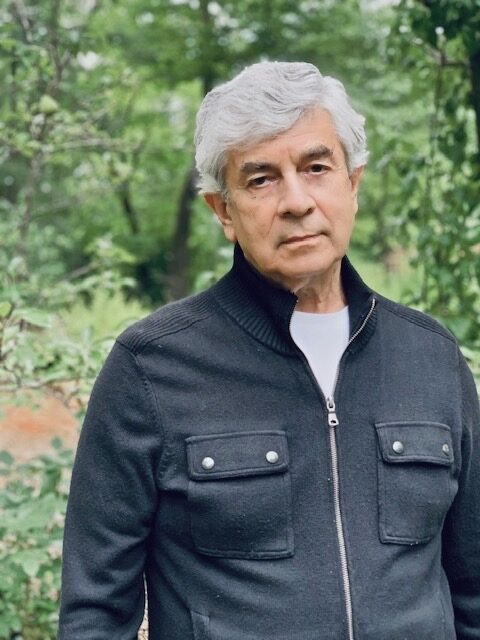 East Cobb resident Harry Stern penned his first-hand experiences into a page-turning novel entitled, My Brother's Keeper. The ...
Read More

→