Social Butterfly, Jennifer Brett, turned 50 in August. If anyone knows how to celebrate it's this girl. The evening of Aug. 3, Brett gathered her ladies at the Loft at Mac's Chophouse overlooking the Marietta Square. The girl party enjoyed a festive evening of bites and plenty of bubbly--nothing but the best. Veuve Clicquot, of course!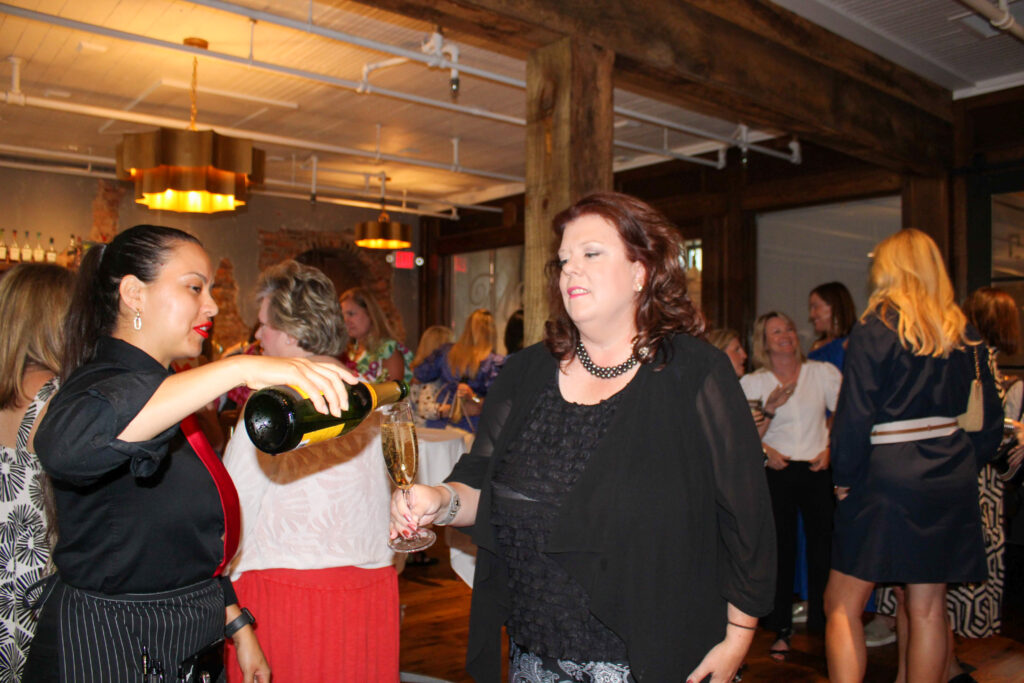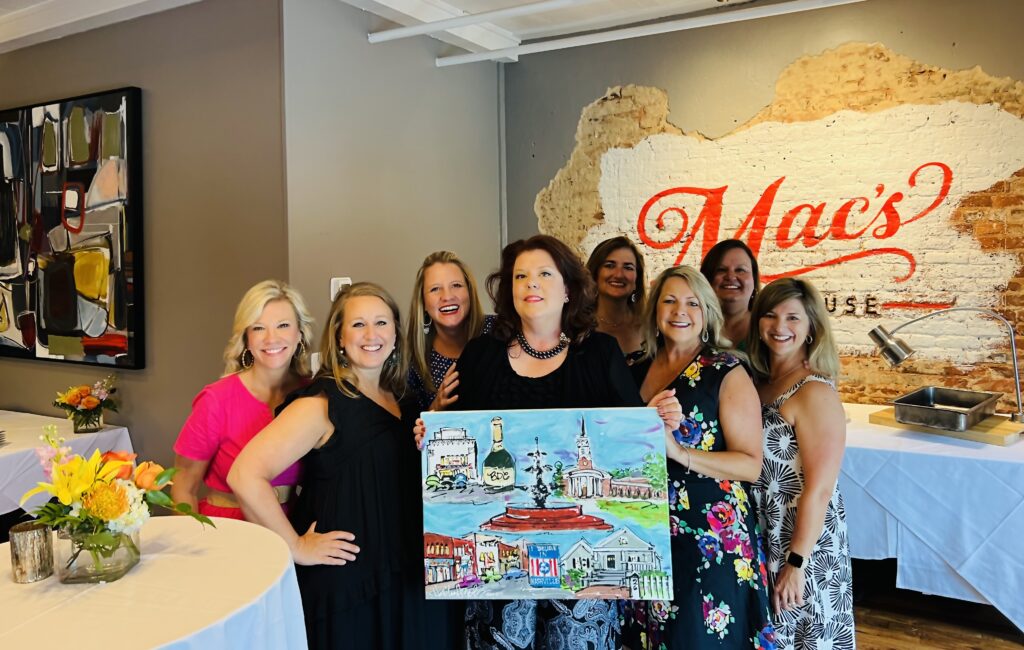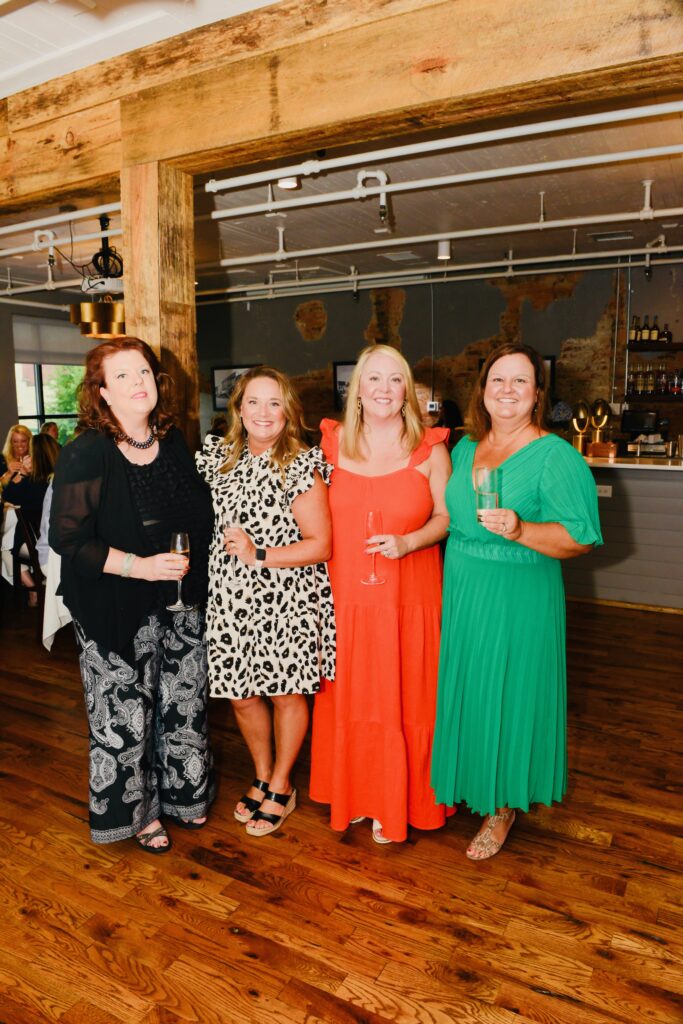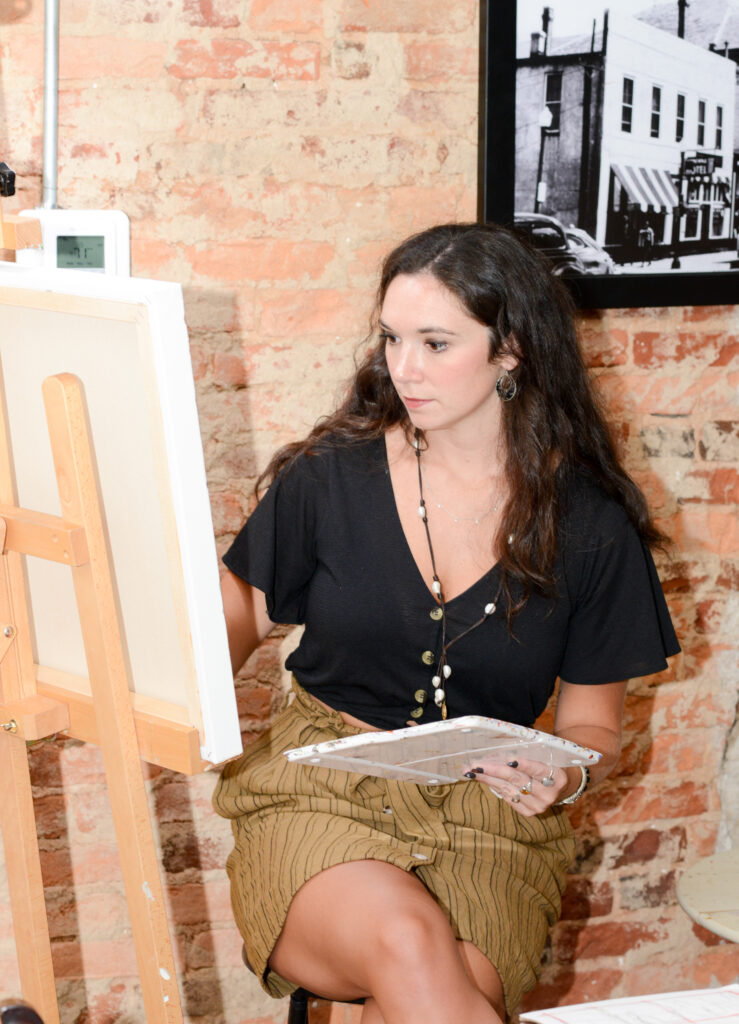 Brett, an award winning journalist, works for the Atlanta Journal Constitution as a Senior Editor. She is best known to me and others as the Social Butterfly, covering the social beat in the Atlanta area for the AJC.
Brett is smart, witty, outgoing, gracious and perfectly lovely. Marietta is lucky to have this social butterfly as part of the community.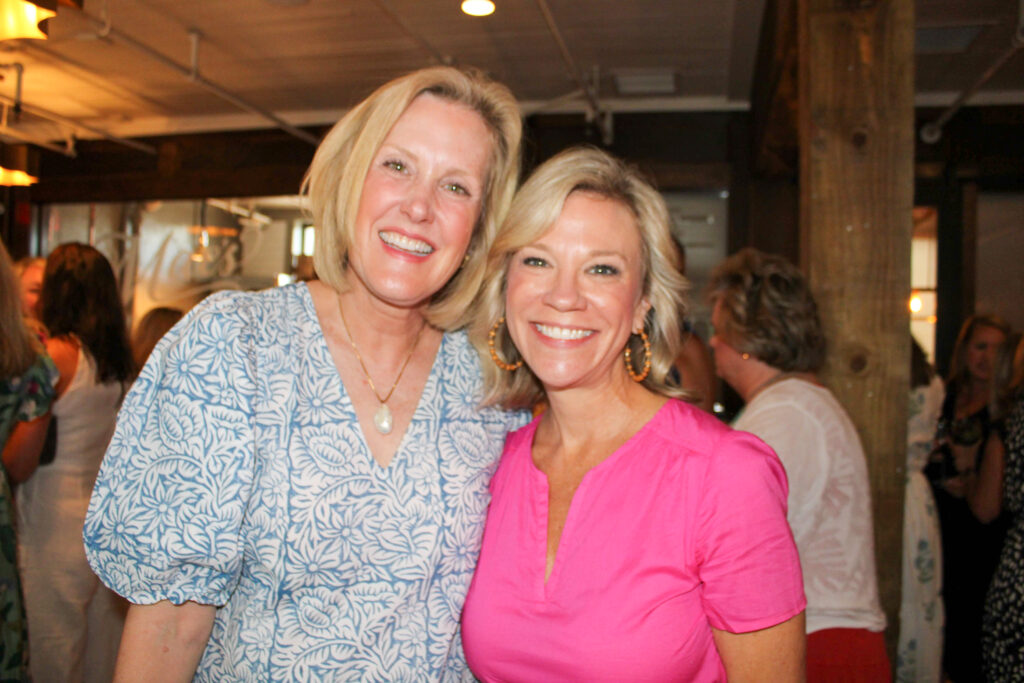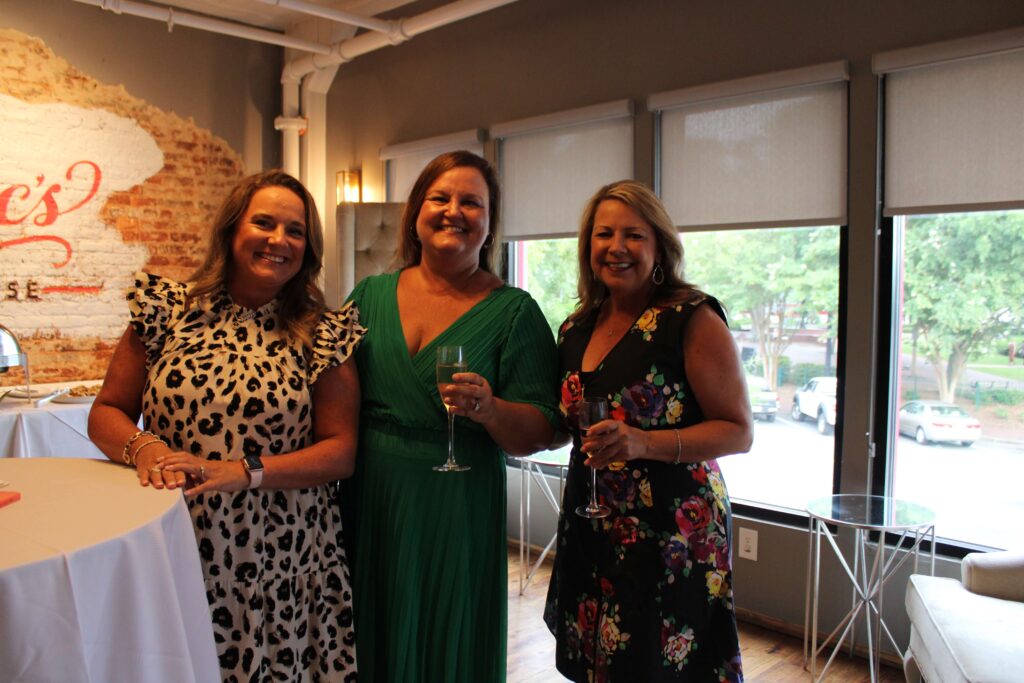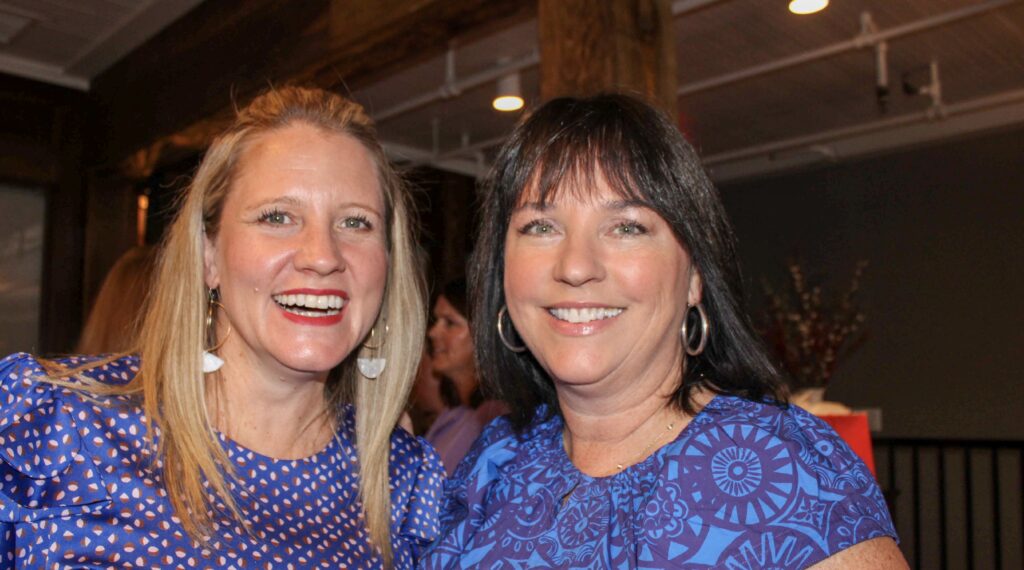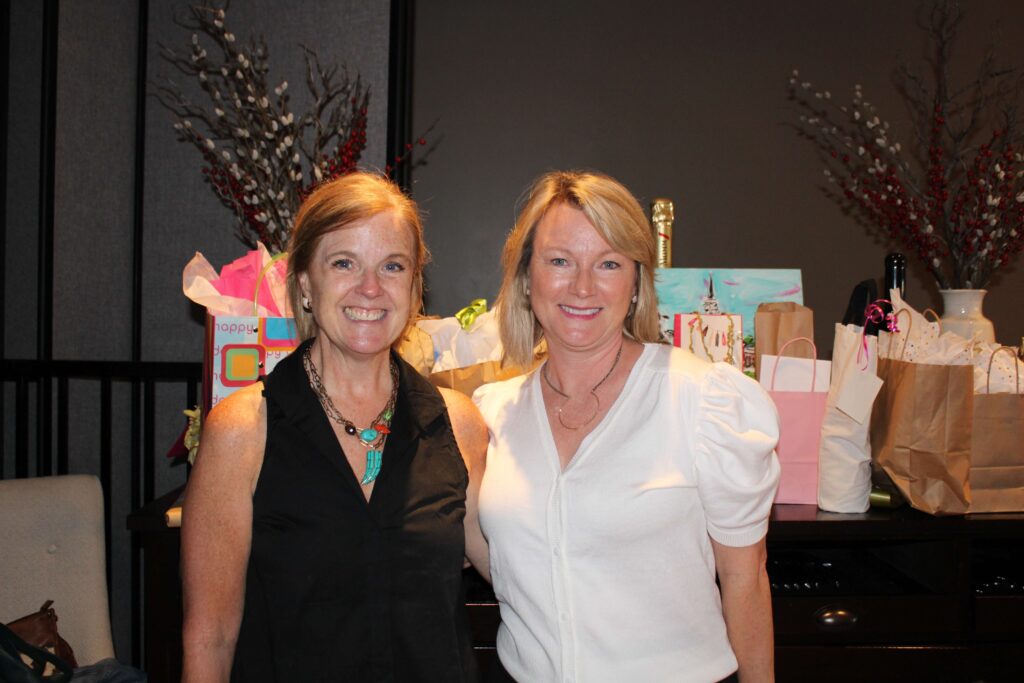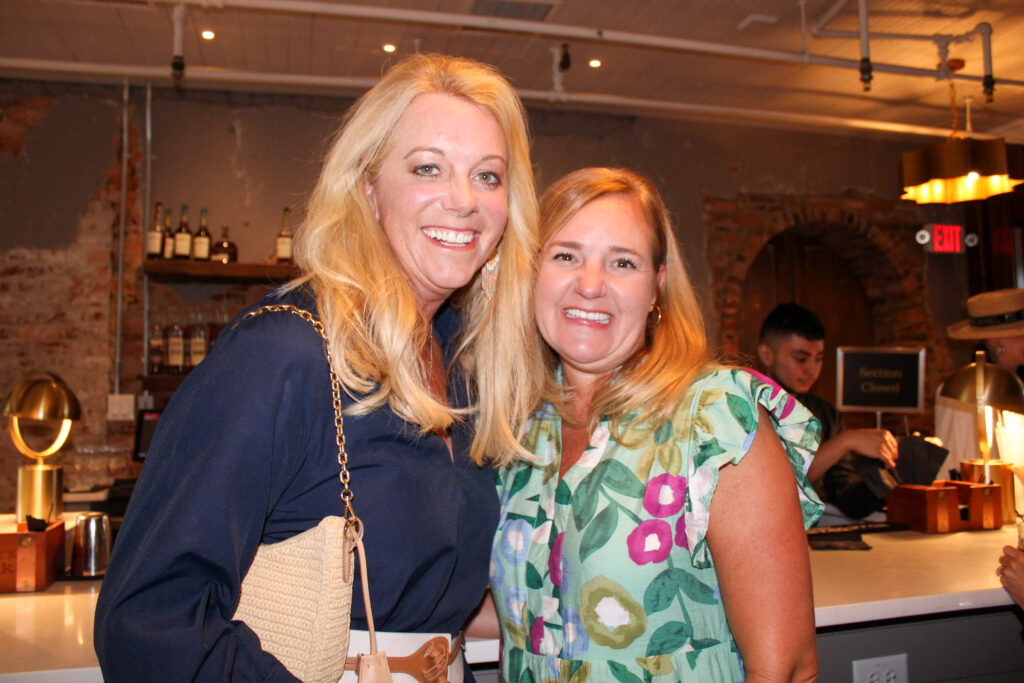 Like this post? You might also like these: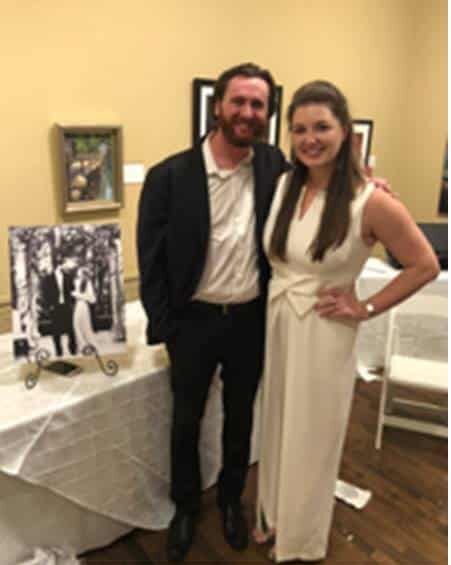 The wedding is right around the corner for Alexandria Lucas and Kaden Judd. Though the pandemic dictated that ...
Read More

→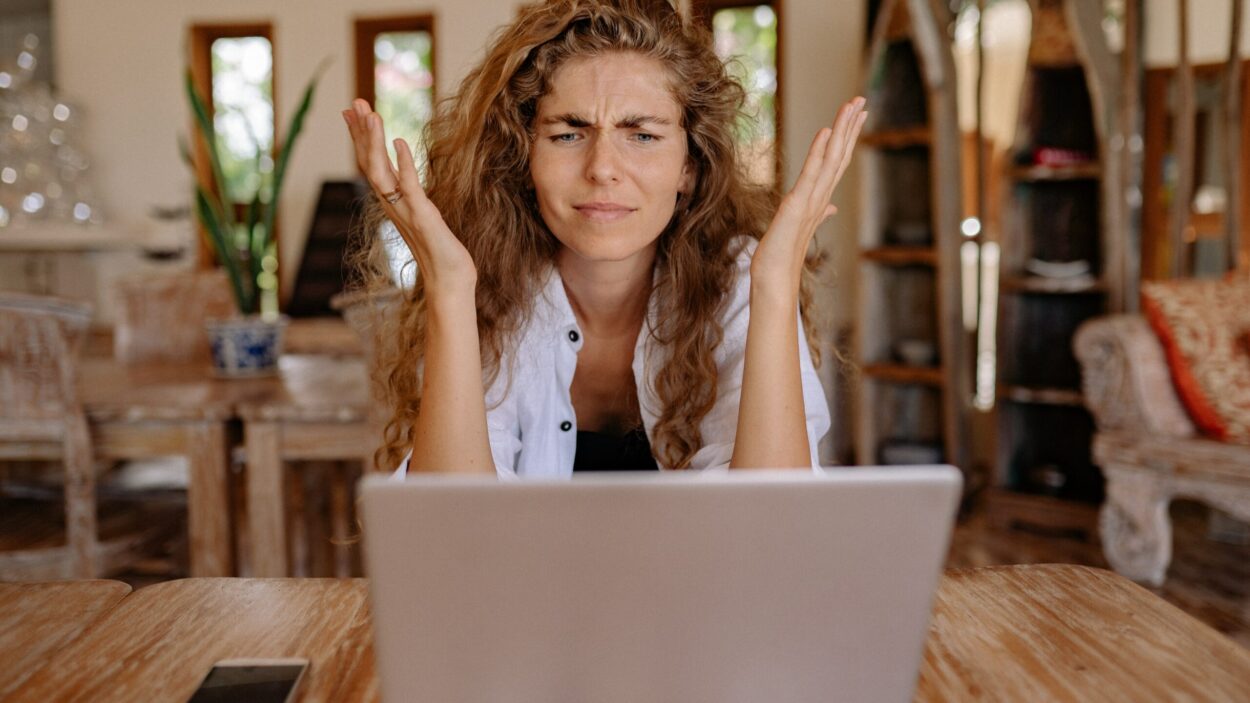 We are so excited to be back! We had major computer issues but they have finally been resolved. ...
Read More

→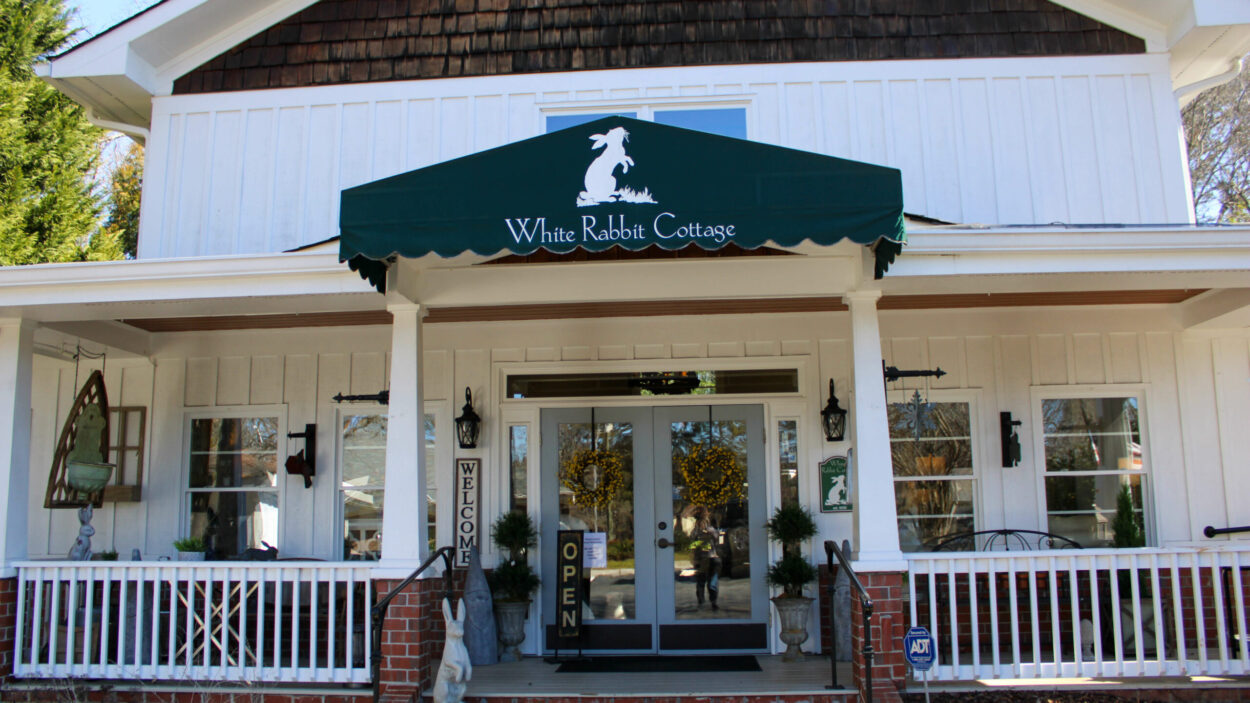 Valentine's Day is right around the corner. If you are looking for a truly one-of-a-kind gift for someone ...
Read More

→