Staff Reports
Christie's International Real Estate, the real estate arm of Christie's, the world's leading art auction house, welcomed over 700 brokers from 24 countries, including 26 U.S. states and Harry Norman right here in Atlanta, to the network's annual invitation-only Luxury Specialist Conference. This year's event was held virtually on Nov. 17 and 18, attracting the largest number of participants in the history of the forum. At the conclusion of the conference, attendees were designated as a "Christie's International Real Estate Luxury Specialist" by Christie's Education.

Dan Conn, CEO of Christie's International Real Estate, said, "Our agents are experts in their local markets, the reason their companies were invited to join our exclusive network. This conference, offering continuing education in the luxury sector, allows them to build on their local reputations with an appreciation for the full scope of the interests of high-end clients: art collectibles, home design, wellness and philanthropy. The global flow of real estate transactions is unprecedented in the current climate, as people continue to work remotely. Understanding the worldwide economy, best practices for digital marketing and leveraging the Christie's International Real Estate suite of services will grow their businesses and deepen relationships with buyers and sellers."
As the exclusive affiliate of Christie's International Real Estate in Georgia, Harry Norman, REALTORS® represented with 70 attending agents at this renowned conference. Such agents included Tori Hughes from the East Cobb office stating, "As Harry Norman agents we are so fortunate to have the resources of four luxury affiliations at our fingertips. I take every opportunity presented to become more educated on the tools available through those luxury affiliates. The content and networking at the Christie's Luxury Specialist conference provided me not only with the certified 'Luxury Specialist' designation through the Christie's education division but with new insights and ideas that I am excited to implement in my business because I believe luxury is a level of service all my clients deserve."
"The Christie's brand is synonymous with the best," said another participating Harry Norman agent, Jim Cartner. "Through the Christie's Luxury Specialist conference, we heard perspectives from industry leaders worldwide and learned how to maximize the Christie's platform. This experience provided resources that offer an edge over the competition when it comes to marketing luxury properties. When clients come to Harry Norman, REALTORS®, they have a certain expectation of the quality, knowledge, and services that our agents provide. This certification enables us to continue to effectively market our client's properties while providing them access to the Christie's auction house, private events, wine collection, art, and much more."
In addition to representation from across the United States, attendees joined from Europe, Canada, the Caribbean, Latin and South America, Asia and Australia.
Speakers included Elliot Eisenberg, internationally acclaimed economist renowned for making the science of global money policies clear and logical; Michael S. Smith, the interior designer appointed by President Barack Obama to the Committee for the Preservation of the White House and responsible for the 2010 makeover of the Oval Office; and Antoine Hodge, the bar and spirits director of the world-renowned Baccarat Hotel New York who led viewers through a mixology demonstration using a list of ingredients circulated prior.
Participants also heard from Christie's International Real Estate executives and their industry-leading peers who provided insights into managing their businesses in a volatile environment, digital approaches for buying and selling homes, managing client relations and leveraging PR and social media to build personal brands. A series of group networking discussions explored target and feeder markets in order to increase referral business and luxury lifestyle trends. Christie's executives gave an overview of the current art market and strategies for collecting of art and luxury goods including, jewelry, wine and handbags.
Rounding out the conference were three presentations, the first on professional wardrobes for the current reality by experts in the luxury apparel and accessory world. Mindful Junkie Outreach, a not-for-profit organization that empowers first responders with strategies to be safe, healthy and emotionally regulated, provided strategies to manage stress in one's home and business lives, while Studio in a School, an organization devoted to enriching young lives through visual arts programs in inner city schools that have lost their funding for arts education, stressed the importance of supporting children through these unprecedented times.
Like this post? You might also like these: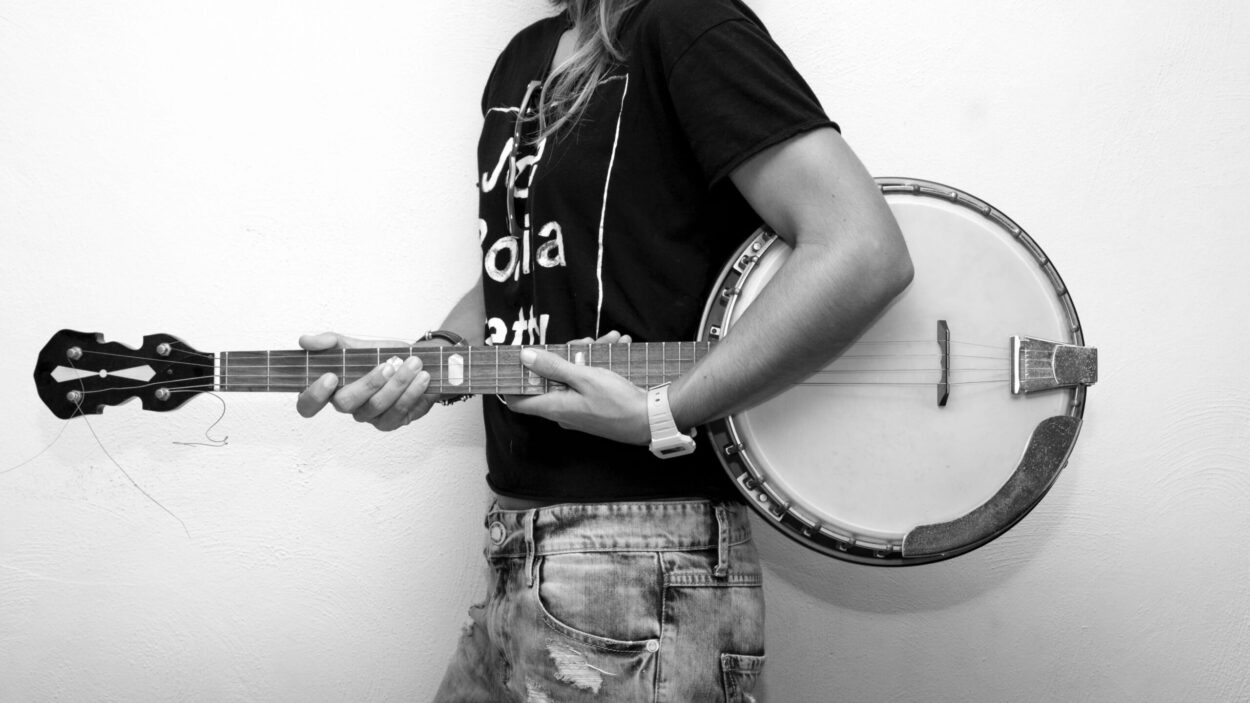 Live music returns to the banks of the Chattahoochee River this month at Canoe (4199 Paces Ferry Rd ...
Read More

→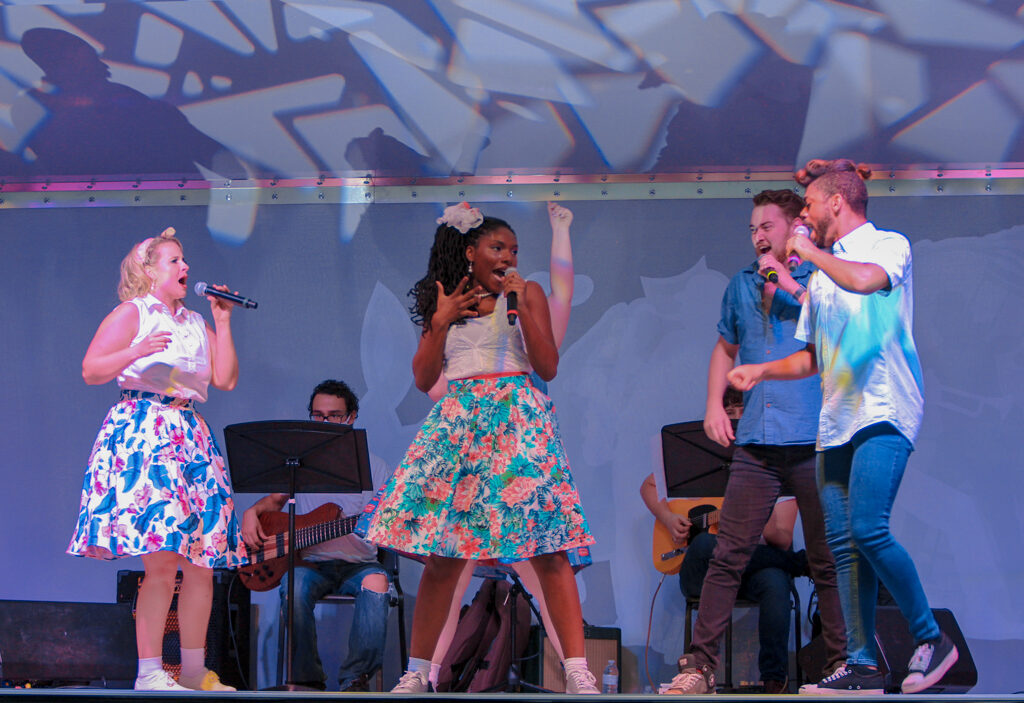 The Jennie T. Anderson Theatre, in partnership with The Atlanta Lyric Theatre, hosted its first live performance in ...
Read More

→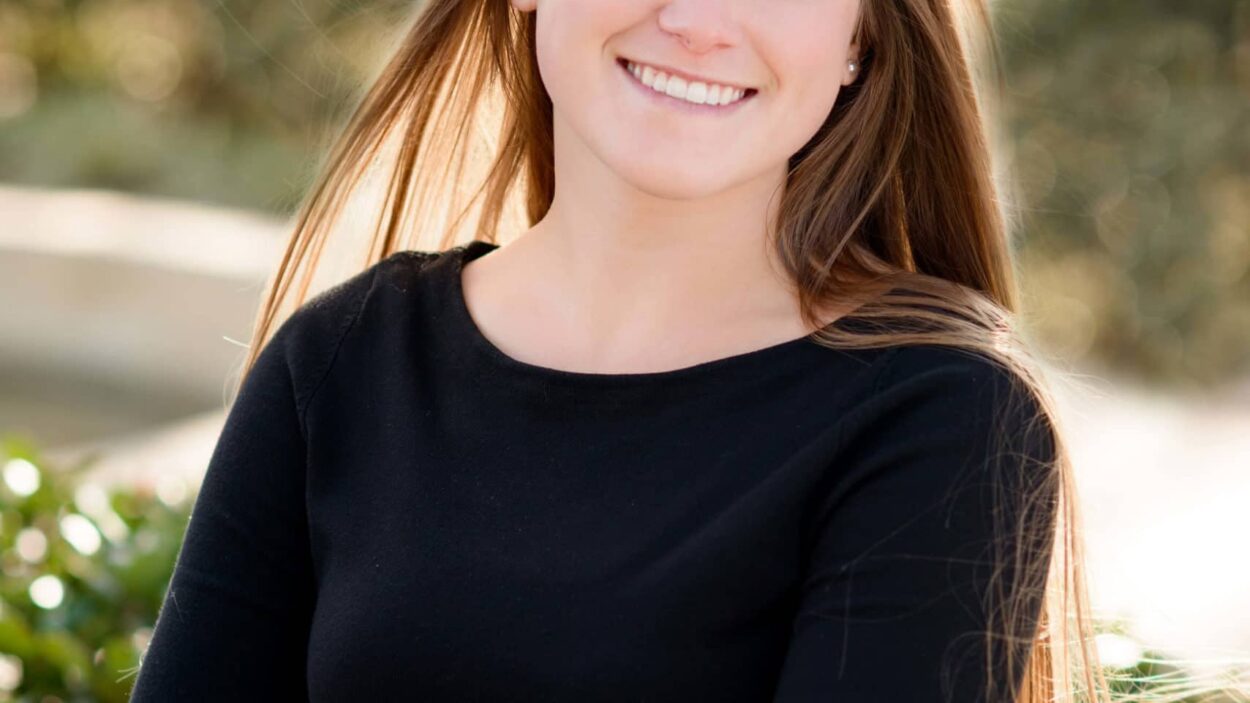 There is always something good going on in Marietta. We recently heard that congratulations are in order to ...
Read More

→