Lauren Burkholder is in the final stretch of her pregnancy. Naturally, it was time for a shower—a couple's shower. Sally Wood Biondo, Susan Wood Jenkins, and Jennifer Smith hosted the party for Lauren and Scott Burkholder at the Smith's Marietta home. The couple is expecting the arrival of Baby Boy Burkholder in January.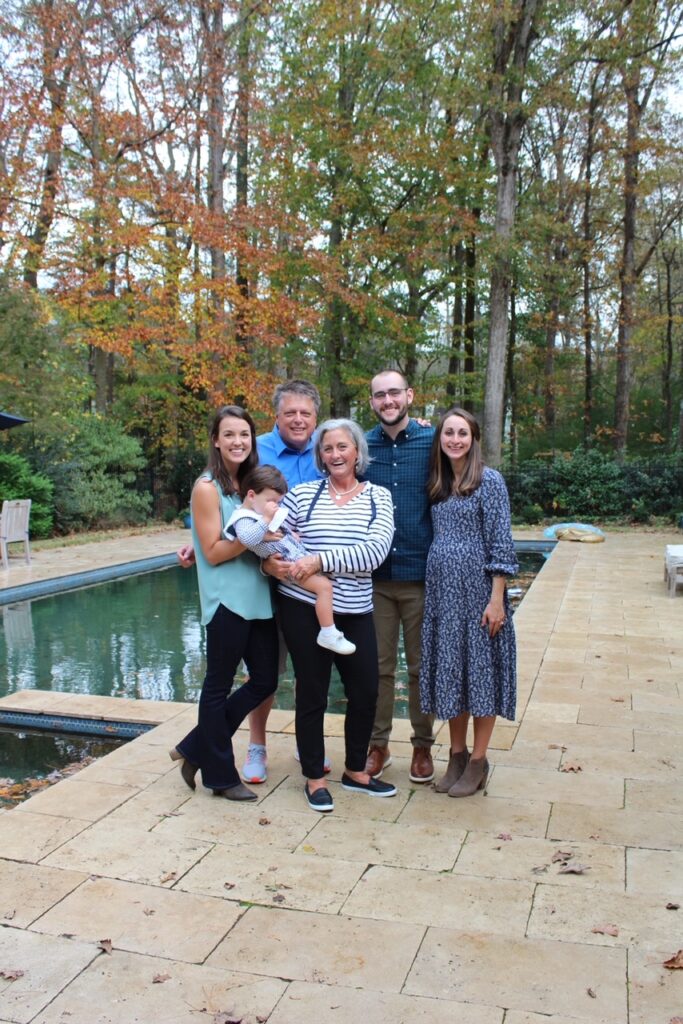 The shower took on a nautical theme. Guests were greeted by a paddle with bow on the outside doors.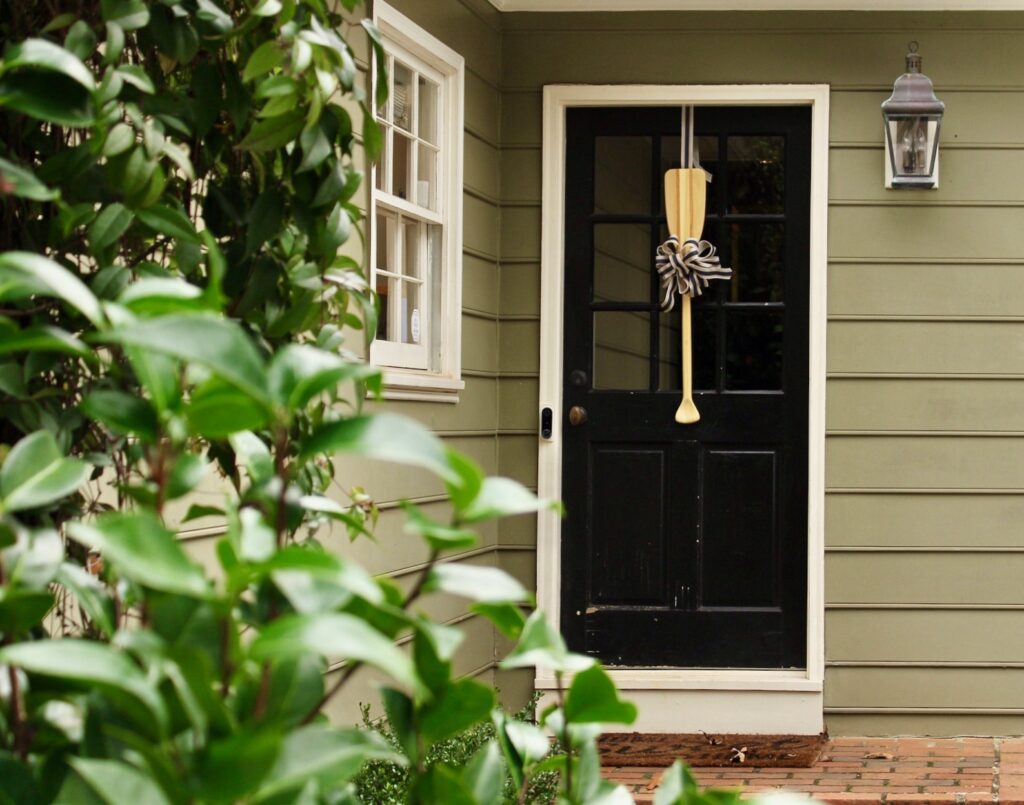 Yachting flags were draped from the ceiling with vintage life preservers, striped cloths, and boats adorning the tables.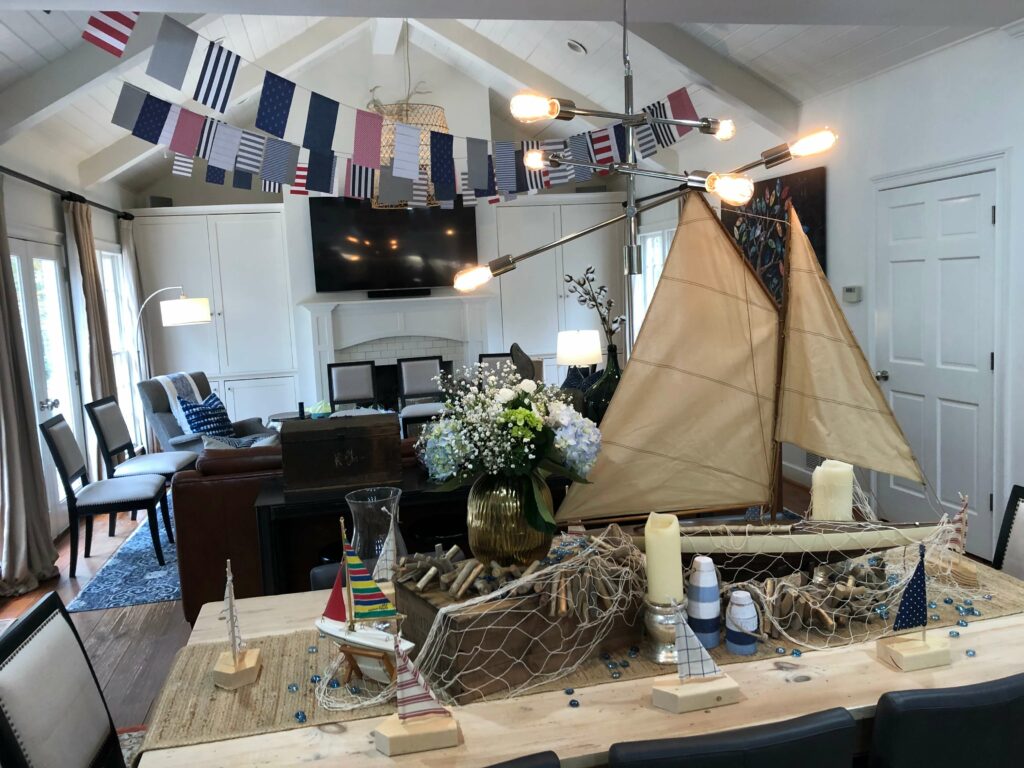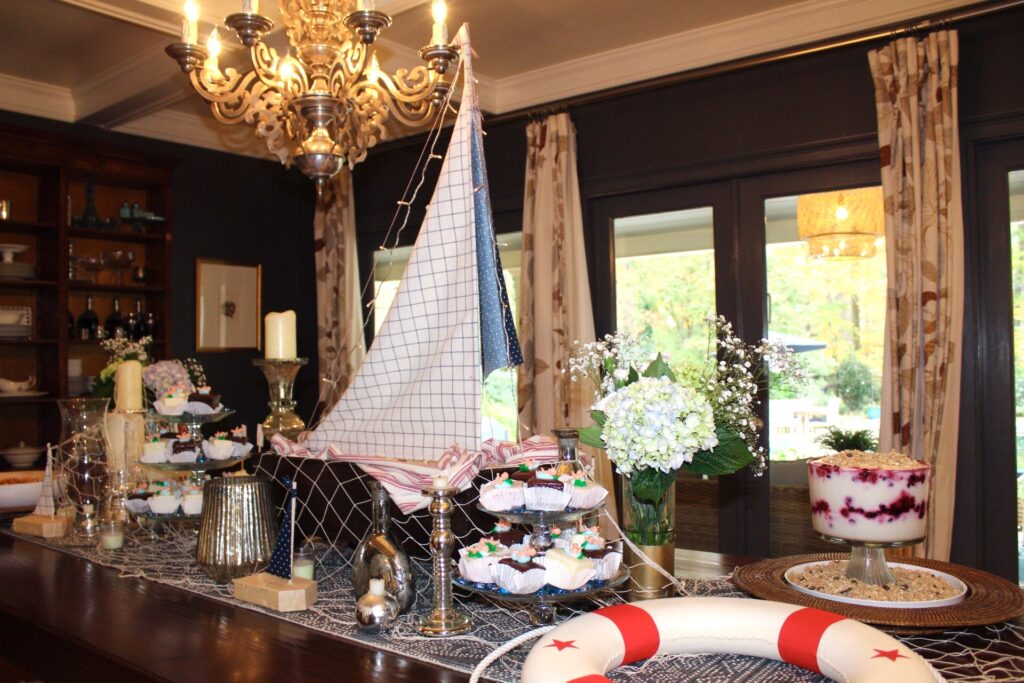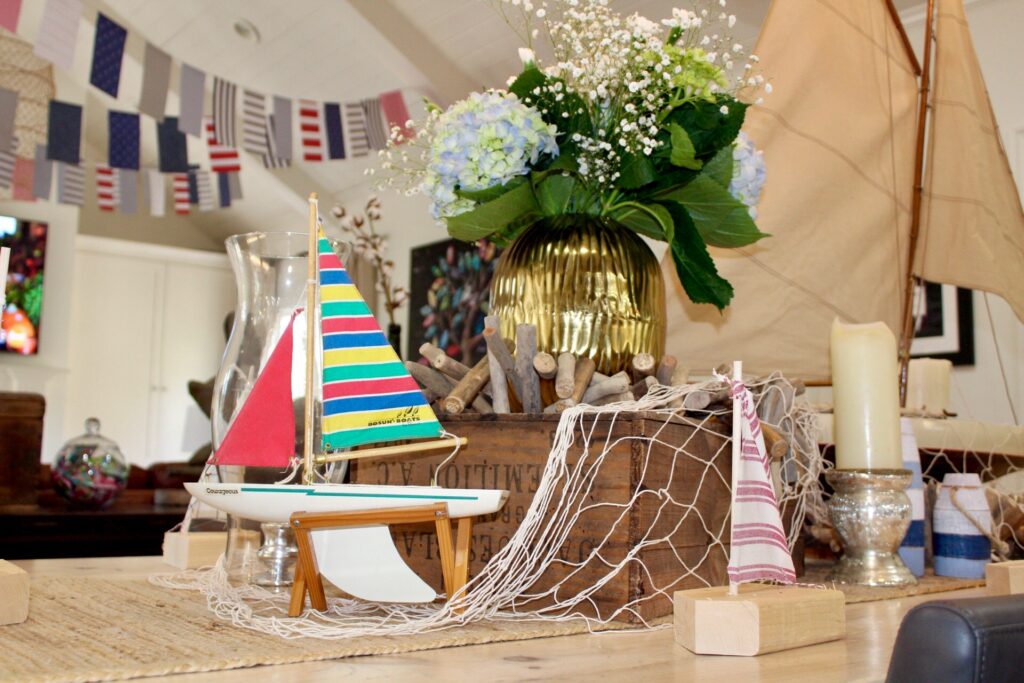 A trio of salads—lobster, chicken, and egg—were served along with quiche, yogurt with granola topping, and pretty peti fours topped with blue icing.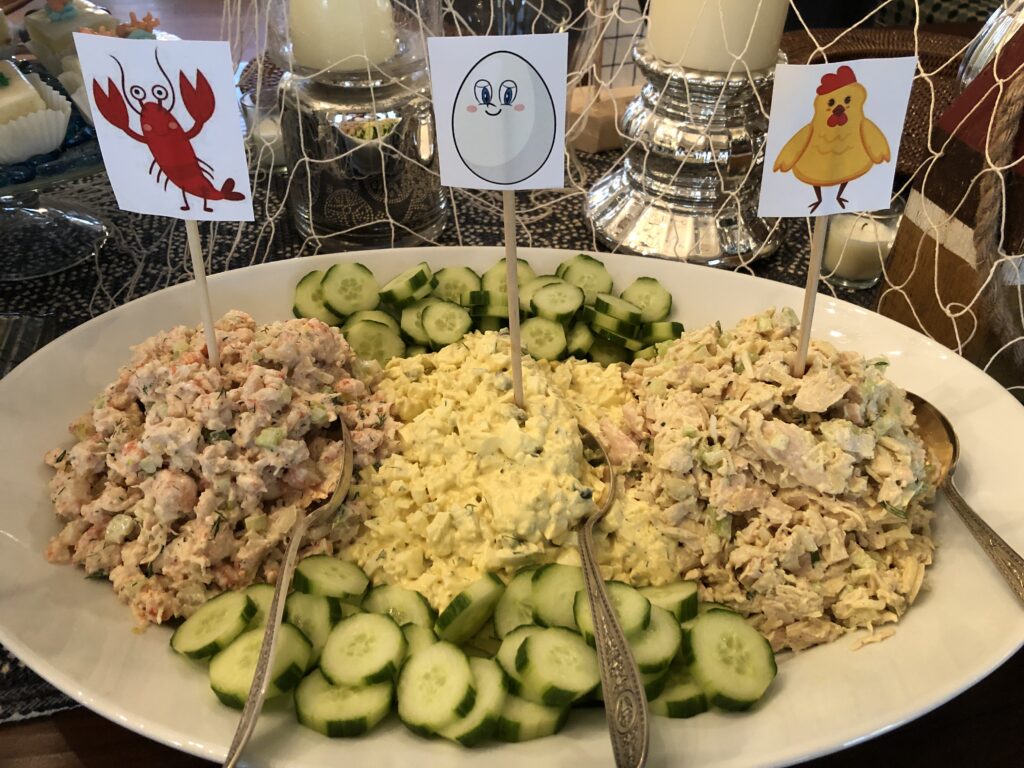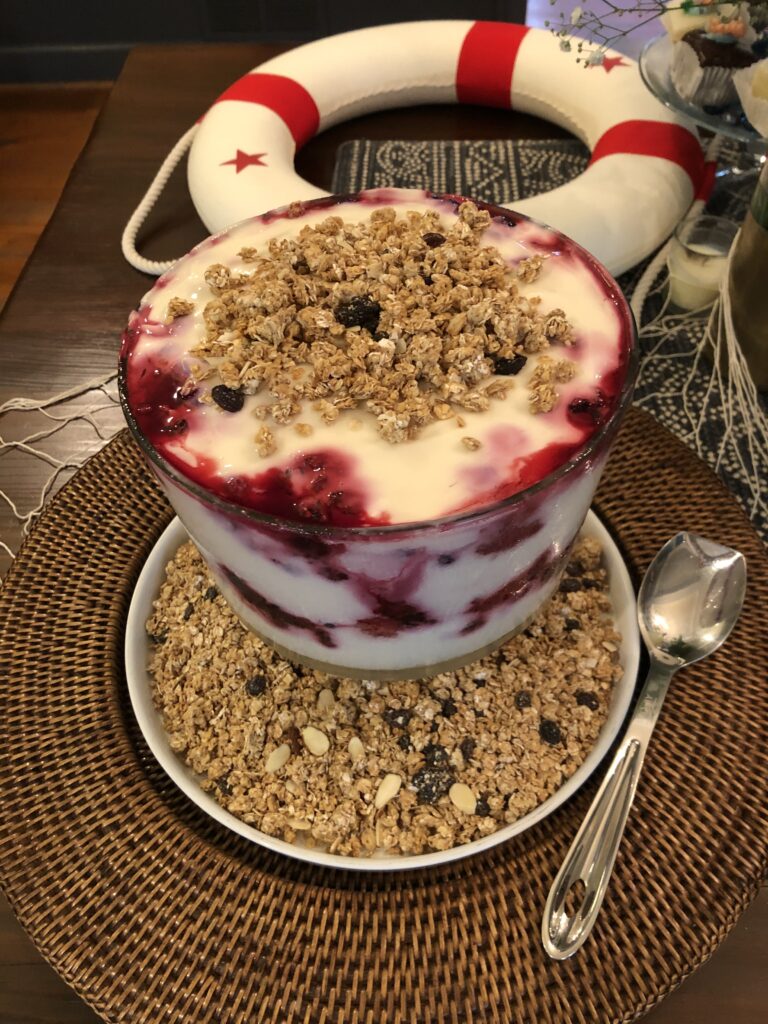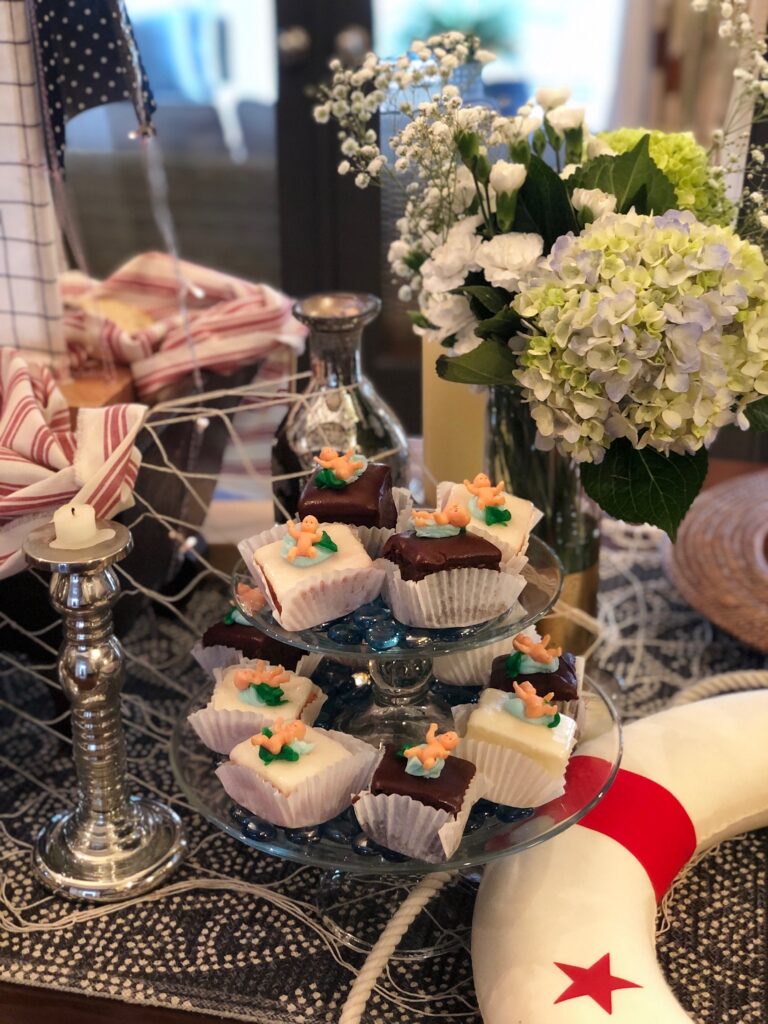 The champagne flowed. A sea-riously good time was had by all.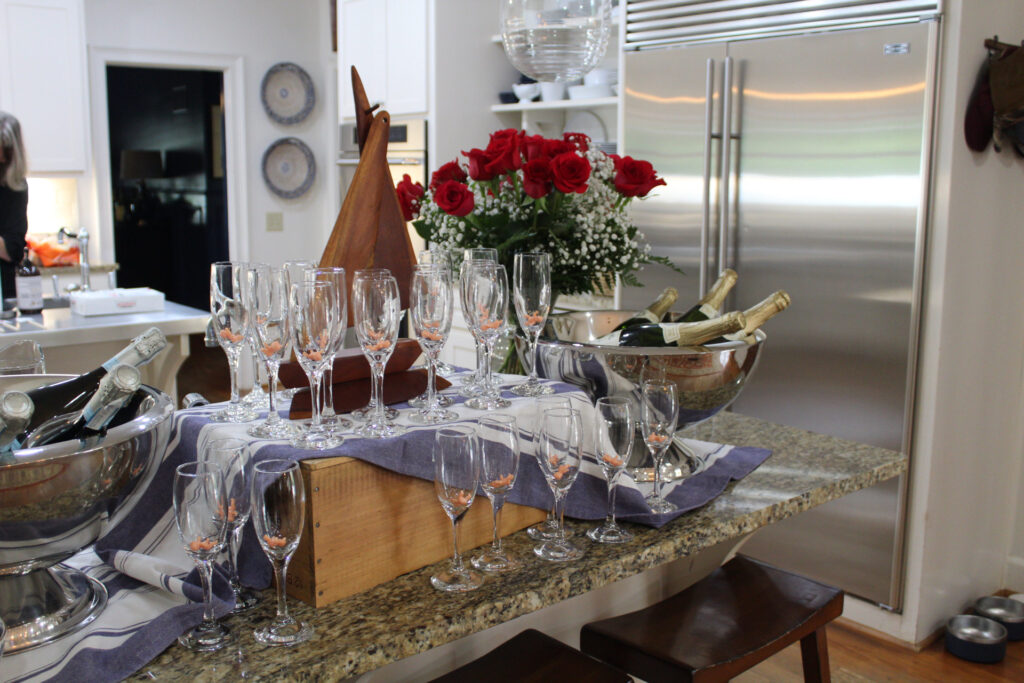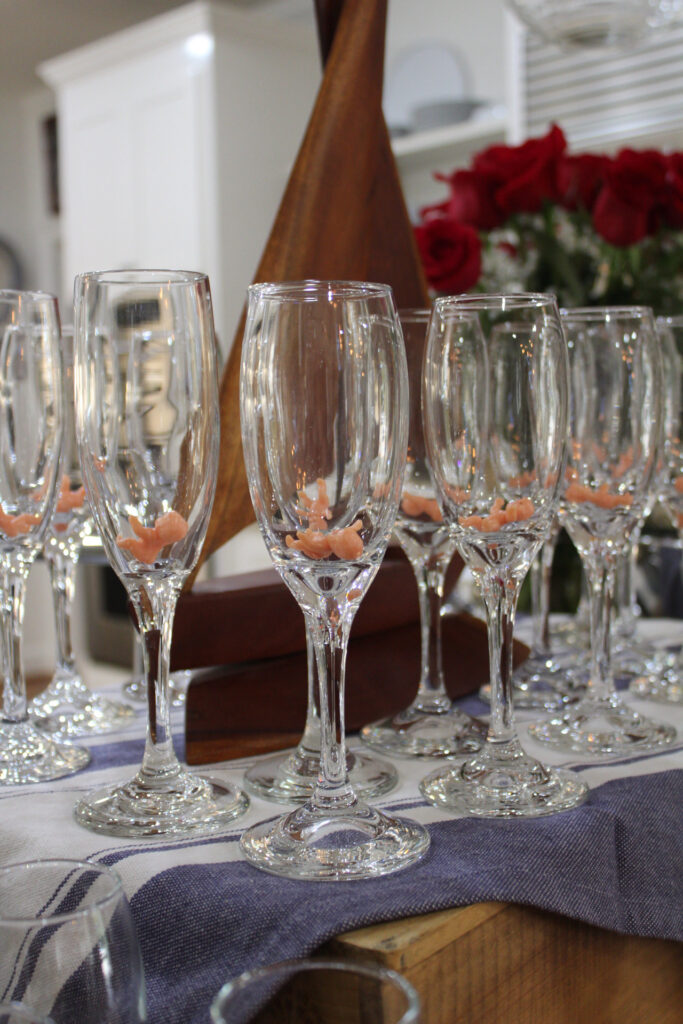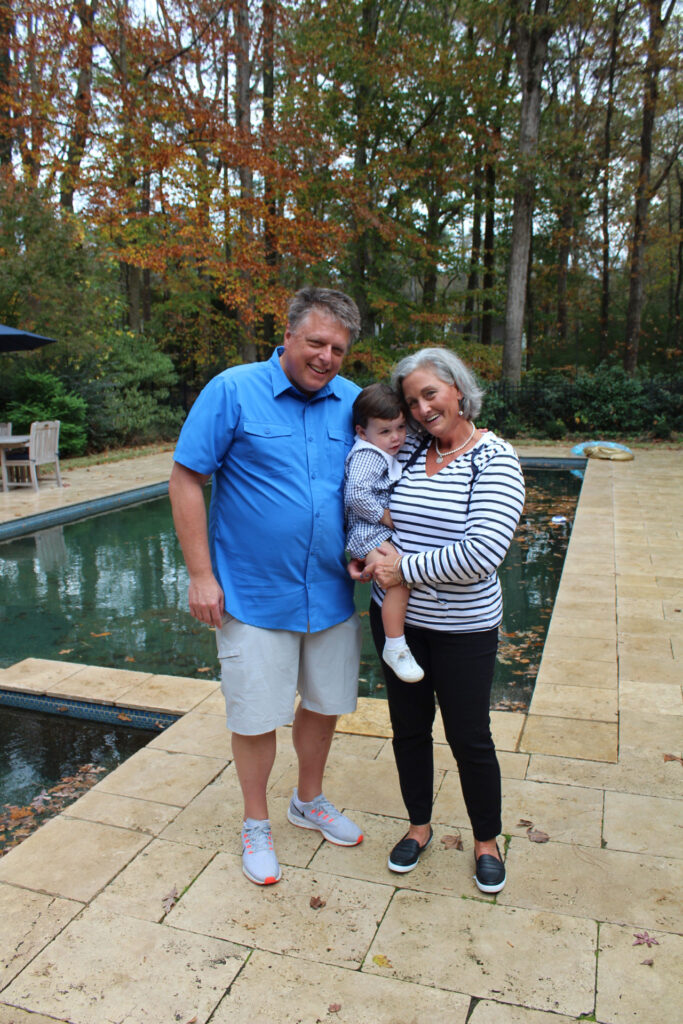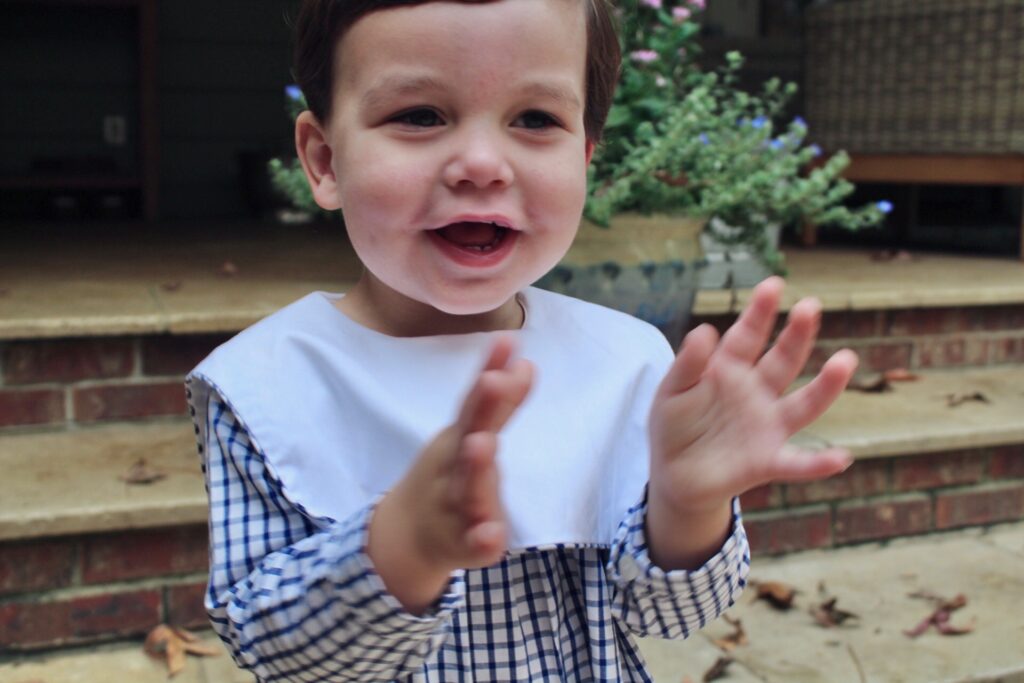 Photography courtesy to Marietta Talks
Like this post? You might also like these: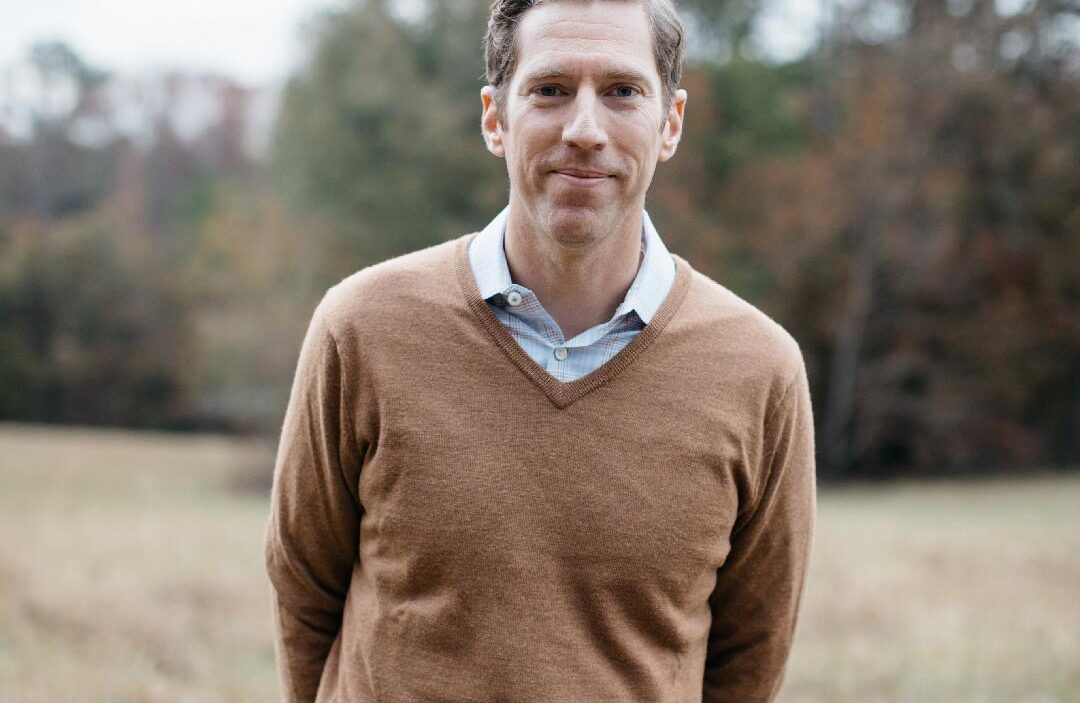 On May 4, Marietta resident Russ Masterson is releasing his 3rd book, Searching for Grace: A Weary Leader, ...
Read More

→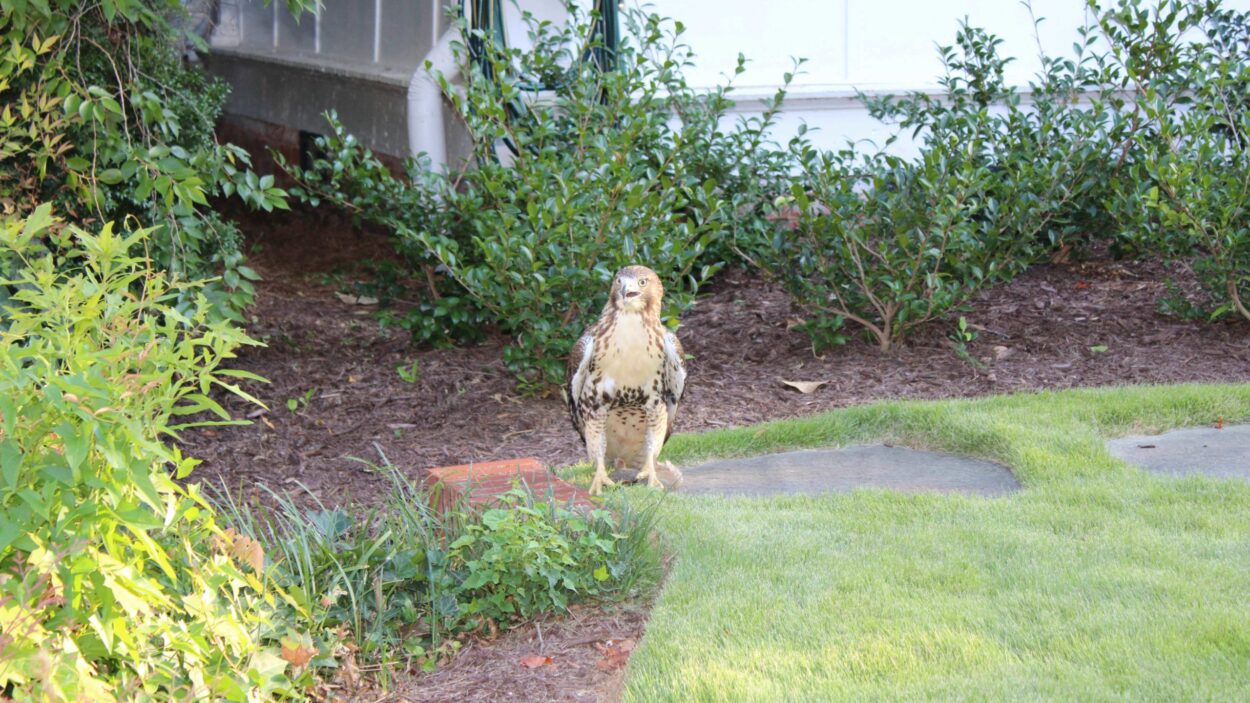 The meeting might as well been with an alien. Though we see this neighborhood hawk sailing the sky, ...
Read More

→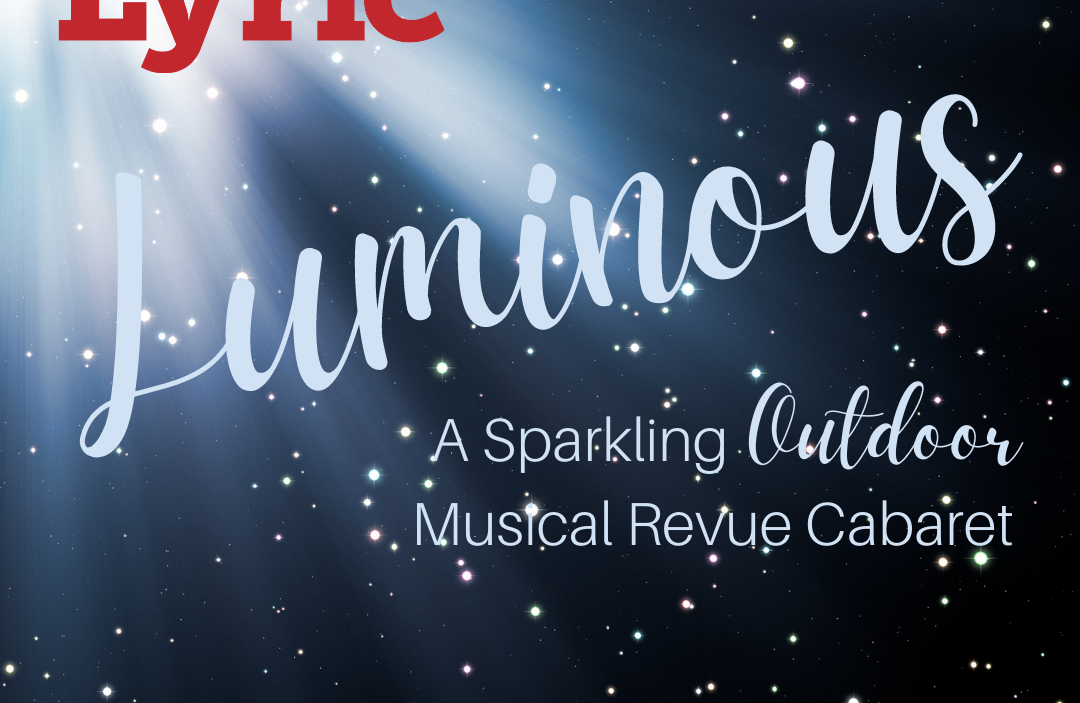 Atlanta Lyric Theatre presents a love letter to musical theatre March 25-28, 2021. LUMINOUS is an OUTDOOR musical ...
Read More

→