The Birney Memorial Rose Garden marks its 80th anniversary this month. The garden was dedicated Sept 27, 1942 to honor Alice McClellan Birney, co-founder of the National Parent Teacher Association (PTA), originally known as the National Congress of Mothers. Birney, a Marietta native and educator, served as the organization's president from its inception in 1897 until 1902.
To celebrate this milestone anniversary the Rose Garden Committee of the Marietta Daisies Garden Club (aka Daisy Darlings) gathered in the garden on Sept. 13 for sweet treats.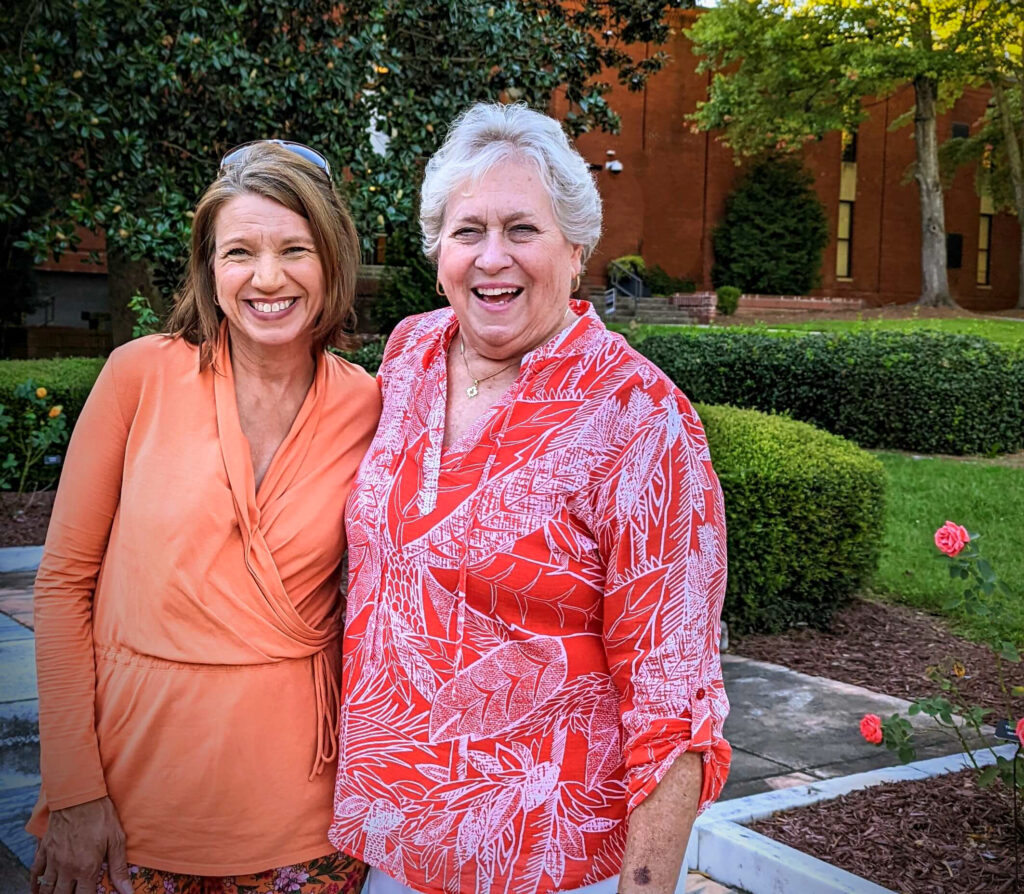 The Rose Garden is located on the Winn Street side of the Marietta Middle School, formerly Marietta High School. A sundial, made of Georgia marble, is centered in a square of stone slabs, contributed by PTAs of each of our United States. Most states even sent soil to be used in the flower beds. Hedges surround the courtyard and rose bushes border the memorial garden.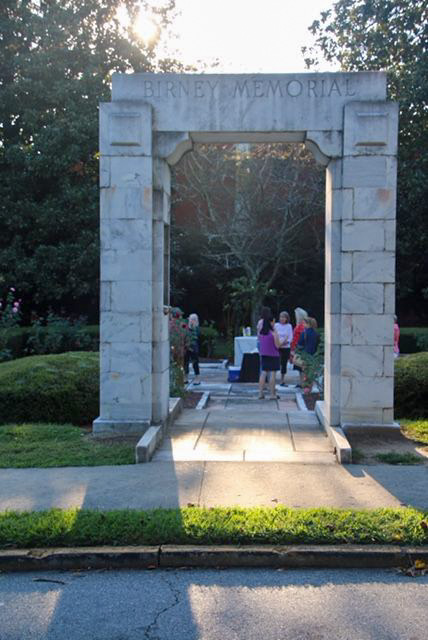 The Marietta Council of Garden Clubs members and clubs have been responsible for the garden upkeep since its dedication in 1942. Sept. 2017, the Marietta Daisies Garden Club took on responsibility for the garden. Marietta Daisies' Daisy Darlings have logged 100 plus volunteer hours each year tending to the roses and garden's general appearance. Gail Bailey of Marietta served as the inaugural Daisy Darling Chairperson. She served three additional years as chair, then co-chaired with Elizabeth Buford of Acworth for another year. In 2022, Buford took over as chair of the Daisy Darlings.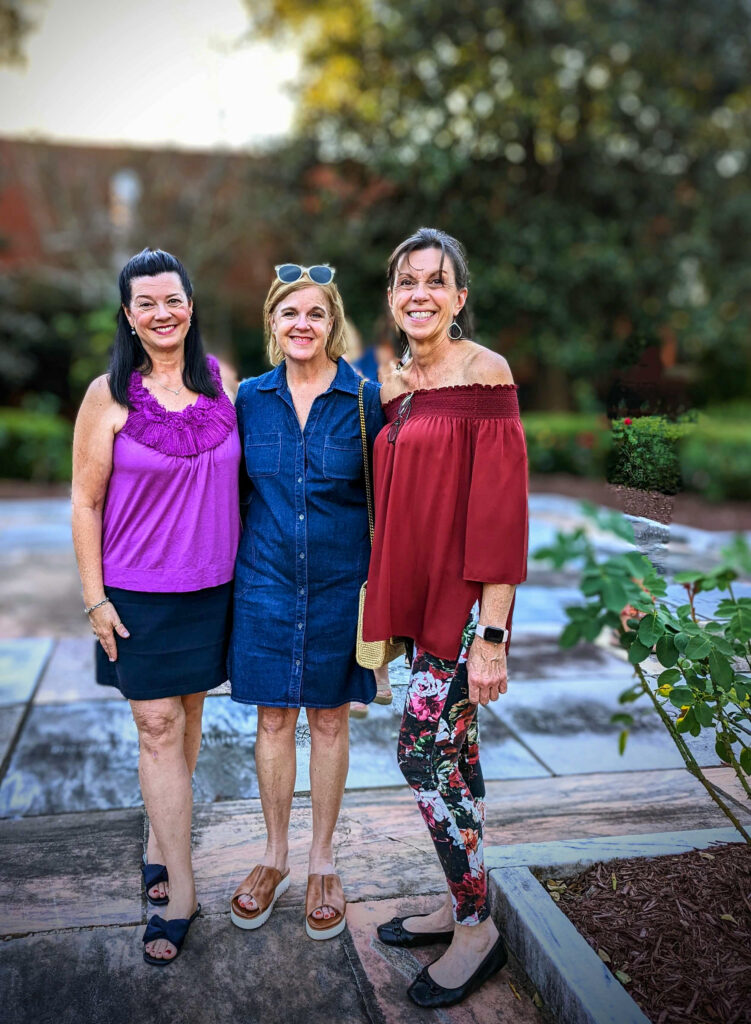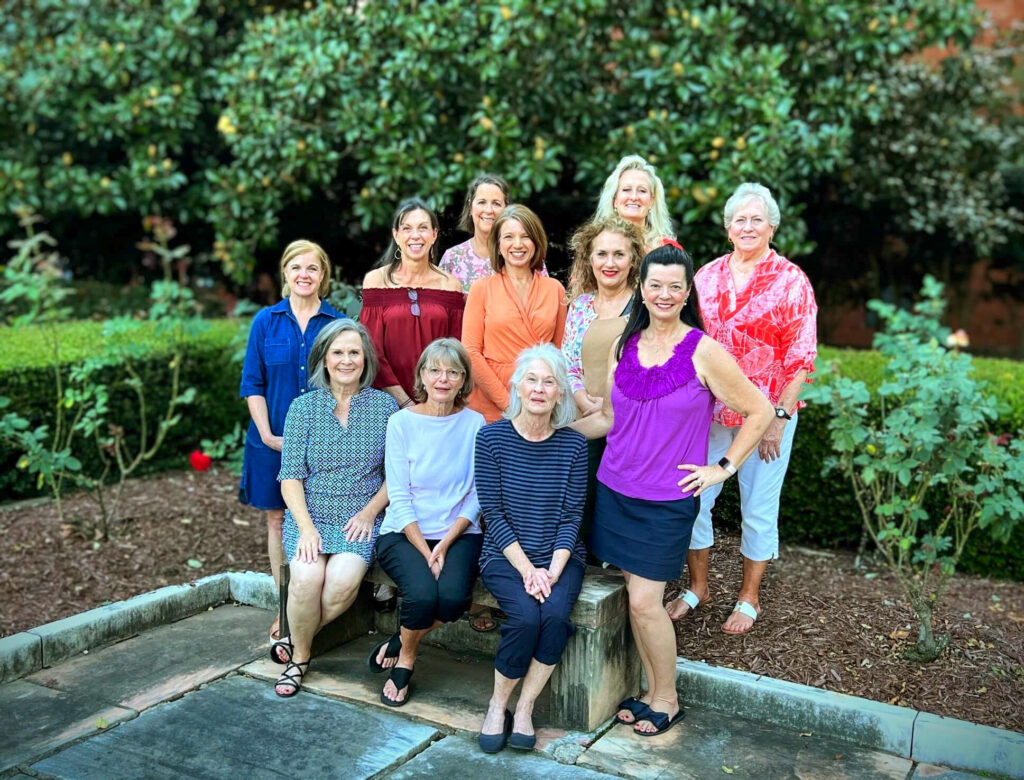 For information about the Birney Memorial Rose Garden or to support this project, visit here.
Photos courtesy to Marietta Talks
Like this post? You might also like these: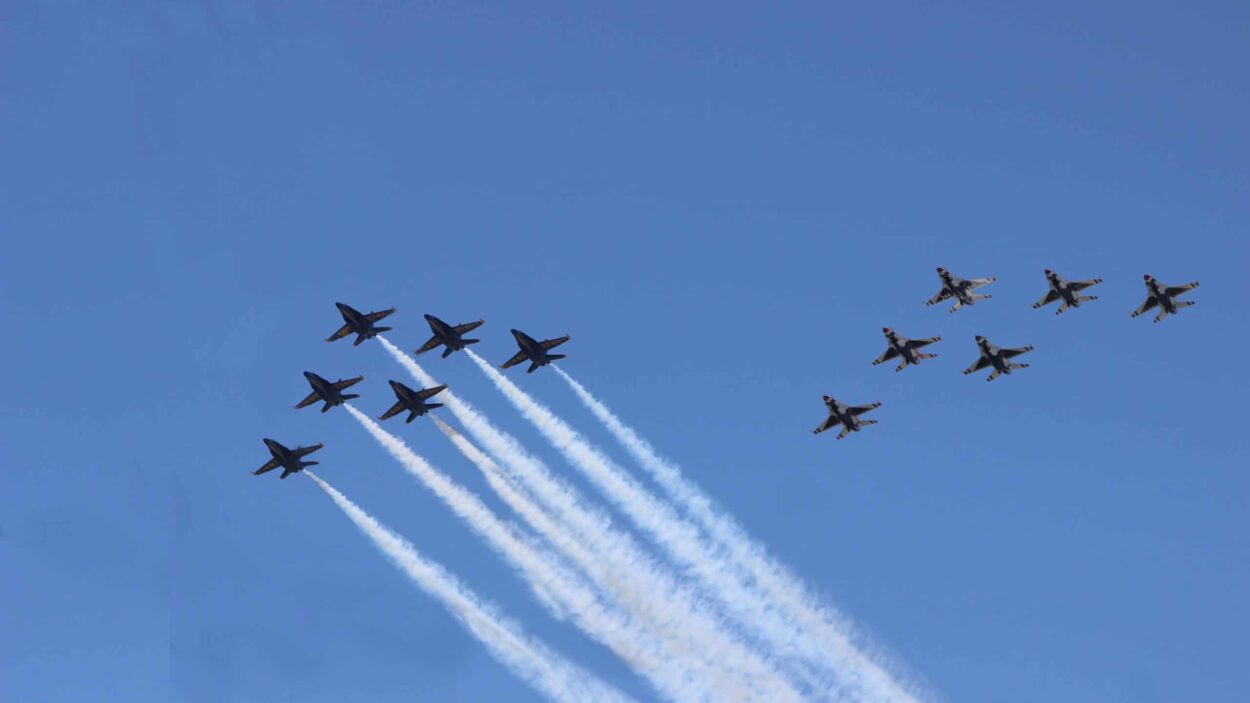 A bright blue sky was the background for the roar of jets as the U.S. Navy Blue Angels ...
Read More

→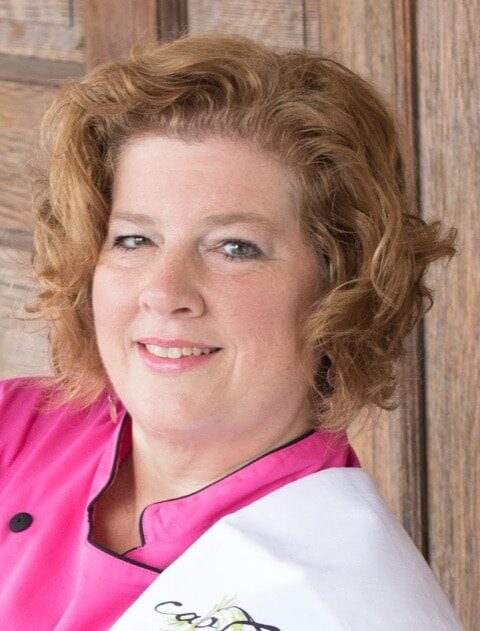 When Elizabeth Hodges Weaver retired, she pursued her enthusiasm for cooking through a new career in the food ...
Read More

→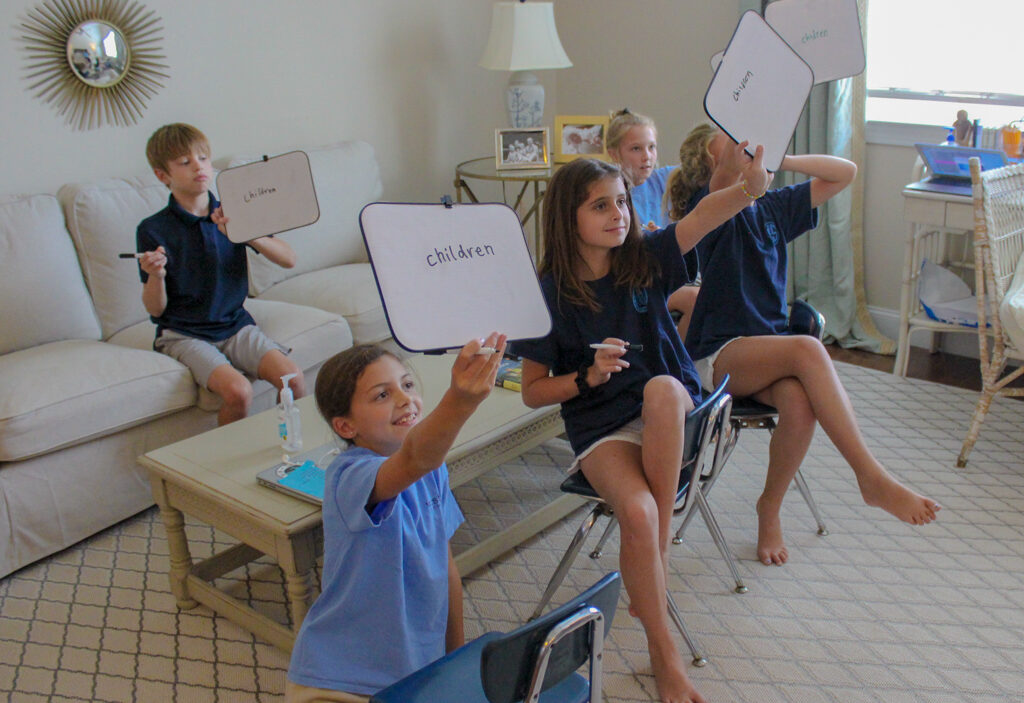 In March 2020, single dad, Matt McConville, learned that Marietta City Schools were shifting to virtual learning. The ...
Read More

→