The meeting might as well been with an alien. Though we see this neighborhood hawk sailing the sky, we rarely get up close and personal.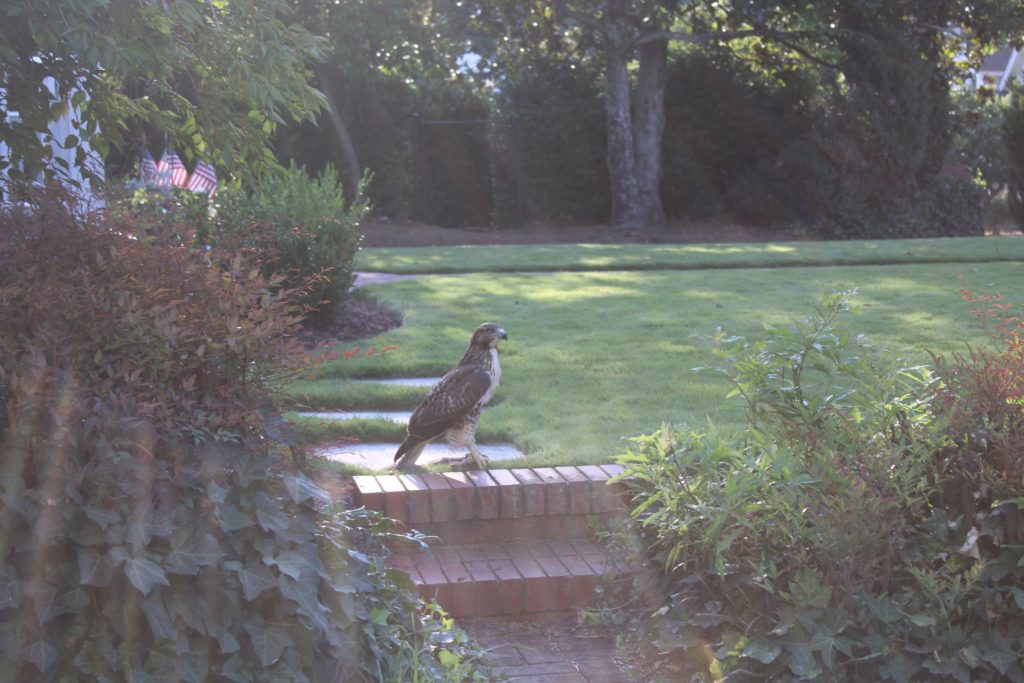 This past week we got a bird's eye view, when this big guy swooped in and grabbed his prey. He waited while I fetched my camera, and then posed for a photo shoot. Eventually, he tired of me and flew off with his bounty.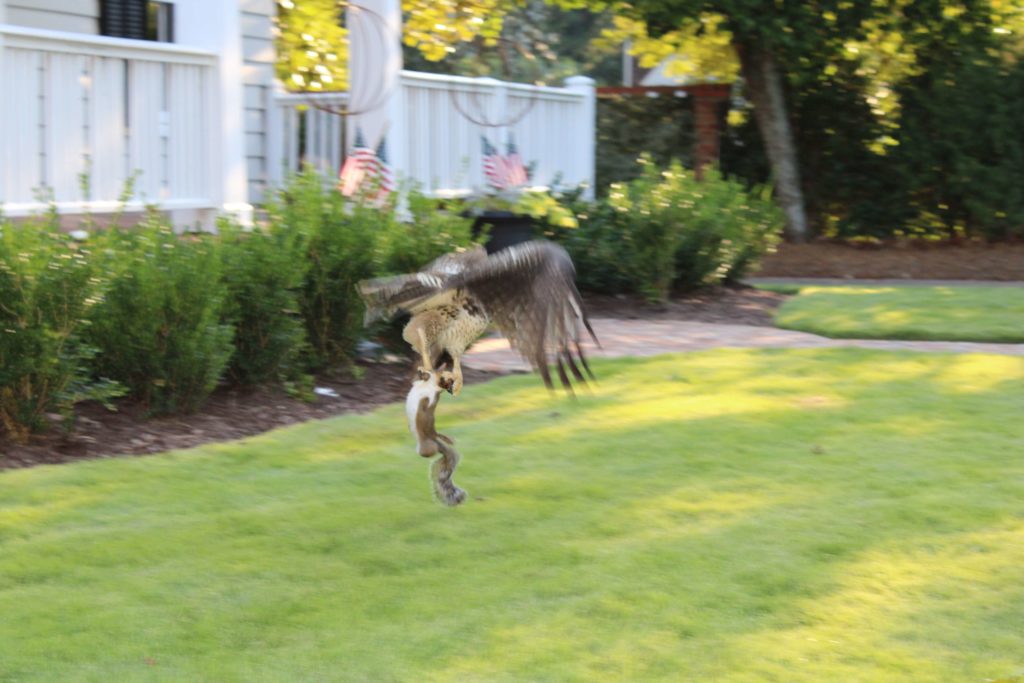 Still, a fascinating experience.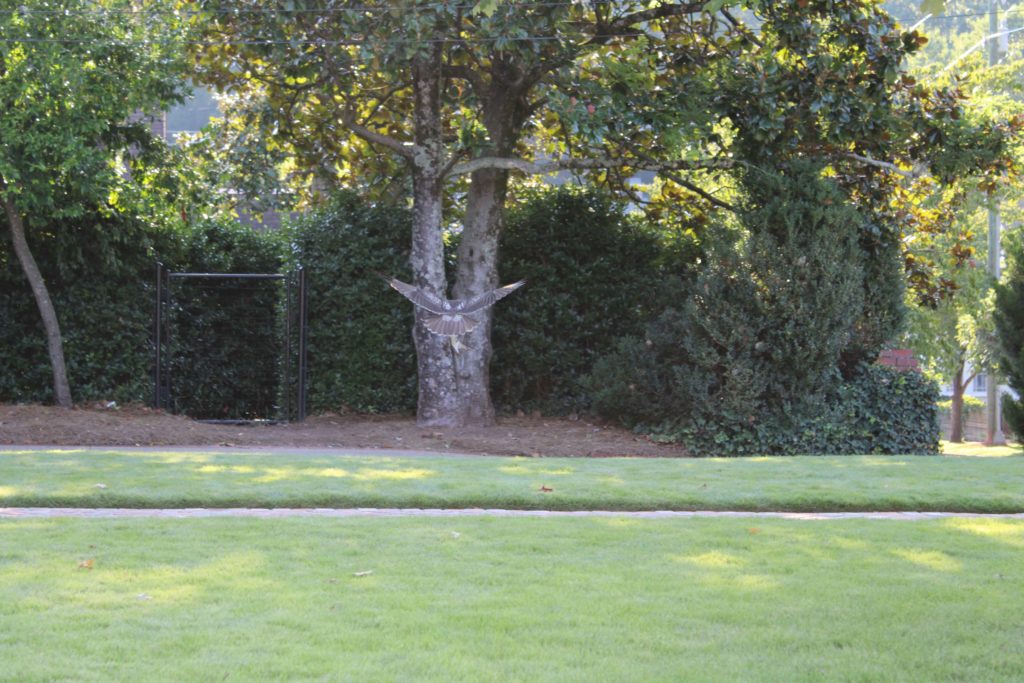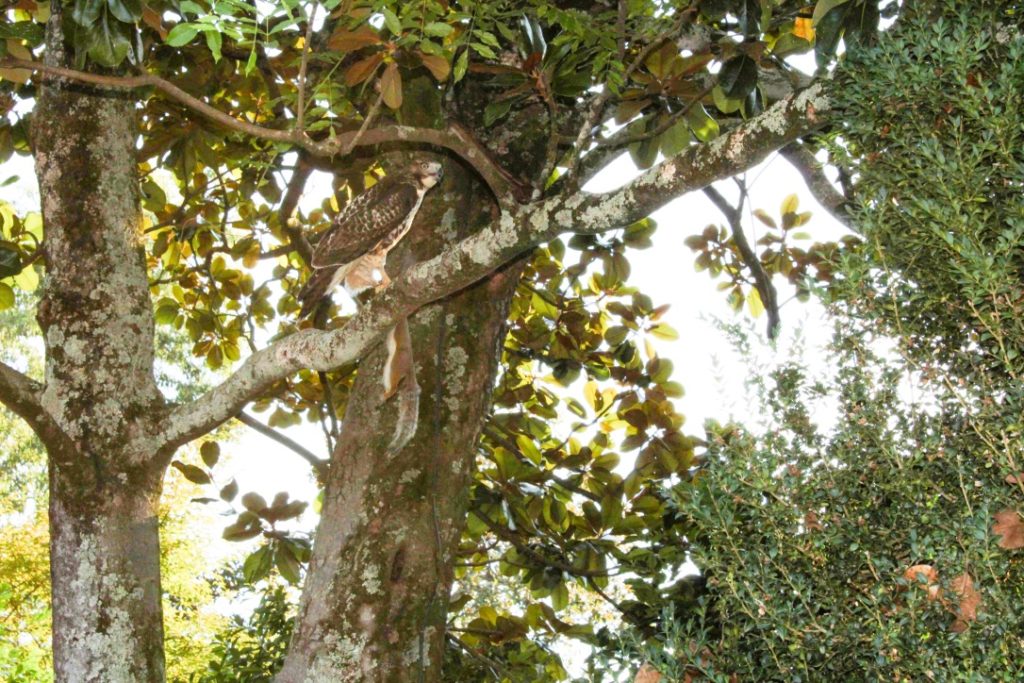 Look closely!
Like this post? You might also like these: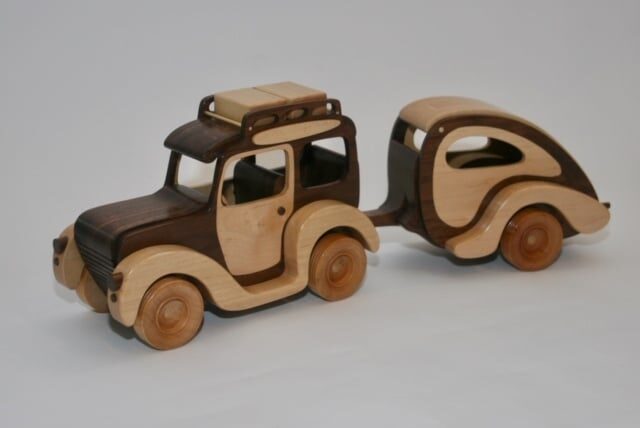 The Woodworkers Guild of Georgia (WGG) advances the art and understanding of woodworking. I spoke with East Cobb ...
Read More

→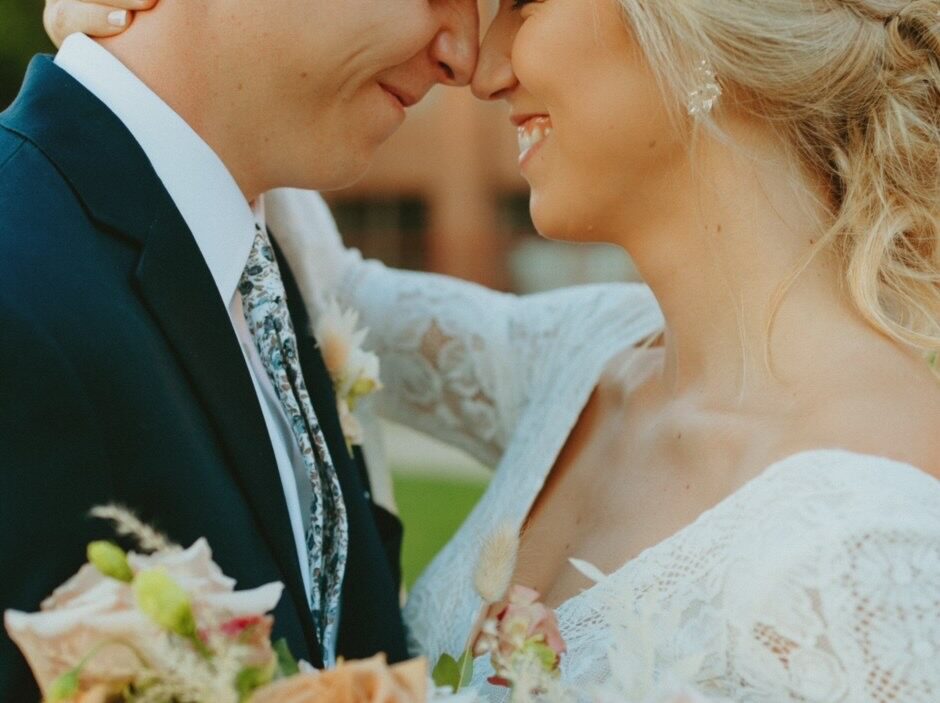 On Aug. 29, Marietta residents Grace Weiner and Sam Rapp tied the knot. The couple wed at The ...
Read More

→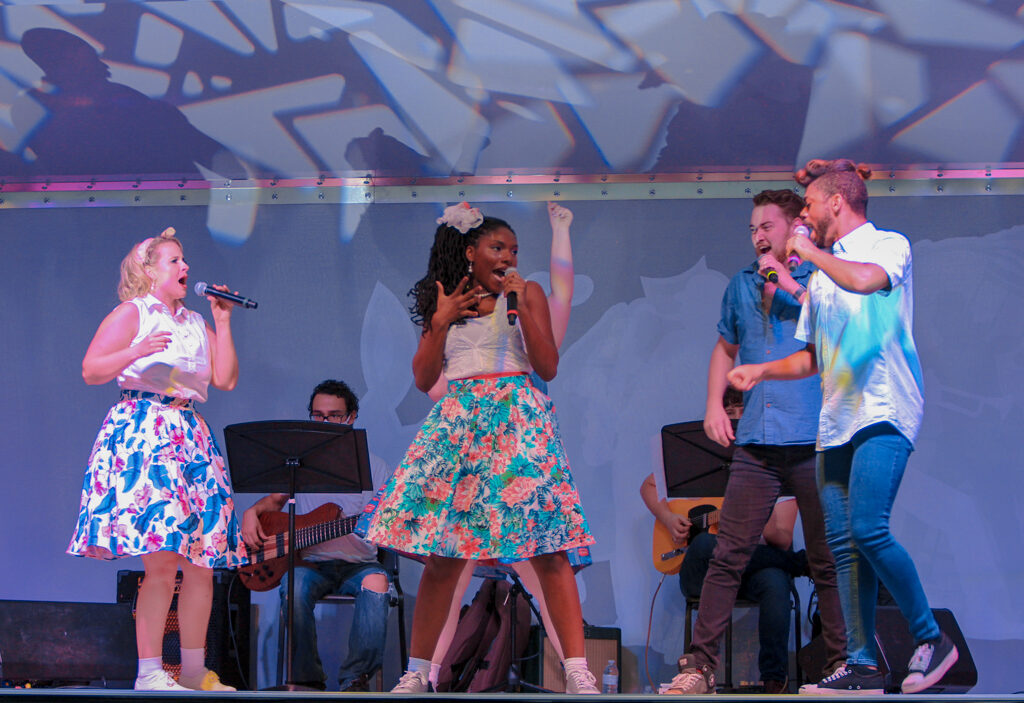 The Jennie T. Anderson Theatre, in partnership with The Atlanta Lyric Theatre, hosted its first live performance in ...
Read More

→