Here's the most fabulous news since the pandemic started. Burger's & Berry's Pop-Up Market is now open on Saturdays in the parking lot of the Daily Bread Café. The family-owned business sells handpicked fresh fruits and vegetables like we used to get at Burger's Open Air Market on Canton Road.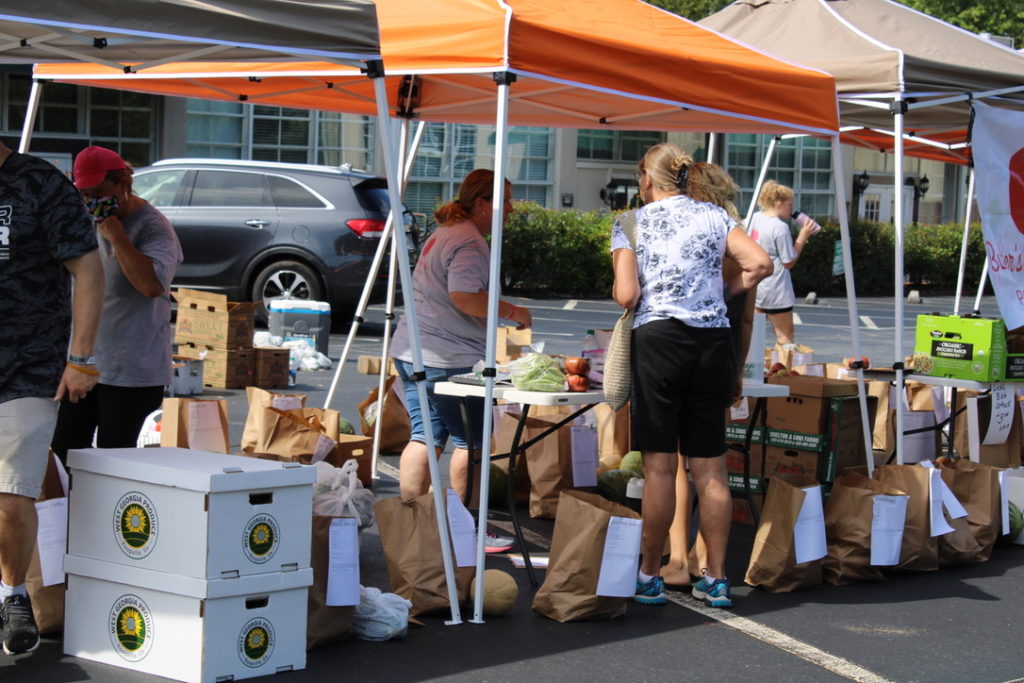 You probably recall that Burger's Market closed its doors two years ago. The market was a mainstay in the community for 45 years that offered fruits, vegetables, flowers, and more with an emphasis on reasonable prices.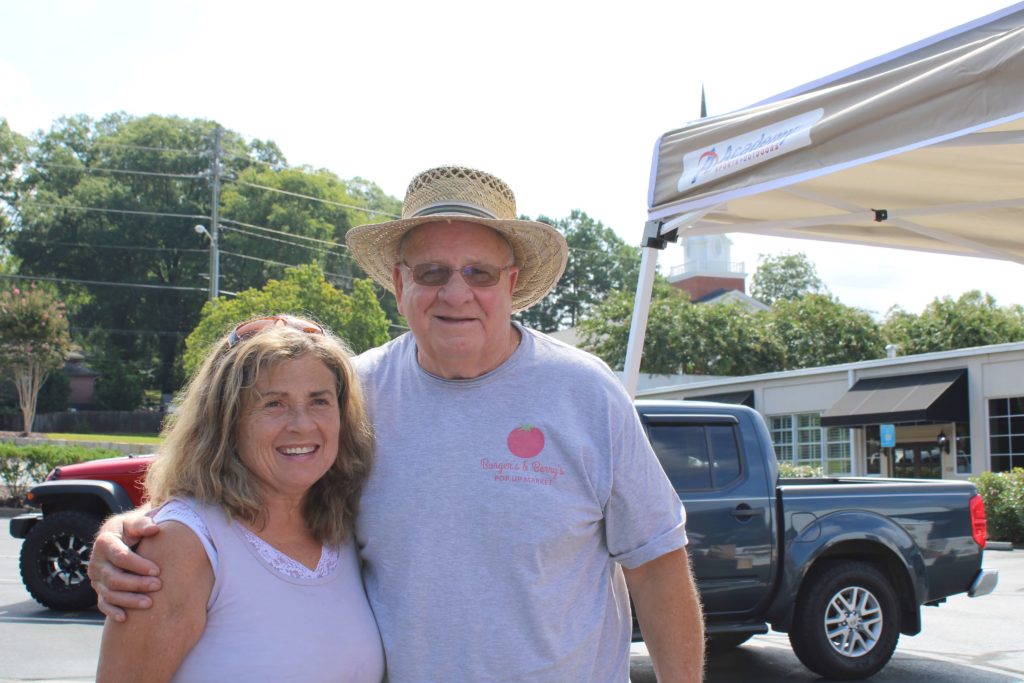 "It's been our whole lives. (Burger's) was opened when my sister and I were born. It was so crazy, sad. I felt like we were supposed to be there," Tina Burger Berry said.
After the store closed, Berry taught early fundamentals of sports to young children. She lost her job when Covid-19 hit.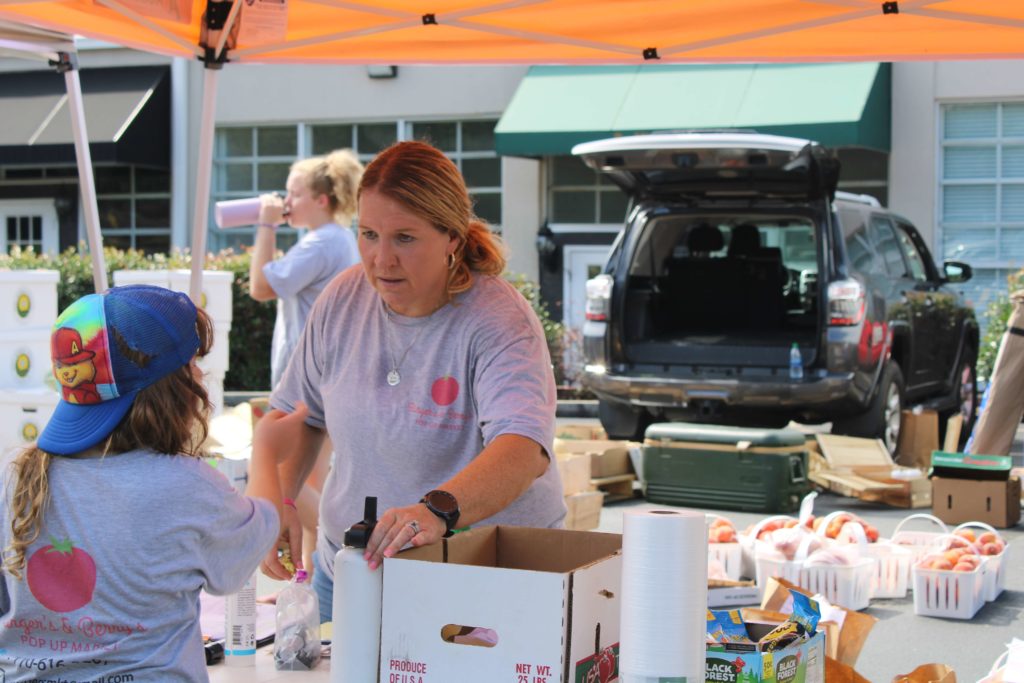 Berry returned to her roots. "I kept thinking and praying how could I make a viable business so I could be home with my kids. Peyton is going into 8th grade, but Pressley is going into 3rd grade. I can't put that off on my mom. I would love to be home with them, but I have to work," Berry said.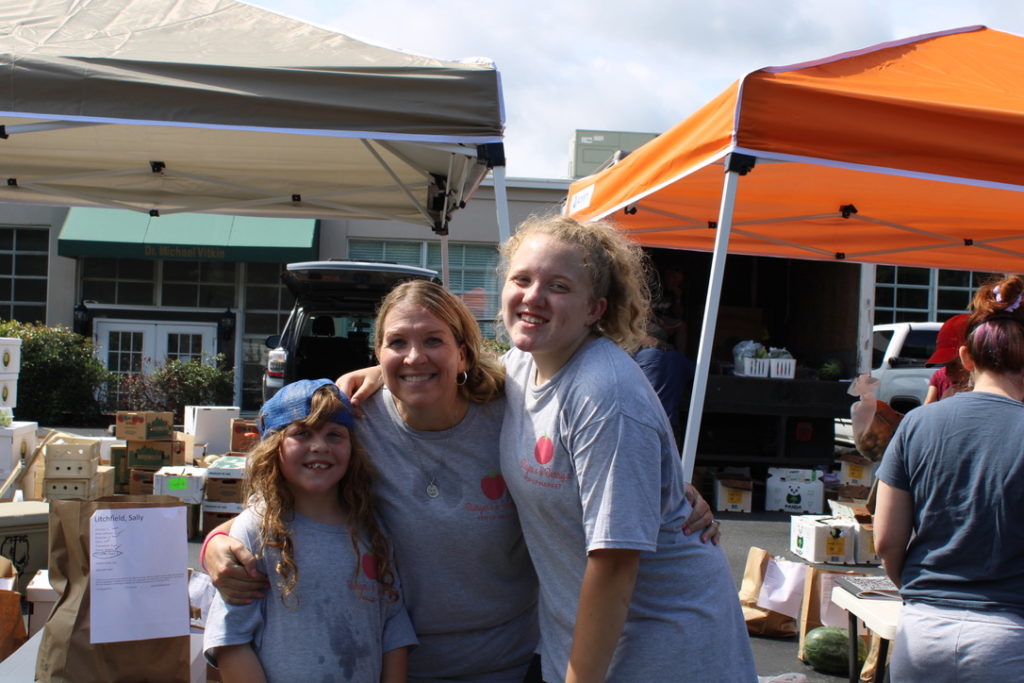 "I felt like this business was in my blood since we sold the store. My dream was to have it back again but in a different way," Berry said.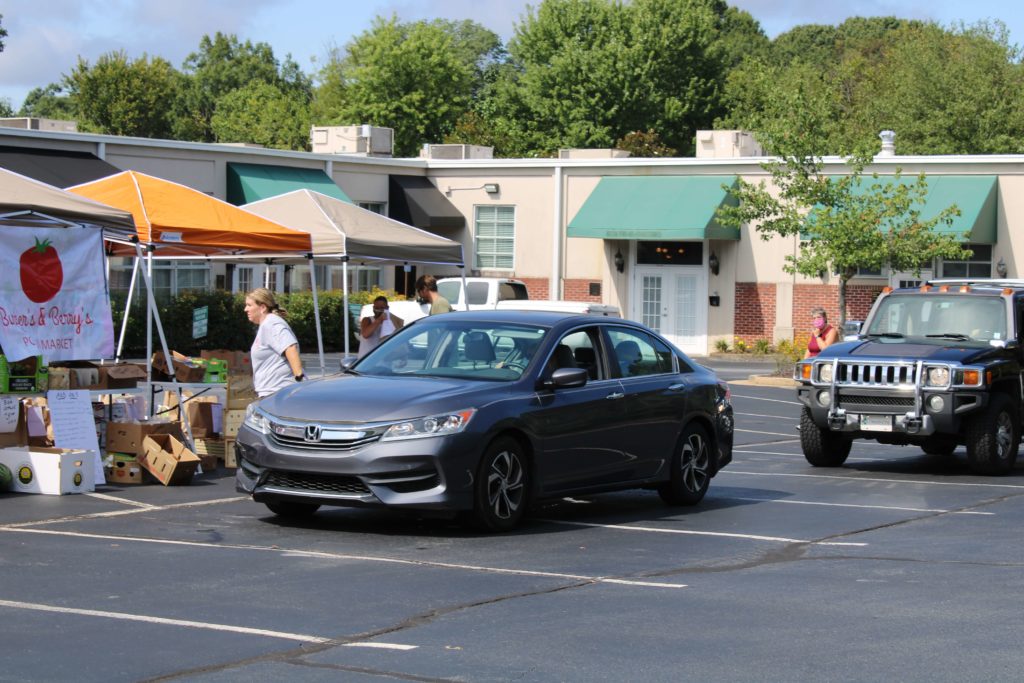 After Burger's closed, people asked Berry where she shopped to get good fruits and vegetables. "It hit me. This (pop-up market) is what we need to do. One day a week, people can come pick up fruit. It literally came together in about three days," Berry said.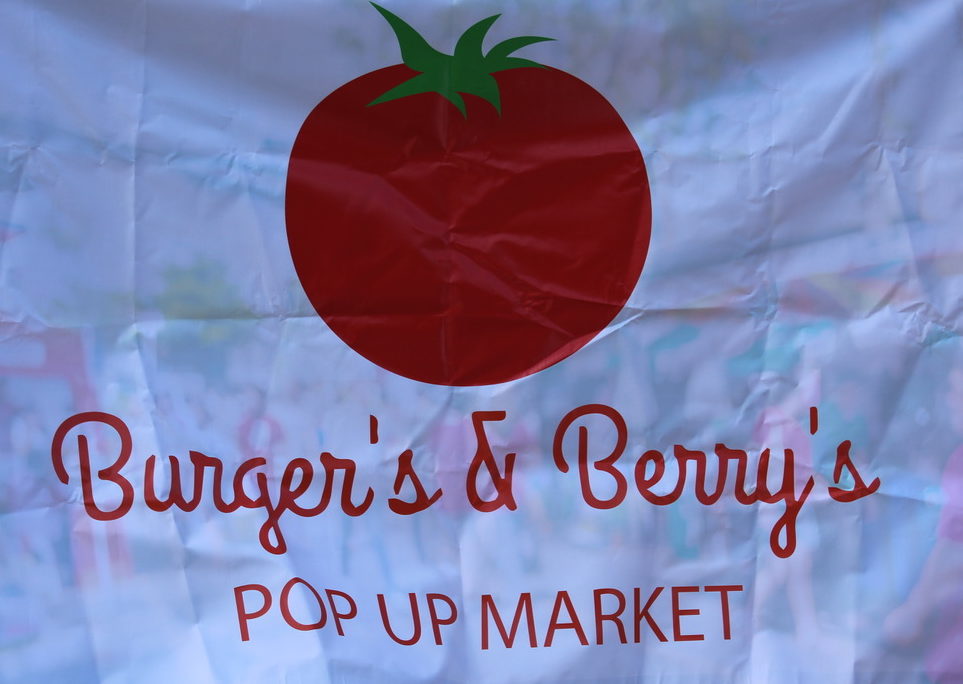 Berry presented the idea on Facebook, and Burger's & Berry's Pop up Market was born. "I literally had no idea. I thought we would have 50 or 60 orders. We shut it down at 250 orders the first week. I had to turn away about 50 people," Berry said.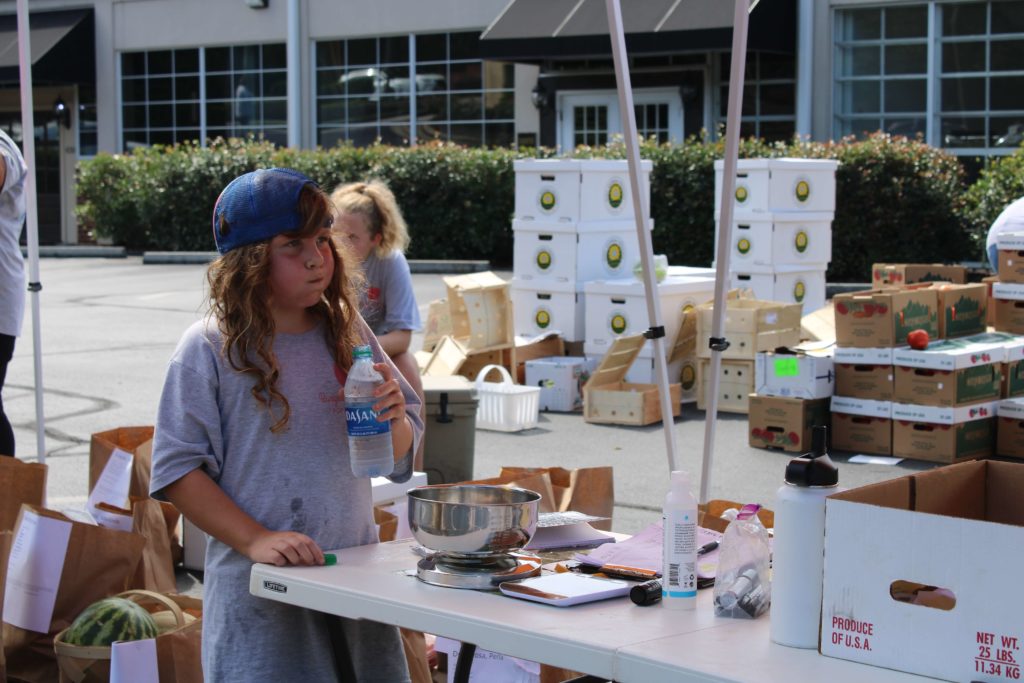 The menu for that week is released on Mondays at 2 p.m. on Facebook at Burgers Open Air Market. Cut off for pre-orders is 2 p.m. on Wednesday or earlier if the order limit fills. Patrons pre-order and pick up on Saturday in the parking lot of the Daily Bread Café (531 Roselane Street, Marietta 30060) from 10 a.m. to 1 p.m. At 1 p.m., walk up market opens, and whatever is left is available for sale.
The community response has been overwhelming. "Everybody has been so wonderful. Everybody was posting how wonderful their food was on Facebook and how great it was to have us back. This is what we're supposed to be doing. This is what I am supposed to do. Now the whole family is involved. Everybody pitched in. It's been truly a God thing. It couldn't have happened without things falling into place," Berry said.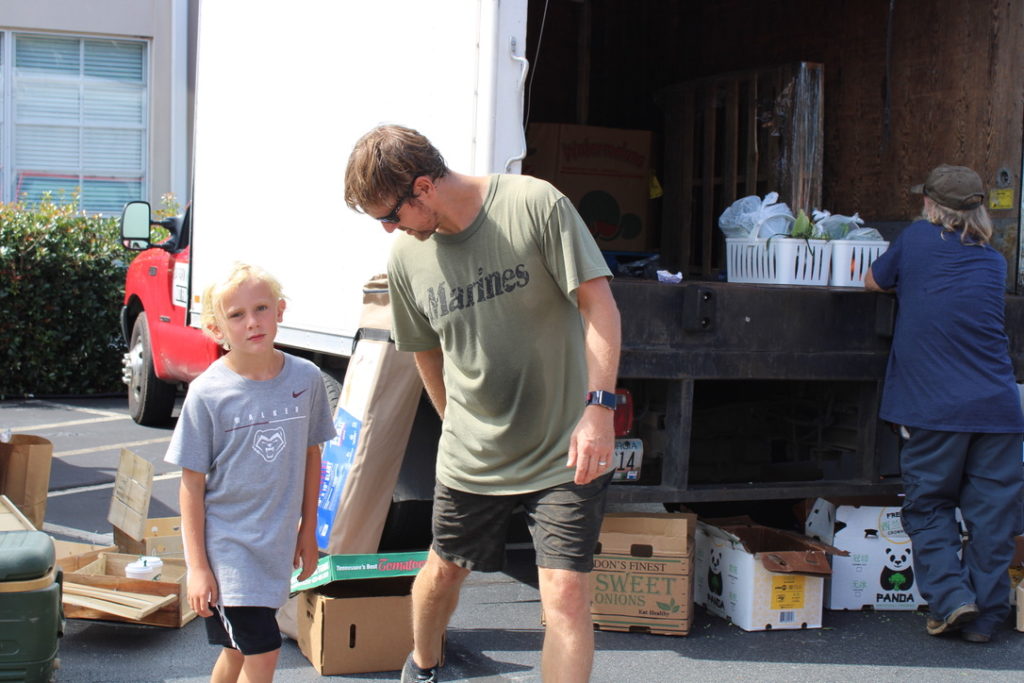 "I feel like this is what we're supposed to be doing. It feels right. It feels like things are going the way they should even though it's been crazy. Crazy is good," Berry said.
Burger's still stands for fresh quality, low prices and friendly atmosphere.
Learn more at https://www.facebook.com/BurgersMarket1395/.
If you enjoyed this feel good story or have one to share, please get in touch with us. We would love to hear from you.
Like this post? You might also like these: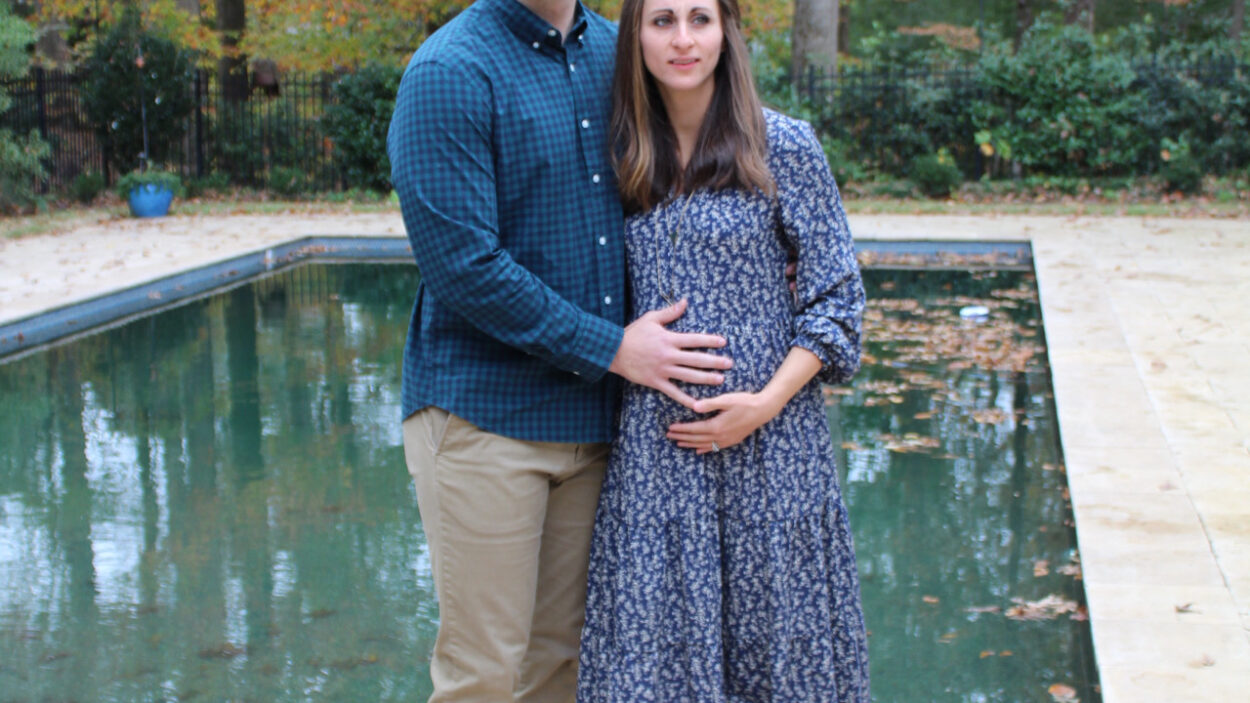 Lauren Burkholder is in the final stretch of her pregnancy. Naturally, it was time for a shower-a ...
Read More

→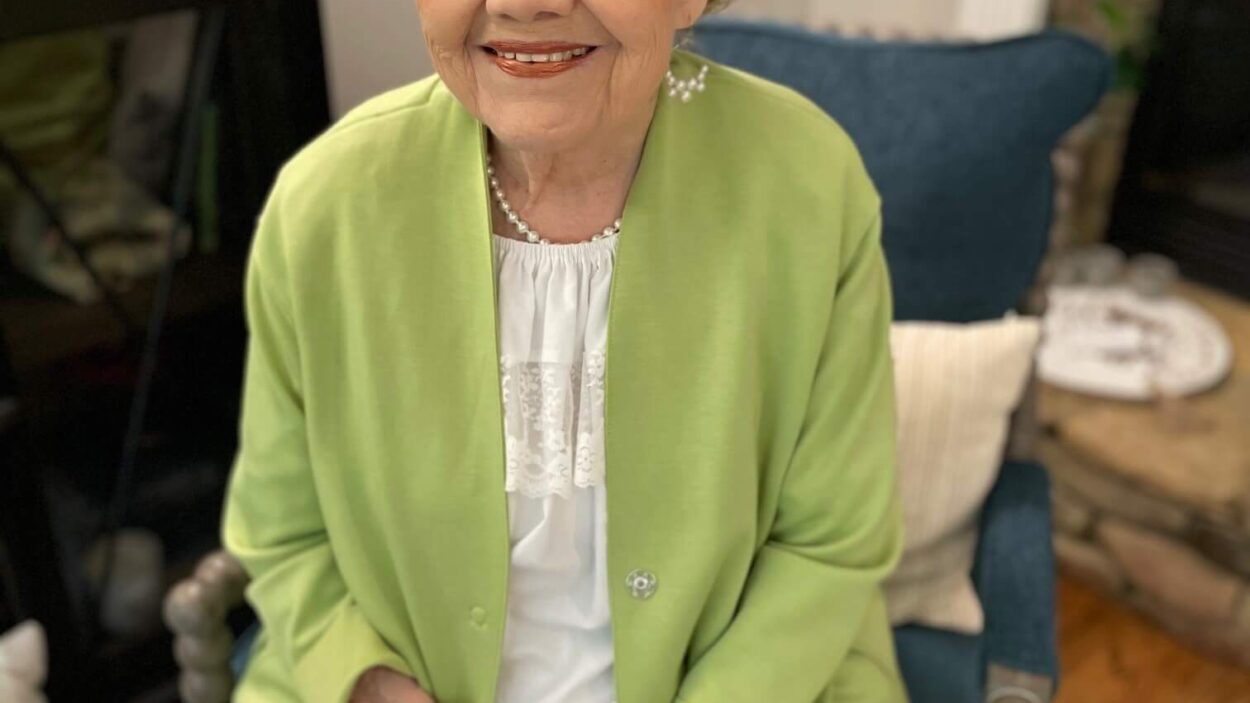 Amazing. Loving. Kind. Hardworking. Giving. Gracious. These are but a few words to describe 96-year old Sarah Clementine ...
Read More

→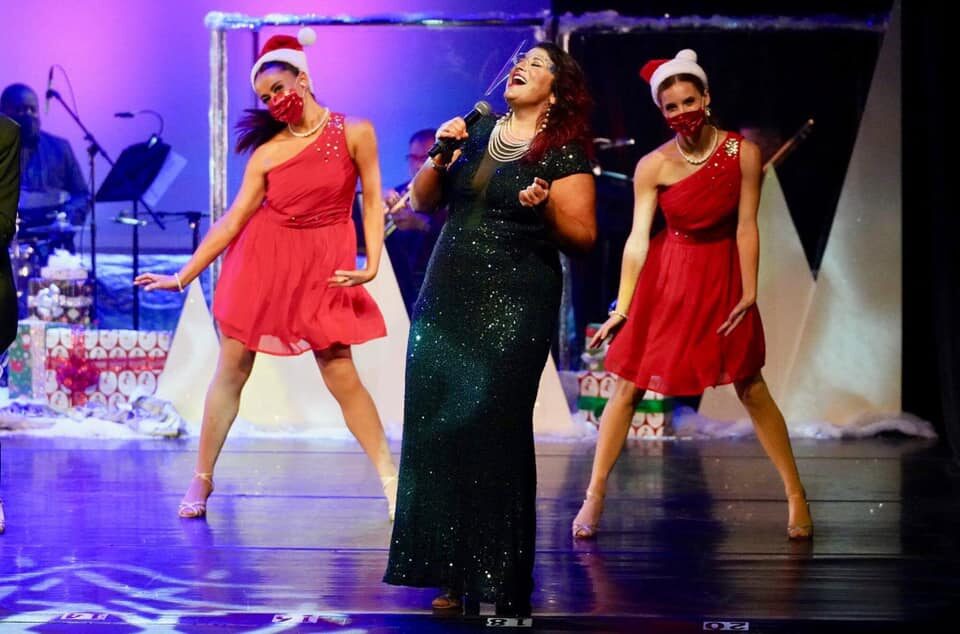 Even though most of us are literally Home for the Holidays this year, the enchantment of the season ...
Read More

→