This year marks the 75th year that The Veterinary Clinic (TVC) has delivered high quality care and service to its patients and their families in Marietta. The story began in 1943 when Dr. John Riddle, an Auburn graduate, opened a practice on Atlanta Street. He moved to the Roswell Street location in 1945 where it was located in a corn field.
"My dad was the first veterinarian in Cobb County and one of the first veterinarians in north Georgia. He treated large animals and small animals. There were 23 dairies in Cobb County at one time. He was the veterinarian for all those dairies," said Dr. Thad Riddle, a Marietta resident.
Riddle began working for his father when he was 8 years old. "I was his helper. (My dad) would wake me up in the middle of the night and we'd go deliver a calf because I was his helper," Riddle said.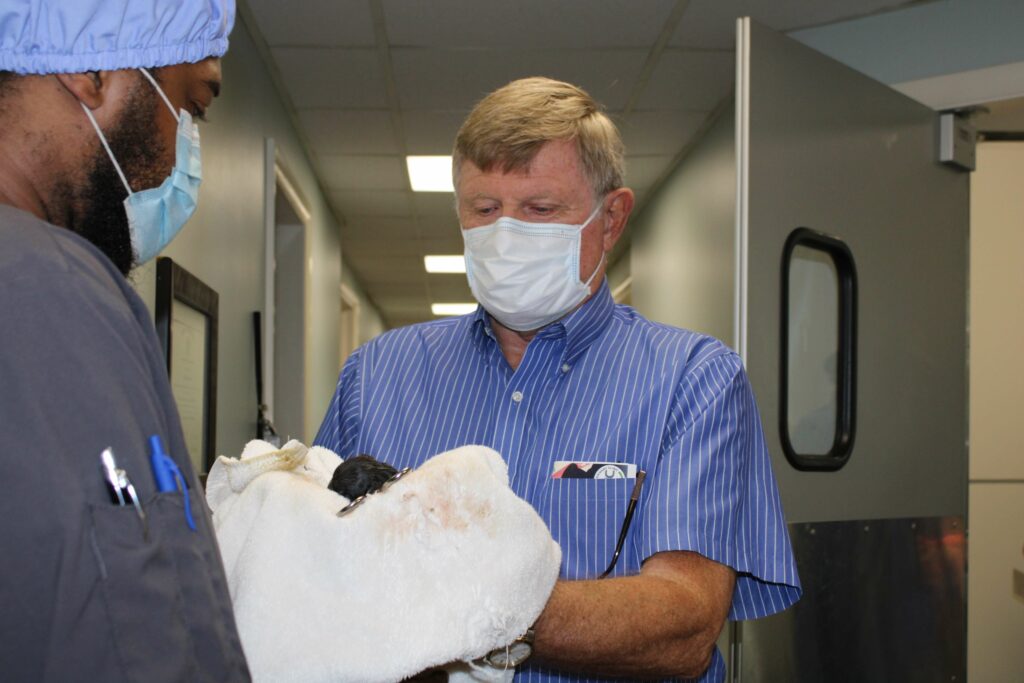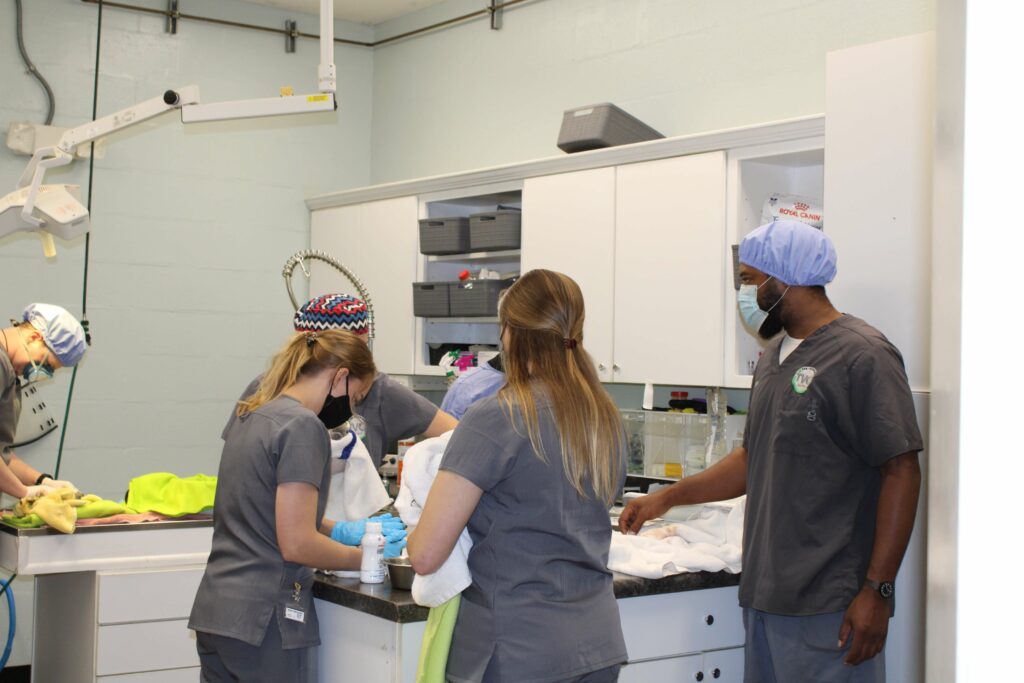 Riddle recalled working with his father before the school day started. "I remember we had to get up early morning to test cows. We had to draw blood and write everything down. It was my job to write everything down. There were a lot of days that (my dad) would drop me off a grammar school and I'd smell like cows. I remember the kids teasing me that I smelled like a barnyard. I'd tell them, 'I'd been at work. I've been up since 4 o'clock this morning working,'" Riddle said.
"Those were great times and great experiences. I knew then. I was pretty sure I had had enough of large animal medicine," Riddle said.
Around 1960, Riddle's father primarily focused on small animals. "This was the first dedicated small animal hospital in Cobb County and in all of north Georgia because Dr. (John) Riddle, Sr. had the foresight to see small animals was where the future would be," said Jane Hawkins, Practice Manager.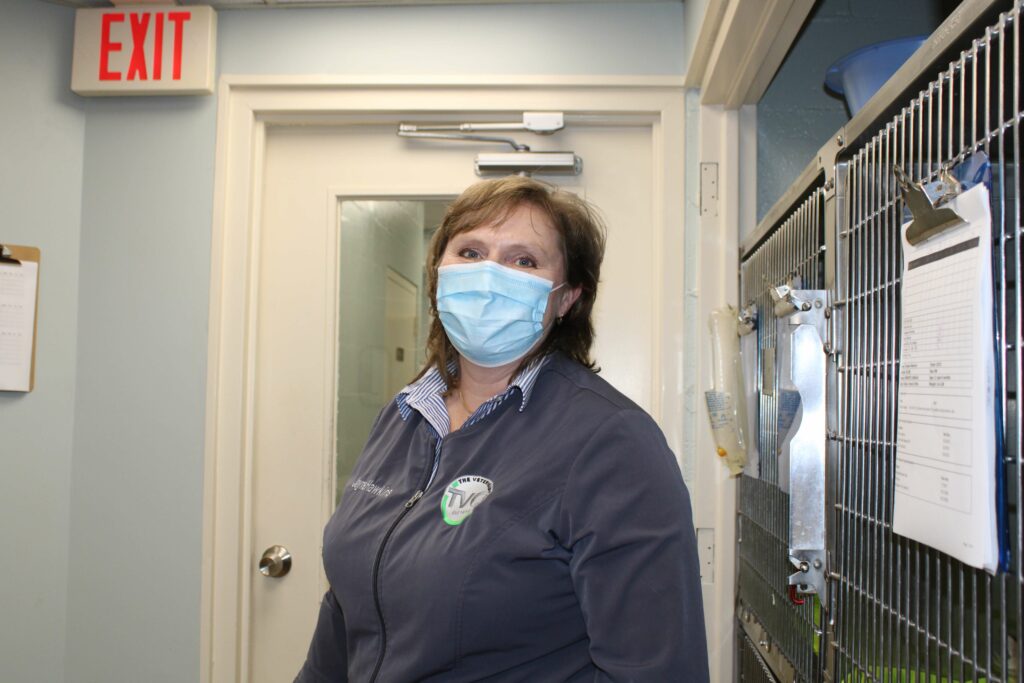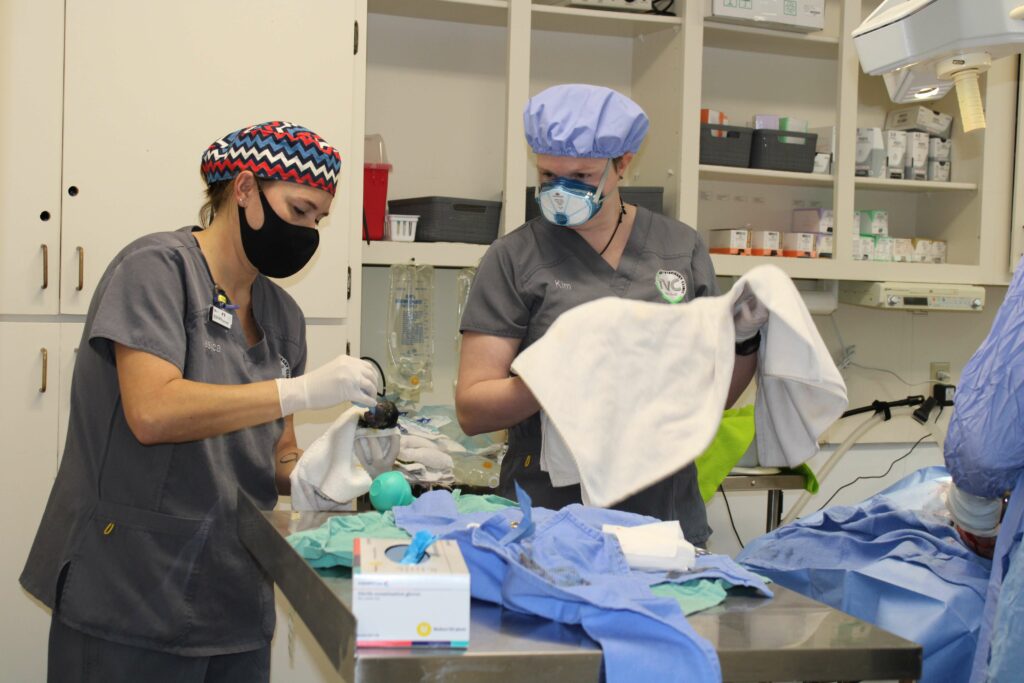 Riddle joined his father's practice in 1975 after graduating from UGA Veterinary School. He eventually bought the practice.
Riddle retired in 2001 and sold TVC to Dr. Ashley Mazza, Dr. Brad Wilson, Dr. Sean Carder,  and Hawkins. The transition was smooth because of the seeds that Riddle planted.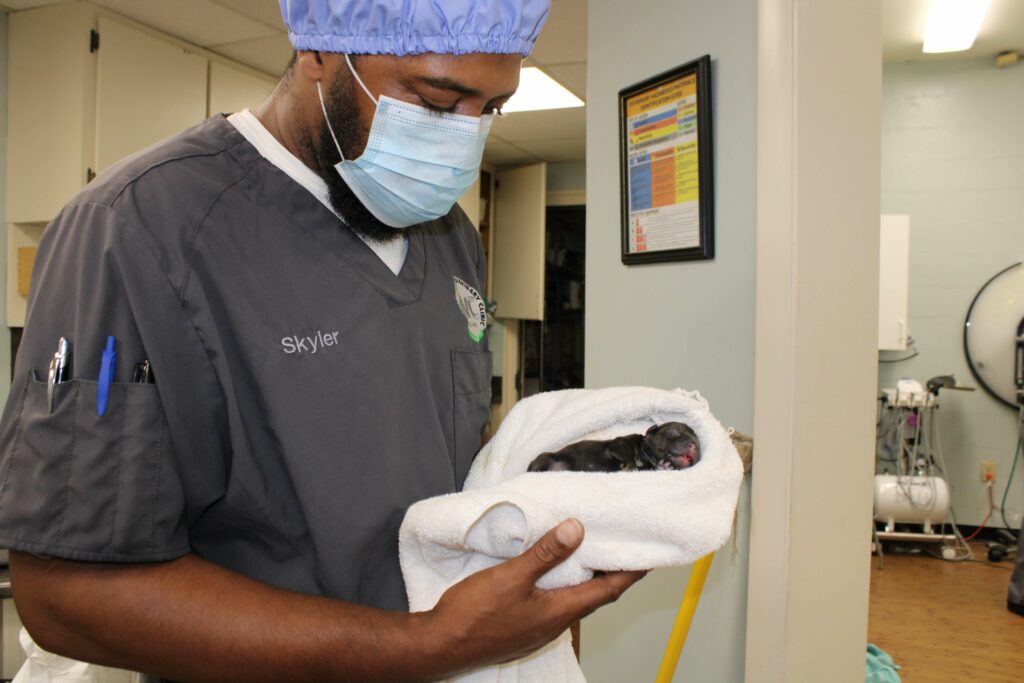 "My philosophy over the years is always put the patient first, others second, and ourselves last. (The doctors and staff) have shared and improved on that philosophy. We provide good medical and surgical care but we do it for the patient first, others second, the client and ourselves last. In doing that, I think it's contributed to how successful they are," Riddle said.
Tradition has contributed to TVC's success. "I thank Dr. (Thad) Riddle for making me the vet that I am. He's taught me a lot. Taught me how to be a vet. Taught me how to take care of these animals, the patients and the families that go along with them. I owe my career to him. It's been a great opportunity. We've tried to carry on the traditions that he and his family started," said Marietta resident Dr. Sean Carter who has practiced with TVC for 23 years.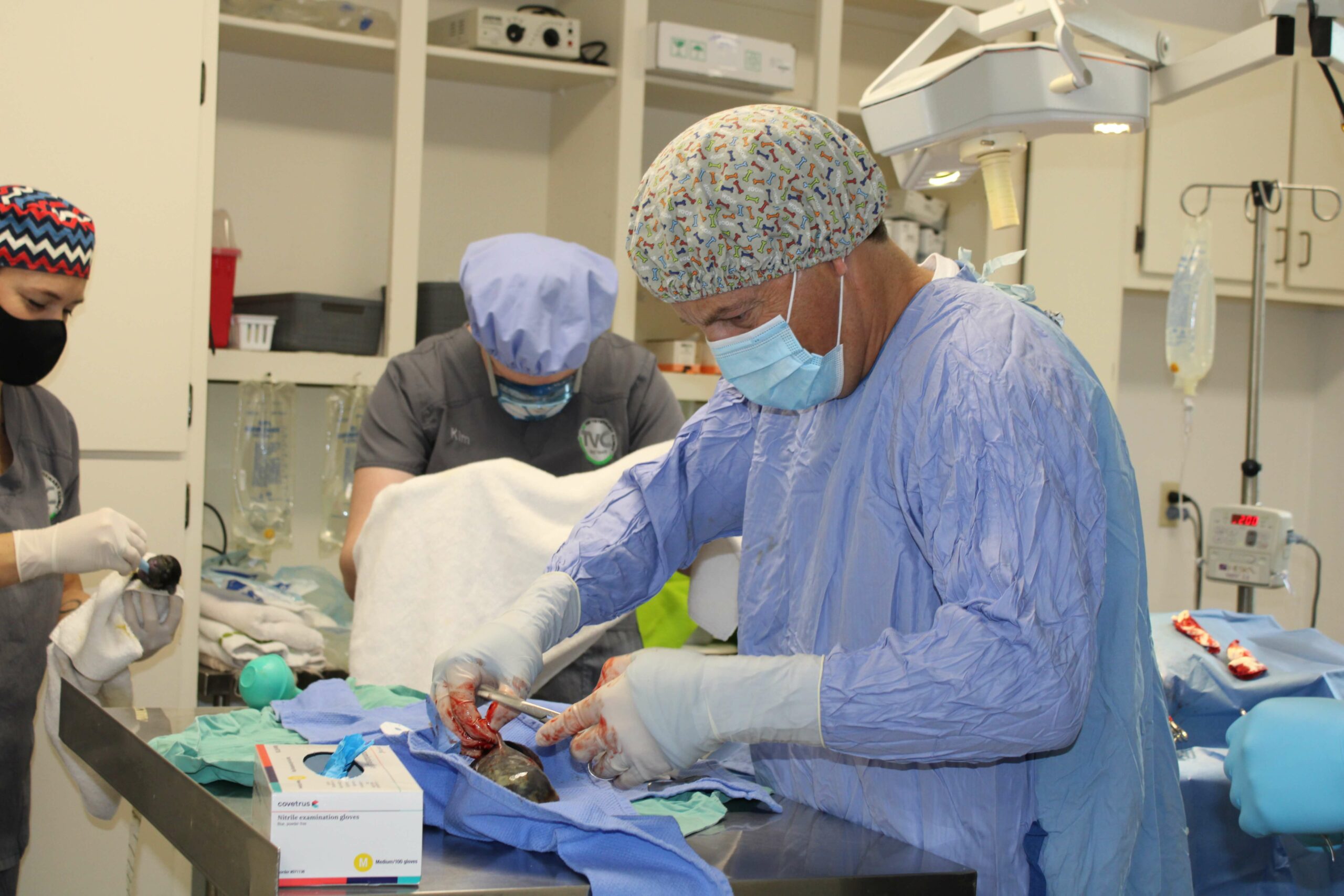 At the core of TVC's success is family. "People that come here know that it's a family. It's more than just the pets. It's the family and taking care of everybody," Carder said.
"The biggest change in Veterinary medicine over the years is the shift from small family practice to more corporate type medicine. We have more of the family mentality," Hawkins said.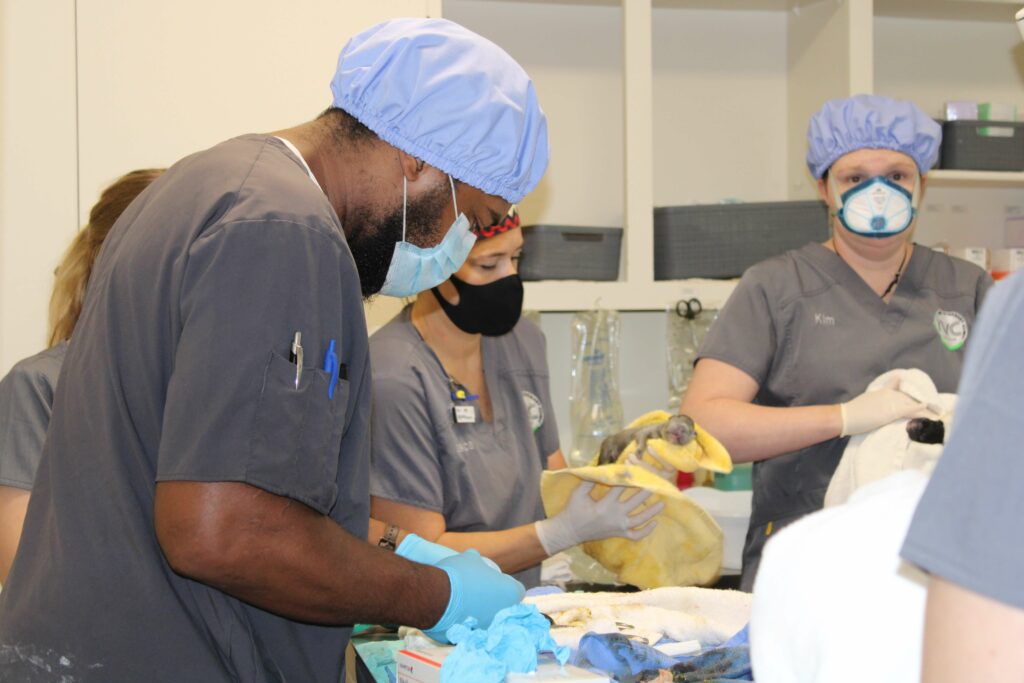 TVC recognizes that pets are members of the family. "That's the expectation that this is my family member, not just a pet. Dogs are involved in everything that families do. There are an extension of the family unit," Carder said.
TVC has dedicated employees. "We have employees that have been here a very long time. We have a great staff. We have a great foundation. We are enthusiastic about what we are doing. I enjoy what I do. Everybody that works here enjoys what they do," Carder said.
TVC has a team of 8 doctors and 42 employees with 3 locations. Many of the doctors and staff grew up working at TVC as a teen or young person like Dr. Eric Schimler, the newest veterinarian in the practice.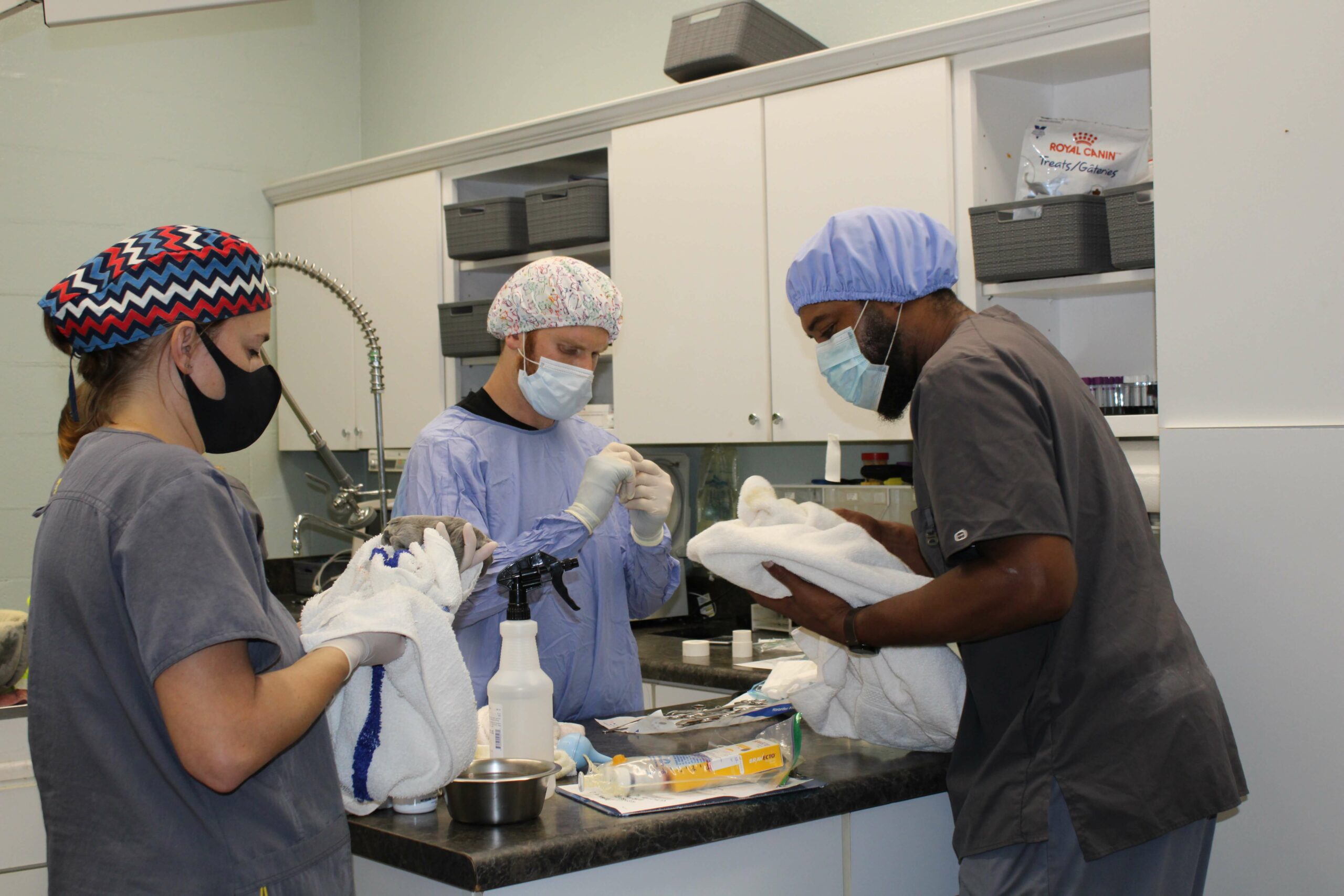 "I feel like I've grown up here. The culture hasn't changed . The people haven't changed. This place is a very special place. For the most part, the bones are in tack here. It's about the culture and the trust the clinic has made with its clients. It's family oriented place," Schimler said.
"I've been so pleased and proud to see what the Veterinary Clinic has done and the expansions they've done. I'm pleased to be associated with them. I'm pleased to see the caliber of people that they attract to work with them.The staff that work here are top notch people. Our clients are just wonderful," Riddle said.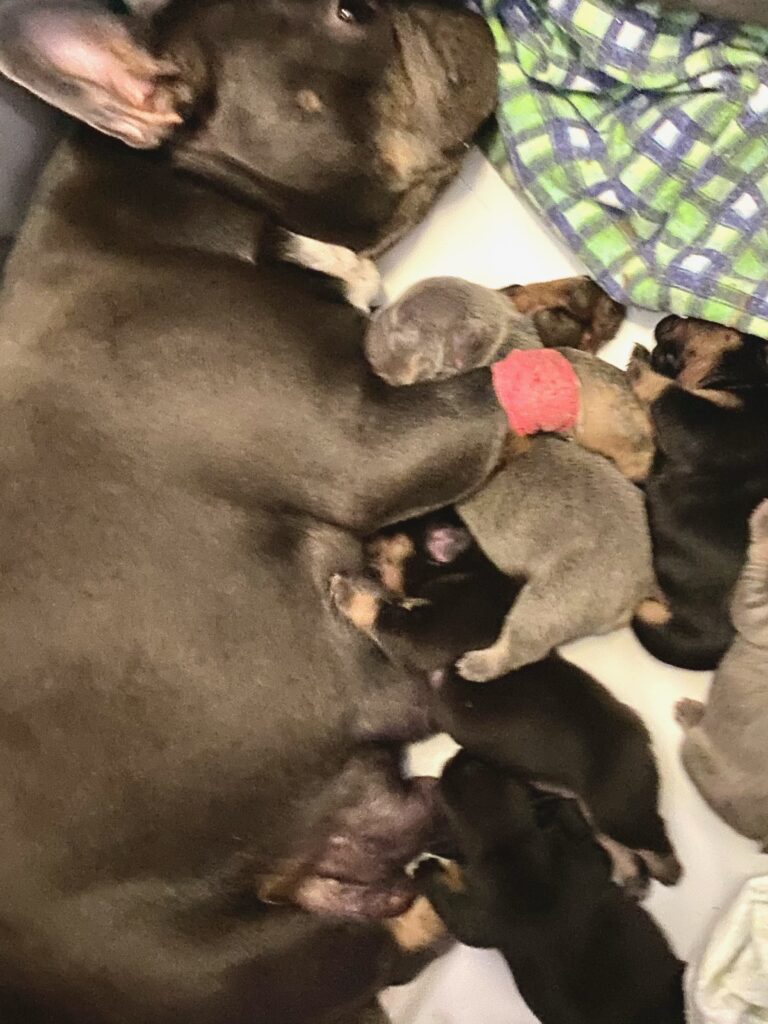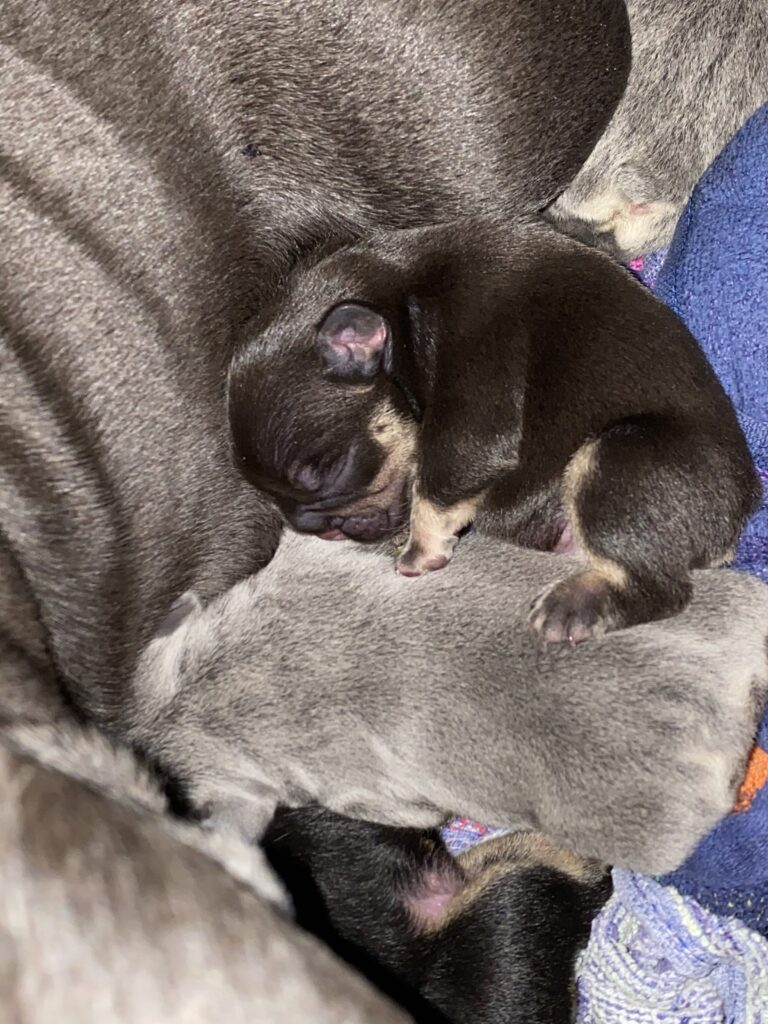 TVC is located at 533 Roswell St, Marietta 30060. Call 770.428.3381; TVC West is located at 1100 Old Dallas Rd, Marietta 30064. Call 770.424.5484; TVC at the Avenues is located at 3703 Largeant Way, Marietta 30064. Call 770.590.1234. Visit https://www.theveterinaryclinic.net.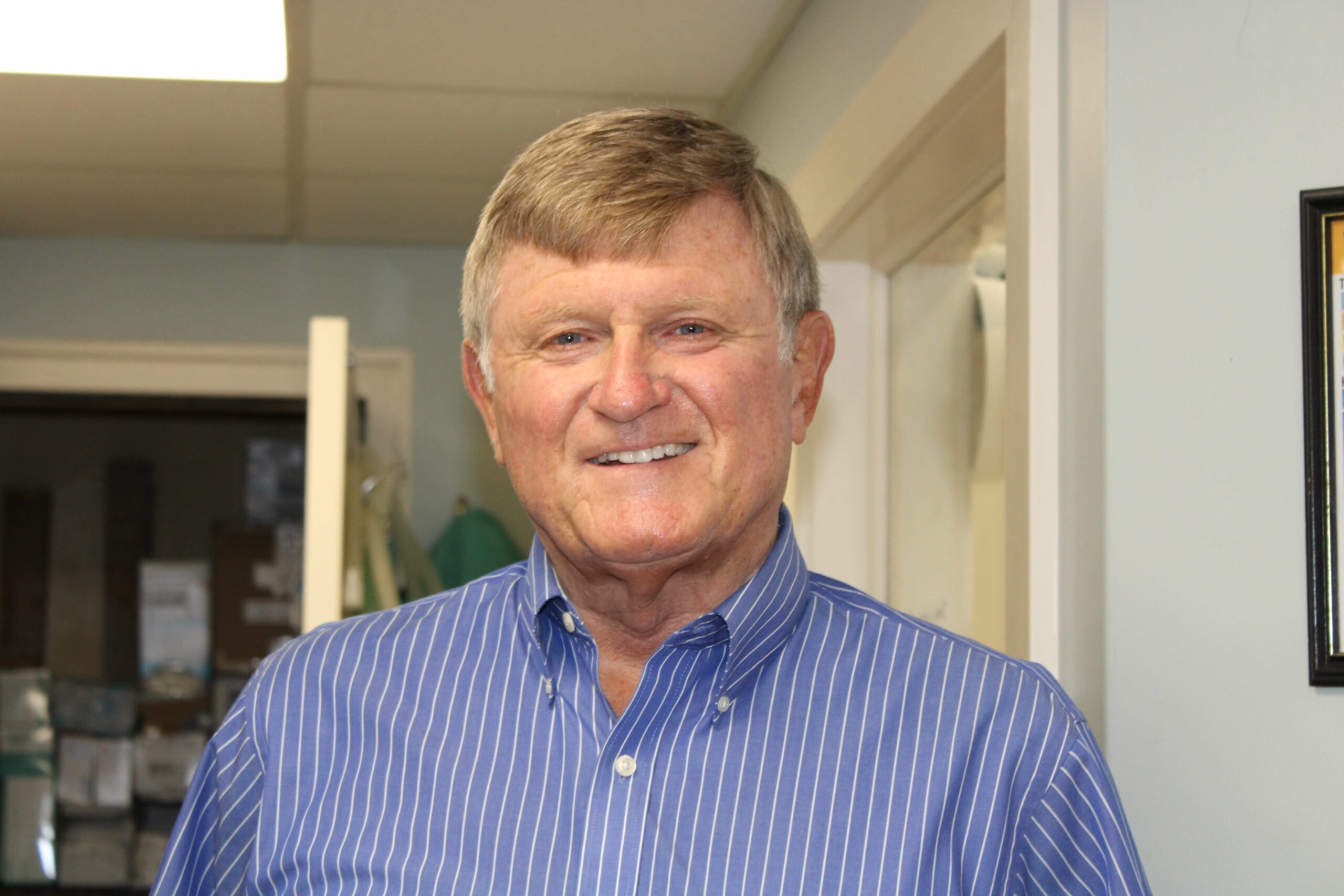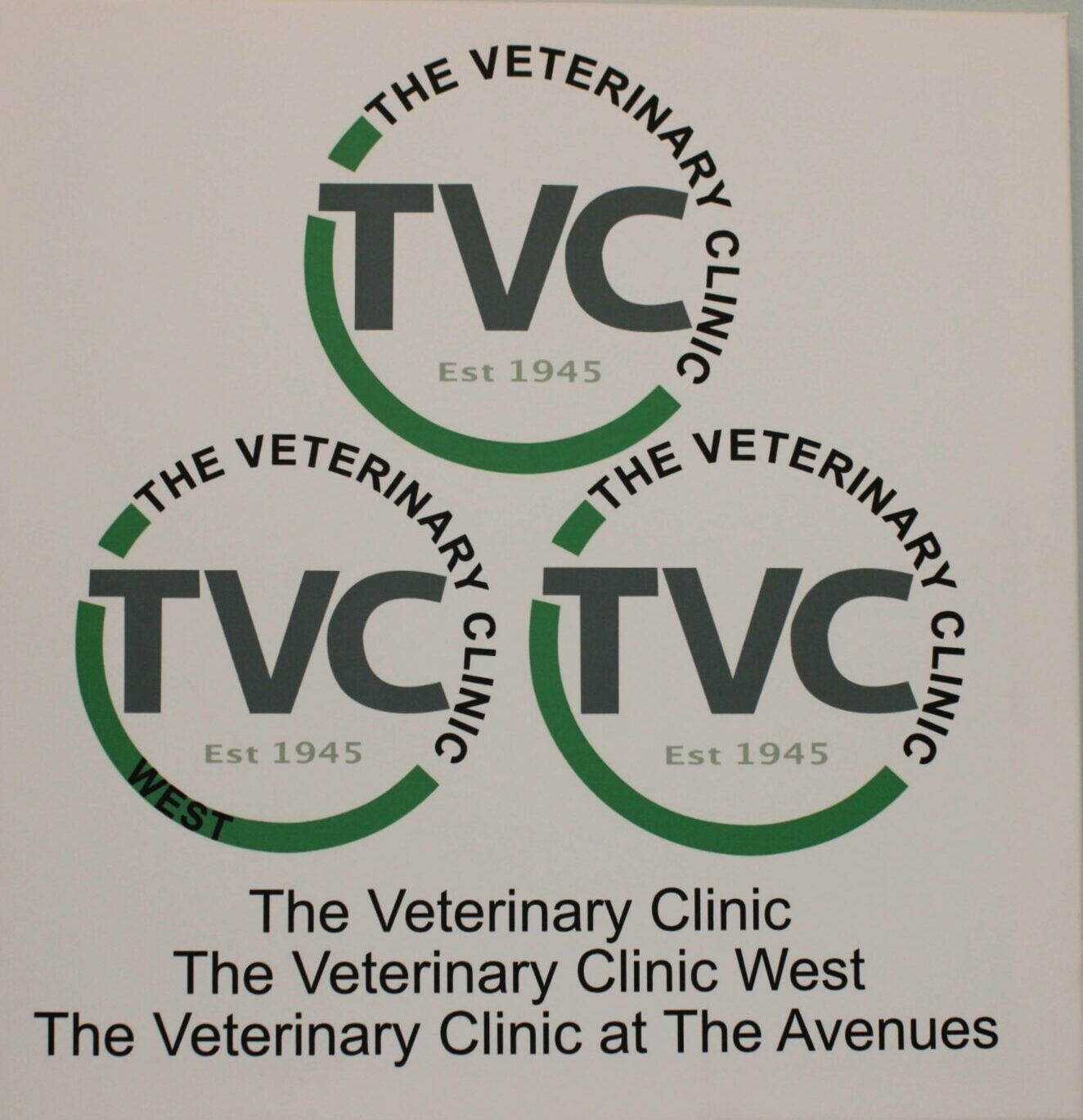 Like this post? You might also like these: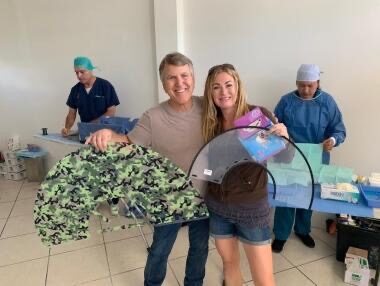 On Feb. 18,  The Atlanta Business Chroniclewill hold their virtual ceremony recognizing Janice Overbeck as the 2021 Leadership ...
Read More

→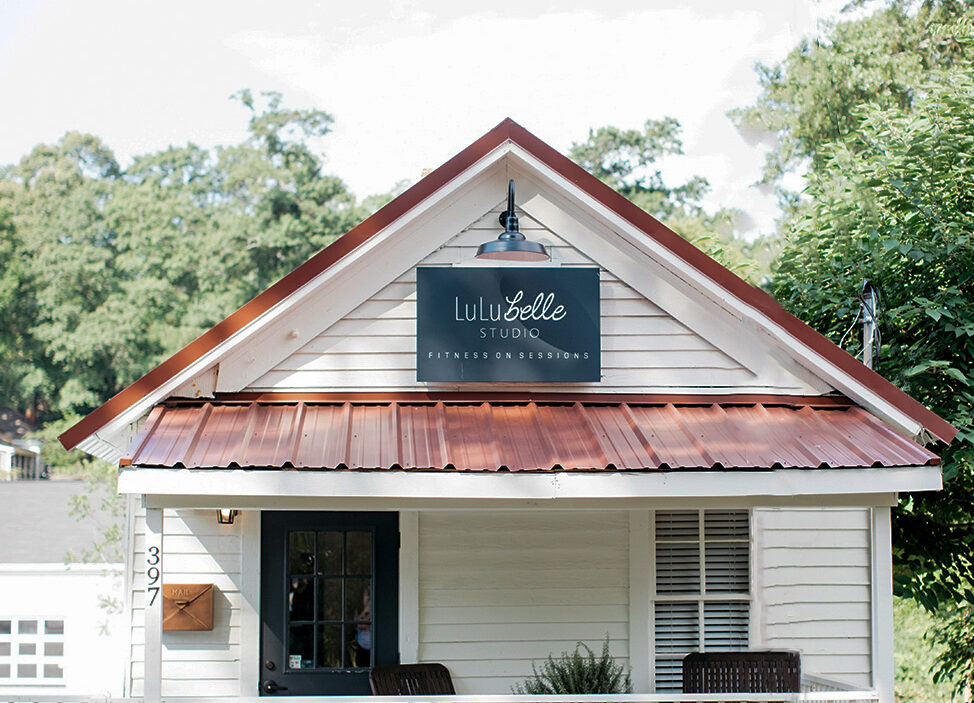 Lulu Belle Studio (397 N. Sessions St, Marietta 30060), is a hidden "gym" in the heart of historic ...
Read More

→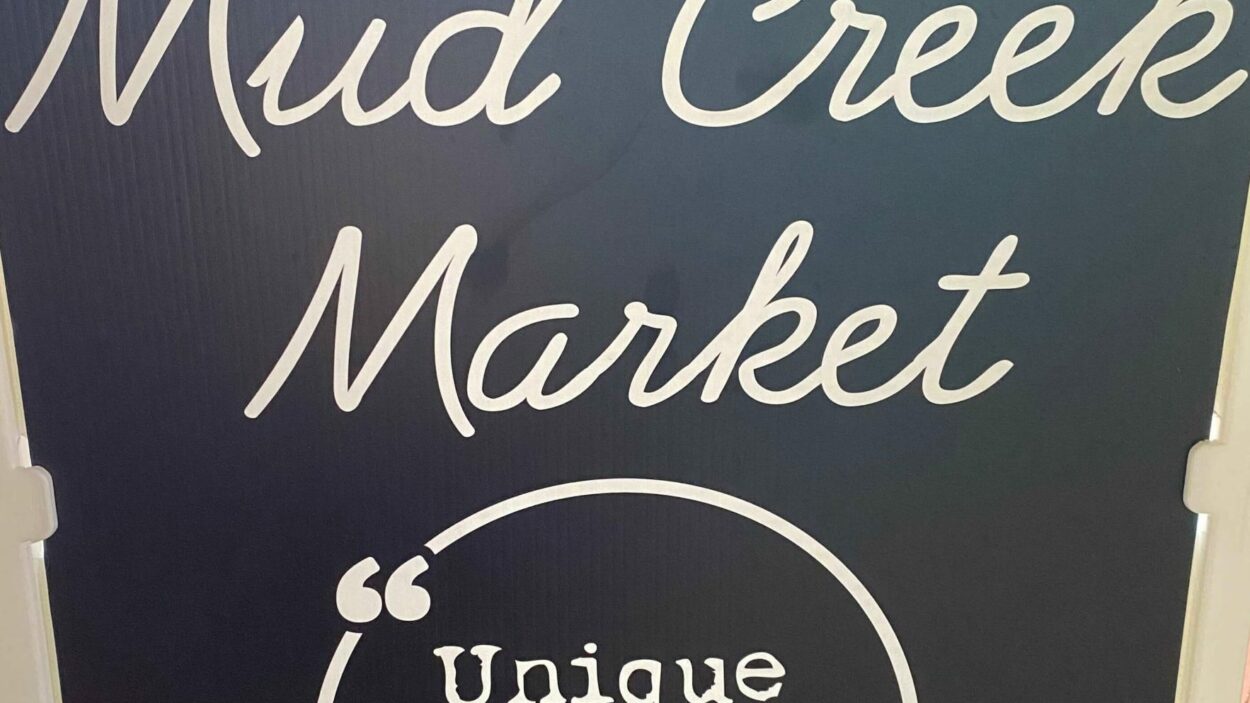 Ordering online is convenient but not nearly as gratifying as an in person shopping experience. Shopping local supports ...
Read More

→