Ordering online is convenient but not nearly as gratifying as an in person shopping experience. Shopping local supports businesses and artisans in our wonderful community, preserving what makes Marietta and Cobb County unique. 
We recently popped in at Mud Creek Market where the service is friendly and there's a wealth of treasures—everything from home goods, apparel and edibles to gifts for the baby. 
Here are some Christmas finds.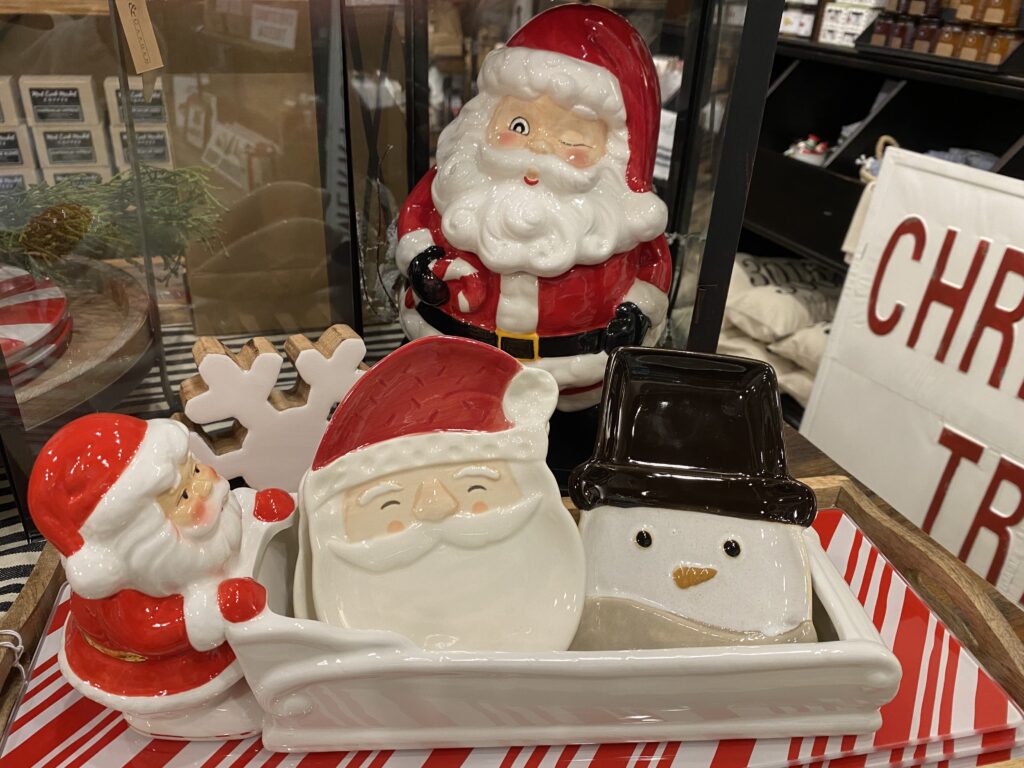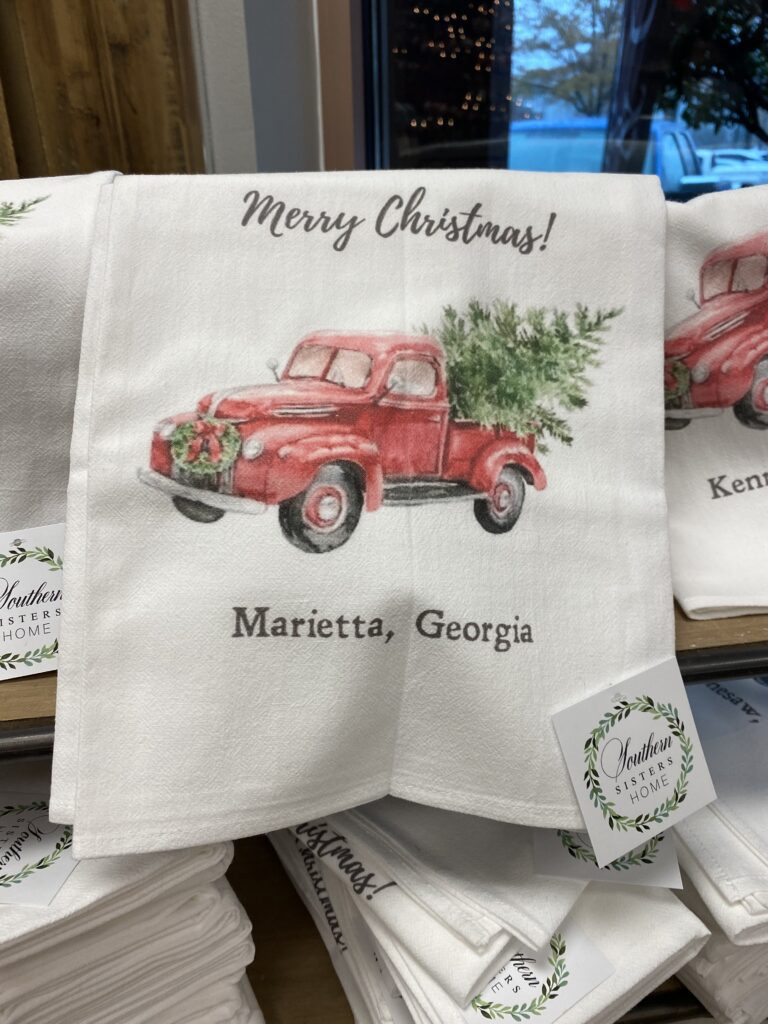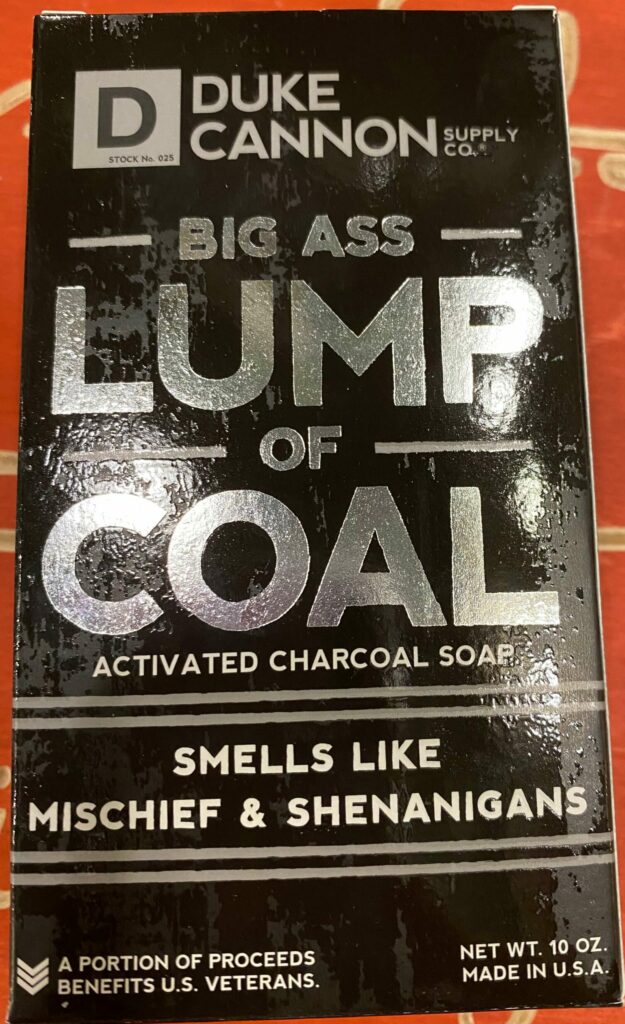 Mud Creek Market is located at 3451 Ernest W Barrett Pkwy NW #150, Marietta, GA 30064. Call 770.637.5409.
Like this post? You might also like these: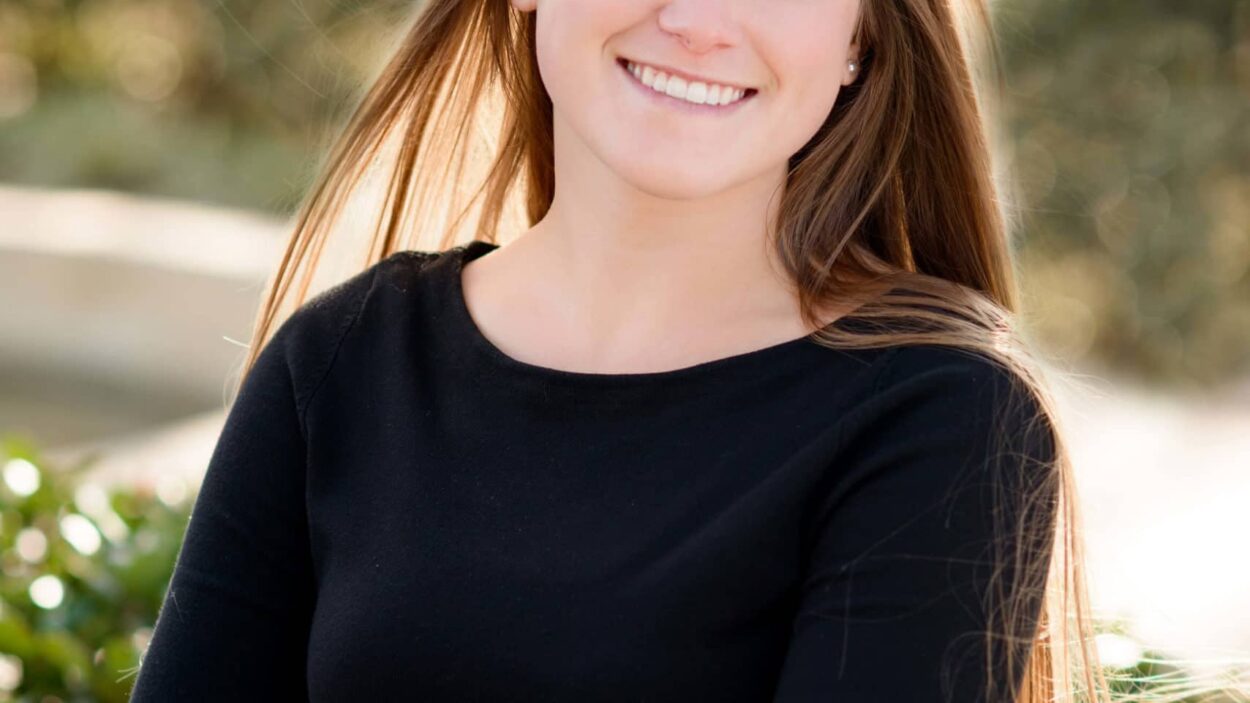 There is always something good going on in Marietta. We recently heard that congratulations are in order to ...
Read More

→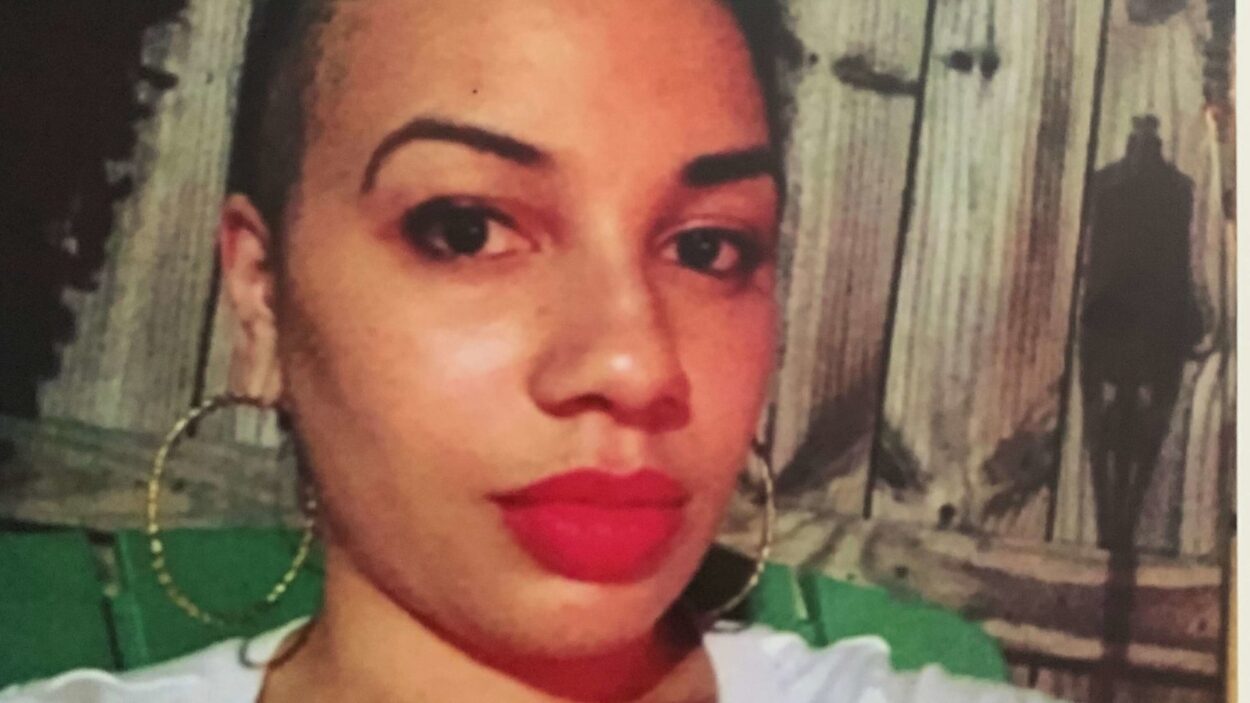 After three decades and seven years, Marietta resident Channelle Janet Ishmael reunited with her birth parents. Ishmael was ...
Read More

→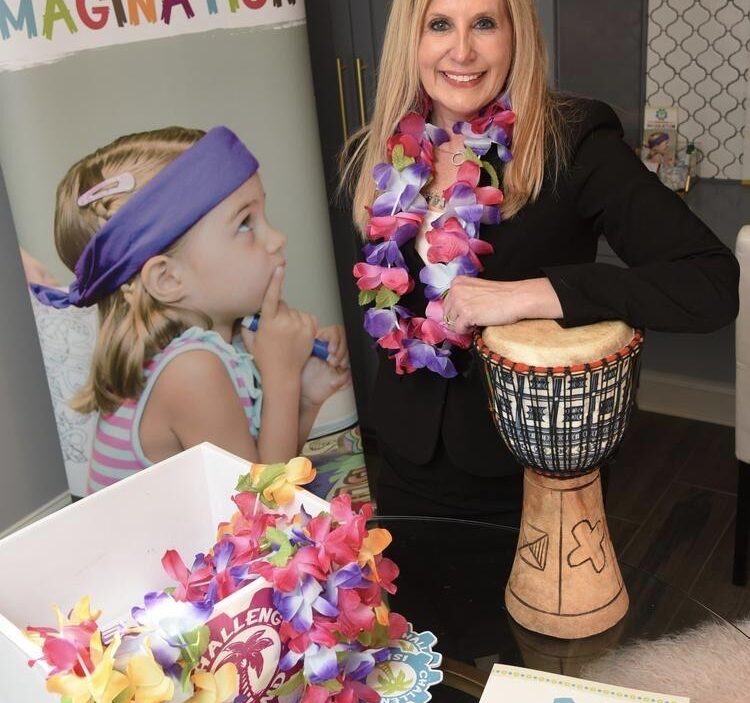 Challenge Island is an educational enrichment program for children that offers Science, Technology, Engineering, Art and Math (STEAM) ...
Read More

→