Staff Reports
Members of the Junior League of Cobb-Marietta can't be stopped—won't be stopped—when it comes to supporting families in need in the Cobb County community.
Throughout the second half of September, and during a diaper drive on Saturday, Sept. 26, at the Marietta Educational Garden Center, JLCM members collected more than 7,000 diapers for the annual Cobb Diaper Day, which was canceled this year due to the COVID-19 pandemic. This year's donations surpassed JLCM's goal by 1,000 and exceeded last year's collection by 1,300.
"To say I'm proud of our members is an understatement," said Monique Jenkins, JLCM President. "And we certainly couldn't have reached this goal—and passed it—without the Cobb community and beyond. We had people from all across the country supporting this cause. It's a true testament of how important this great need is for so many."
Over the past 12 years, JLCM has donated more than 75,000 diapers and provided hours of in-person support during Cobb Diaper Day. Collections help ease some of the burden of the hundreds of families with infants and toddlers who enter the doors of organizations like the Center for Family Resources, Communities in Schools of Georgia in Marietta/Cobb County, liveSAFE Resources, MUST Ministries, Ser Familia, 7 Bridges to Recovery, Simple Needs GA and Sweetwater Mission each month.
"One in 3 families struggle to afford diapers," Jenkins said, "and with the economic hardships that have come as a result of COVID-19, there's been disruptions to supply chains that have caused bulk buying, making it harder for low-income families to get their hands on diapers for their little ones."
To learn more and support this initiative, contact JLCM Gives at jlcmgives@gmail.com or visit jlcm.org/project/cobb-diaper-day.
Like this post? You might also like these: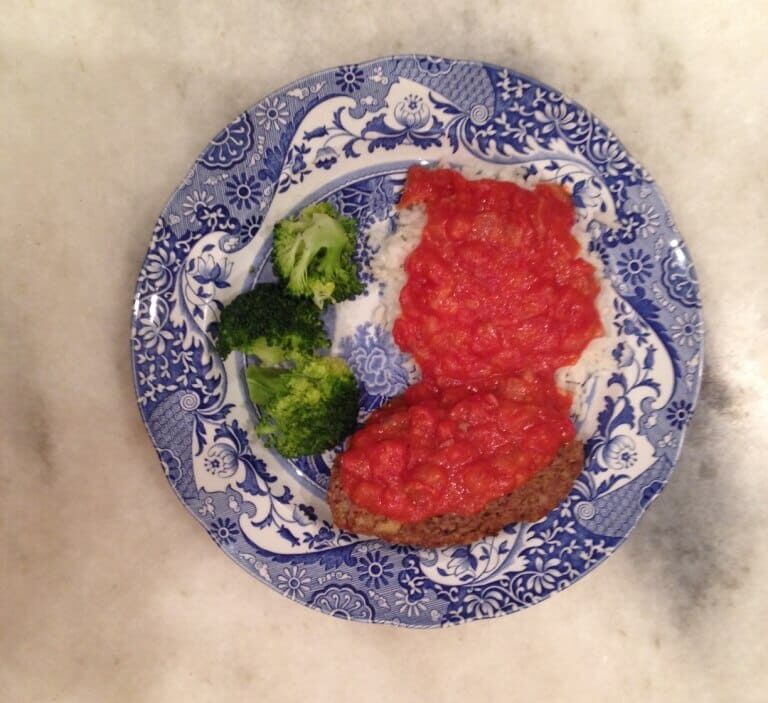 Grandmother Watson's meatloaf, rice, and tomato gravy isn't fancy, but it is the best. My mom made it, ...
Read More

→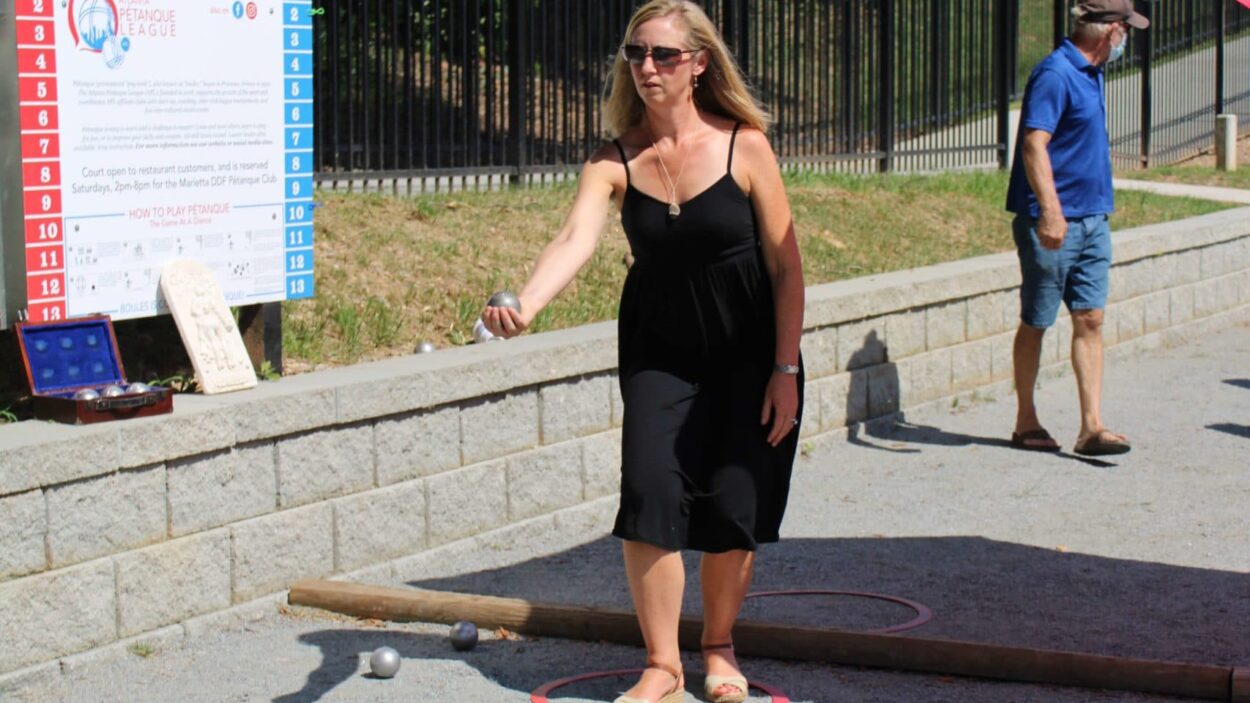 The Atlanta Petanque League builds community by bringing people together to play a sport of boules that originated ...
Read More

→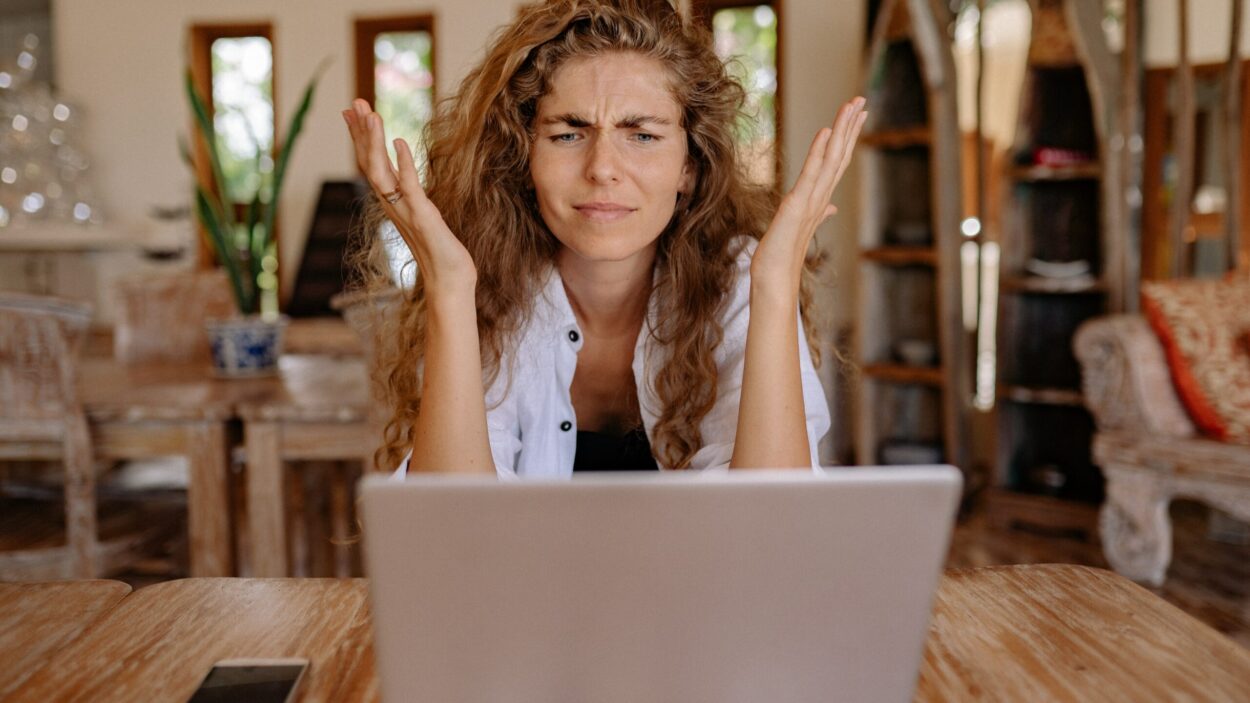 We are so excited to be back! We had major computer issues but they have finally been resolved. ...
Read More

→