Life is precious, as we all know. When Dawn Koutouzis turned 50, her special birthday added treasured memories to her life. Dawn's family is tight knit. Her parents, Barbara and Alex Hazen traveled to Marietta from NJ to celebrate with Dawn. Unbeknownst to Dawn, weeks before, her mother personally extended an invitation to an intimate group of friends to attend a birthday luncheon for her at Marietta Country Club.
Special birthdays are especially fun when they have that element of surprise. Dawn thought she and her mother were meeting her close friend, Melissa Poston at MCC for lunch. When Dawn walked into the room to the song, "Oh, What a Night," she was truly surprised. Melissa was there, but so was a group of other girlfriends cheering and bidding "surprise."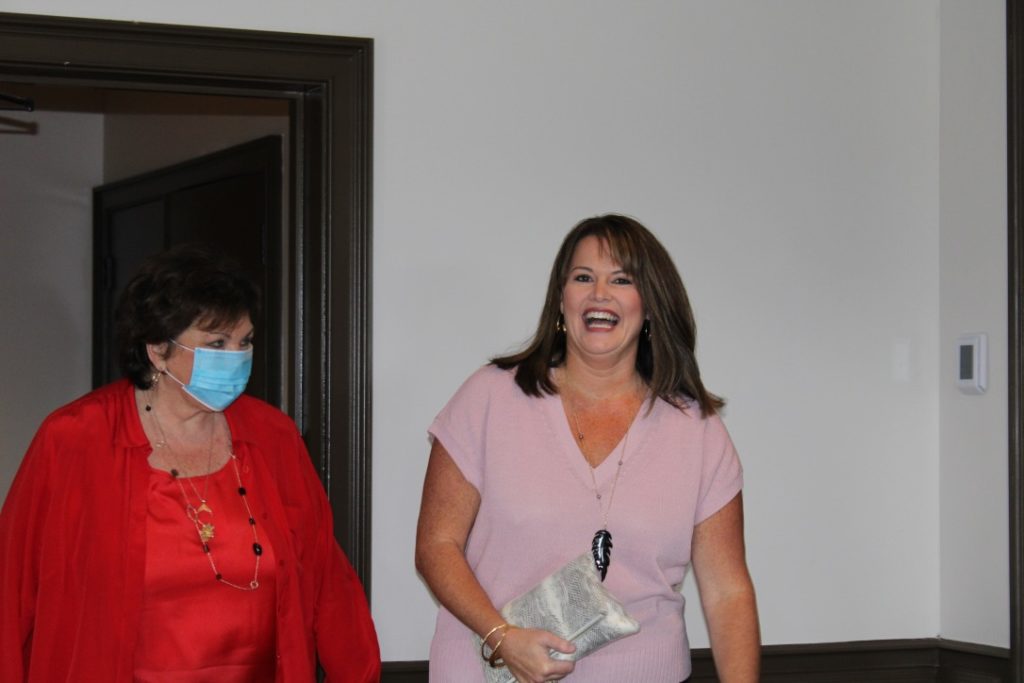 Her mother pulled out all the stops for this party. The ladies enjoyed mimosas before the luncheon, during the luncheon, and after the luncheon. White clothes donned round tables with beautiful table arrangements of hydrangea and greenery and a sprinkling of large festive pink confetti. Napkins were tied with a pink disc on top that had a "D" inked in gold paint.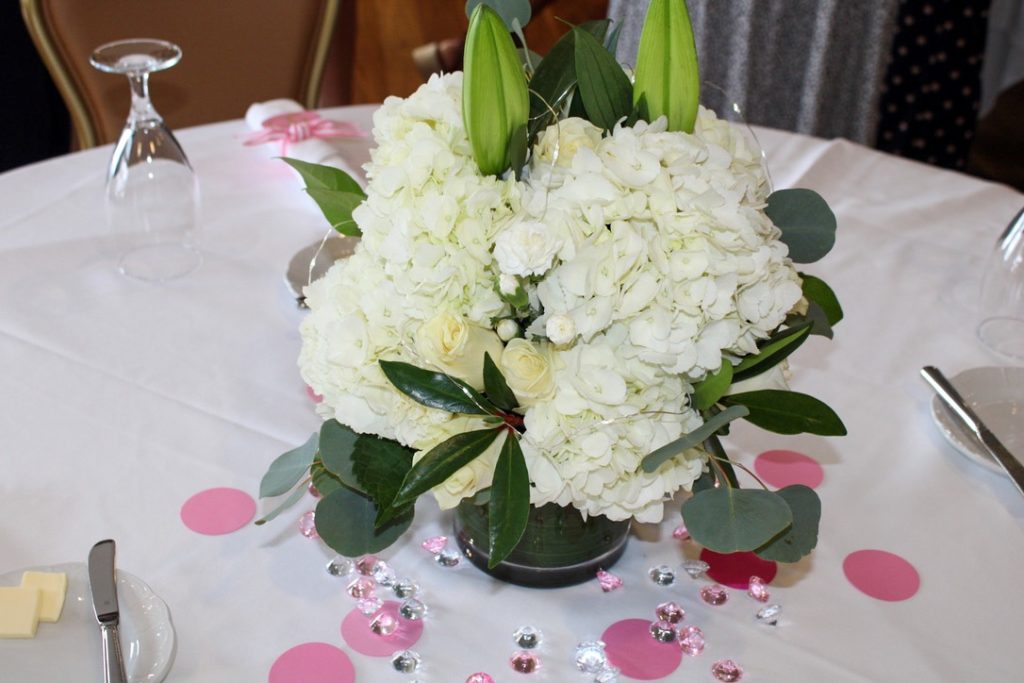 Dawn and her mother are obviously very close. They have a good time together and laugh a lot. Dawn's mother gave a lovely toast to her daughter. She said, "Dawn has always been a very good girl"—and her friends wholeheartedly agreed.
The luncheon, served in courses, started with a spinach salad with pears, spiced pecans, and blue cheese crumbles followed by a creamy French onion soup. For the main course, guests chose from an option of chicken Boursin, salmon or beef for lunch. A beautiful white cake with raspberry filling and butter cream finished the meal. Being mindful of the times, Dawn did not blow the candles out. She clapped them out.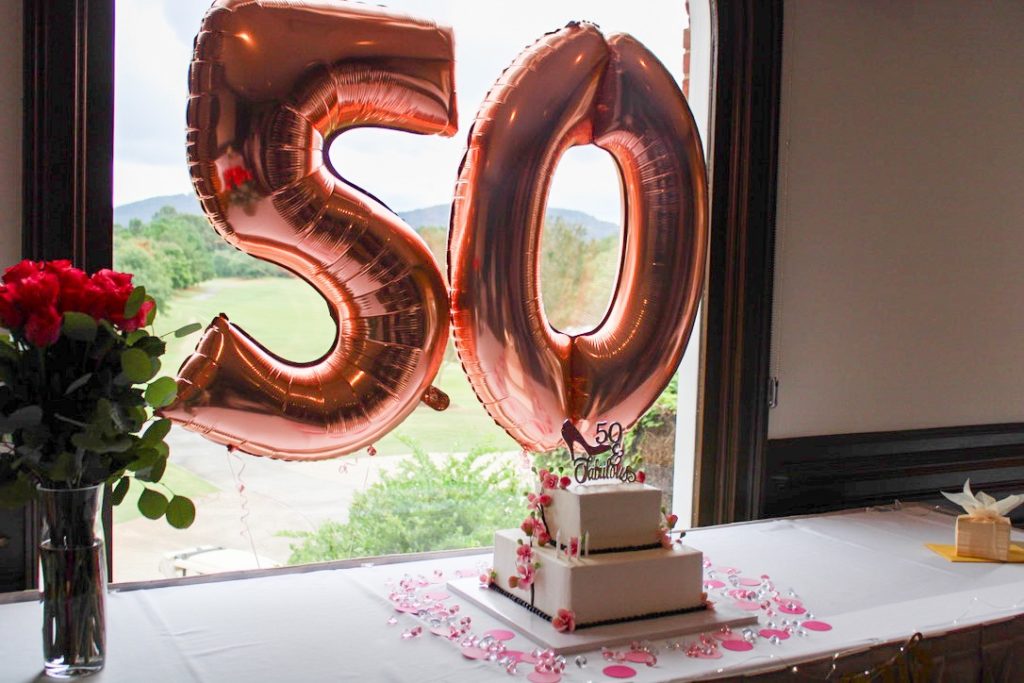 Dawn was presented a group gift from her girlfriends of two John Hardy silver bracelets that complimented others that she owns. All and all a lovely day for Dawn, her mother, and friends.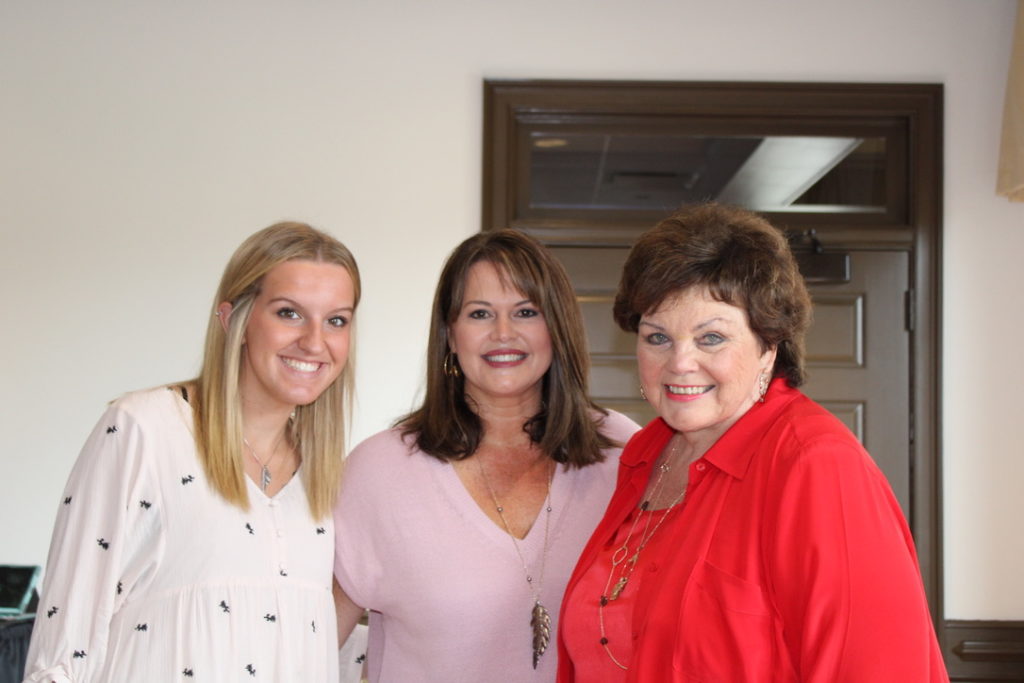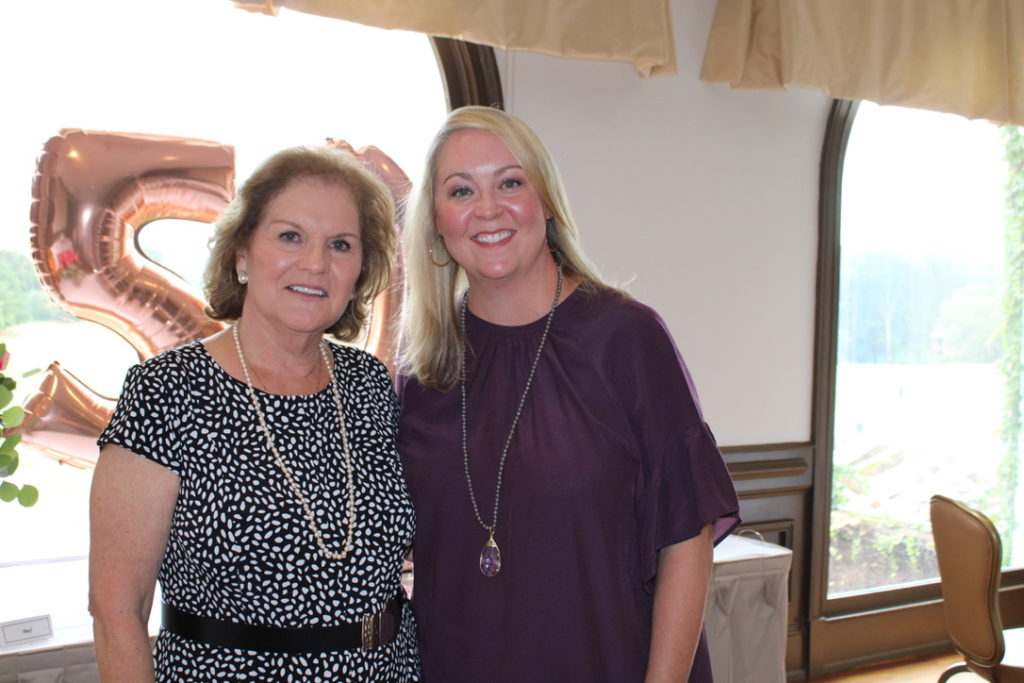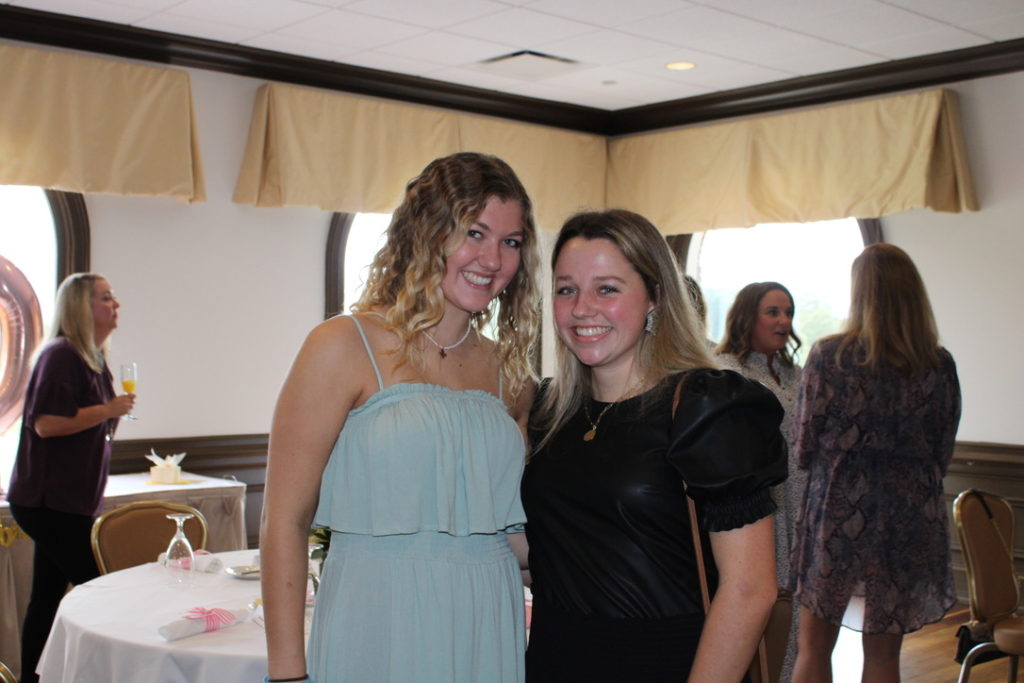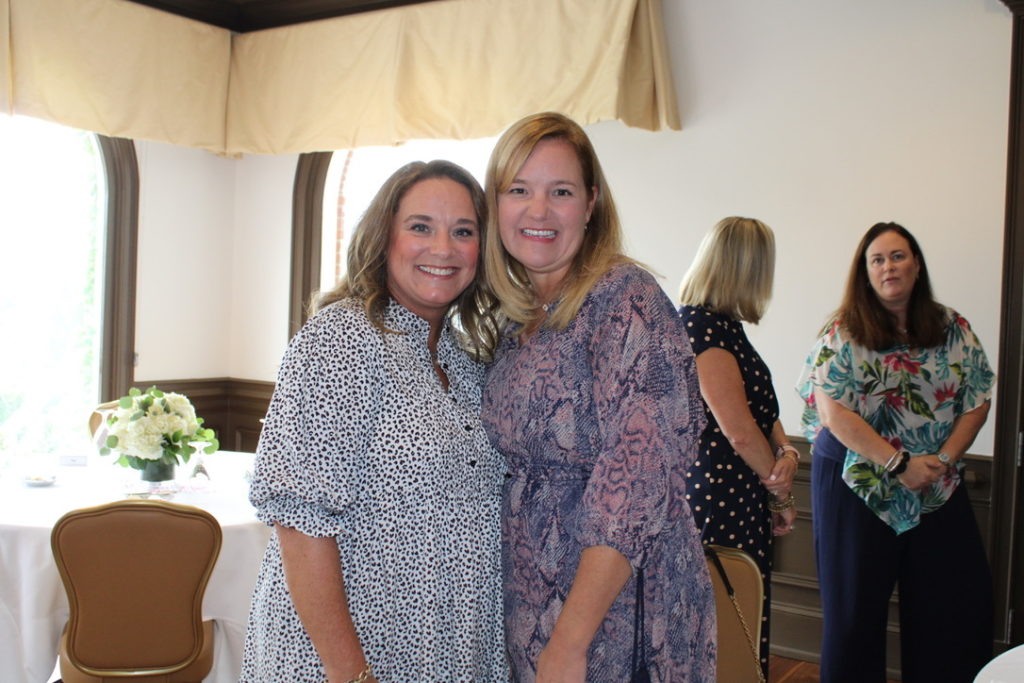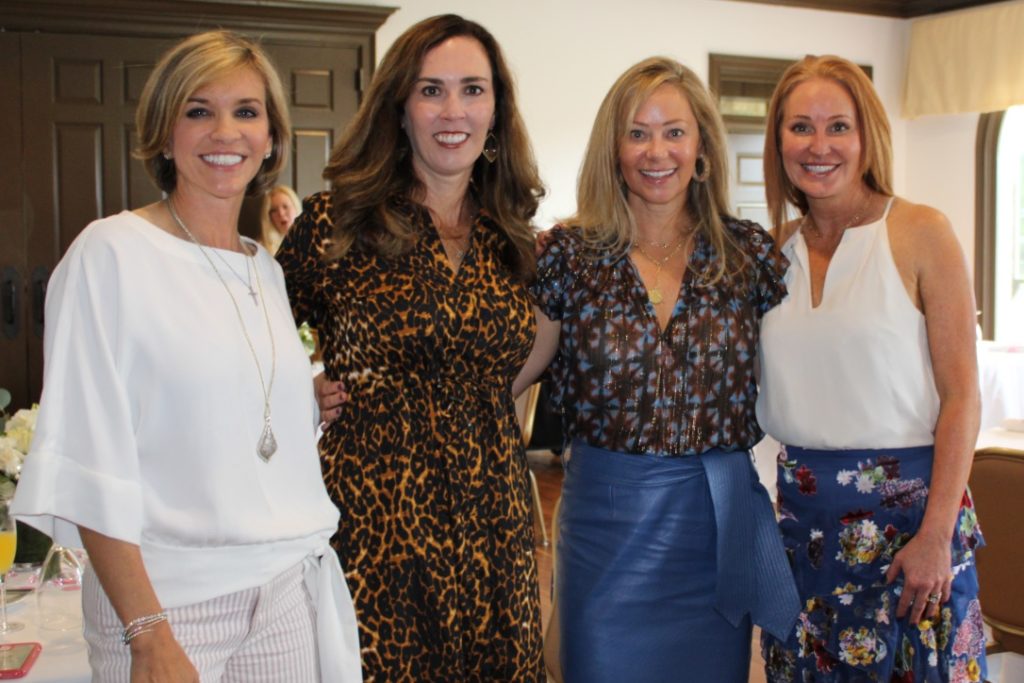 Like this post? You might also like these: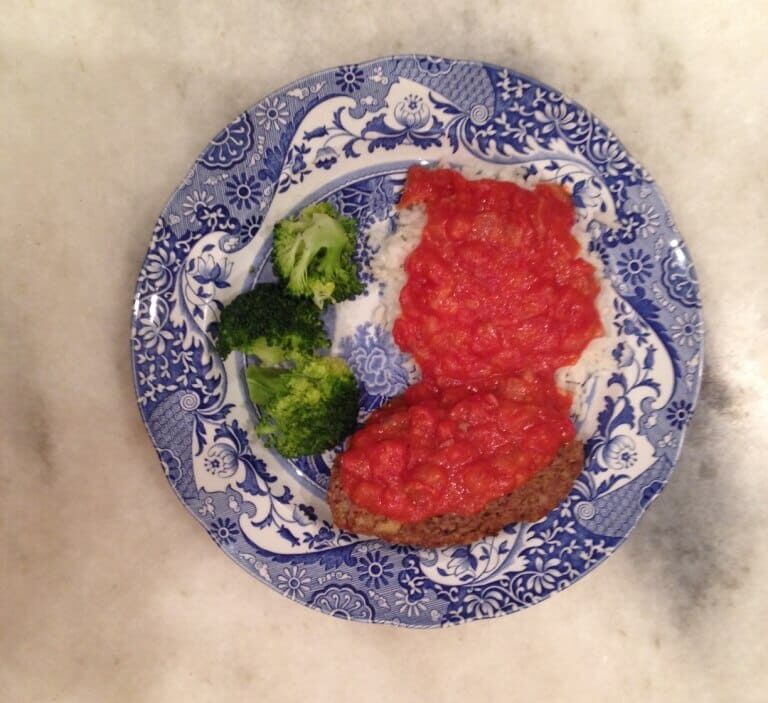 Grandmother Watson's meatloaf, rice, and tomato gravy isn't fancy, but it is the best. My mom made it, ...
Read More

→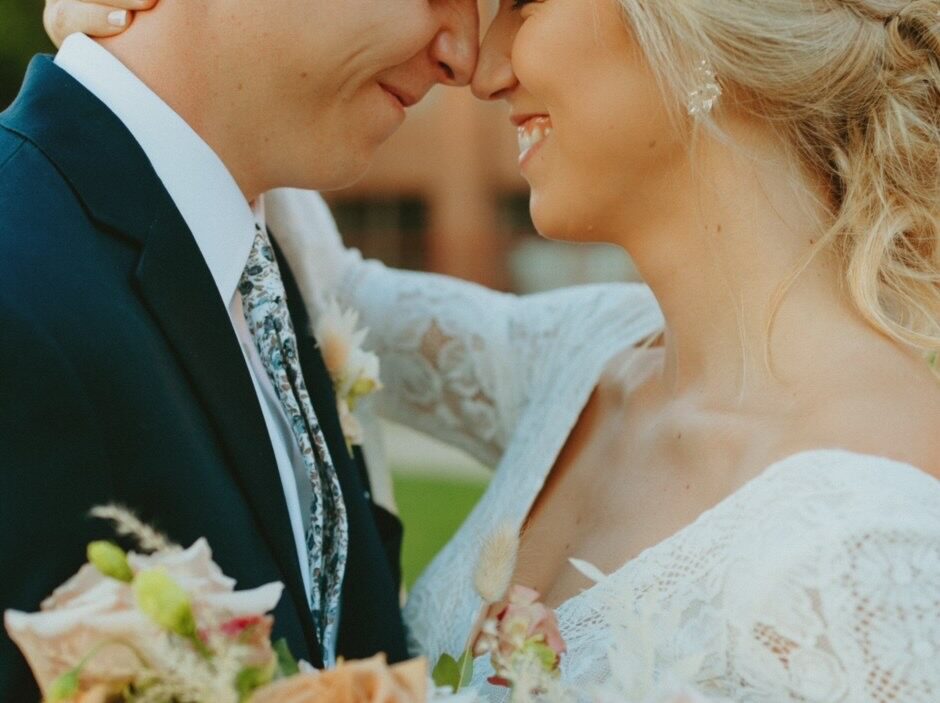 On Aug. 29, Marietta residents Grace Weiner and Sam Rapp tied the knot. The couple wed at The ...
Read More

→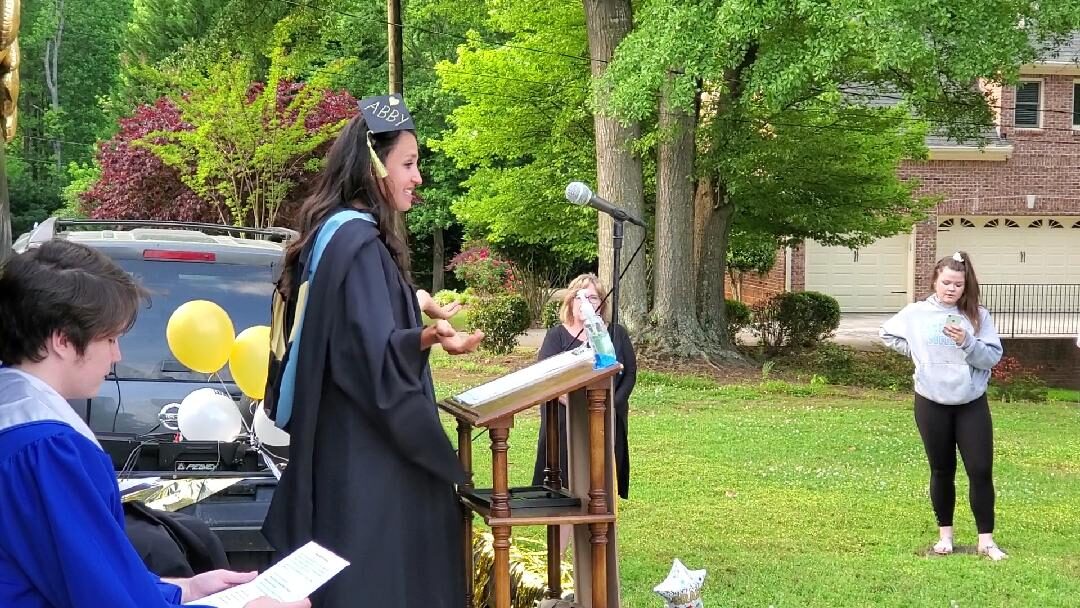 Abby Caballero Salyer completed her Masters of Arts in Teaching focused on Secondary Mathematics at Kennesaw State University ...
Read More

→