On May 4, Marietta resident Russ Masterson is releasing his 3rd book, Searching for Grace: A Weary Leader, A Wise Mentor, and Seven Conversations for a Parched Soul. Co-authored with Scotty Smith, the book provides lessons for embracing God's grace and living a peace-filled life.
The book is a compilation of seven conversations between Masterson and  Smith along with Smith's narratives.
"The storyline is the seven lessons that are grace fuel for parched souls," said Masterson who met Smith seven years ago at a men's retreat in north Georgia where Smith was a featured speaker. Seventy-one-year-old Smith planted and served Christ Community Church in Franklin, TN, for 26 years.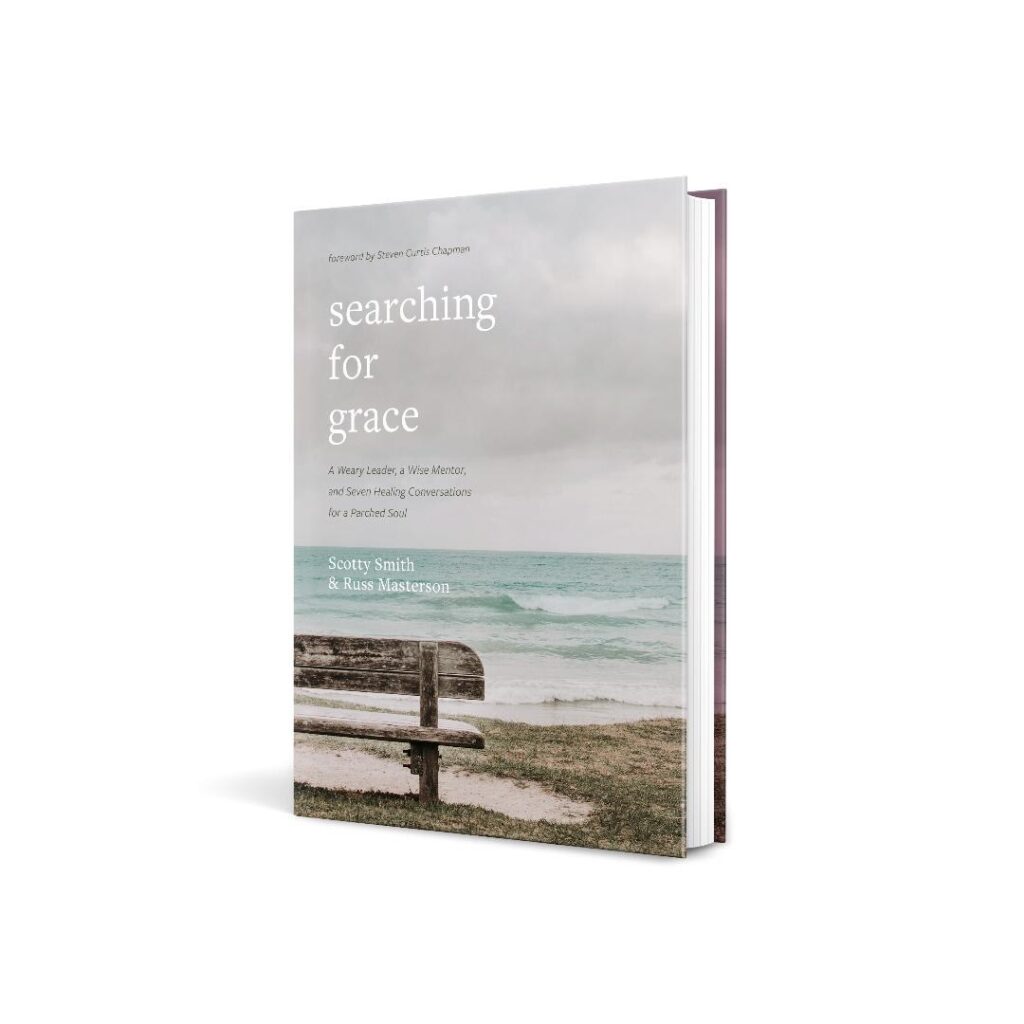 At the time of their meeting, Masterson was in the initial stages of starting Christ the Redeemer Church of Marietta (CRCM) which was an emotional experience for him.
"Scotty started talking and he's an open book. He talked about his fears and anxieties," said Masterson, Senior Pastor of CRCM. He is married to Kristy Masterson and they have 3 daughters, Josie, Izzie, and Greta Mae.
A year after their initial meeting, Masterson reached out to Smith and asked him to mentor and coach him. "This is like lowly Russ in Marietta at this tiny church and someone well known," Masterson said.
Smith agreed. "We started a mentoring relationship that became a friendship that transcended past church stuff, organizational stuff, and pastoral situations, but it bled into family and life and my past," Masterson said.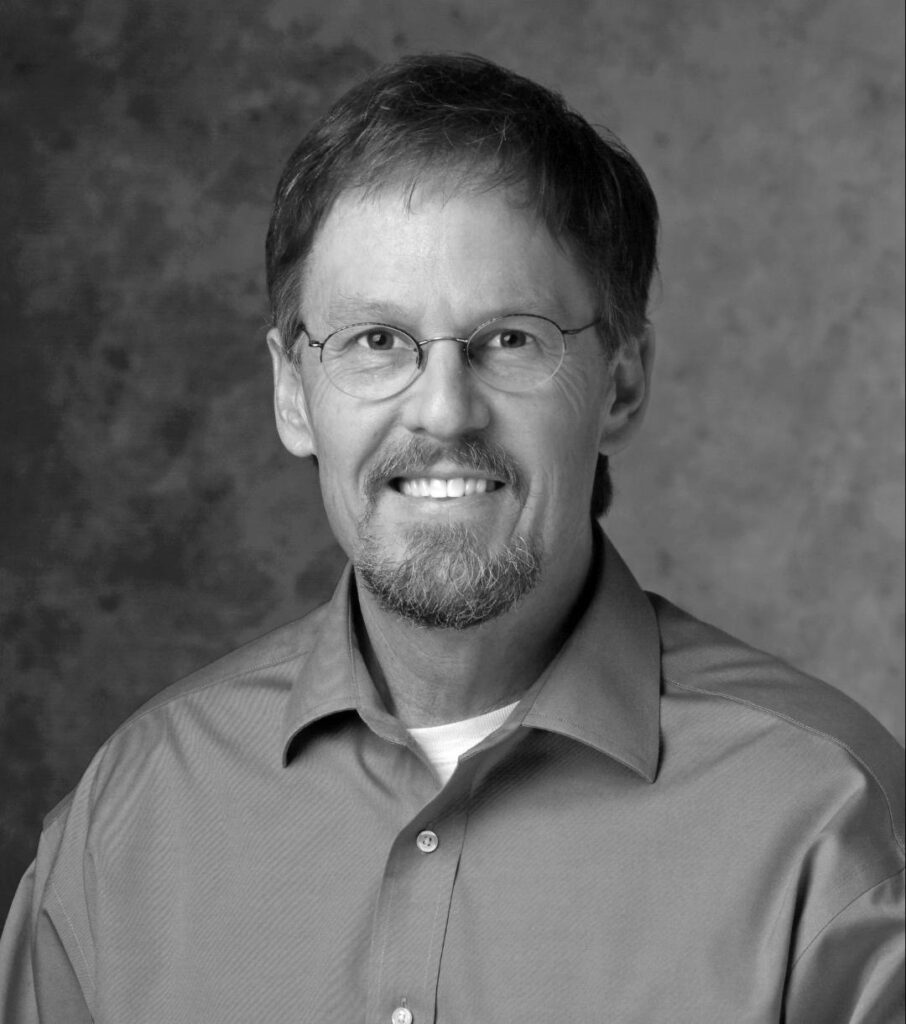 Over time, Masterson wished other people could benefit from the conversations he was having with Smith. "Scotty would repeat himself in really good ways like we all do. Buckets were forming. Categories were forming and he would drop the wisdom on them. Slowly, seven topics formed," Masterson said.
Masterson outlined the conversations and proposed that he and Smith write a book. Masterson recalled telling Smith, "It feels like you're really circling back to seven primary things, seven vital things. We could take all the conversations we have been having for years and file them into seven folders."
"Because of how it's structured, these seven conversations provide a transformative roadmap for people within these vital lessons of grace that bring peace to a human soul," Masterson said.
The beginning point is grace. "We feel like God's grace is a very tenacious force that is powerful so that the more we come alive to it in God's love the more deeply and consistently we will experience his peace. These things go together. The way we find peace is by becoming more and more alive to his love for us. These things are connected," Masterson said.
"These vital lessons of grace hit any person. You will be inspired by how good and tenacious God's grace is for you and it's already there for you and what that means for your heart," Masterson said.
Searching for Grace is available for presale at Searching for Grace on Amazon.
Searching for Grace on Barnes and Noble.
Learn more at www.linktr.ee/searchingforgrace.
Photography courtesy to Marietta Talks.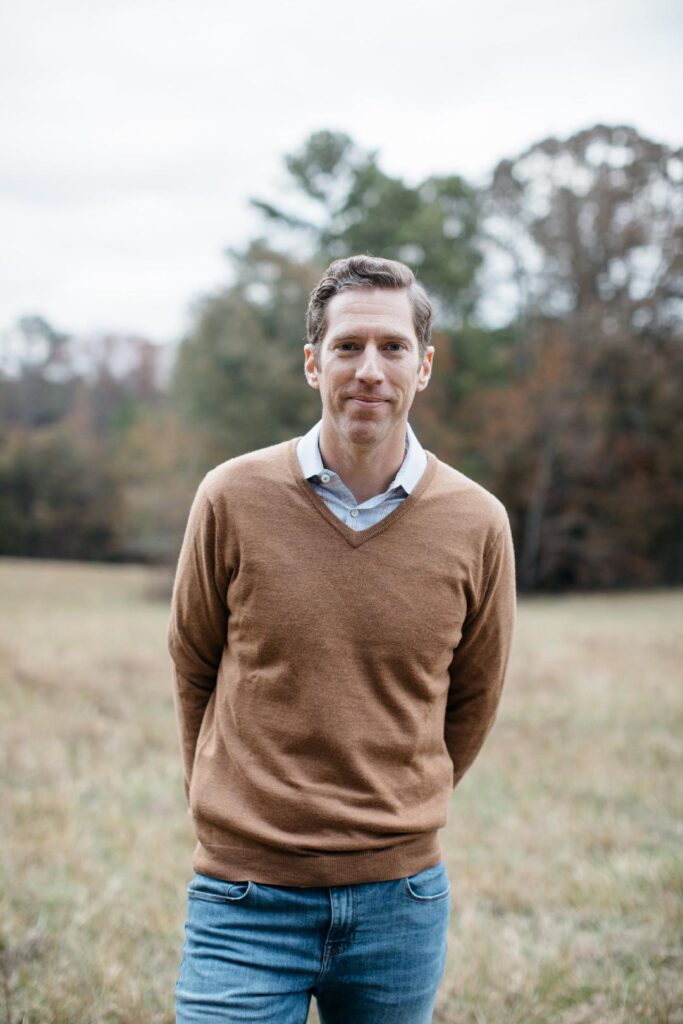 Like this post? You might also like these: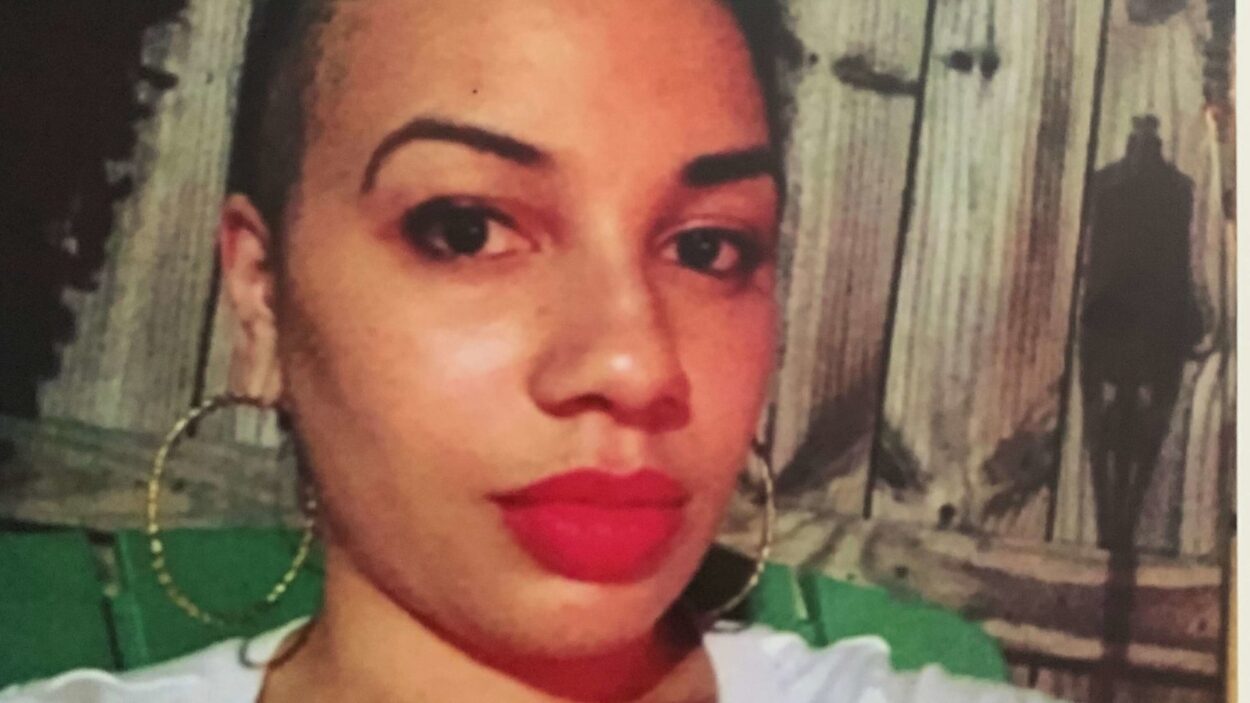 After three decades and seven years, Marietta resident Channelle Janet Ishmael reunited with her birth parents. Ishmael was ...
Read More

→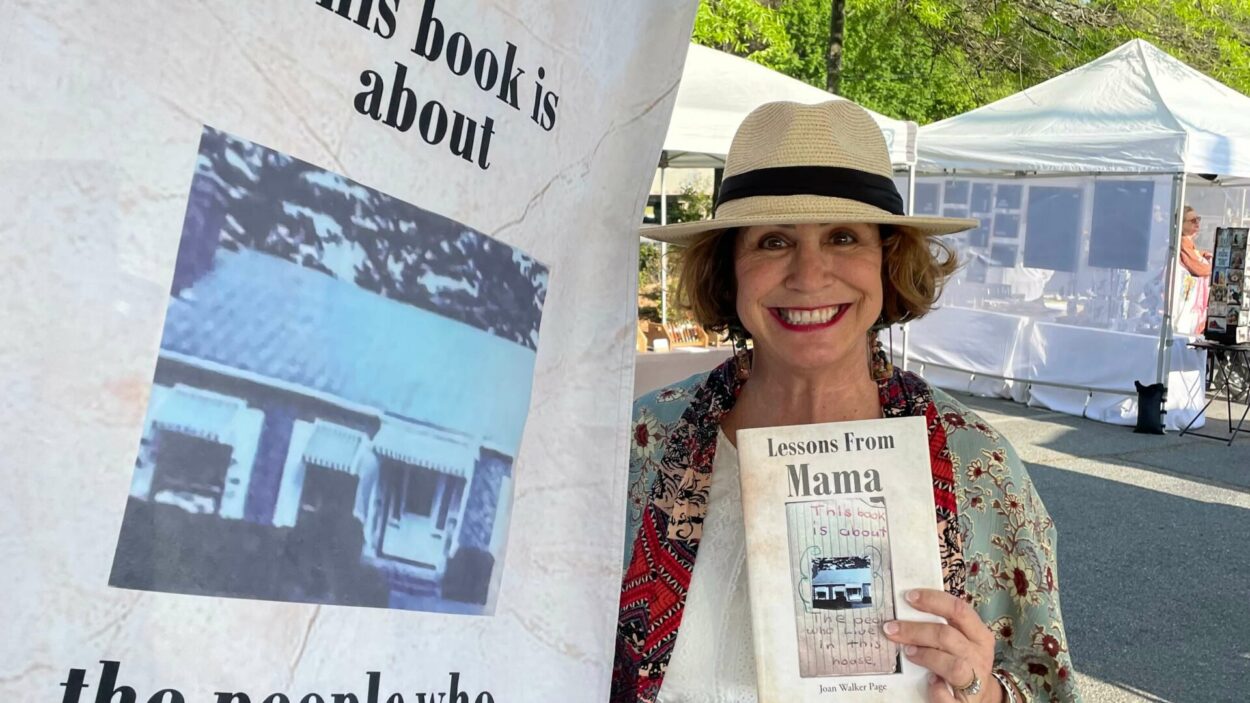 In her debut book, Lessons from Mama, Joan Walker Page shares valuable life instruction. The memoir is compilation ...
Read More

→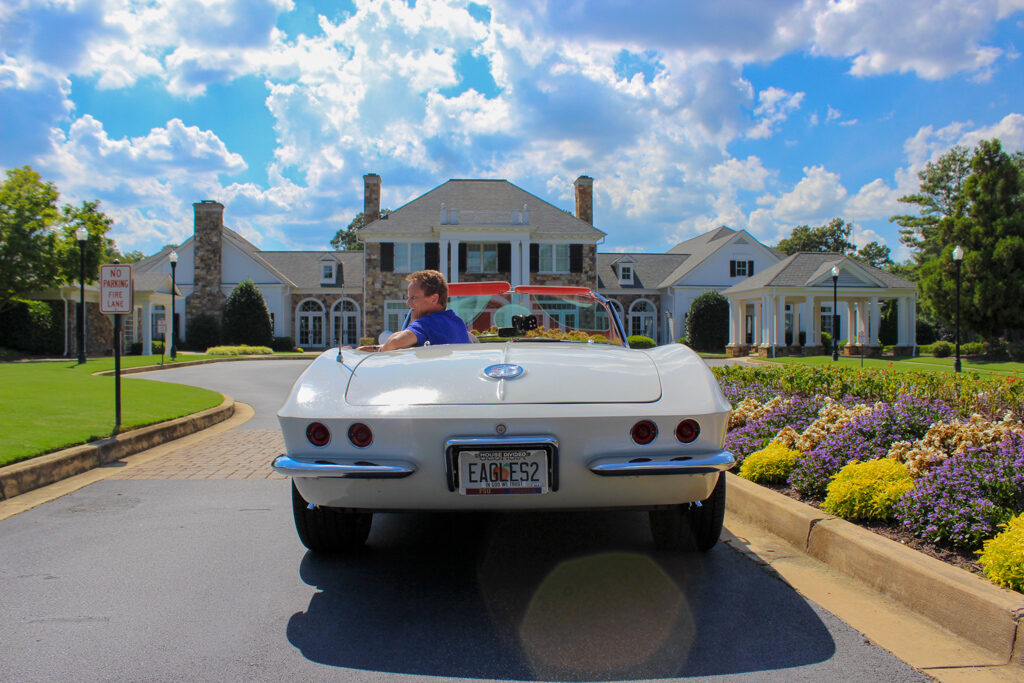 Hop on your Rat Rod, Hot Rod, or Muscle Car and head to the 8th annual Car Show, ...
Read More

→