Lulu Belle Studio (397 N. Sessions St, Marietta 30060), is a hidden "gym" in the heart of historic Marietta. The fitness studio offers small group classes where women build healthier minds and bodies through strength and cardio exercise as well as community. Ladies at Lulu Belle recently celebrated at a Spring Social.
"I have a passion for fitness and I love small intimate groups. I wanted a place where women could come for small groups, small gatherings, small numbers to be encouraged to move their bodies," said Shelly Thomas who opened Lulu Belle on March 1, 2019. The Marietta resident is married to Roddy Thomas. They have two sons.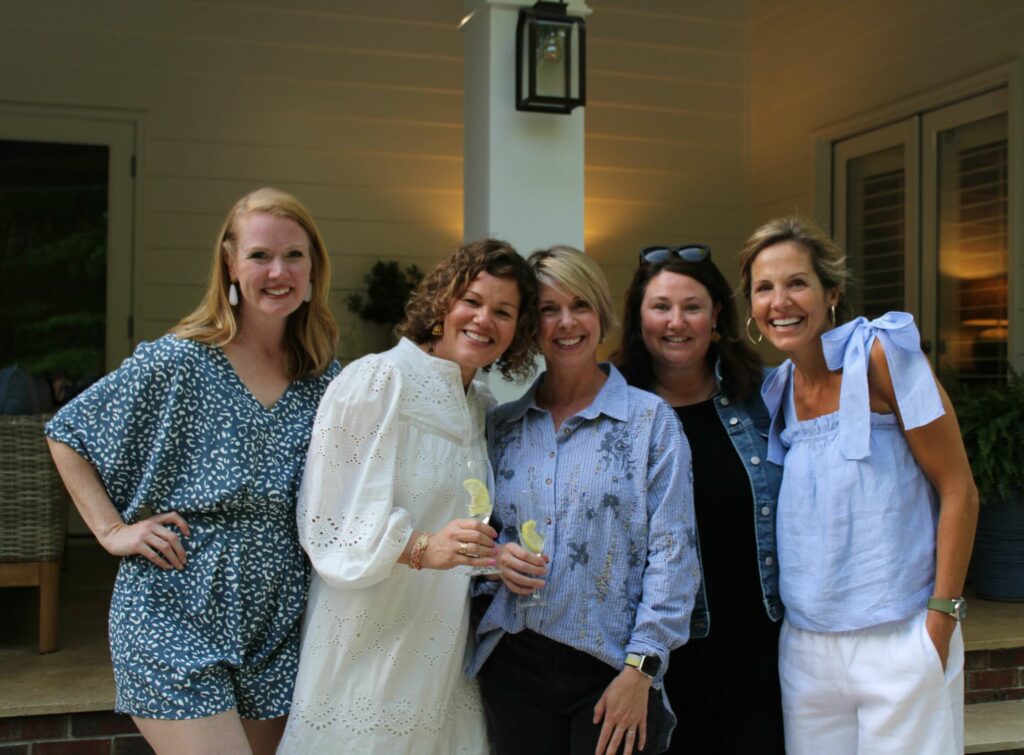 Lulu Belle provides a motivating influence. "Exercise always makes me feel good when I finish. I want to encourage women that (exercise) doesn't have to be something you dread. I wanted to provide an encouraging atmosphere for exercise for women," Thomas said.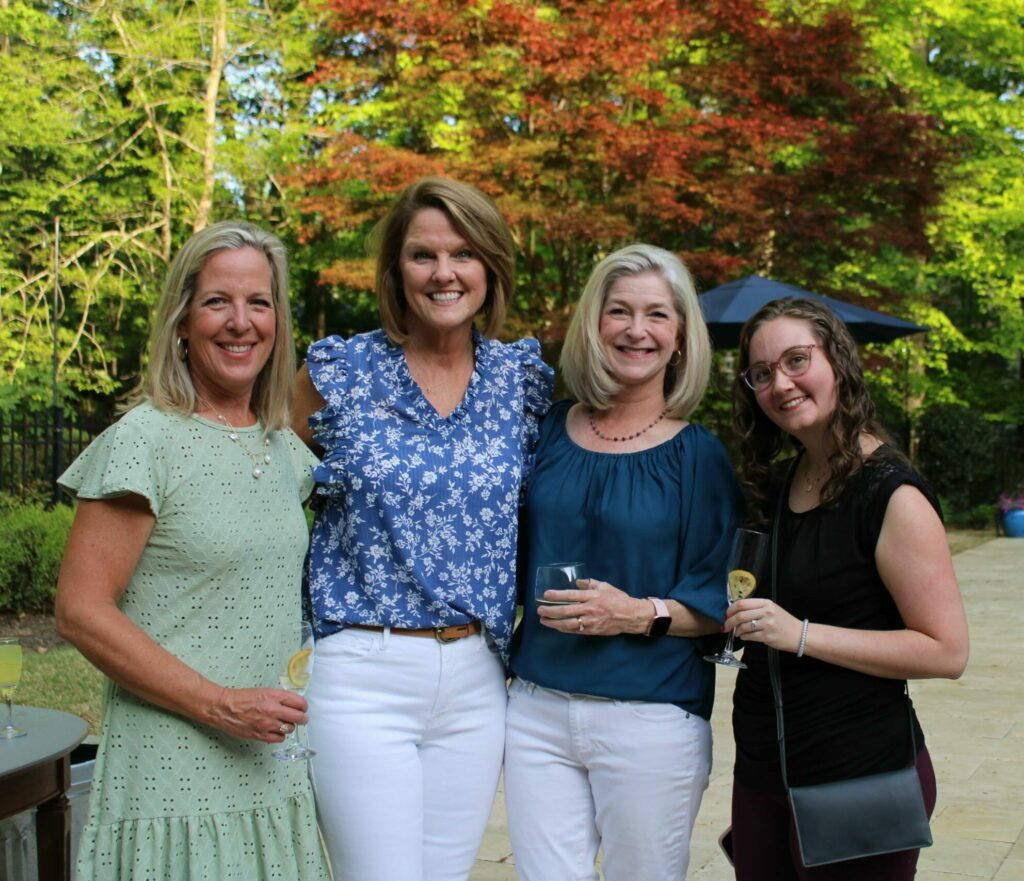 Thomas named the studio after the nickname that her mother called her. "Lulu Belle is what my mom called me all my life. I didn't want (the studio) to have a big gym feel. I wanted it to be unique," said Thomas who played soccer at the University of Alabama.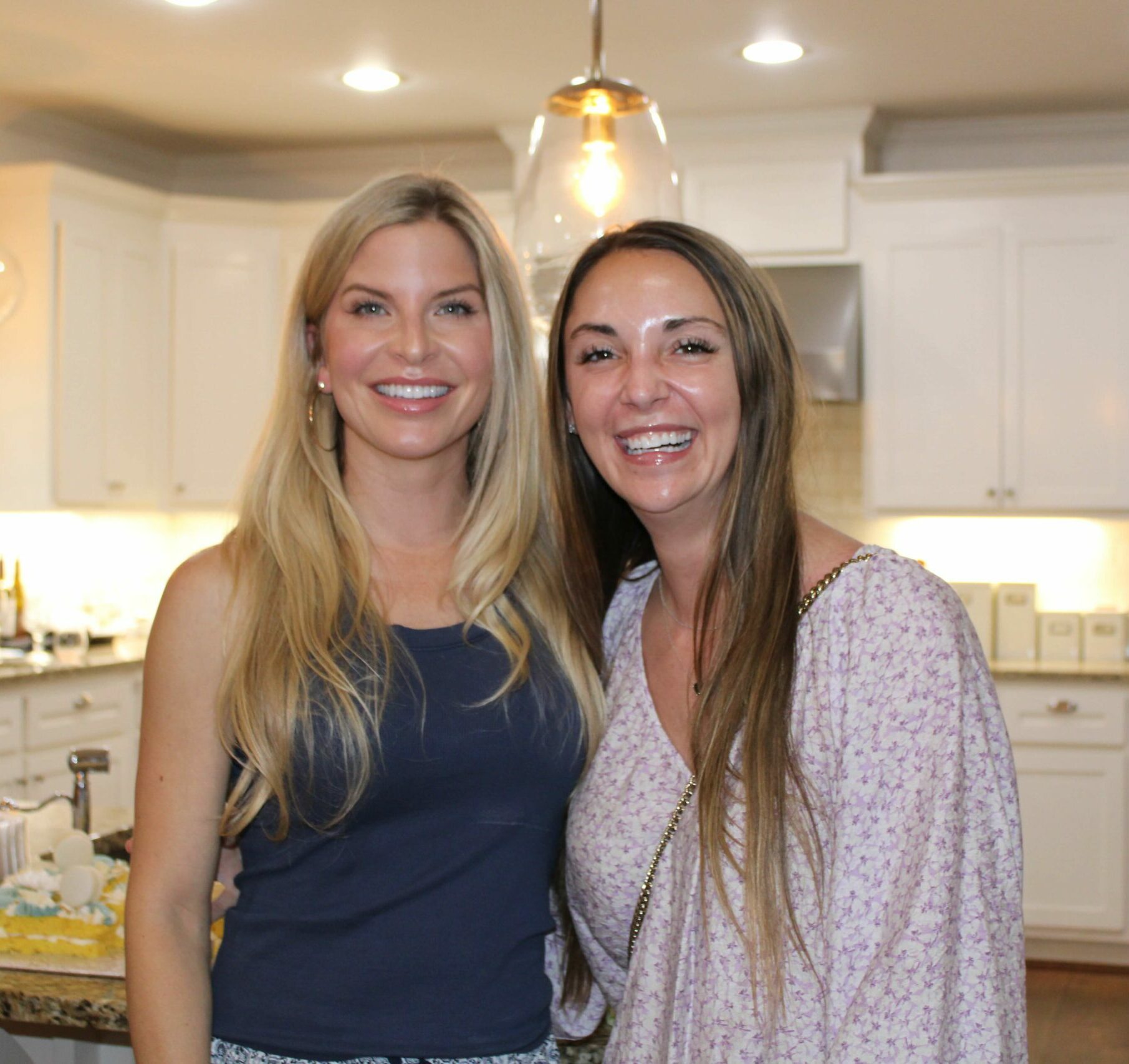 Unique it is. "It is never the same class. It's dynamic enough where you are constantly challenged and you never leave defeated. You are continually pushed in an encouraging atmosphere," Thomas said.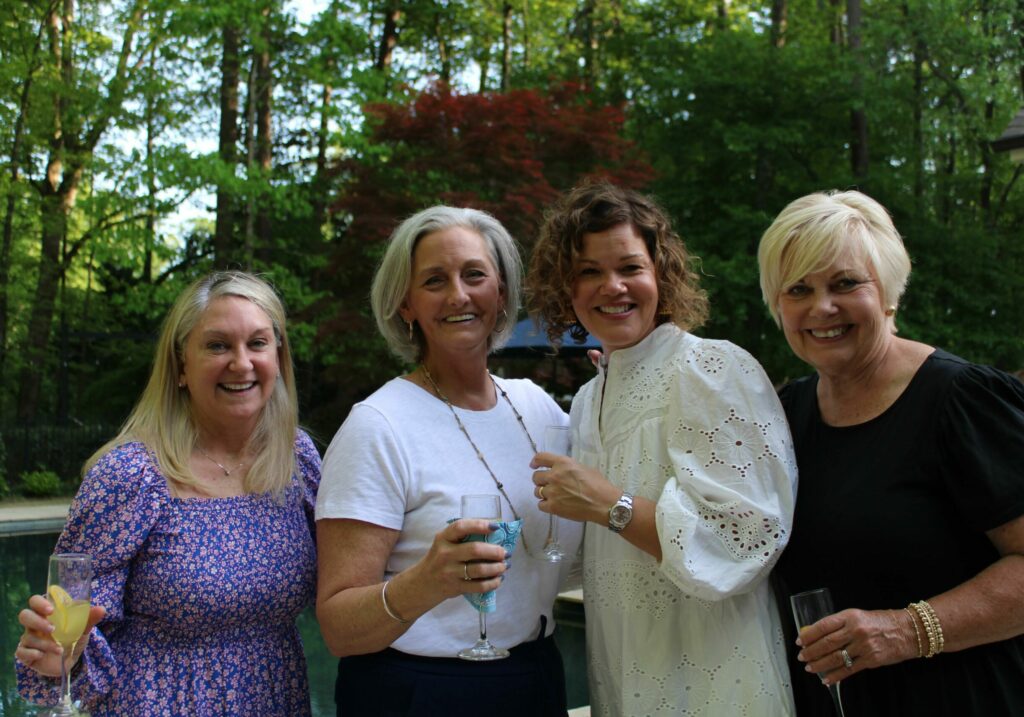 Community also sets the studio apart. "The community of Lulu Belle is huge. There's not an element of competition or comparison. Everyone is for each other. It is a team that doesn't stop with a certain number of players," Thomas said.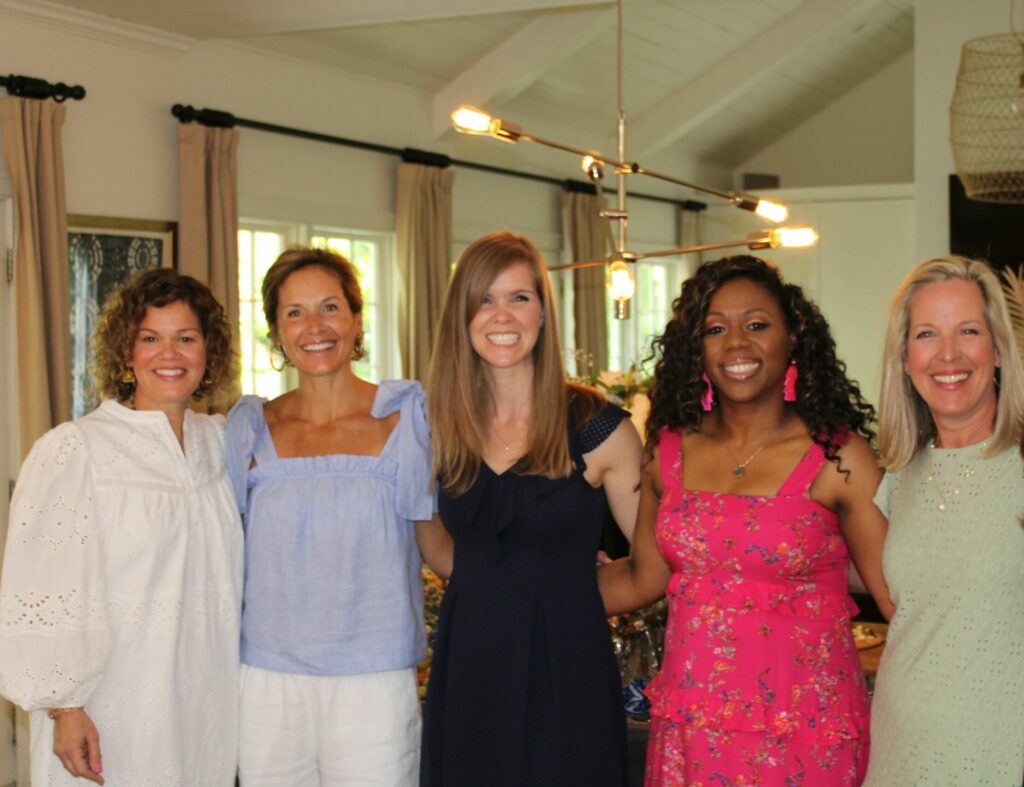 Lulu Belle is more than a workout. "The exercise piece is just a symptom. It's really about the heart of the people who show up that day. The hard that we're all going through is so different. For 50 minutes, you share in something in the same hard together," Thomas said.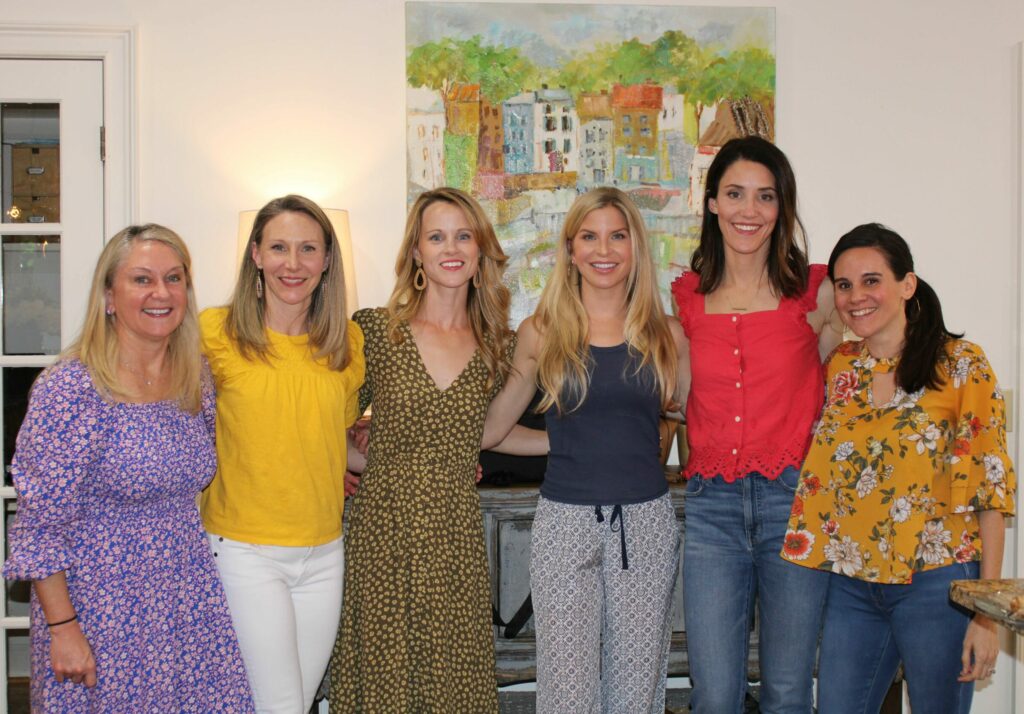 "The blessing is truly the relationships. Truly," Thomas said.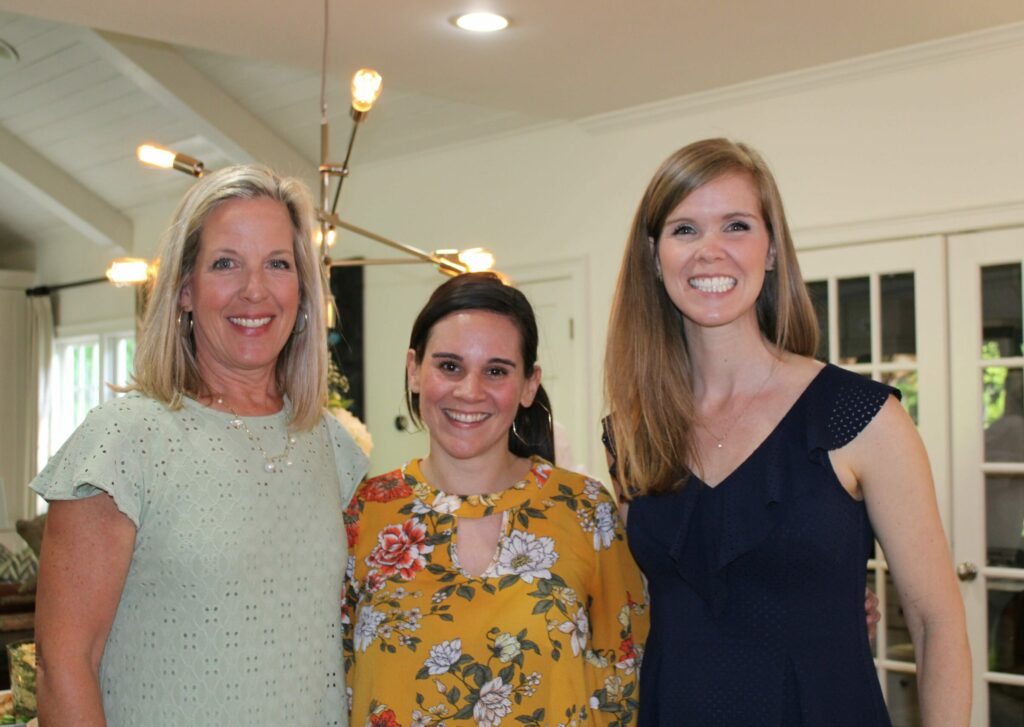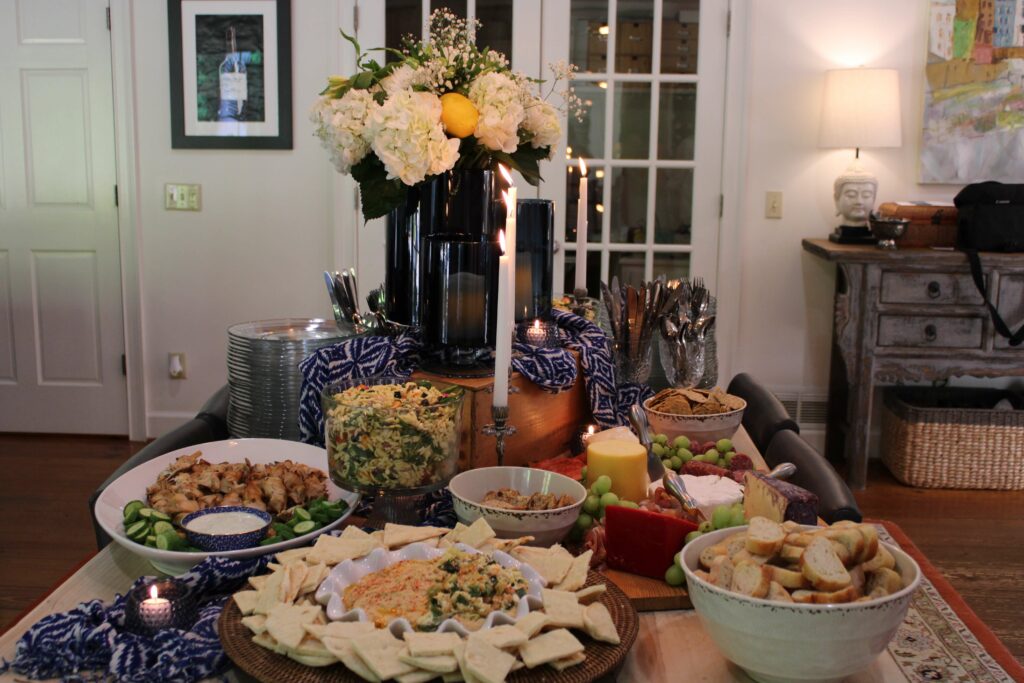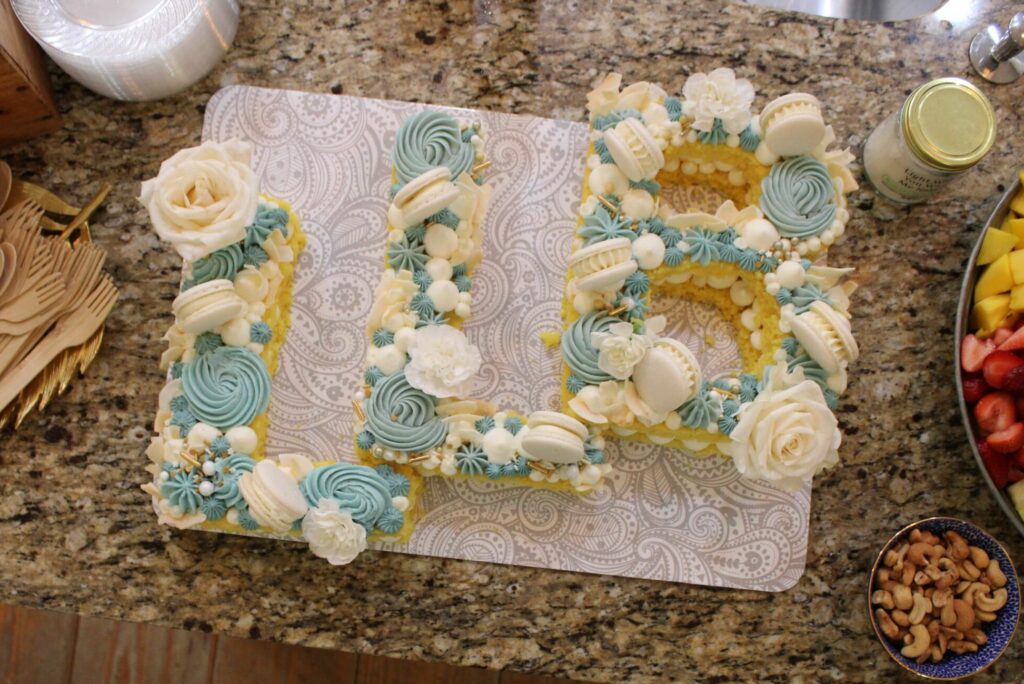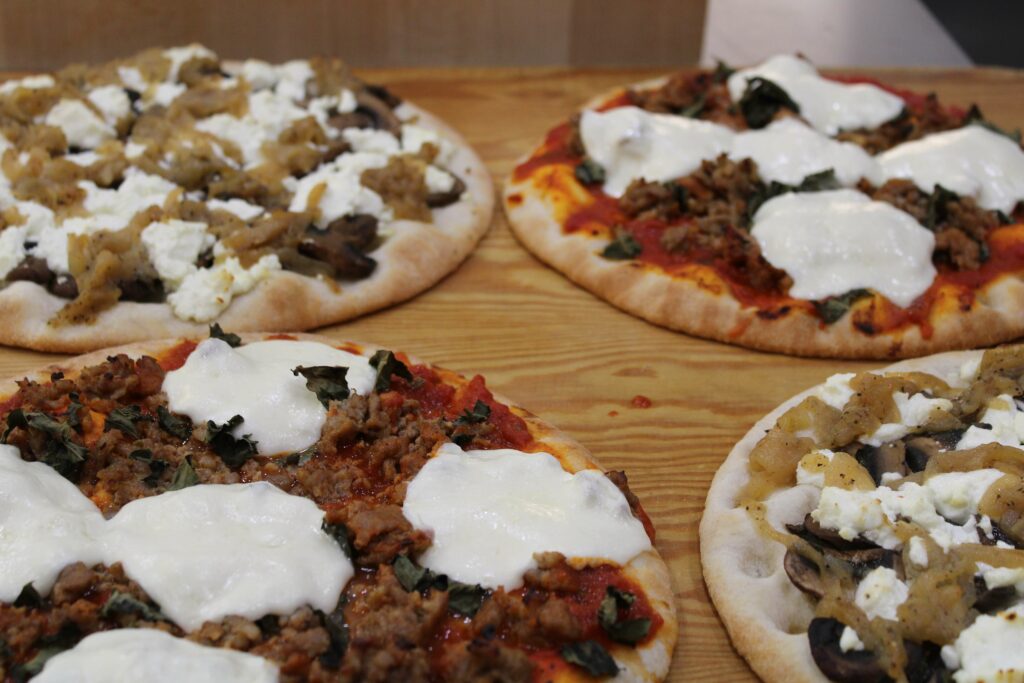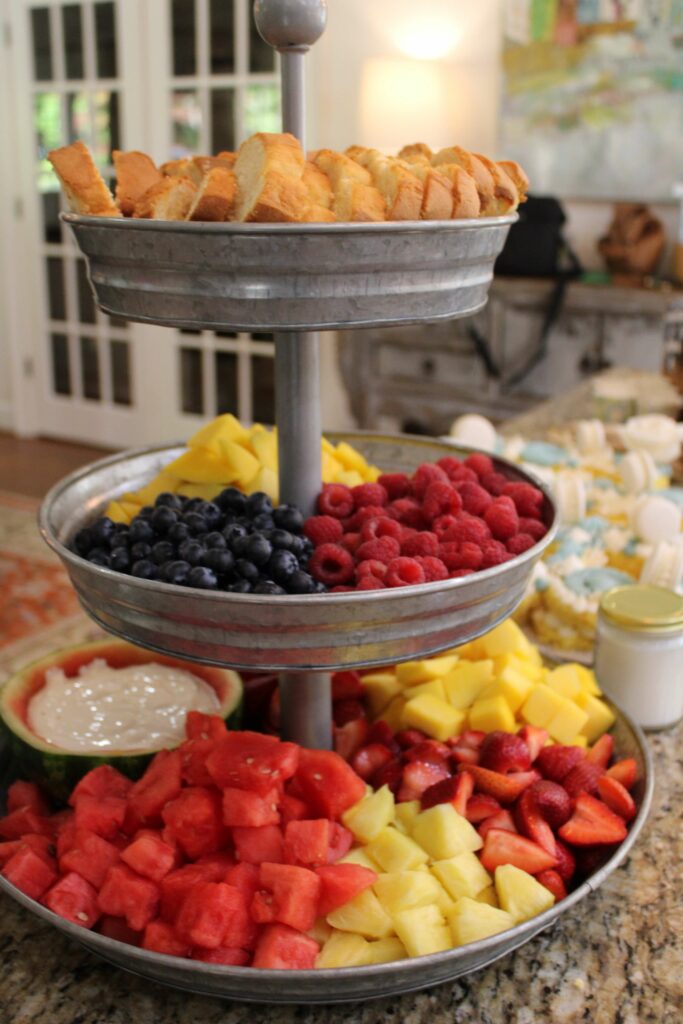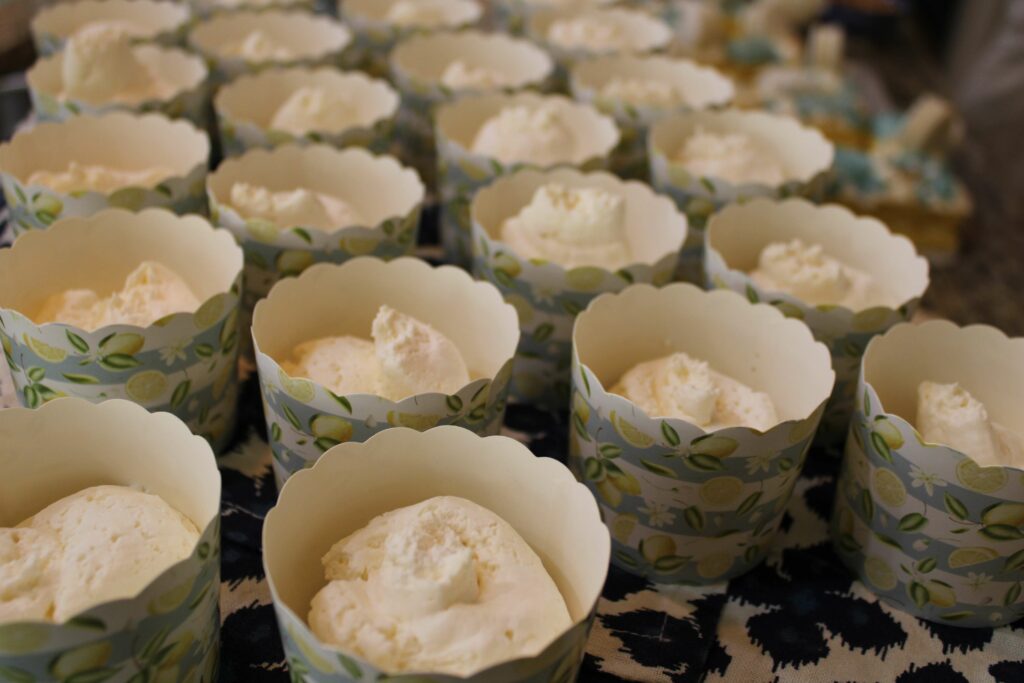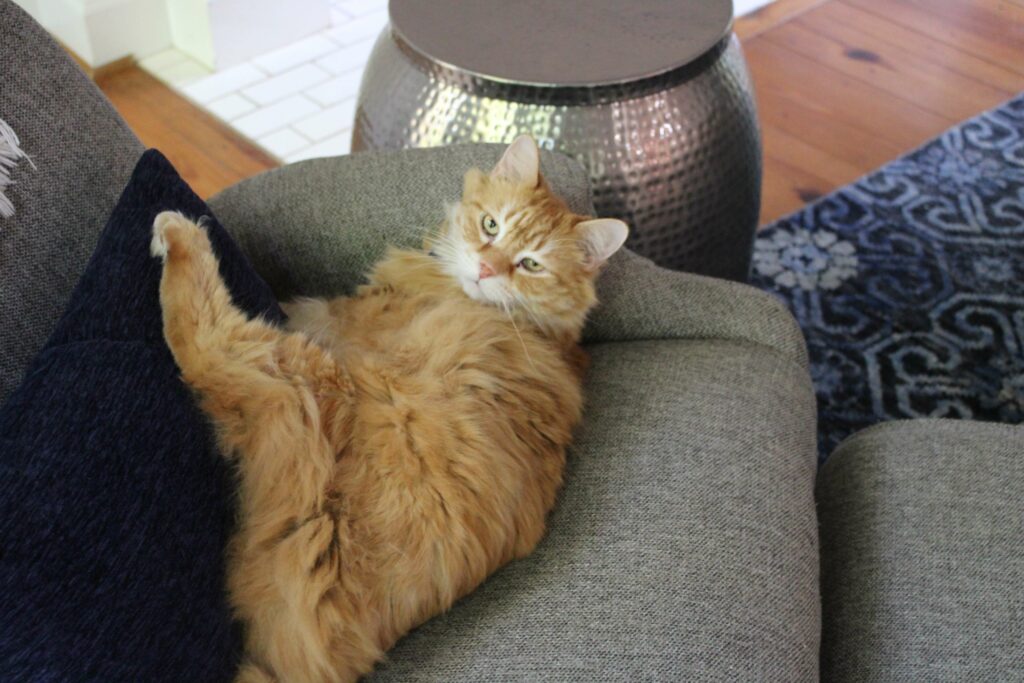 Like this post? You might also like these: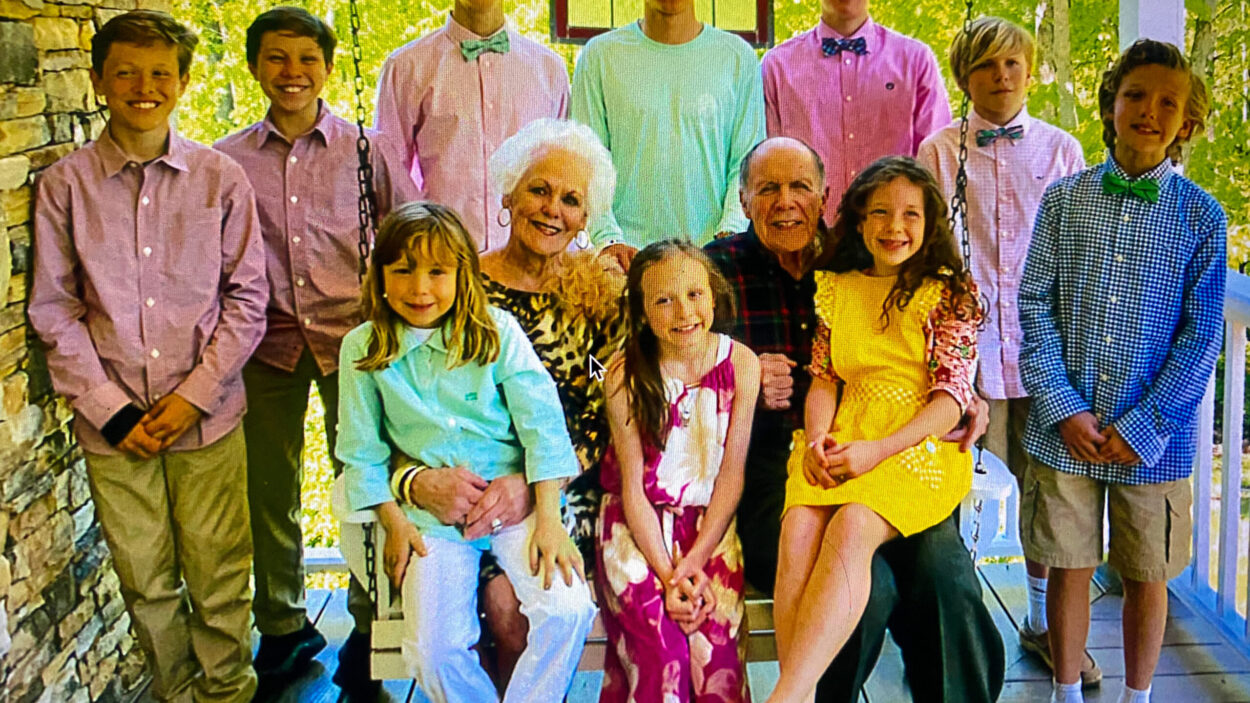 When you've been married for over 60 years, you might as well be called a love expert. We ...
Read More

→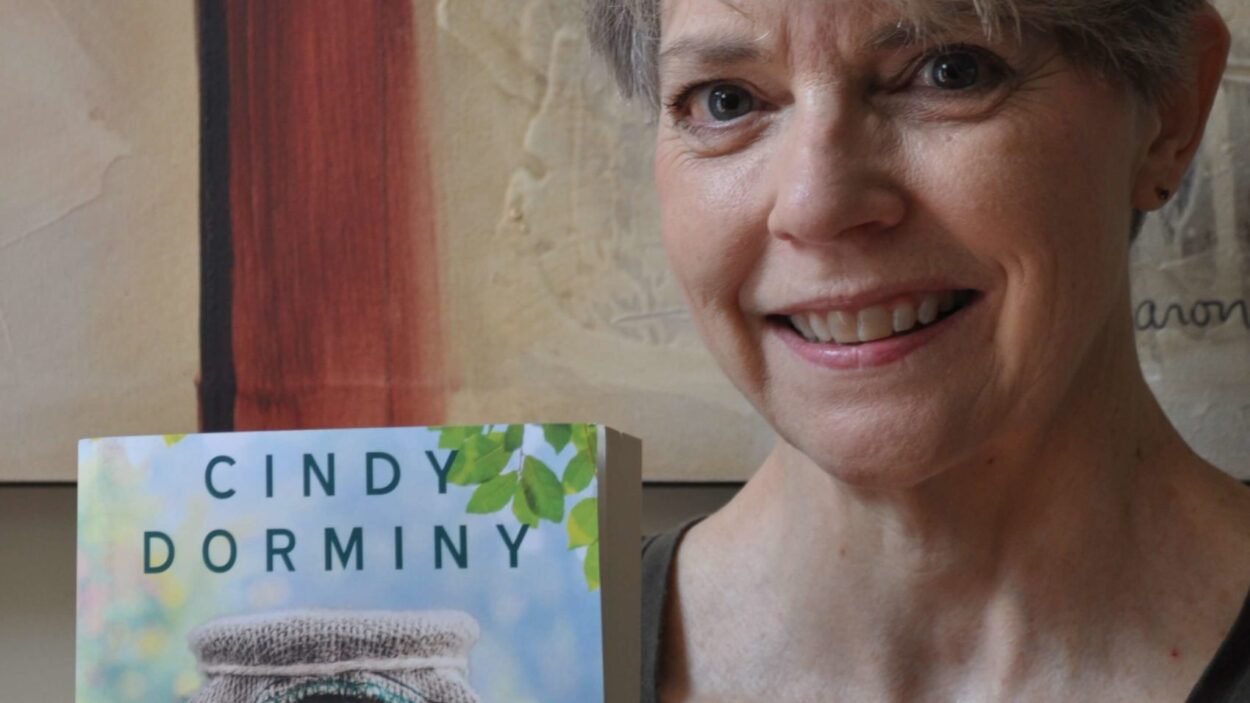 I recently had a chance to connect with a childhood friend of mine, Cindy Tinker Dorminy, a former ...
Read More

→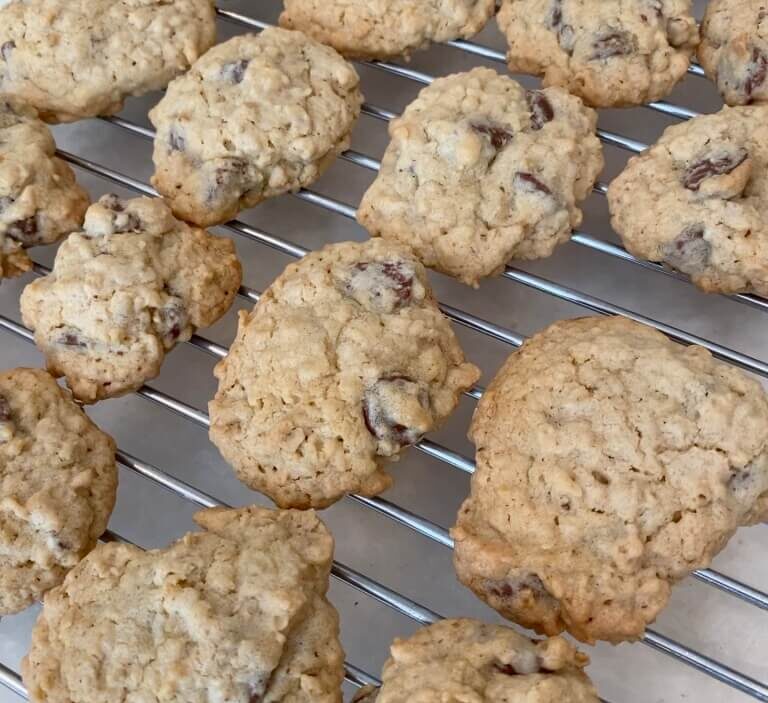 My former neighbor, Meghan Respess, is an excellent baker. Meghan often shared yummy baked treats with my ...
Read More

→