Kelsea West Alexander is expecting. She was in town on Oct. 3 to celebrate the upcoming birth of her first child, a son, with husband Troy Alexander. The couple met while attending Southern Methodist University in Dallas, TX. Walker School classmates and childhood friends of Kelsea's hosted a lovely baby shower at the new home of Lisa and Rickey Dulaney. Also hosting was Lisa's daughter, Sierra Dulaney Walker, Kate Carruth Dalton, Catherine Moraitakis Morris, and Molly West.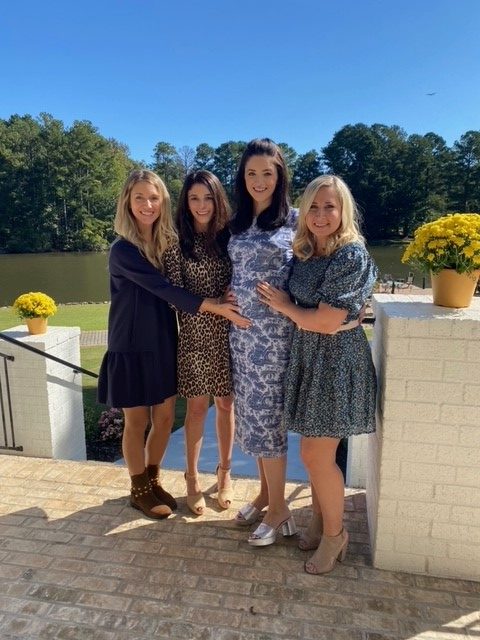 The theme of the party was Rocking Horses, a nod to Baby Boy and to Kelsea who grew up riding horses and was on the Equestrian and Polo teams at SMU.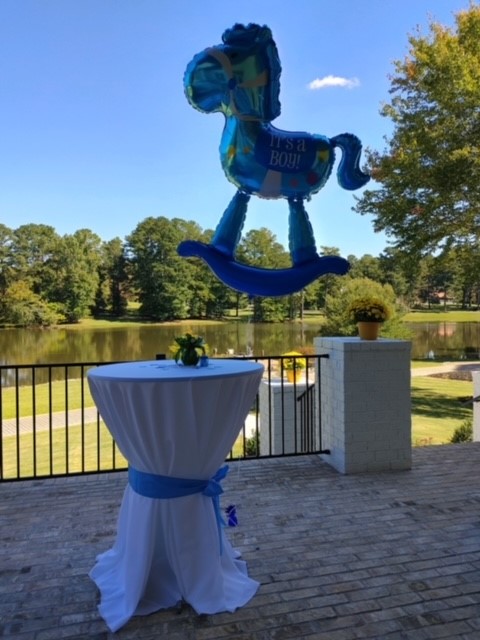 Guests enjoyed a luncheon of Jambon and Gruyere Croissants, Beef and Mushroom Puff Pastry, Pasta Salad, Greek Salad, Charcuterie, and Spinach and Artichoke dip. The fare was topped off with desserts from Douceur de France in Marietta: Classic French Le Fraisier Cake (French-style strawberry shortcake), chocolate and blueberry macaroons and Madeleines (petite cakes originating in the Lorraine region of France).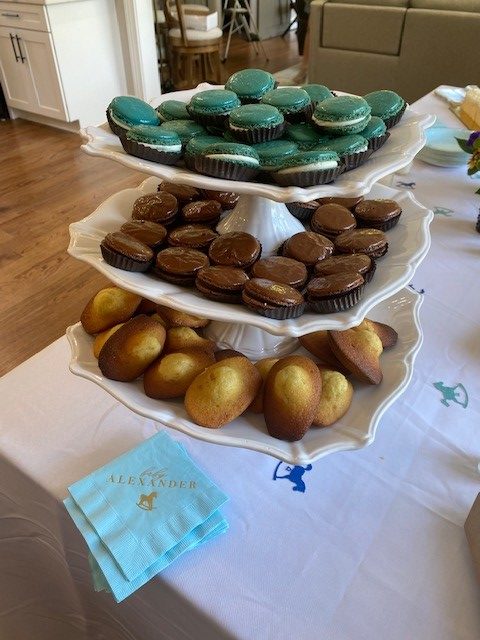 A baby bash would be a party without games. Guests played Baby Gift Bingo where each time a certain gift was received, then it could be marked off the bingo card. Guests also filled out cards with their hopes, wishes, and advice for the baby.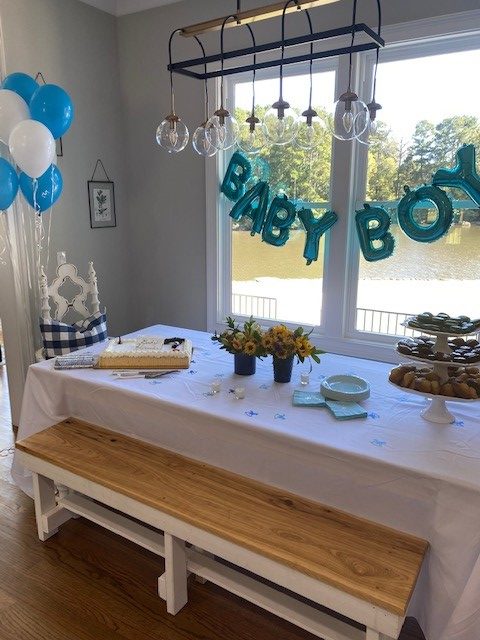 Partygoers included Karen Adams West (Kelsea's mom) and Molly West (Kelsea's sister); Raquel Duke Alford; Beth Andersen; Shannon, Sophi, and Lily Bohannon; Lisa Cellini; Julie Delbrook; Caroline Hanna; Alison Haslam; Claire Leisy; Joan Page; and Kristen Carruth Thompson.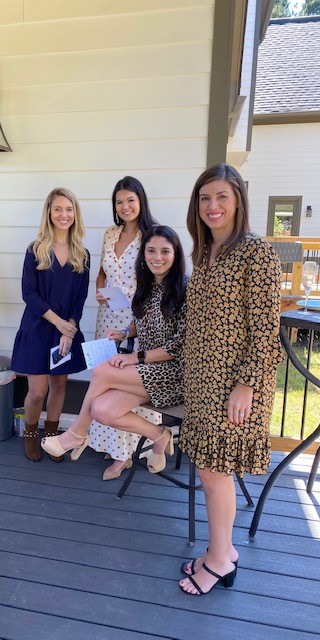 Kelsea is due Feb. 1, 2021. Kelsea, who speaks French and previously lived in Paris, plans to raise Baby Alexander as bilingual.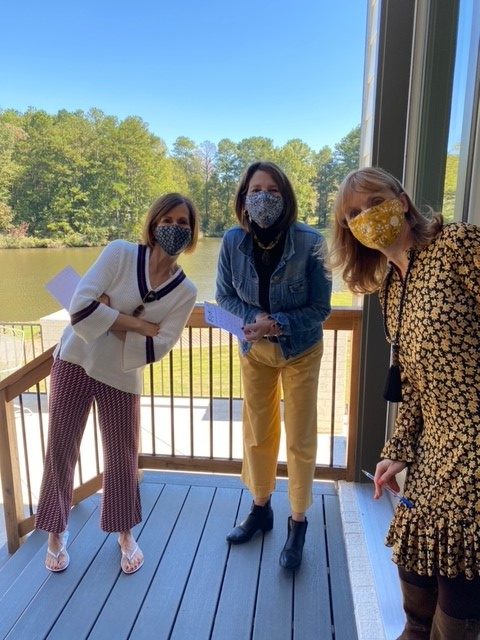 Kelsea works in Real Estate Private Equity for Crow Holdings Capital in Dallas, TX. She is the daughter of Karen and Dr. Keith West of Marietta. Troy works in the Transactions Group of Ernst & Young focused on Data Analytics for Mergers & Acquisitions. He is the son of Sandra and David Alexander of Highland Park, TX.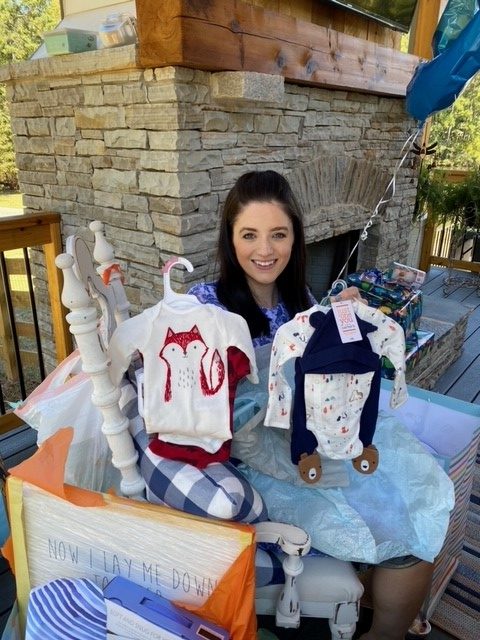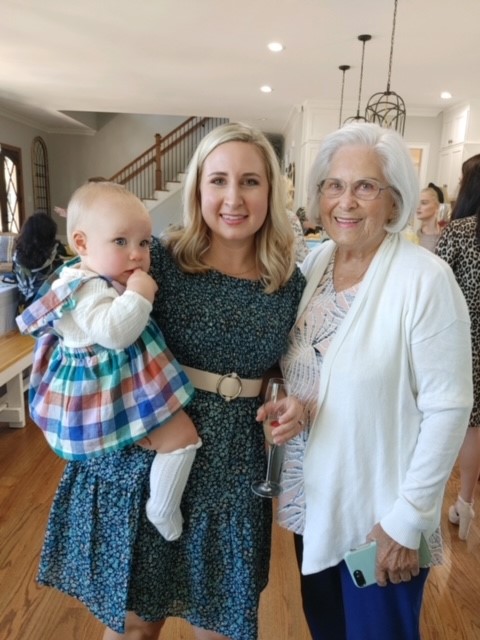 Guests (Left to Right): Kollyns and Sierra Walker, Carole Crowder (Sierra's grandma, Lisa's mother)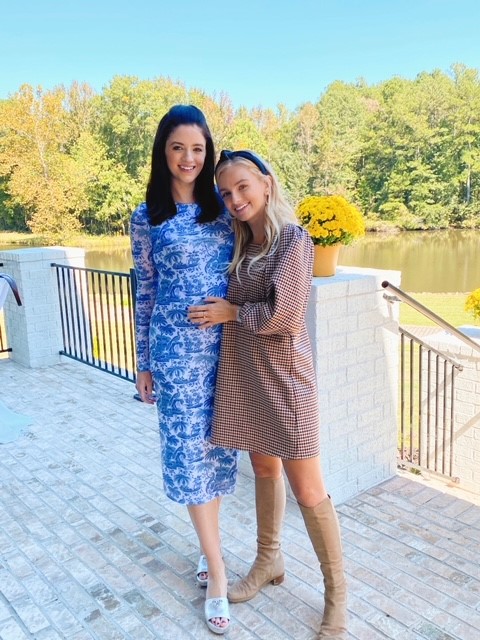 Like this post? You might also like these: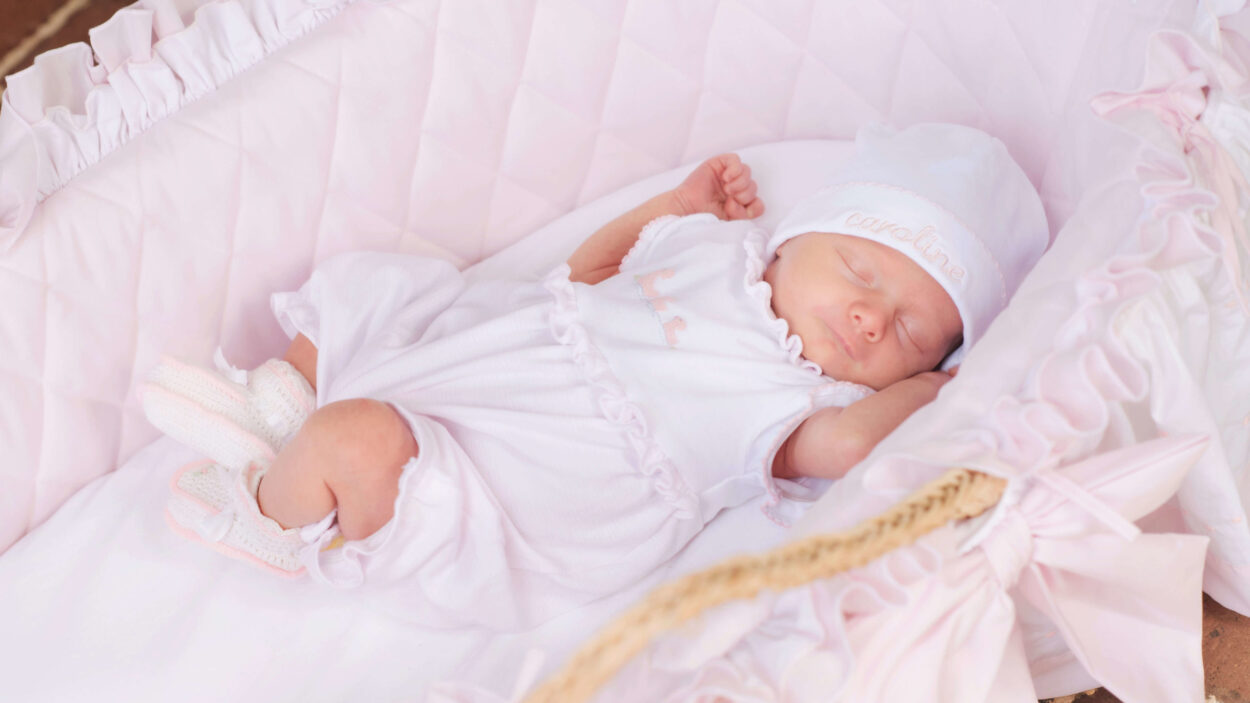 Beth and Dr. Drew Locandro of Kennesaw welcomed their first granddaughter, Caroline Elizabeth Milner, into the world ...
Read More

→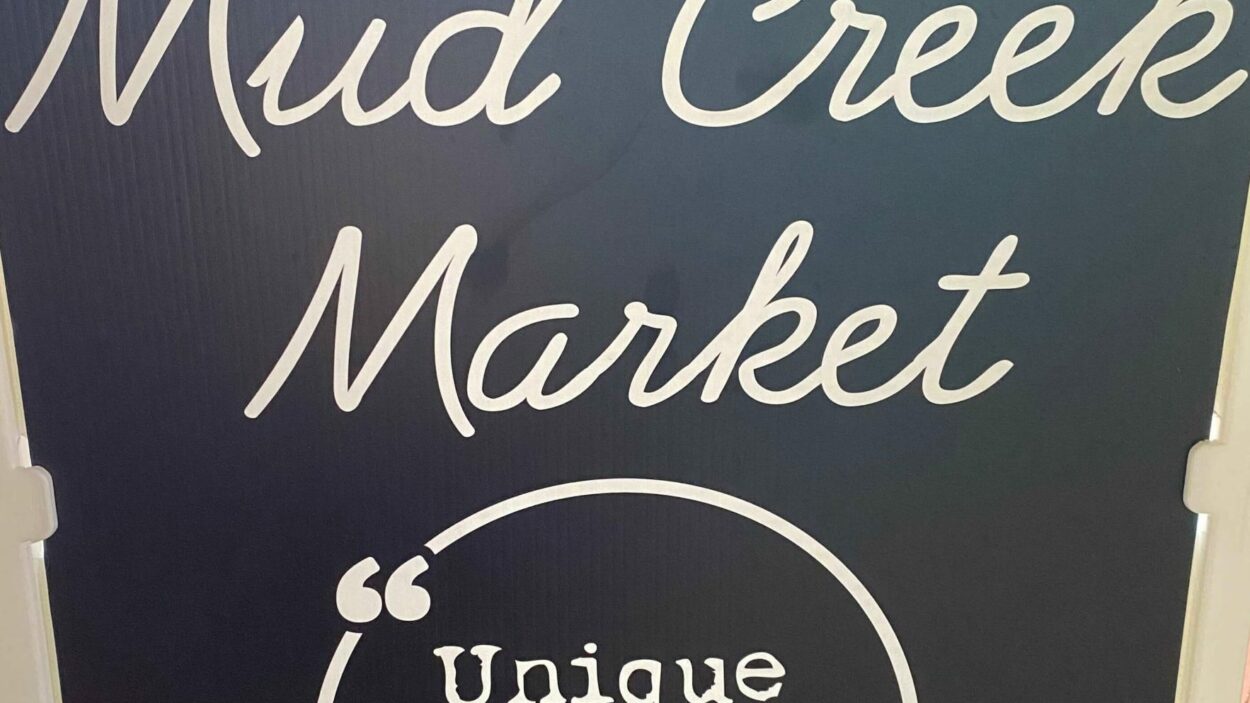 Ordering online is convenient but not nearly as gratifying as an in person shopping experience. Shopping local supports ...
Read More

→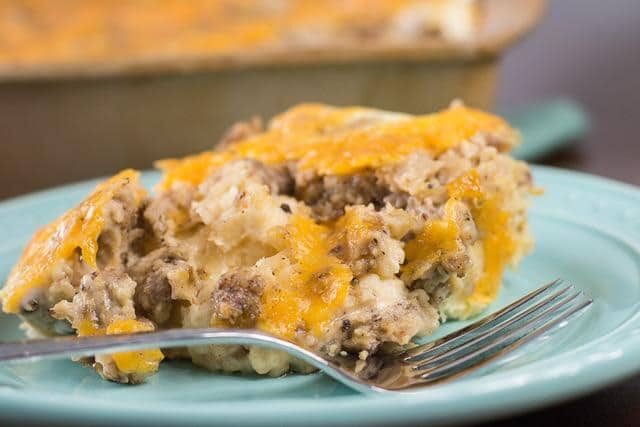 Elizabeth Weaver, Owner and Chef of Elizabeth's Edibles Personal Chef Services shared a recipe we thought would get ...
Read More

→