East Cobb resident Harry Stern penned his first-hand experiences into a page-turning novel entitled, My Brother's Keeper. The newly released book emphasizes the need for the State of Israel to protect Jews everywhere.
"(My Brother's Keeper) enhances the role and global understanding of Israel and its role, its position, and its challenges in the Middle East. The role that Israel continues to debate for itself of its challenge to address virulent and violent anti-Semitism on a global basis," said Stern who is married to Aviva Stern. They have 3 grown children and 5 grandchildren.
For six years, Stern and his family lived in Israel where he gained insight into the country's military and political dynamics. After earning his Doctor of Social Welfare degree at Columbia University, Stern joined the faculty of Hebrew University in Jerusalem, Israel. He also served as Director of Community Development for Southern Tel Aviv.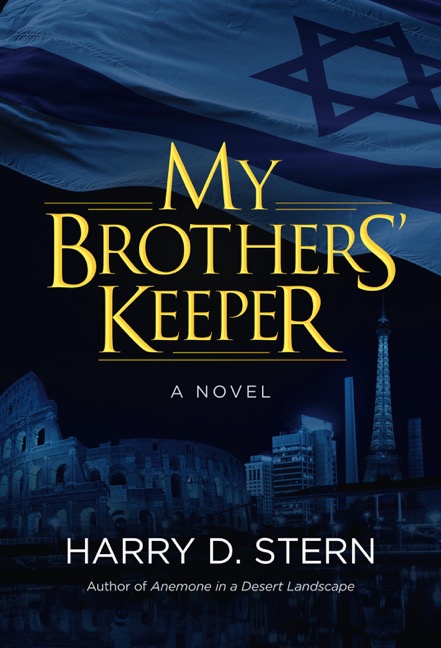 "(My Brother's Keeper) is a pure figment of my imagination based upon in depth understanding of the region from having lived there, as well as having read countless articles and research about the country. It is a fictional account of a potentially real situation. Israel faces constant danger from the north—Iran, Syria, and the increasingly violent potential of the terror from Western Europe. With a realistic background and realistic horizon, all the events are purely inspirational," said Stern who acted as CEO Marcus Jewish Community Center for 16 years.
Stern also served as the Director of Global Development at Kennesaw State University where he was charged to develop an academic relationship with Arab World Countries, and also served as CEO for the non-profit enAble in Roswell, GA.
His book begins with a massive bomb blast in a synagogue in Budapest that brings a brutal closure to a Bar Mitzvah, killing many and injuring former Israeli Mossad Agent Joshua Canaan. Twenty years of tracking down terrorists honed Canaan into a legendary agent, but consequently, with a target on his back. The synagogue blast has the trademark of his nemesis Abu Yusalem, a cunning Palestinian terrorist. Filled with intrigue, Israeli agents, and foreign terrorists looking to wreak havoc, this thriller highlights the necessity for Israel to maintain military superiority over its enemies while keeping a wary eye on the most violent global anti-Jewish organizations as its Brothers' Keeper.
"The inspiration for me was family members involved in the Israeli military, an understanding of having lived through a variety of situations in Israel that were challenging, having lived through a variety of potential terrorist attacks as well. It's based on history. It's based upon having some experience. My inspiration is having lived there and felt the strength and challenges of a fledgling country," said Stern whose parents immigrated to the US during WWII after avoiding the Nazis in Europe for two years..
The fast-paced plot of intrigue, disappointment, and confrontation raises awareness of the challenges of the Middle East.
"I hope people not as wed to the region as I am spiritually and emotionally but who just want to read a good spy novel will read the book. That's why I write so that people can enjoy what I've done. It gives me pleasure when people respond that it has been of interest to them. Held their attention. And it was exciting for them. That makes me feel good," Stern said.
My Brother's Keeper is Stern's second book. Find it on Amazon in Kindle and paperback. Look for his third release in the future.
Like this post? You might also like these: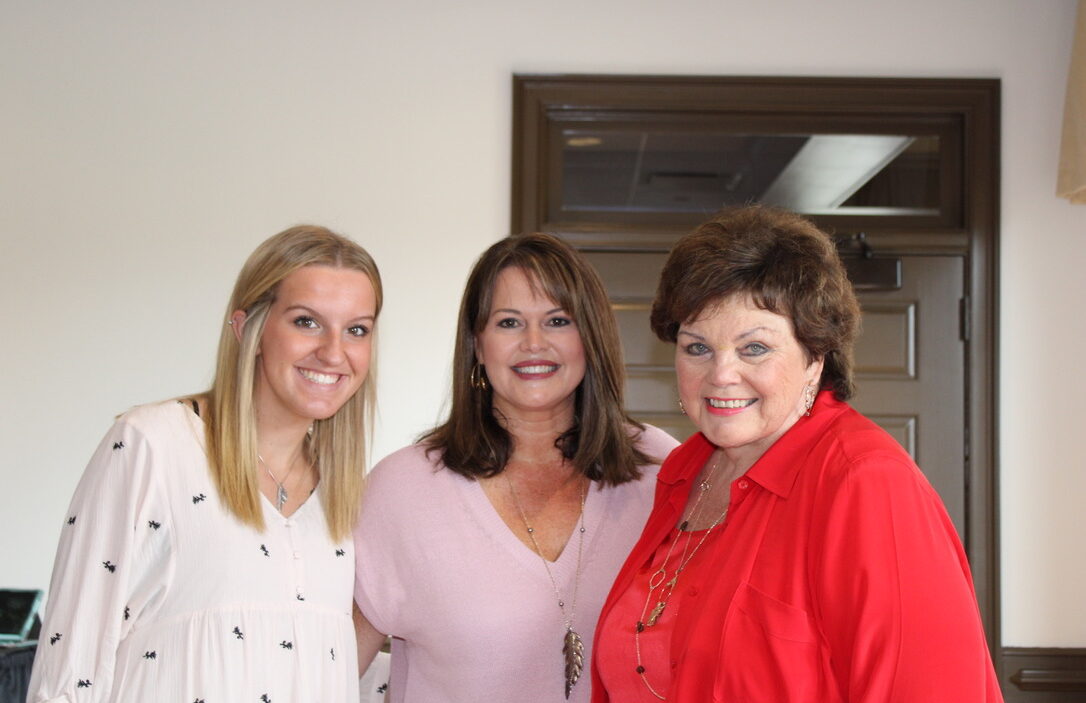 Life is precious, as we all know. When Dawn Koutouzis turned 50, her special birthday added treasured memories ...
Read More

→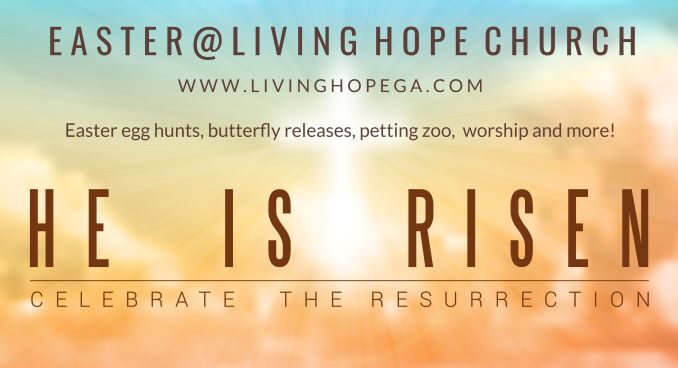 Living Hope Church invites the community to join in celebrating Easter with FREE OUTDOOR Easter Egg Hunts, Petting ...
Read More

→
With our routine and feeling of normalcy turned upside down, we asked some of our readers what they ...
Read More

→