East Cobb resident Shelley O'Malley positively impacts the community as a volunteer and role model. The 1987 graduate of the Naval Academy inspires others to be their best self.
"The Naval Academy was a place focused on developing the students morally, mentally, and physically. It's mission and tradition it had in doing that; I was very drawn to it. I stayed for the opportunity to serve," said O'Malley, who is married to Brian O'Malley. He also graduated from the Naval Academy.
Service runs deep in the family. Their middle daughter graduated from the Naval Academy in 2019, and O'Malley's father served in the Air Force. O'Malley served as a naval aviator for ten years.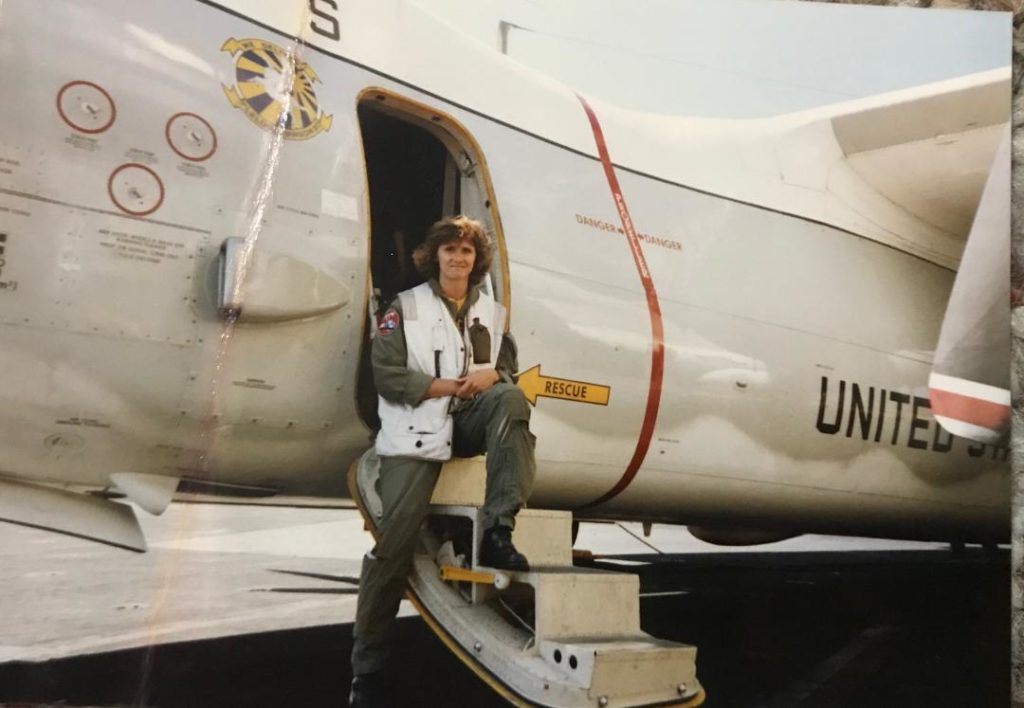 "Because I had the opportunity to go to the Naval Academy, I'm always trying to pay it forward. When I'm talking to young people, I'm always trying to encourage that idea that service is worthwhile," said O'Malley, a Delta pilot.
Service is about community. "Looking towards being part of something bigger than yourself is the most fulfilling thing you can do in life. Being part of something and working toward common goals is critical to us as a human population," O'Malley said.
O'Malley volunteers in different capacities like church, children's schools, and ran for the Cobb County School Board this year. She served on the Cobb Veteran's Memorial Foundation for 1.5 years that was commissioned by the Cobb Board of Commissioners to build a memorial to thank veterans and their families.
"There are so many people who live heroic lives who are never individually recognized. The idea of a sense of valor, a sense of service to something to greater, that's why this memorial is so good. It's not specifically to recognize an individual. It's to recognize every single individual. There are all these people who believed in the value of nation, of our flag, of our constitution. It's very worthwhile," O'Malley said.
Service betters future generations. "Our kids need role models," O'Malley said.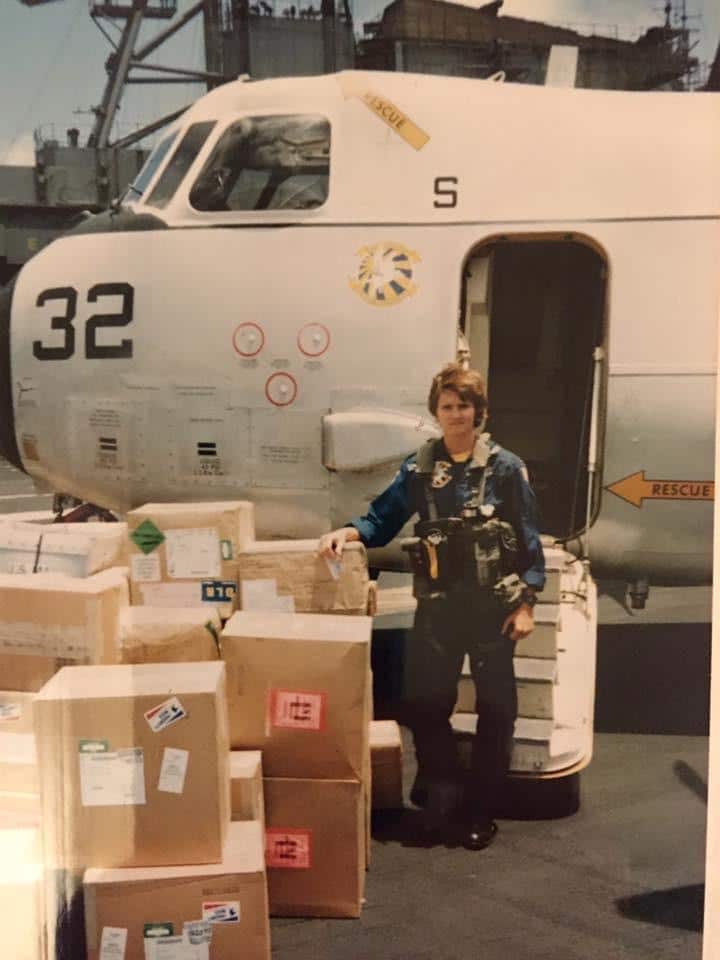 The O'Malley's encouraged their children in groups like Stingray Swimming that builds character. "They had a team philosophy that was 'Training for Life.' They taught goals of respect, honesty, discipline, dedication, loyalty. It wasn't about who has the swim or who is the best athlete or the best team on the block. It was always about developing those characteristics that are going to be meaningful in life," O'Malley said.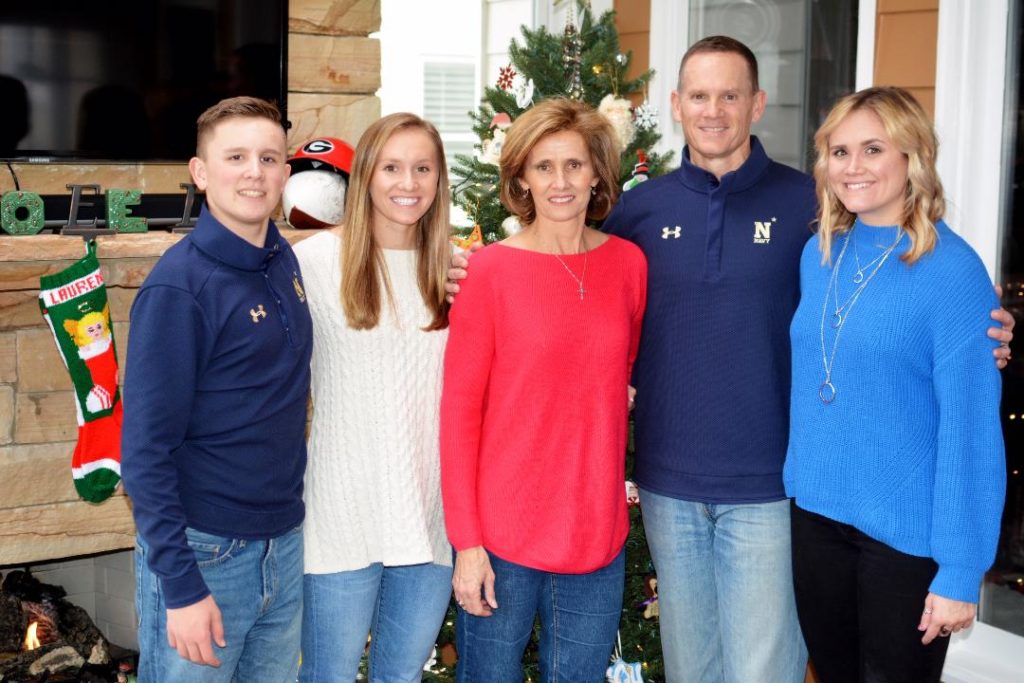 "Life is going to throw challenges or roadblocks at us. If you have nothing in the toolbox to go to, the chance for success is minimal. It's incredibly vital to give kids the chance to see the value of being people of character," O'Malley said.
"We need to inspire people to be their best version. It's a tough time for our young people. I don't think they're seeing the best of who we are," O'Malley said.
Photography courtesy to Marietta Talks
Like this post? You might also like these: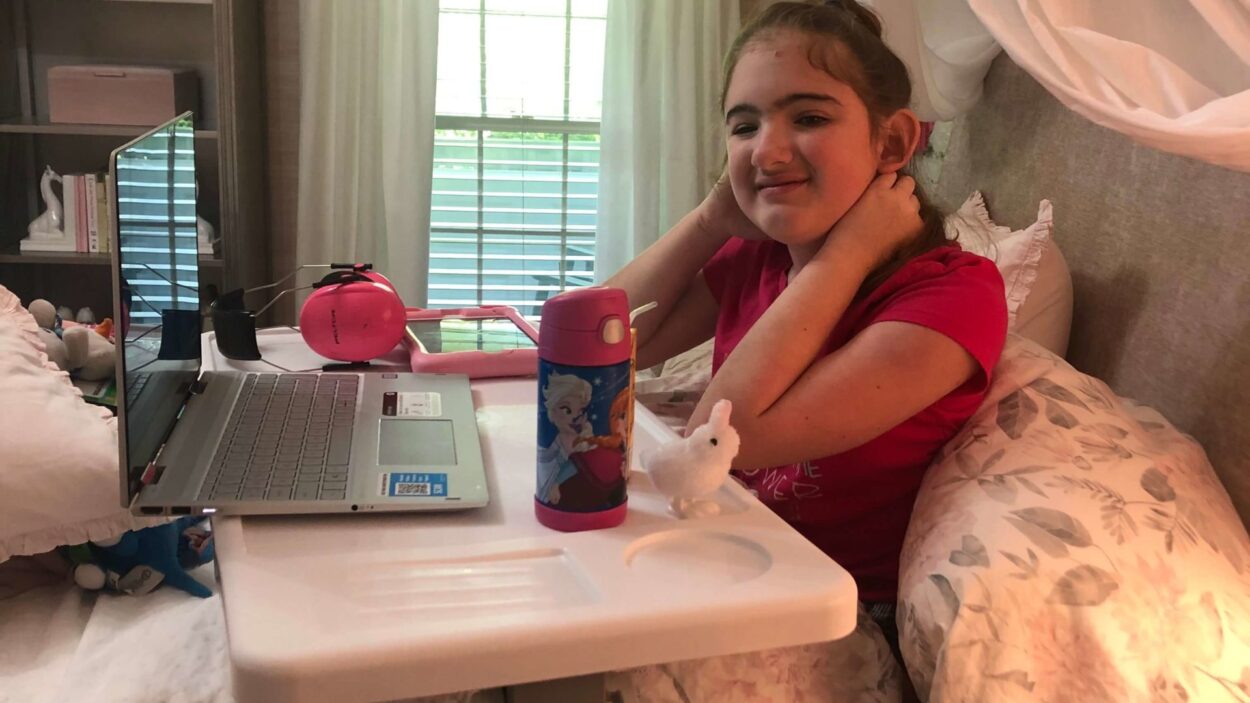 Sunshine on a Ranney Day (SRD) changes lives by renovating homes of children with special needs. Lainey ...
Read More

→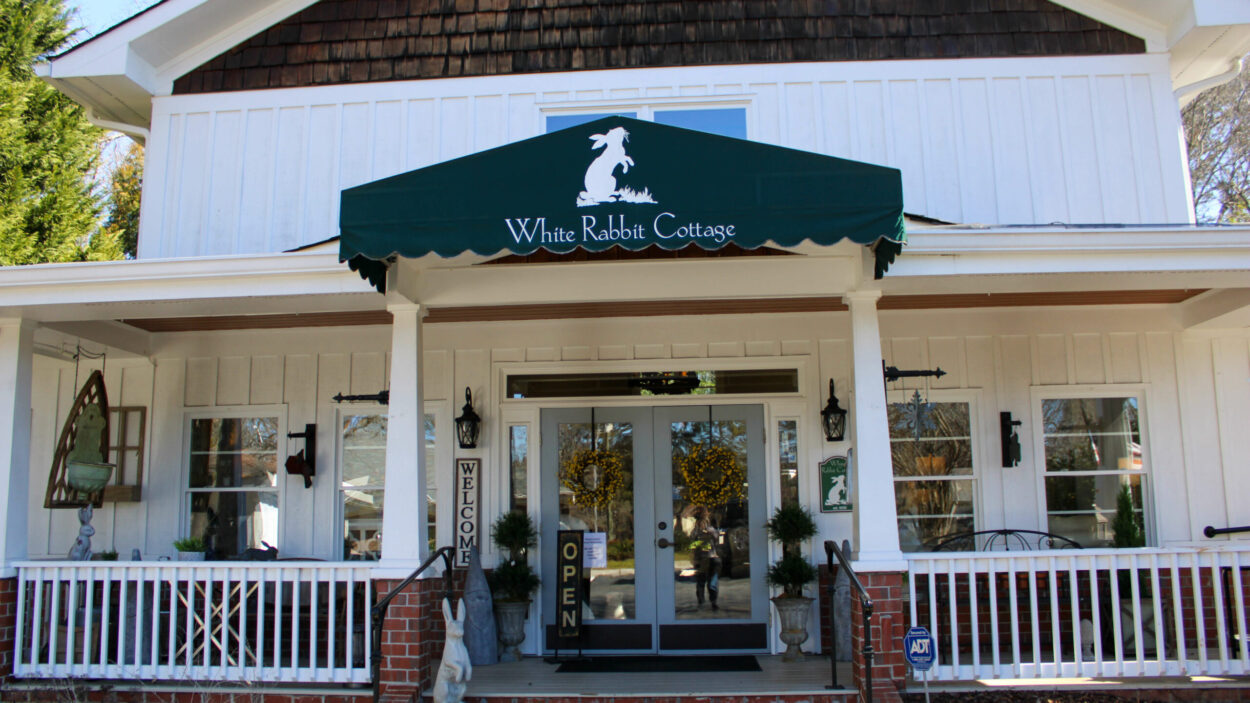 Valentine's Day is right around the corner. If you are looking for a truly one-of-a-kind gift for someone ...
Read More

→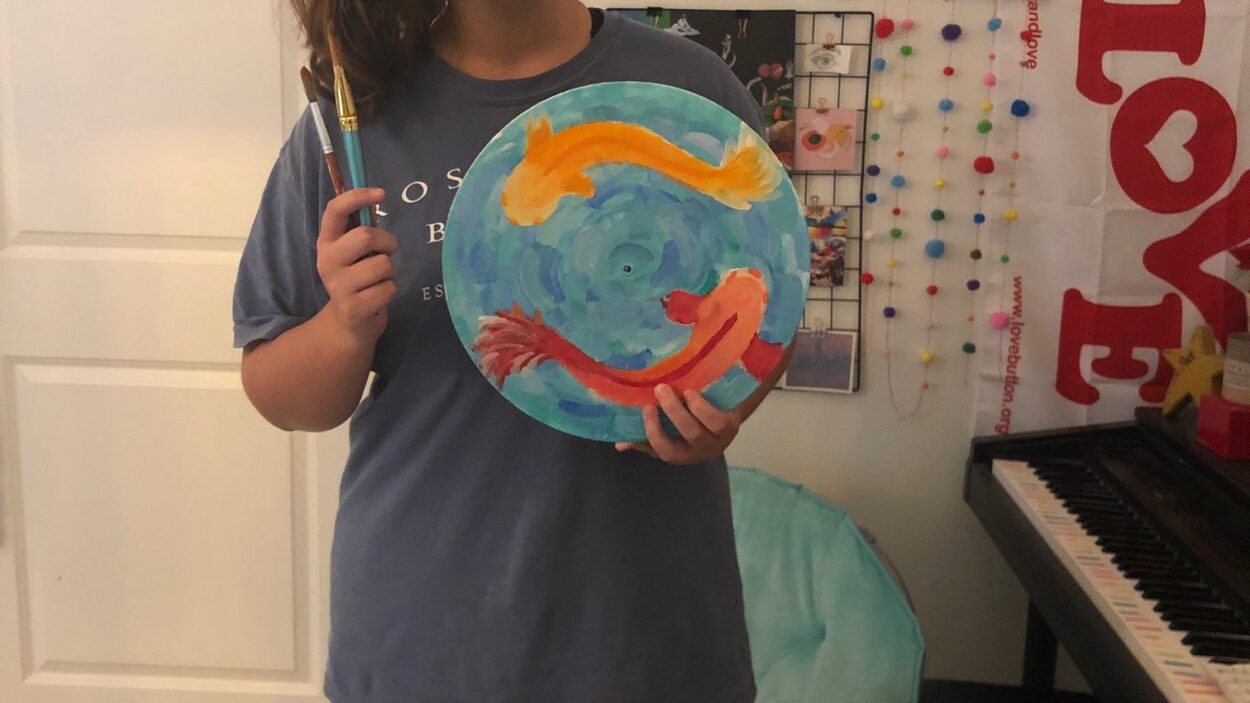 Talented 18-year-old Sydney Robinson turned her love of painting into a contemporary artistic outlet. The Marietta High School ...
Read More

→