You can't quarantine creativity. In collaboration with the Atlanta Lyric Theatre, Jennie T. Anderson Theatre announced their first-ever Drive-in Cabaret, an outdoor theatre performance on Aug. 28 and 29 at 7:30 p.m. in the Cobb County Civic Center parking lot (548 S Marietta Pkwy, Marietta 30060).
"We are having our very first live performance in over five months," said Jono Davis, Managing Director for the Jennie T Anderson Theatre.
"We miss everybody. We miss our audiences, our patrons, our community, and industry. We are very much looking forward to seeing everybody on the 28th and 29th," Davis said.
Over the past three months, Cobb Parks & Recreation has hosted drive-in movies at various parks and parking lots. "We just came up with the idea of just adding a stage," Davis said.
Patrons will enjoy songs like All Shook Up, Unchained Melody, Great Balls of Fire, Mr. Sandman. "All those great 50s classics," Davis said.
The venue provides an avenue for actors and musicians to social distance. "It's going to be a small group of performers. We will have six performers and four musicians. We're going to be doing a 1950s style Caberet, a 90-minute show," Davis said.
Patrons can watch the show outside their vehicle or inside their car. Each car will be assigned two parking spaces, one for the car and the other to spread out.
"Guests are encouraged to bring lawn chairs, pillows, and blankets. Anything that makes them feel comfortable within the confines of their parking space," Davis said.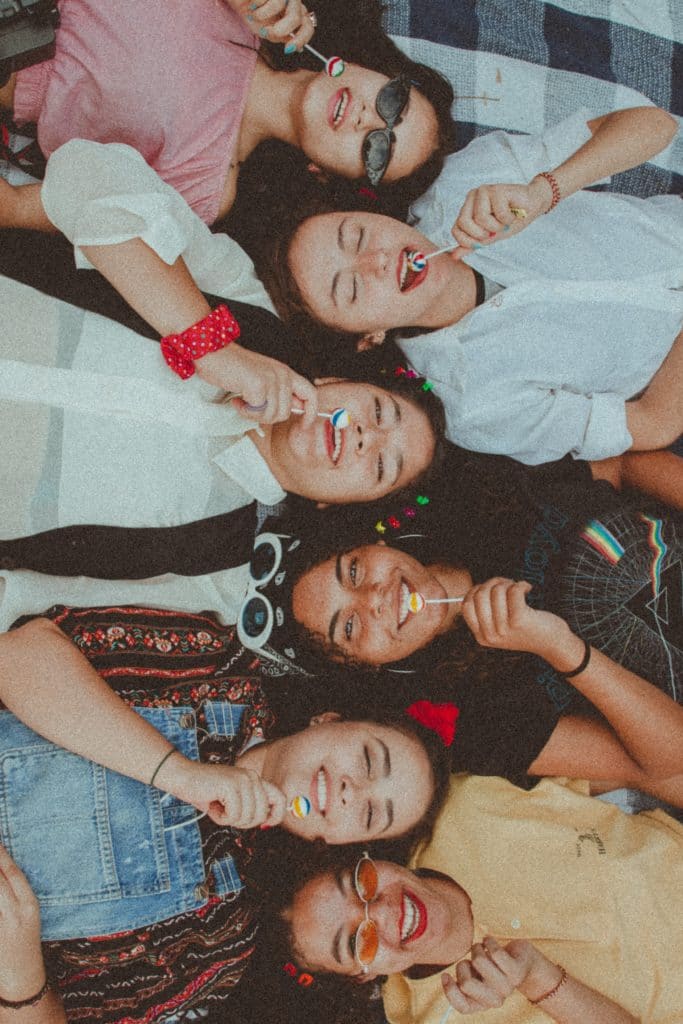 A third parking space will remain blank, giving each patron three parking spaces before the next vehicle. "That gives plenty of room to social distance, spread out, have a picnic, and enjoy the show," Davis said.
Patrons can also stay inside their vehicles. "You don't even have to leave your car or roll your windows down. We will be streaming this through a radio signal, and you can tune in through a radio broadcast in your car and watch what's going on in front of you," Davis said.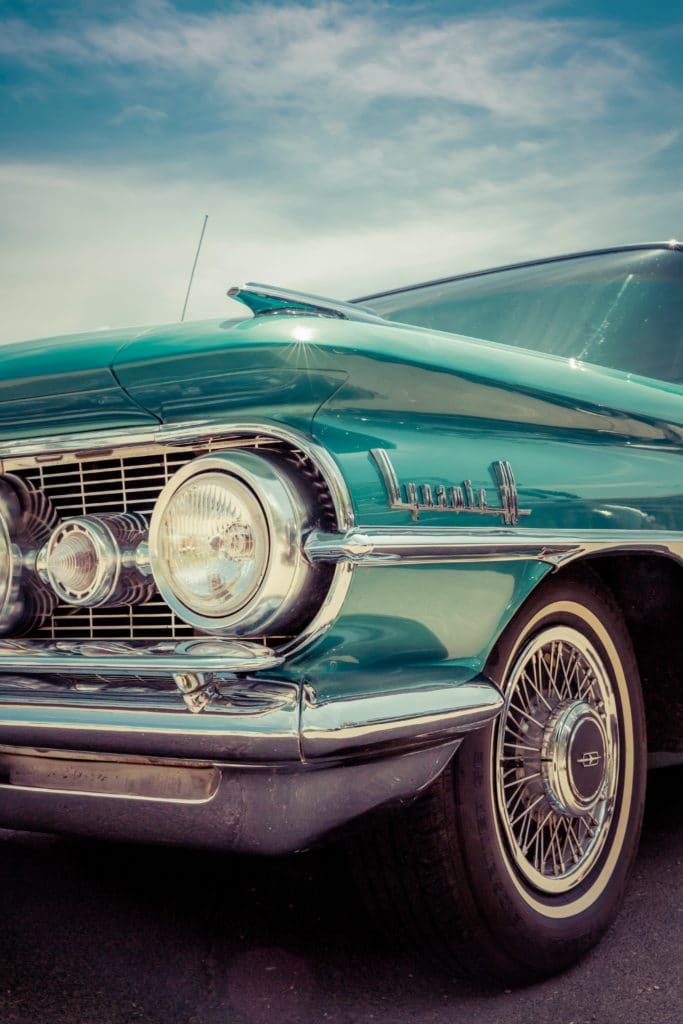 The industry and community have missed live performances. "The lack of live performing is very understandable. It's a very 'iffy' time to be a performer. We think we have come up with a solution to keep our performers safe and patrons safe as well. We just want to stress the safety and protocol we have in place," Davis said.
"We desperately need to get back on stage. We have a lot of limitations. This show is a very good opportunity for us," Davis said.
This is one of the first live drive-in performances. "It's coming at the right time. We've found the loophole into getting this done safely for patrons and actors. You can't really experience anything like this just yet. I believe this will be one of the first in Atlanta and the state of Georgia," Davis said.
"If people respond to it and feel safe, we will certainly do it again," Davis said.
Tickets available at andersontheatre.org or by calling the Box Office at 770-528-8490. $30 per vehicle, not per person. Limited spots available.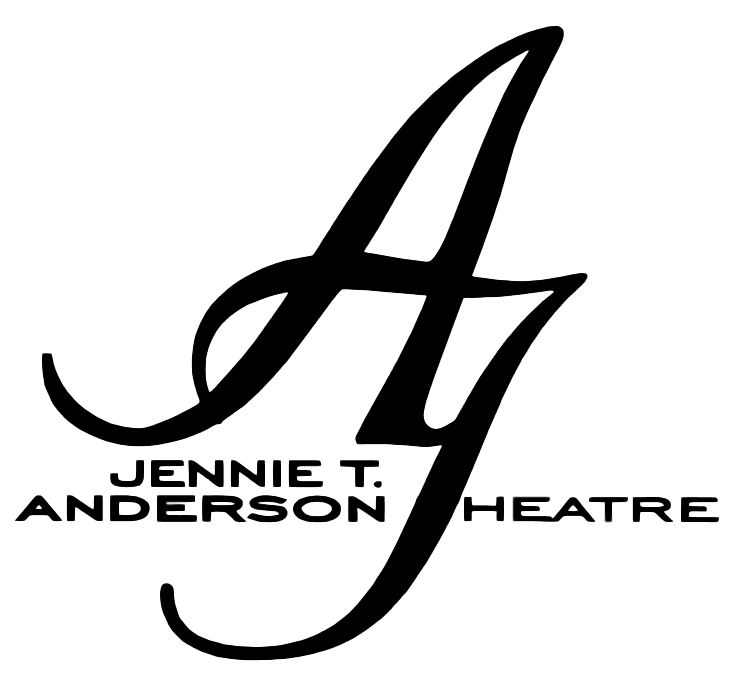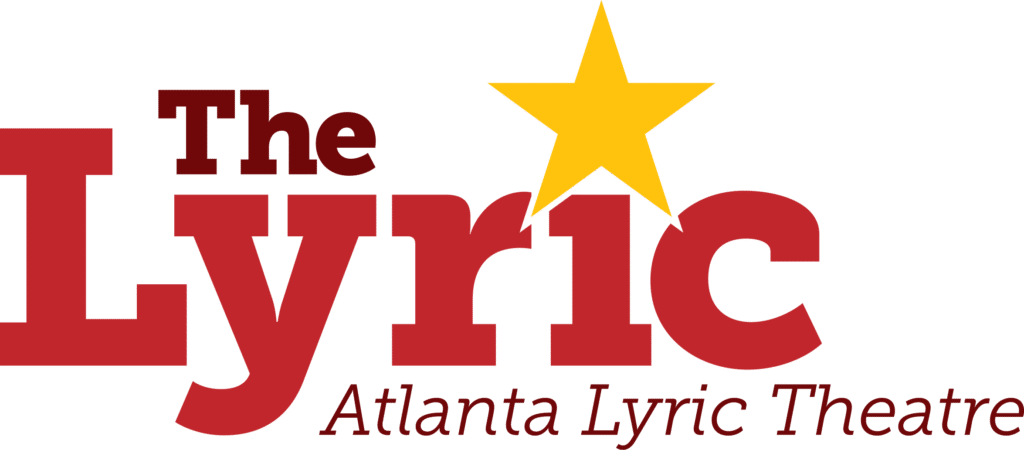 Photography courtesy to Marietta Talks
Like this post? You might also like these: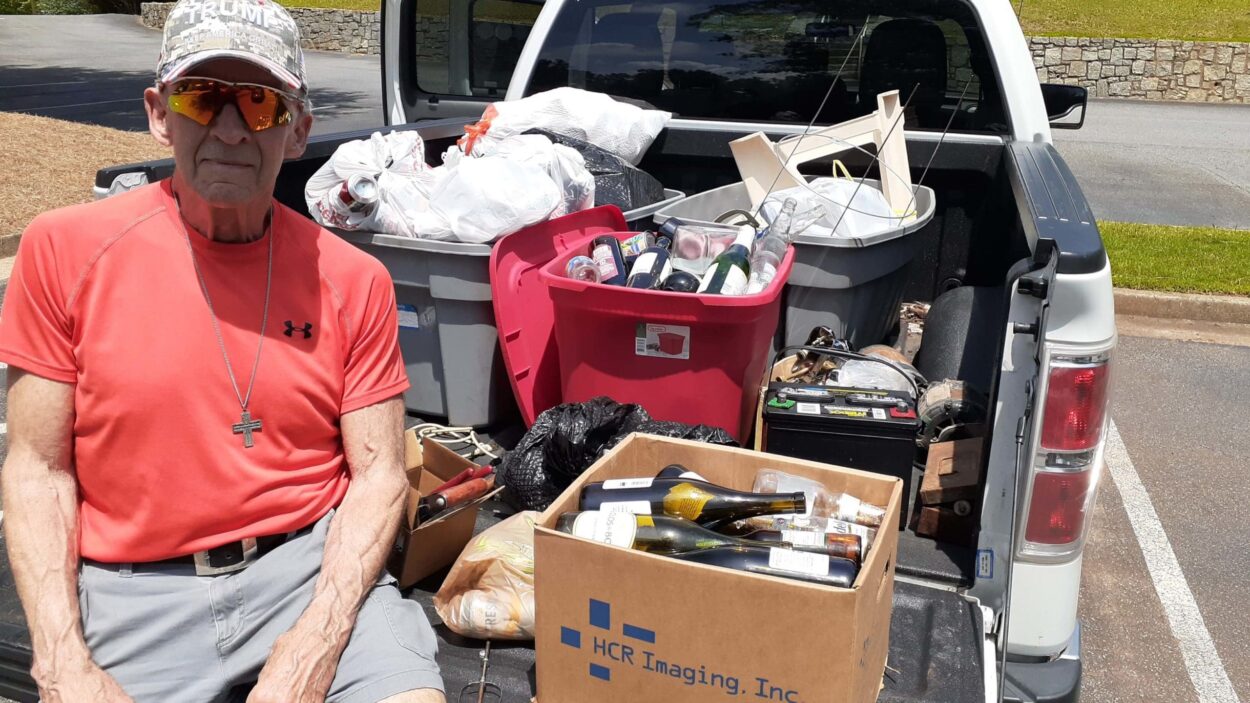 We recently heard from John Kone, Member of the Kiwanis Club of Marietta Golden K who shared the ...
Read More

→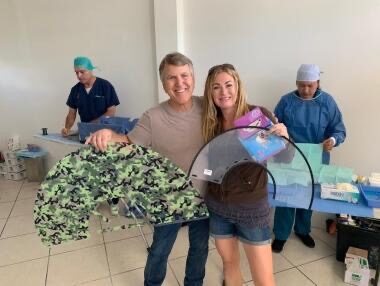 Marietta is rooted in the spirit of community. That essence of life is what drew Jennifer and Kevin ...
Read More

→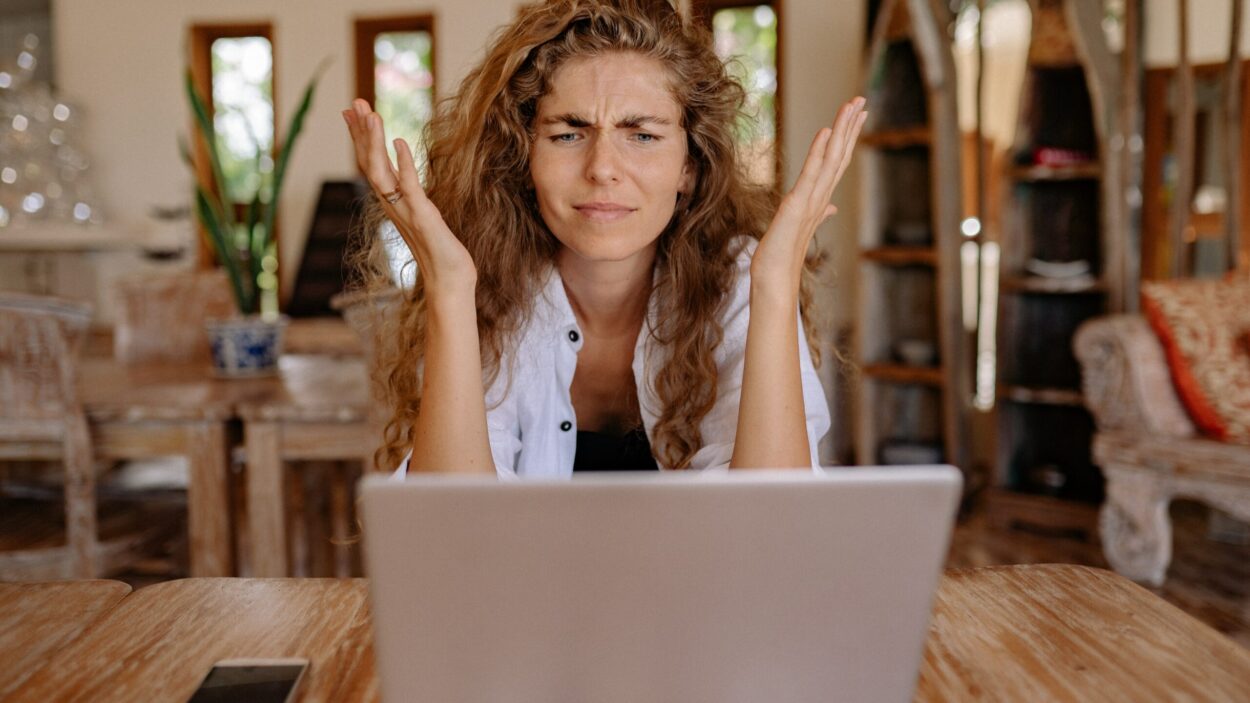 We are so excited to be back! We had major computer issues but they have finally been resolved. ...
Read More

→