It's Official! Cameron Clark is old. On May 25, the Marietta resident turned 40 years old. He officially joined the ranks of Old Timer.
Clark played a round of golf on his birthday at Marietta Country Club when he spotted a UFO flying above the eighteenth green. Deputy Police Chief Martin "Marty" Ferrell of the Marietta Police Department raced to the scene to investigate. Clark emphatically told Ferrell, "I was playing a round of golf when a dog out in the backyard of a home on Marietta Country Club Drive started barking at the sky. I looked up and above me there was a UFO. It was shaped exactly like a cloud. These aliens are getting really clever at disguising their spacecraft."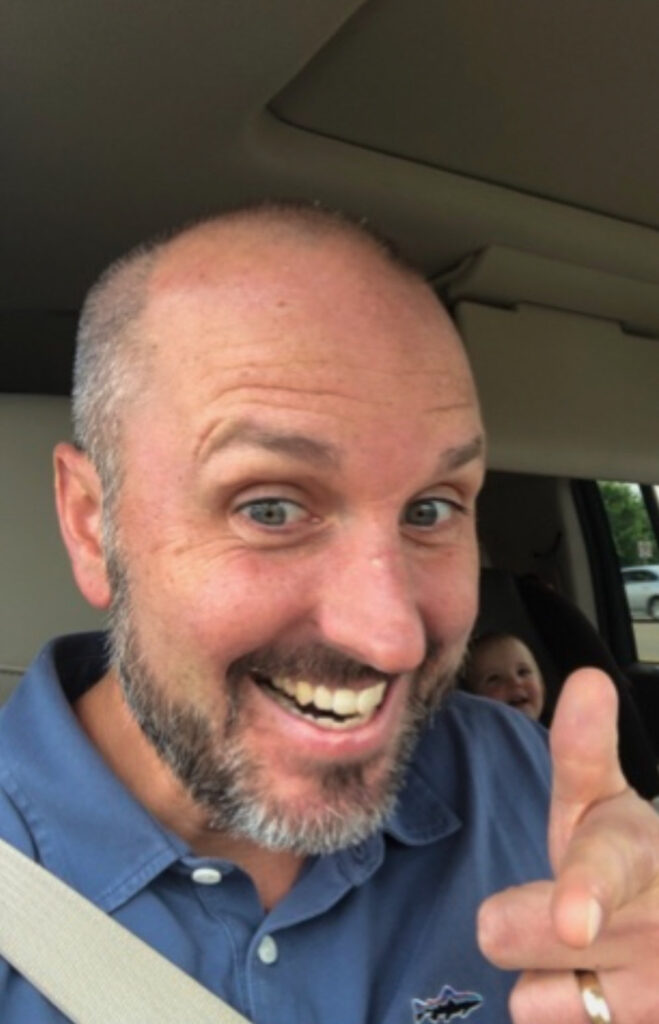 Ferrell released a statement saying, "Yes, it looked just like a cloud," and the MPD will not pursue the incident further.
On June 11, a small group of friends celebrated Marietta's youngest senior citizen at a Low Country Boil hosted by his wife, Katie.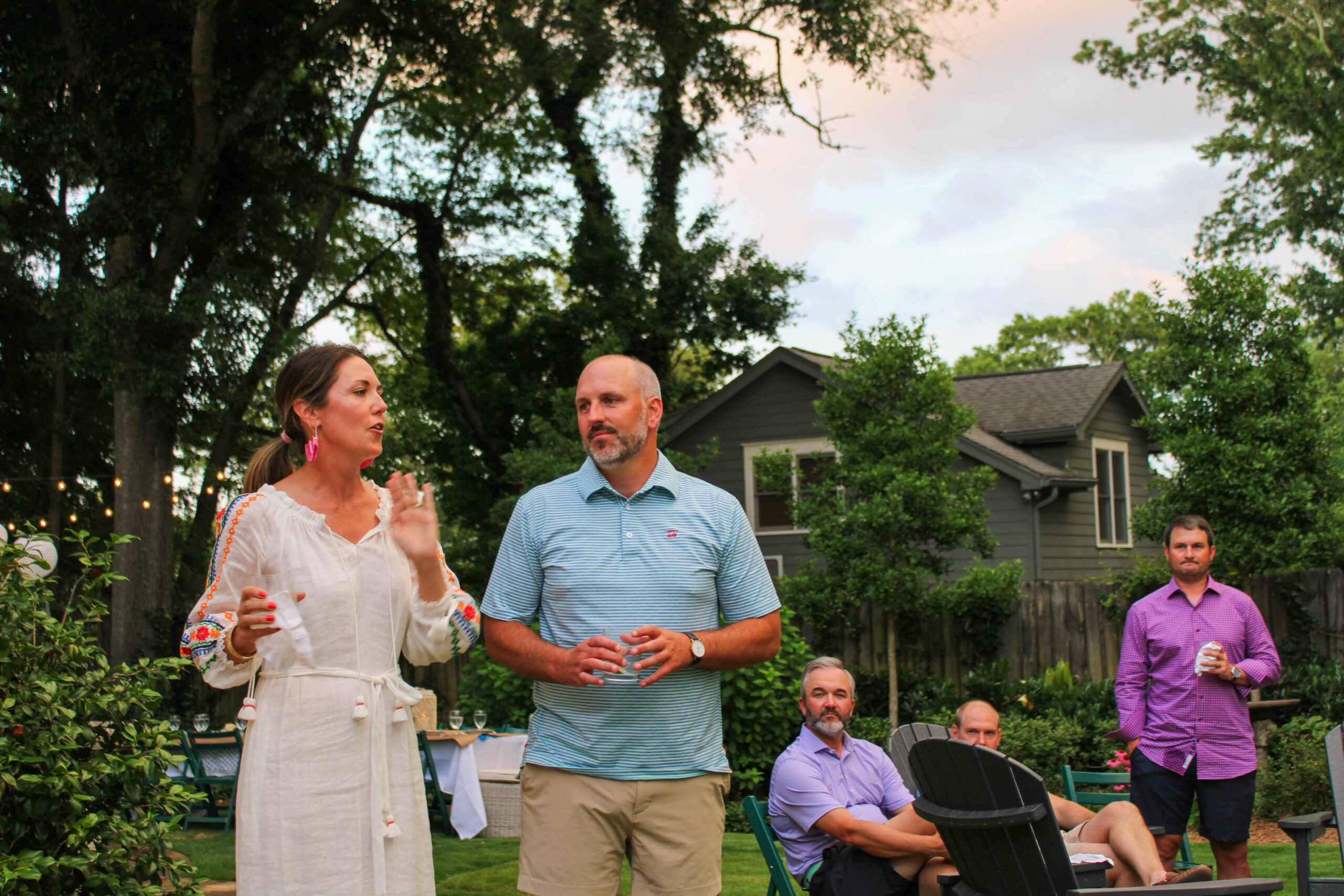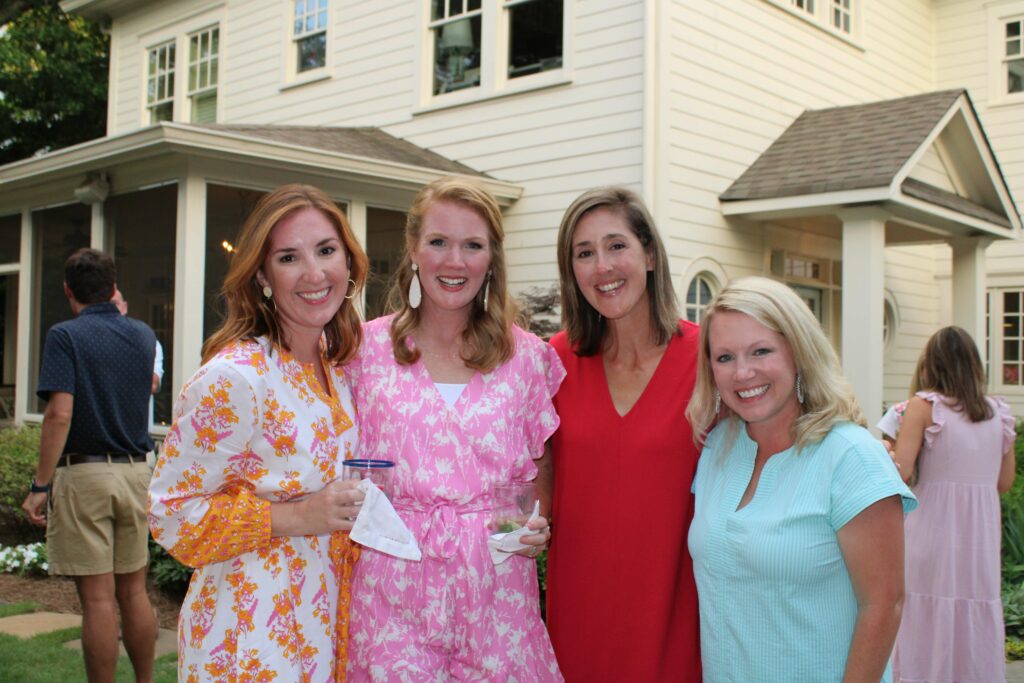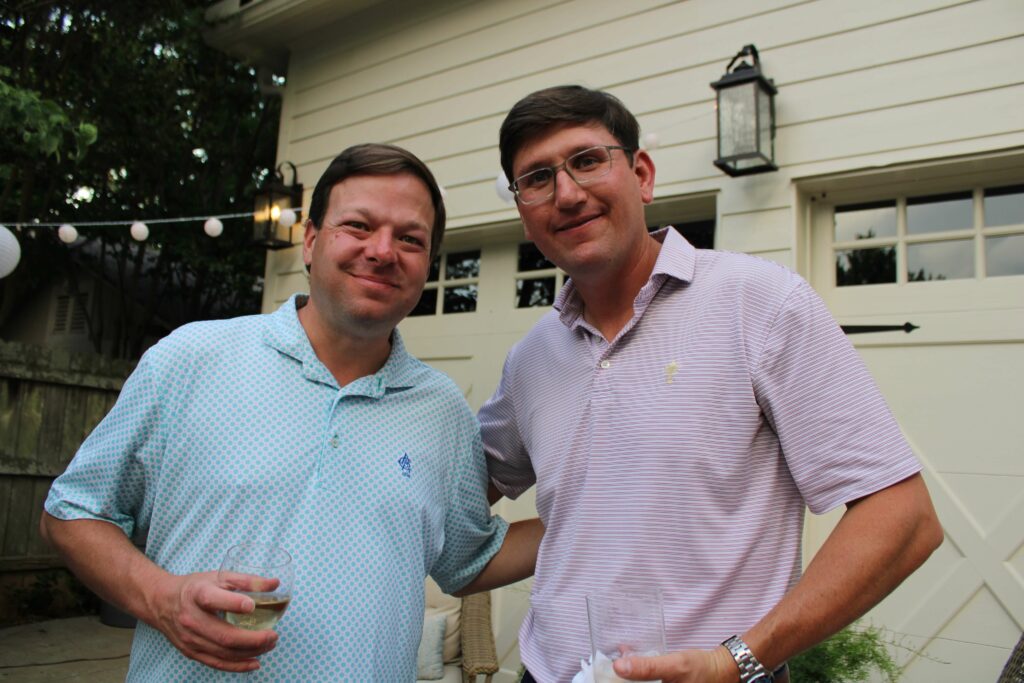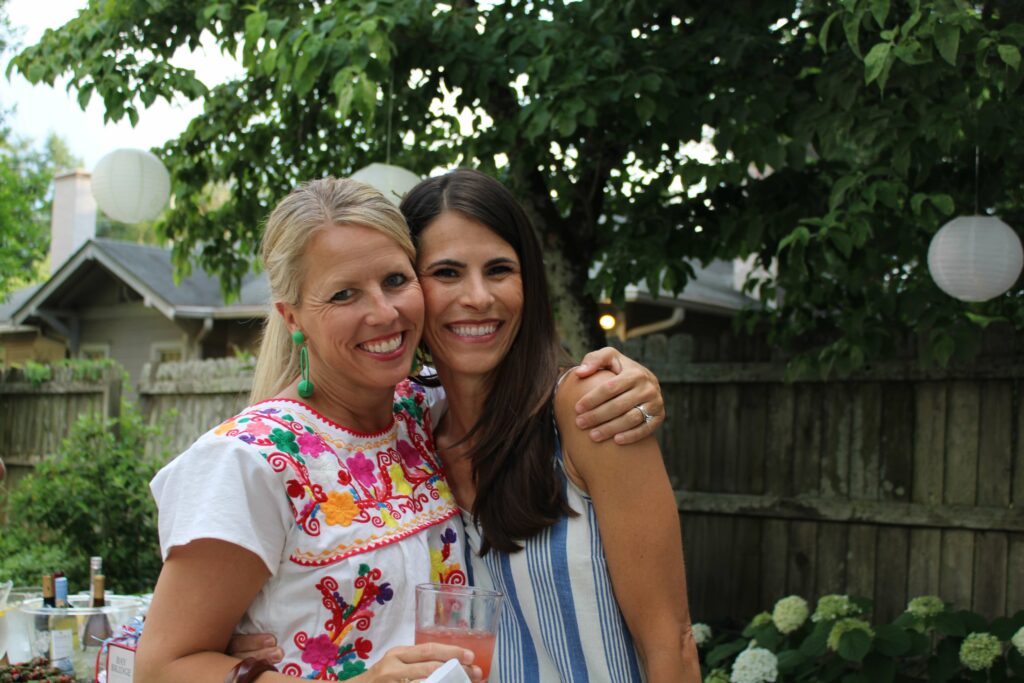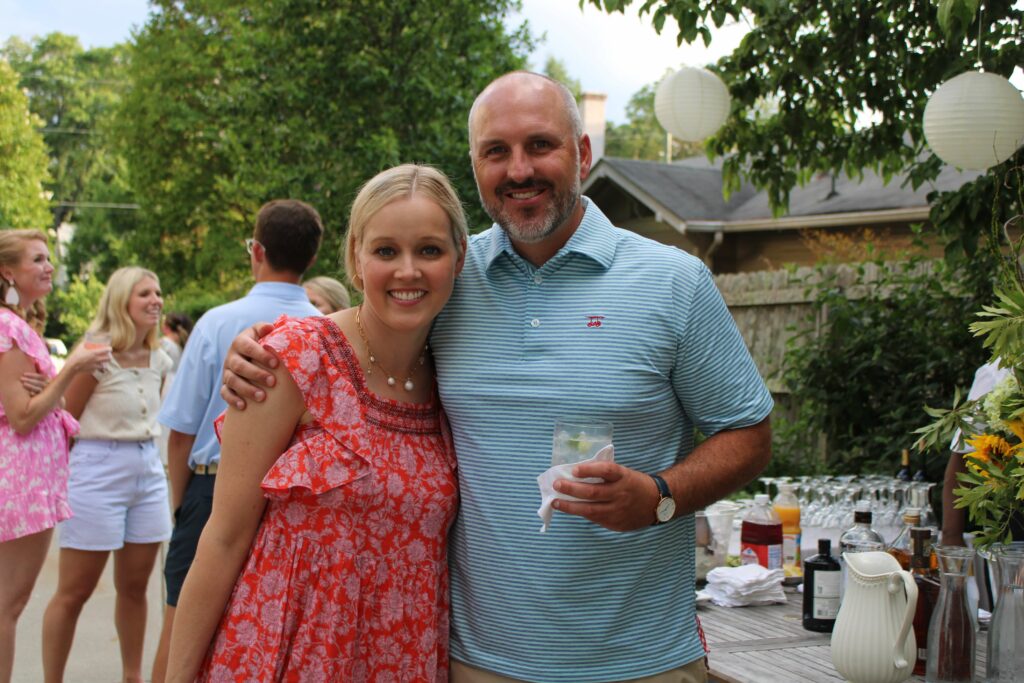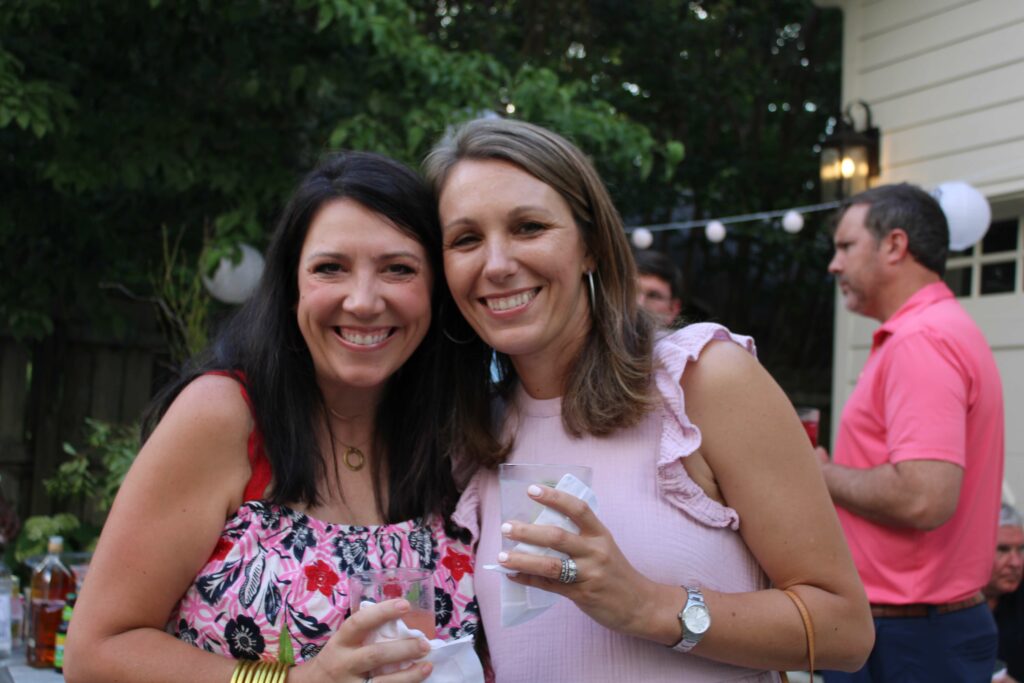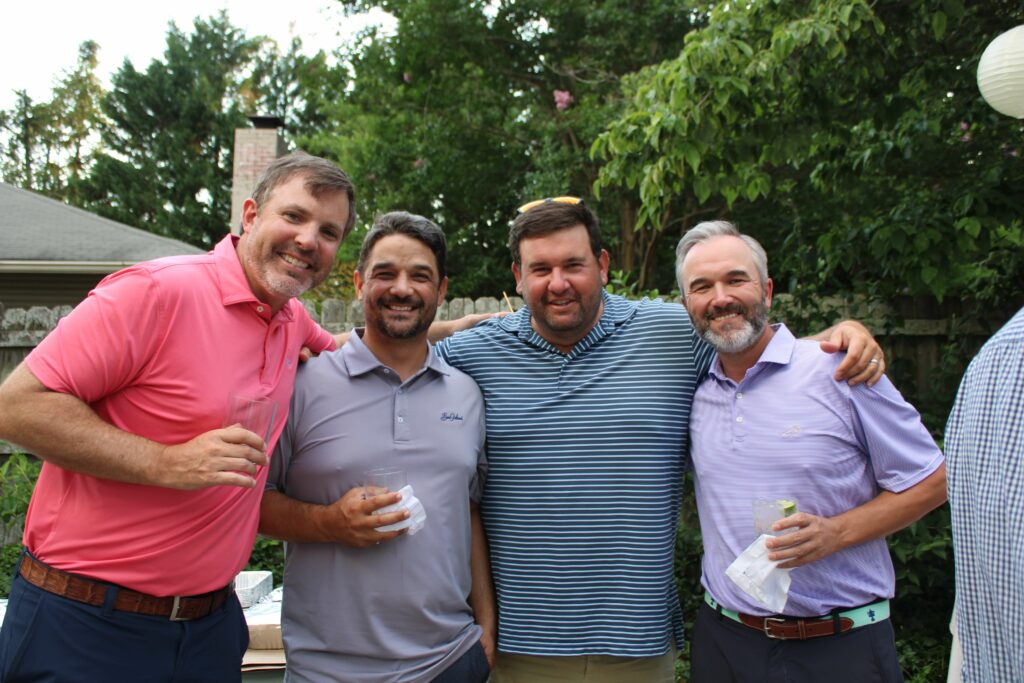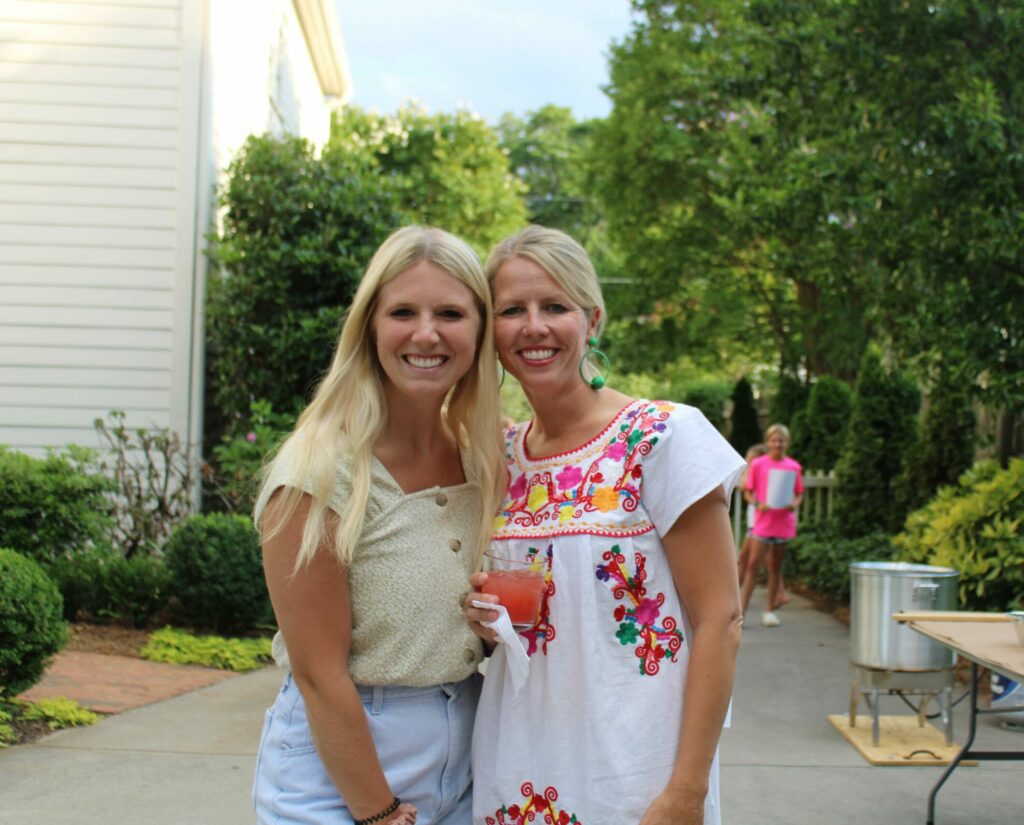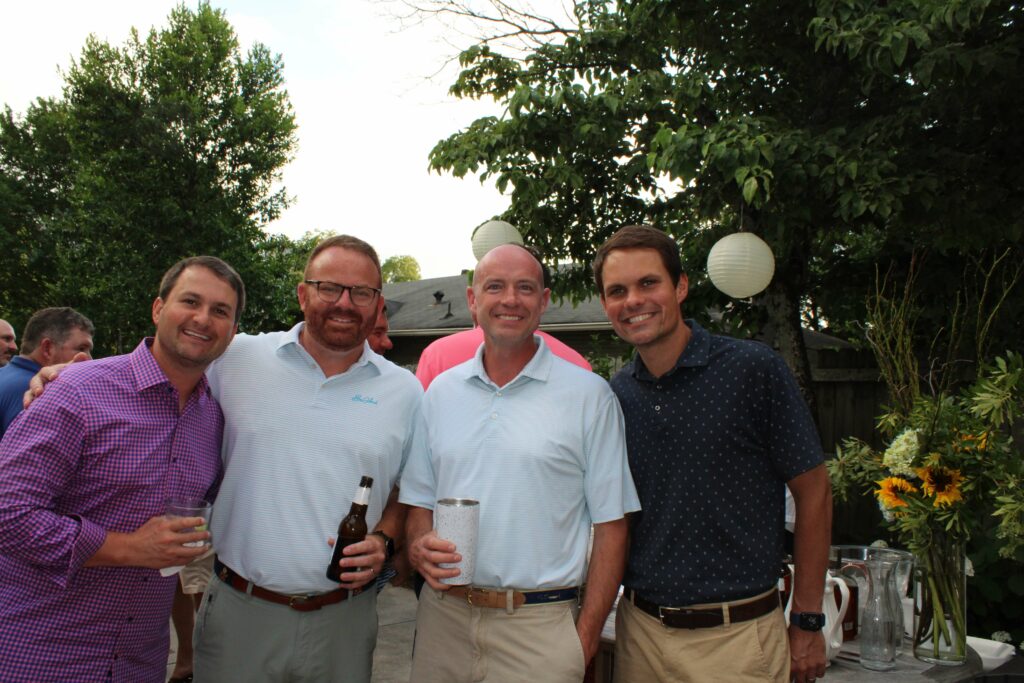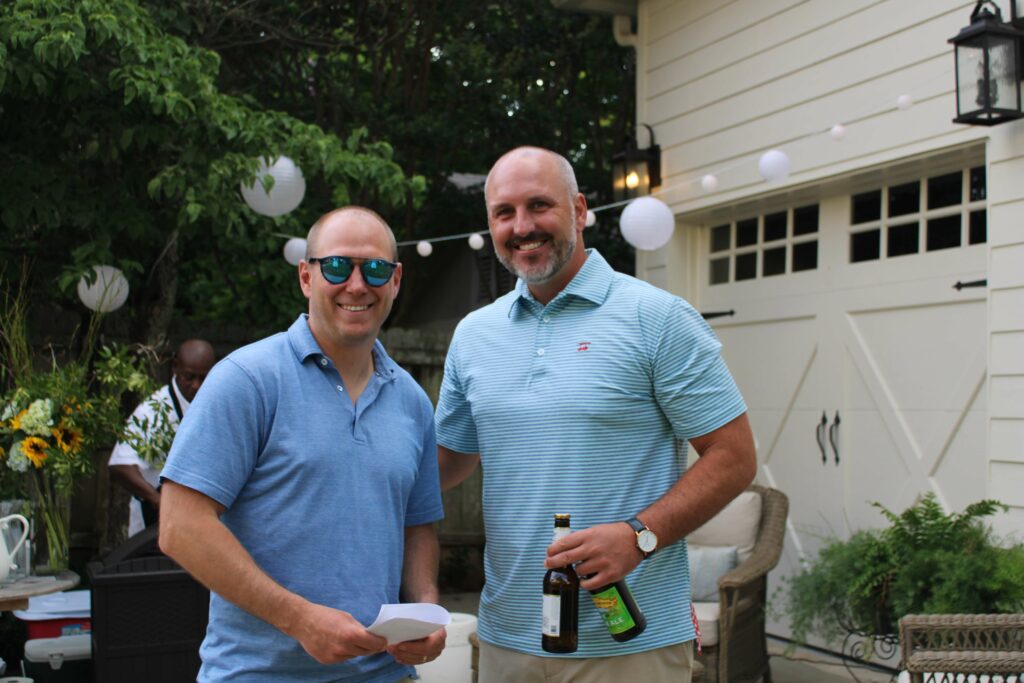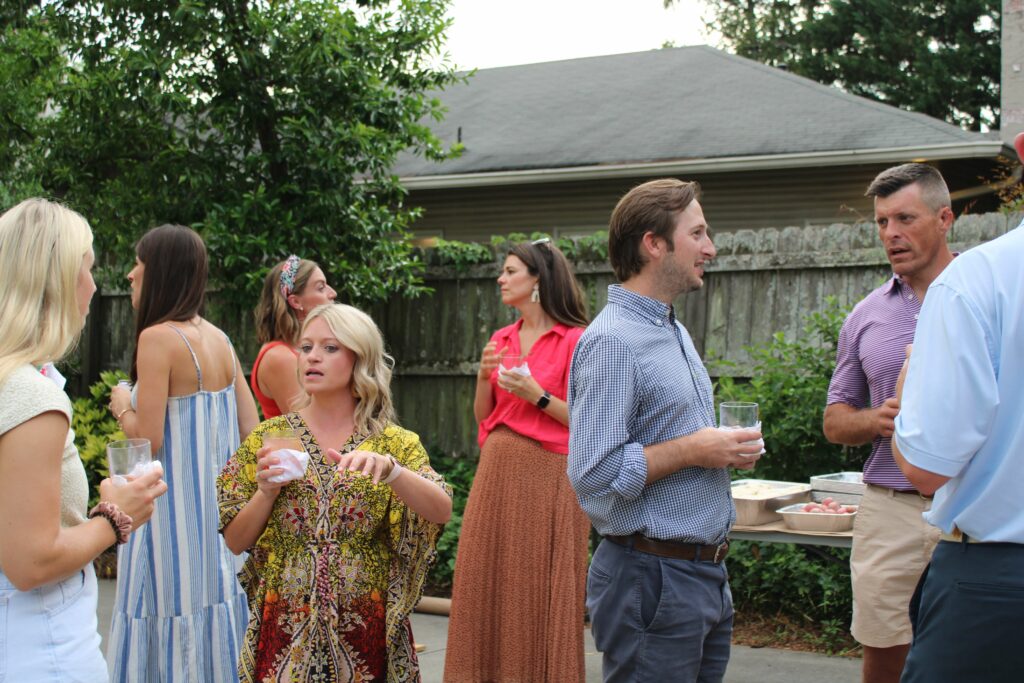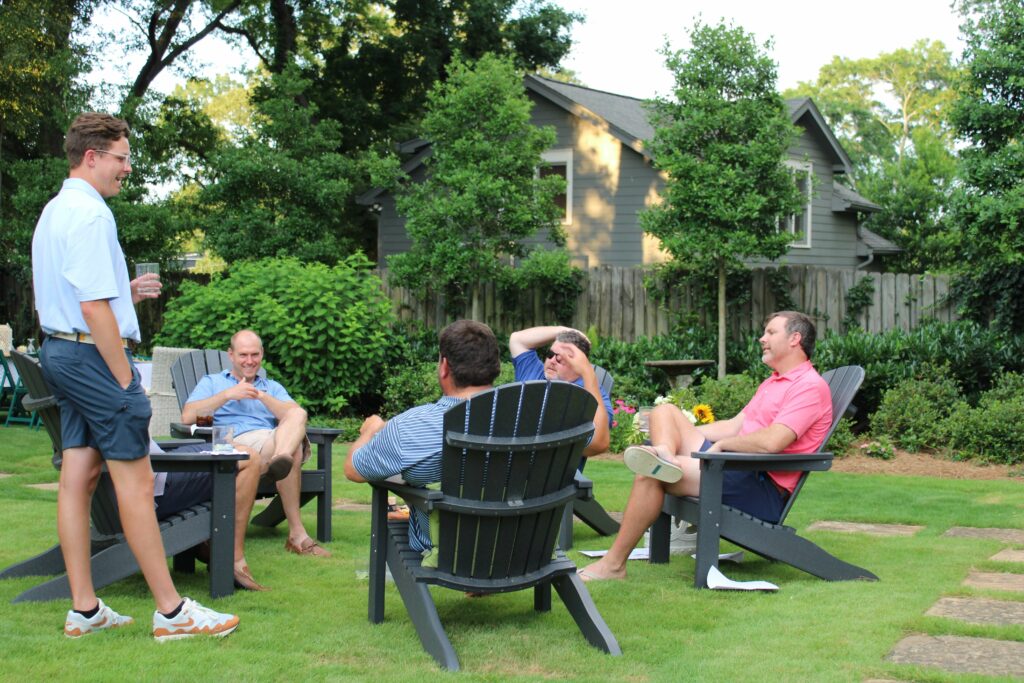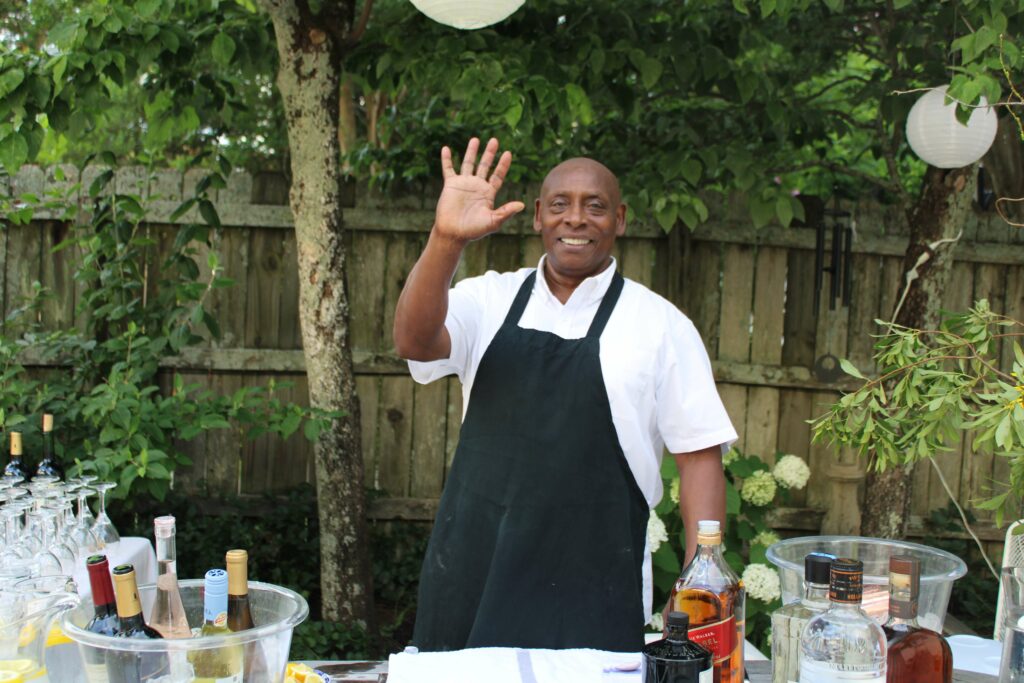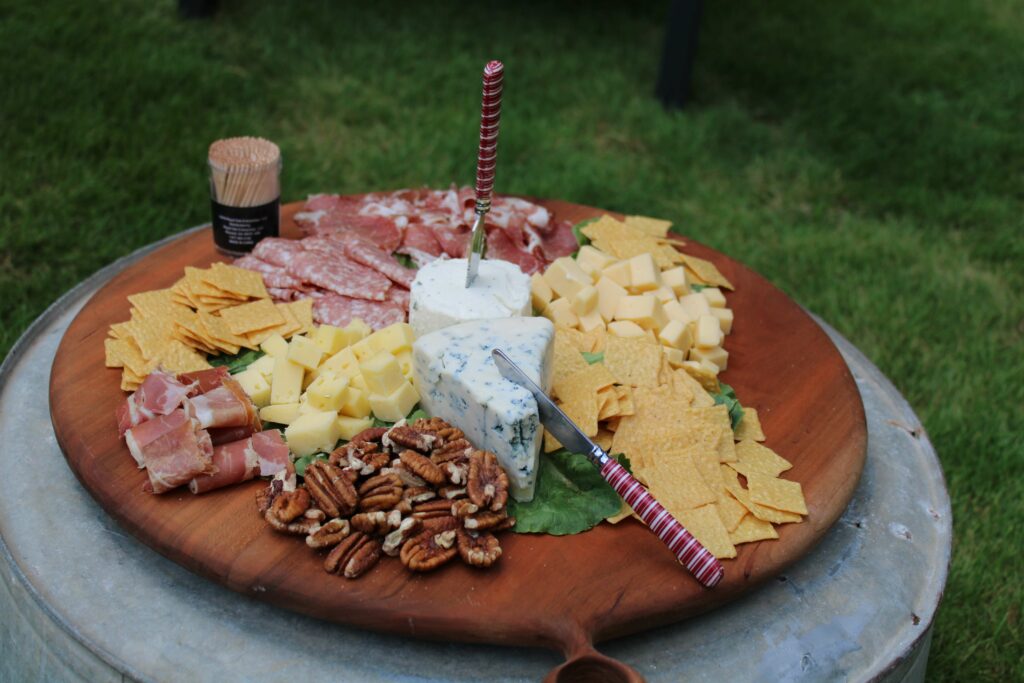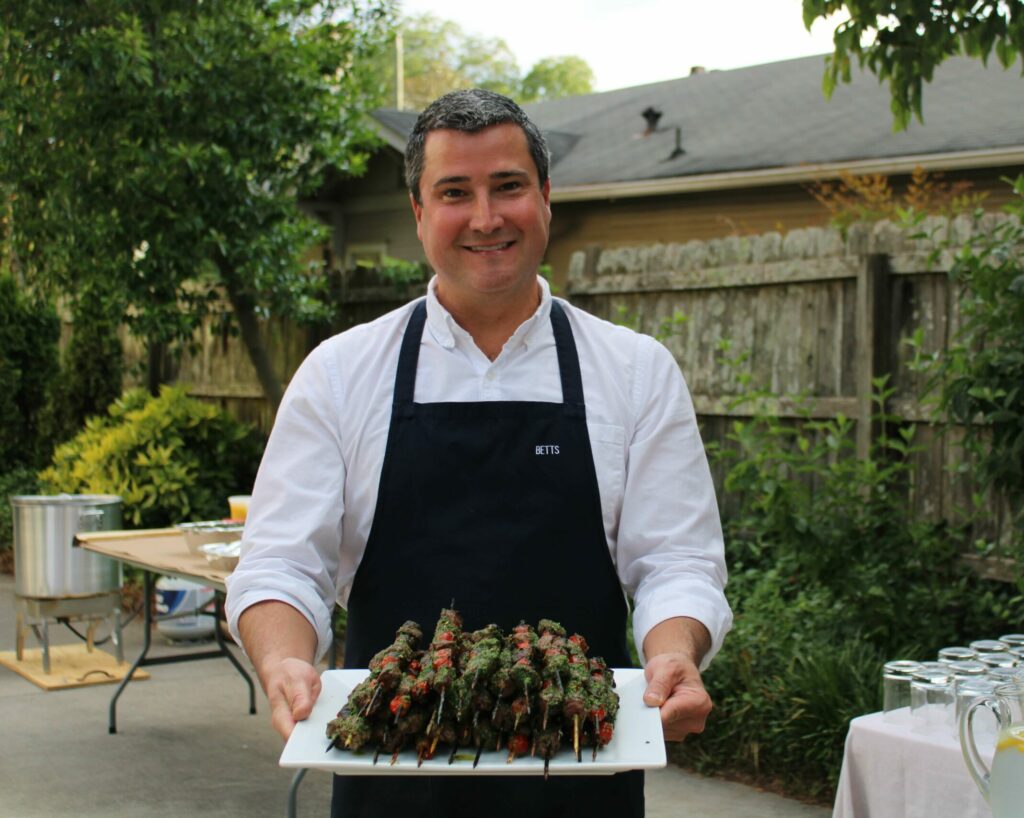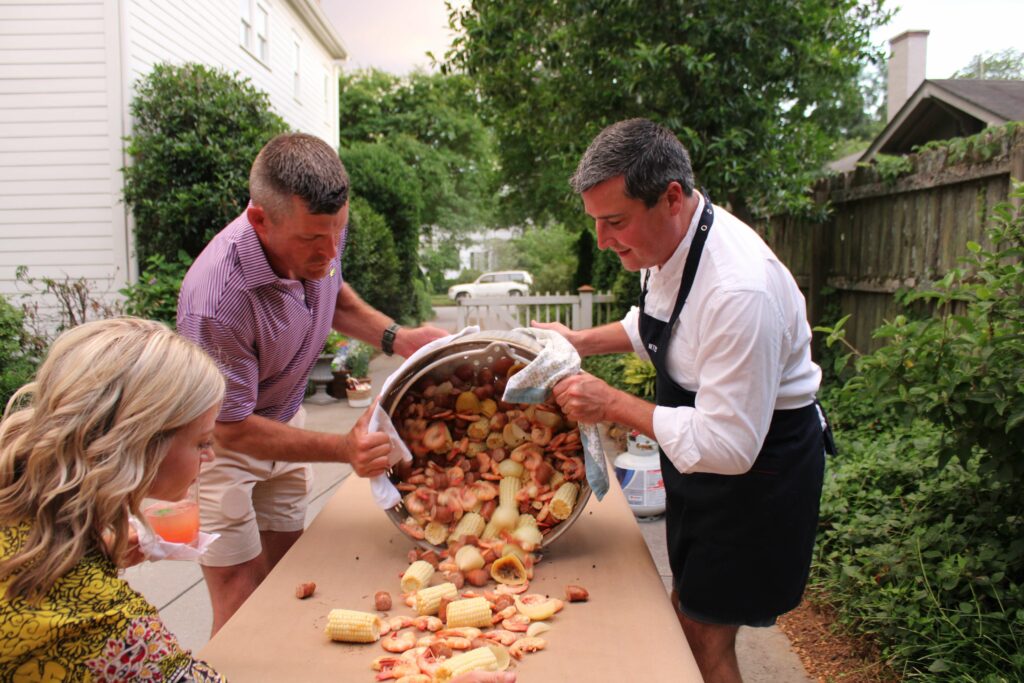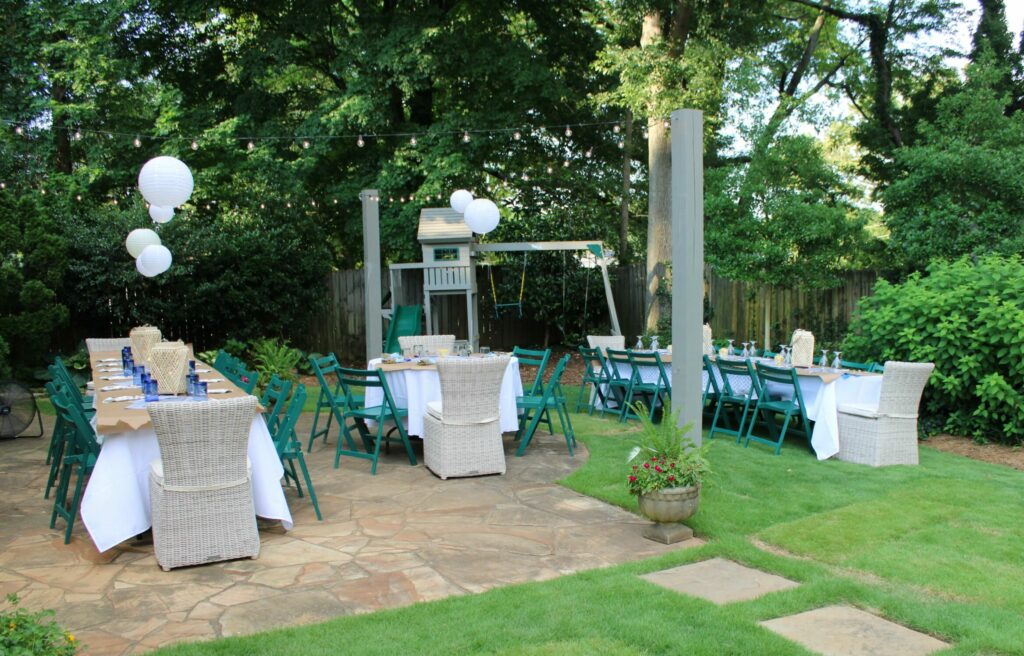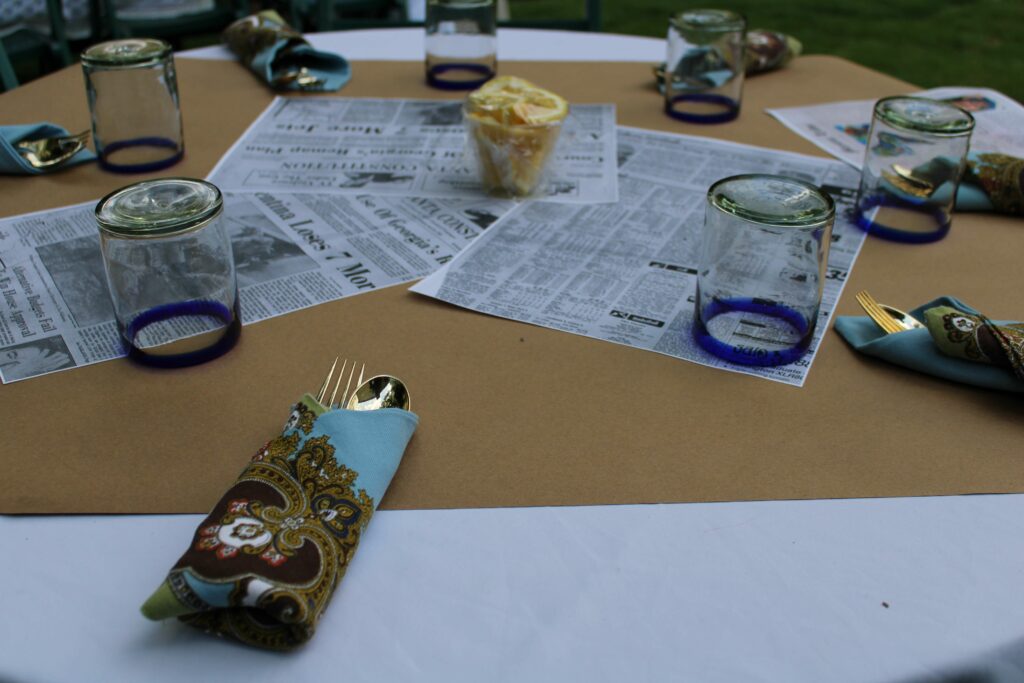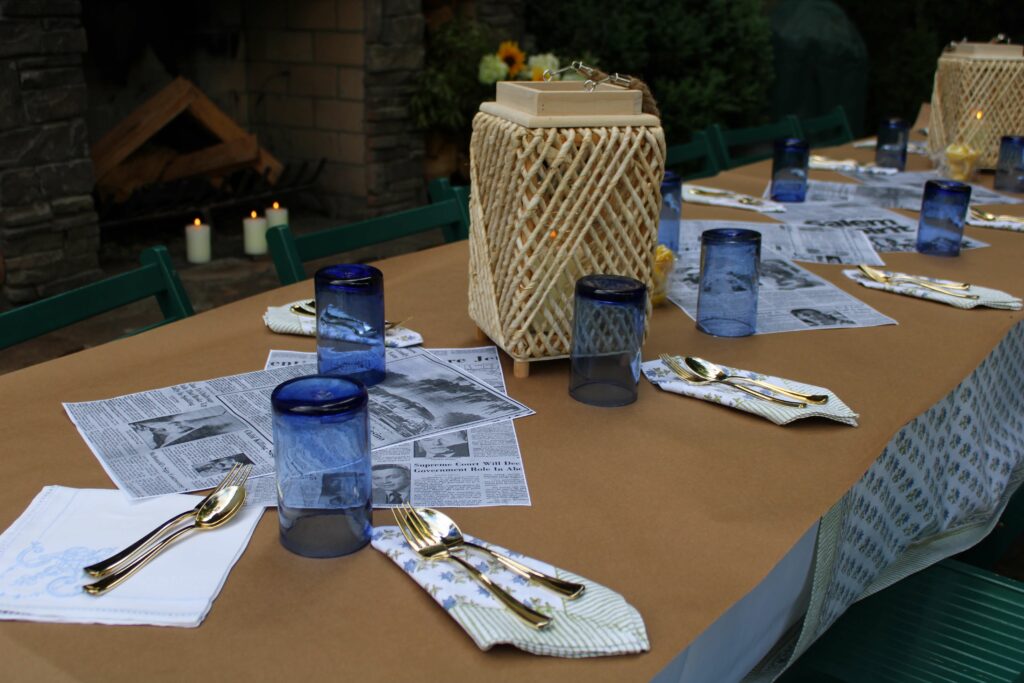 Marietta Talks thanks Cameron Clark for being a good sport and providing such entertaining copy
Like this post? You might also like these: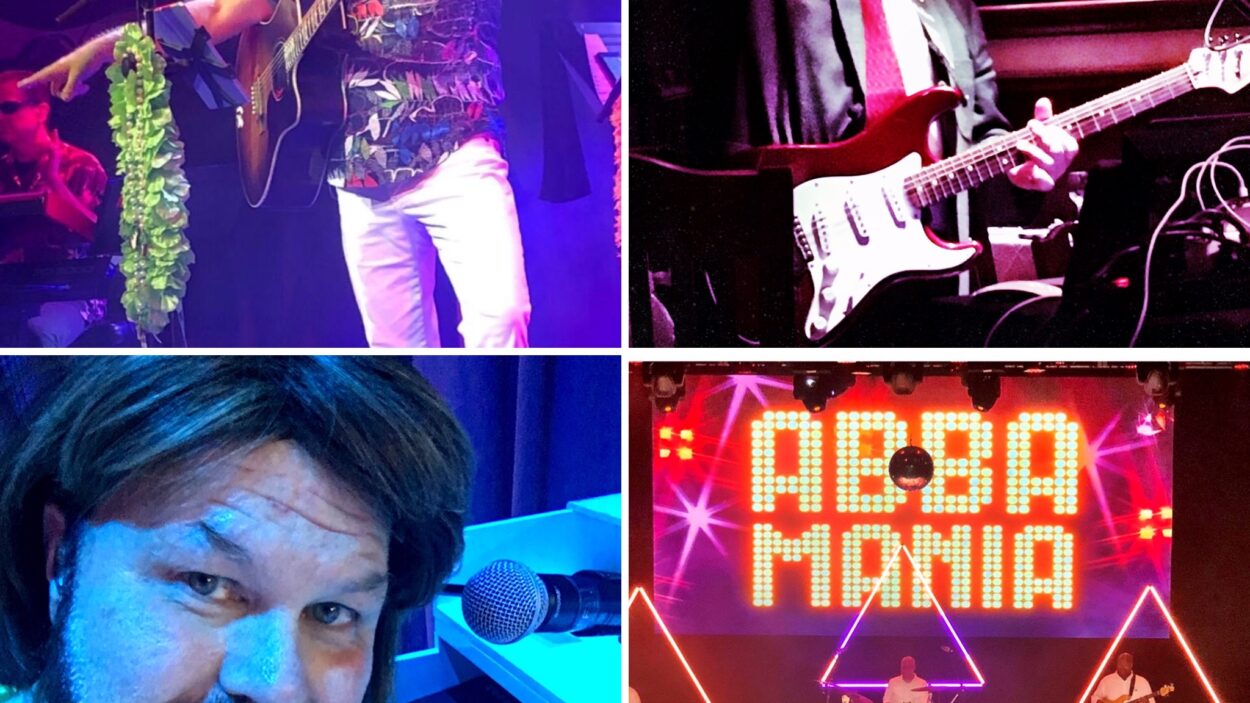 Cancer doesn't stop for a pandemic. Loving Arms Cancer Outreach presents a "Facebook Live Event" benefiting cancer patients ...
Read More

→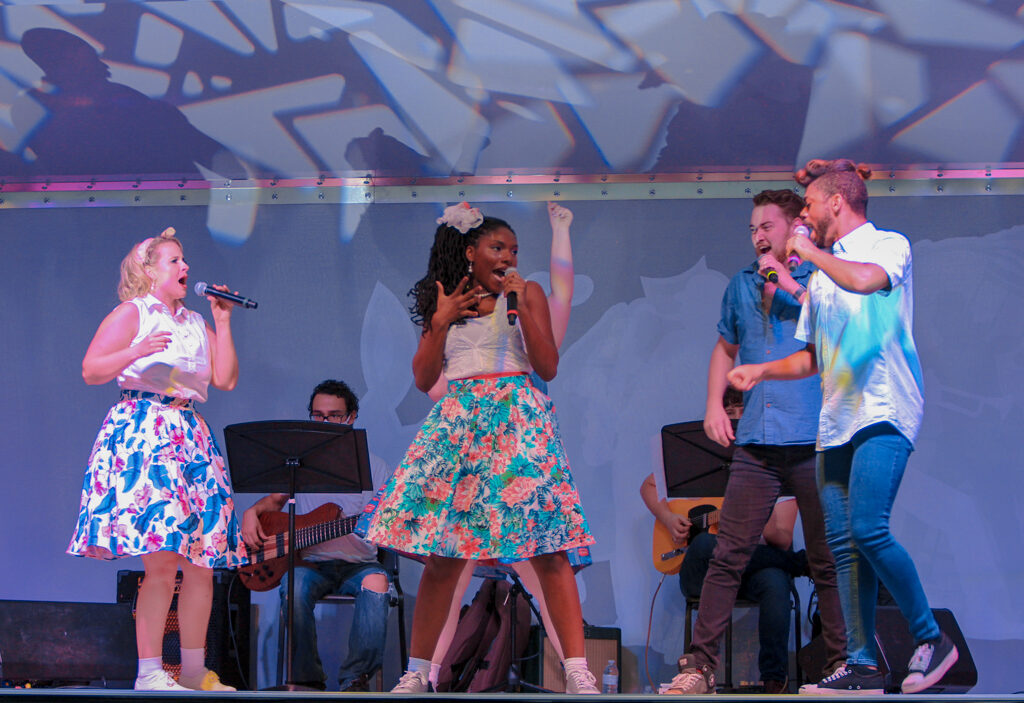 The Jennie T. Anderson Theatre, in partnership with The Atlanta Lyric Theatre, hosted its first live performance in ...
Read More

→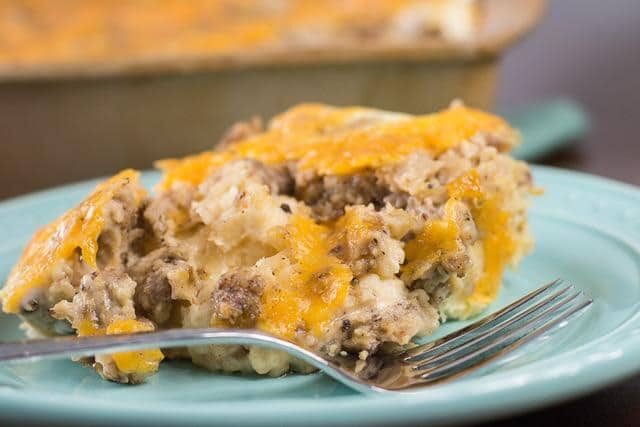 Elizabeth Weaver, Owner and Chef of Elizabeth's Edibles Personal Chef Services shared a recipe we thought would get ...
Read More

→