On March 4, SafePath Children's Advocacy Center hosted a small number of invite-only guests to present awards to amazing community members who helped SafePath fulfill its vision of a community free of child abuse. The 2020 awards were presented by SafePath Board President Dan Cushing of Ernst & Young, LLP. The Annual Awards Ceremony is typically conducted during SafePath's Holiday Open House but was postponed due to the pandemic.
The first awards presented were the VIP Awards, which recognize an individual(s) or organization in Cobb County who has significantly worked to spread awareness and bring attention to the prevention of child abuse. The 2020 recipients were: Sgt. Ray Drew, Sgt. Hunter Llewellyn and Sgt. Steve Nolen of the Crimes Against Children Special Victims Unit for Cobb County Police.
The Prevention Award recognizes a volunteer or member of the multidisciplinary team who has made a significant impact on preventing child abuse and neglect, and is determined by their peers to have gone above and beyond the call of duty. Lt. Matt Brown of the Crimes Against Children Special Victims Unit for Cobb County Police received the 2020 Prevention Award.
The top honor is SafePath's Crystal Gavel Award, which was created to recognize an individual or organization that has made a significant contribution toward decreasing the negative effects of abuse and neglect of children in Cobb County. The recipient(s) must have gone above and beyond the call of duty and must have a continued commitment to alleviating and preventing the abuse of children. The 2020 Crystal Gavel Award Recipient was Joyette Holmes, former Cobb County District Attorney.
Although the annual gathering did not happen, SafePath did partner with TV23 to film the presentations so that this special ceremony could be shared on its social media networks. The presentations are available for viewing by visiting youtube.com/CACSafePath.
Photography courtesy to Marietta Talks.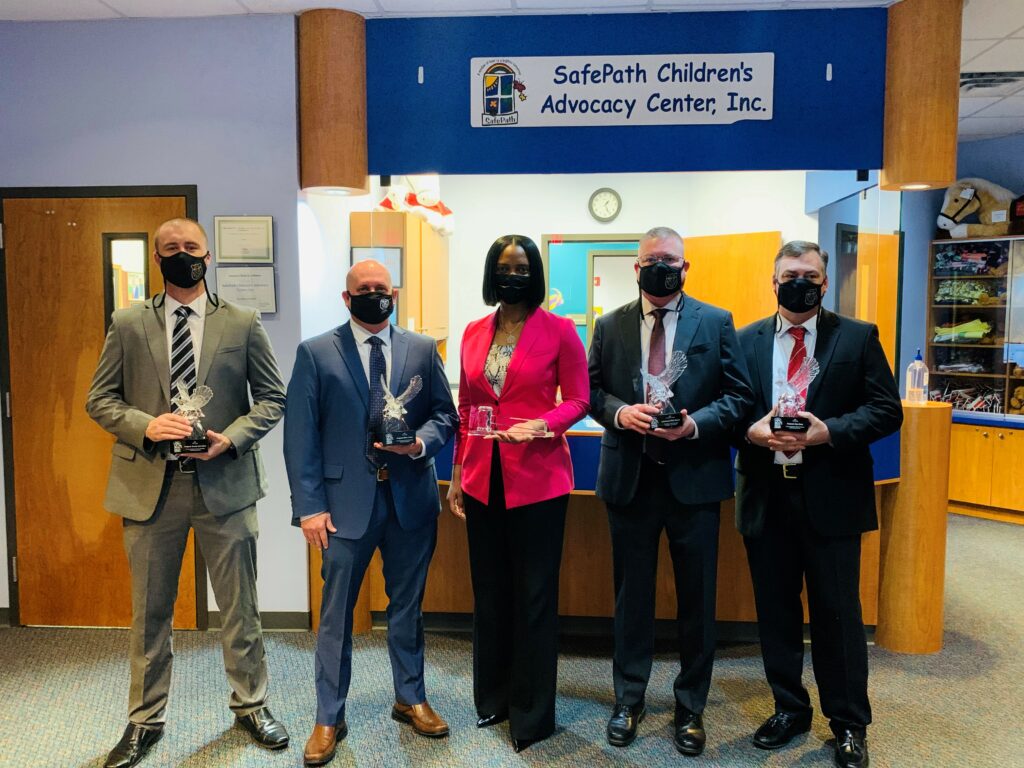 Like this post? You might also like these: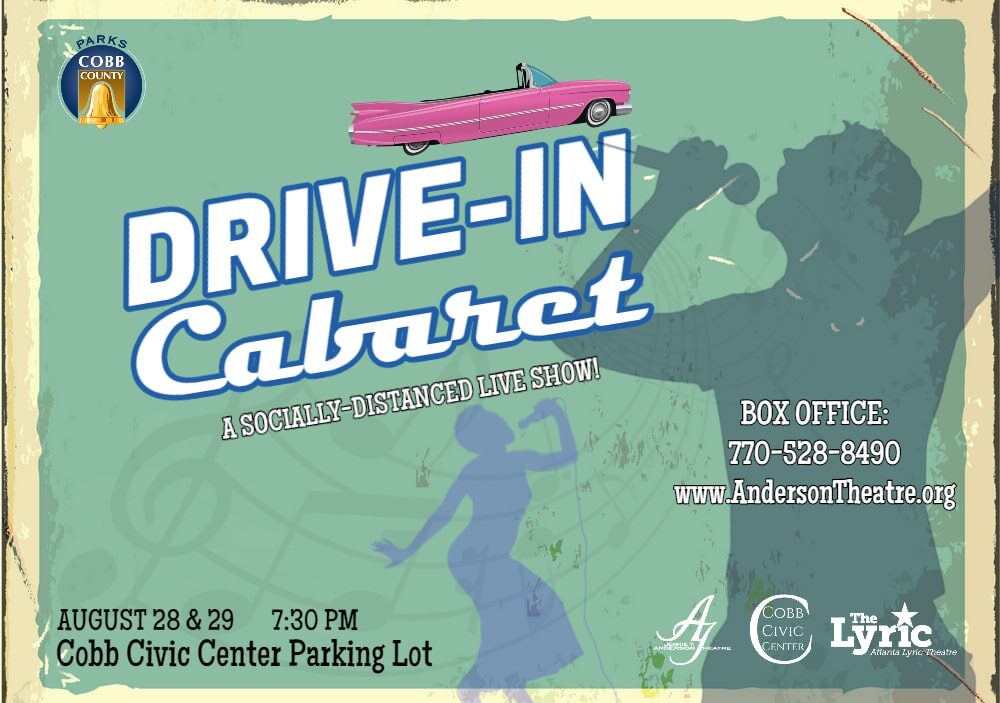 You can't quarantine creativity. In collaboration with the Atlanta Lyric Theatre, Jennie T. Anderson Theatre announced their first-ever ...
Read More

→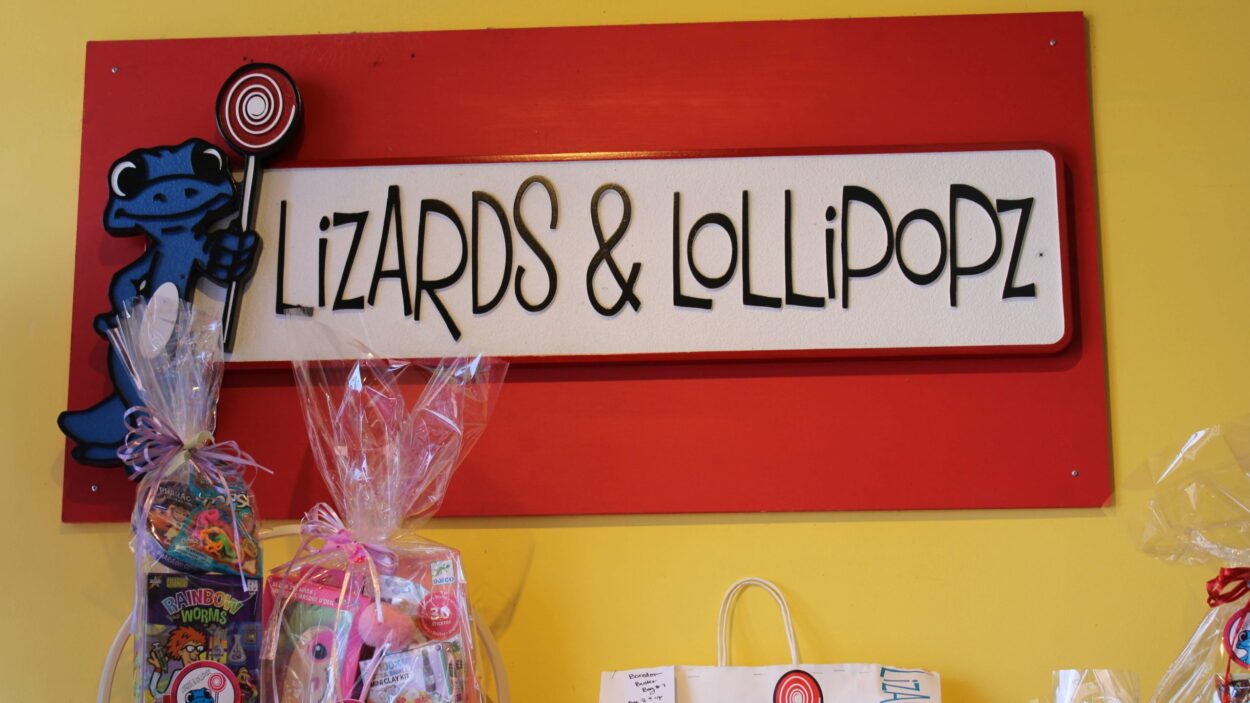 Looking for something special for the kiddos? You can find it at Lizards & Lollipopz (33 W Park ...
Read More

→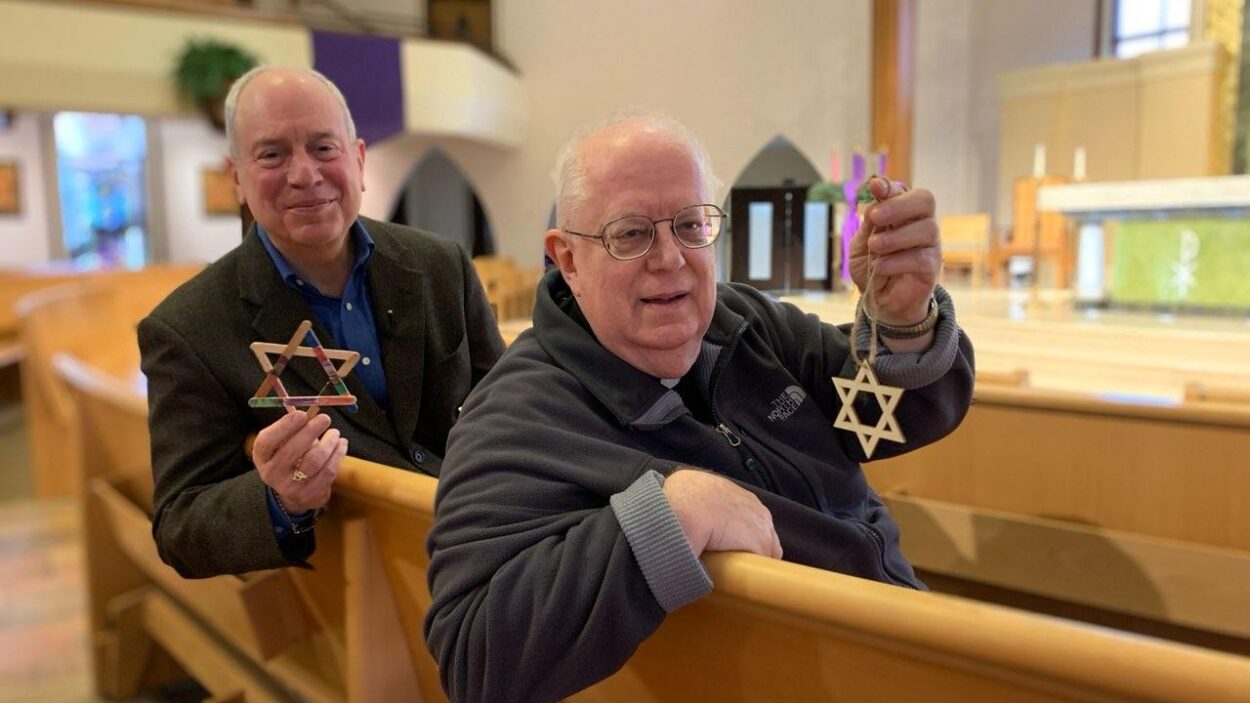 Staff Reports This holiday season closes out one of the most challenging and divisive years in American history.  ...
Read More

→