It is time for some fun and excitement. Six Flags Over Georgia delivers on thrills for everyone.
"We are super ready, super pumped to open this Saturday for a 2021 season, our 54th season," said Dedra Brown-Harvey, Marketing and Public Relations Manager Six Flags Over Georgia, Hurricane Harbor and Six Flags White Water. Brown-Harvey began working at Six Flags as a teen and has worked with the company full-time for the last 10 years. 
"We can't wait to welcome our guests back to Six Flags Over Georgia for our 54th year. This season will feature the re-introduction of one of our many world-class rides, THE RIDDLER Mindbender, in the new Gotham City section," said Park President Dale Kaetzel. "We look forward to delivering thrills and memories for guests of all ages in a safe, outdoor environment."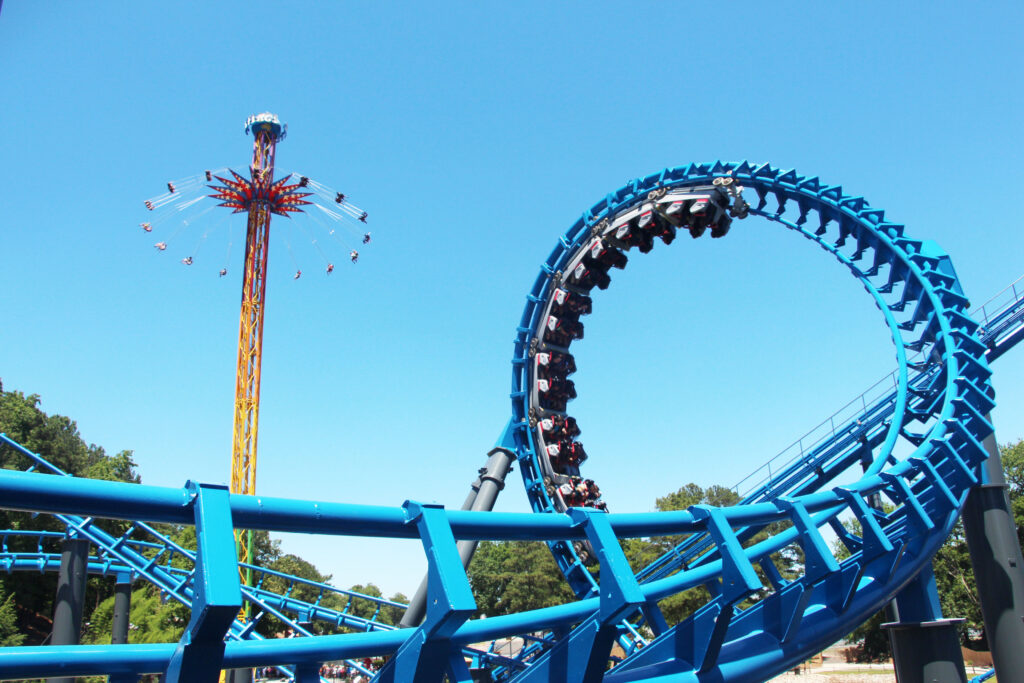 In addition to 40 heart-pounding attractions, amazing upscale food and beverage options, Six Flags delivers on entertainment and excitement. 
"The Mindbender happens to one of my most favorite iconic coasters. It's the world's first triple looping coaster and it is getting a new twist. We have essentially transformed it. It has a fresh, sleek new look. New roller coaster trains. It still has that infamous triple loop, that 7 floor drop at 50 miles per hour. It is actually completing our reimagined Gotham City area. It was the last thing we wanted to add to and complete in the renovated Gotham City area," Brown-Harvey said.
The Summer season at Six Flags is expanded this year. "Six Flags is excited to add 17 additional days this summer. Between August and Labor Day, we are adding some more days and some hours for our guests to enjoy, which is an added value for our Season Pass holders and Members," Brown- Harvey said.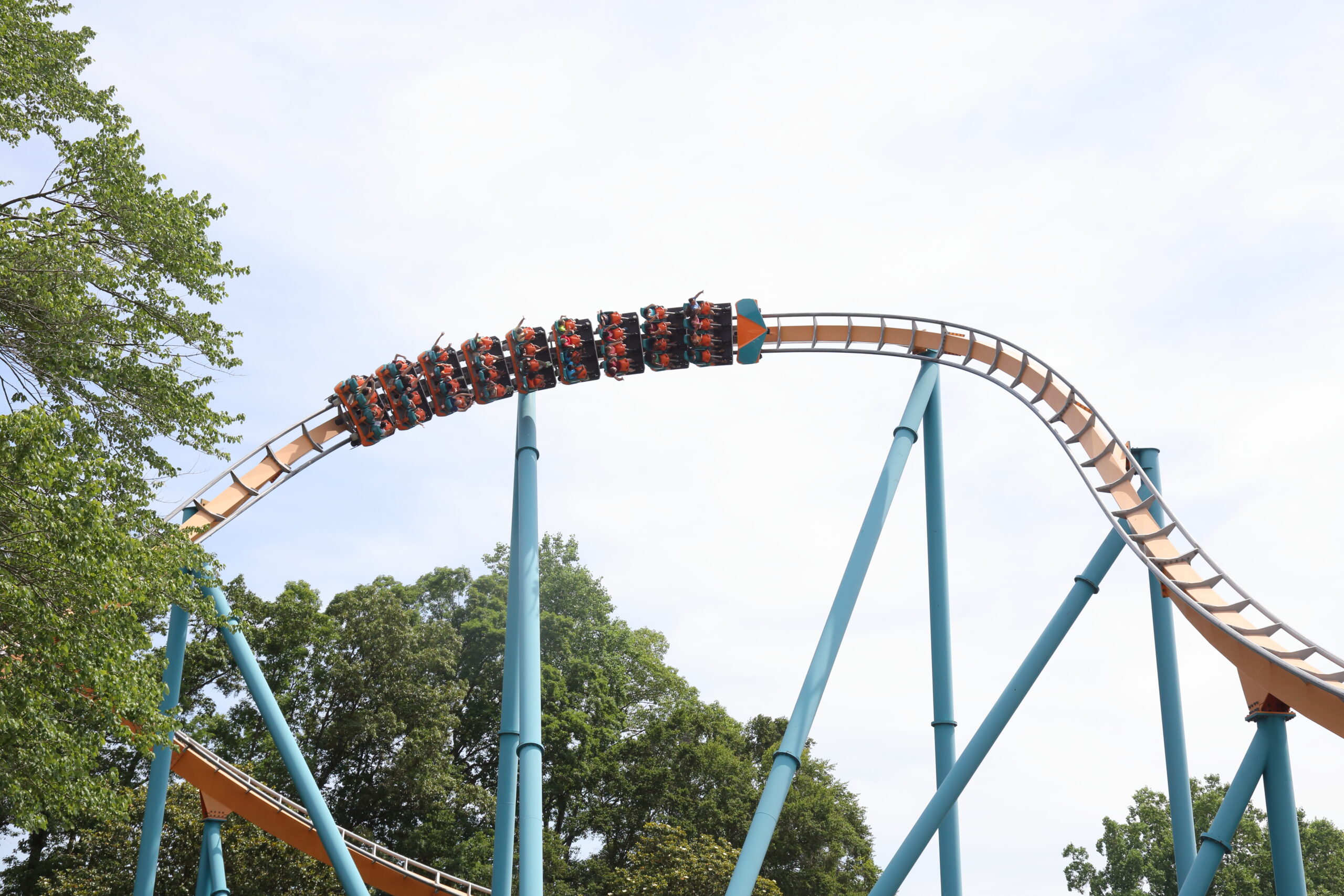 Six Flags is wide open this season. "We are like a small city here at the park. It's a little different than going to a bowling alley or indoor gaming places when you're confined to a building. We're outdoors which allows our guests to maintain their clusters with their families and to be able to distance. You're not closed into a facility. You're able to be outdoors and to enjoy yourself distancing from everyone else. And you're still able to enjoy the attractions at the park but the food as well," Brown-Harvey said.
As the fun returns Six Flags enacts special safety protocols. Some of the procedures include masks, touchless security and transactions, card and mobile payments only, and a reservation system to visit the park are in place for Season Pass Holders, Members and regular guests.
"(The protocols) allow us to maintain a park attendance, to maintain that social distancing in the ride lines and our food areas. We continue to work with our epidemiologist to insure that we are maintaining those initiative," Brown-Harvey said.
Six Flag Over Georgia and Six Flags Whitewater are currently hiring. "We continuously have been named one of the best and brightest companies to work for. We are literally turning around these employee within 48 hours. Apply at sixflagsjobs.com and become part of the team," Brown-Harvey said.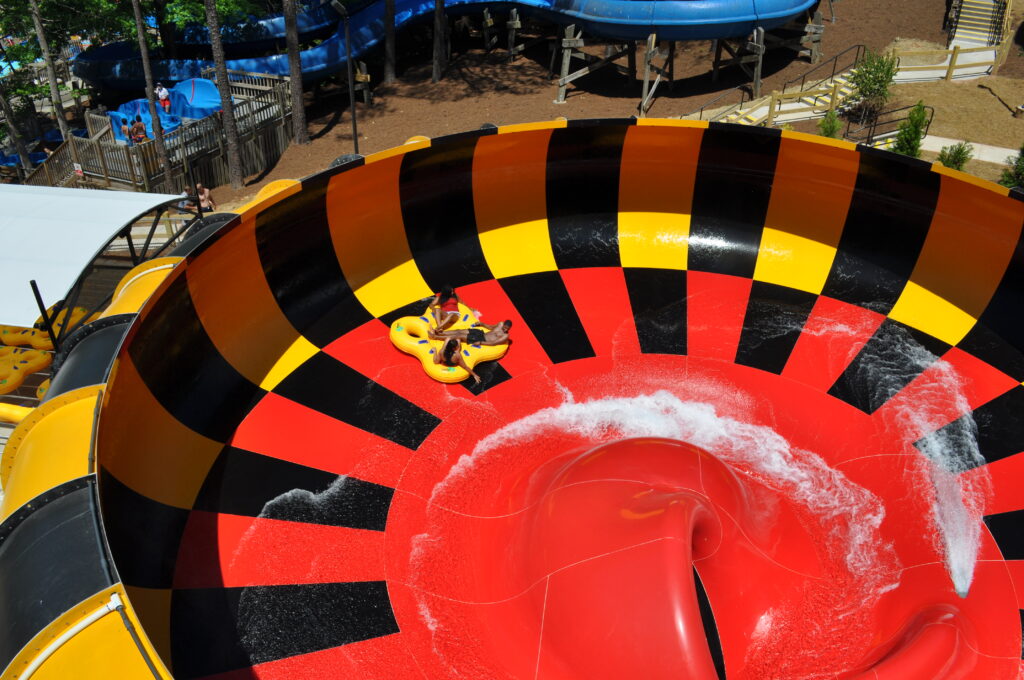 Season passes are at bargain prices so you cannot afford not to go. "Season passes are at the absolute lowest they have been in last years. Now is the time to purchase them. They are $49.99 which is cheaper than 1-day ticket at the gate. It literally pays for itself in one visit. It includes free parking. You get unlimited visits for the season at Six Flags Over Georgia but also at Whitewater as well," Brown-Harvey said.
For the most benefits, purchase a Membership at Six Flags. Download the app to get the latest and greatest news.
Six Flags Over Georgia is open weekends March 6 through May 23, including daily operation for Spring Break April 3-11. Summer daily operation begins May 27. For more information about the 54th season, visit www.sixflags.com/overgeorgia.  Every guest must make a reservation to visit the park at six flags.com. 
Photography courtesy to Marietta Talks
Do you have something exciting to share? Let's Talk!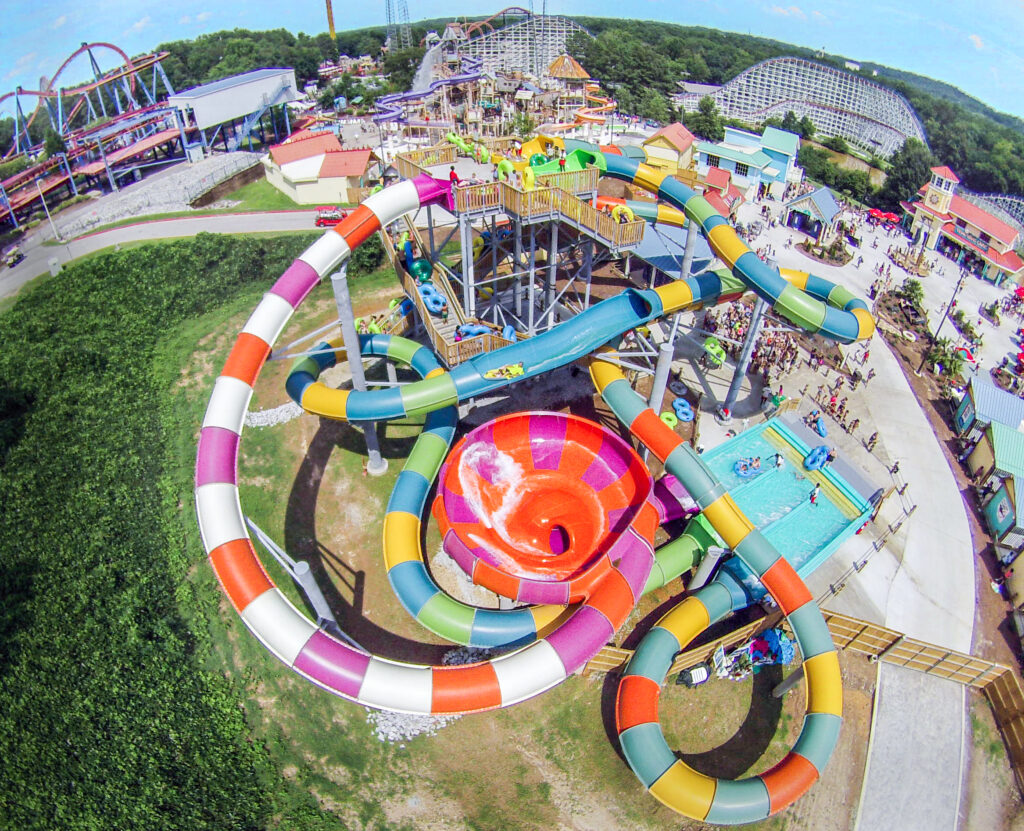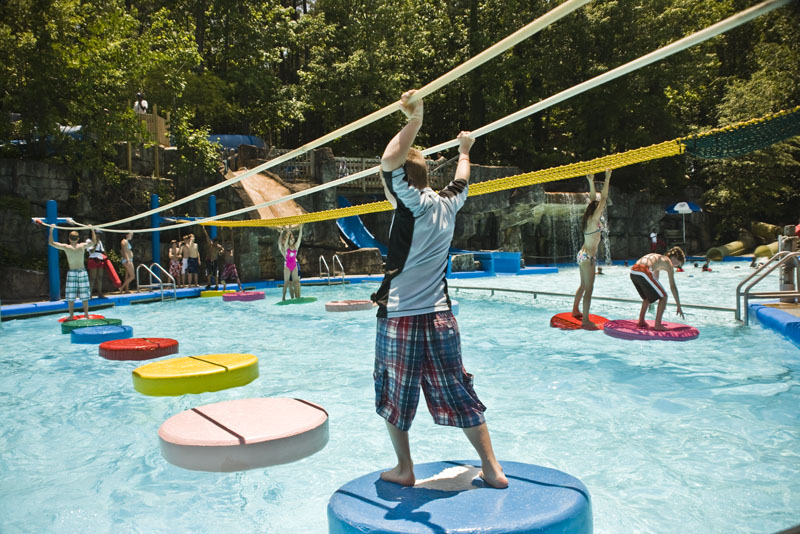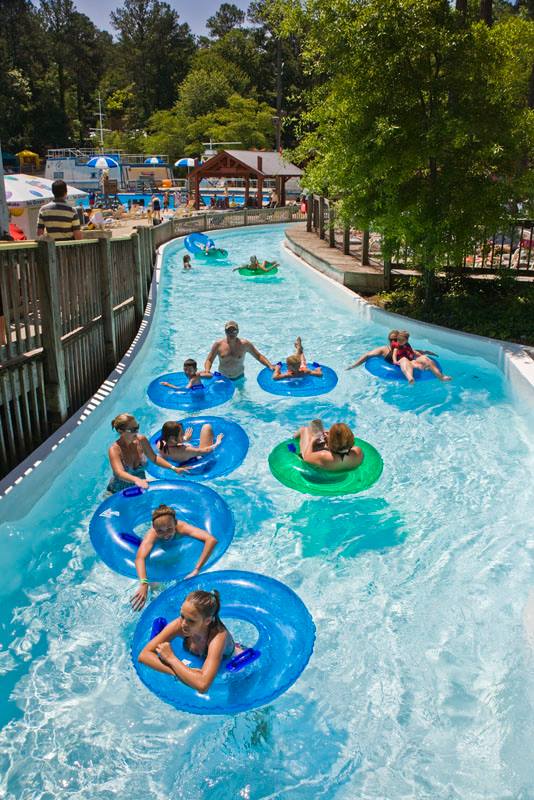 Like this post? You might also like these:
With our routine and feeling of normalcy turned upside down, we asked some of our readers what they ...
Read More

→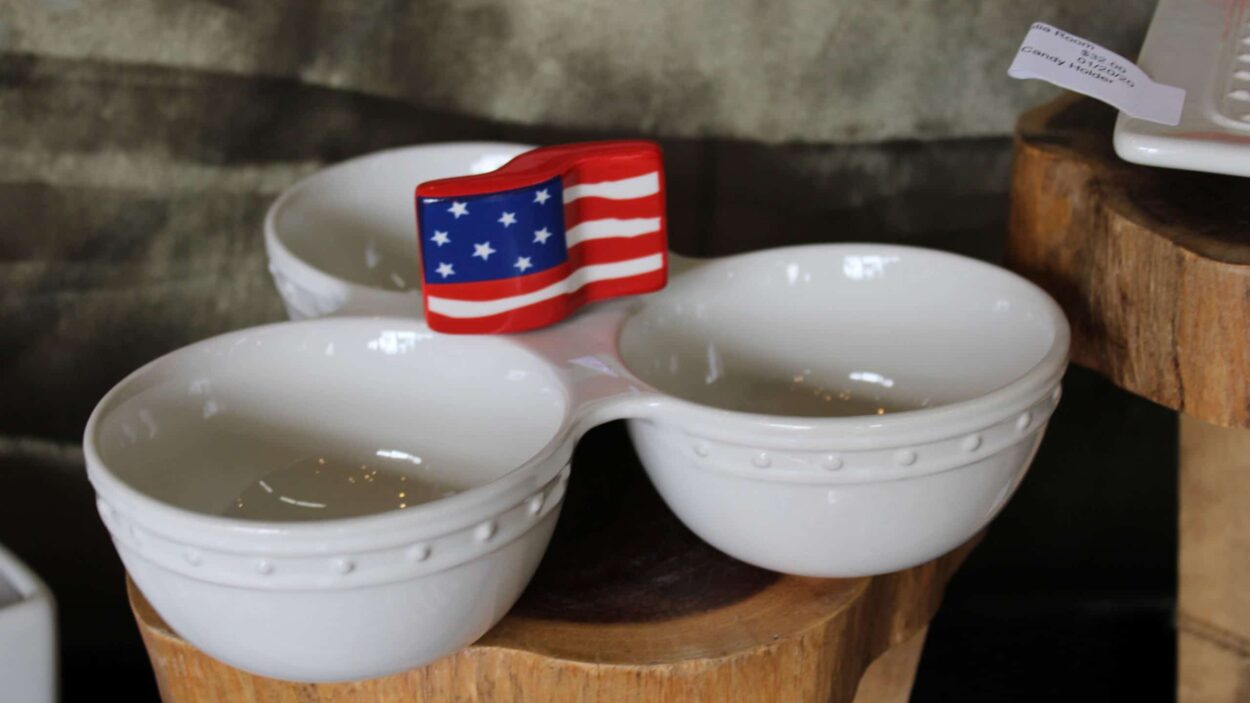 We found these unique serving pieces by Nora Fleming at The Magnolia Room (800 Whitlock Ave #201, Marietta ...
Read More

→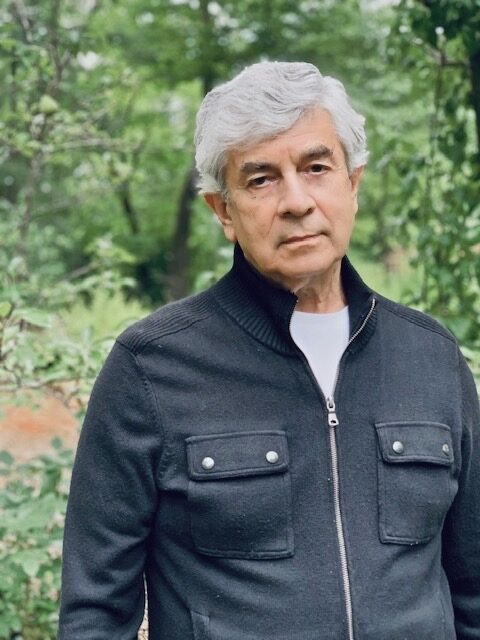 East Cobb resident Harry Stern penned his first-hand experiences into a page-turning novel entitled, My Brother's Keeper. The ...
Read More

→