Beth and Dr. Drew Locandro of Kennesaw welcomed their first granddaughter, Caroline Elizabeth Milner, into the world on March 15 at 1:45 am. Caroline weighed 5 pounds, 8 oz and was 17.5 inches long. Born at Emory Midtown Hospital in Atlanta, this little bundle of joy is sure to break some hearts in years to come. Proud parents are Nicole (Locandro) and Lanier Milner.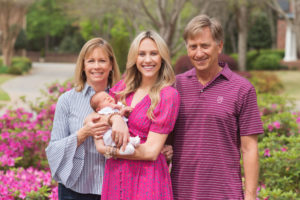 "She's happy, healthy, and doing great. Everything's wonderful," said proud father, Lanier Milner.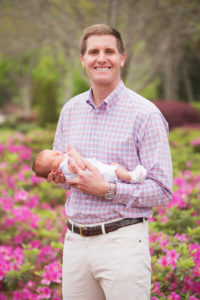 Caroline is also the granddaughter of Liza Milner and Hicks Milner, both of Atlanta and great-granddaughter of Joyce Sterling and Anita West.
"I'm loving the fact that I had a daughter, a little mini-me. I grew up with two brothers. Now I have this girl I want to dress up and put bows on and wear pink. Now that she's starting to have some smiles and we can see her personality, we're just loving it. We are so fortunate. She's such a good baby," Nicole said.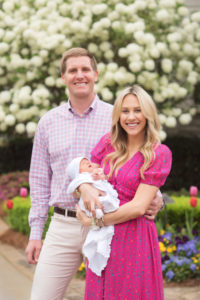 "(Caroline) has been an unbelievable blessing. She's just the sweetest little girl. She hasn't been too fussy. It's been an amazing experience. We are so blessed that she is happy, healthy and doing so well. She's fantastic," Lanier said.
Photos courtesy of Ashley Berrie Photography
Like this post? You might also like these: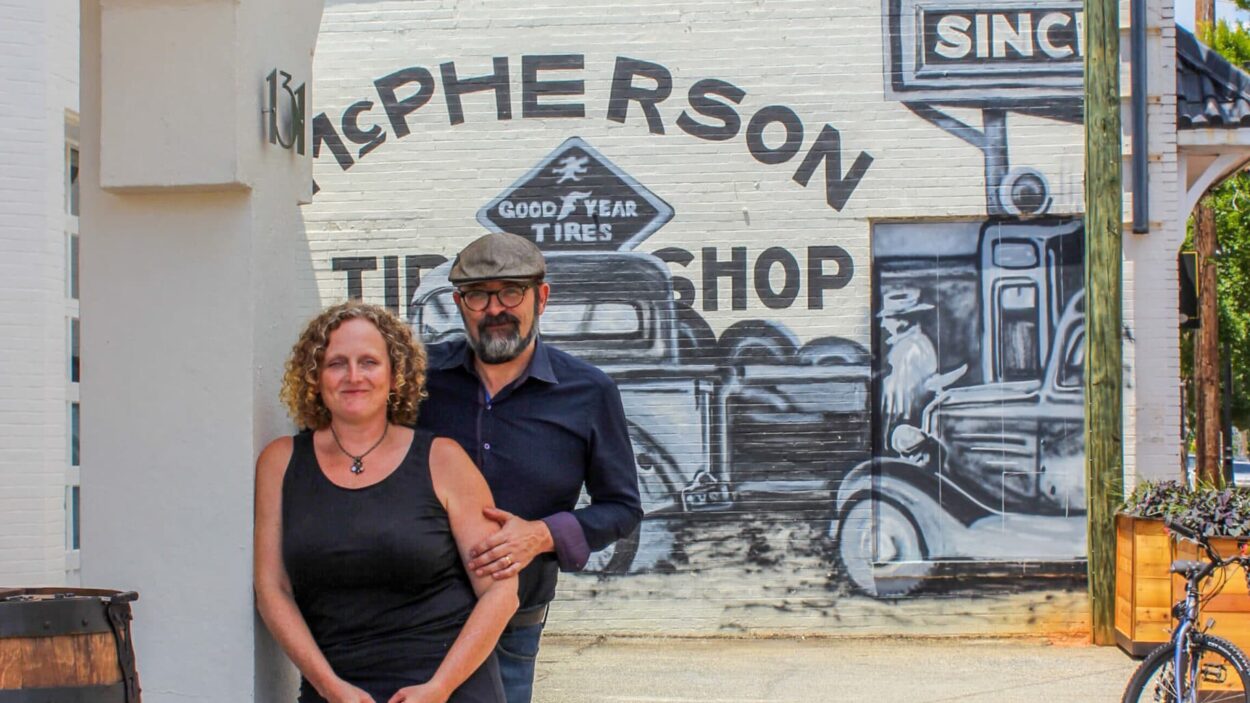 The secret is out. Lara and Ted Ferreira breathe new life into the historic property now known ...
Read More

→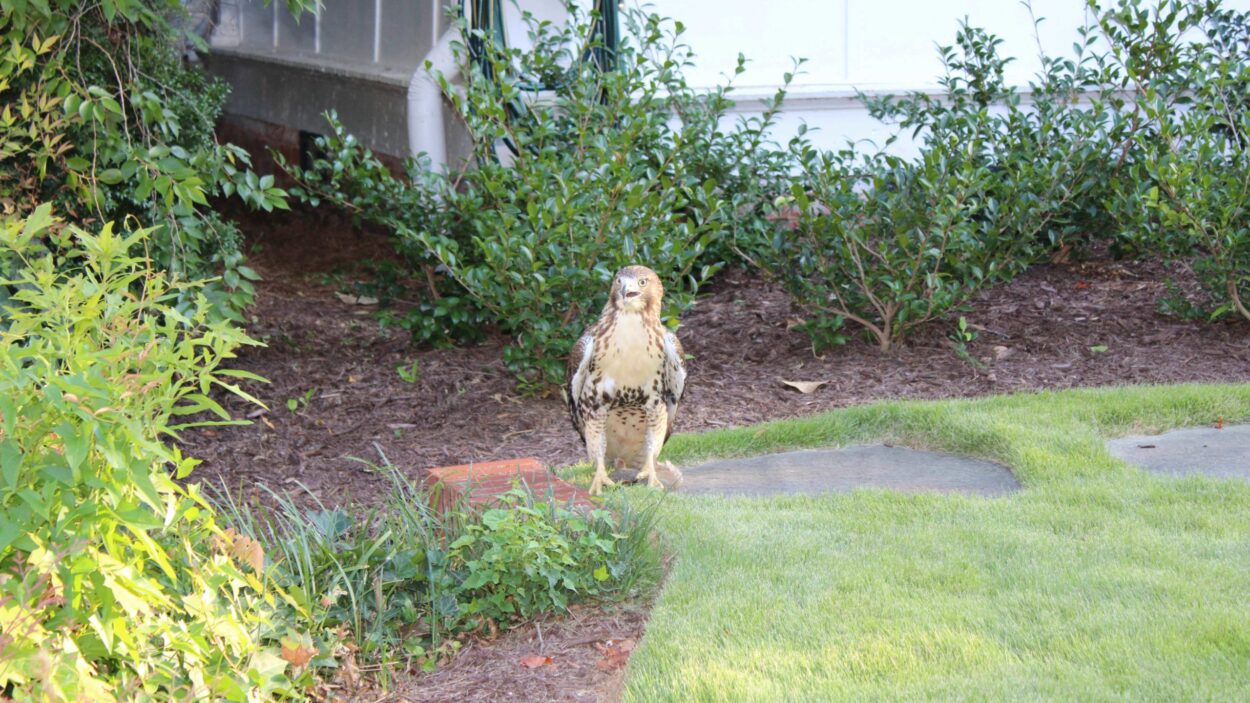 The meeting might as well been with an alien. Though we see this neighborhood hawk sailing the sky, ...
Read More

→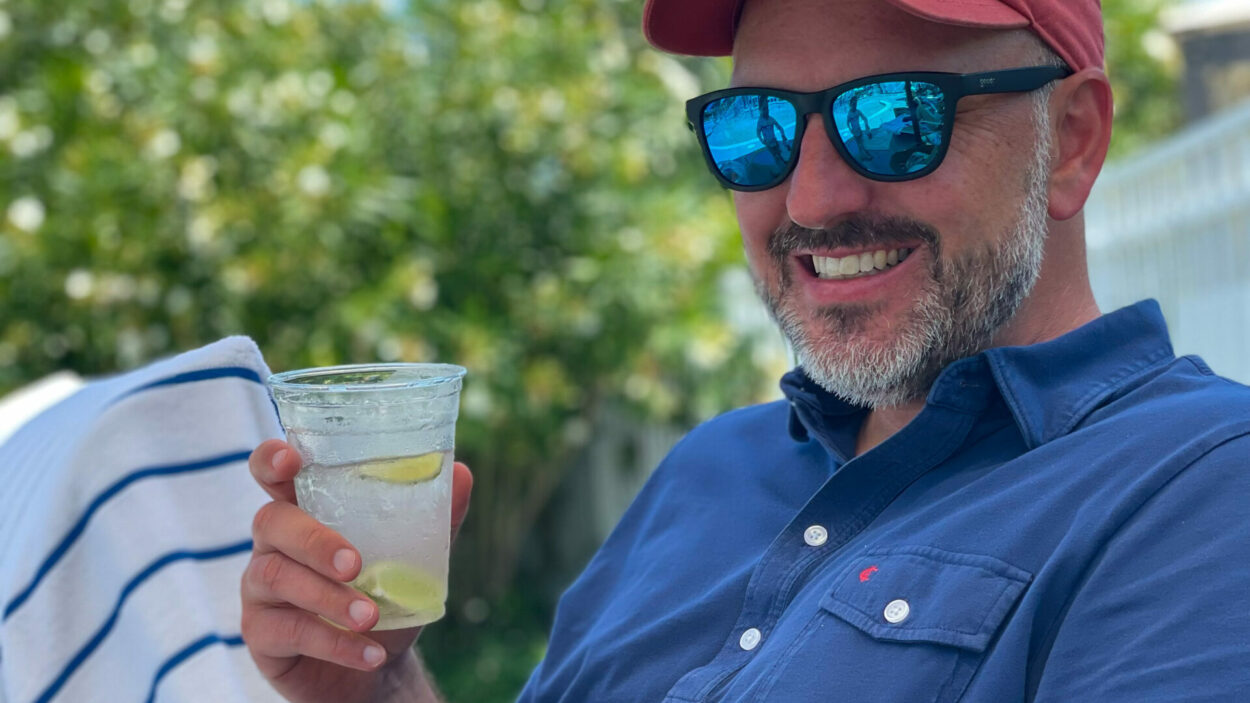 It's Official! Cameron Clark is old. On May 25, the Marietta resident turned 40 years old. He officially ...
Read More

→