There's Moore to this wedding than a glamorous couple, fabulous venue, and luxurious affair. It is about a friendship at a young age that blossomed into love. 
Claire Harper met her future husband, Bradley Moore, in the first grade. In 5th grade, they were "boyfriend and girlfriend". Like a typical 5th grade romance, the courtship ended rather quickly. However, the magic between the two remained. During the Fall of their senior year, Claire and Bradley began dating.
Both attended college at Ole Miss where they continued nurturing their love for one another. On Sept. 26, 2020, Bradley proposed and the wedding dream came true May 7, 2022.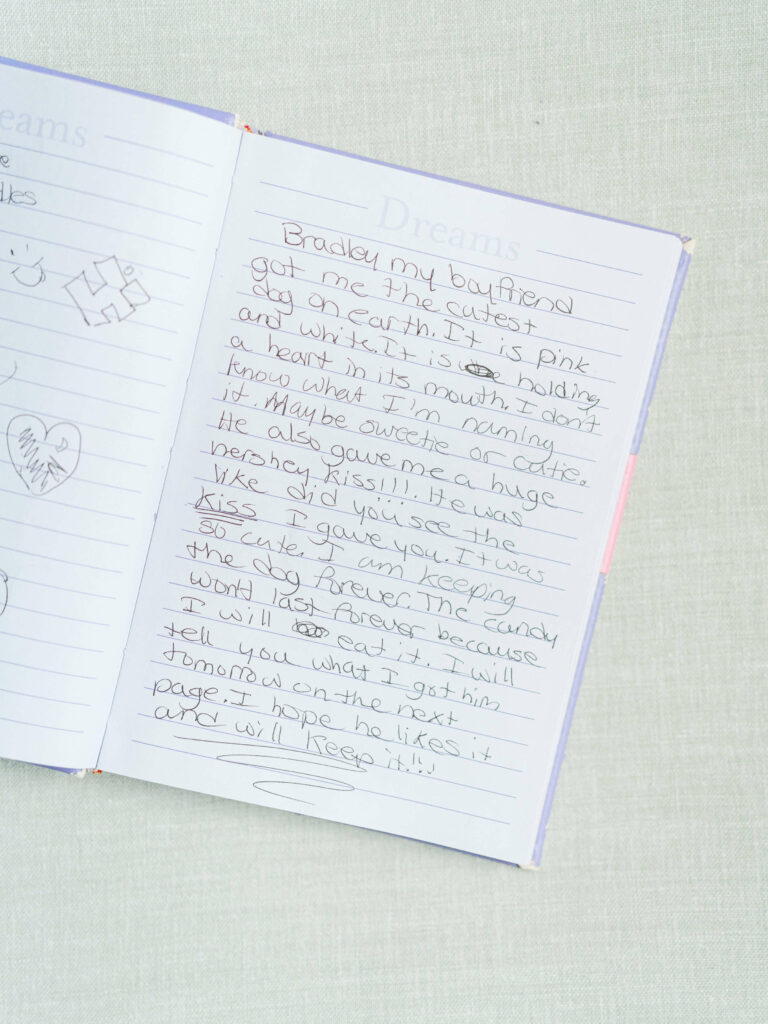 Claire is the daughter of Jeanine and Skip Harper. Bradley is the son of Robin and John Moore. John, deceased, was a prominent local lawyer and founding member of the law firm of Moore, Ingram, Johnson & Steele.
Rehearsal and Welcome Party
The wedding weekend took place in Atlanta. It began with a flurry of festivities including a Rehearsal Dinner and Welcome Party hosted by the groom's mother, Robin.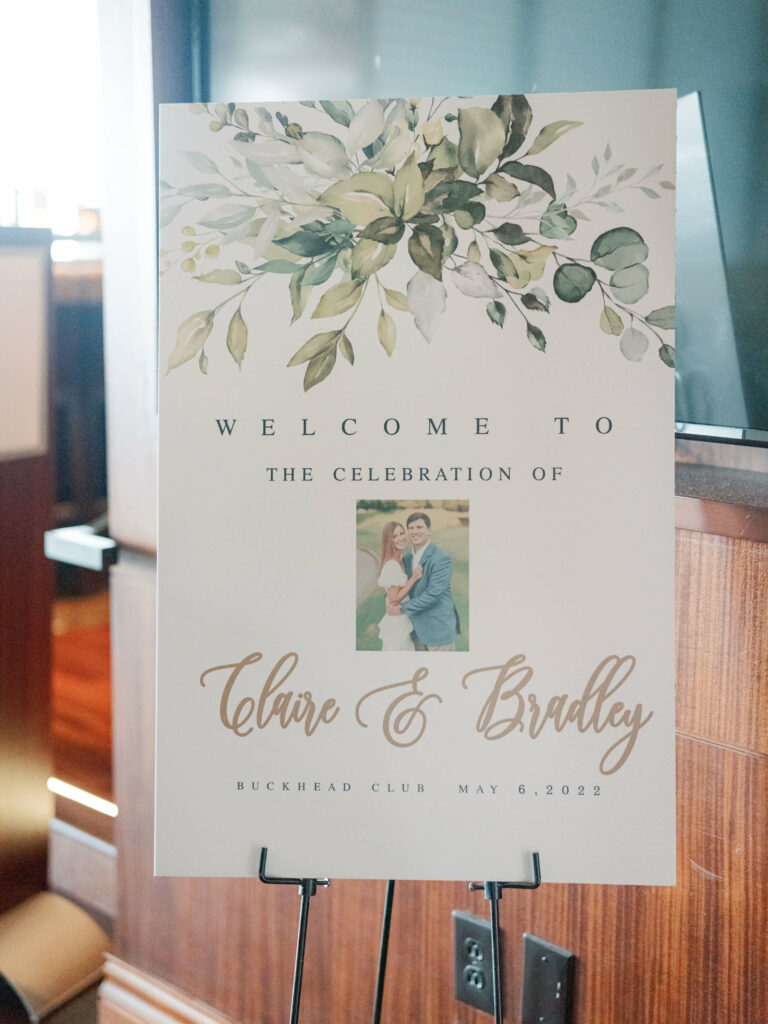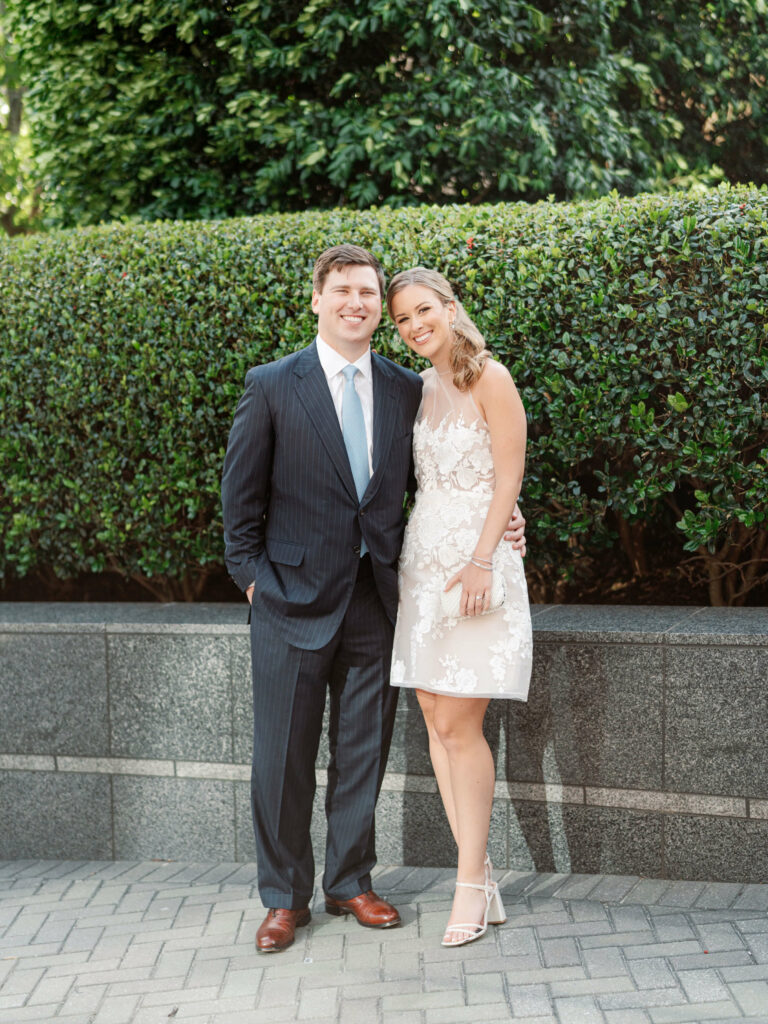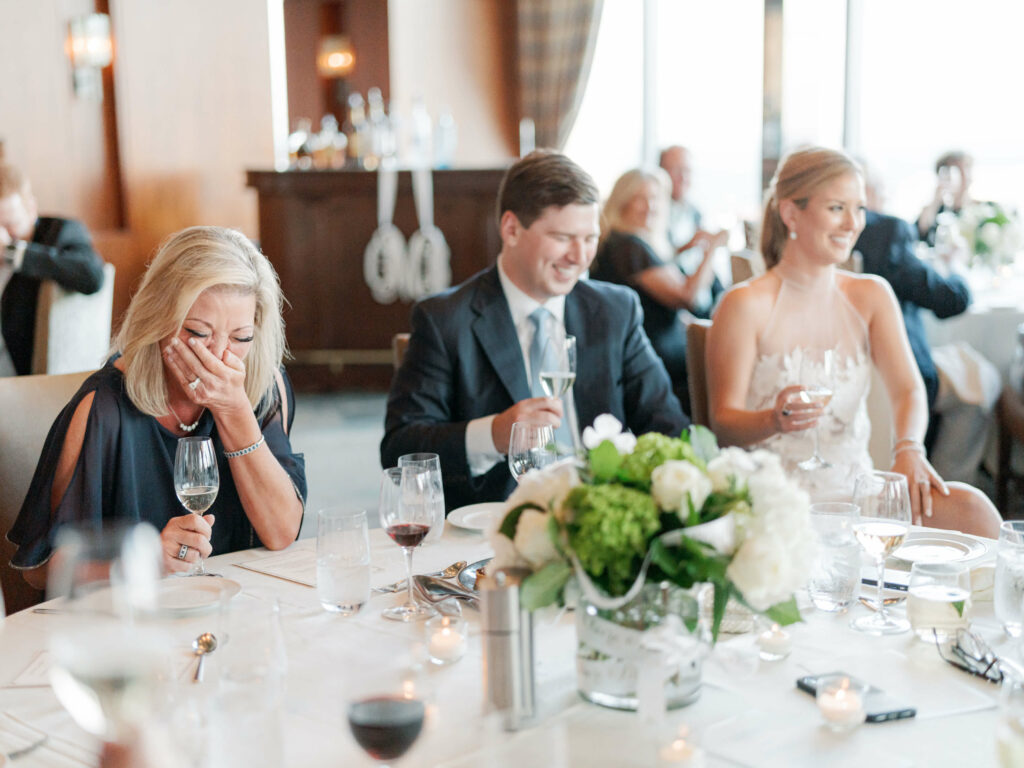 A Few Details
Claire understood the importance of wedding Invitations. Not only do they provide important wedding details for the guests, they set the tone and build excitement for the affair.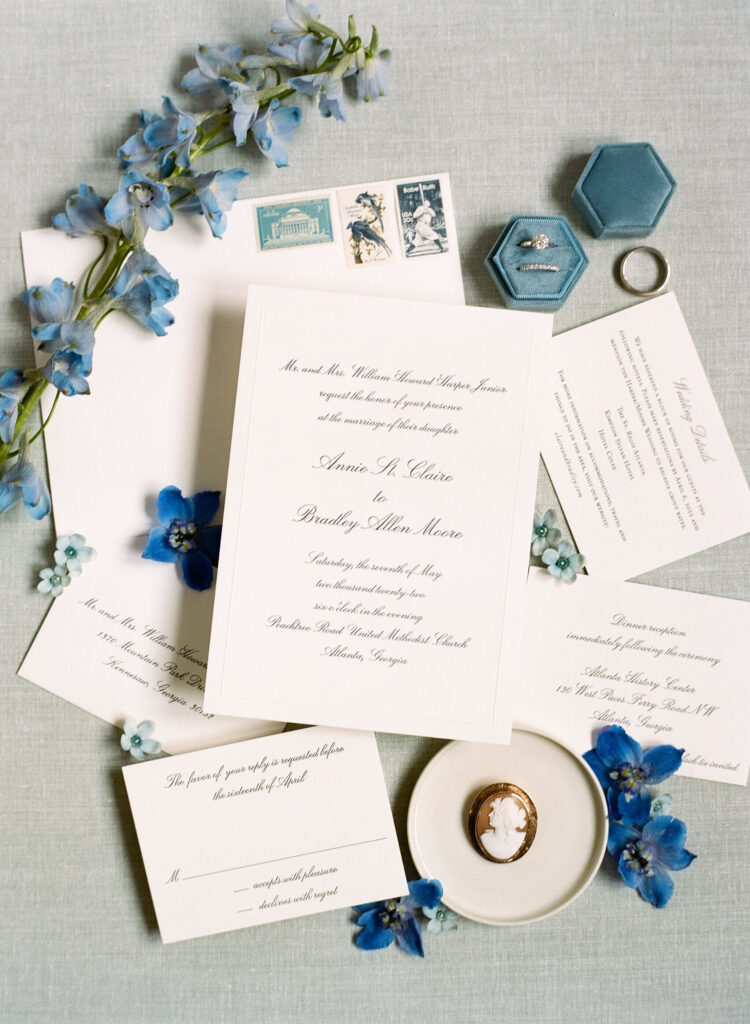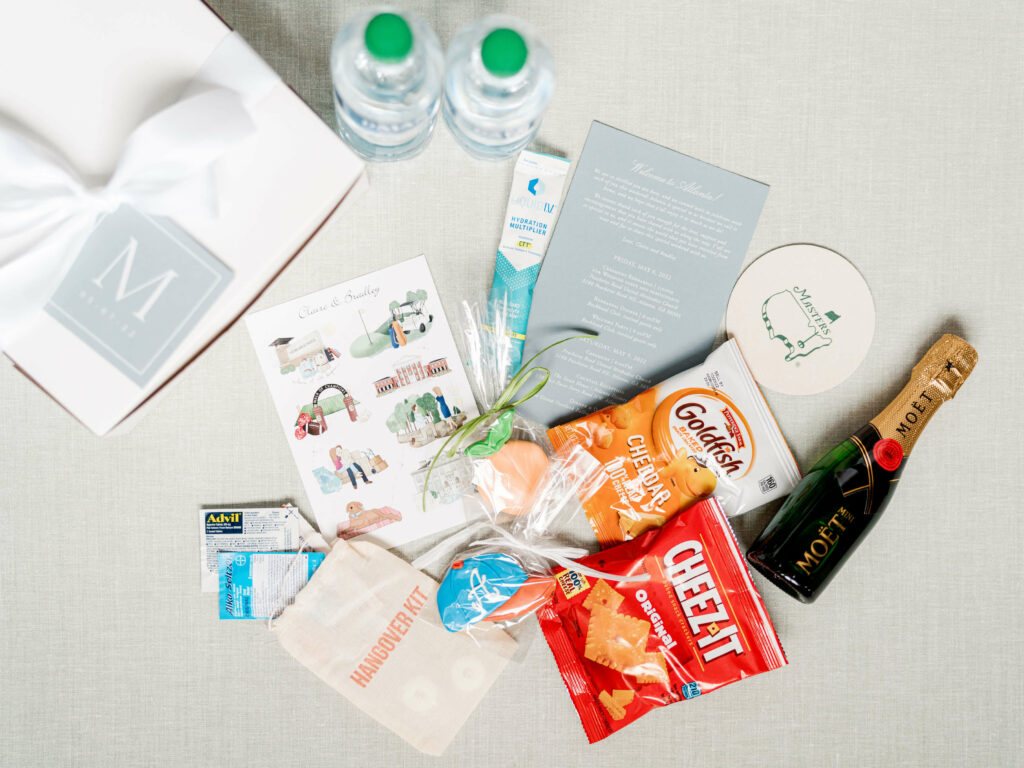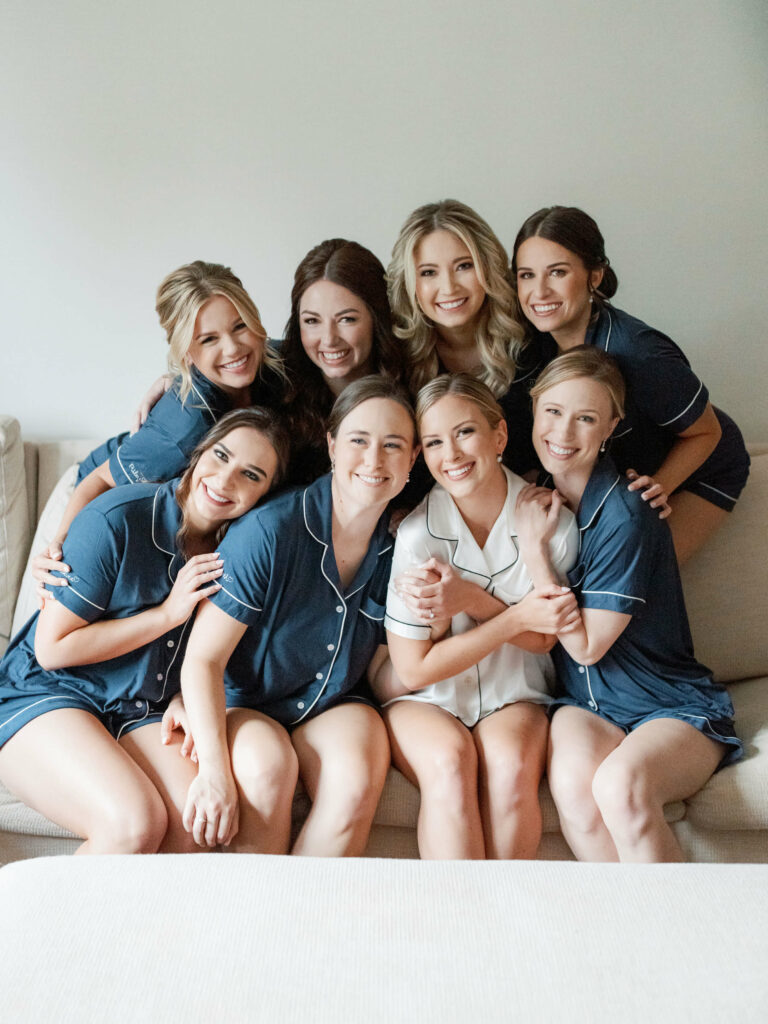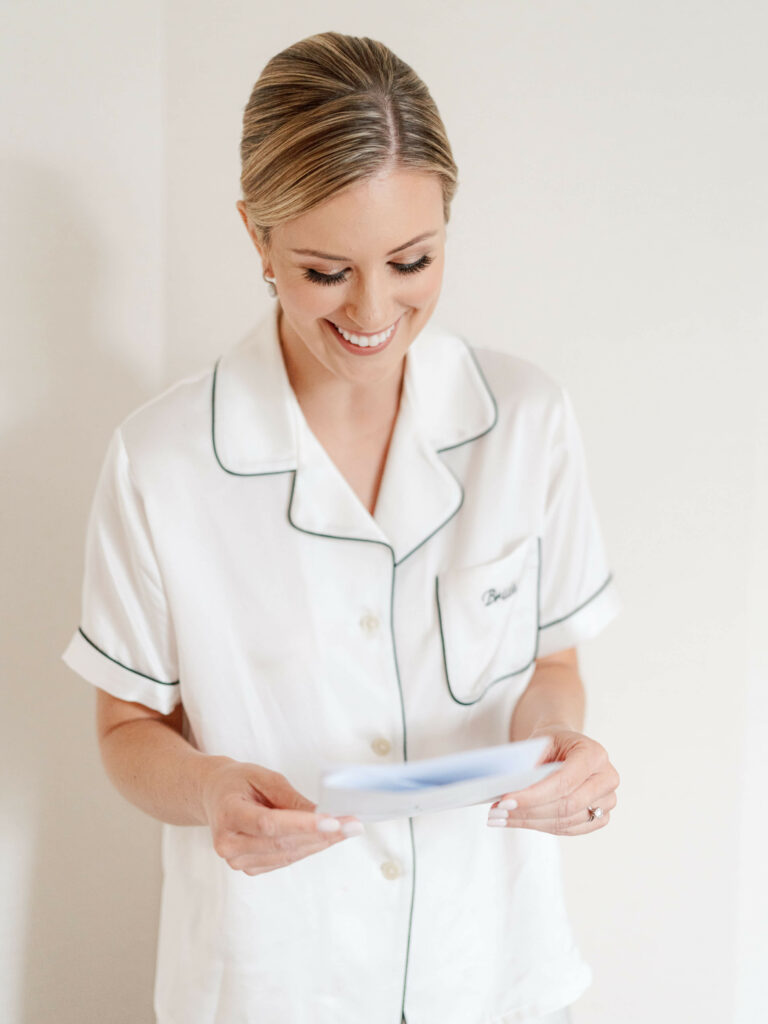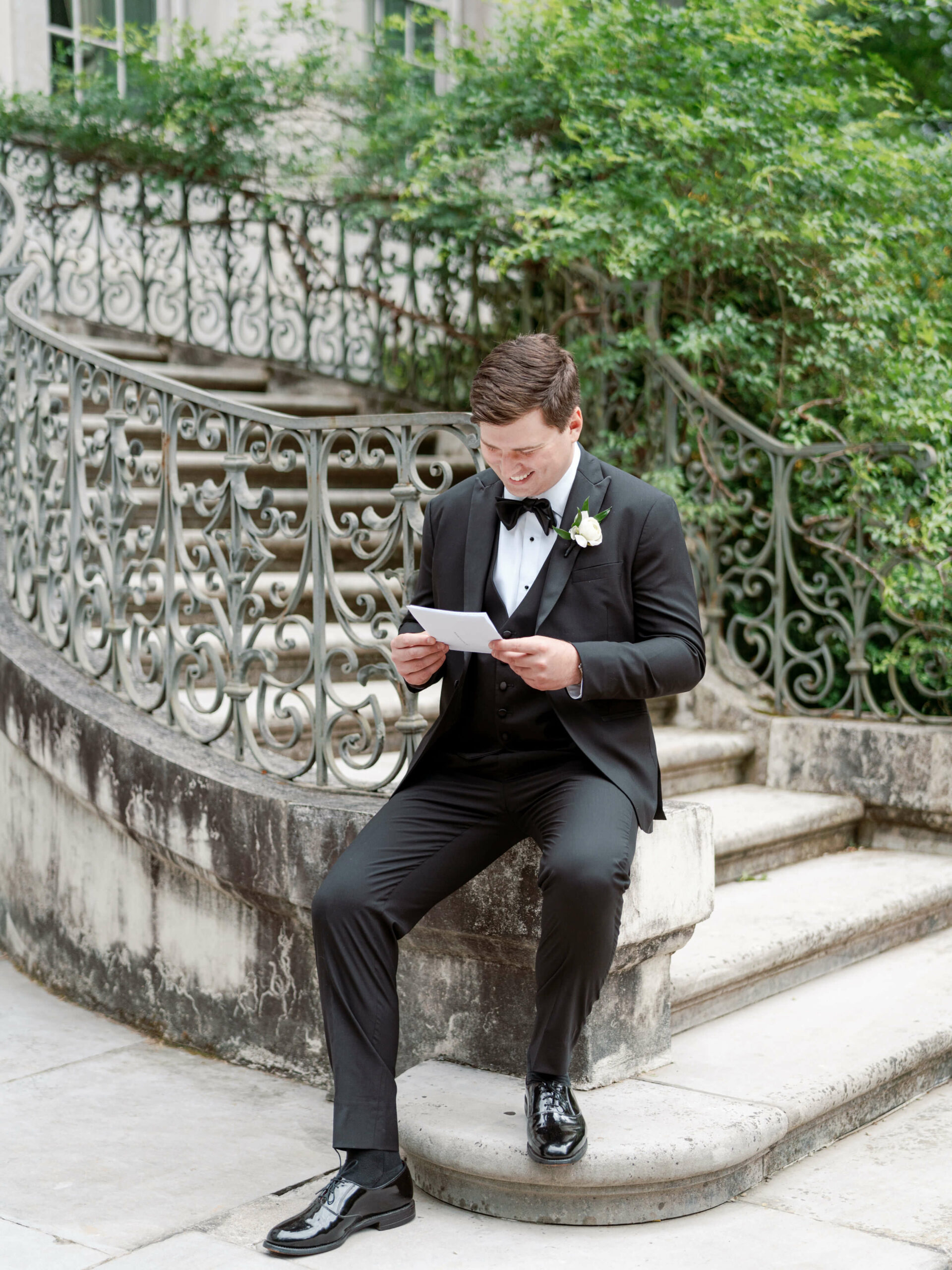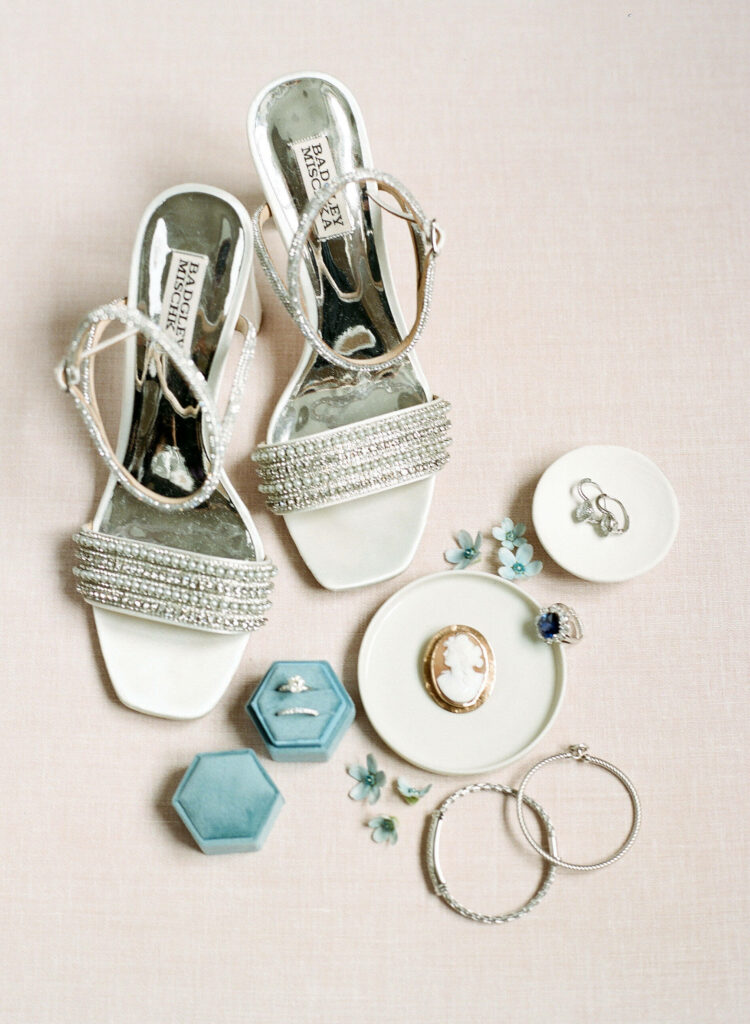 The Bridal Party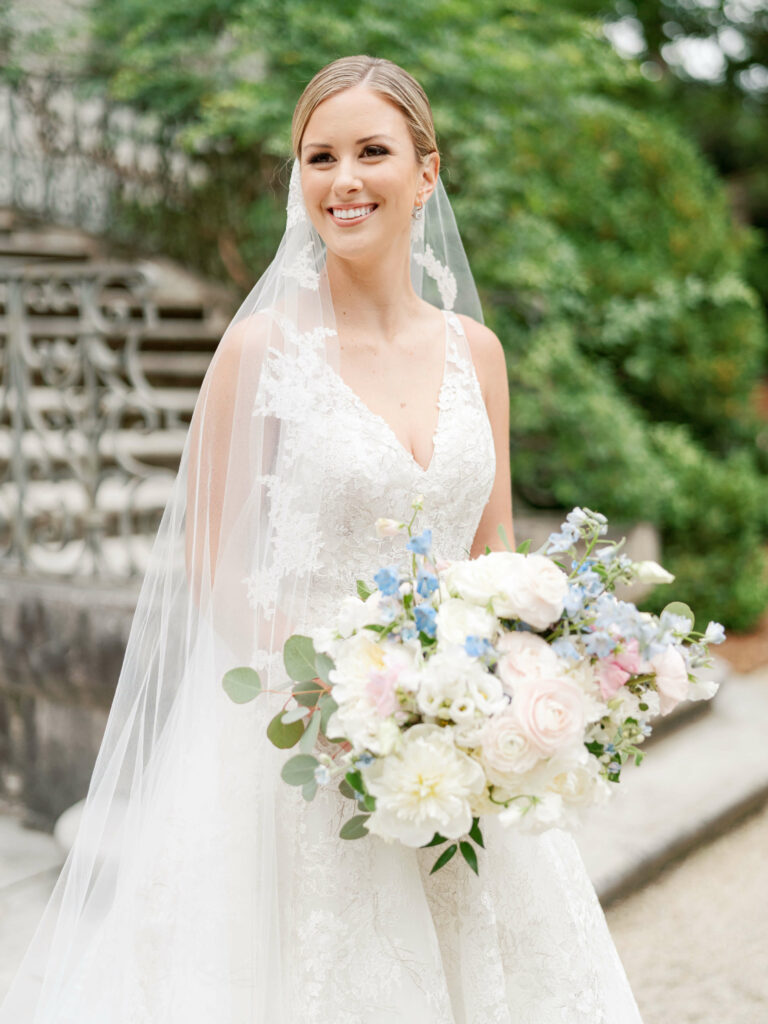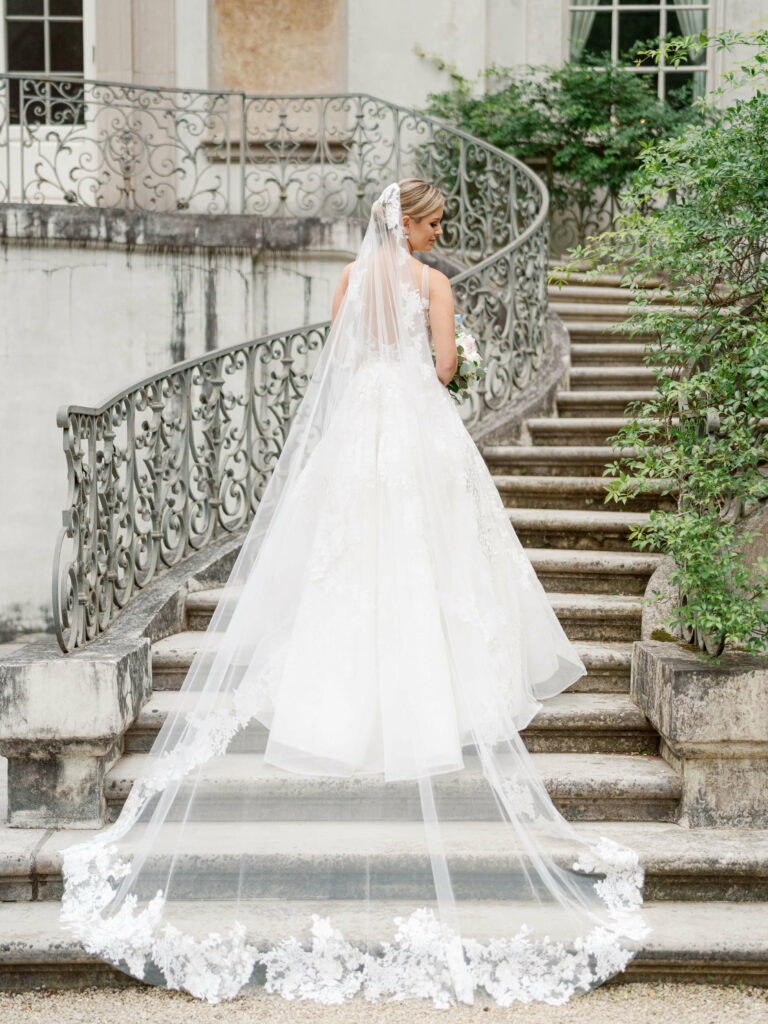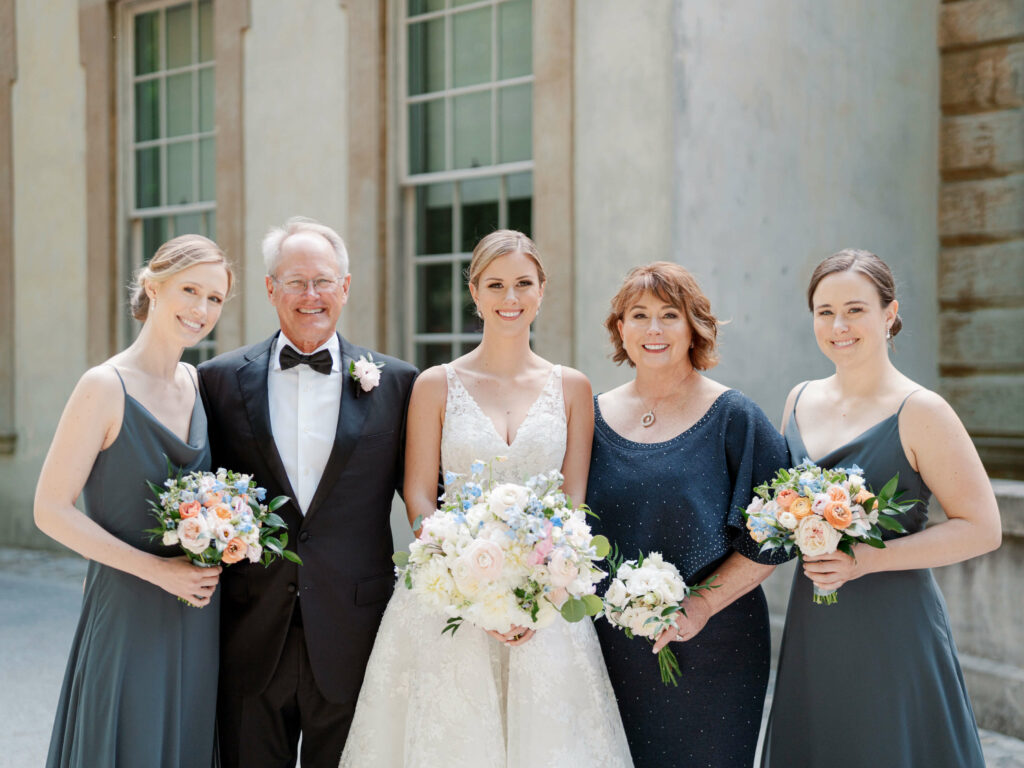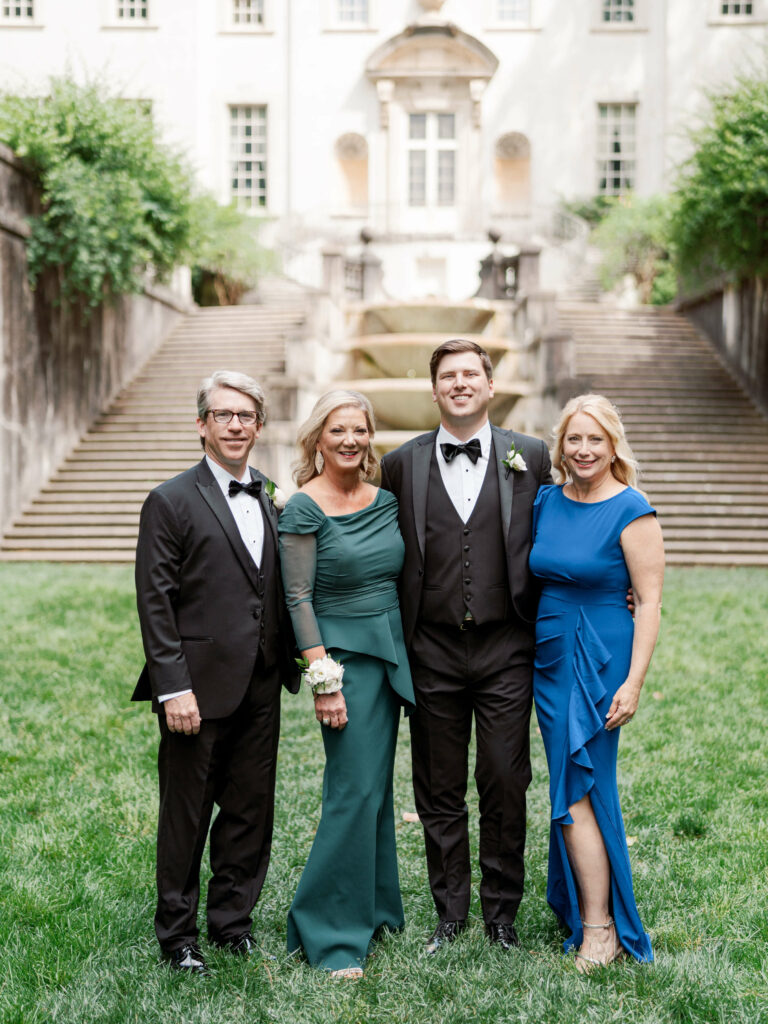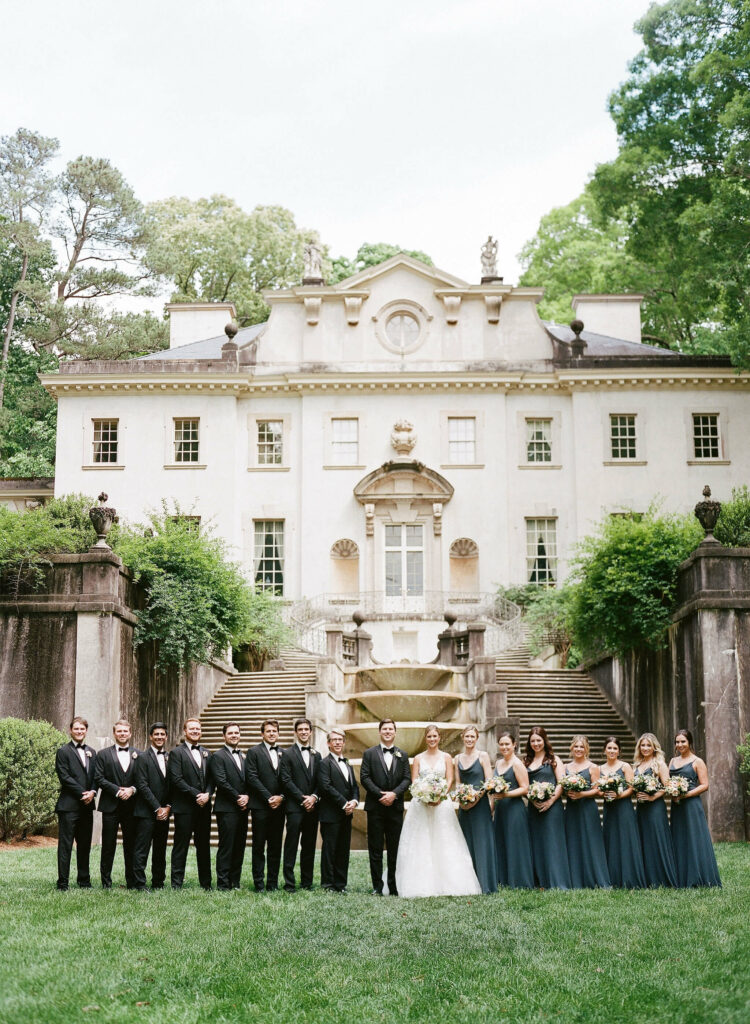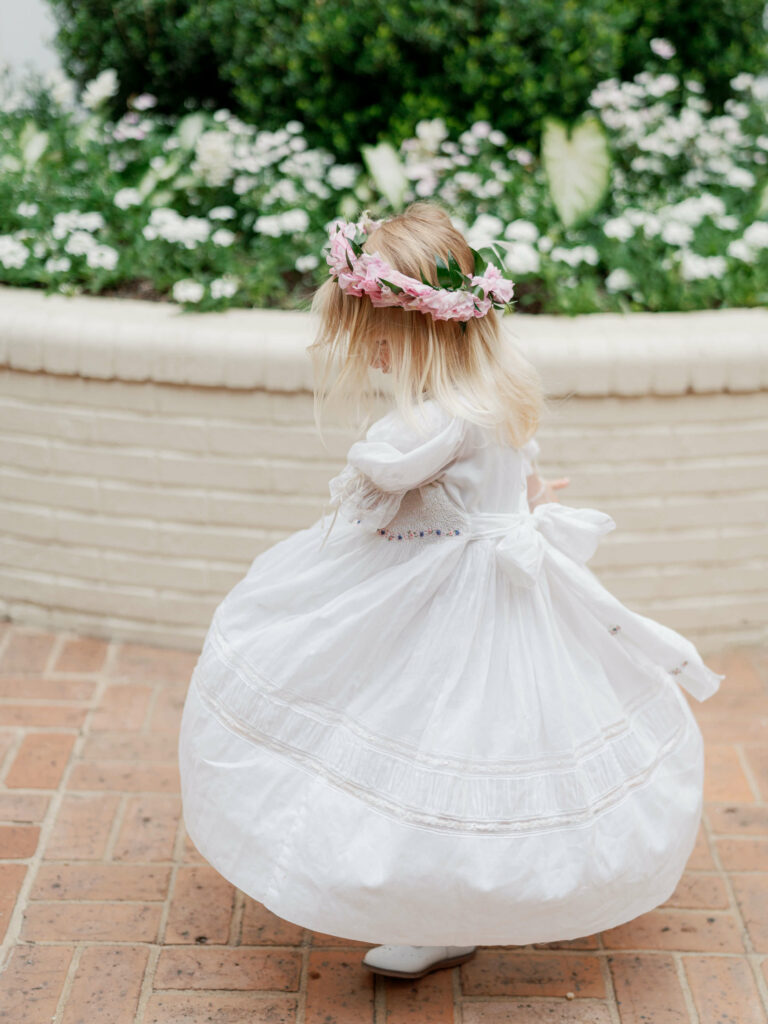 The Wedding
Claire and Bradley chose to marry at Peachtree Road United Methodist Church to observe their faith and commitment to each other.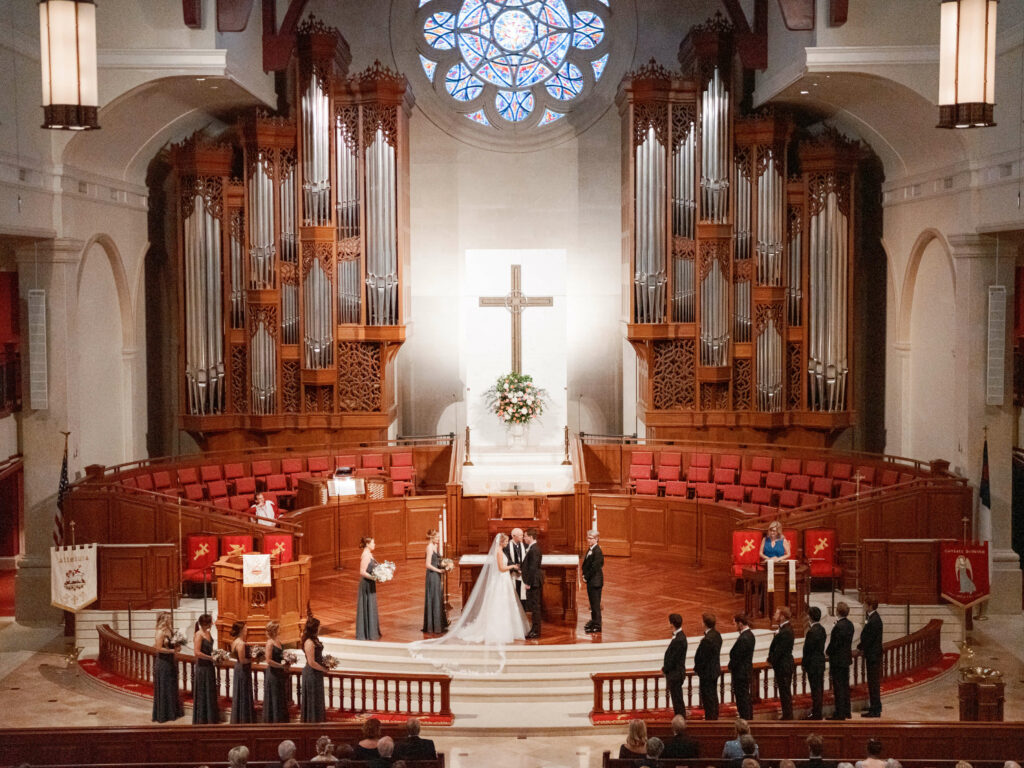 The Cocktail Hour 
A cocktail hour was held at the Swan House, a Southern mansion designed by Philip T. Shutze and built in 1928 for Emily and Edward Inman.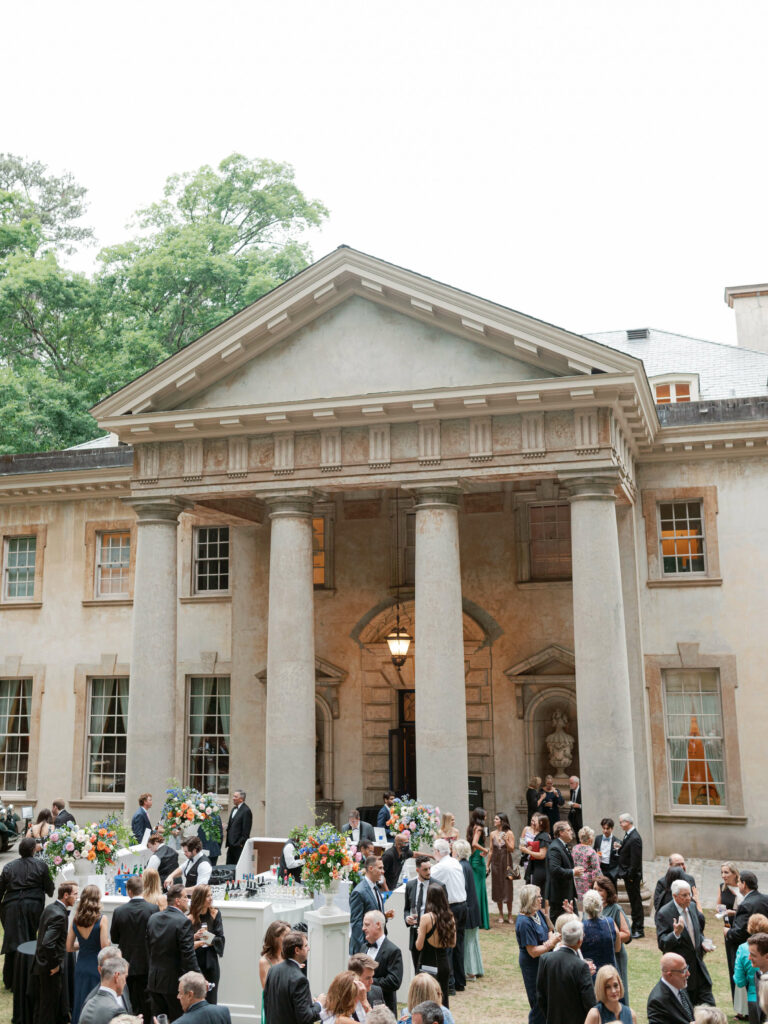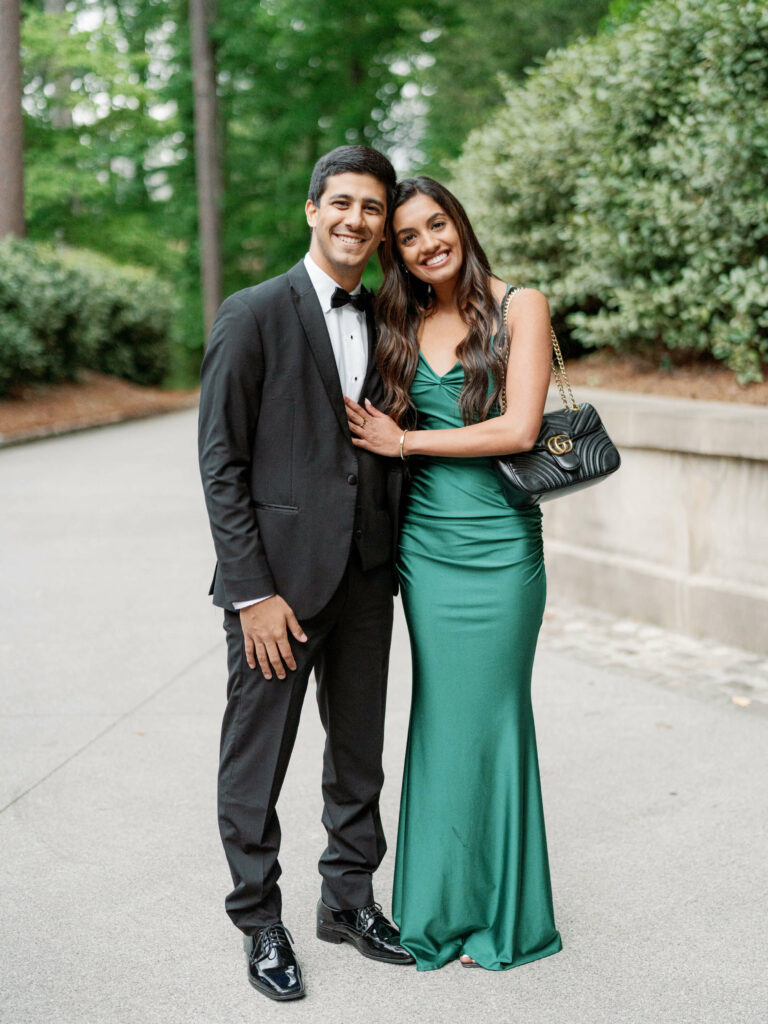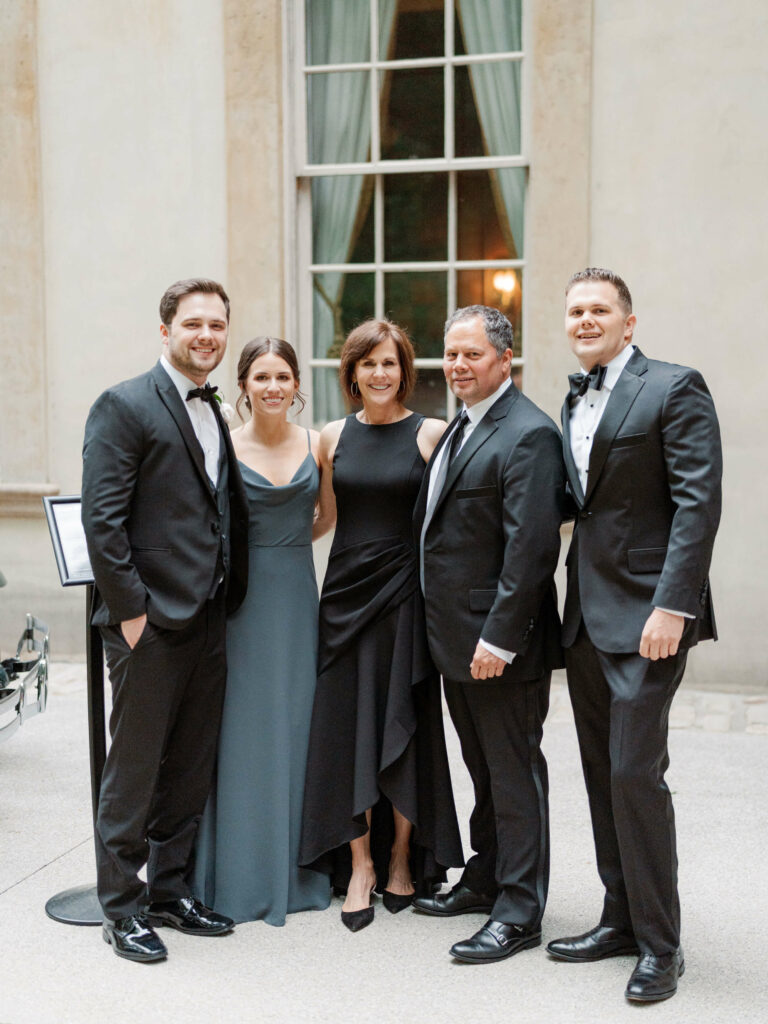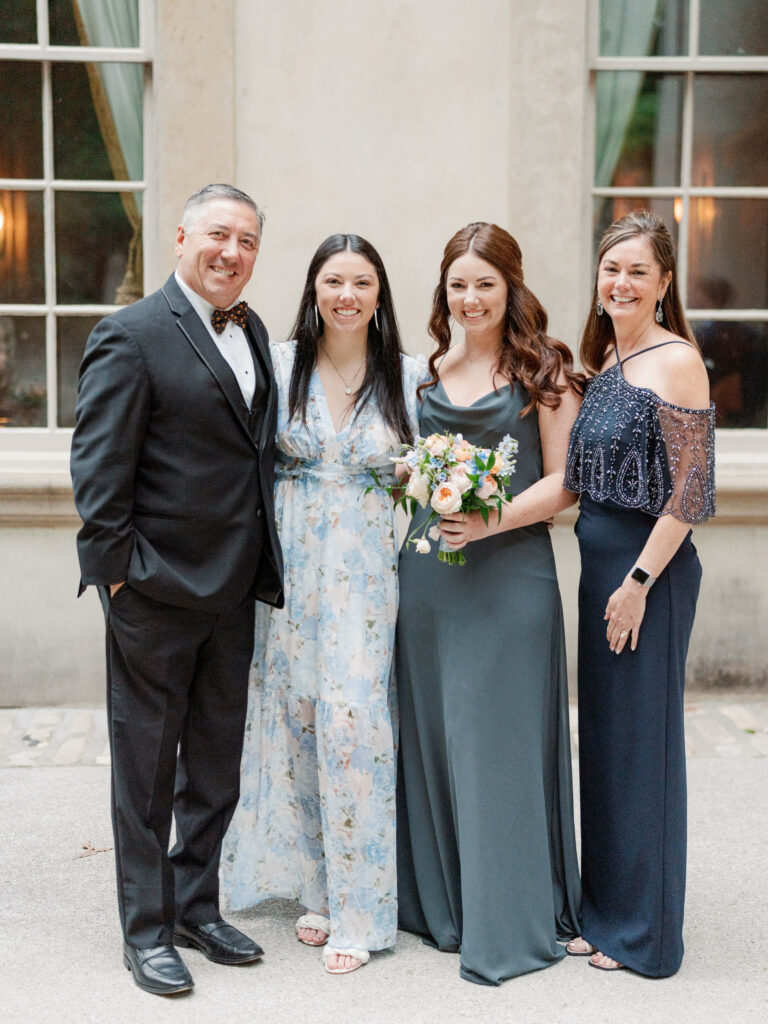 Reception at the Atlanta History Center
Guests strolled from the Swan House to the Atlanta History Center for the celebration of joie de vivre for the newly married Mr. and Mrs. Bradley Moore.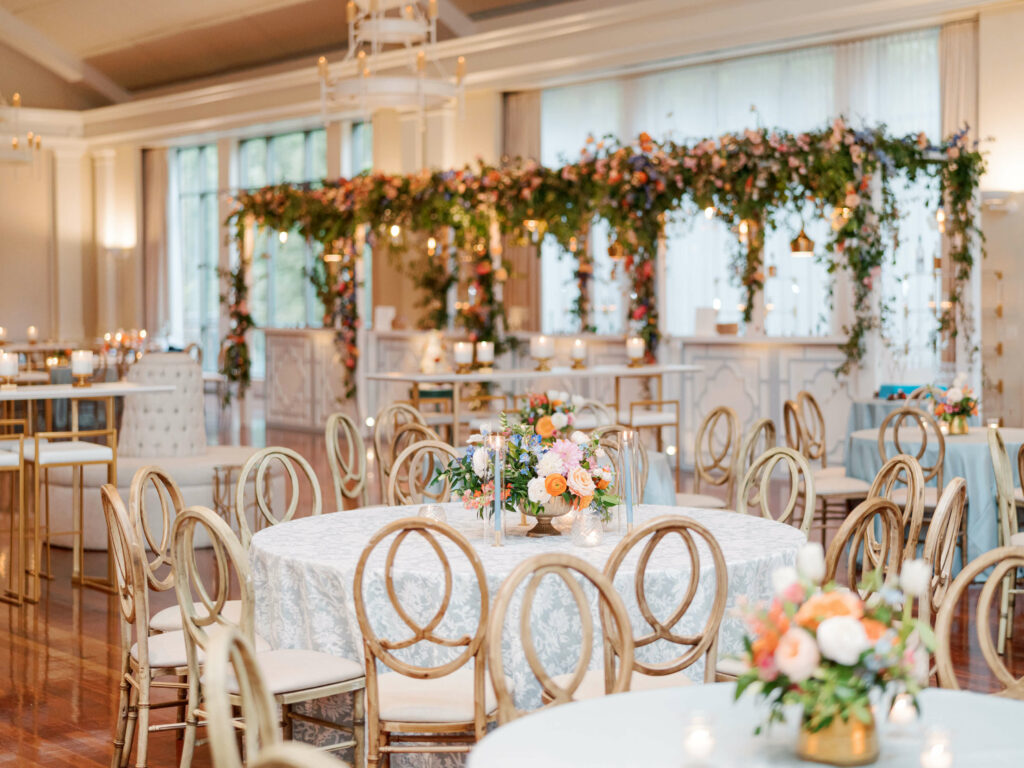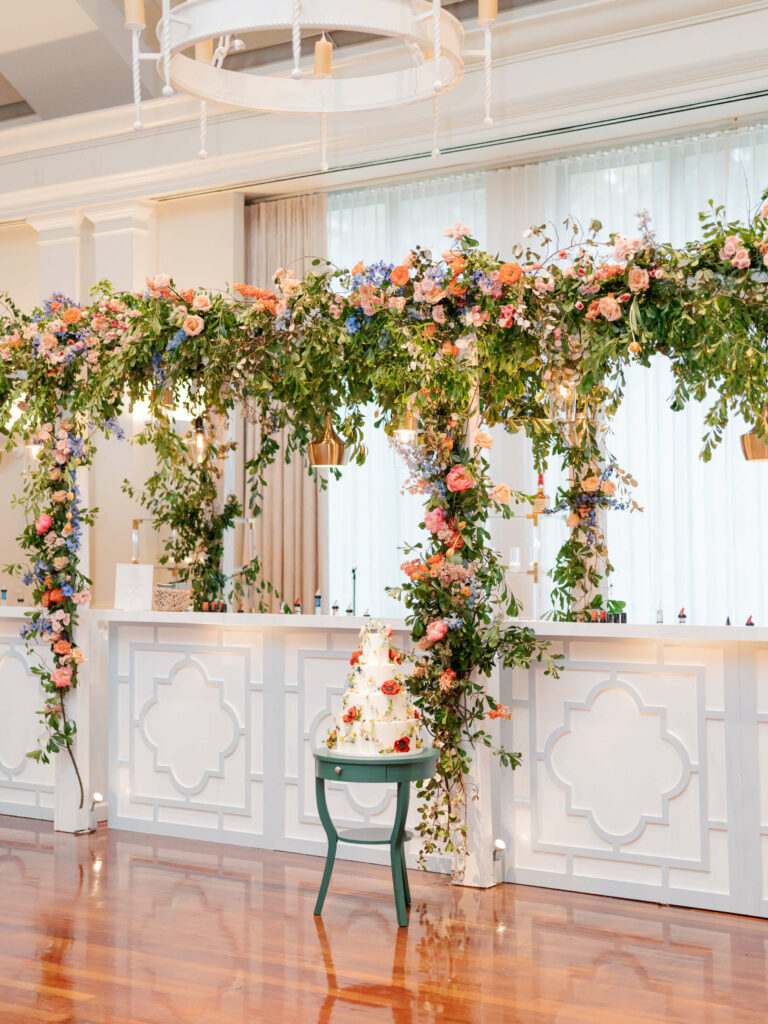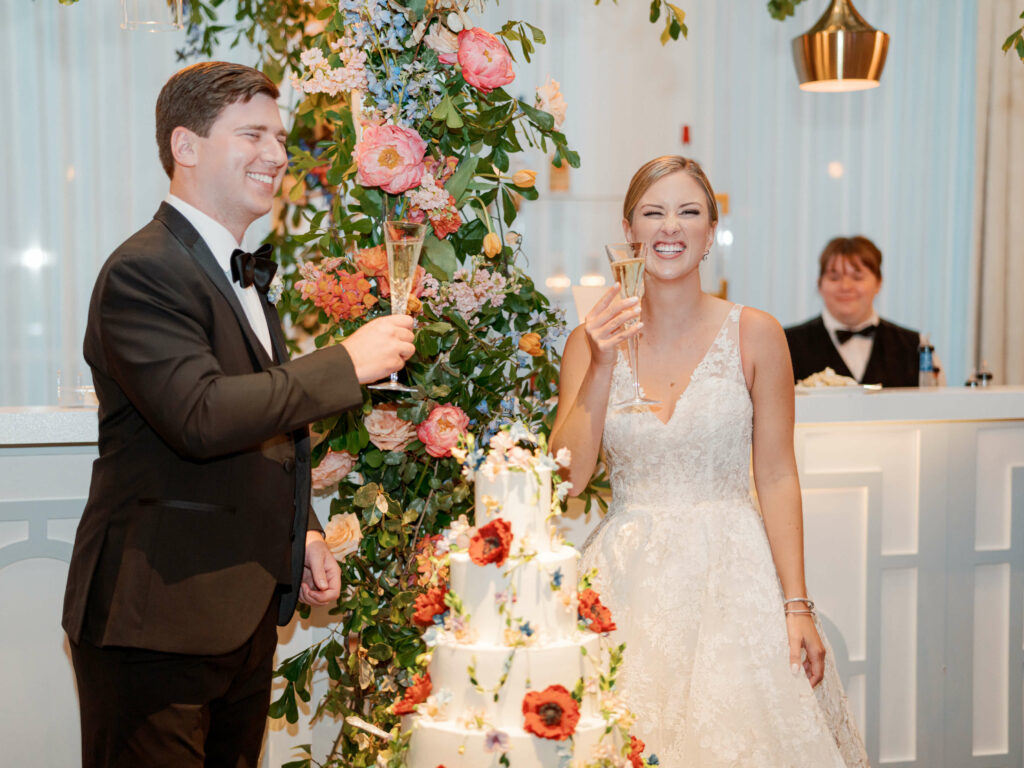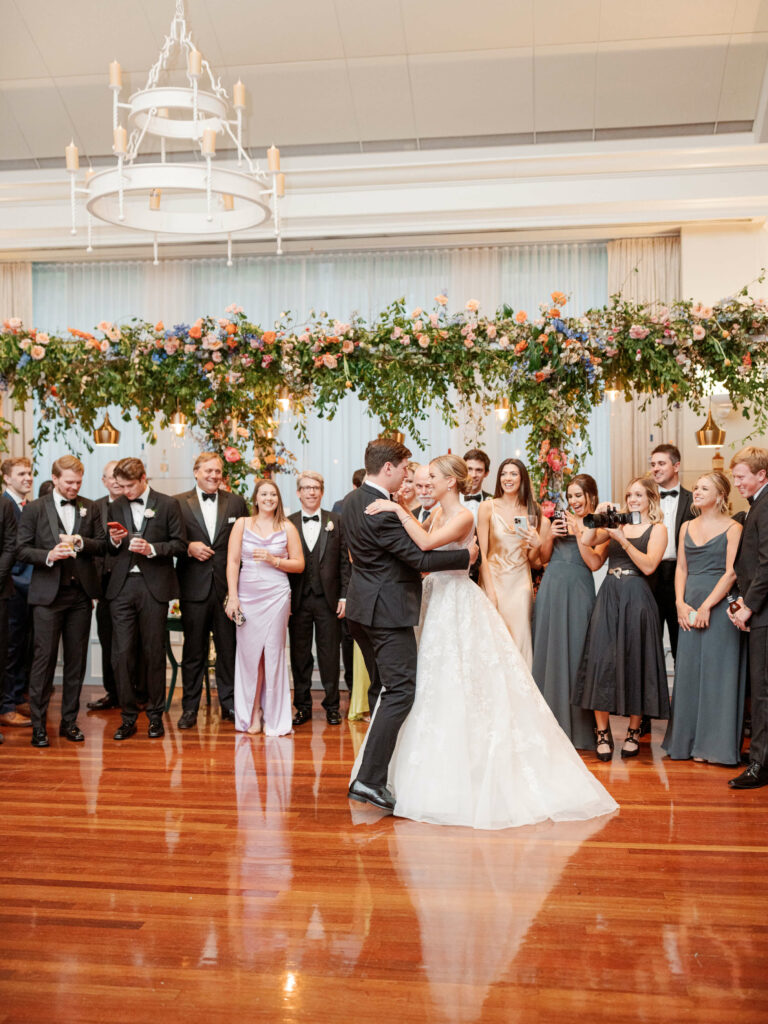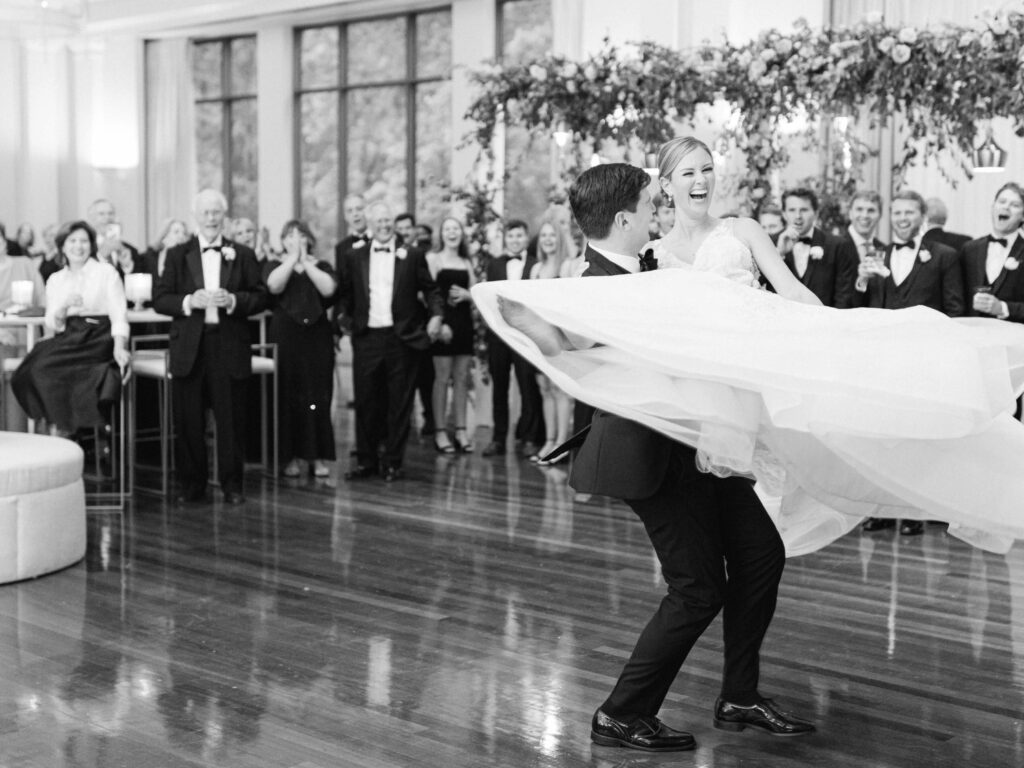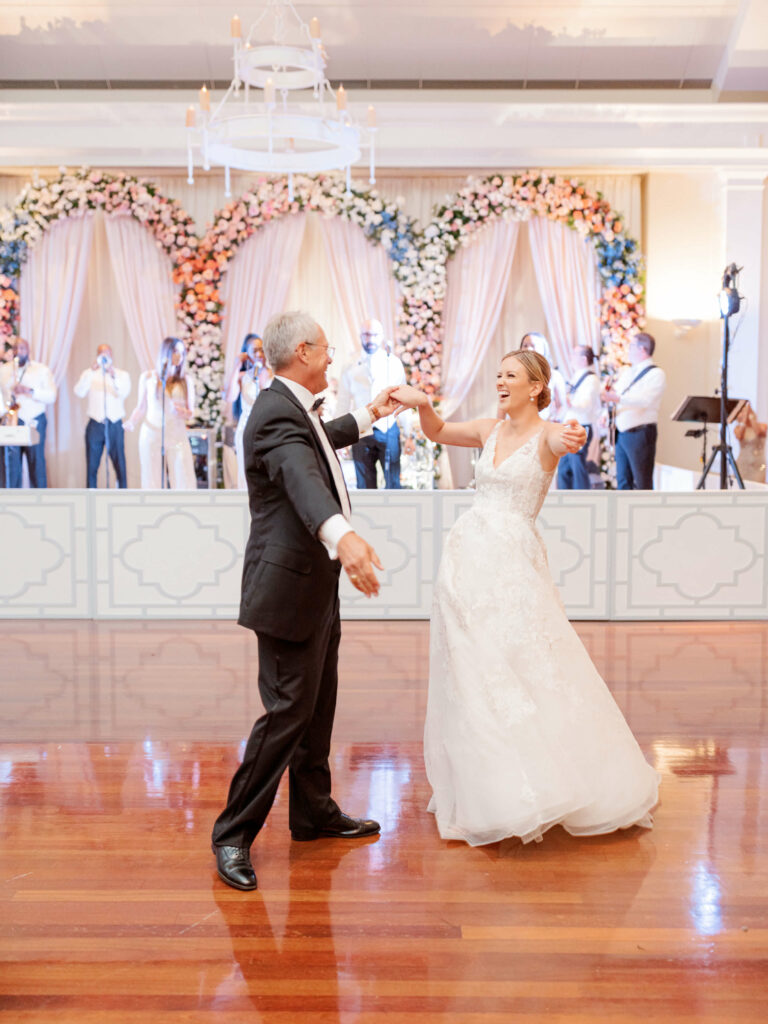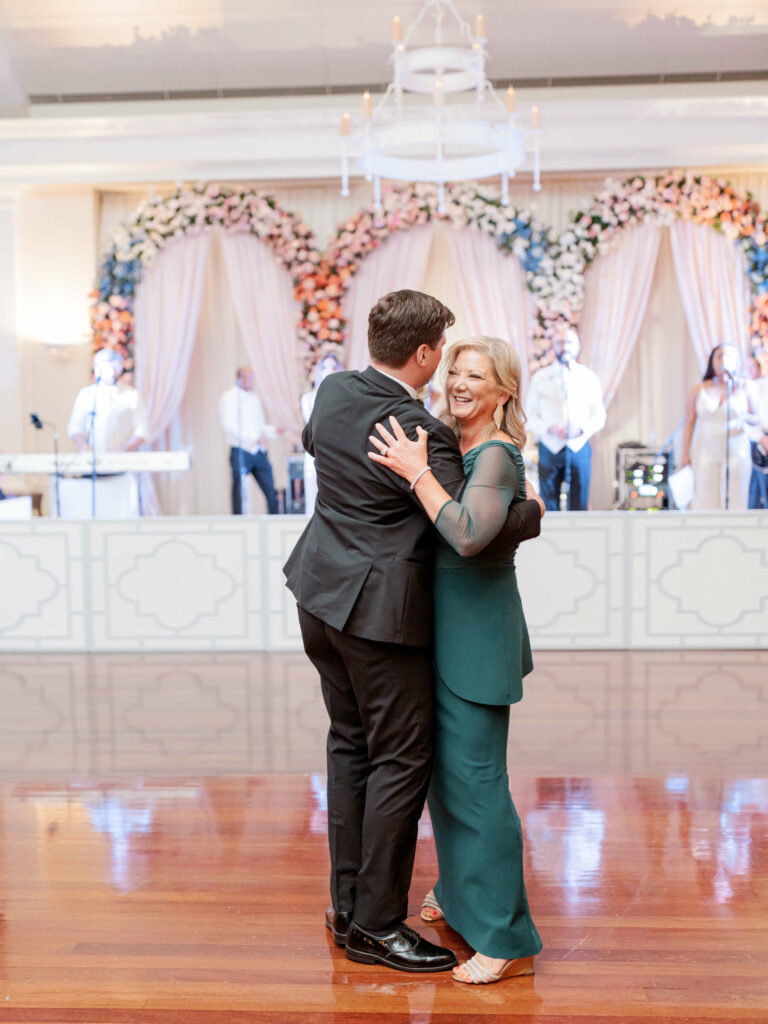 And the Party Begins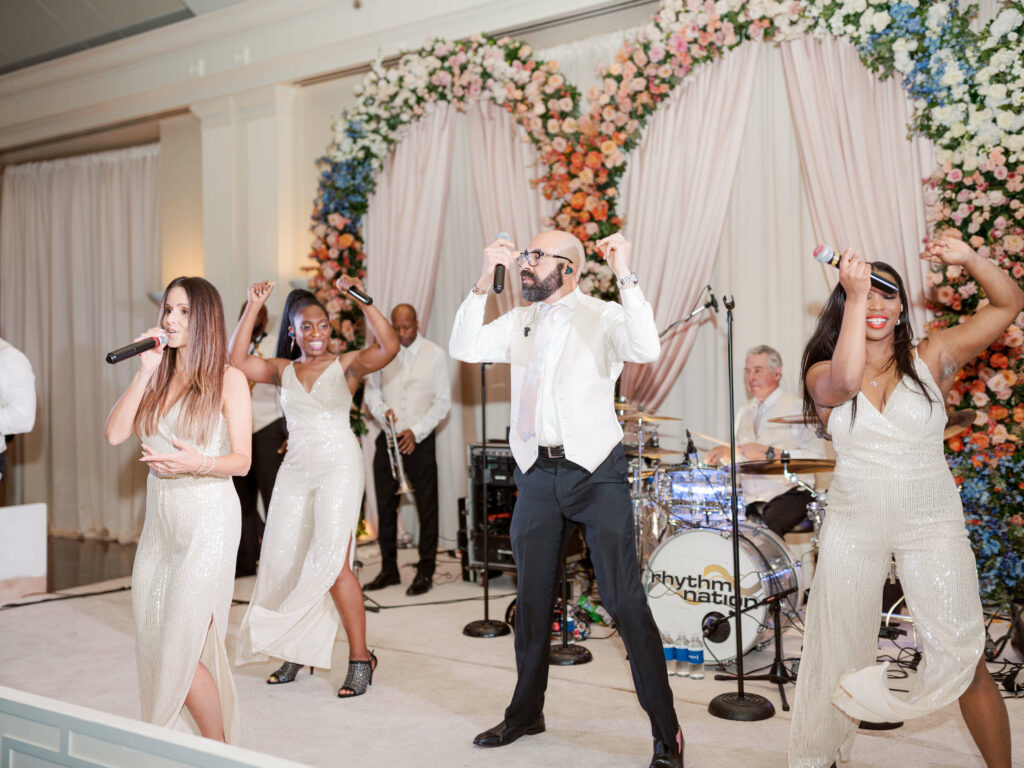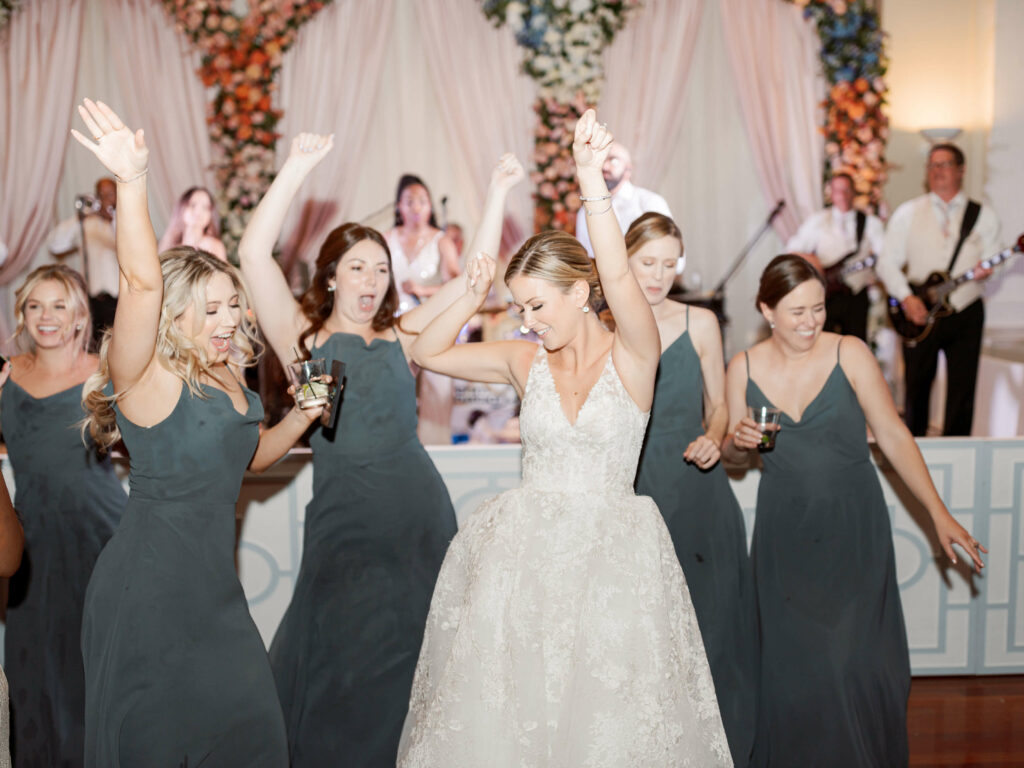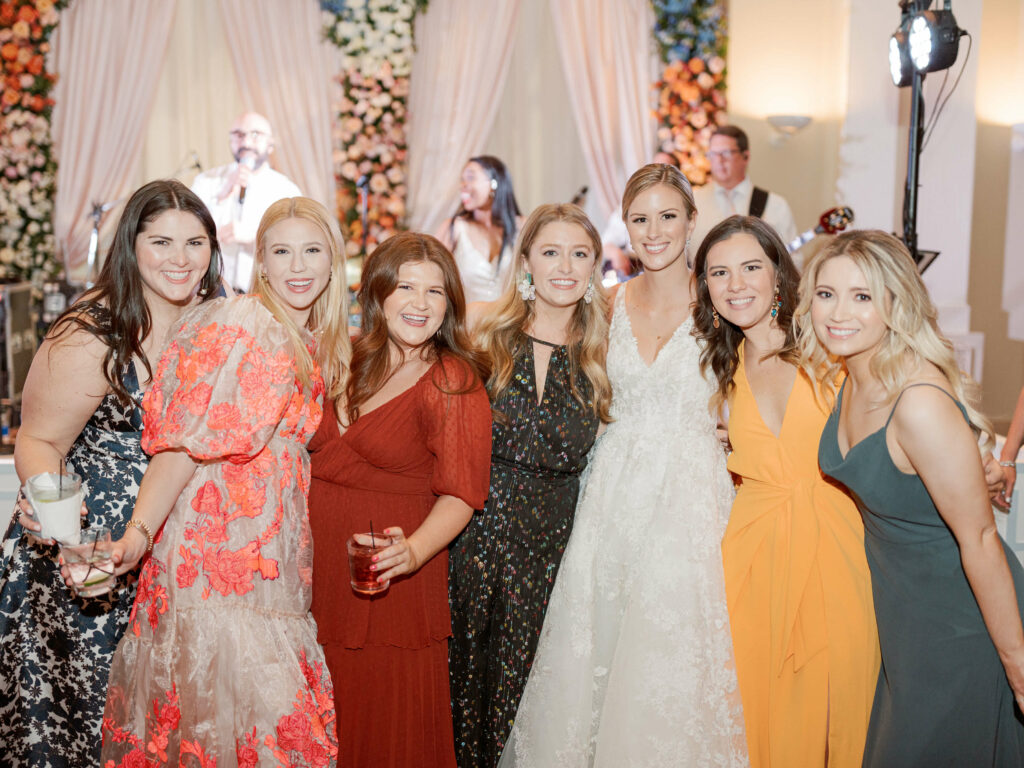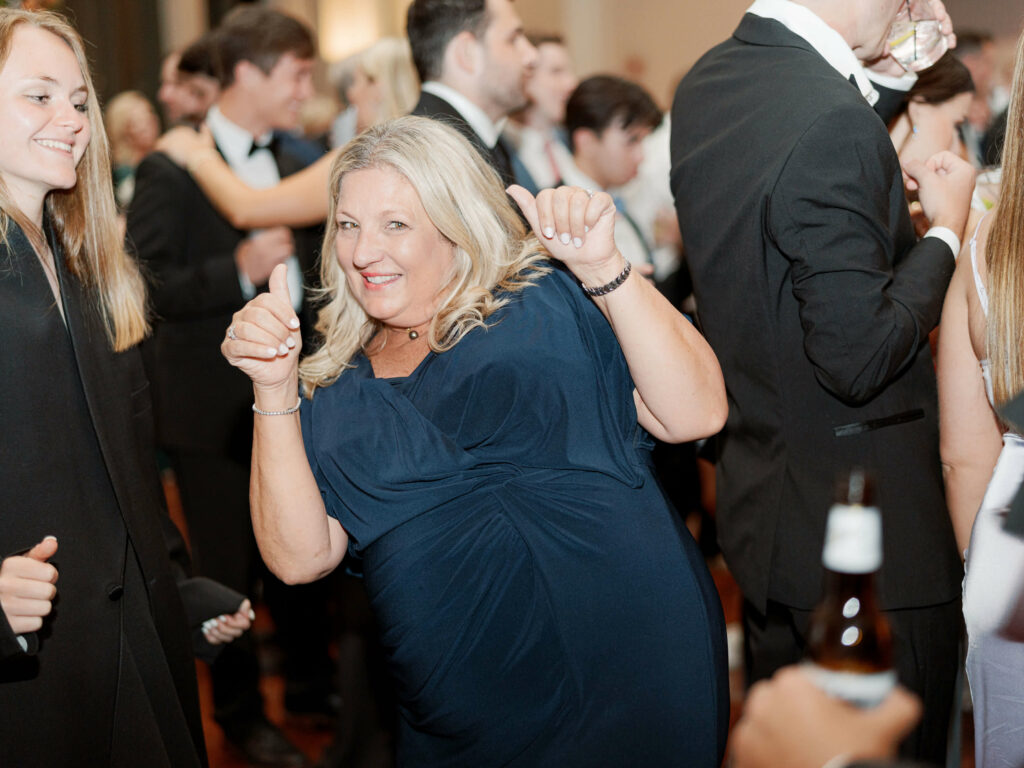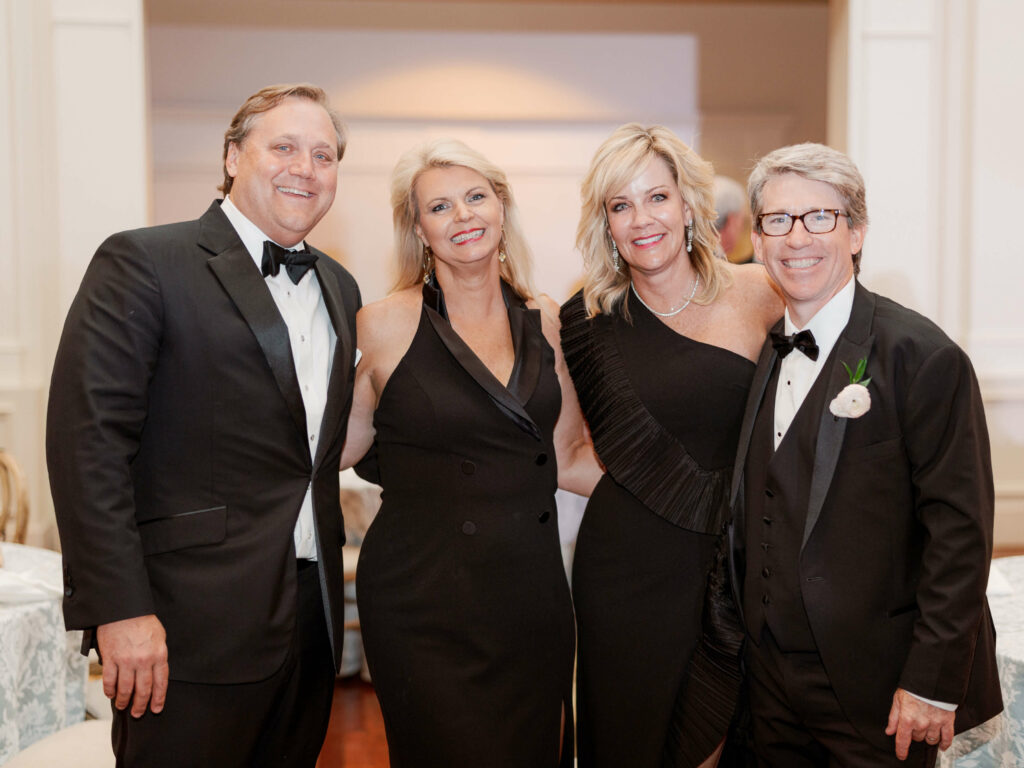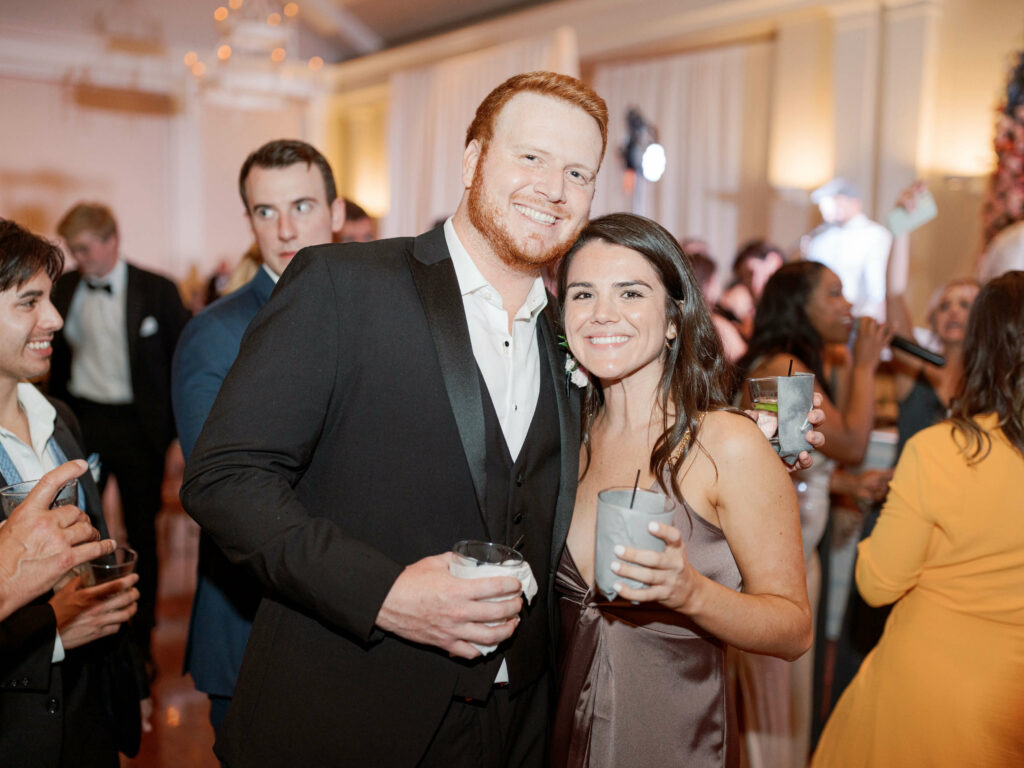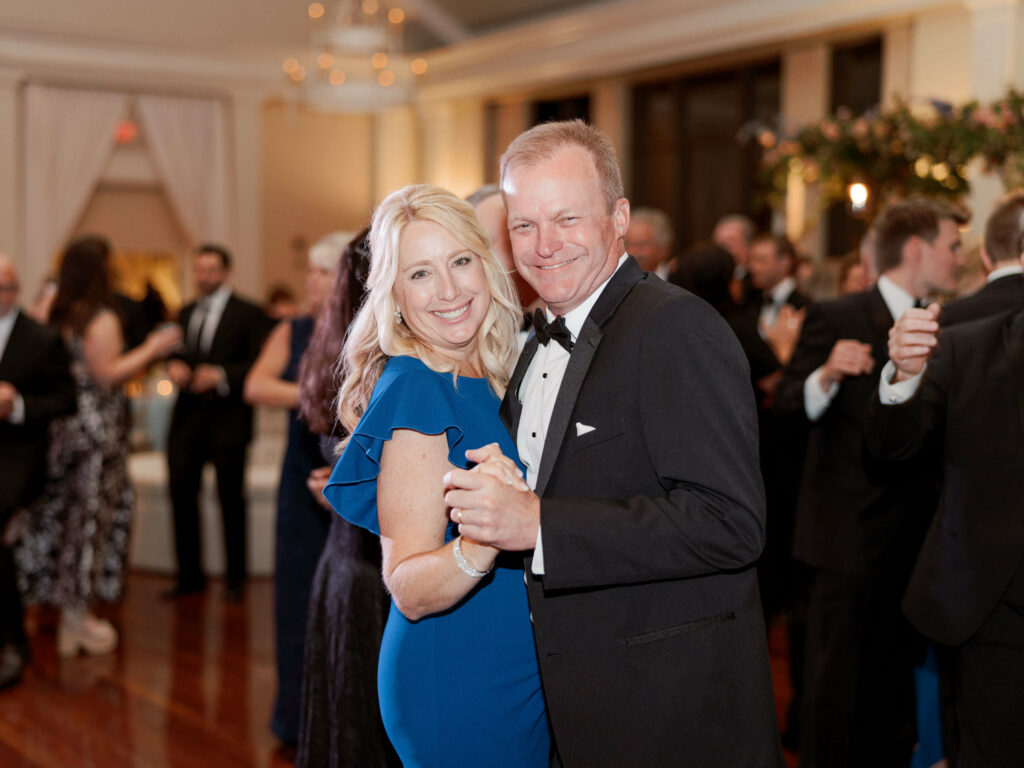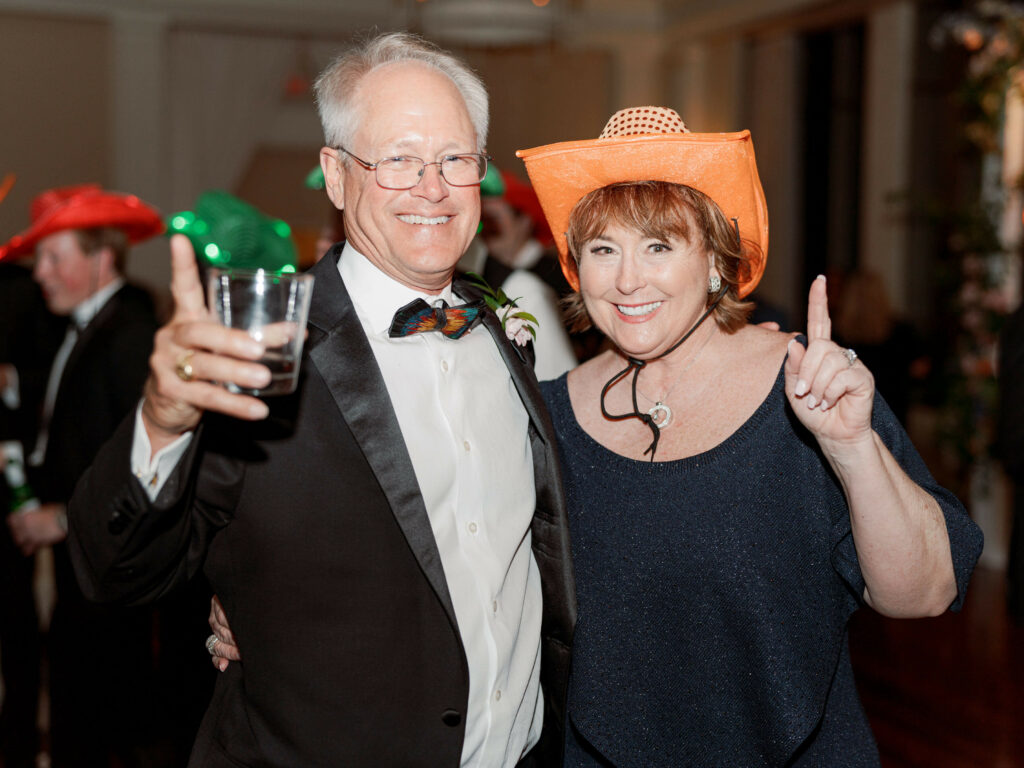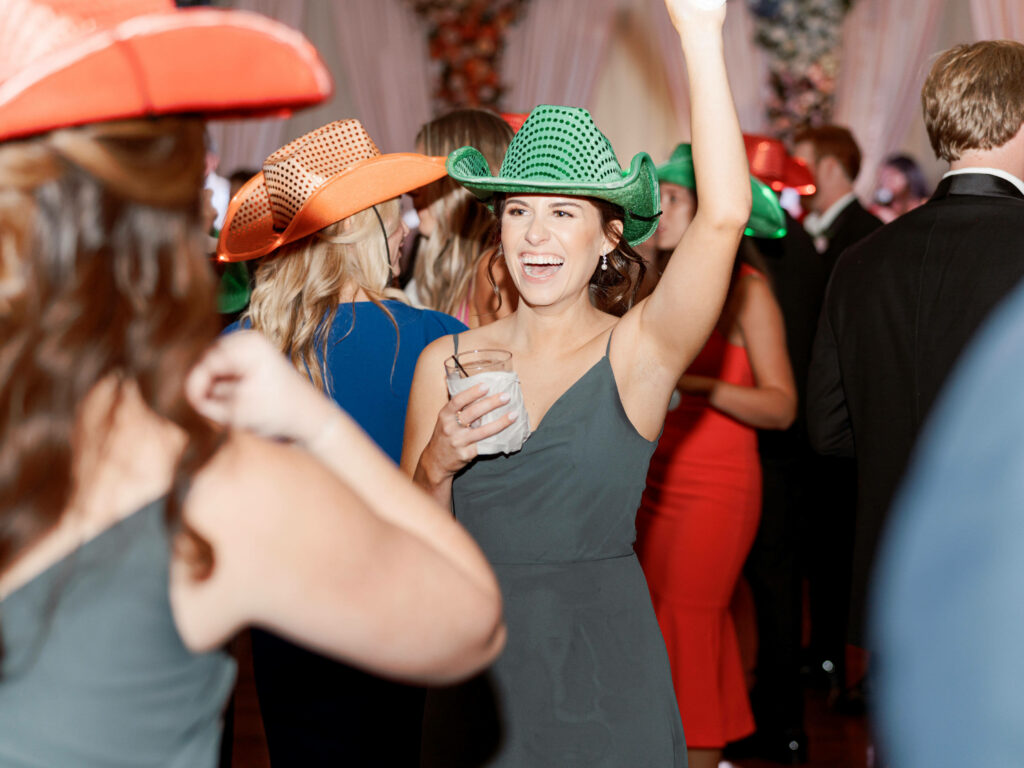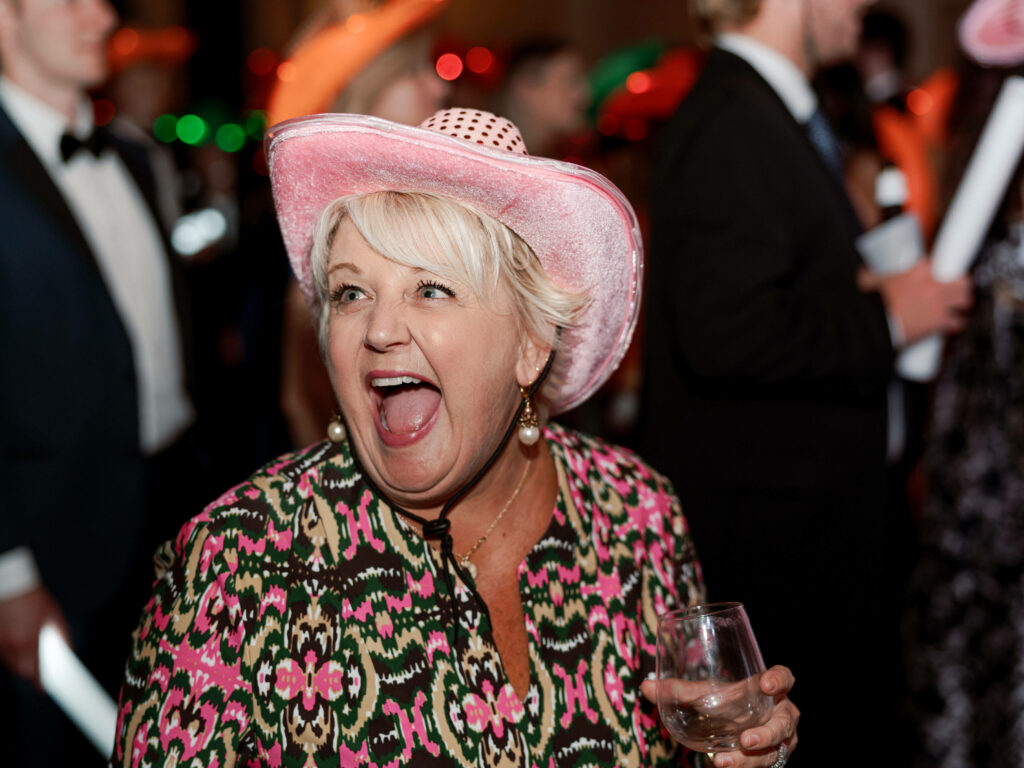 The Exit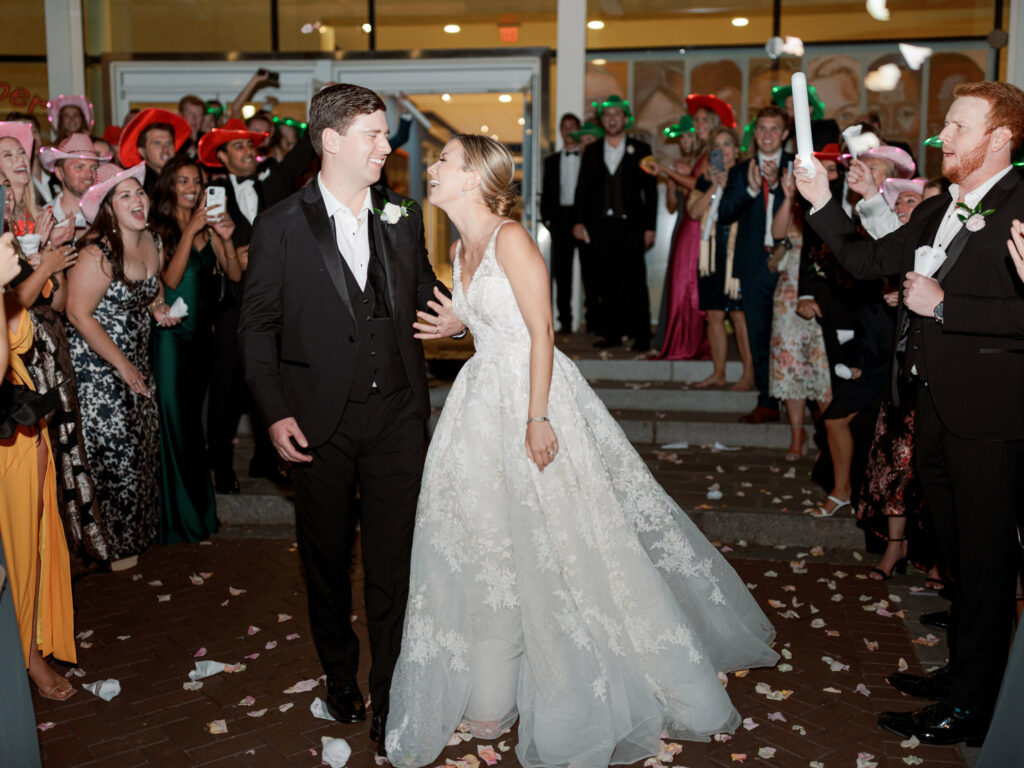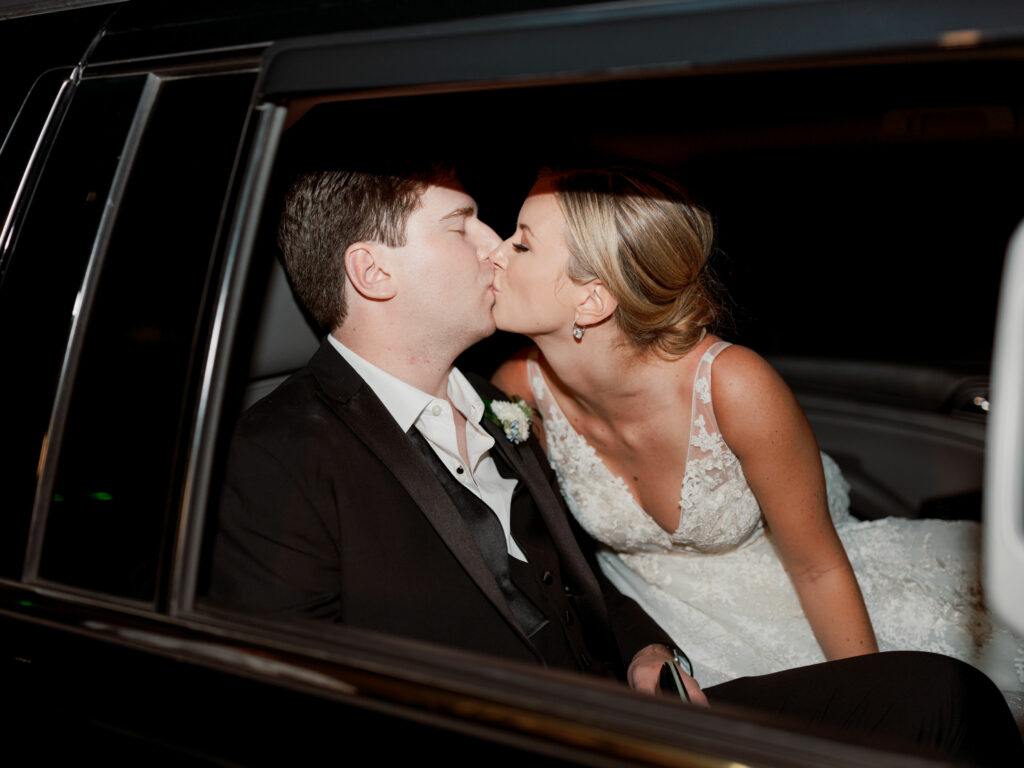 A special thank you to Syd & Lex Photography for sharing the beautiful photos which made this post possible. Visit sydandlex.com.
Like this post? You might also like these: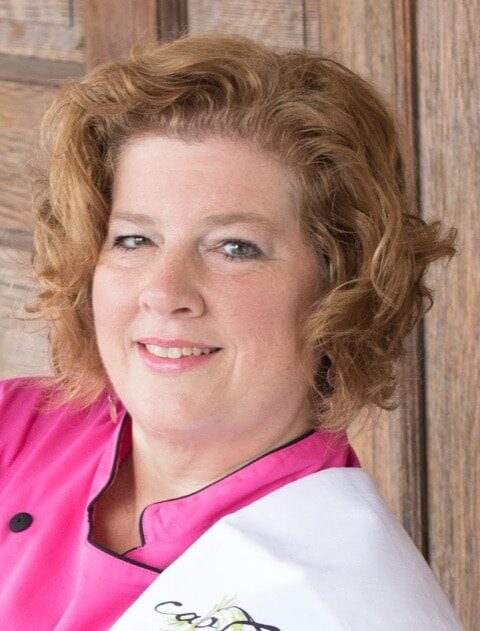 When Elizabeth Hodges Weaver retired, she pursued her enthusiasm for cooking through a new career in the food ...
Read More

→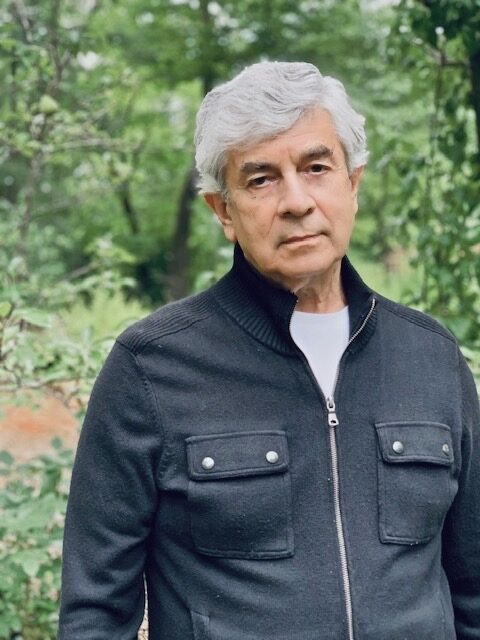 East Cobb resident Harry Stern penned his first-hand experiences into a page-turning novel entitled, My Brother's Keeper. The ...
Read More

→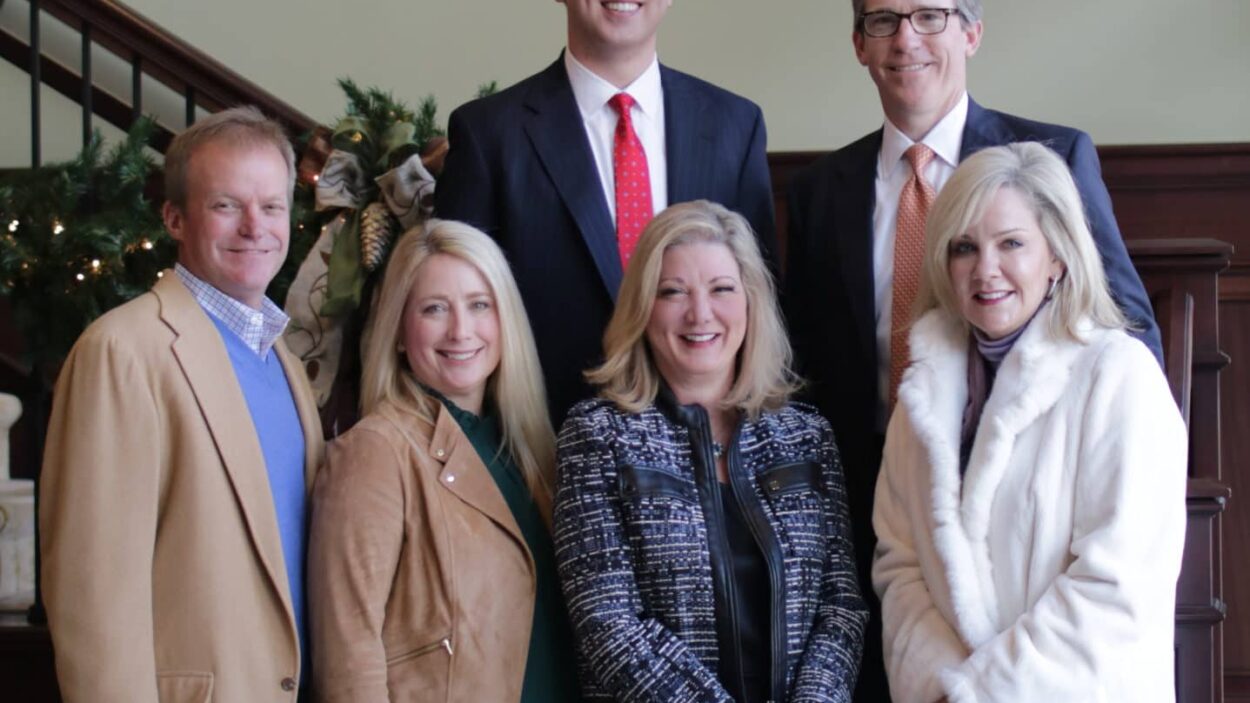 Marietta grieved a significant loss when attorney, John Moore, died November 2018, but his legacy lives on. His ...
Read More

→