I do not pretend to be a gardener. My husband is the one who loves digging in the dirt in this family. But I do enjoy cooking and fresh herbs will awaken any dish. Instead of paying a fortune this spring and summer for fresh herbs in the grocery store, I set out to grow my own.
Strawberry planters are versatile pots that are ideal for more than just strawberries. In fact, a strawberry planter is the perfect way to plant a small herb garden.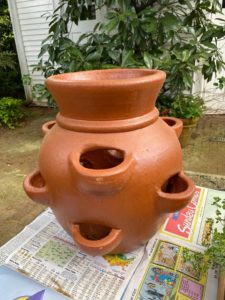 I bought my clay container that has nine pockets from Pike Nursery for around $25. I bought a variety of herbs that I cook with like basil, oregano, thyme, sage, dill, rosemary and parsley. Make sure to buy plenty of herbs depending on the size of your container. And, don't forget to purchase your organic potting soil. The whole project cost me about $75.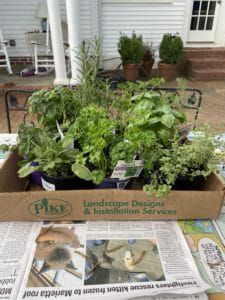 The planter has a hole in the bottom for drainage. I did not have access to small rocks to place on and around the hole to keep the drain from clogging. Instead, I cracked a few sections of a broken clay pot into small pieces and placed them in the bottom of the pot.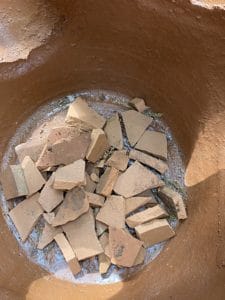 Next, I filled the pot with the potting soil making sure to pack the soil securely in the pot. I left a few inches at the top so I could water the pot easily.
Then came the fun part—planting the herbs. I removed the herbs from the container and loosened up the root ball. You can easily divide the herbs if desired. I planted the rosemary and basil in the top of the planter because of their anticipated height. I tucked the other herbs in pockets. Lastly, I watered the herbs and found a sunny place for the pot near my kitchen.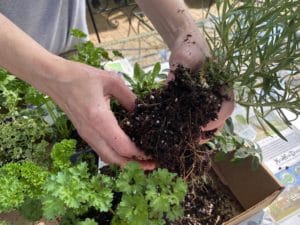 I'll be trimming my herbs throughout spring and summer to use in dishes we love like Caprese Salad, Roasted Shrimp and Tomatoes, Chicken and Herbs, and so many more.
Do you have a DIY gardening idea or favorite dish with herbs you'd like share? I can't wait to hear from you! Contact me!
Like this post? You might also like these: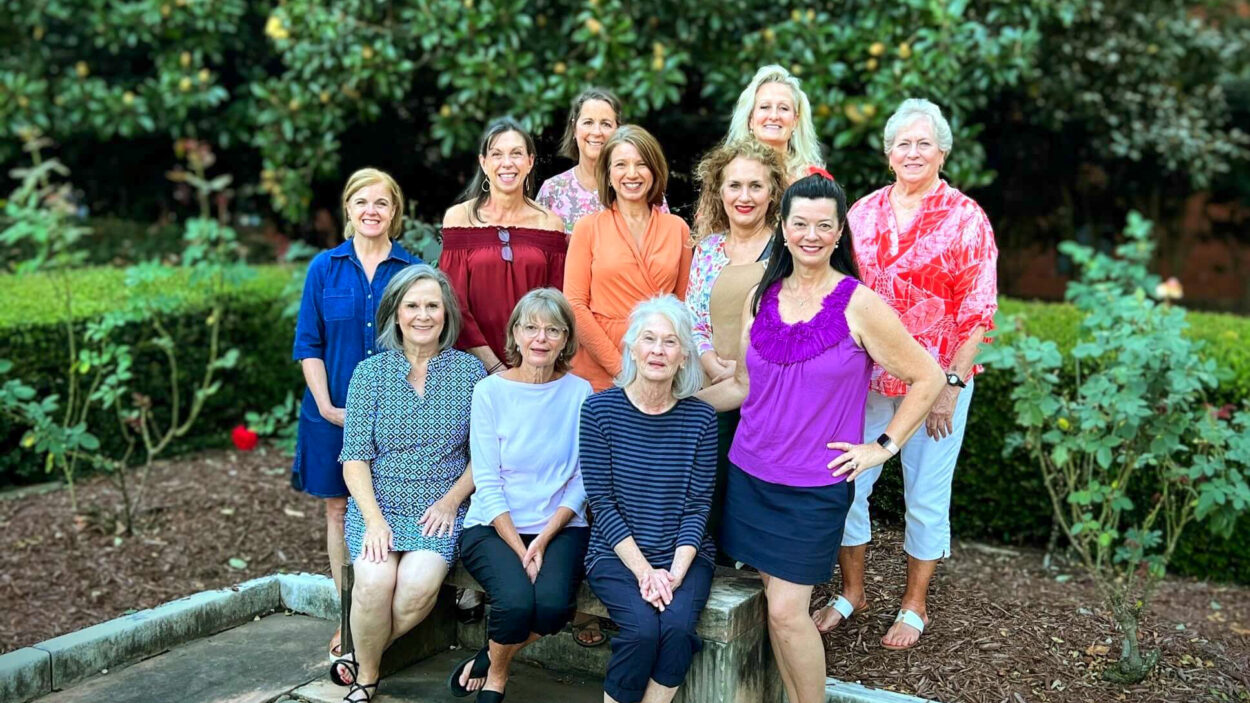 The Birney Memorial Rose Garden marks its 80th anniversary this month. The garden was dedicated Sept 27, 1942 ...
Read More

→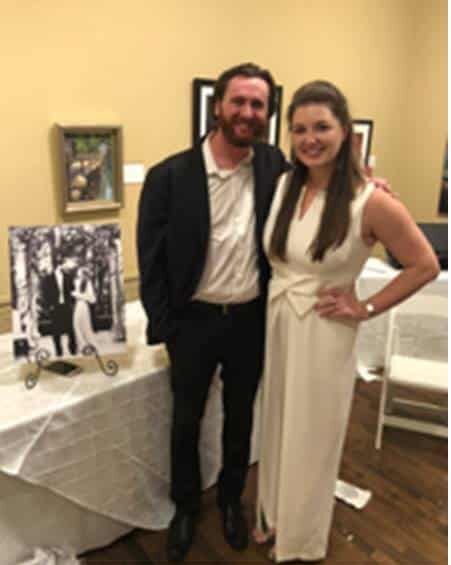 The wedding is right around the corner for Alexandria Lucas and Kaden Judd. Though the pandemic dictated that ...
Read More

→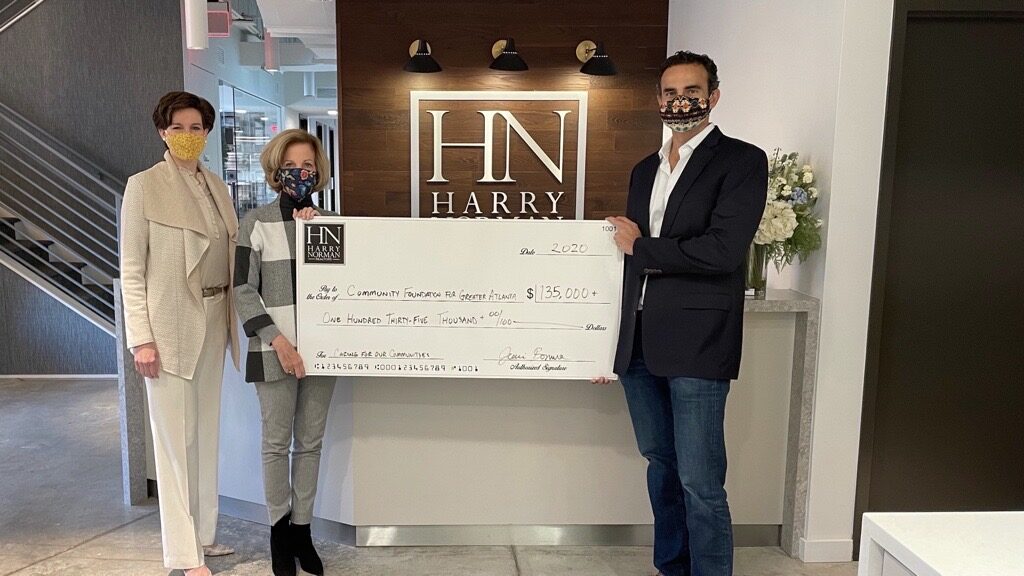 Closing a strong year, Harry Norman, REALTORS® exceeded its original goal of raising $90K from agent contributions to ...
Read More

→