On Feb. 18,  The Atlanta Business Chroniclewill hold their virtual ceremony recognizing Janice Overbeck as the 2021 Leadership in Corporate Citizenship "Rising Star" recipient. According to The Atlanta Business Chronicle, this program recognizes individuals who have found the perfect intersection of social good and corporate success by integrating relevant societal concerns into their core operating strategies and embracing them as positive for businesses, customers, employees and the metro Atlanta community. This award was only presented to three recipients including Overbeck.
She will be recognized for her efforts to support animal activism, raising funds and awareness for Emory ALS Research Center, serving as a Child Ambassador for World Vision, serving on the boards of Fix GA Pets, Georgia Pet Foundation, Keep Cobb Beautiful, and The German School of Atlanta. Much of her charitable work is done through the Janice Overbeck Real Estate Team charity JO Gives, Inc. which was founded in 2016 and is a non-profit organization.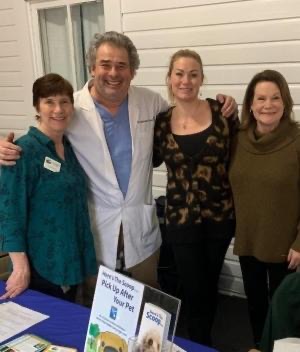 Janice believes deeply that her company operates first and foremost as a community center that just so happens to sell real estate. In an interview with Atlanta Business Chronicle Janice stated, "As business leaders, we have a duty to corporate social responsibility. If you do what is right and go above and beyond to give back locally and make your local community a little brighter, then, at some point, you will likely be seen and recognized for your work. Although you should initially do these things altruistically (and probably because it makes you feel good to do so), others will see the good. I strive to live by this quote from Justice Ruth Bader Ginsburg, "If you want to be a true professional, you will do something outside yourself, something to repair tears in your community, something to make life a little better for people less fortunate than you. That's what I think a meaningful life is — living not for oneself, but for one's community."
The Janice Overbeck Real Estate team holds over fifty events a year such as poker nights, wine tastings, art shows, pet adoptions, low-cost vaccination clinics, and more to raise money for various programs including the Homeless Pets Foundation, Emory University, Chin Up Foundation, and Project Mexico.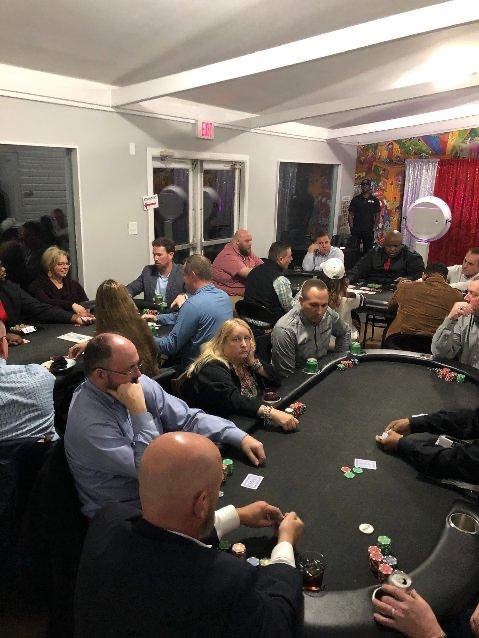 The team was also named the 2020 Stewardship Partner of the Year with Cobb County in honor of their environmental and sustainability practices. "It is very important to me as a business owner to reduce our carbon footprint as much as possible here at the business and also conserve water and reduce single use plastic" said Janice Overbeck. The team places a heavy emphasis on setting achievable monthly goals that turn into big yearly goals and ultimately result in reaching their biggest goals.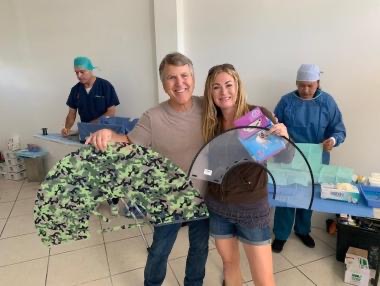 JO Gives, Inc. is focused on low-cost pet vaccination clinics in which they have raised over $100,000 for animals in need since 2016. Since April 2019, JO Gives, Inc. has been working to spay and neuter over 2,000 cats and dogs by the end of 2020. JO Gives, Inc. also works in conjunction with a local veterinarian to build after-school programs that teach humane education of animals to children.
Photos courtesy to Marietta Talks
Staff Reports
Like this post? You might also like these: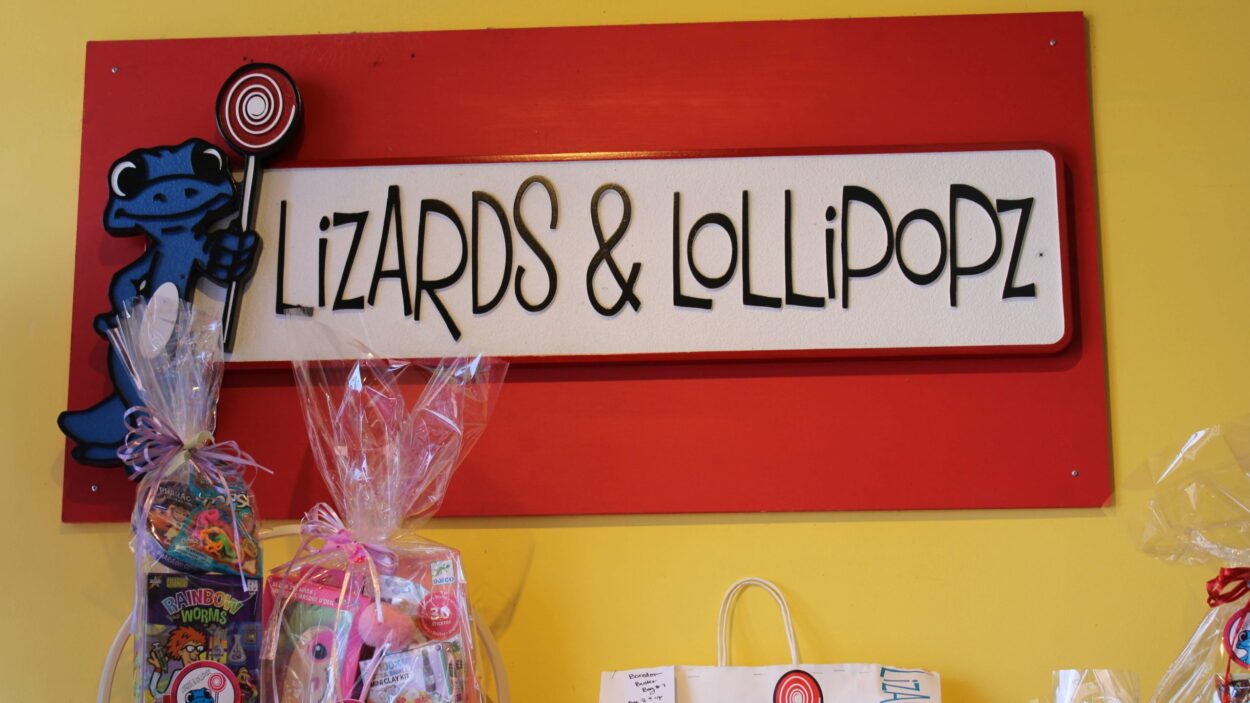 Looking for something special for the kiddos? You can find it at Lizards & Lollipopz (33 W Park ...
Read More

→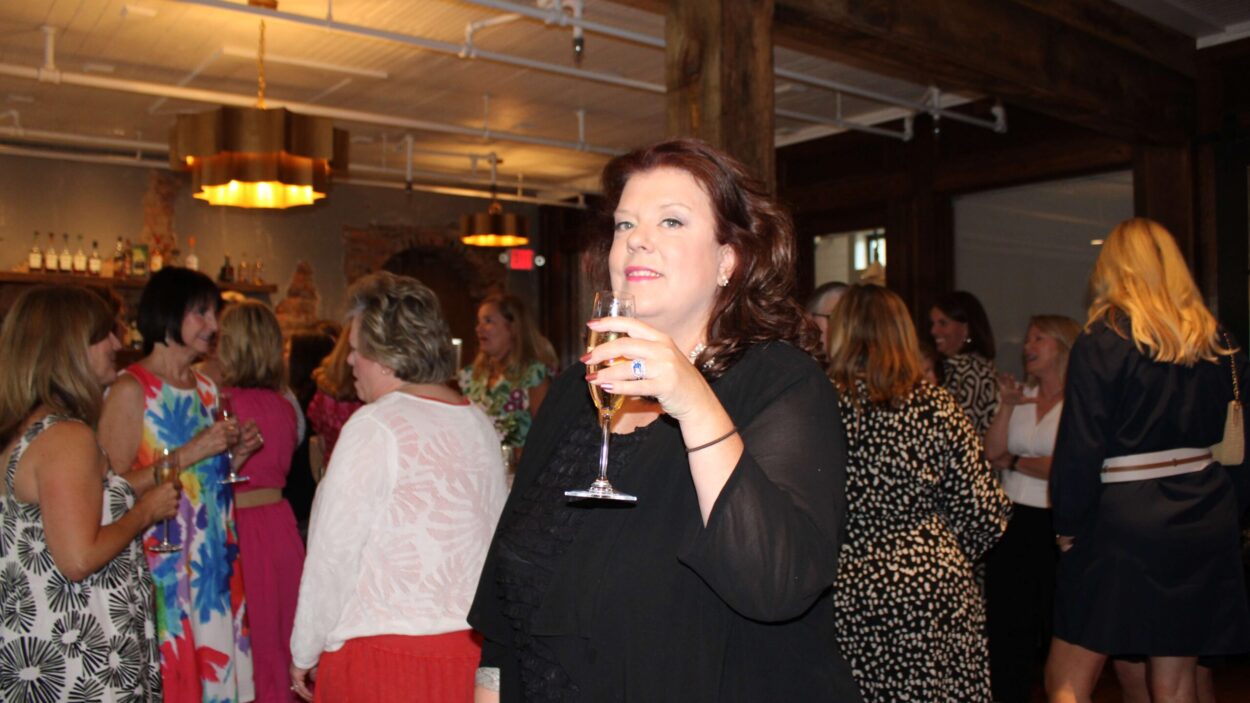 Social Butterfly, Jennifer Brett, turned 50 in August. If anyone knows how to celebrate it's this girl. The ...
Read More

→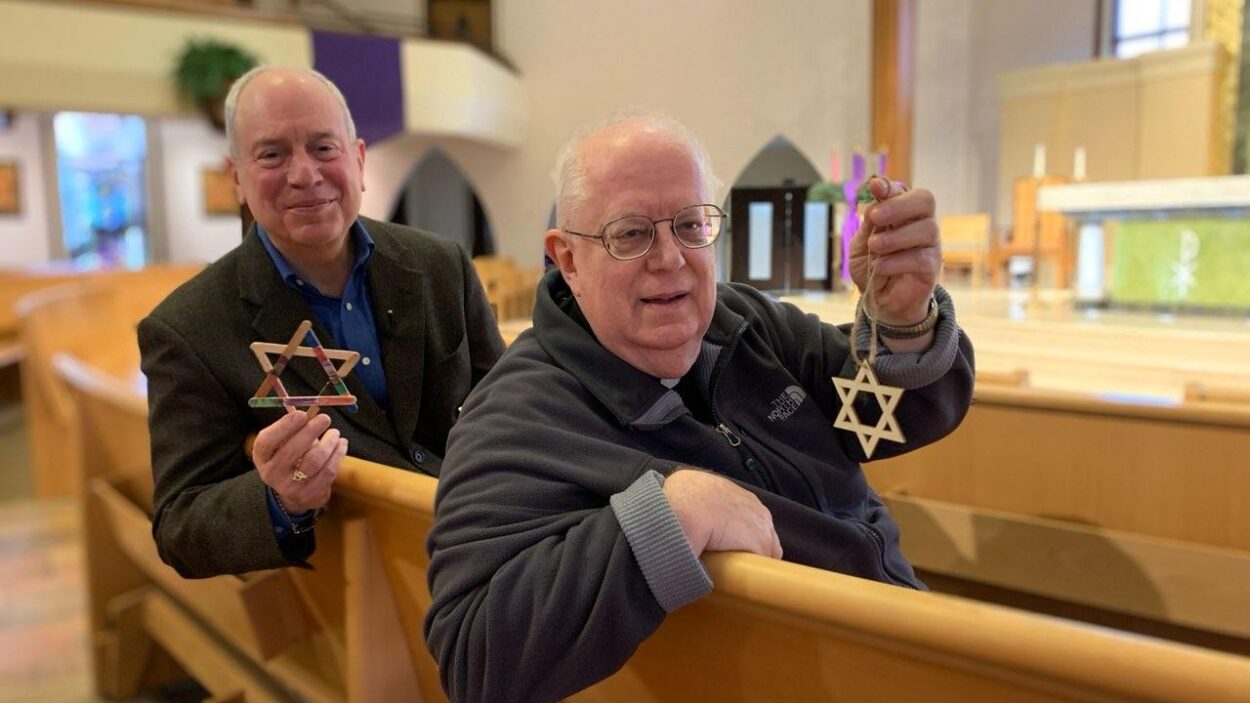 Staff Reports This holiday season closes out one of the most challenging and divisive years in American history.  ...
Read More

→