On Aug. 29, Marietta residents Grace Weiner and Sam Rapp tied the knot. The couple wed at The Engine Room at Monroe Cotton Mills.
The couple met in 5th grade at church youth group and their relationship grew over the years. From friendship, the bond blossomed to love around their sophomore year of high school on a ski retreat. During their five year courtship, Grace and Sam went their separate ways and were hours apart, but their love did not fade.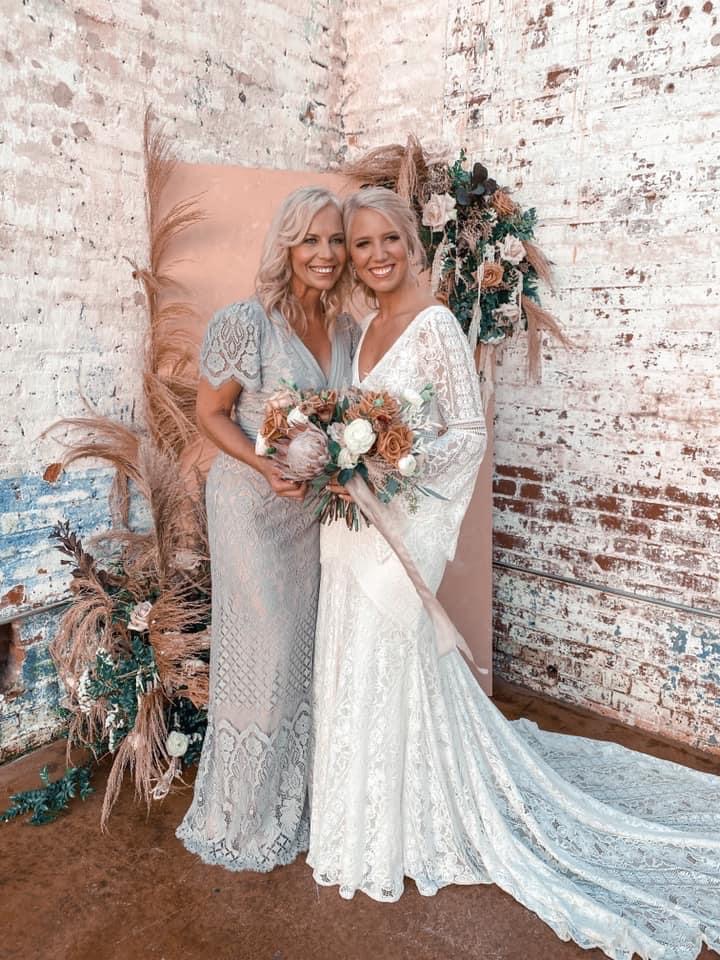 Grace, a beauty inside and out, was exquisite on her wedding day. She wore a romantic form-fitting gown, by Rebecca Schoneveld, that accentuated her pretty figure. Kam Pugh officiated the ceremony with Steve Morrison giving a Prayer of Blessing.
Libbie Weiner, the bride's sister, was Maid-of-Honor. Bridesmaids included: Sophie Alves, Lauren Berounsky, Haley Callahan, Chloe Davey, Jordan Davey, Caroline Gratwick, Kendall Hart, Grace Mutimer, Libby Poland, Caroline Poston, and Haley Worthy. Charlie Kate Hill was the Flower Girl.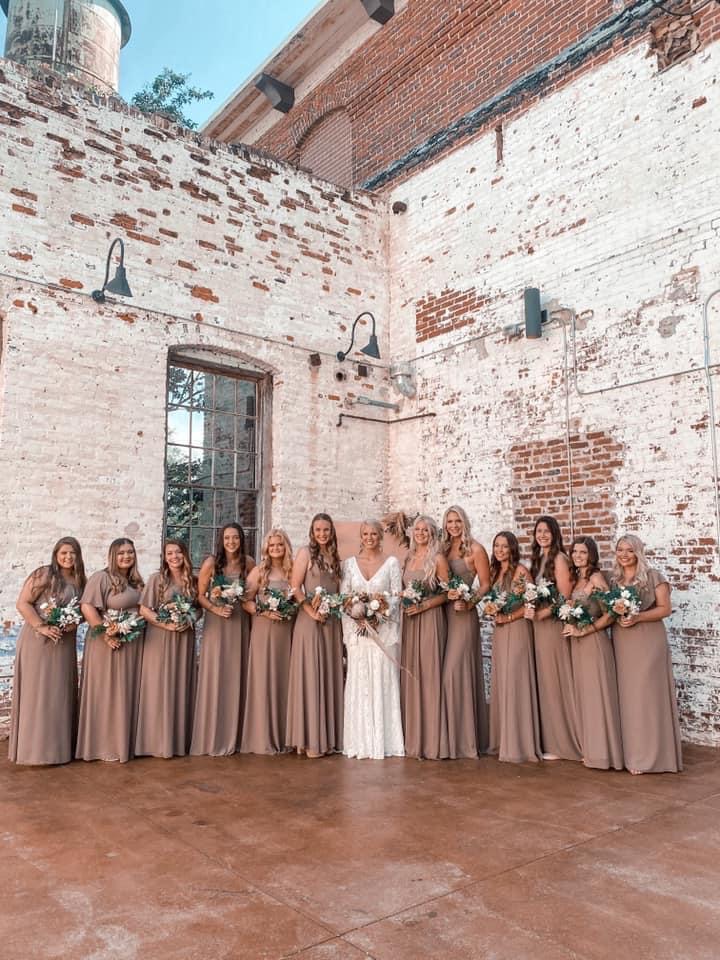 The groom's father Curtis Rapp was the Best Man. Groomsmen included Will Carlisle, James Cole, Keel Compton, Dane Dunnavan, Ross Harrison,Wade Hill, Elliott Kircher, Stephen Peacock, Jack Sullivan, Trent Taylor, Hayden Wingate, Luke Wortman, and David Wright. John Henry Hill and Wyatt Wingate served as Ringbearers.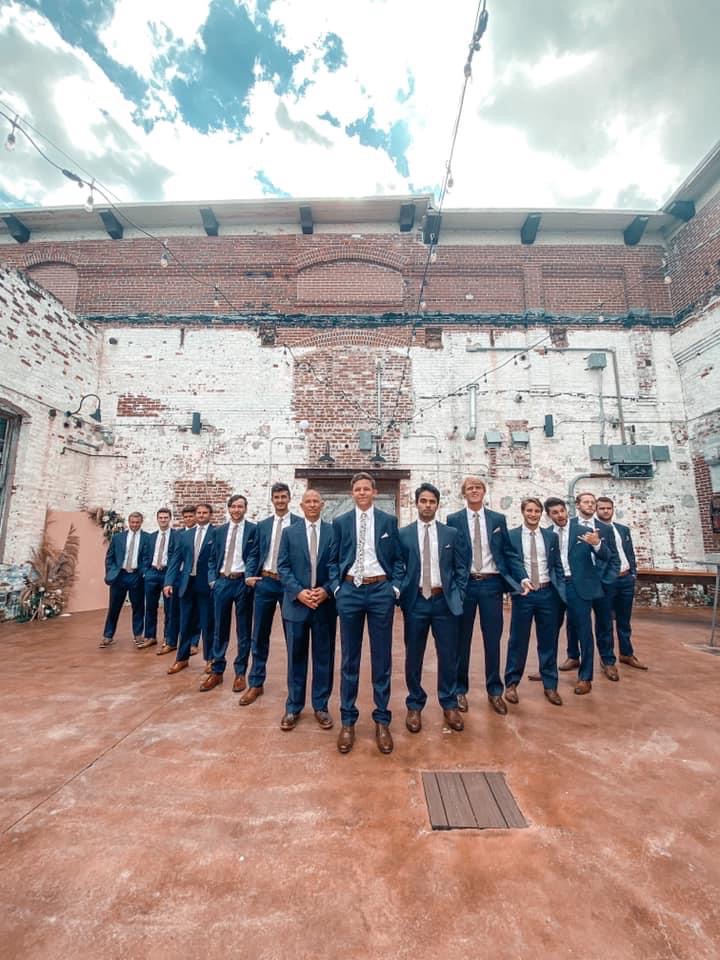 Following the "I Dos", guests celebrated with cocktails and passed hors d'oeurves on the terrace that included charcuterie skewers, puff pastry with smoked sausage, and bourbon pecan chicken bites.
A delicious dinner followed of Greek salad, grilled chicken pasta in a tomato vodka sauce, beef tenderloin with gravy and horseradish, twice-baked mashed potatoes, roasted garden vegetables, and yeast rolls. Carriage House Catering of Marietta catered the event.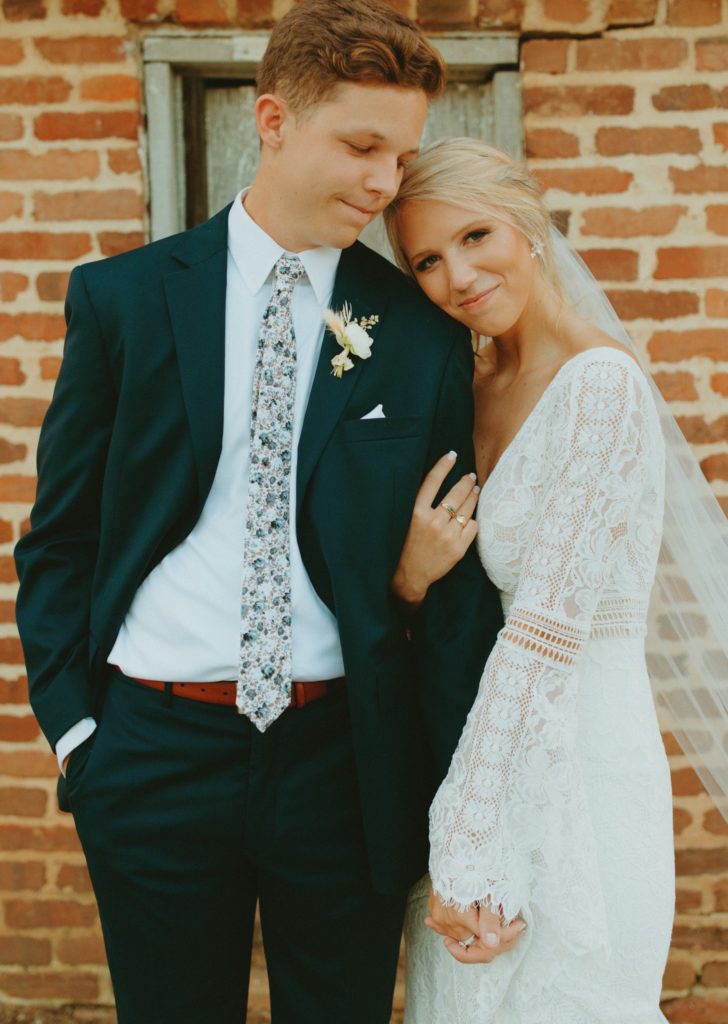 The ----wedding cake, created by Hoosier Girl Cakery, was a vanilla almond buttercream with Old South caramel filling.
After the evening of cheer, the couple left to a sparkling send-off for happily ever after.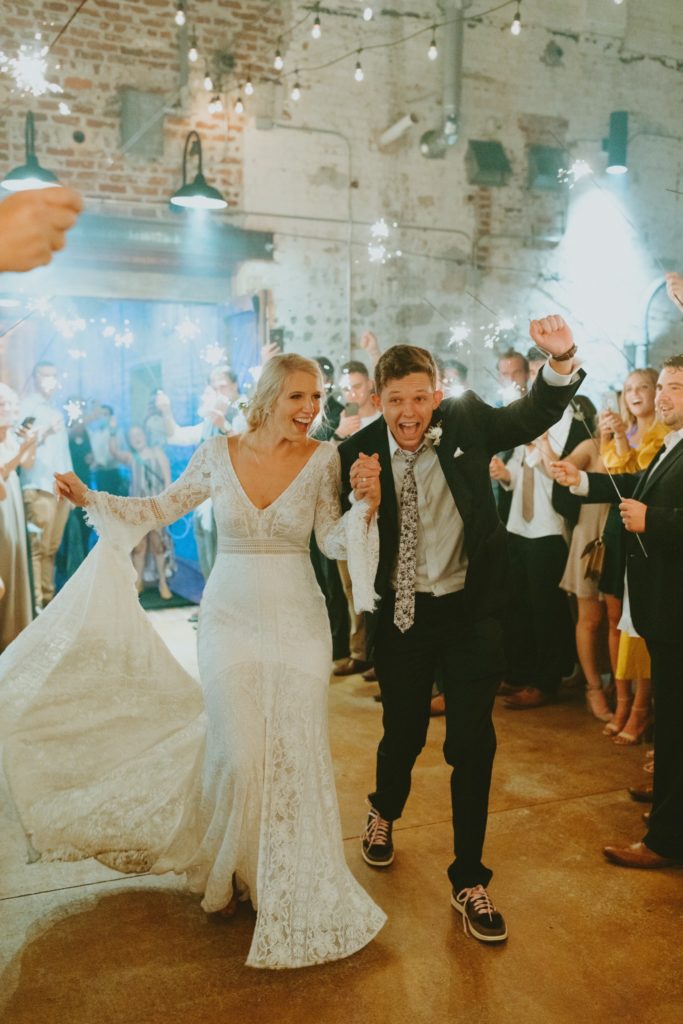 The bride and groom honeymooned in Rosemary Beach. They are in residence in Marietta.
Kelley Davey and Randy Weiner are parents of the bride. Leigh Ann and Curtis Rapp are parents of the groom.
Photography courtesy to Marietta Talks by Wild Heart Visuals.
Like this post? You might also like these: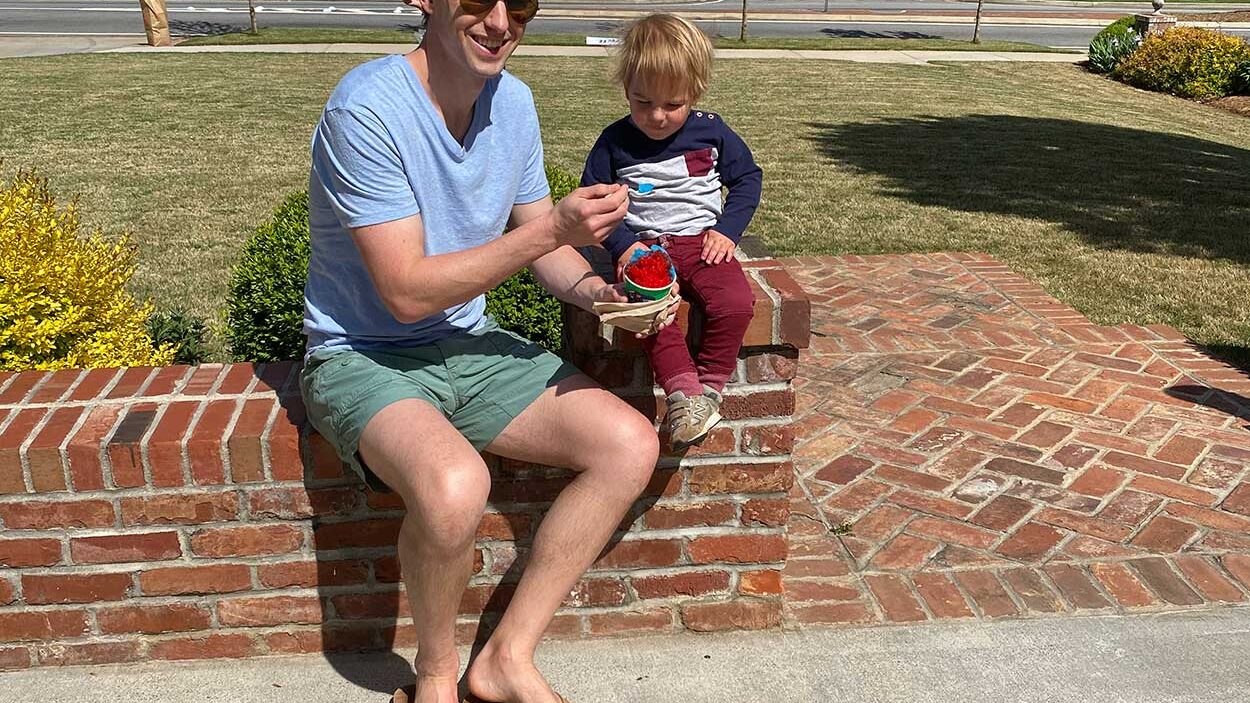 Let's get the parties started (please)! On April 17, Marietta resident Maureen Broggi and family brought sunshine on ...
Read More

→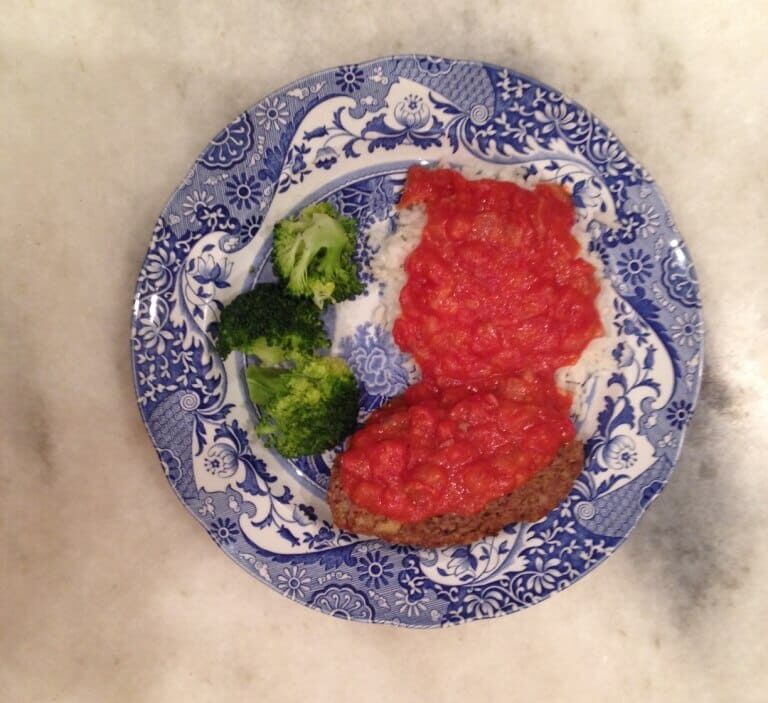 Grandmother Watson's meatloaf, rice, and tomato gravy isn't fancy, but it is the best. My mom made it, ...
Read More

→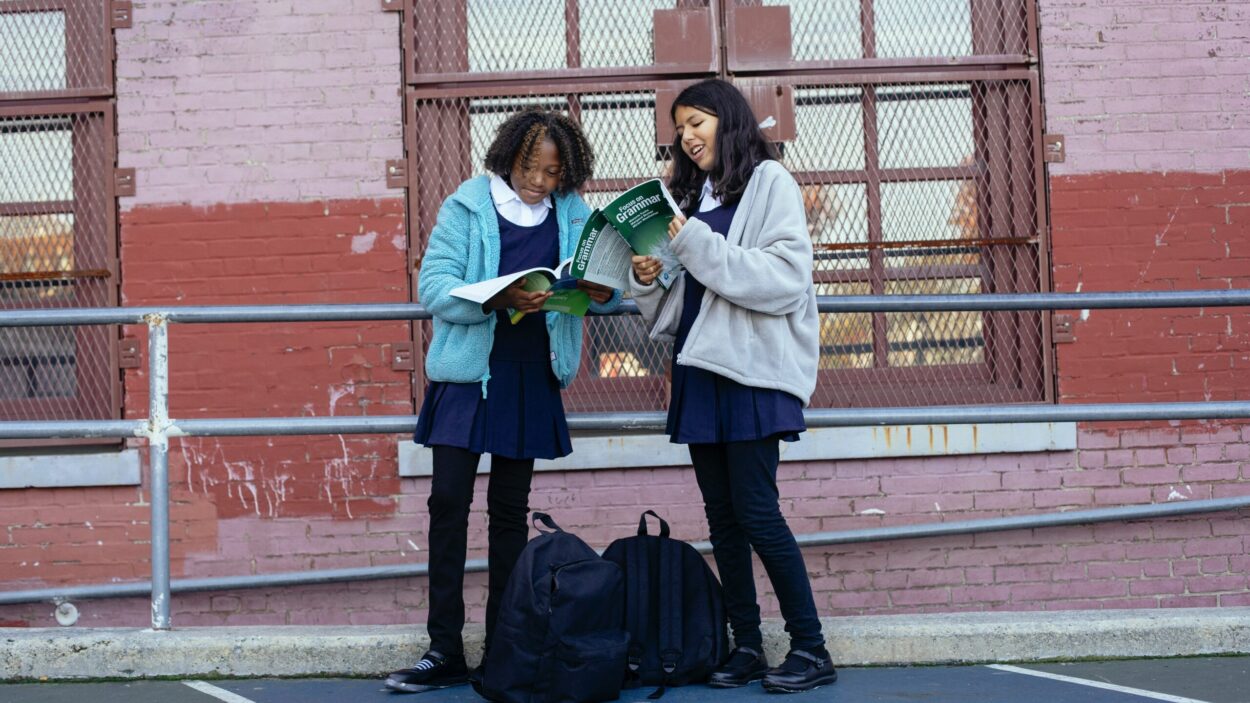 The Junior League of Cobb-Marietta (JLCM) announced that It's A Girl Thing! collection drive this fall as part ...
Read More

→