The Marietta Kiwanis Club of Marietta Golden K and the Kiwanis Club of Lost Mountain recently held their Kiwanis Youth Charity Golf Tournament. Over 100 golfers from mostly Cobb and Cherokee counties participated in the tournament. Normally, the annual tournament is held in May, however, due to the Covid 19 pandemic, there was much debate as to whether or not the tournament would take place at all.
As Joe Van Horn Jr., Kiwanis Club Secretary and co-chair of the golf tournament put it, "...the golf tournament just has to go on this year." Although Kiwanis Clubs host many "fun-raising" activities, the golf tournament is the largest and most profitable fundraising activity that the Kiwanis Club of Marietta Golden K and the Kiwanis Club of Lost Mountain jointly sponsor.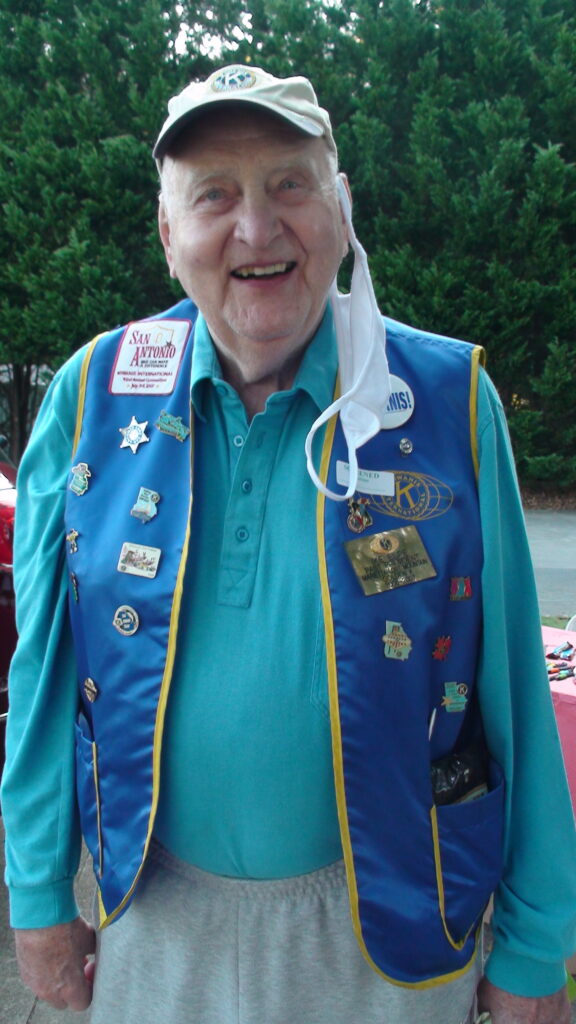 Because of the tenacity of Joe and Barry Carpenter (Kiwanis Club of Lost Mountain and golf tournament co-chairs), this years' Youth Charity Golf Tournament prevailed.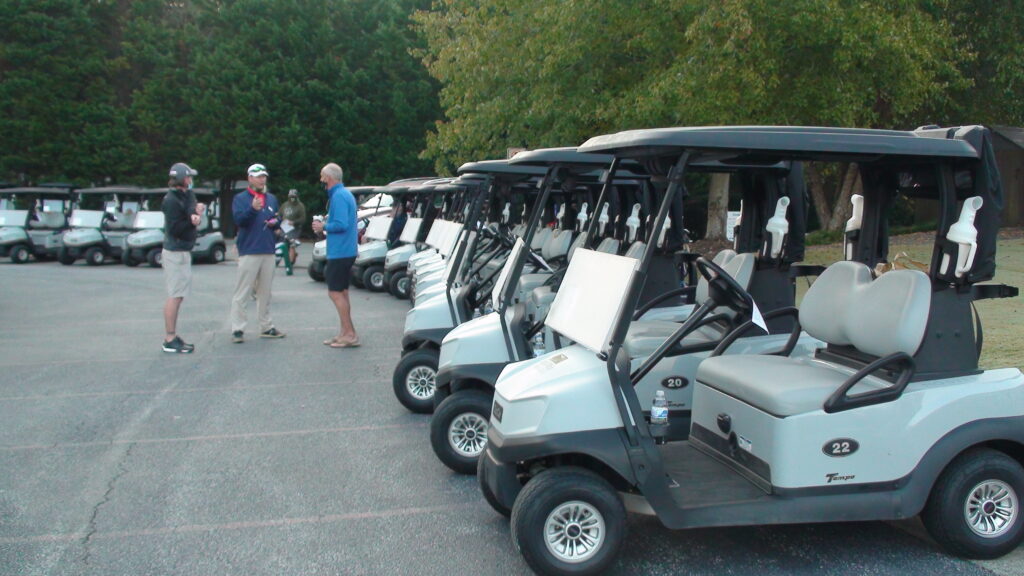 Preparation started almost a year ago. In the beginning, weekly golf tournament committee meetings were held at a local restaurant, back in the day when meetings were face-to-face. Covid came on the scene and meetings were held via Zoom.
Just before the tournament, a group of Kiwanis Club volunteers gathered in the parking lot of the Tim D. Lee Senior Center to stuff golfer "goodie bags" that were handed out to each golfer.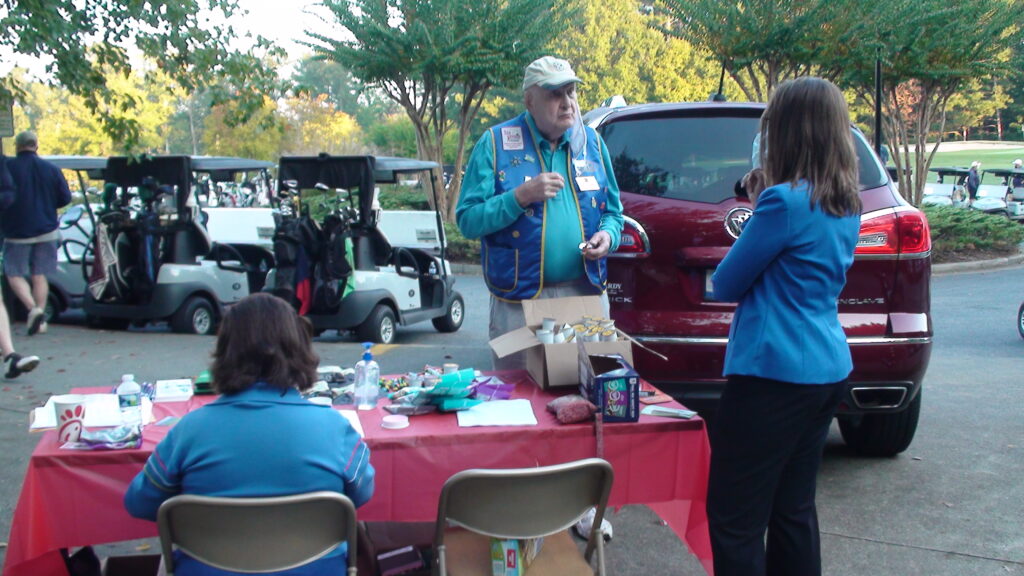 Due to all the handicaps (no pun intended), the tournament did not raise as much money this year but it did net over $22,000.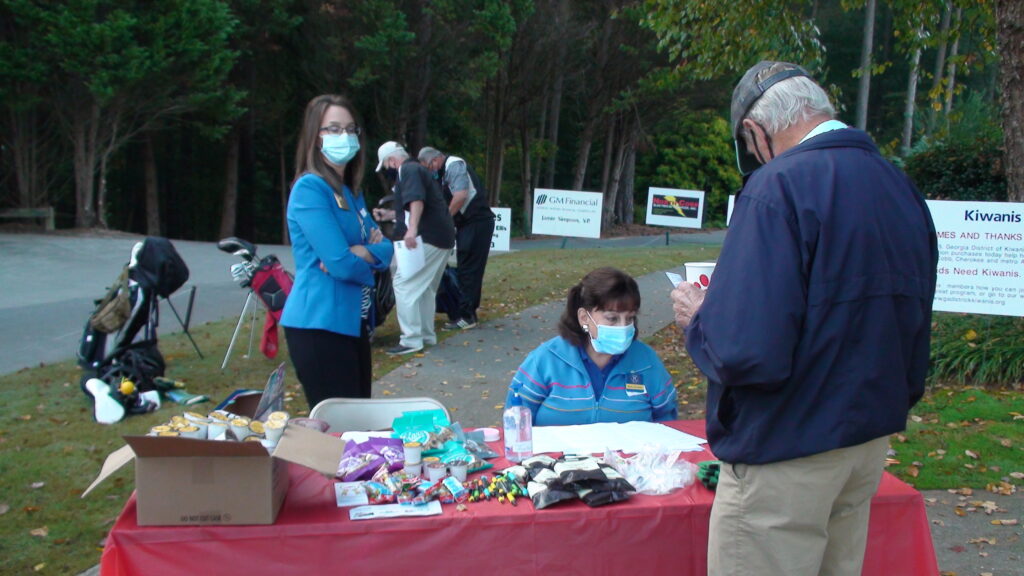 The late, great Paul Harvey once said, "Golf is a game in which you yell "4," shoot 6, but write down 5 on your scorecard." As far as this golf tournament is concerned, yelling, "4" did not mean, "lookout, the ball is coming." It really meant that over $22,000 were raised "for" youth charities in our area.
As a result, many youngsters will benefit from the proceeds of the Kiwanis Youth Charity Golf tournament. A huge "Thank You" goes out: to the 29-plus Kiwanis club volunteers at the tournament who graciously donated their time, effort, prizes, and money; to the generous tournament sponsors who provided various prizes; to the Bridgemill Golf Club for hosting the event; to over 100 golfers who played in the tournament, and to everyone who contributed to make the golf tournament a huge and most profitable success.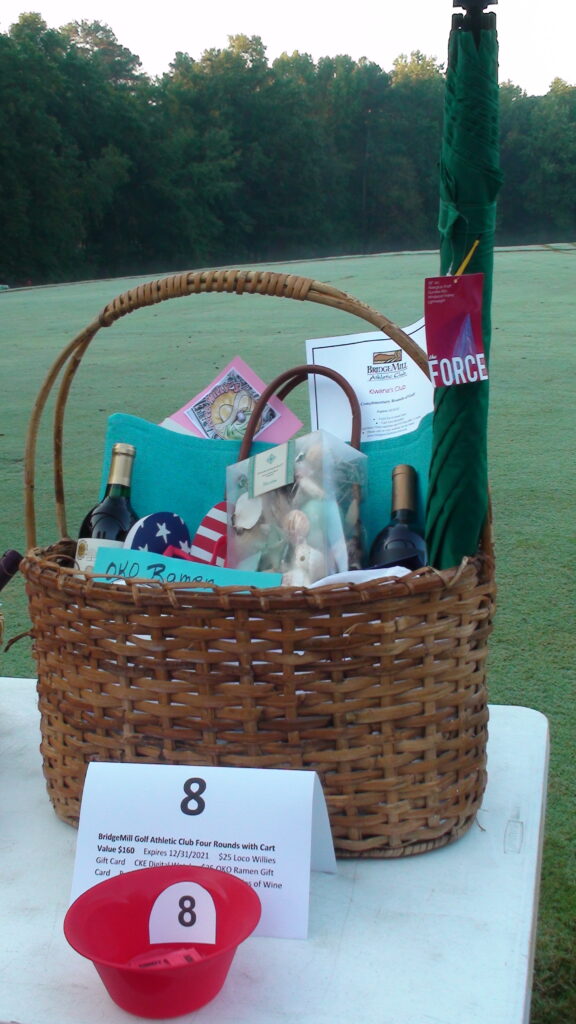 Planning will soon get underway for the 2021 Golf Tournament with the emphasis will be on making the Kiwanis Youth Charity Golf Tournament even better.
Like this post? You might also like these: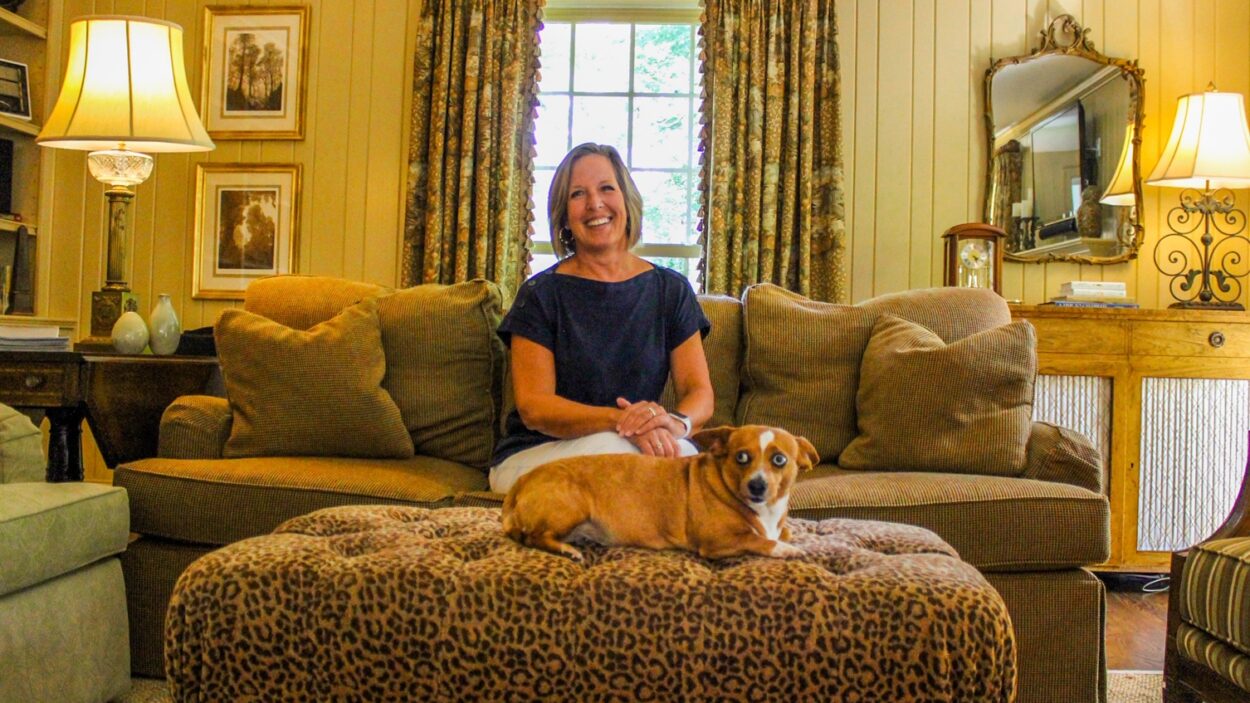 When Joanne and Bob Walsh decided to buy a home in the city limits, they were drawn to ...
Read More

→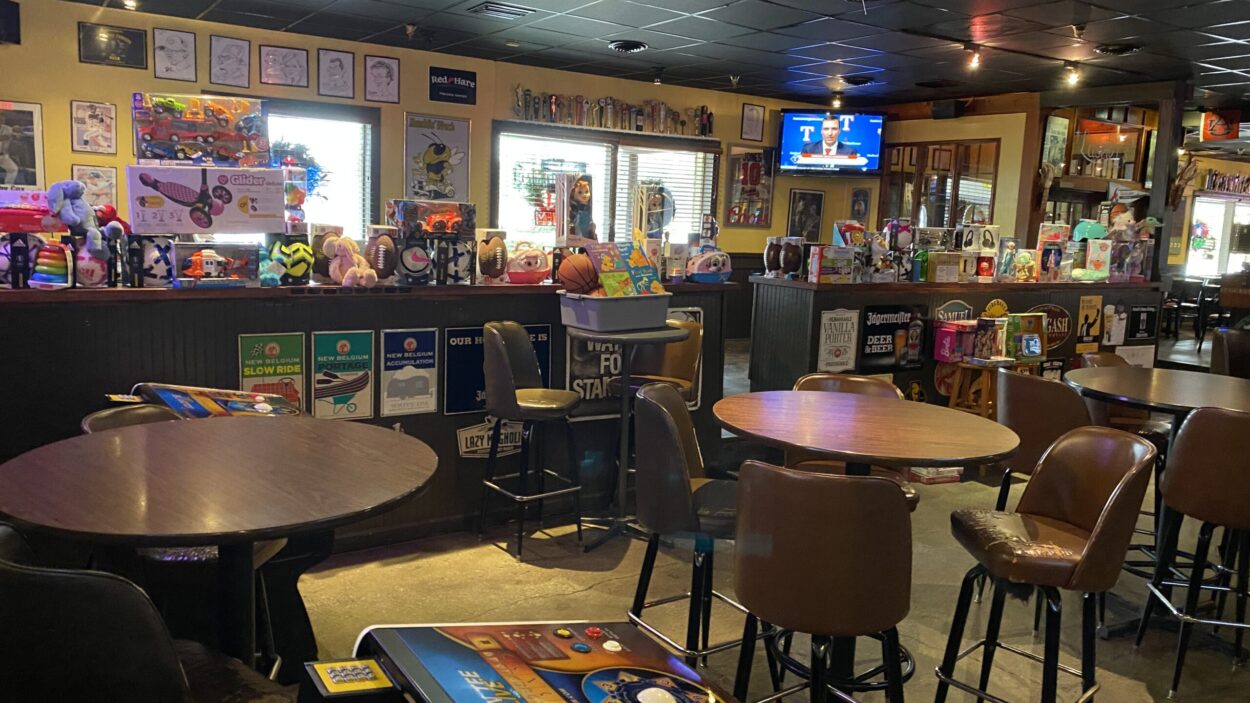 For years, Laseters Tavern at Vinings and its customers have collected toys for Cobb Christmas. This year was ...
Read More

→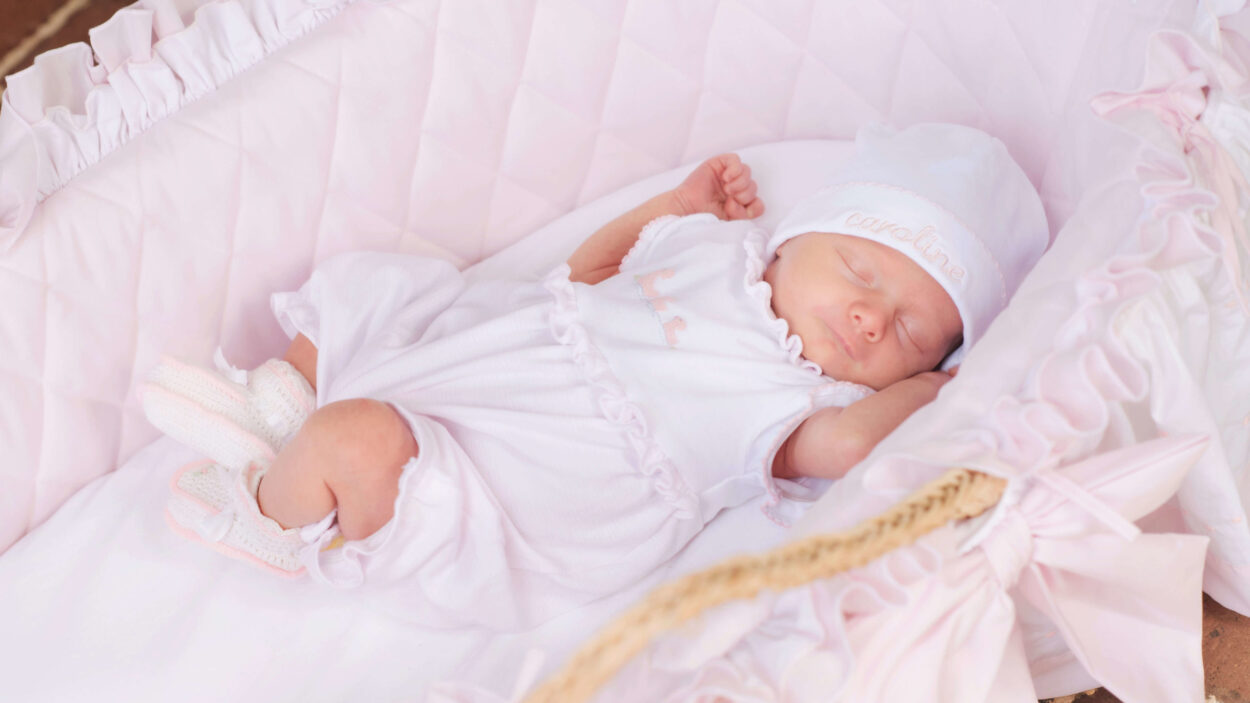 Beth and Dr. Drew Locandro of Kennesaw welcomed their first granddaughter, Caroline Elizabeth Milner, into the world ...
Read More

→